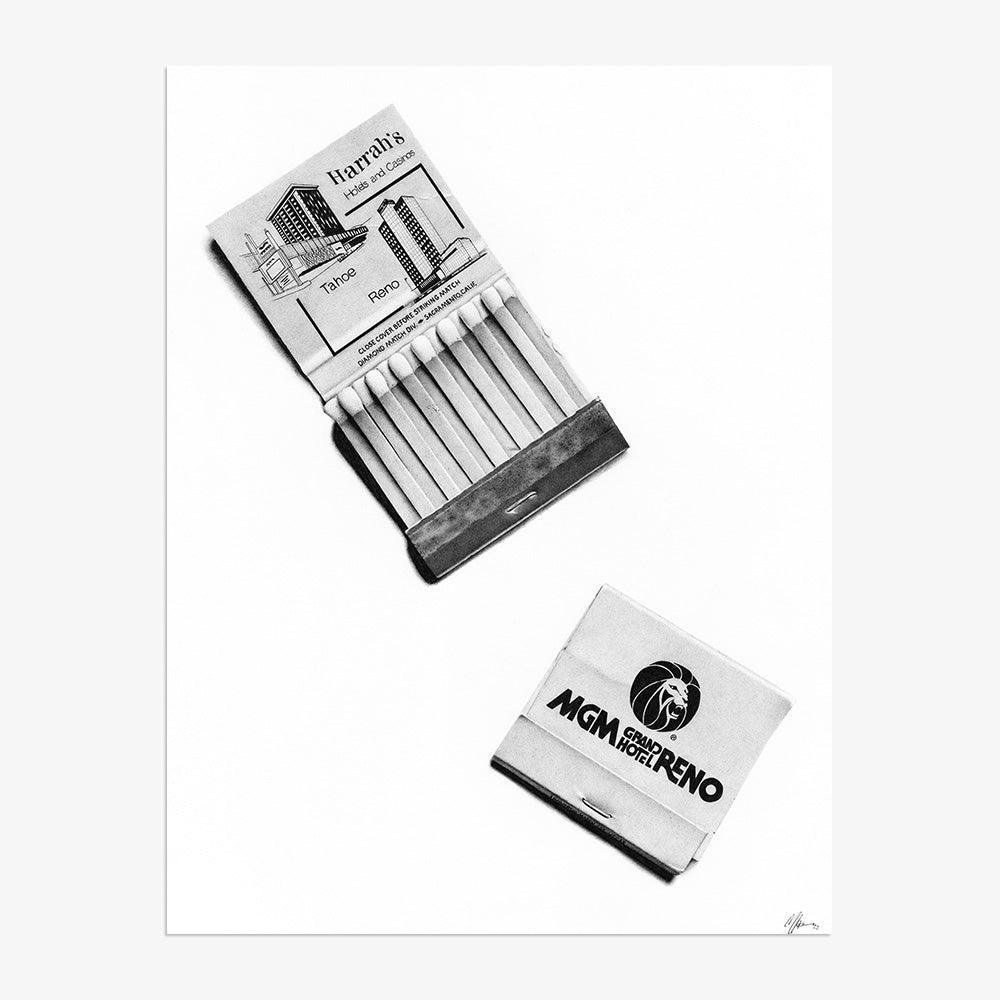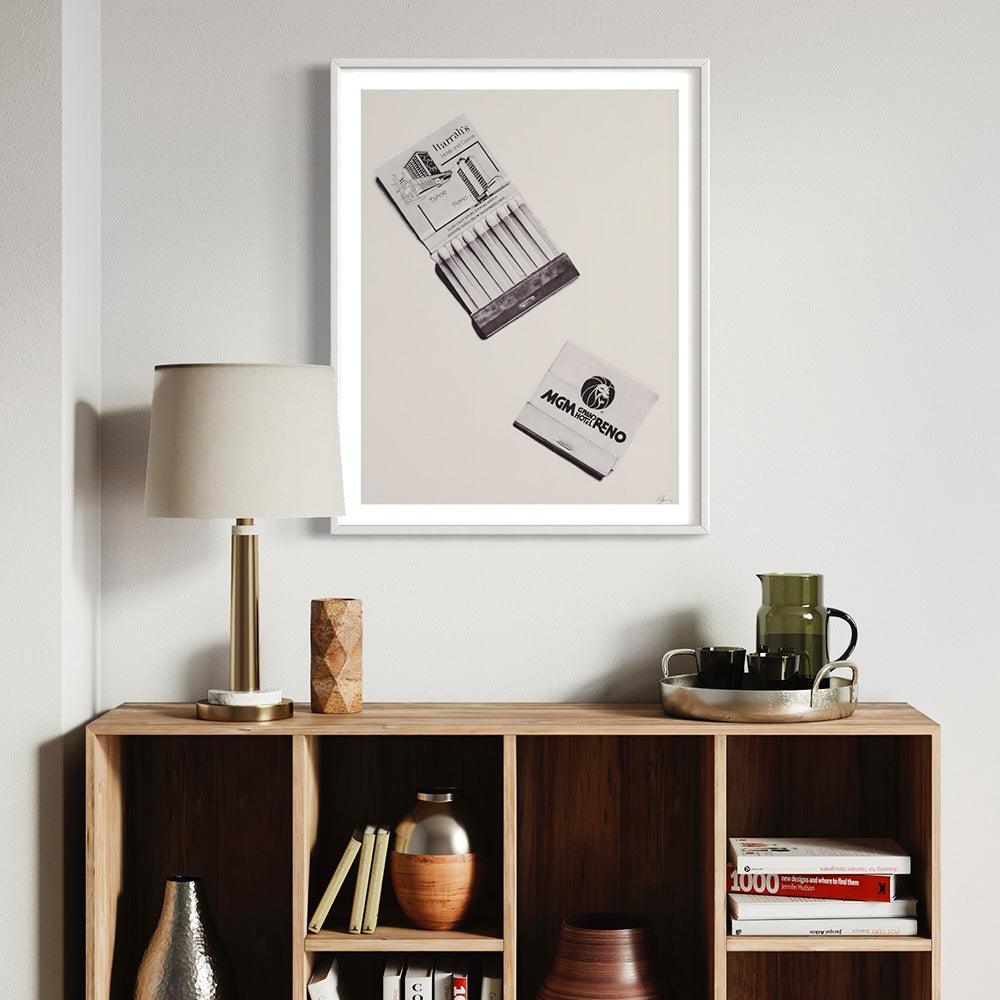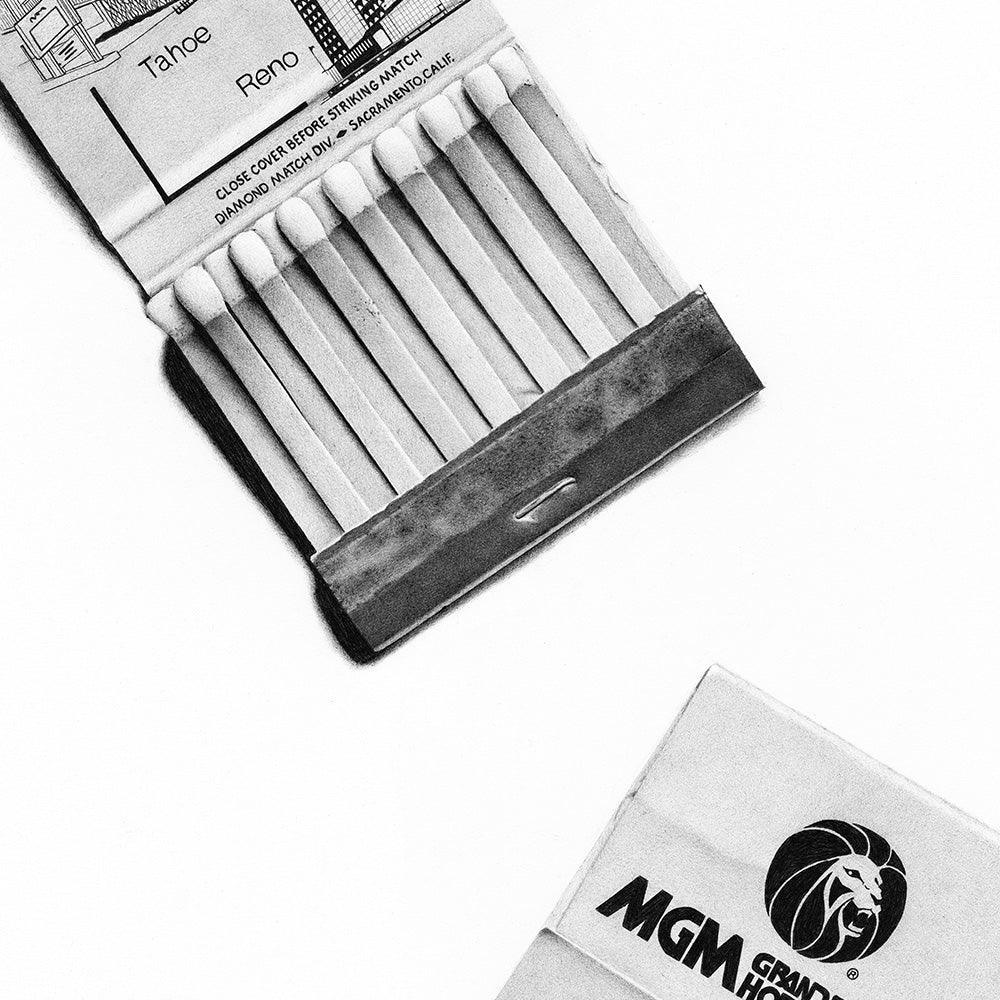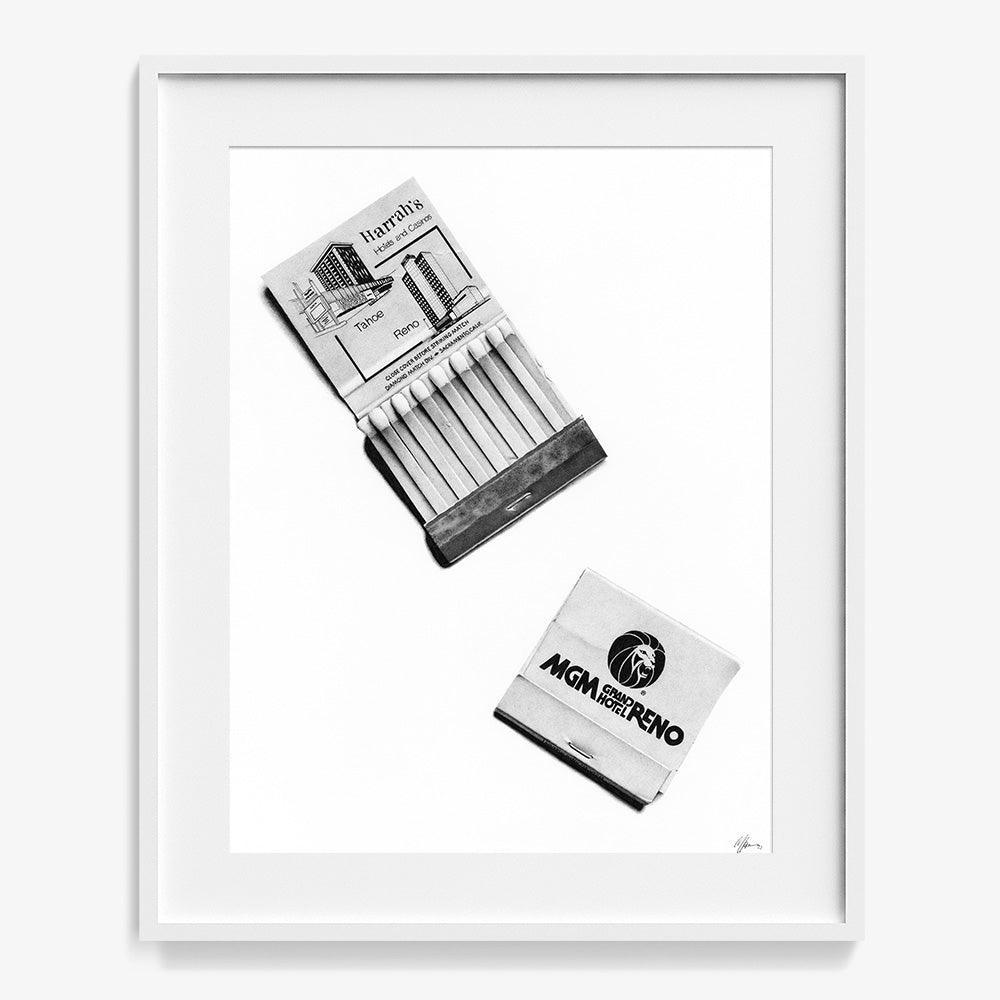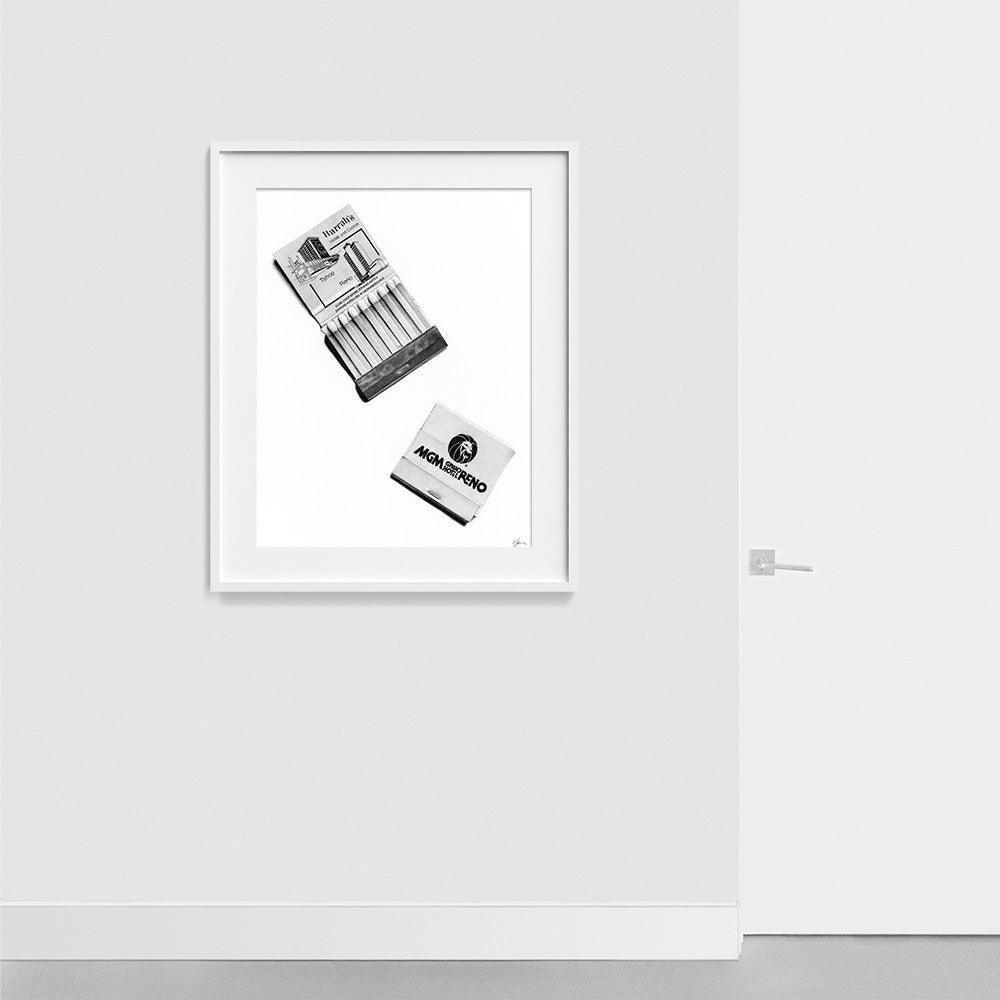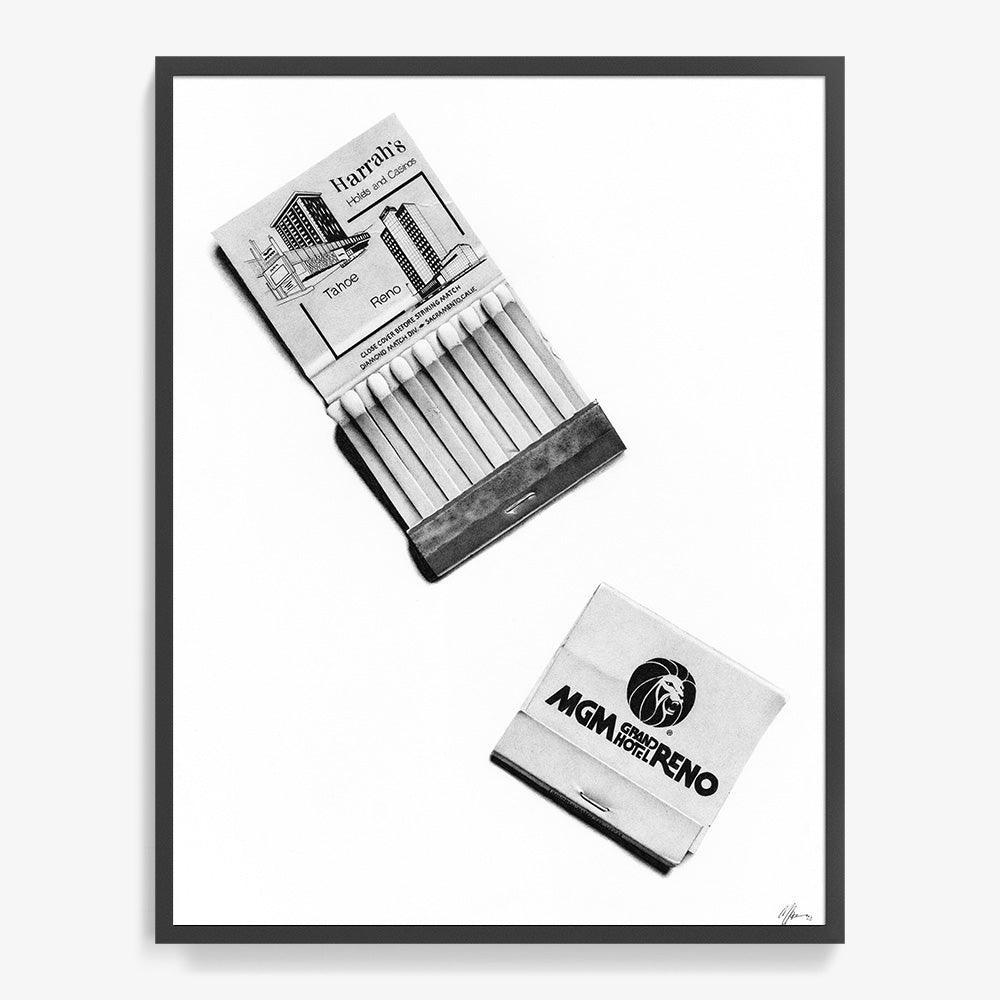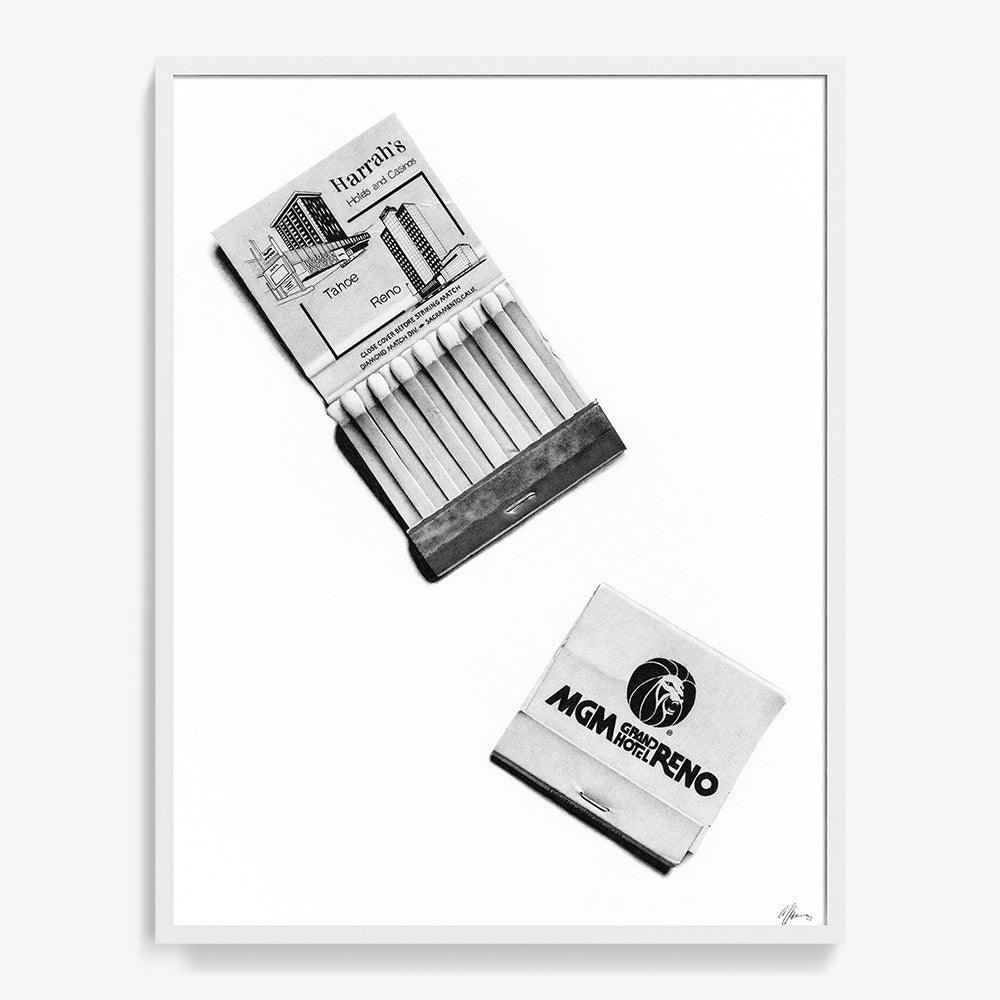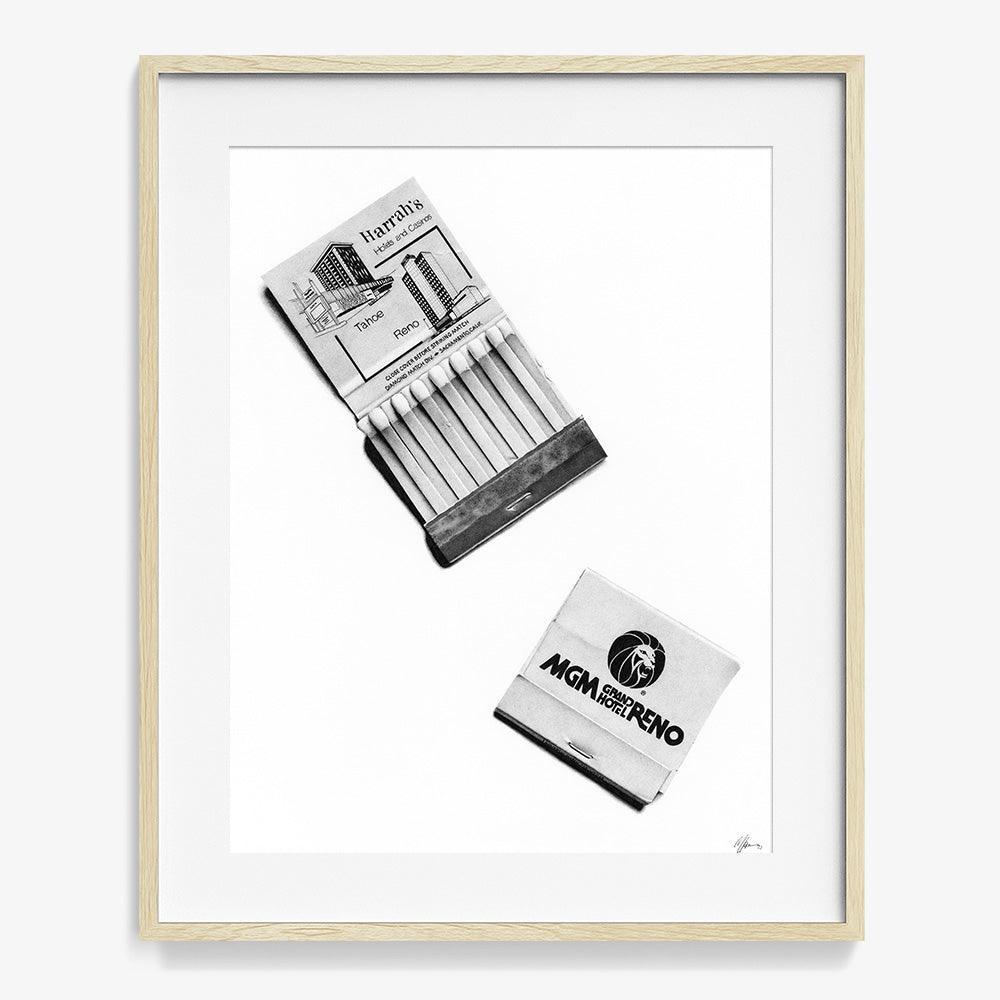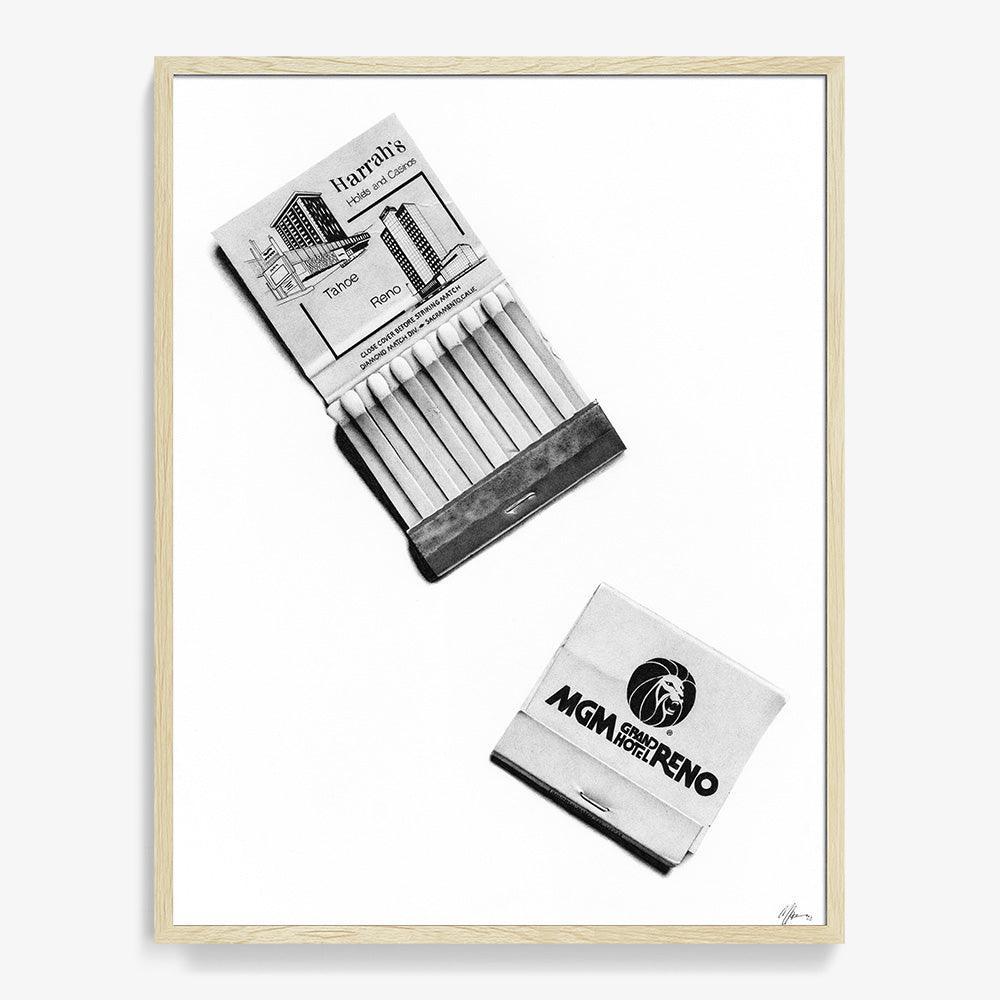 DESCRIPTION
Archival ink on museum-quality cotton rag paper | 2023
In her new series of simple subjects rendered in meticulous detail, Salvo challenges the viewer to see ordinary materials and subjects in a new way. By employing a range of techniques and media — from drawing with a bic pen to gluing paint samples to canvas — she turns the ordinary into something mind-bending.
DIMENSIONS
30 x 23 inches
FRAMED DIMENSIONS
Matted: 38 x 31 x 2 inches
Full Bleed: 31.5 x 24.5 x 2 inches
AUTHENTICATION
The work comes with a Certification of Authenticity signed by the Co-Founder of Tappan
Size: 30 x 23 inches | Edition of 25
"I like turning the ordinary into something mind-bending."
-Claire Salvo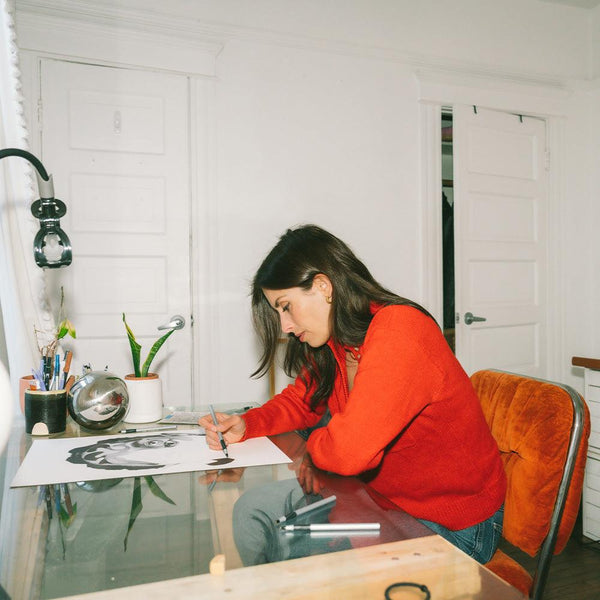 About the Artist
Claire Salvo
Claire Salvo is a multidisciplinary artist whose work has been featured in publications such as Rolling Stone, The Cut, and TIME. After living in New York City for nine years and working in the music industry as a DJ and producer, she decided to pursue visual art. Her work explores the intersection of high and low brow by marrying inexpensive materials or humble subject matter with a finely tuned technique.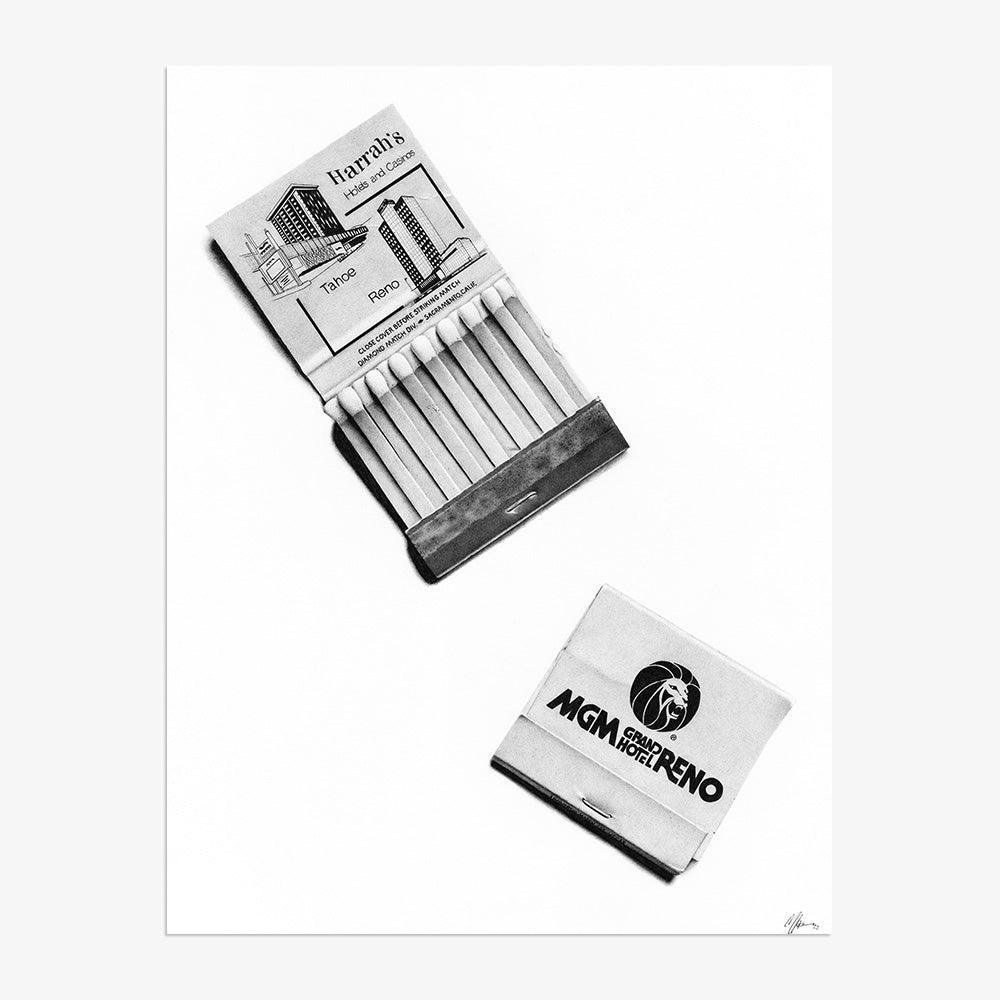 Choose options