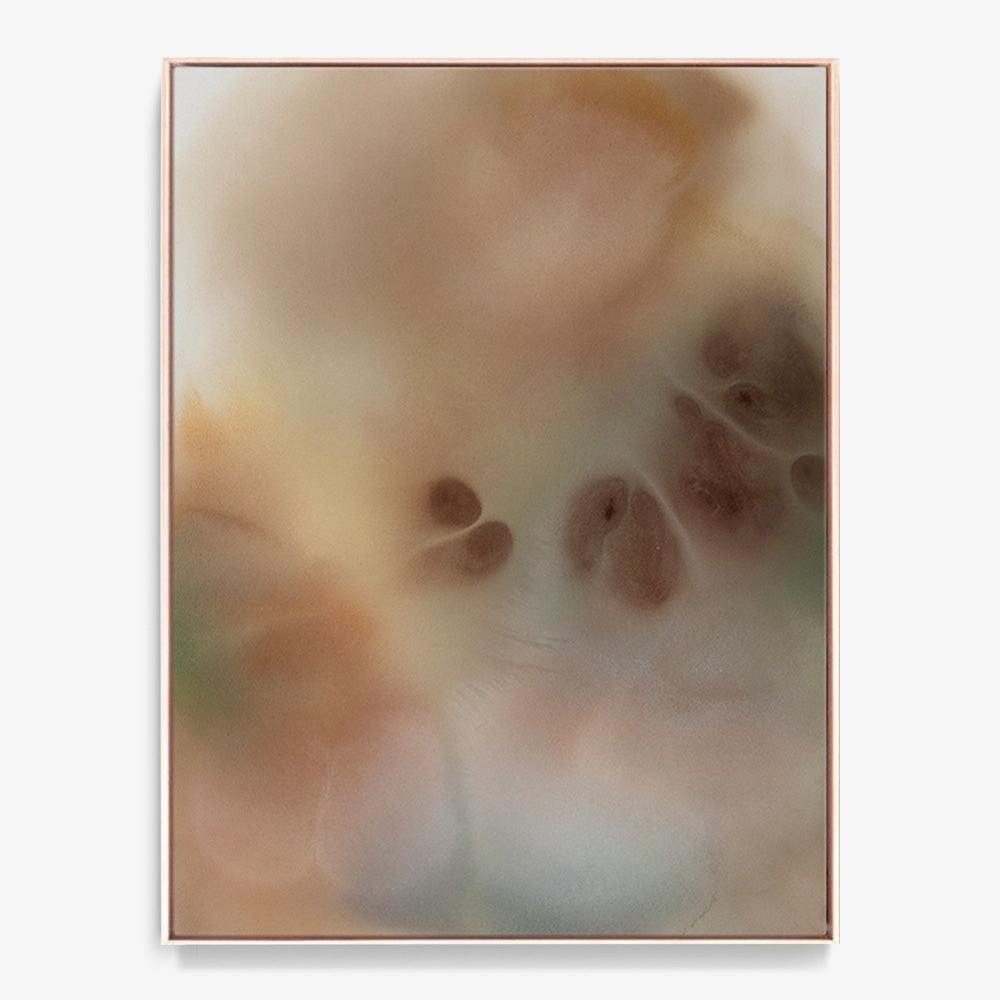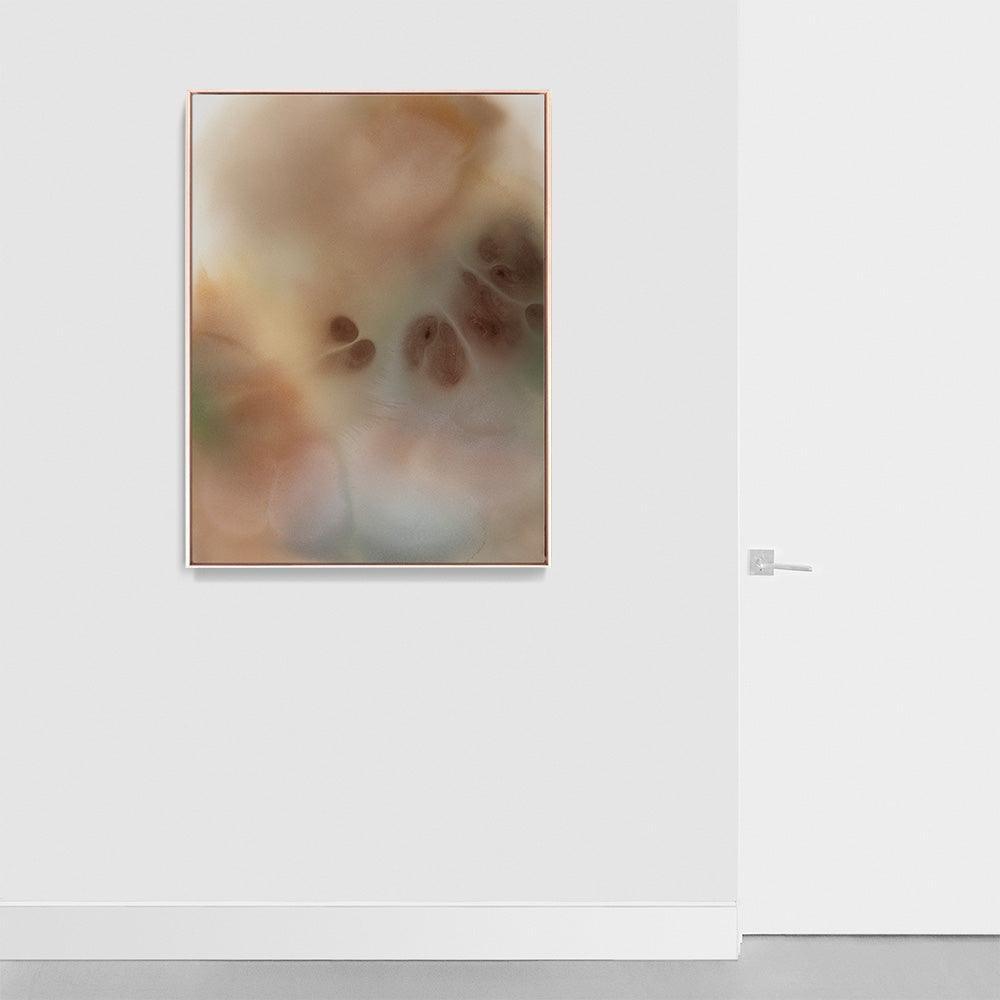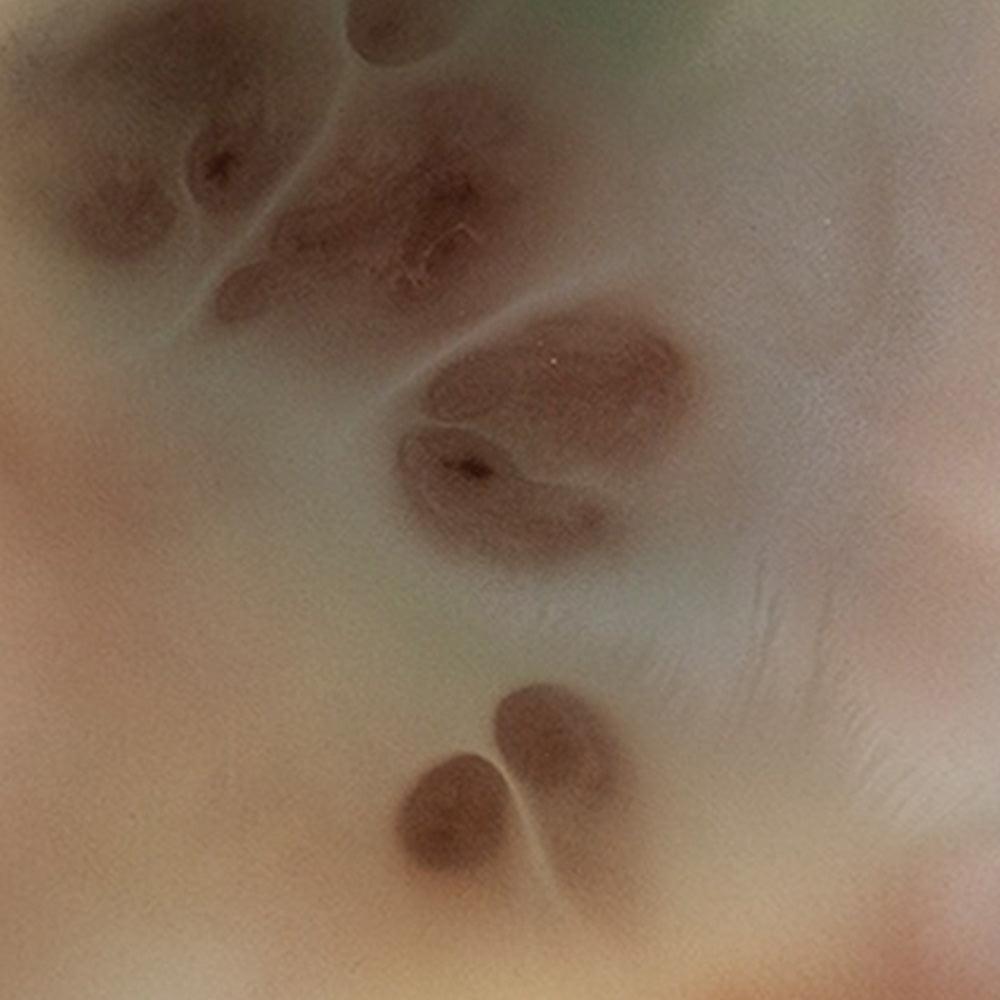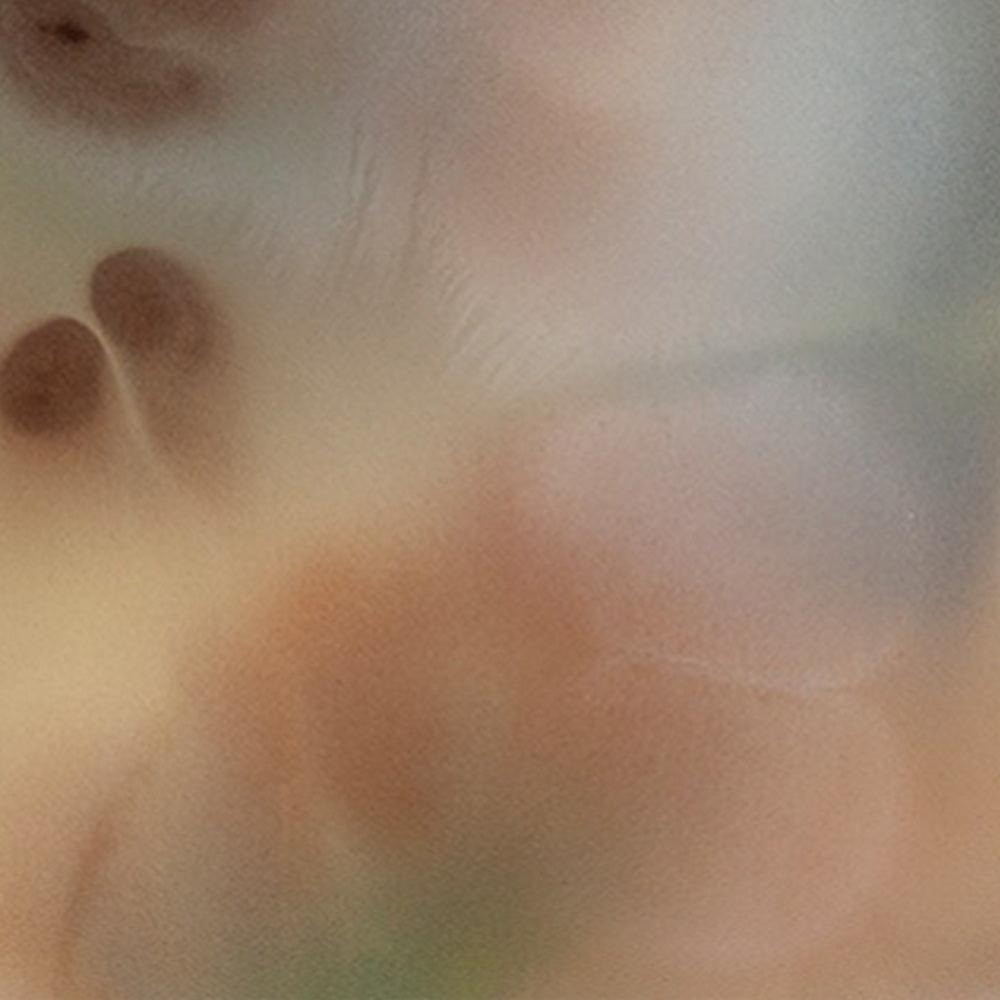 DESCRIPTION
Acrylic on canvas in custom natural float frame | 2022
Even if families and friends remain a distance away, AOTH has never felt closer to home. "Never Felt Closer," the new series of ethereal works by the Denver-based artist was created through emotion and intuition. The realization of how grounded she finally feels in her new city, her new life, only came to her when she finished the series. Each piece of work gained a title as she worked — named for how the work made her feel — and it was only standing back and looking at the series as a whole did AOTH realize the clarity she's gained with relationships that matter to her the most. The sense of groundedness she feels. The series is resonant — the result of an artist who's found a true foundation again, and who has her feet solidly in her place and her process. "Gratitude. Safe. A full heart," AOTH expresses. You can see it, sense it, in this exquisitely beautiful collection.
DIMENSIONS
40 x 30 inches
HANGING HARDWARE
Additional hanging hardware will be sent with this artwork should you wish to change the hanging orientation at any time.
AUTHENTICATION
Signed by artist.
The work comes with a Certification of Authenticity signed by the Co-Founder of Tappan
Size: 40 x 30 inches
Custom Framing Included
This original artwork has sold
Follow AOTH to get updates on their practice and upcoming exhibitions
Be in the Know About Artwork Launches & Artist News
"There is always a piece of me living in these paintings and through my work, I hope people can experience the existence of emotions and embrace their lost time."
-AOTH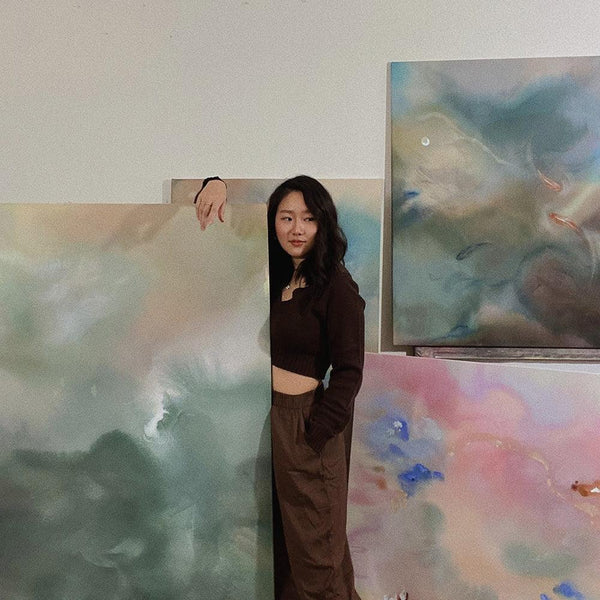 About the Artist
AOTH
Recently featured in Apartment Therapy and Vogue Italia, multidisciplinary artist AOTH utilizes her background in design and architecture to create her dream-like paintings. AOTH's practice draws on traditions of balance present in Feng Shui. Her gestural, fluid works consider their relationship with the angular, architectural space of both the canvas and the rooms which surround them.
In the Studio