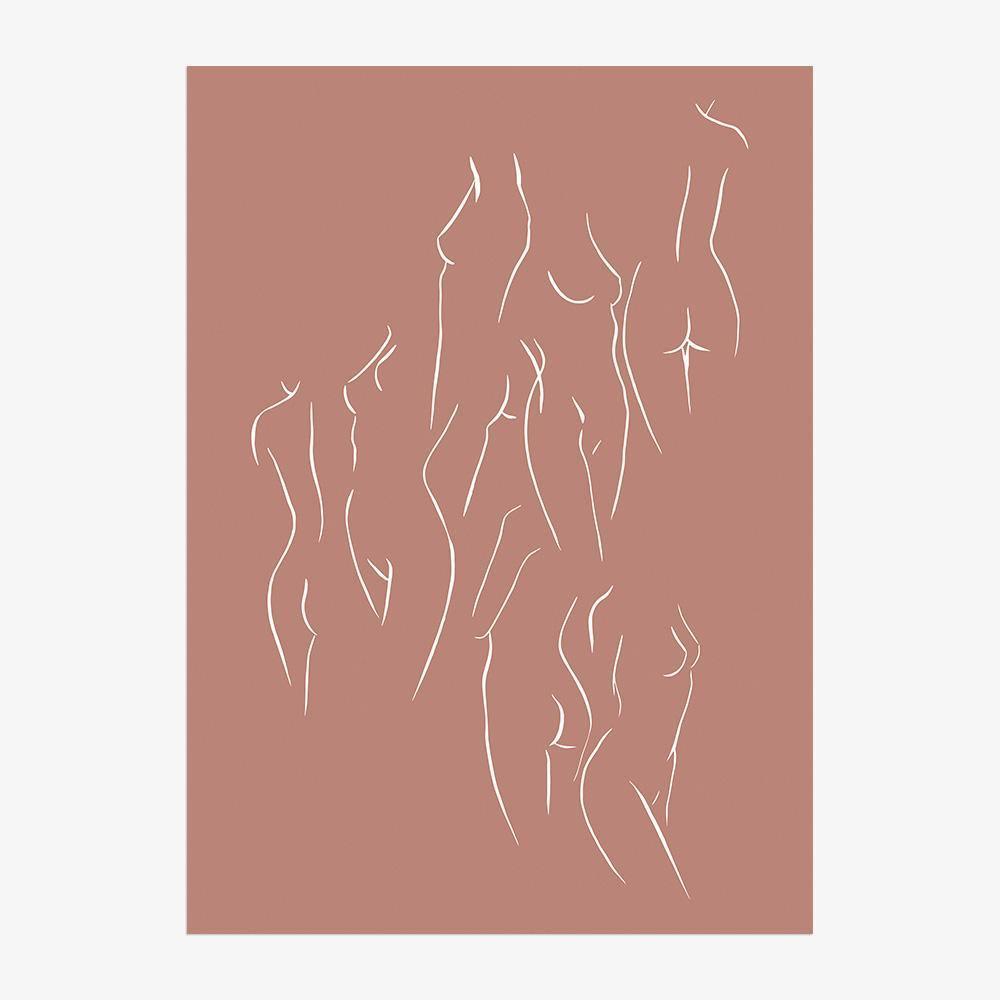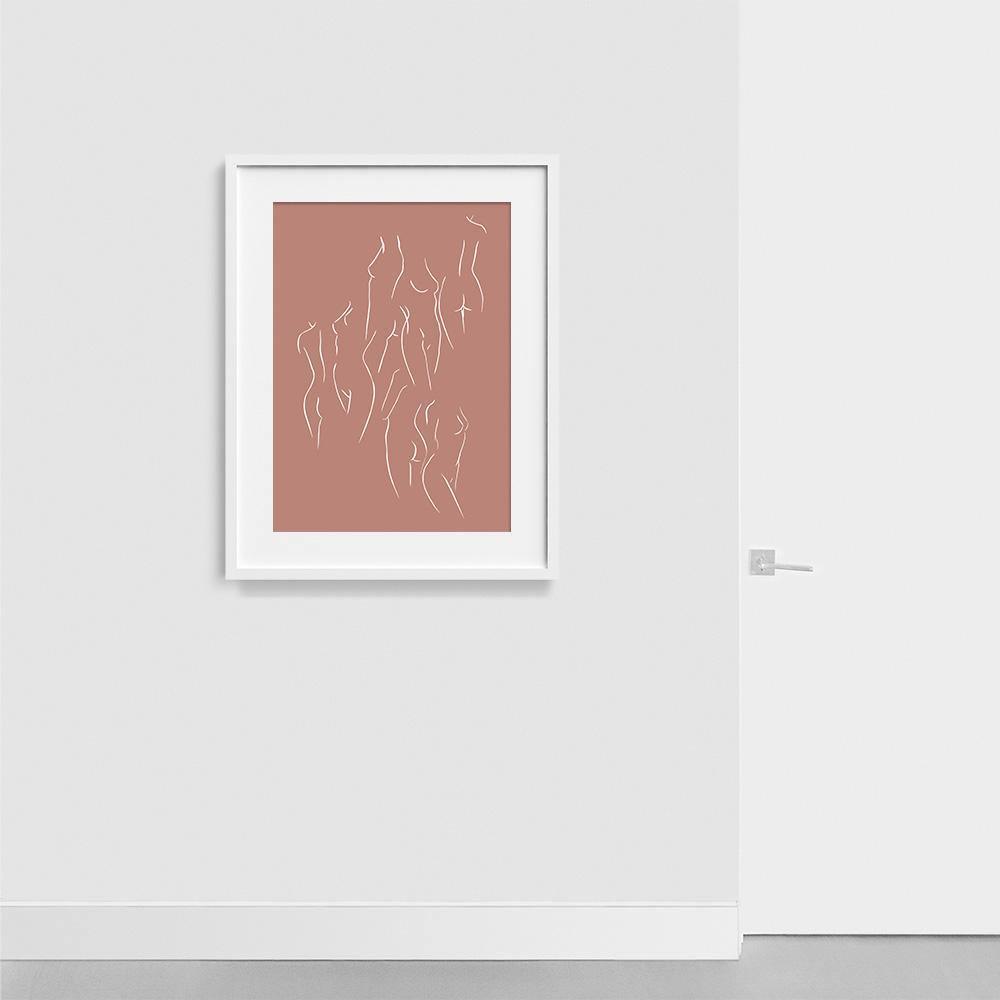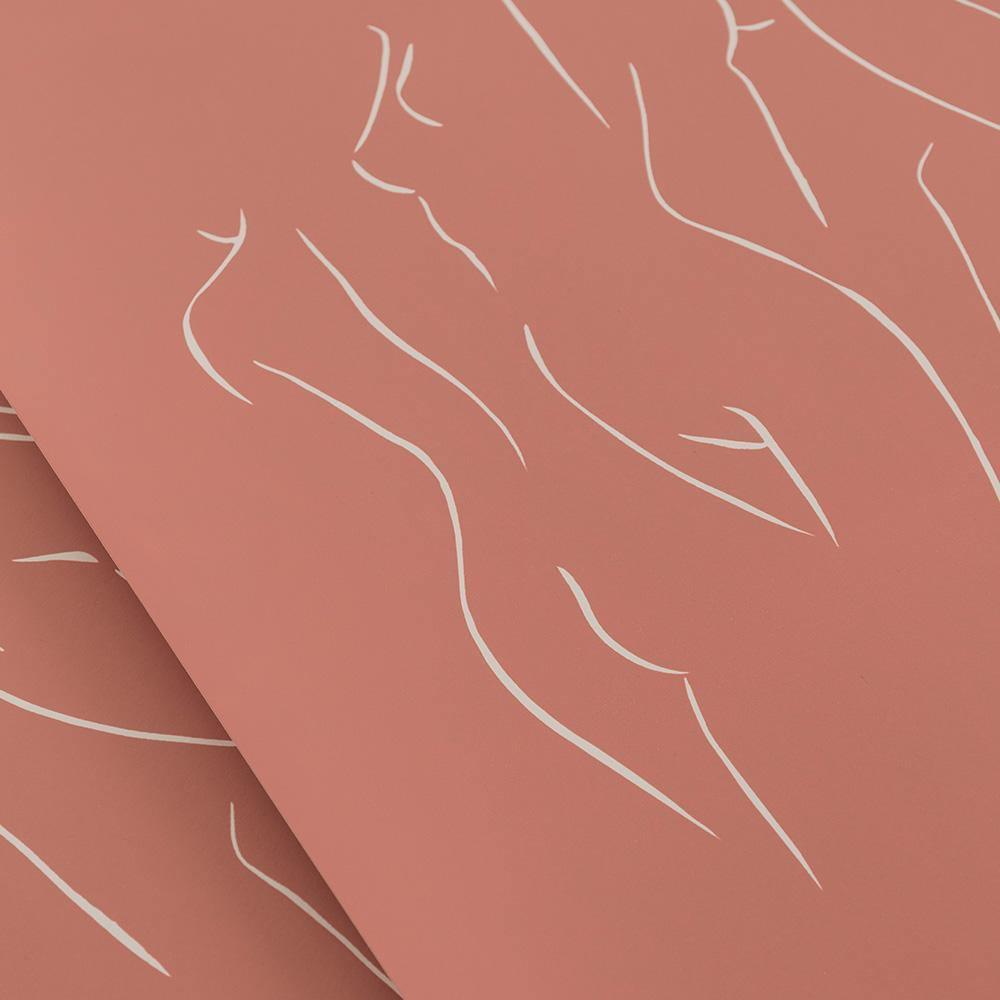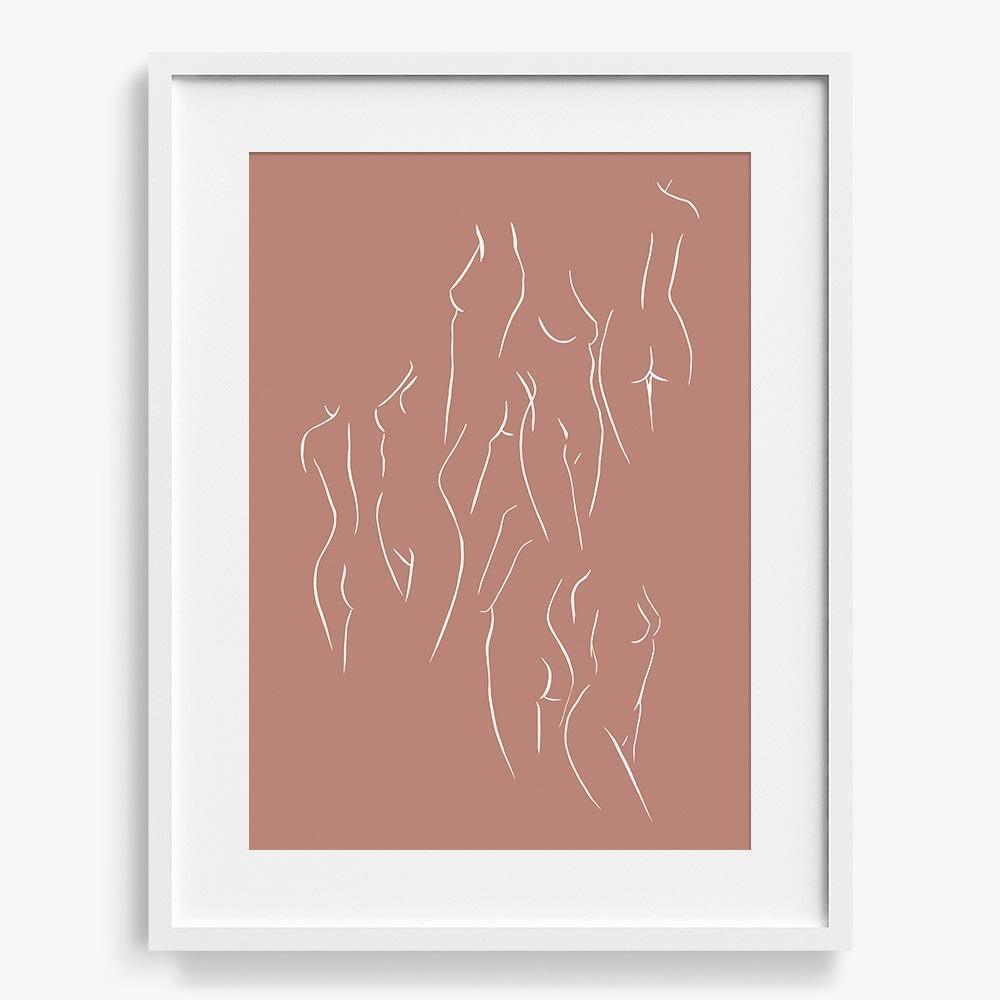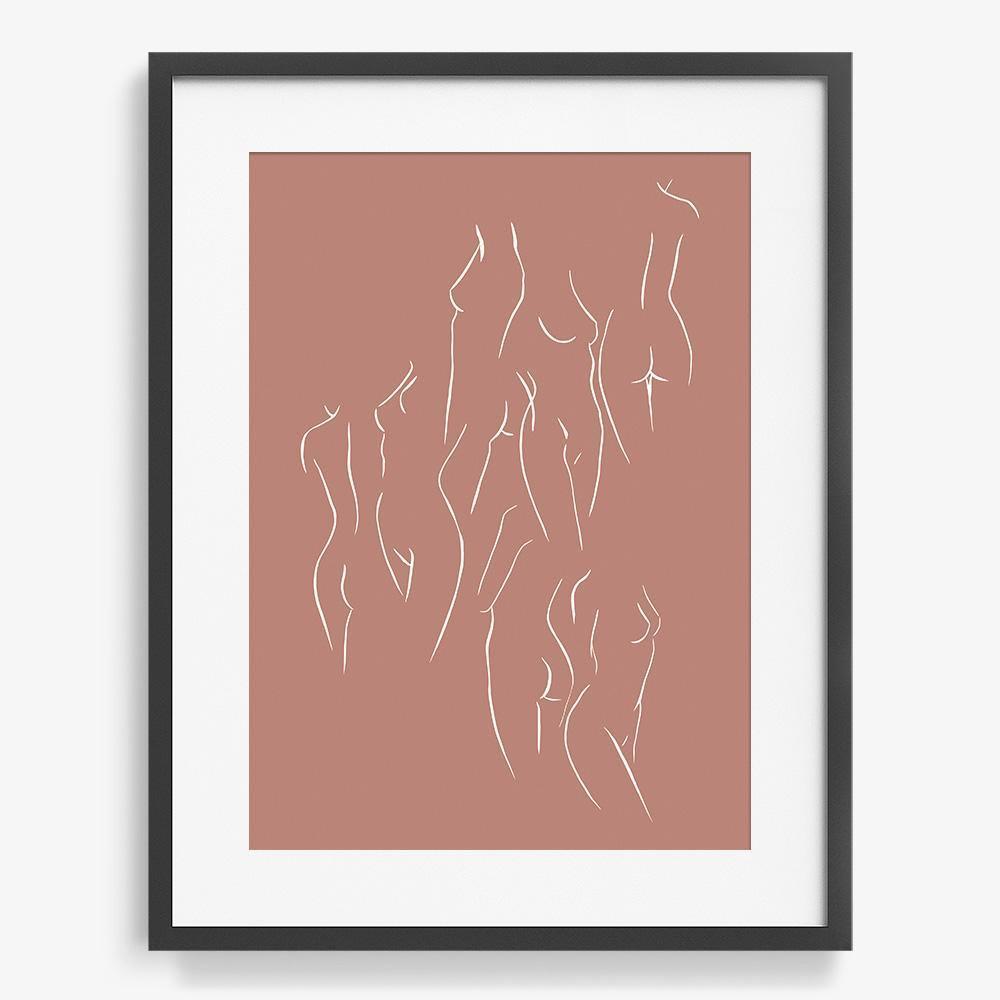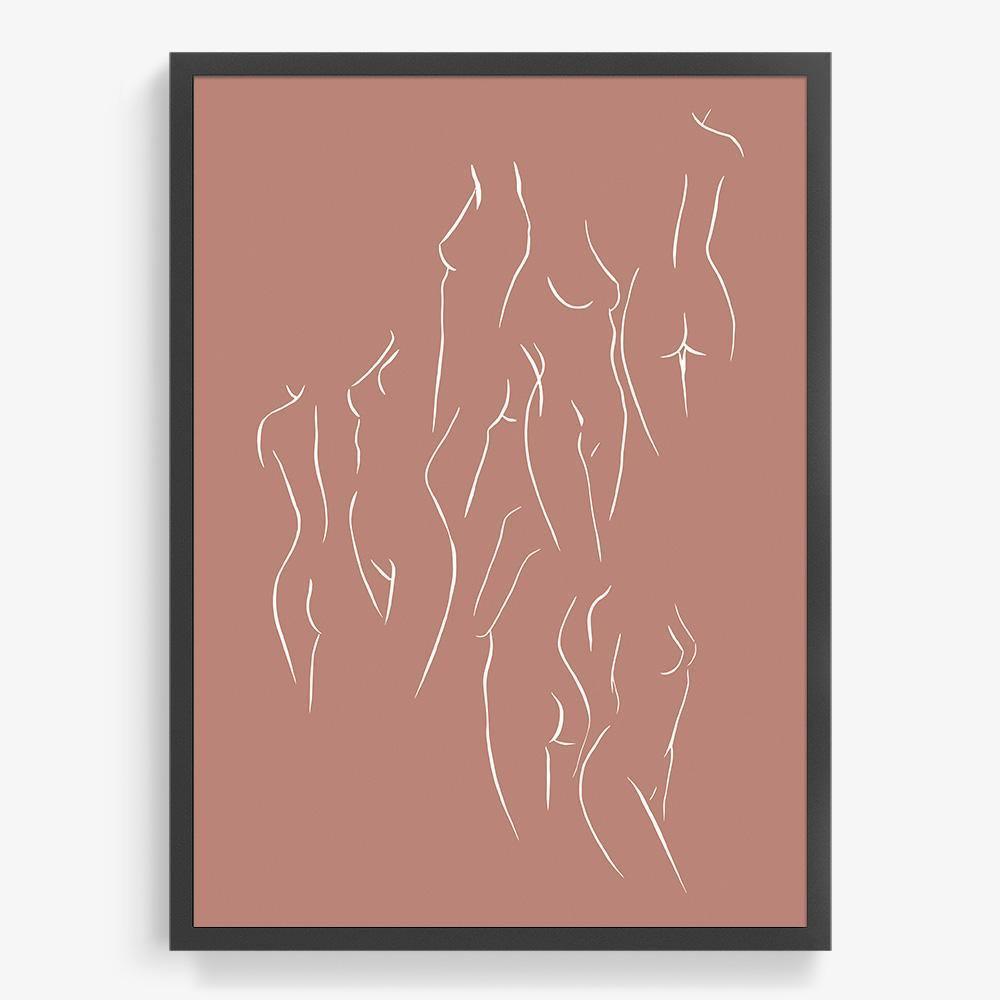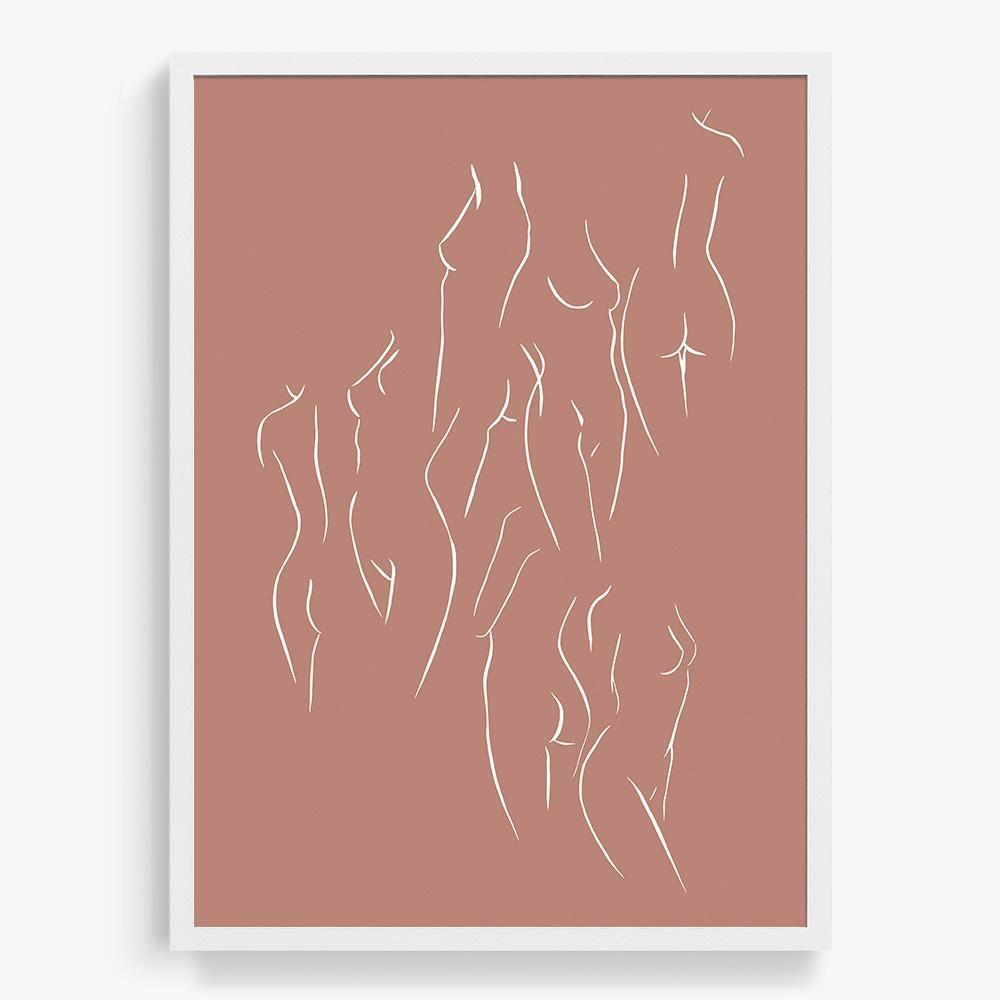 DESCRIPTION
Manual screen print on acid free 100% cotton paper with organic water-based ink | 2021
Carla Cascales Alimbau's minimalist line drawings depict the sensual essence found in the curves of the nude female form. In this series, A tribute to femininity, Cascales Alimbau approaches each painting as a meditation, using each stroke as an opportunity to find inner balance, while each line arises from her connection to femininity and through the beauty, delicacy, and strength of nature. Using natural, earth tones — specifically the color of soil, from light sand to terracotta — as well as natural linen canvas and acid-free cotton paper with water-based inks, the works in this series are rooted in the respect for our environment and the recovery of natural materials as the basis for life.
DIMENSIONS
27.5 x 19.75 inches
FRAMED DIMENSIONS
Matted: 35.5 x 27.75 x 2 inches
Full Bleed: 29.5 x 21.75 x 2 inches
AUTHENTICITY
Signed by the artist.
The work comes with a Certification of Authenticity signed and numbered by the Co-Founder of Tappan.
Studio Visit
Q. Where do you draw inspiration from?
A. Nature. The essence of everything is in nature, and we ourselves are also nature.
Explore
A study and appreciation of the beauty of the human body, as seen through the lense or perspective of our artists.
Size: 27.5 x 19.75 inches | Edition of 35
"We need to accept that time passes by and consider it an element of beauty. Showing our scars make us stronger. All these concepts about being in harmony with life is what I try to communicate in my work."
-Carla Cascales Alimbau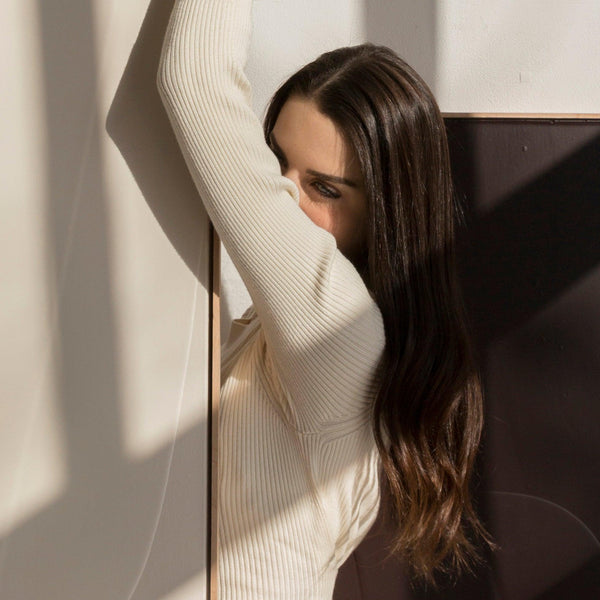 About the Artist
Carla Cascales Alimbau
Internationally renowned painter Carla Cascales Alimbau has been featured in Architectural Digest, Sight Unseen, Elle, Glamour, Vogue, Harper's Bazaar, among others. She's given talks at numerous cultural institutions including the Design Museum of Barcelona.
In the Studio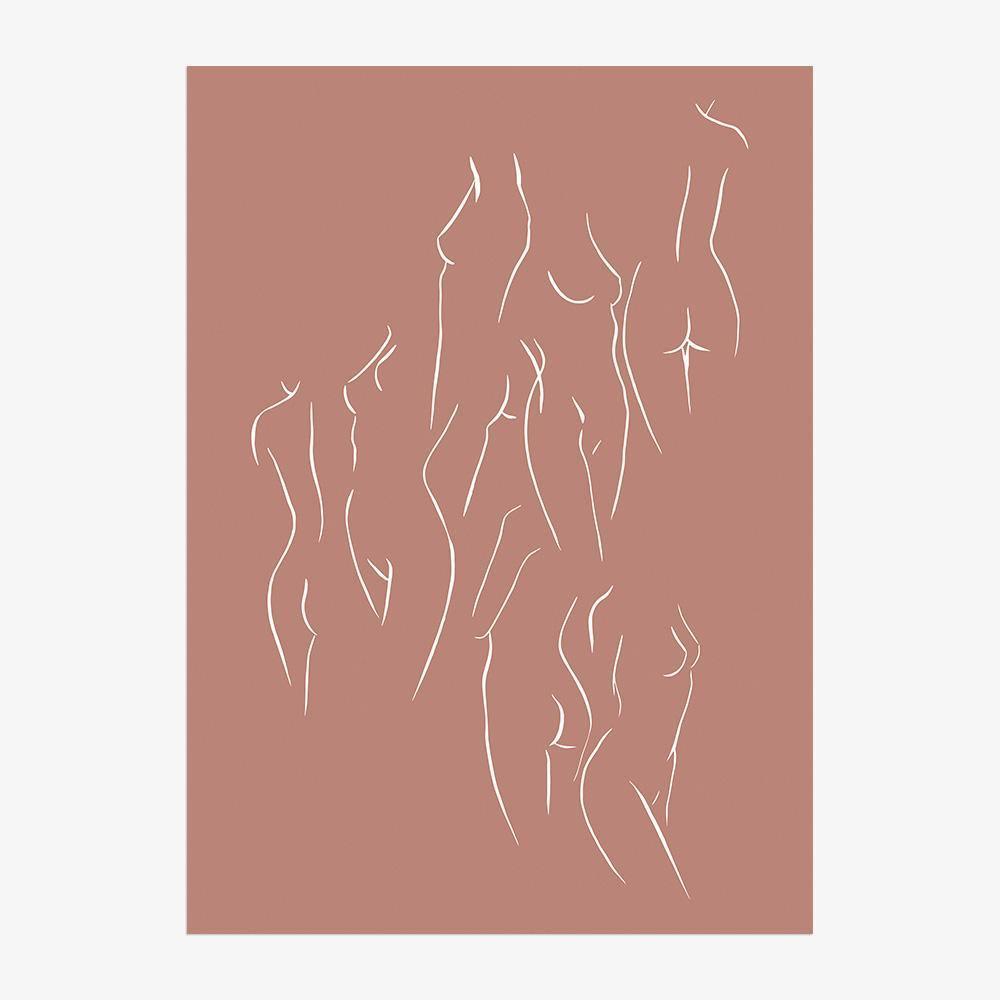 Choose options