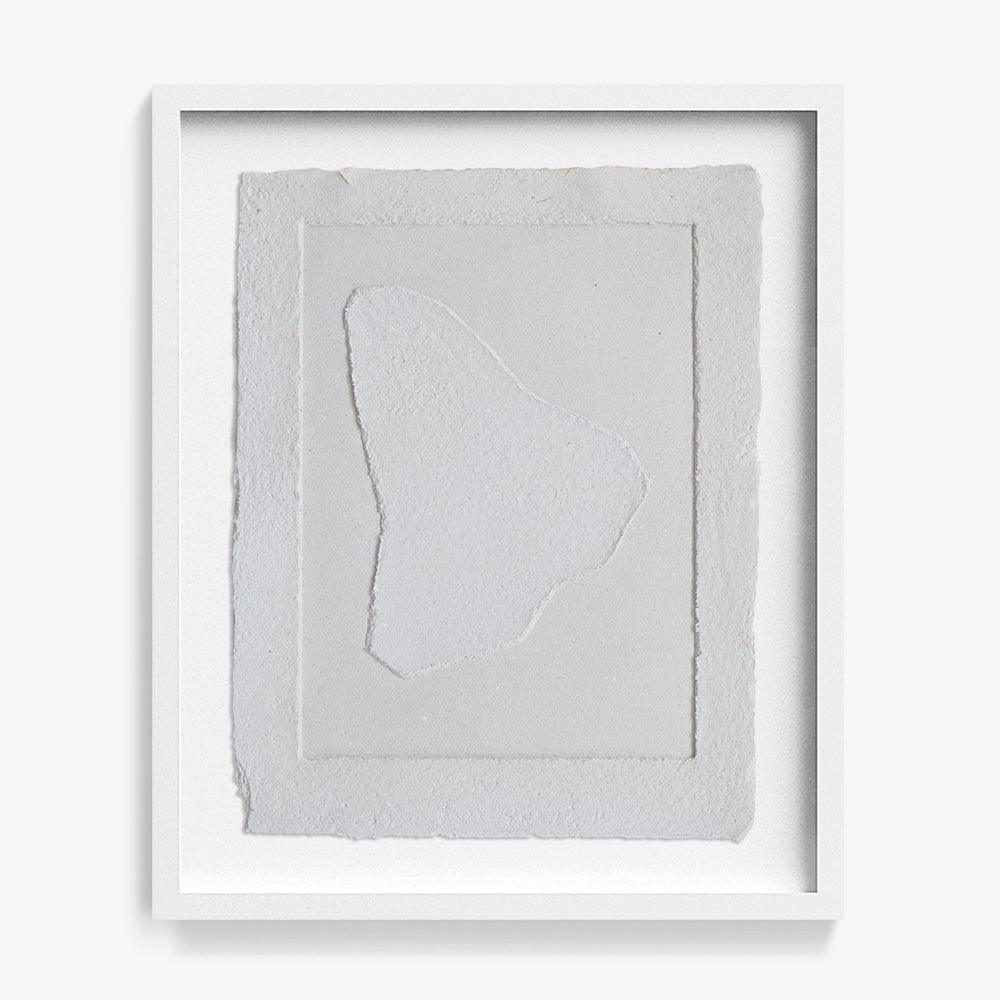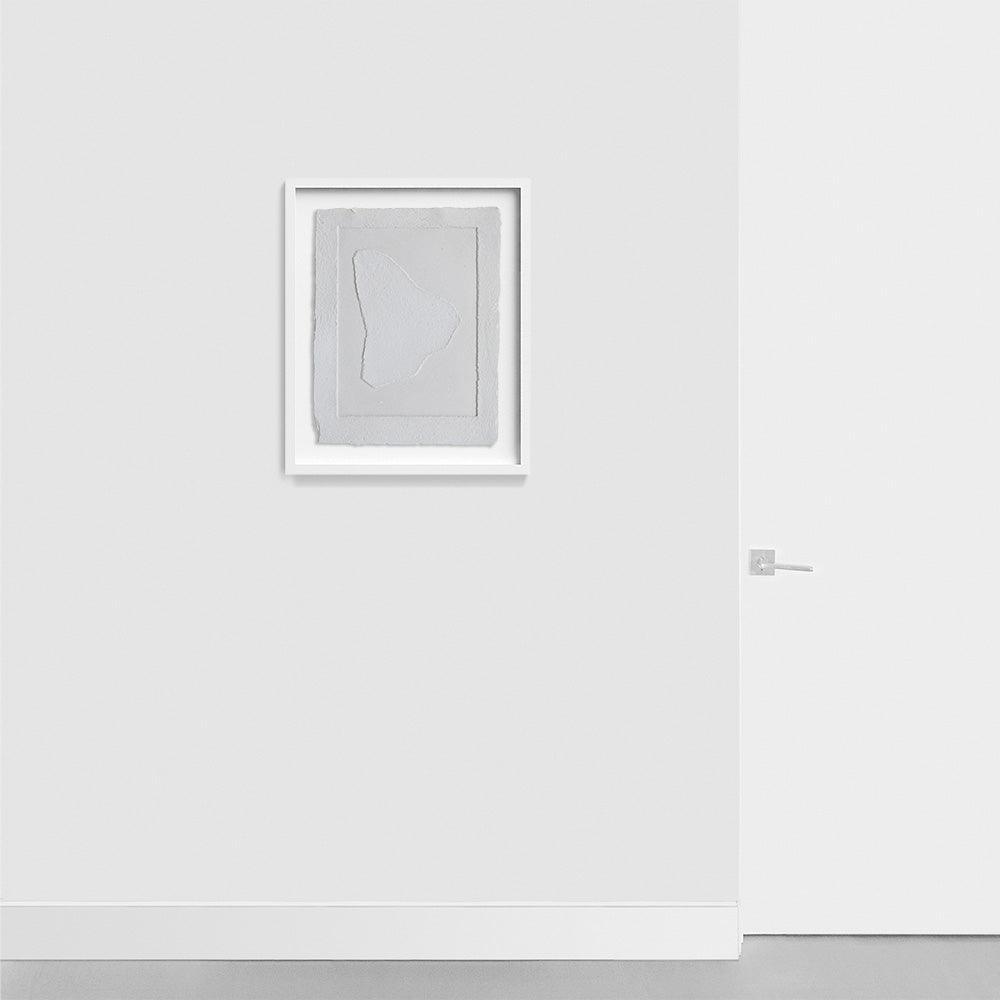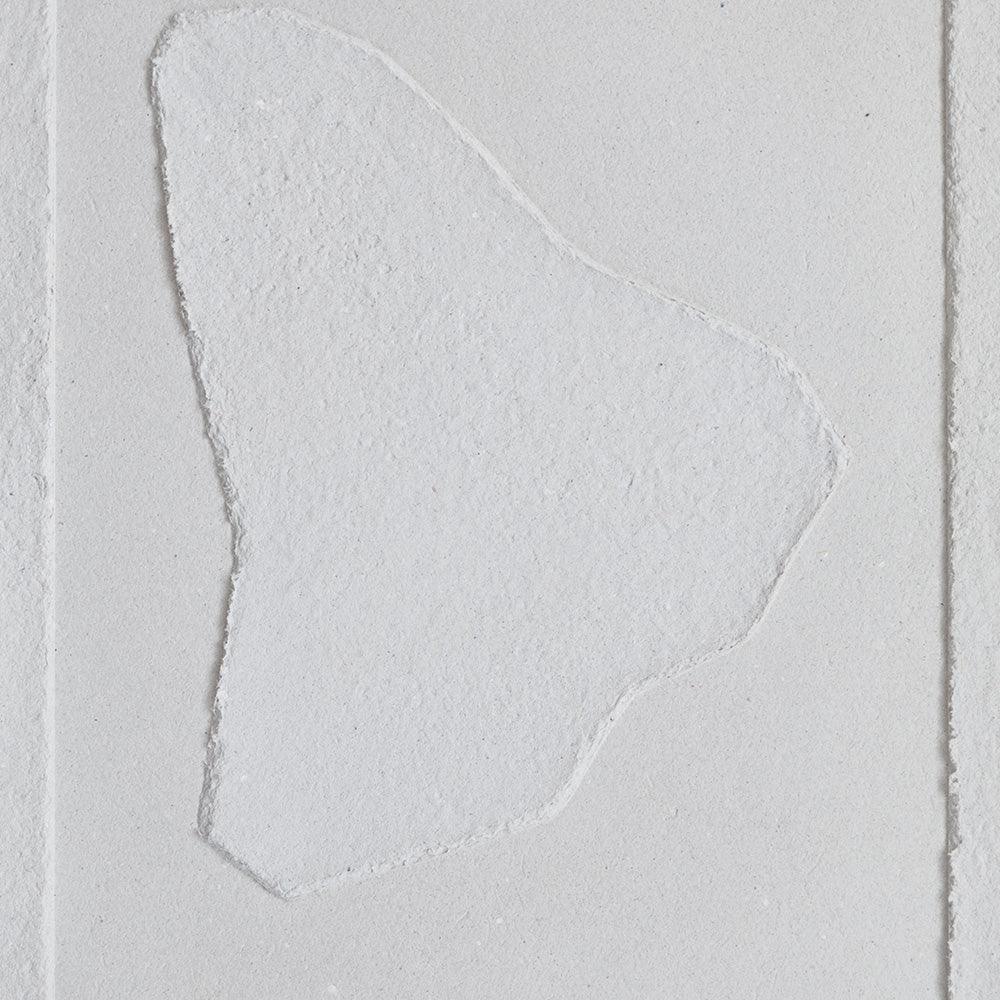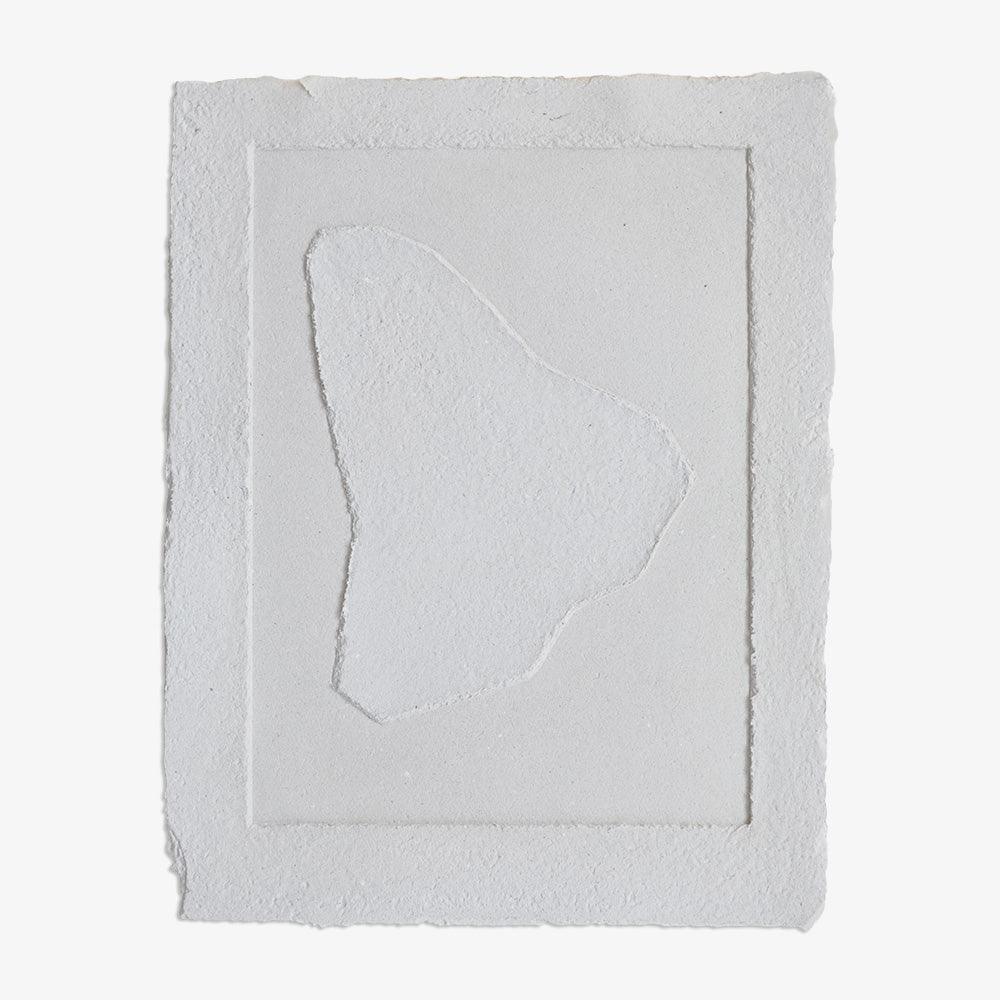 DESCRIPTION
Recycled newspaper | 2022
In their Tappan debut, Doinshapes presents "Shapes of Ukraine," a new series that presents distinct regions of the artist's native country of Ukraine as distinct, abstract shapes rendered delicately in paper and acrylic. In distilling each region into a unique shape, Doinshapes creates a tactile connection for viewers between the events presented to us via news outlets and the actions actually occurring to real people on the land itself. The beauty and uniqueness of Ukraine is showcased tenderly, with so much feeling for the people who are fighting so hard to keep the land they love.
DIMENSIONS
20 x 15.75 inches
FRAMED DIMENSIONS
Floated: 24.5 x 20.25 x 2 inches
AUTHENTICATION
Signed by artist.
The work comes with a Certification of Authenticity signed by the Co-Founder of Tappan.
This original artwork has sold
Follow Doinshapes to get updates on their practice and upcoming exhibitions
Be in the Know About Artwork Launches & Artist News
"The world is so cruel and it acts unfairly to bodies by damaging them, that it can't be our only reality, there must be something further. Therefore these kinds of shapes, which I use, are a product of my meager imagination about uncharted energy that is in everything behind the physical body."
-Doinshapes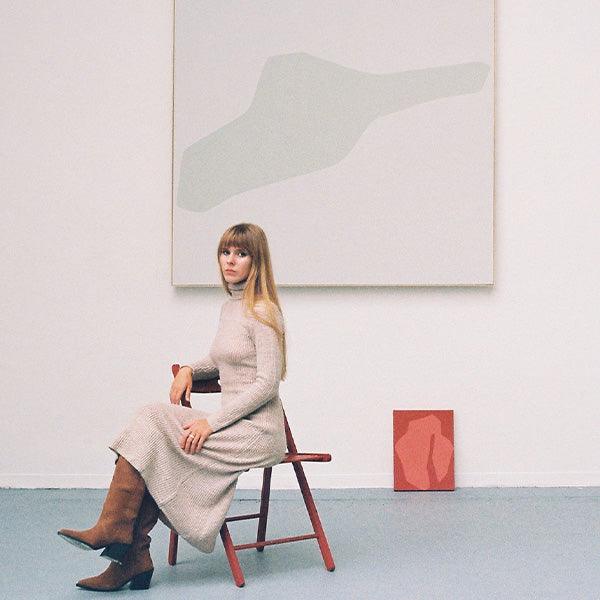 About the Artist
Doinshapes
Yelyzaveta Vlasenko, who goes by Doinshapes, is a Ukrainian multidisciplinary artist. She began her artistic path from making digital abstract collages. Her creativity is based now on creation of non figurative abstract art, under the influence of physical and spiritual laws.