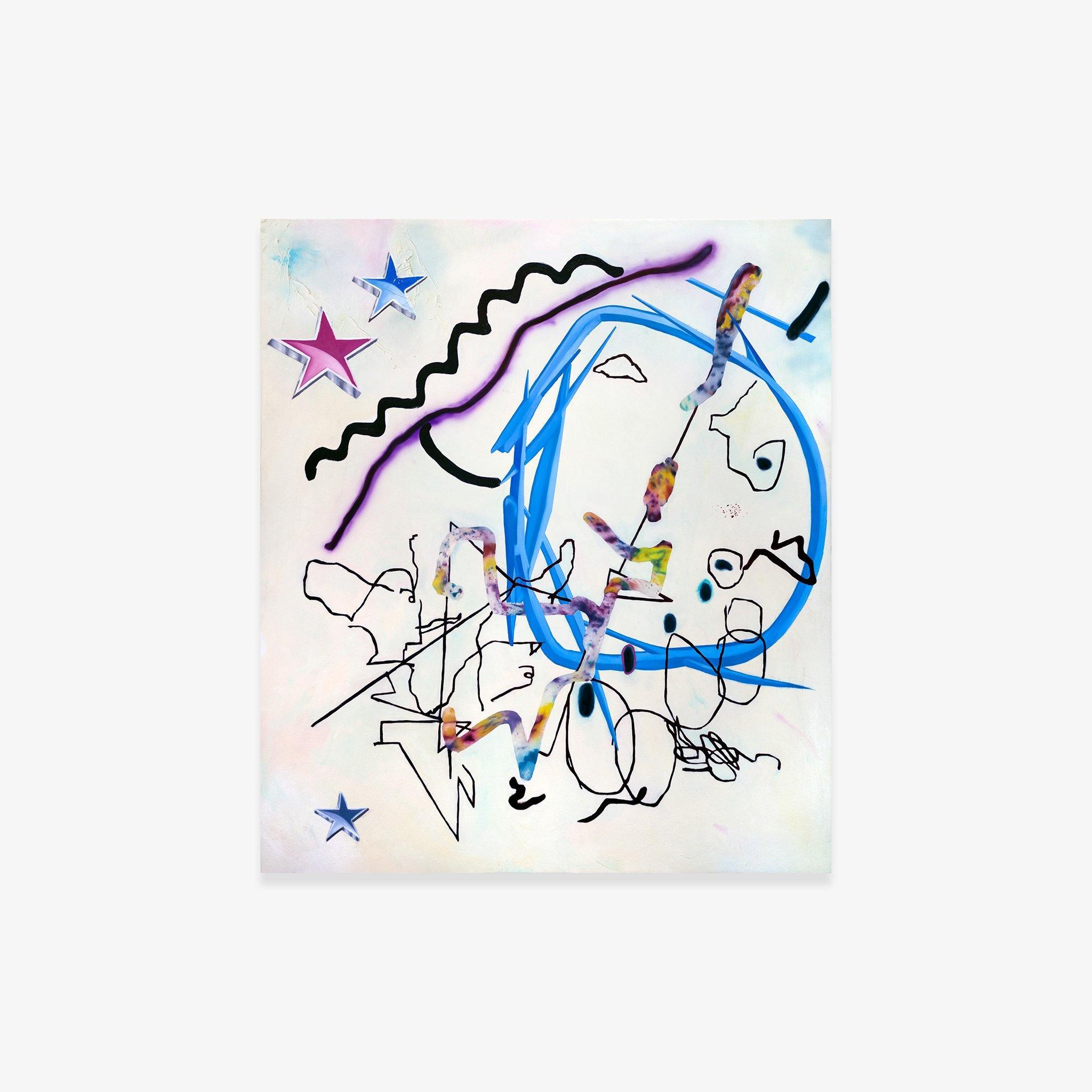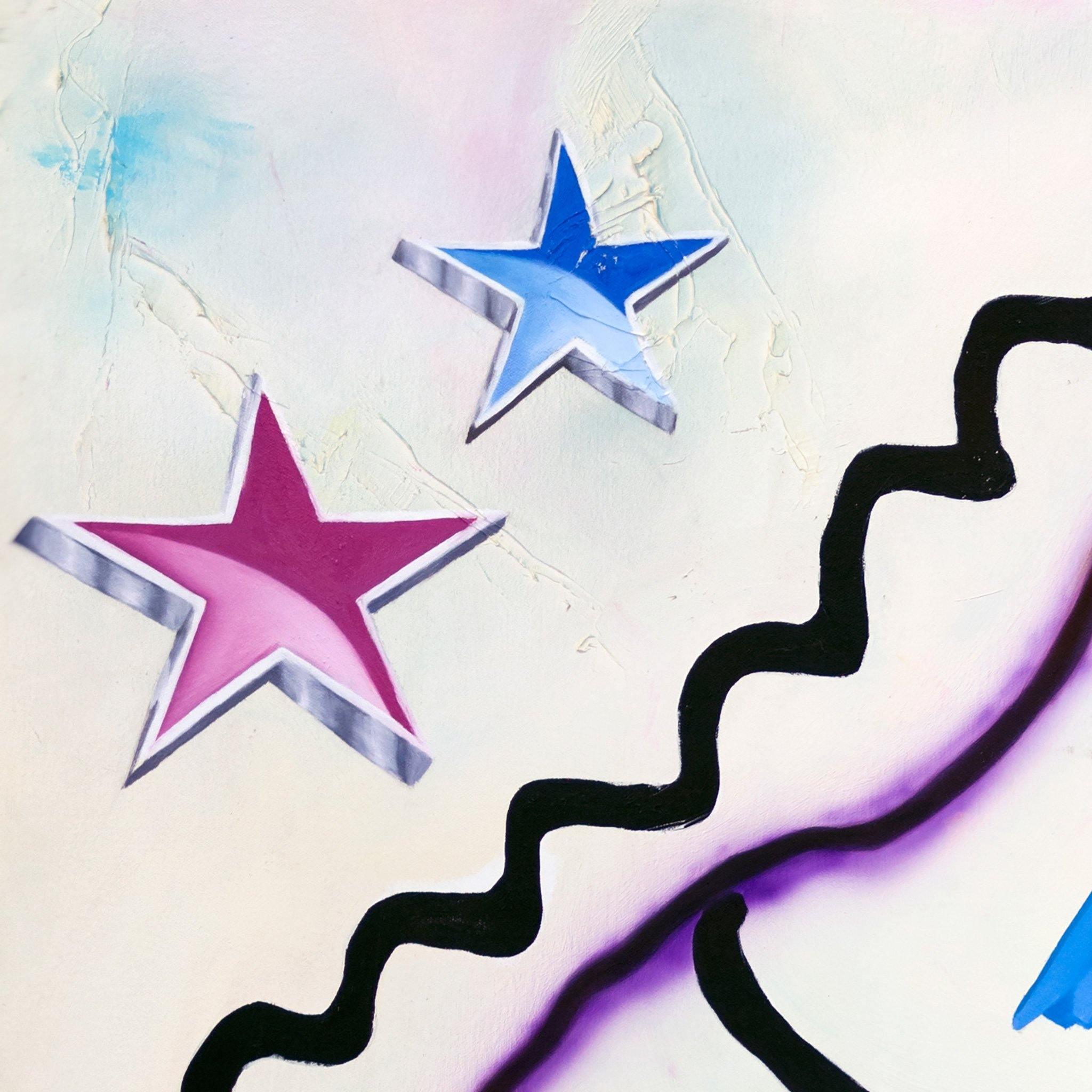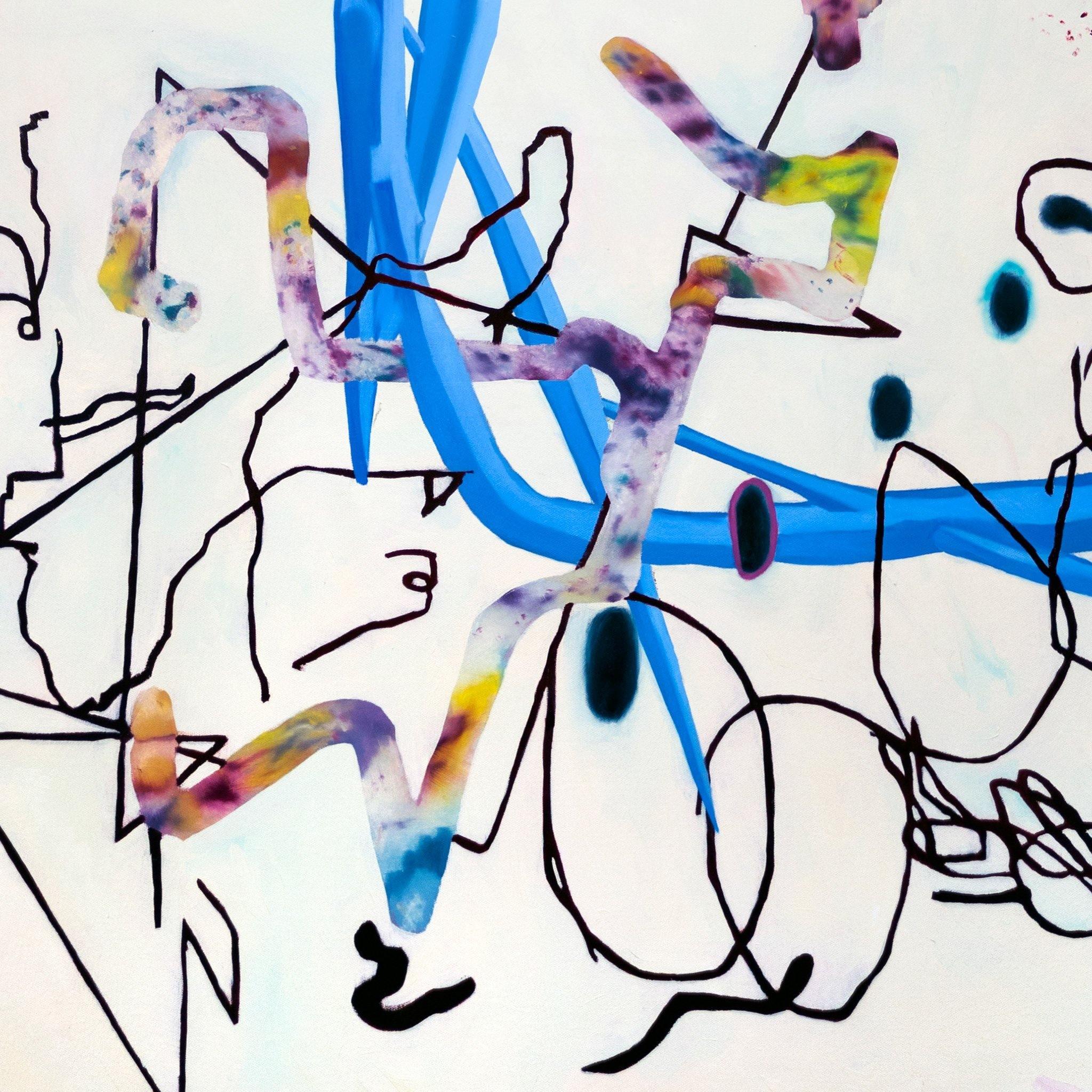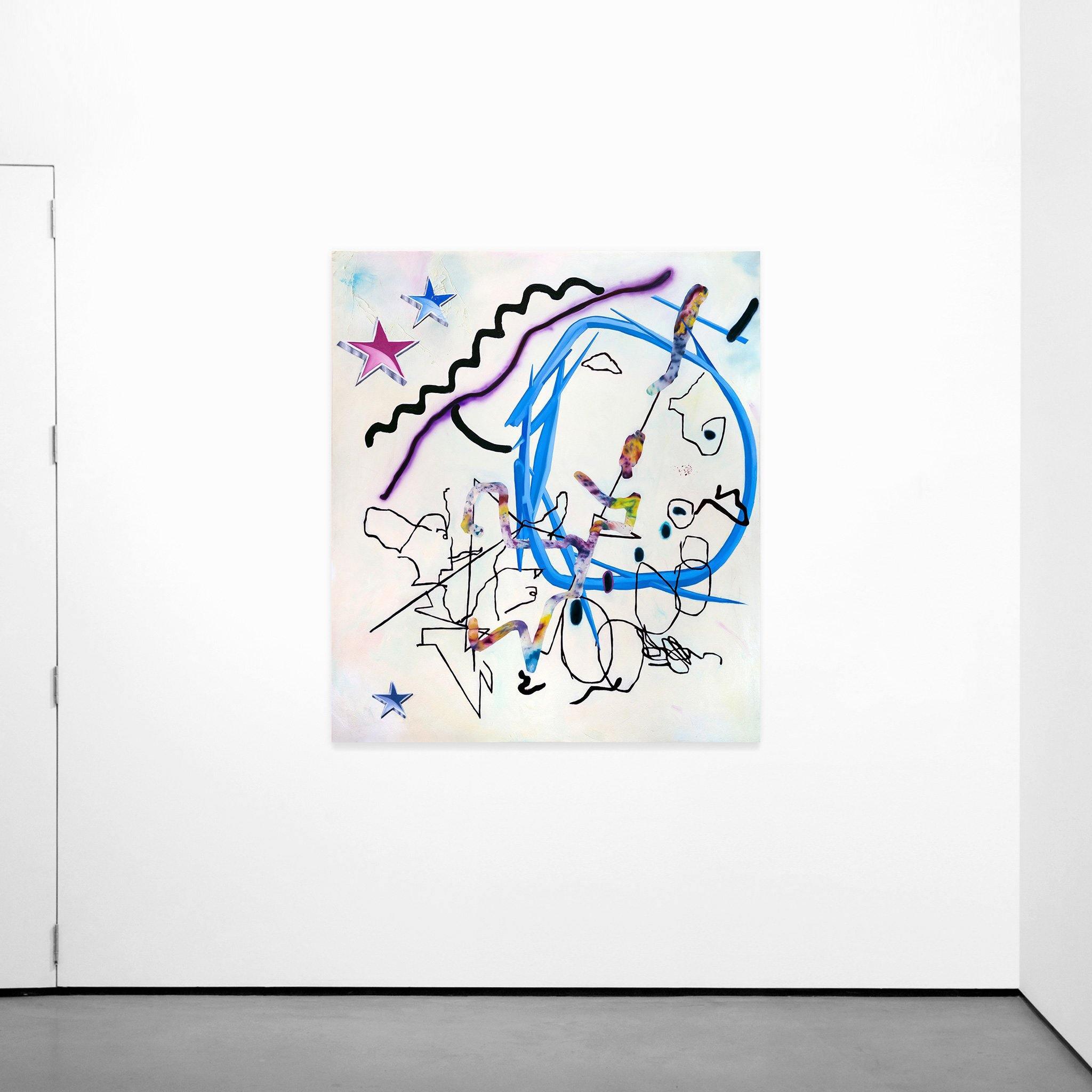 DESCRIPTION
Oil on canvas | 2017
Rives Granade takes images from both digital and analogue sources and synthesizes them into something "abstract." His neo paintings do not settle, but rest instead between states of figuration and abstraction, language and symbol, graphic design and poetry. We arrive at meaning in constant flux. "
DIMENSIONS
48 x 42 inches
AUTHENTICITY
Signed by the artist
The work comes with a Certification of Authenticity signed by the Co-Founder of Tappan
Granade's

work brings up questions of translation, deterioration, and entropy as they relate to our contemporary existence and relationship with forms of digital production and consumption.
Studio Visit
Q. Which do you feel is your most significant piece or has the most meaning to you?
A. The piece that has the most meaning for me is the one I'm currently working on...
Explore
Make a statement. This selection of work provides the artist with the space to create on a larger scale.
This original artwork has sold
Follow Rives Granade to get updates on their practice and upcoming exhibitions
Be in the Know About Artwork Launches & Artist News
"My interests lie in the disconnect between reality and our perception thereof.""Each portrait is an adventure, exploring the unique character and personal strengths of my subjects. It's not about how they look, it's about who they are."
-Rives Granade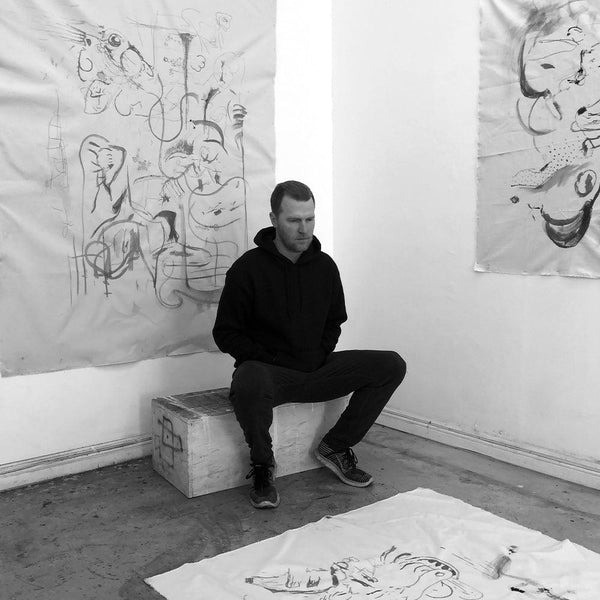 About the Artist
Rives Granade
Rives Granade's colorful, abstract paintings explore the line between representations of physical reality and the gestures that uncover interior perceptions of reality. Select public collections include: The Los Angeles County Museum of Art, The Marciano Art Foundation, The Hara Museum of Art (Tokyo), and Mobile Museum of Art. Select publications include: New American Paintings (twice), Vice, and Artillery. He holds a BA in philosophy from Washington and Lee University and an MFA from the San Francisco Art Institute.
In the Studio