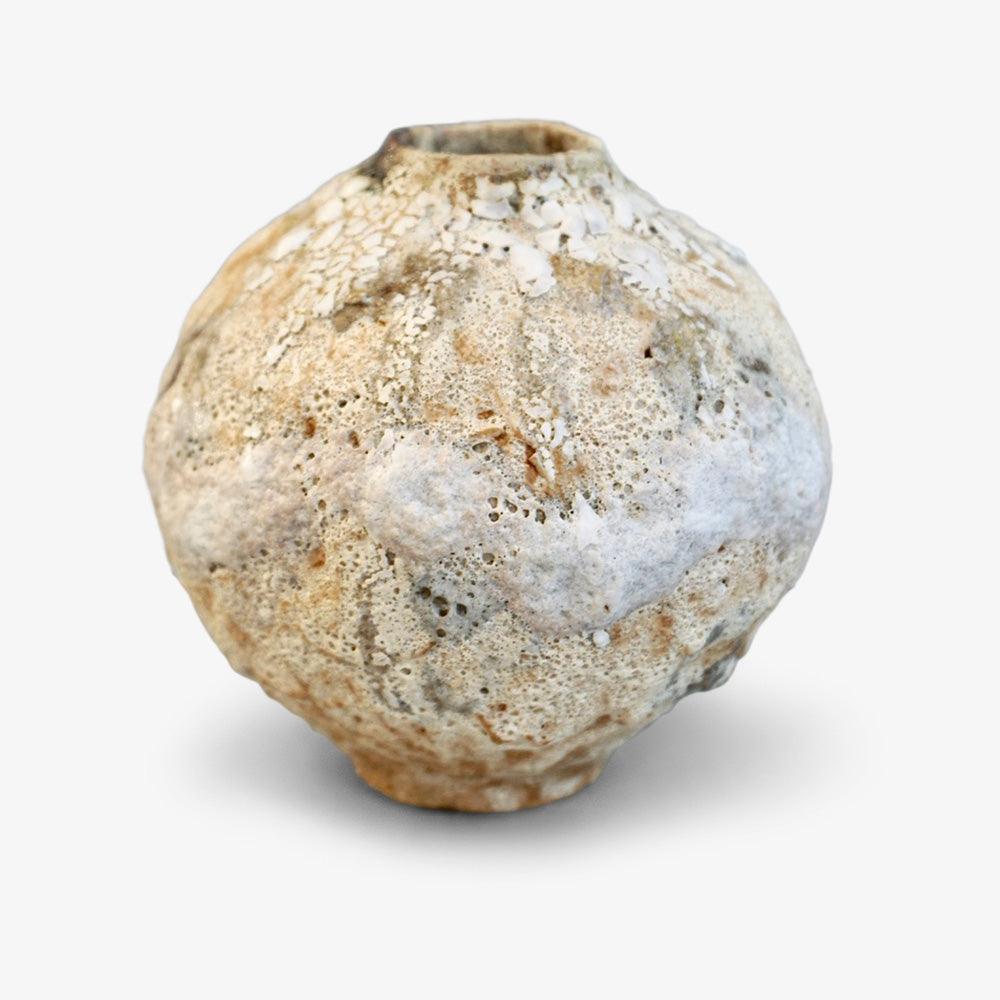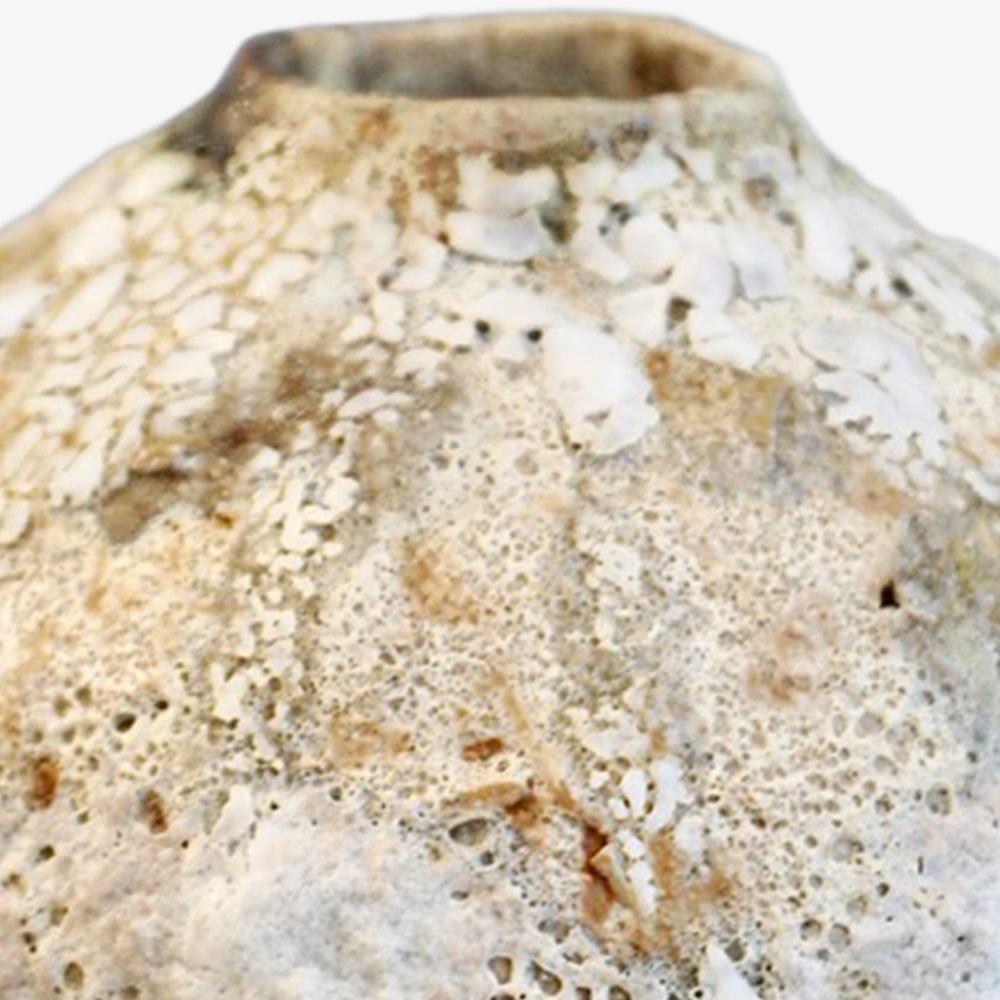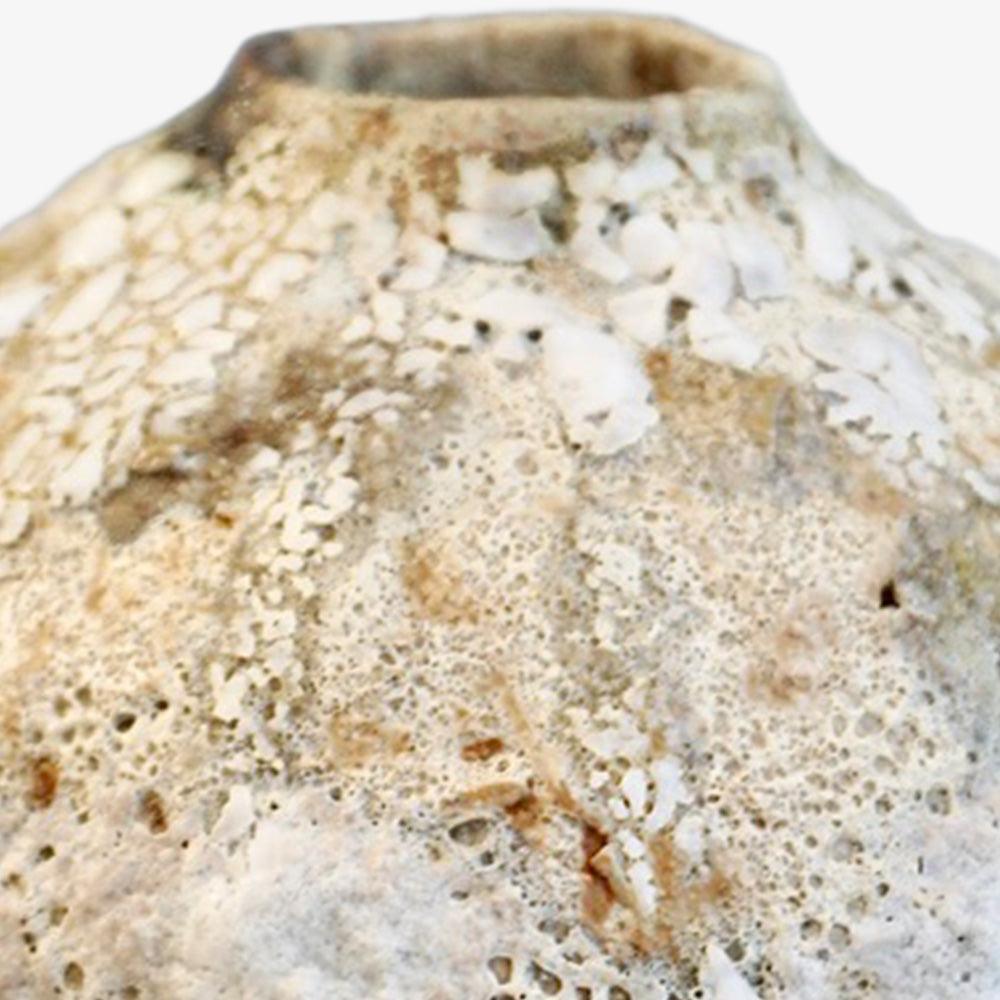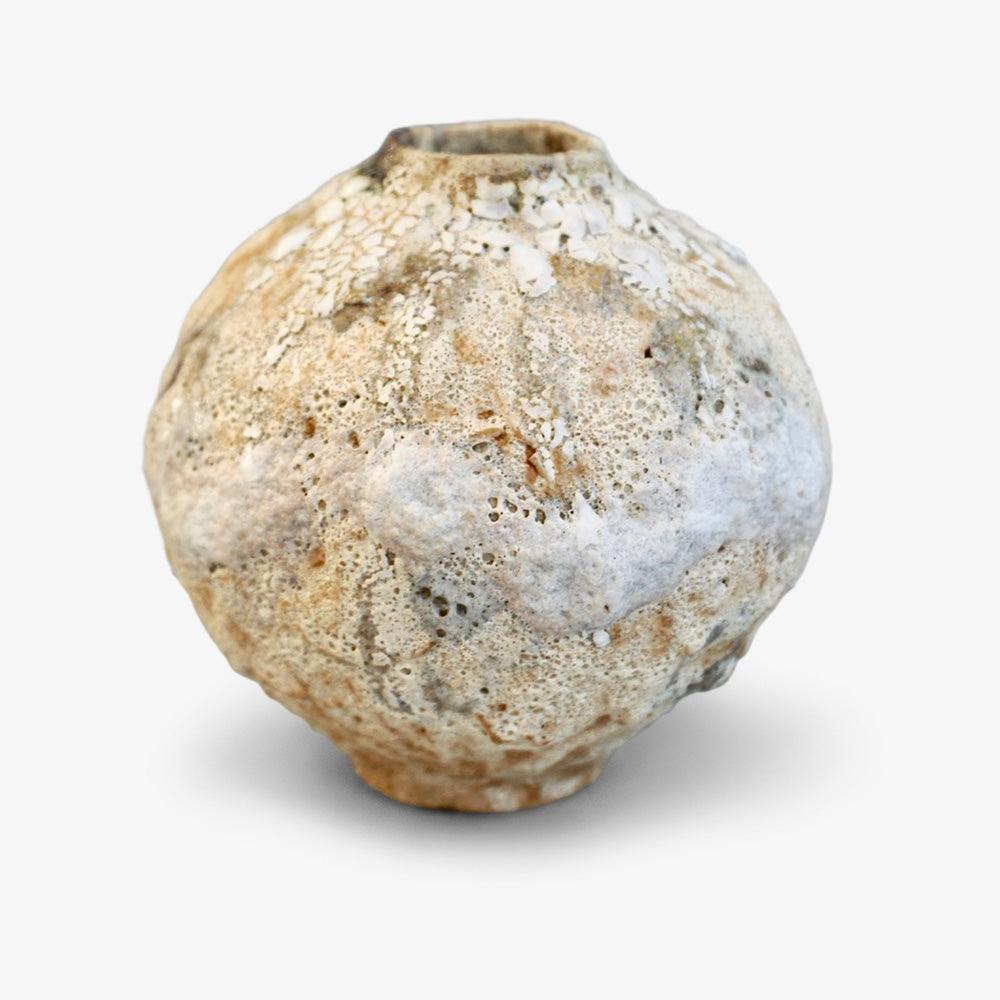 DESCRIPTION
Stoneware Fired at 2300˚ | 2022
Modern Relic is the most recent art series from Fujii. It honors the beauty of the past by adding superficial deterioration to contemporary pieces. Fired at a high temperature of around 2300 degrees Fahrenheit, the work continues to evolve during the cooling process; which allows the surface to develop its distinct shape.
ISEKI is part of the Modern Relic series and shows work which mimics treasures excavated from the deep sea.
DIMENSIONS
4.75 x 4.75 inches
AUTHENTICATION
The work comes with a Certification of Authenticity signed by the Co-Founder of Tappan
This original artwork has sold
Follow Chie Fujii to get updates on their practice and upcoming exhibitions
Be in the Know About Artwork Launches & Artist News
Most artwork will arrive after the New Year, please reach out to info@thetappancollective.com for questions.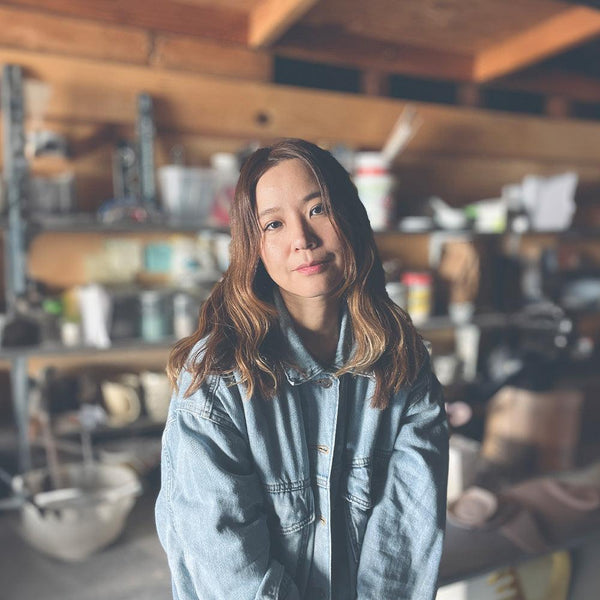 About the Artist
Chie Fujii
Chie Fujii is a Japanese artist and ceramics maker currently based in Los Angeles. Fujii majored and mastered sculpture and fine art at the Tokyo University of the Arts. Fujii has an extensive background in clay art, using a traditional, ancient hand-build technique that explores the passage of time from antiquity to the present.