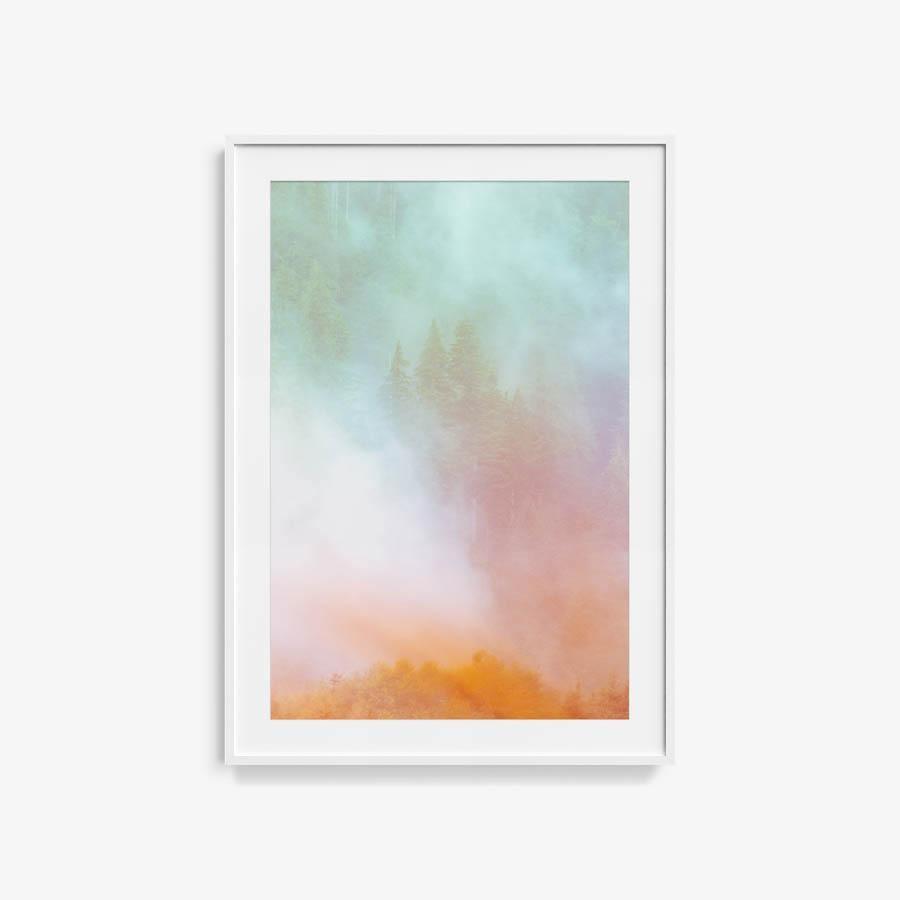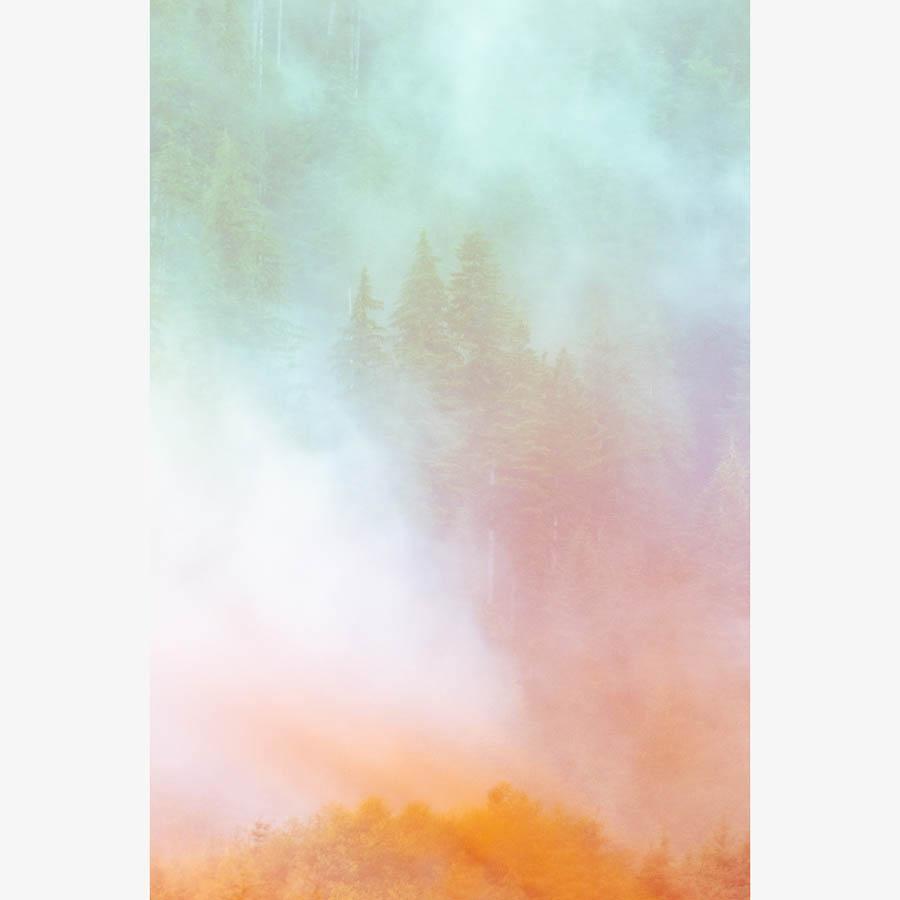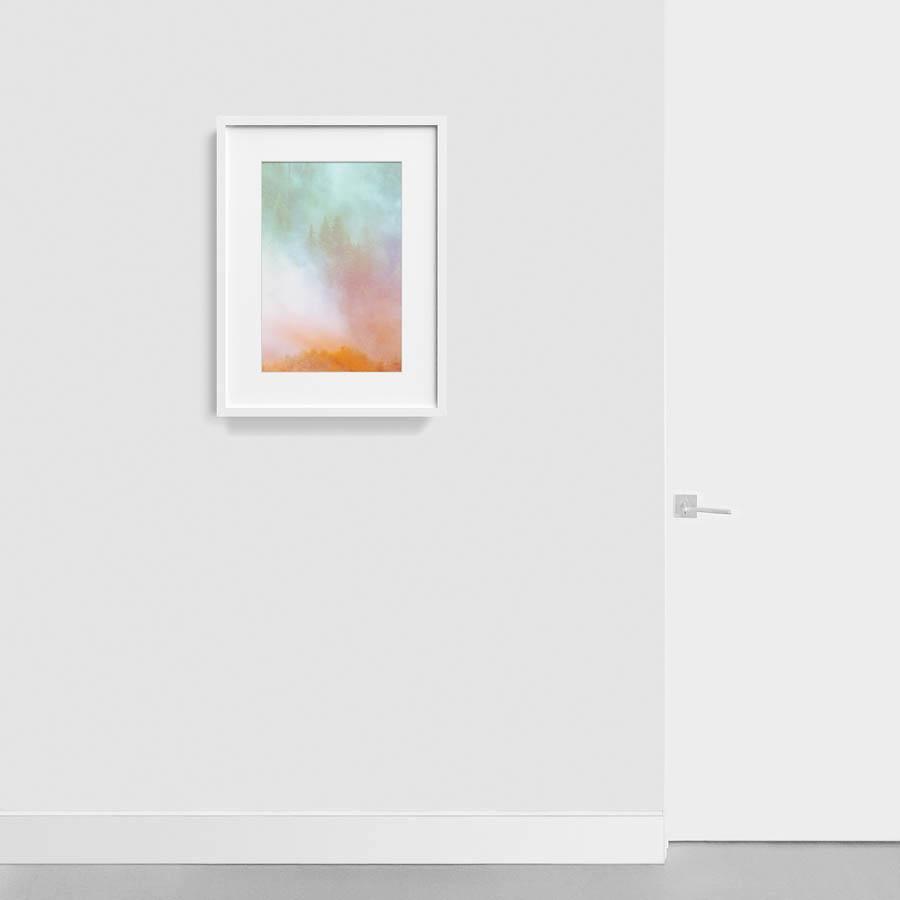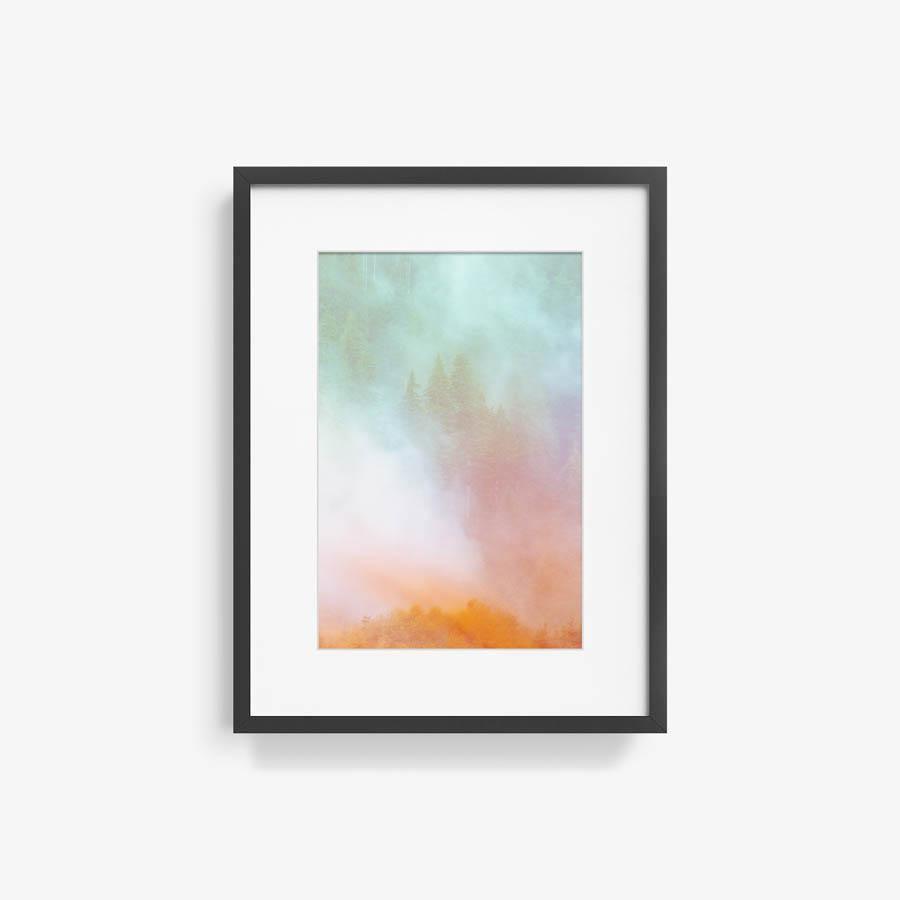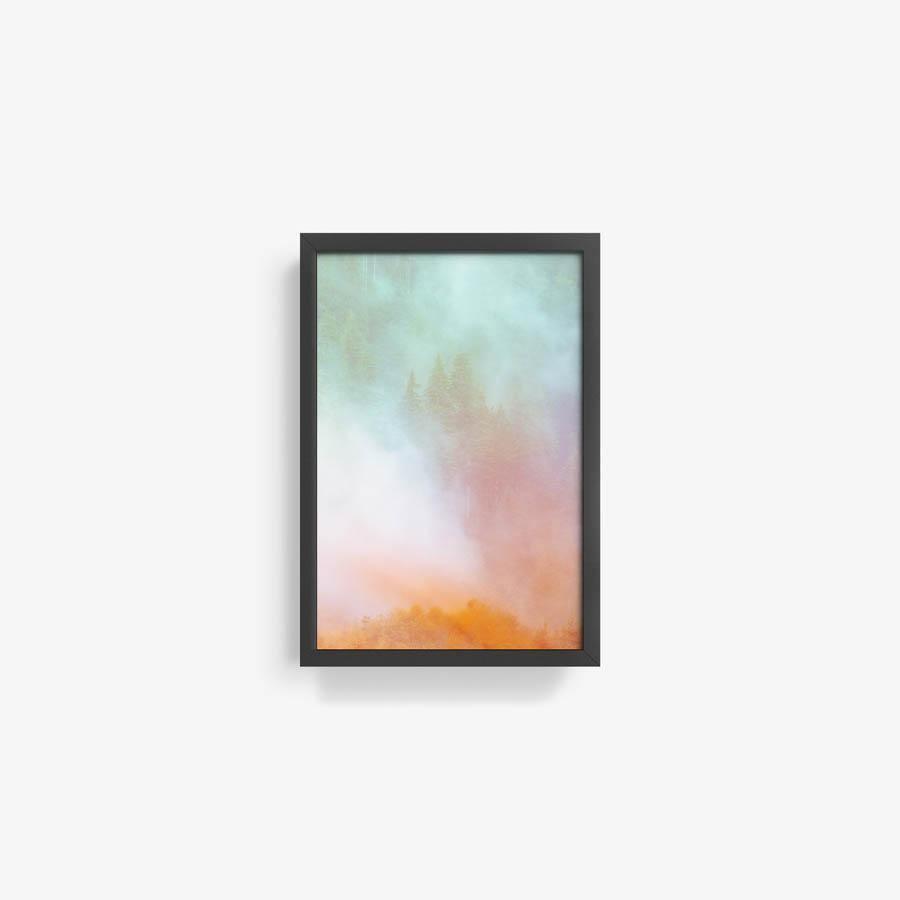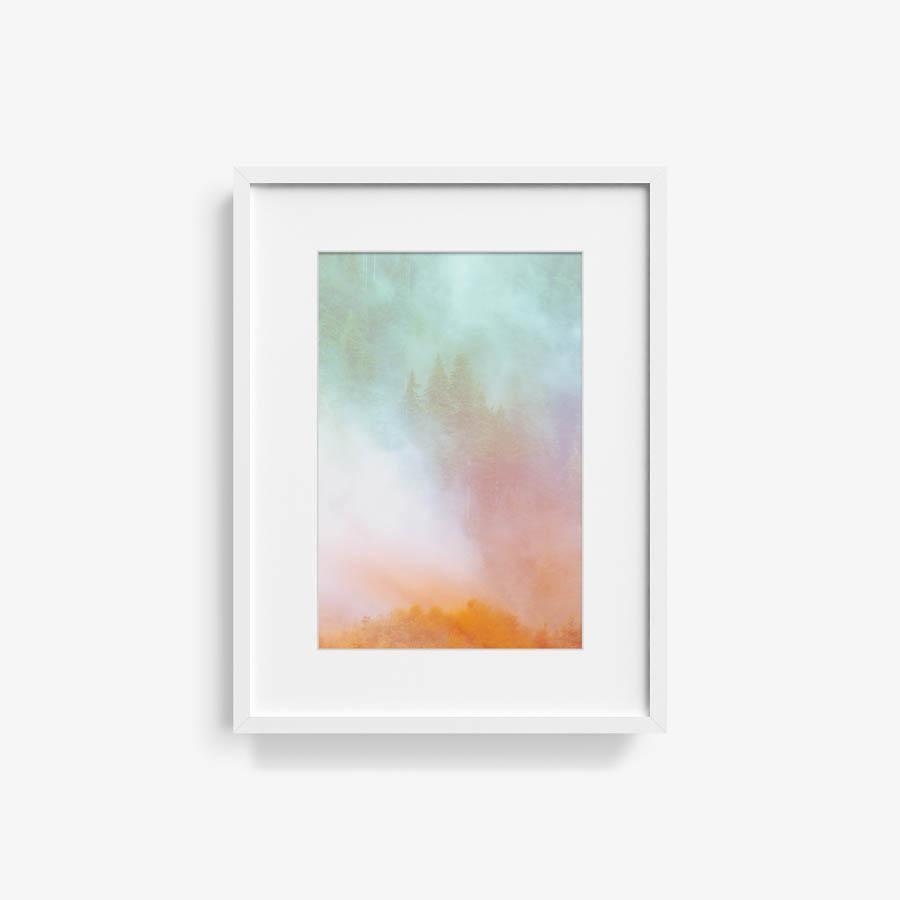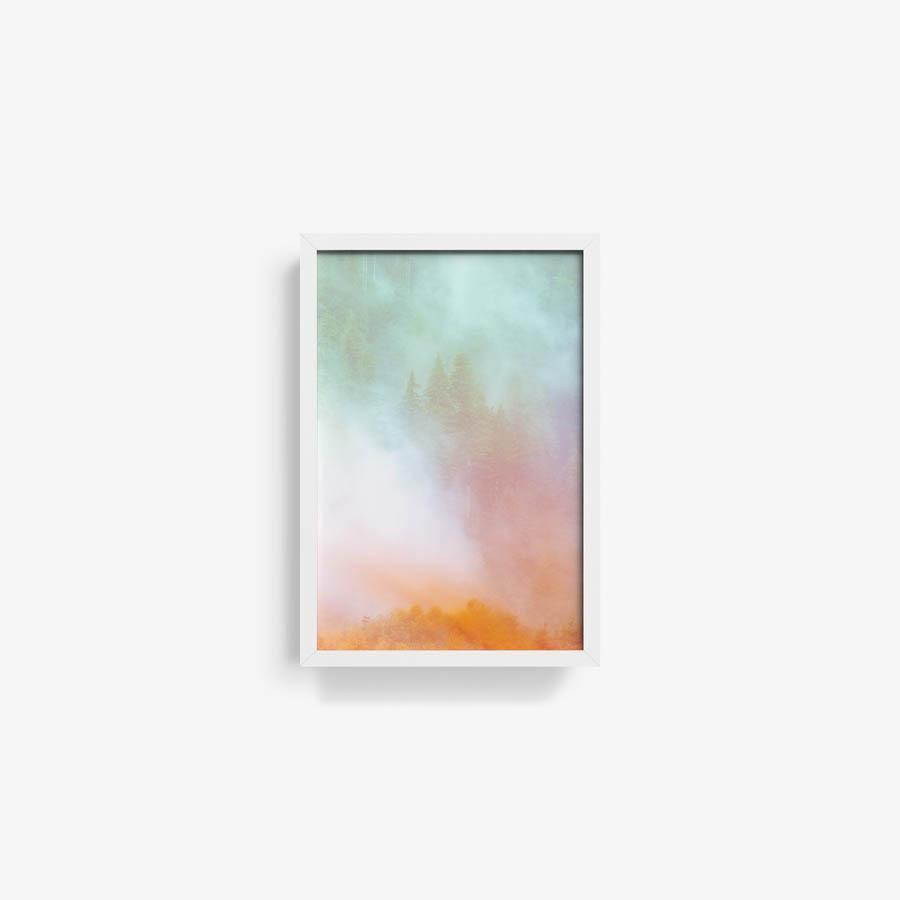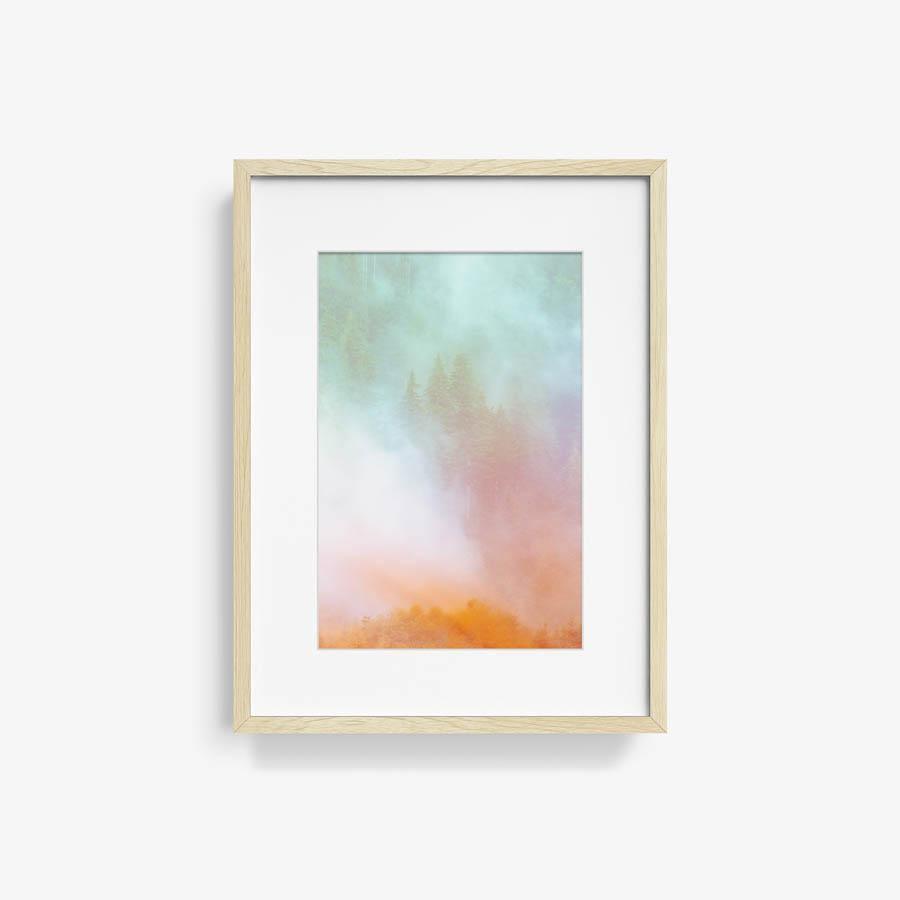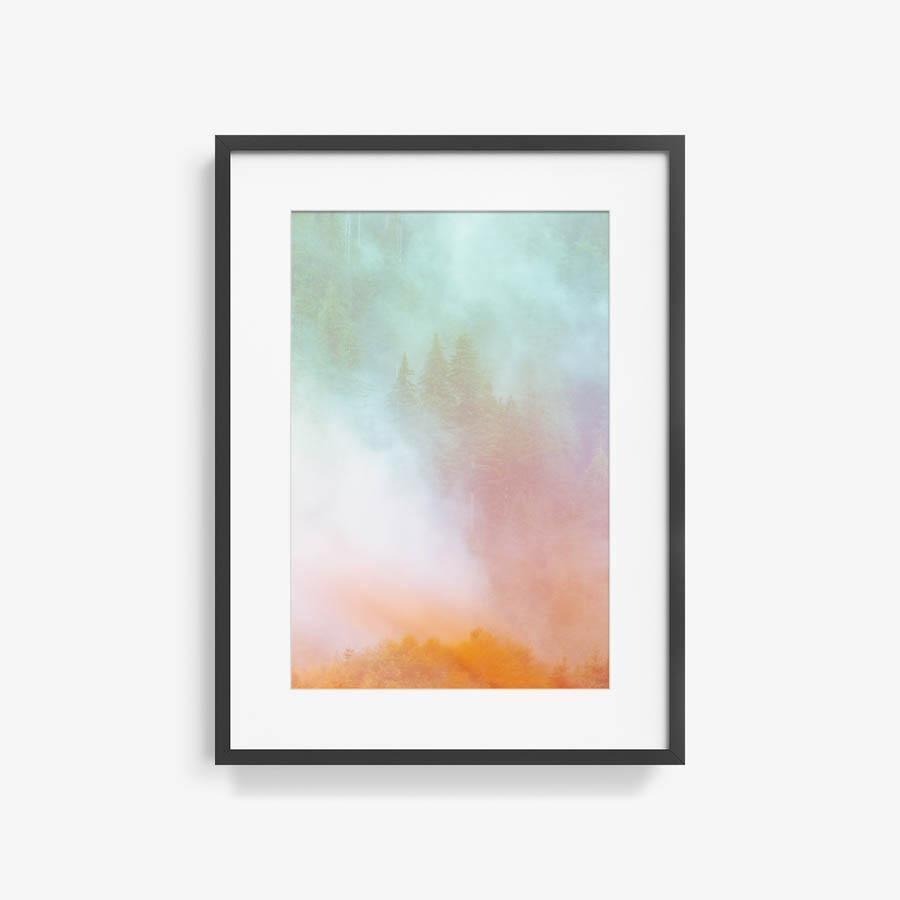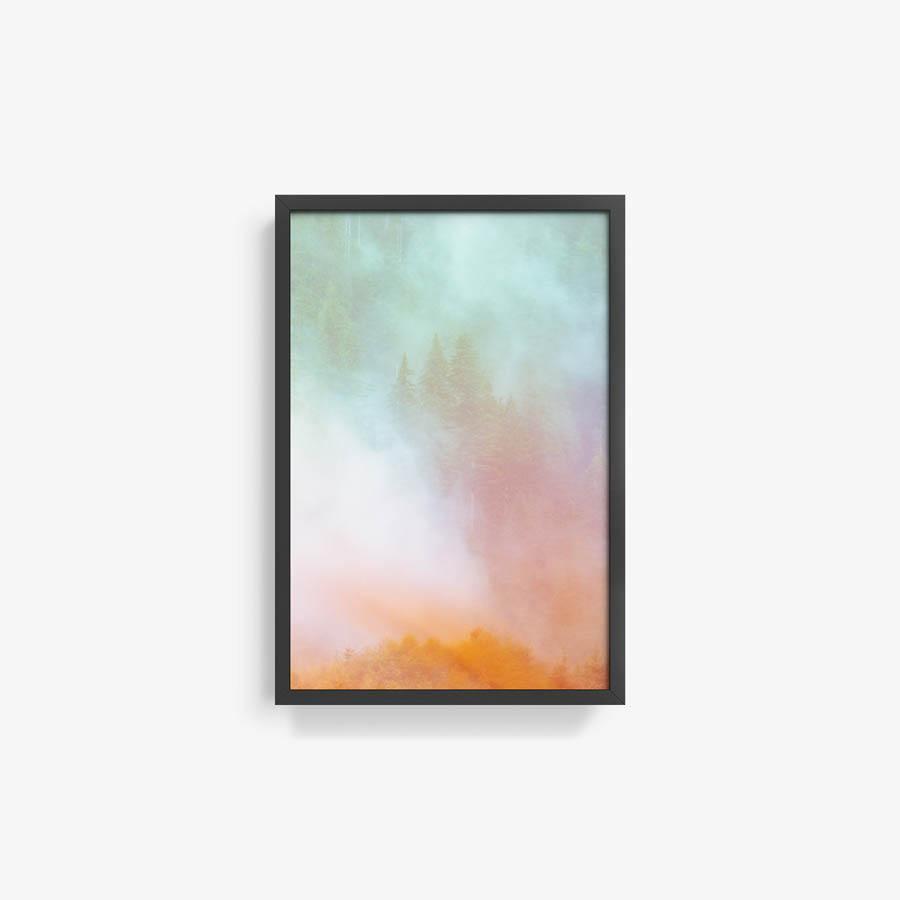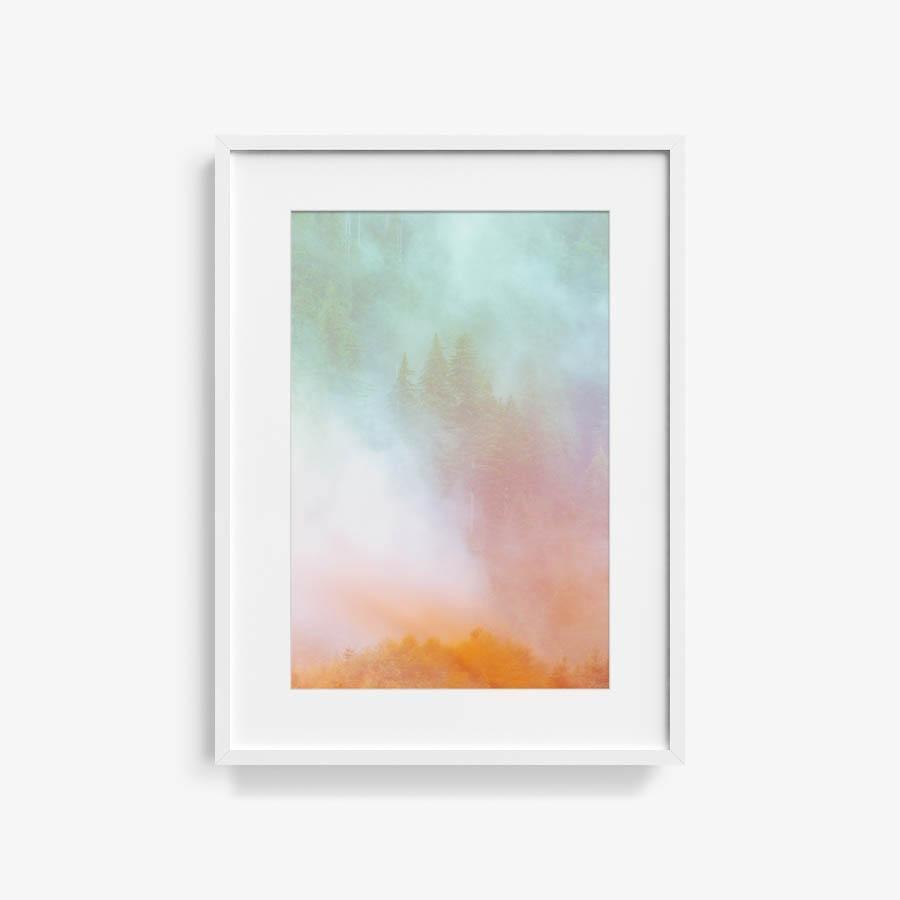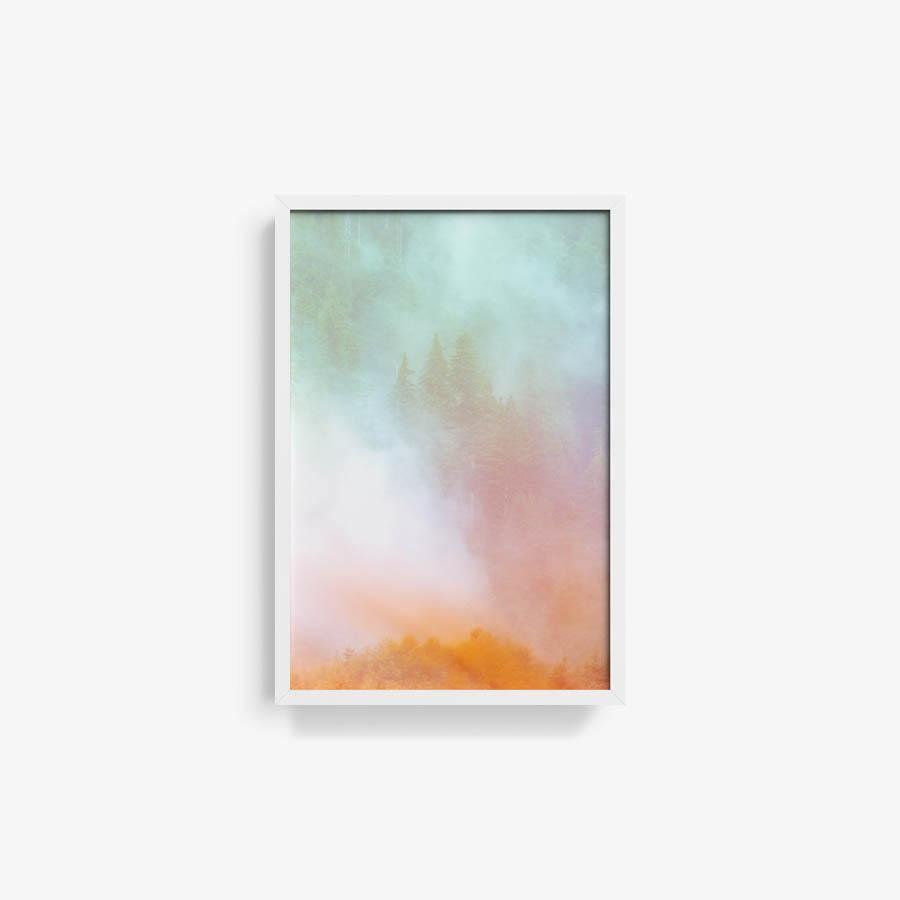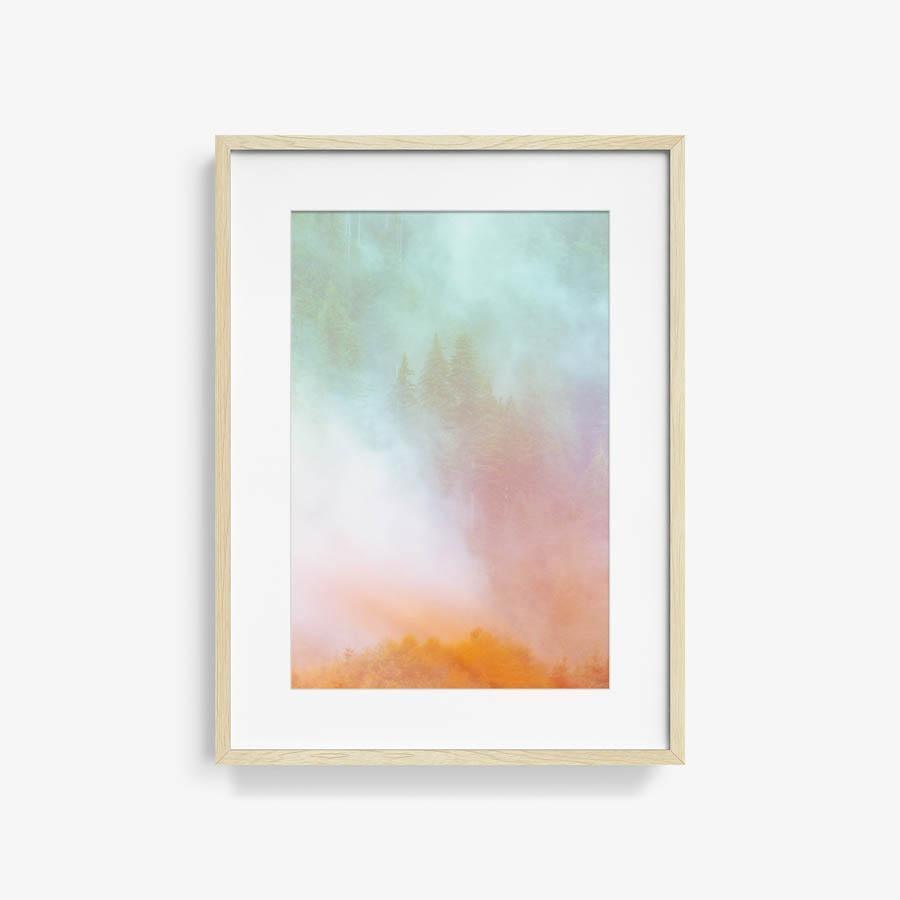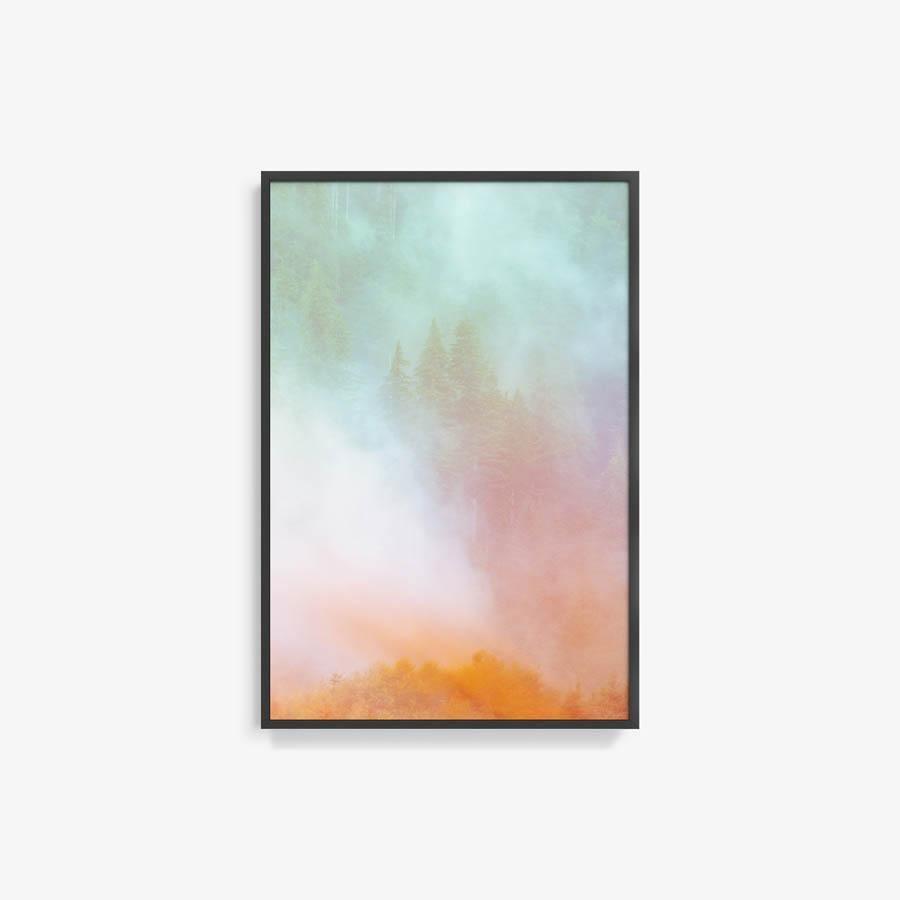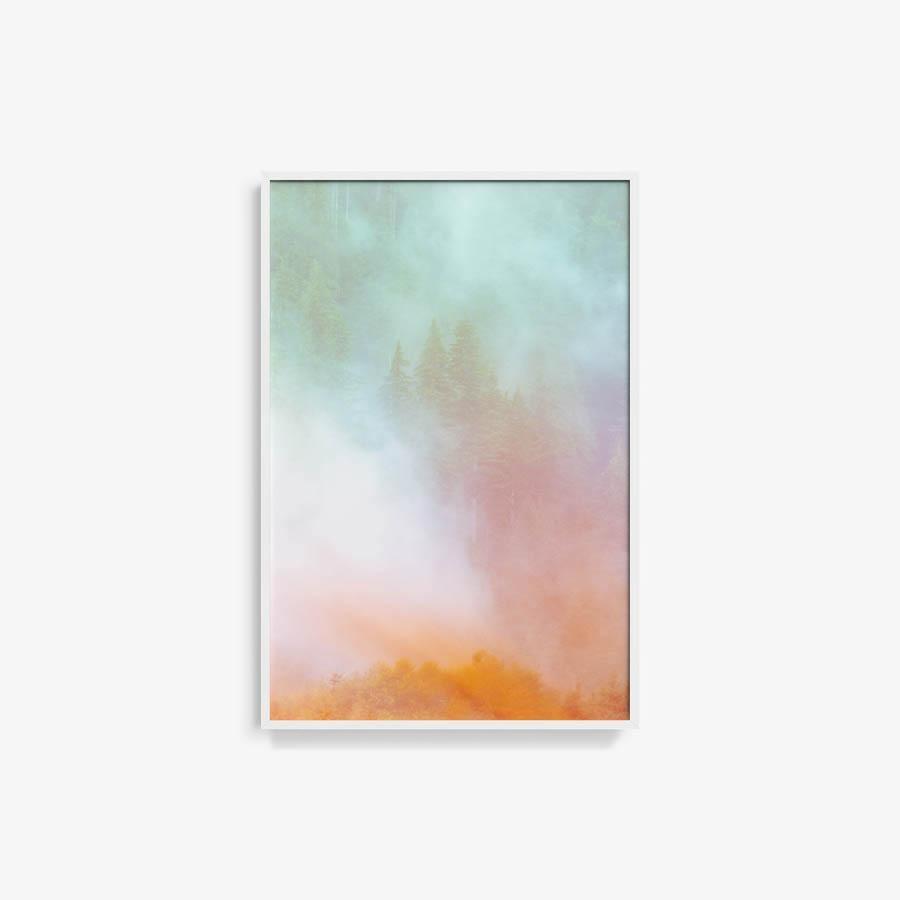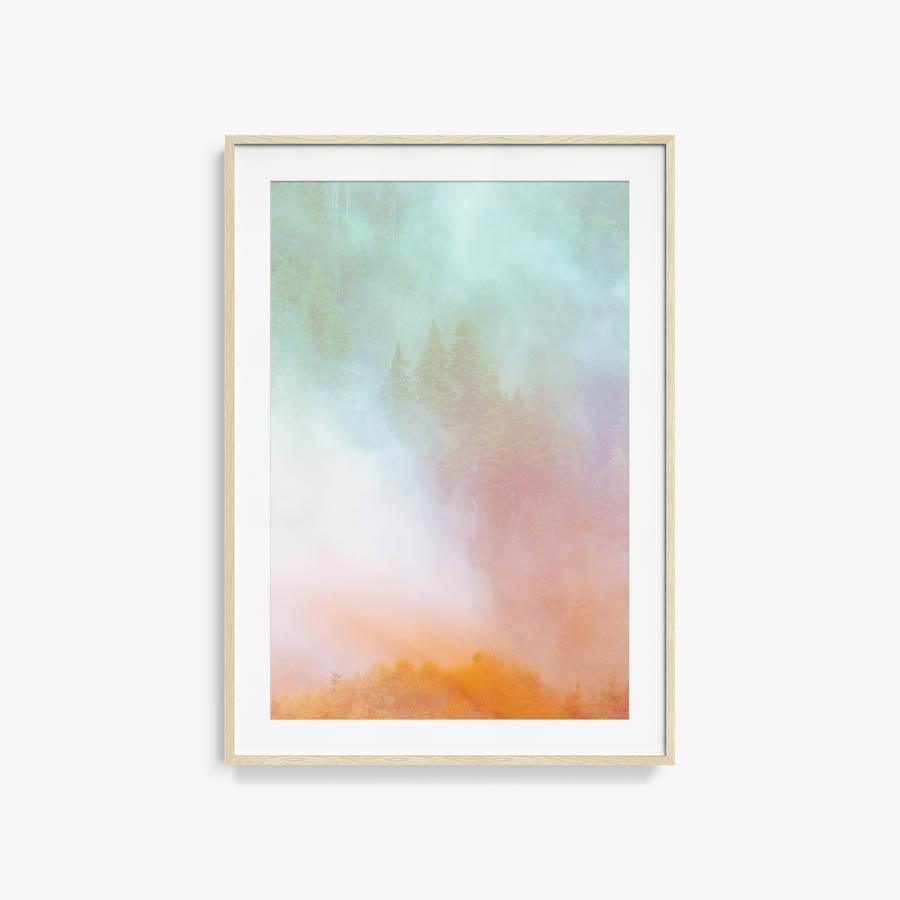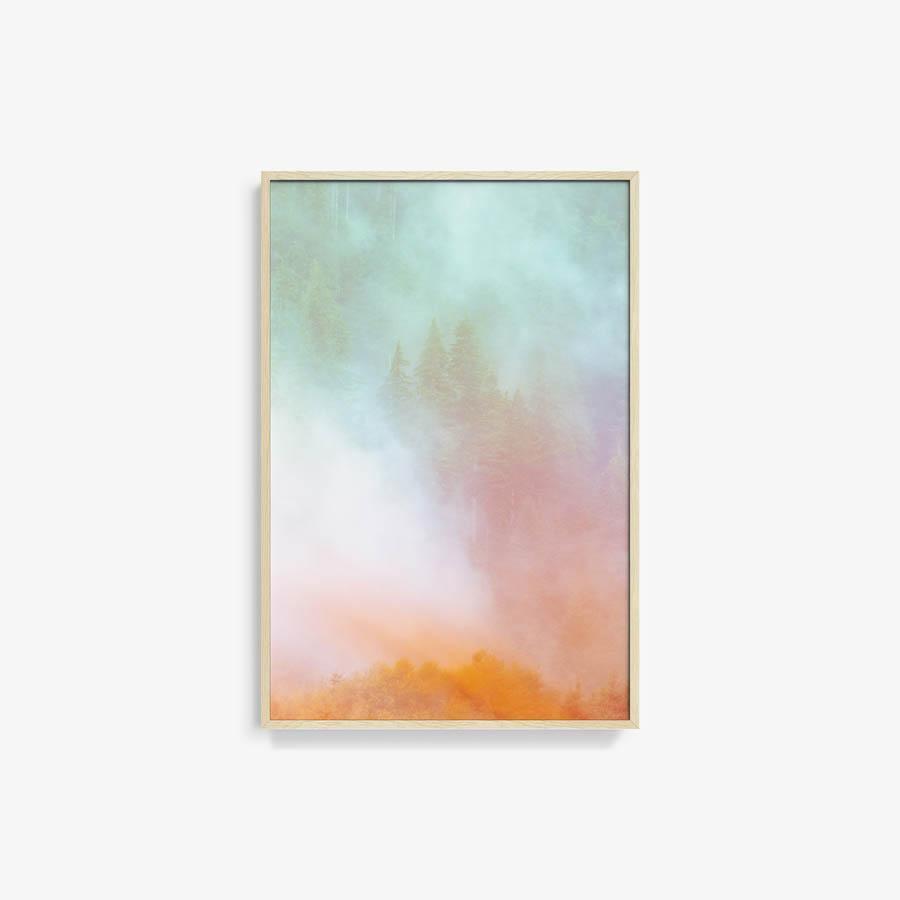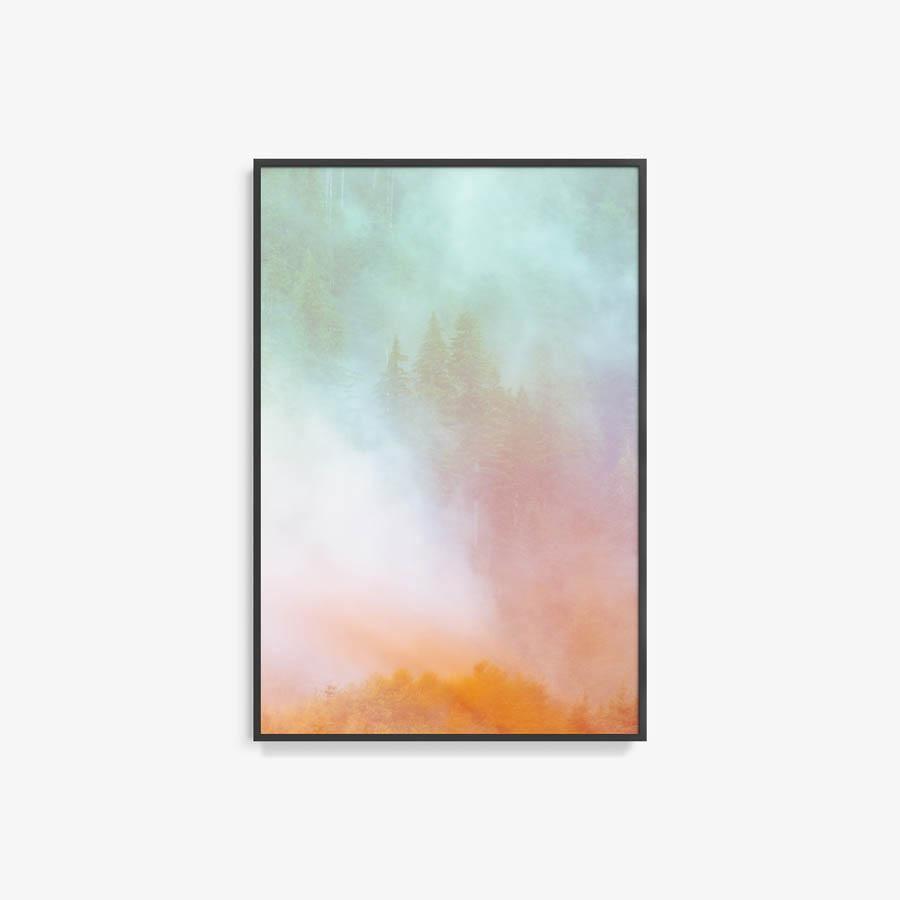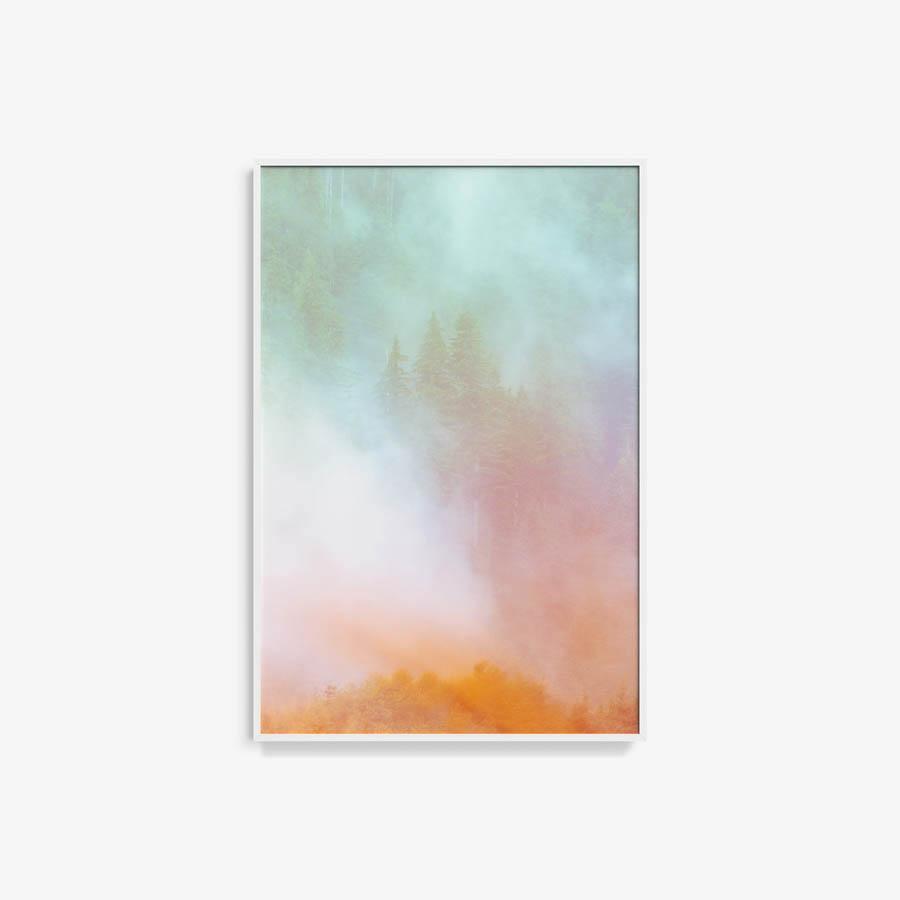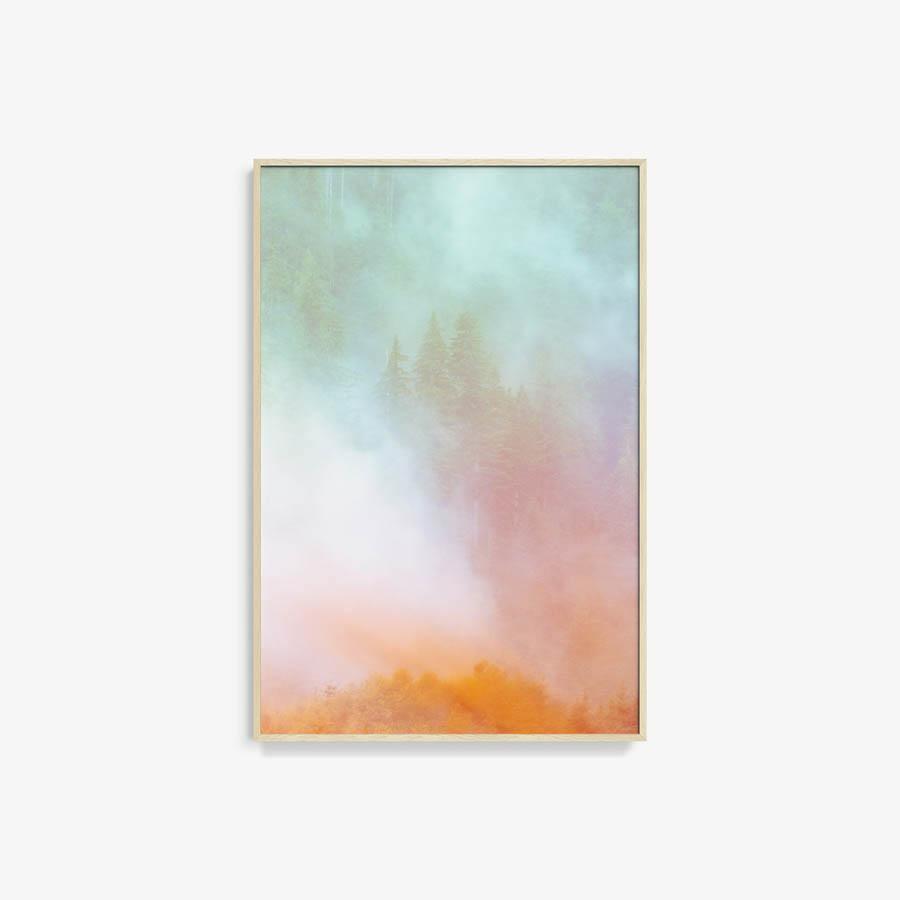 DESCRIPTION
Archival pigment print | 2019
In this series Merriam explores nature through a hazy surreal lense, meant to signify a deeper philosophical finding he had about the subconscious and how humans process difficult emotions. To illustrate the purpose of this series we've chosen to publish the unedited description from the artist below.
"Inner Weather is metaphor for recovery, a step in the right direction on a long road, a series about how changing the way you look at the same thing can change your outlook as a whole. A lot of my earlier work includes moody images shrouded in mists, uncertain and foreboding. The images acted as outward manifestations of inner feelings, visual metaphors of what is left unresolved in the wake of loss. In this series I acknowledge that many times there is no answer, no real closure. That to a certain extent those emotions will always remain under the surface. However, it is up to me to choose how to view and interact with those emotions. This series is the visual manifestation of looking upon those feelings with a fresh perspective, an optimistic retelling of a formerly bleak outlook."
DIMENSIONS
18 x 12 inches
24 x 16 inches
45 x 30 inches
60 x 40 inches
FRAMED DIMENSIONS
18 x 12 inches
Matted: 25.5 x 19.5 x 1.25 inches
Full Bleed: 19.5 x 13.5 x 1.25
24 x 16 inches
Matted: 32 x 24 x 2 inches
Full Bleed: 26 x 18 x 2 inches
45 x 30 inches
Matted: 53 x 38 x 2 inches
Full Bleed: 47 x 32 x 2 inches
60 x 40 inches
Full Bleed: 62 x 42 x 2
AUTHENTICATION
The work comes with a Certification of Authenticity signed and numbered by the Co-Founder of Tappan
Studio Visit
Q. Identify yourself as a photographer?
A. Artist is better, artist working in photography…
Explore
See how Tappan helped Wit & Delight, Kate Arends curate her gallery wall featuring Brian's Merriam's photography.
"I stepped out of the present and let my mind succumb to geologic time. I found comfort in it's endless cycles."
-Brian Merriam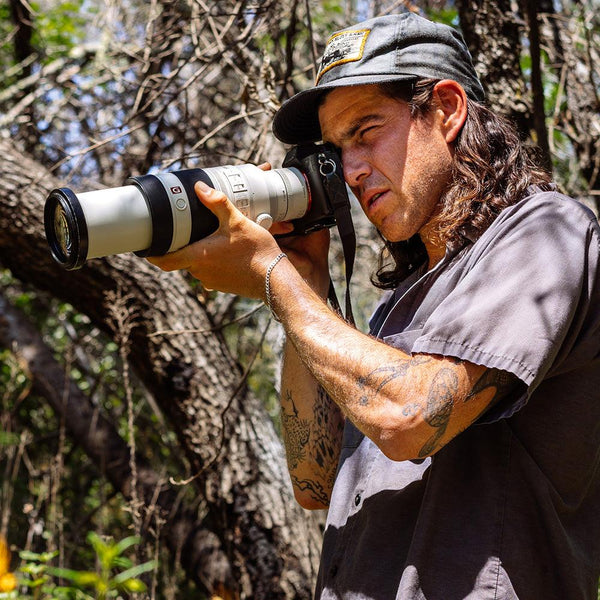 About the Artist
Brian Merriam
Featured in Vogue, Dwell, Juxtapoz, Domino, Artforum, and The New Yorker, photographer Brian Merriam travels to the most remote parts of the world to capture rarely seen landscapes and celestial phenomena, including the Himalayas, the Aurora Borealis, lush Hawaiian jungles and total solar eclipses.
In the Studio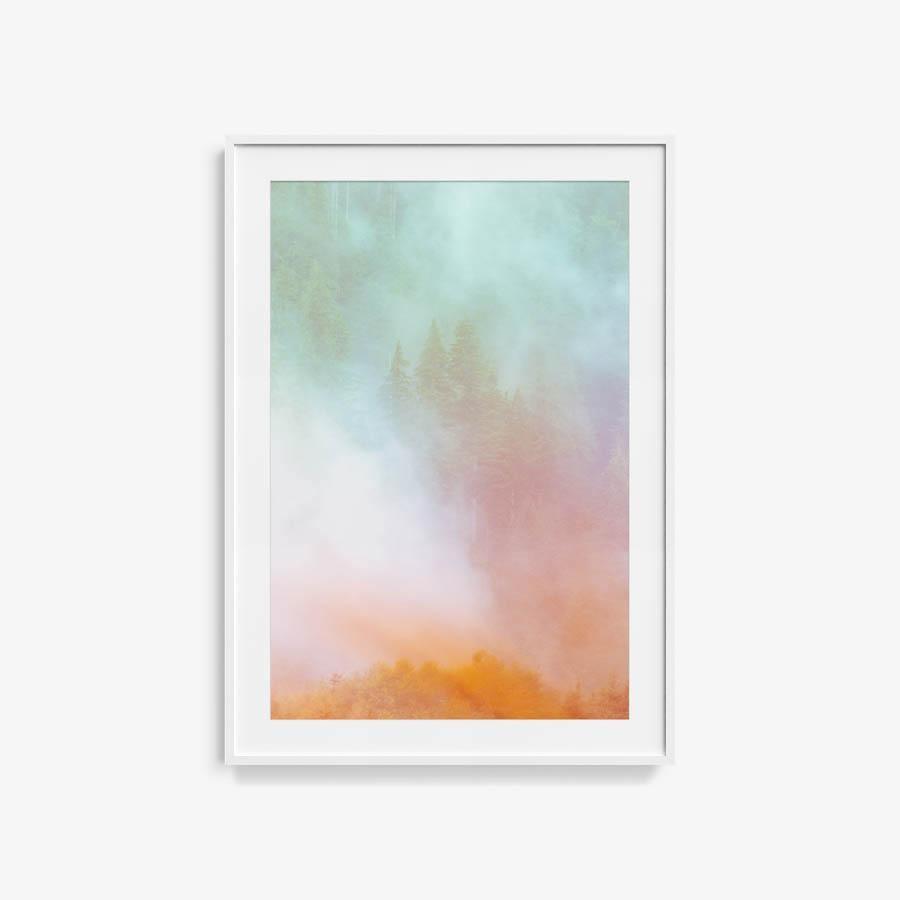 Choose options