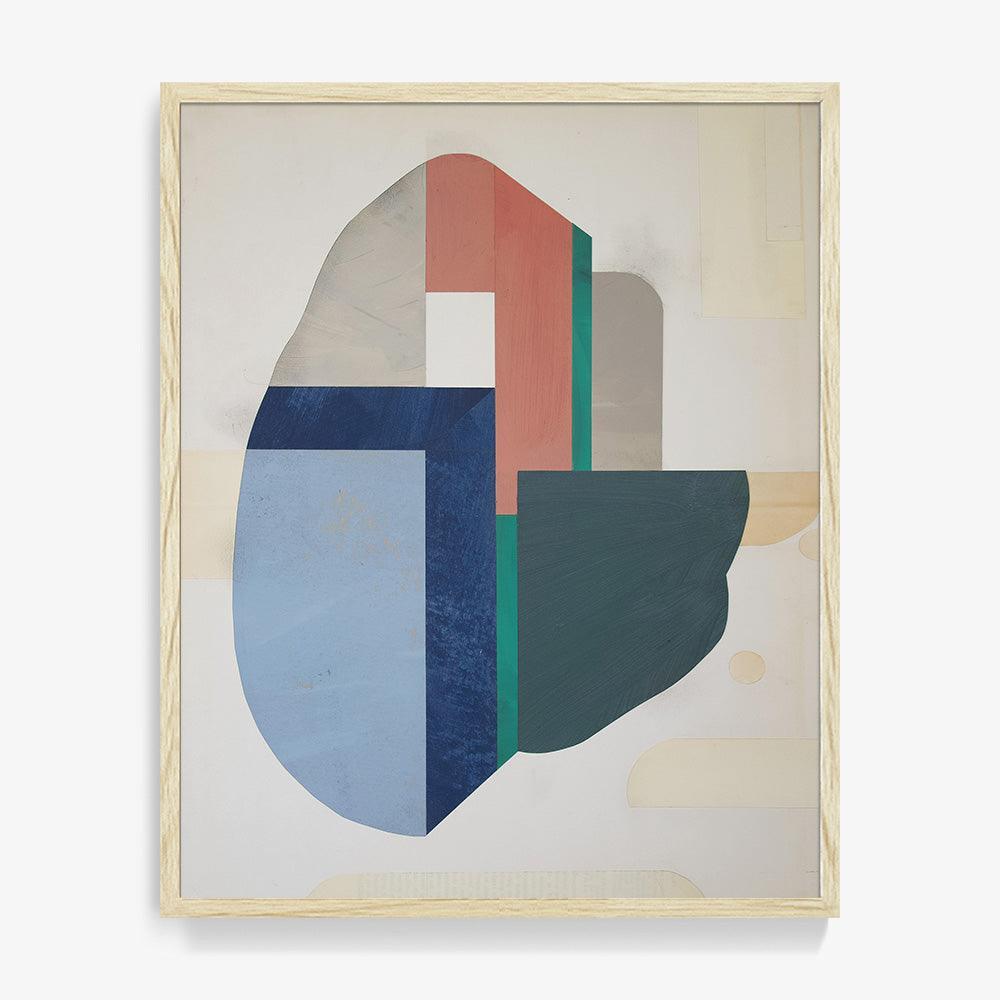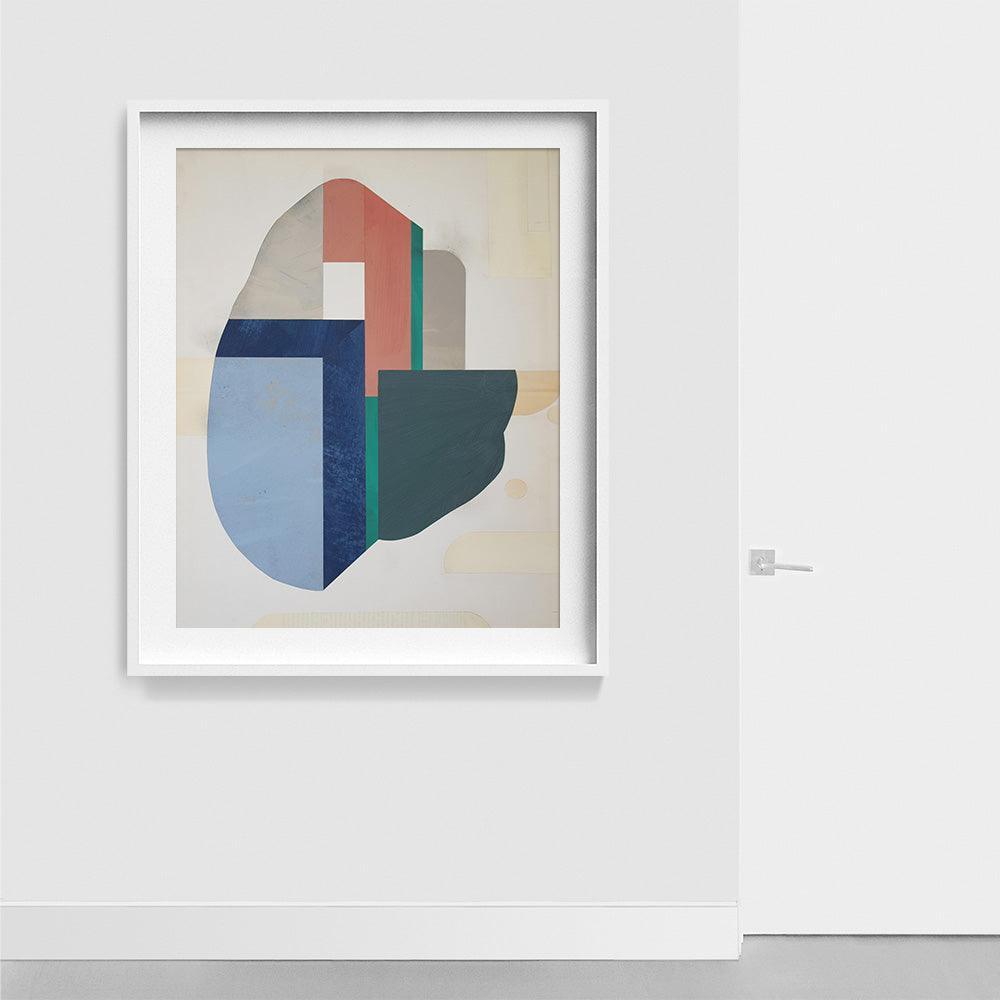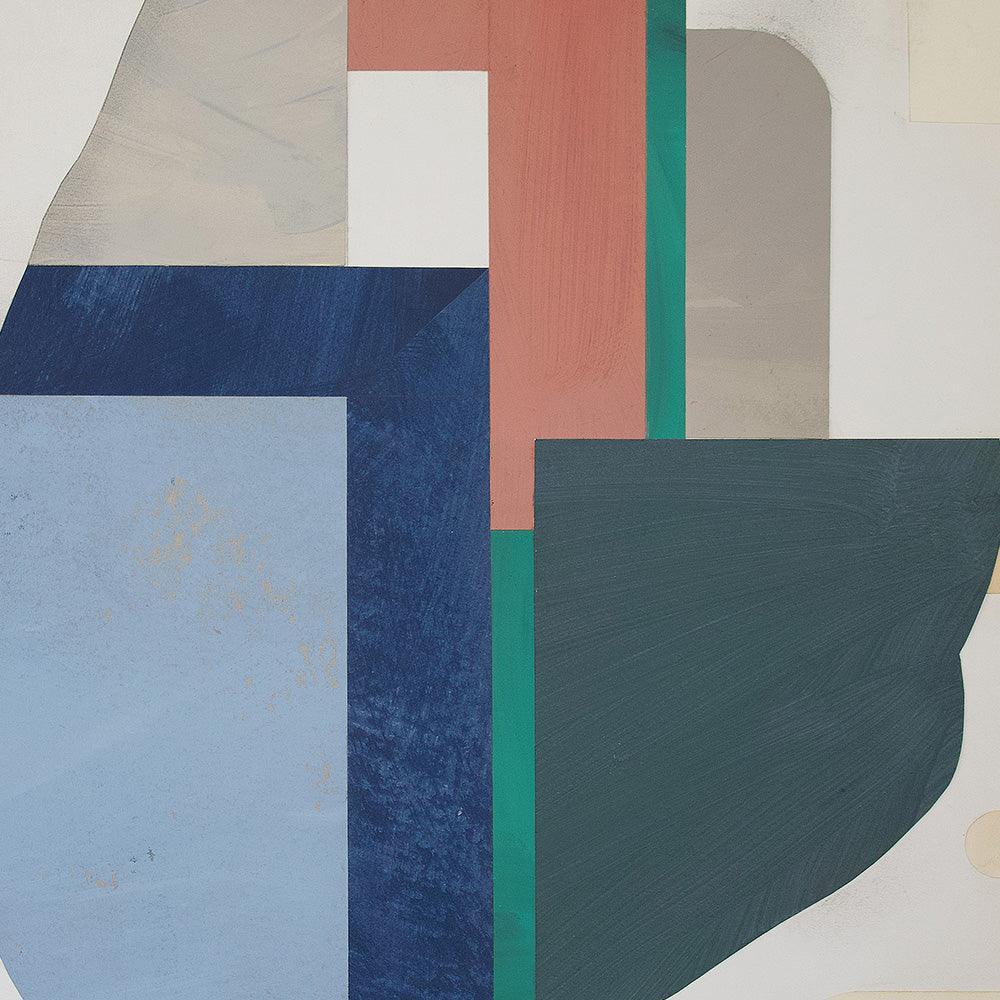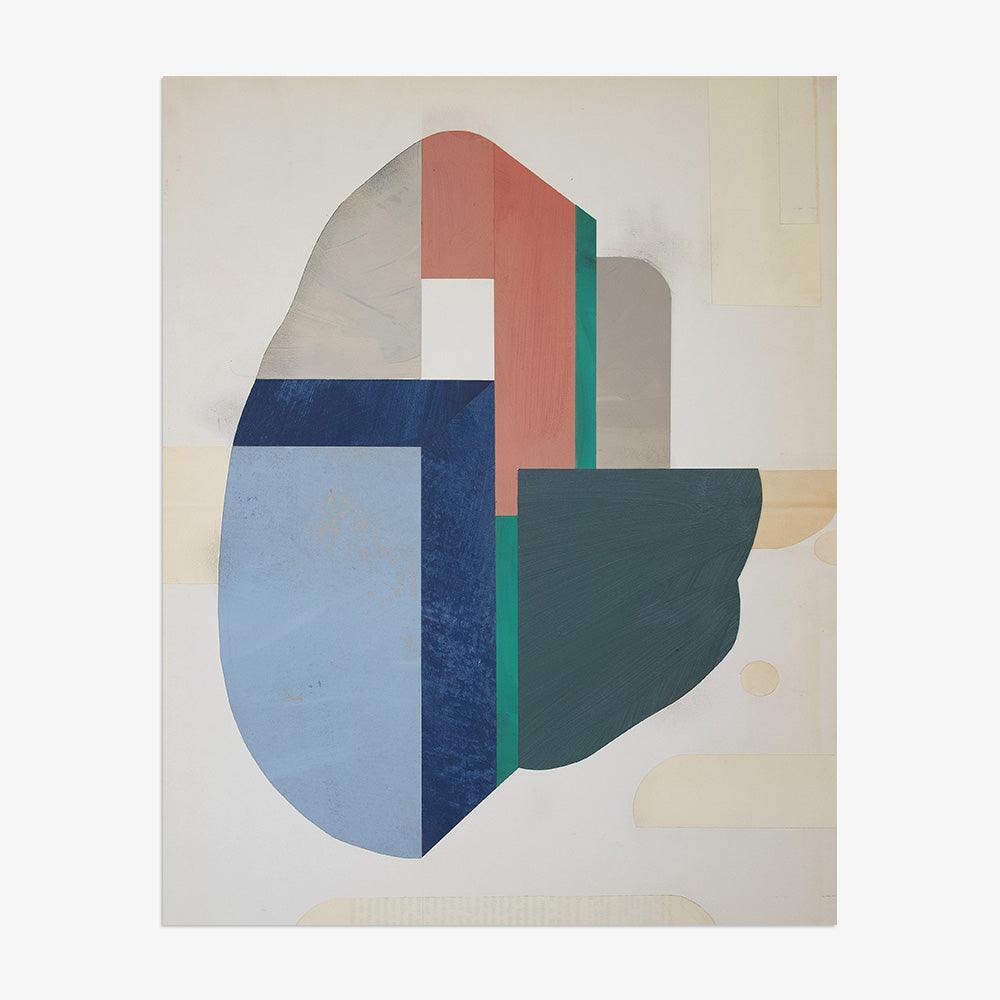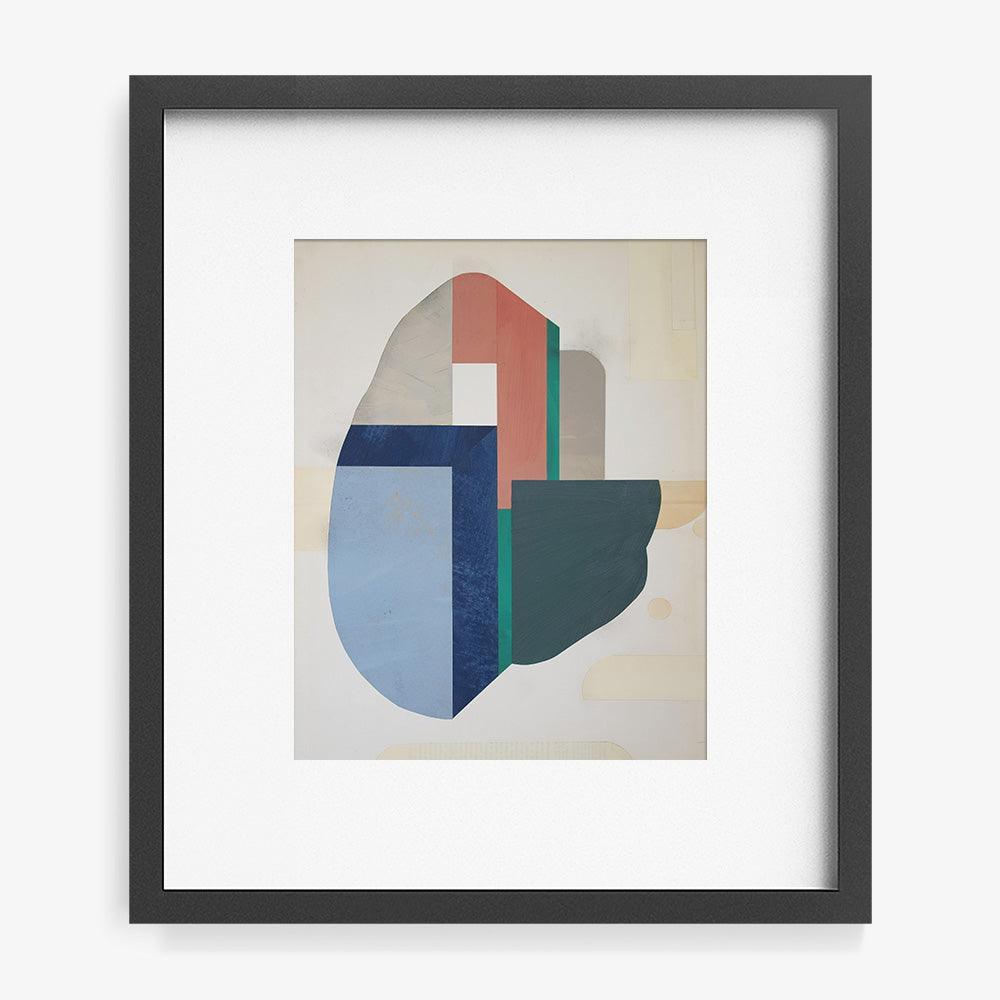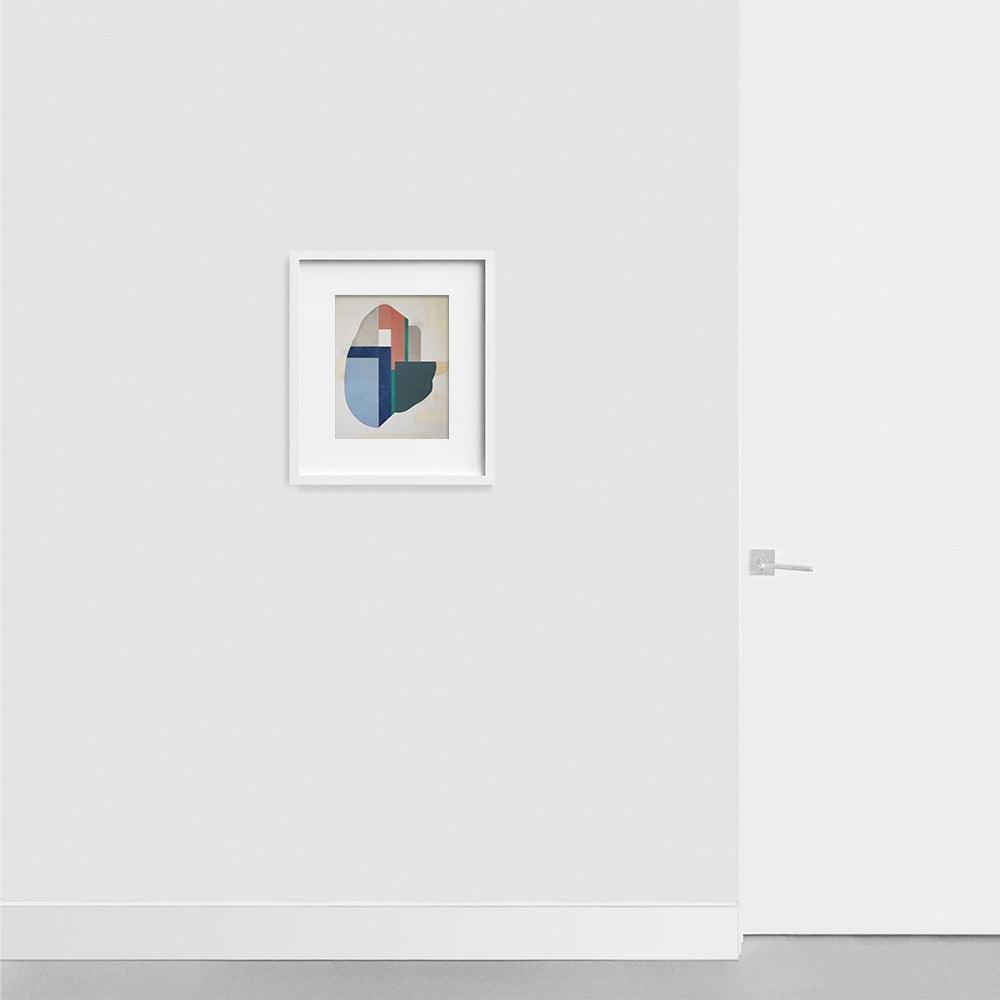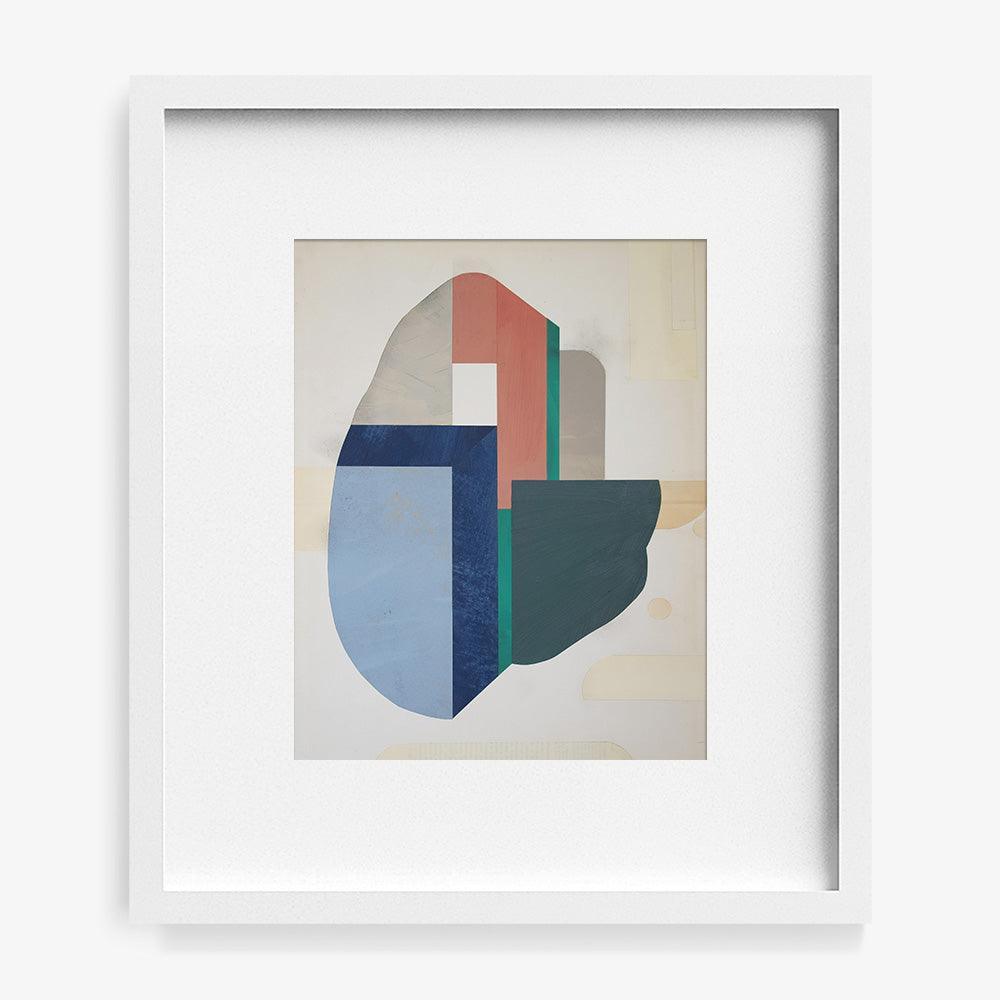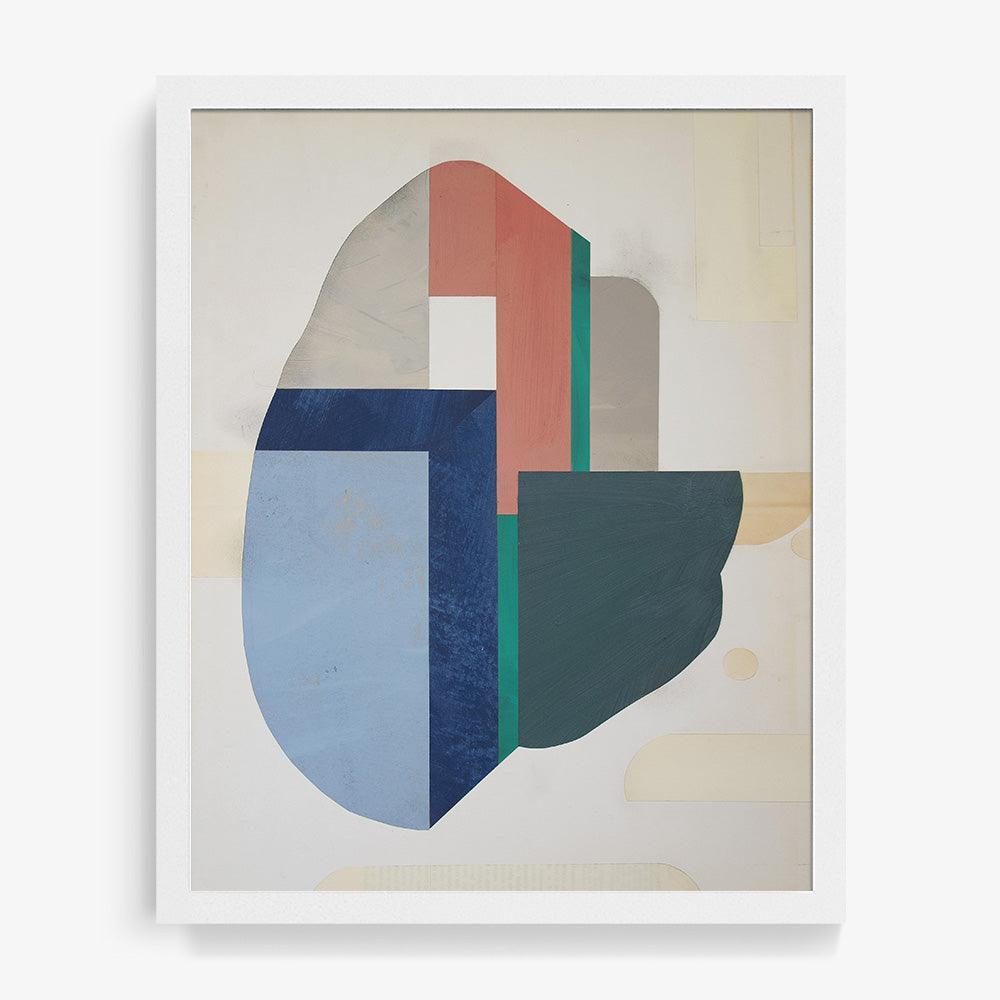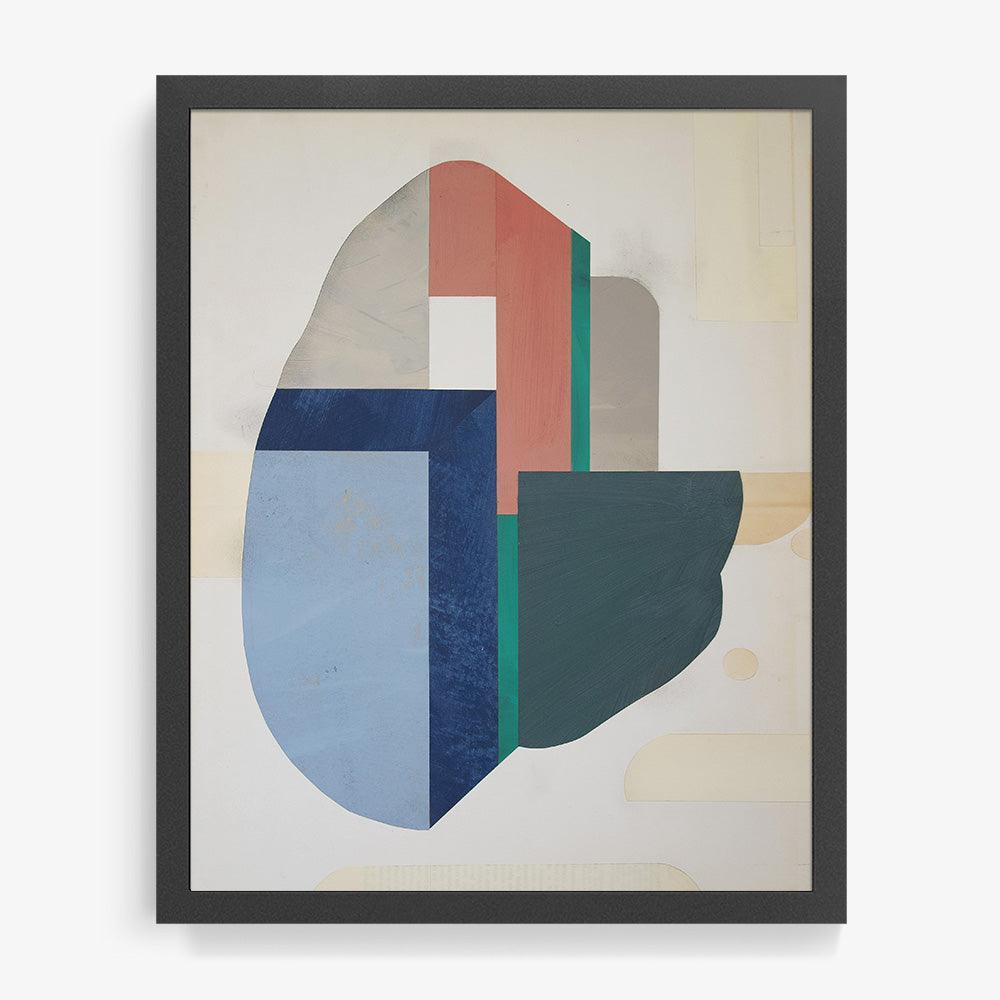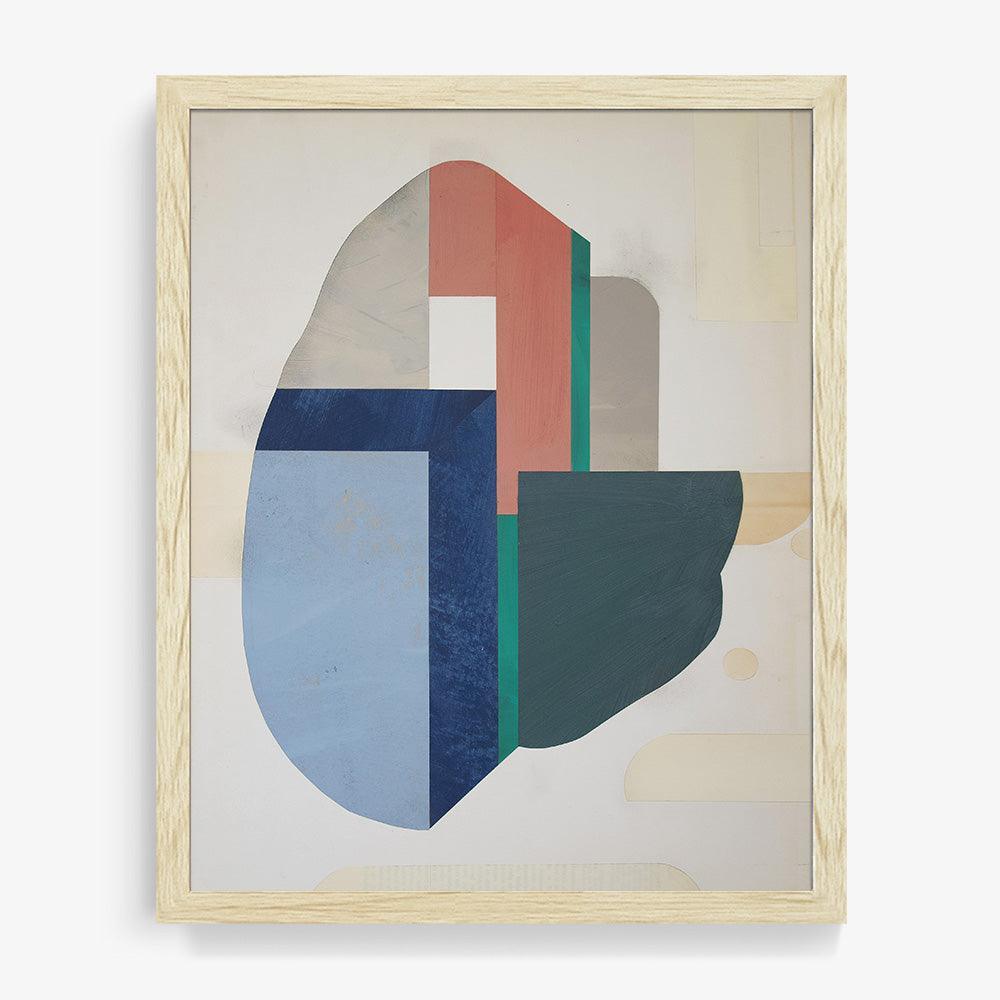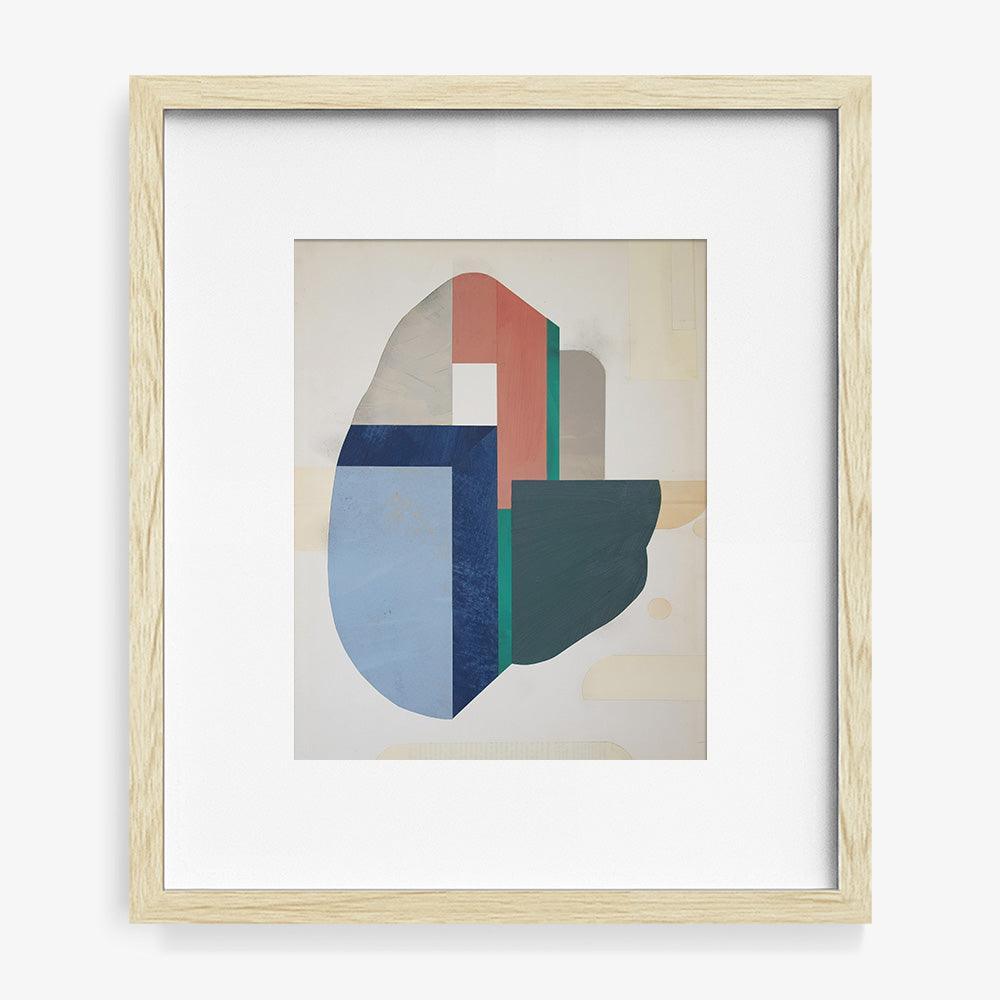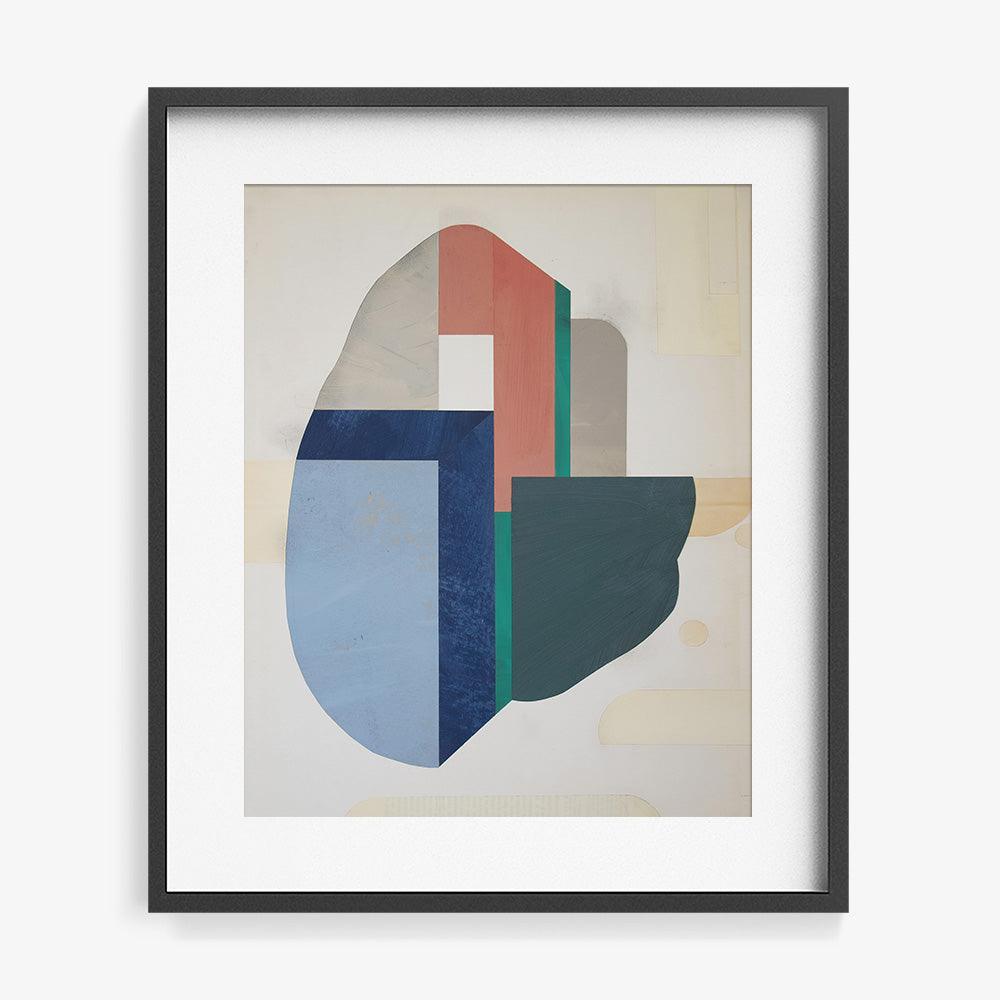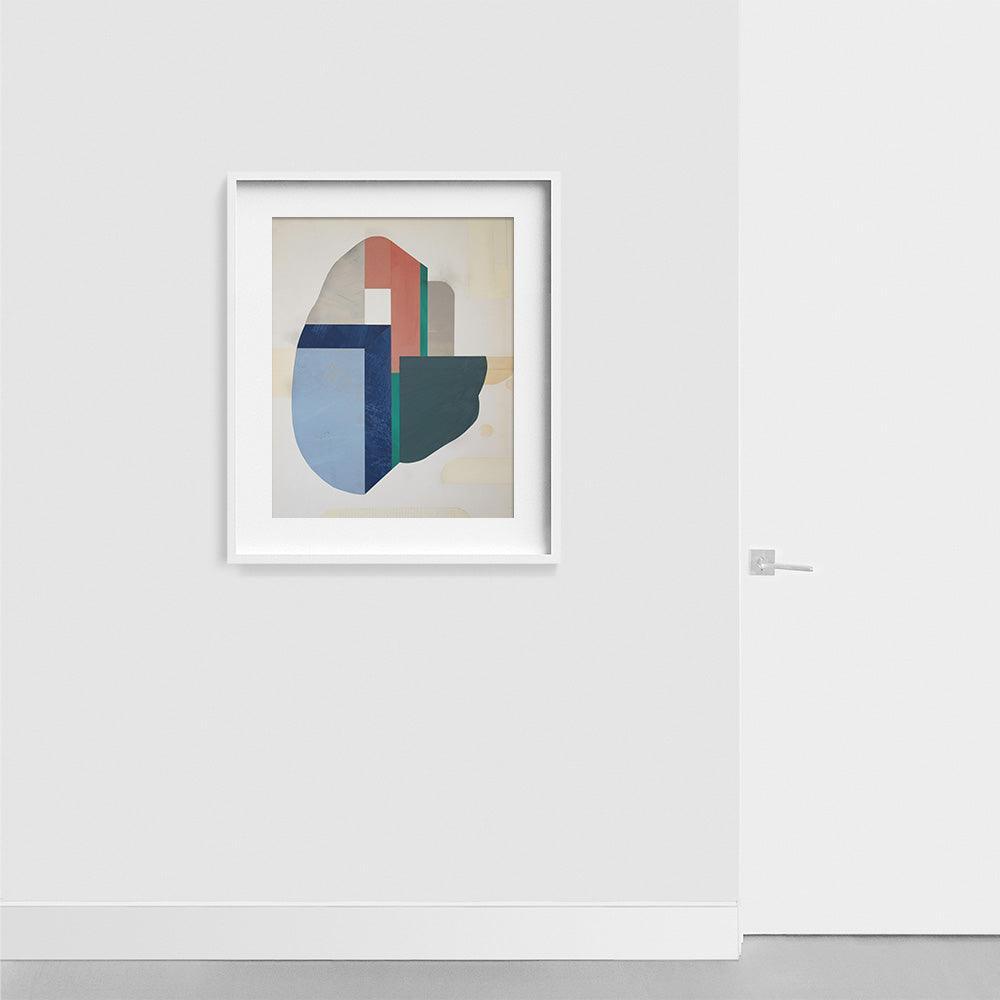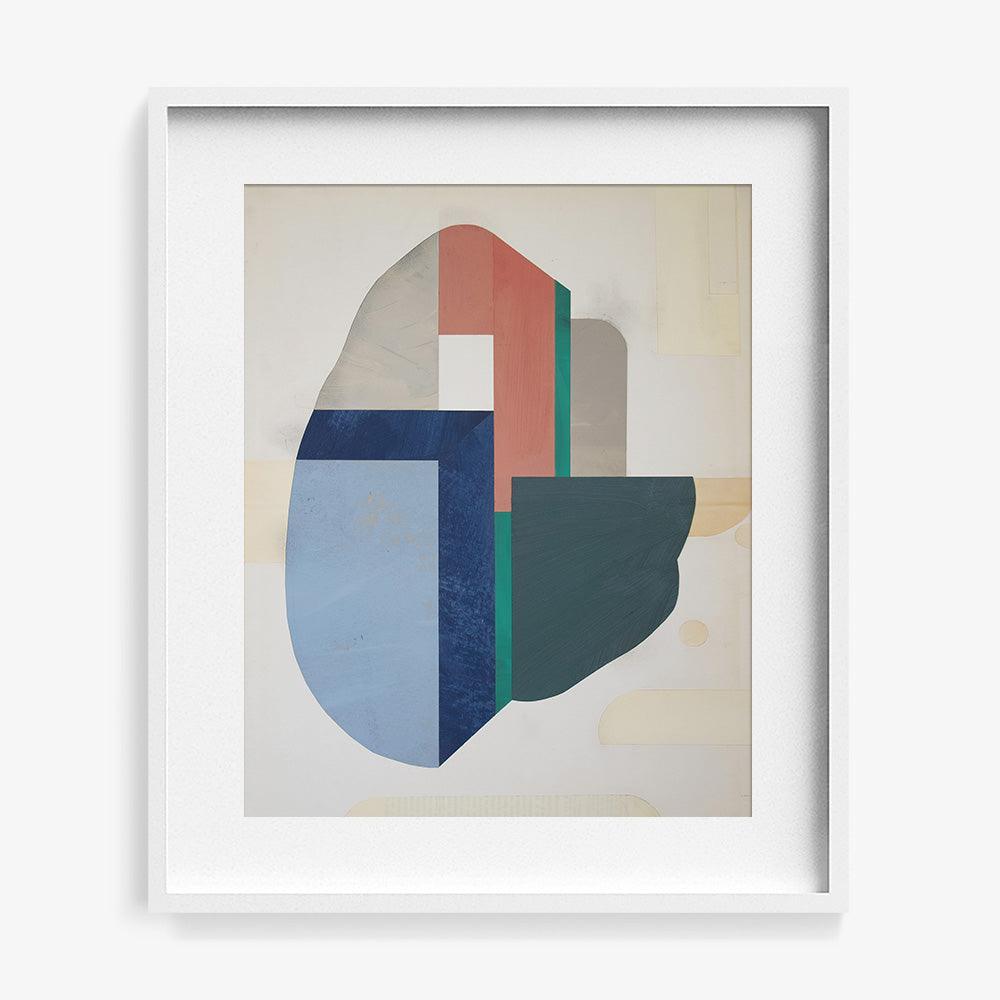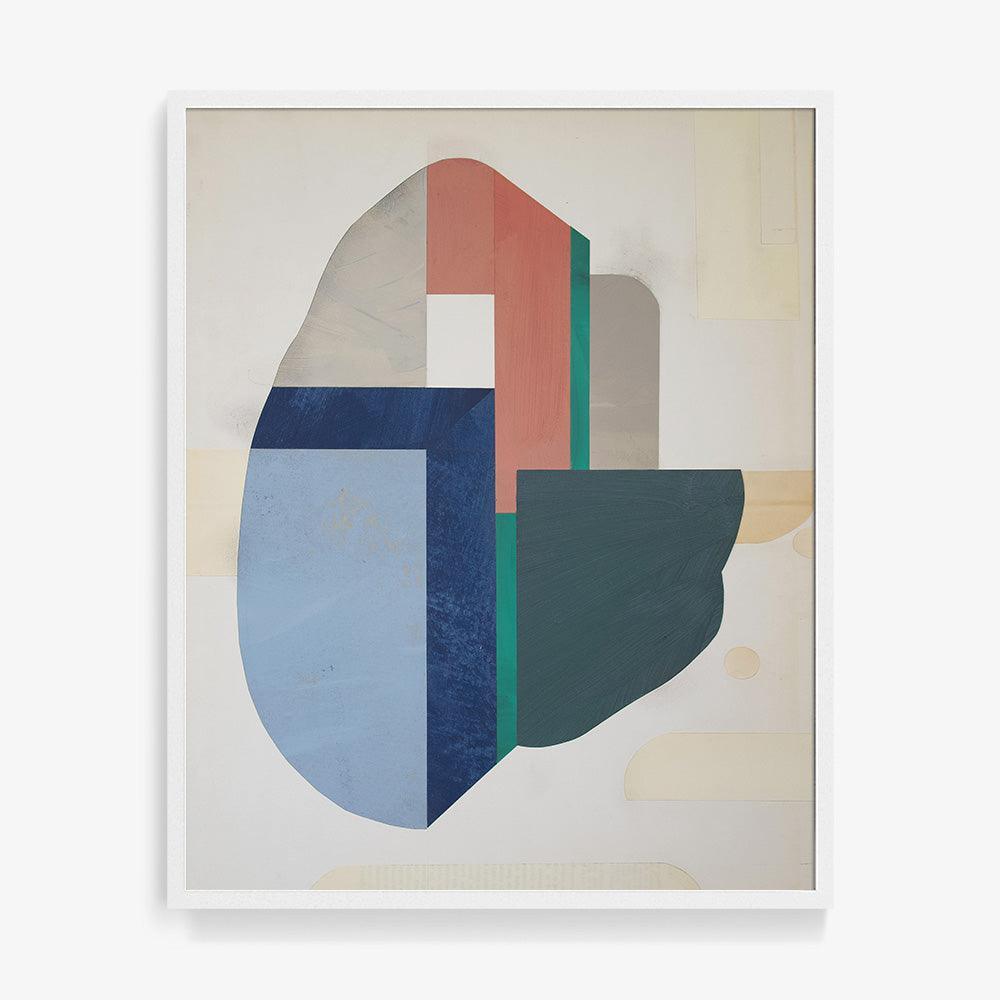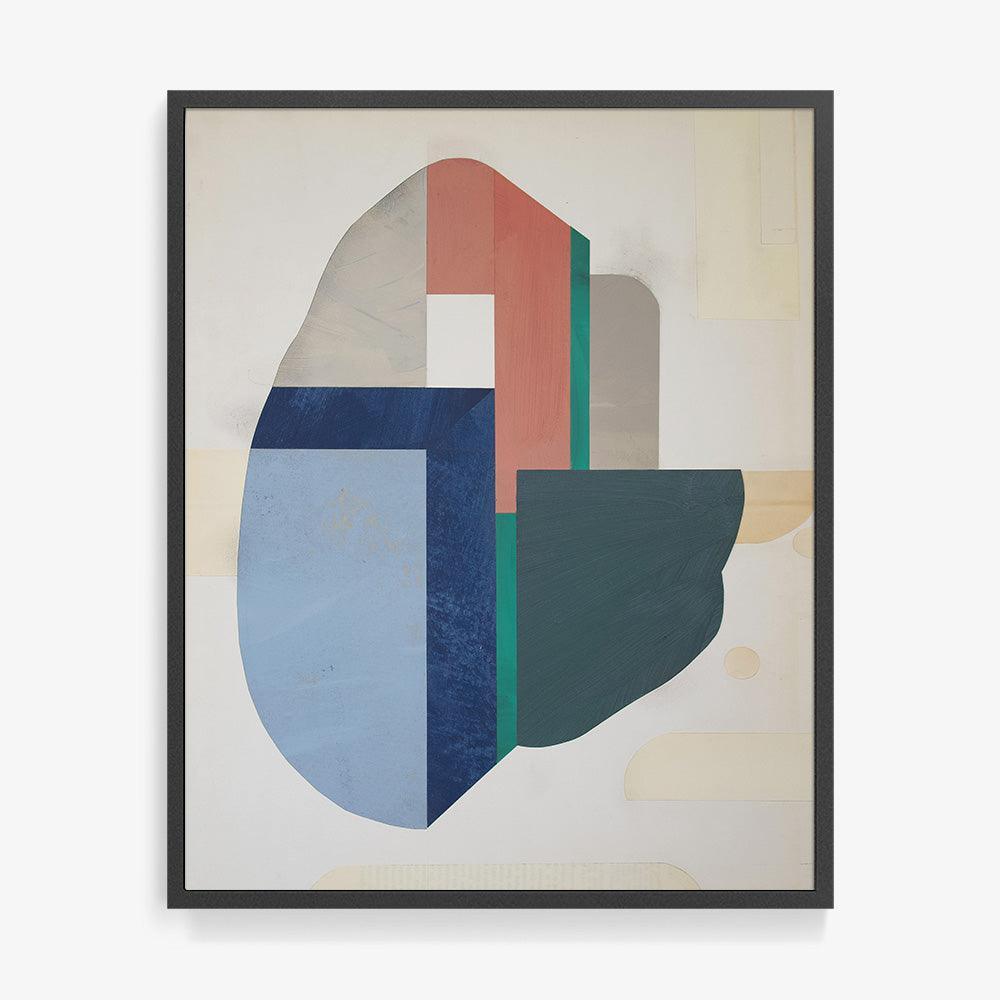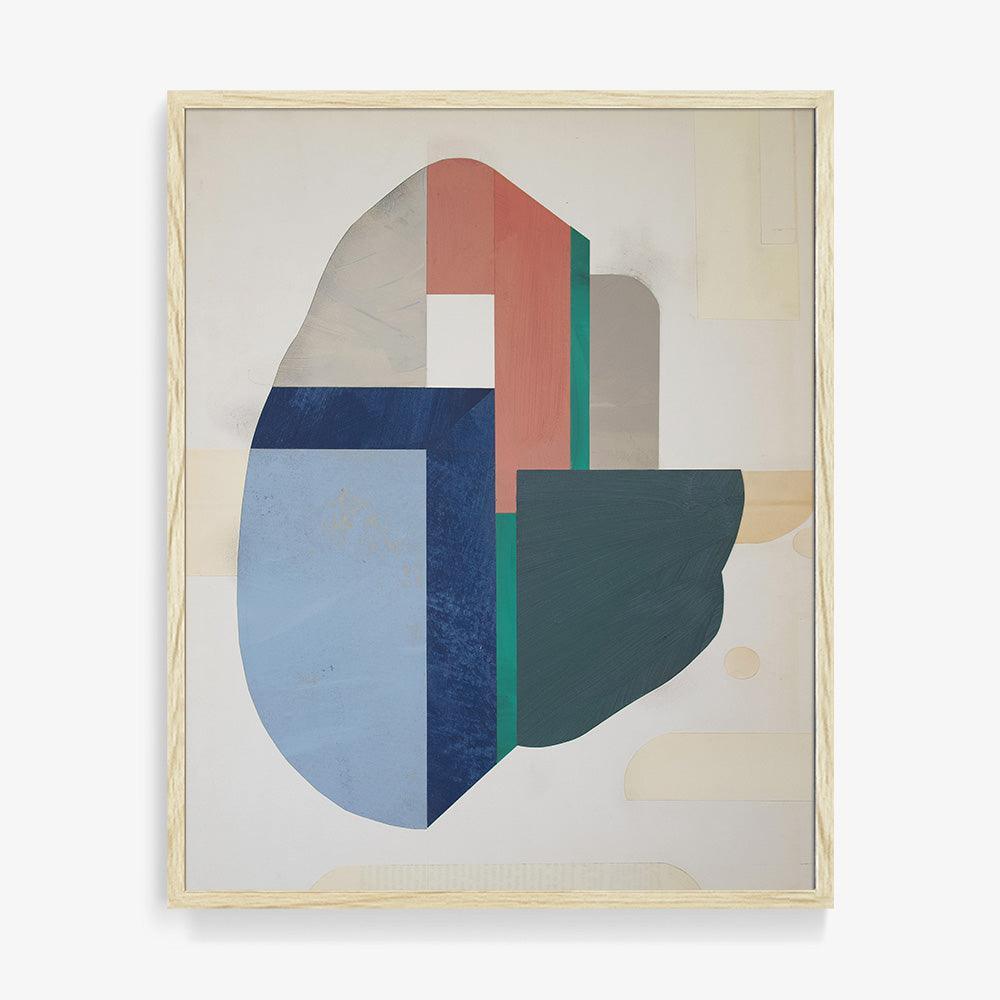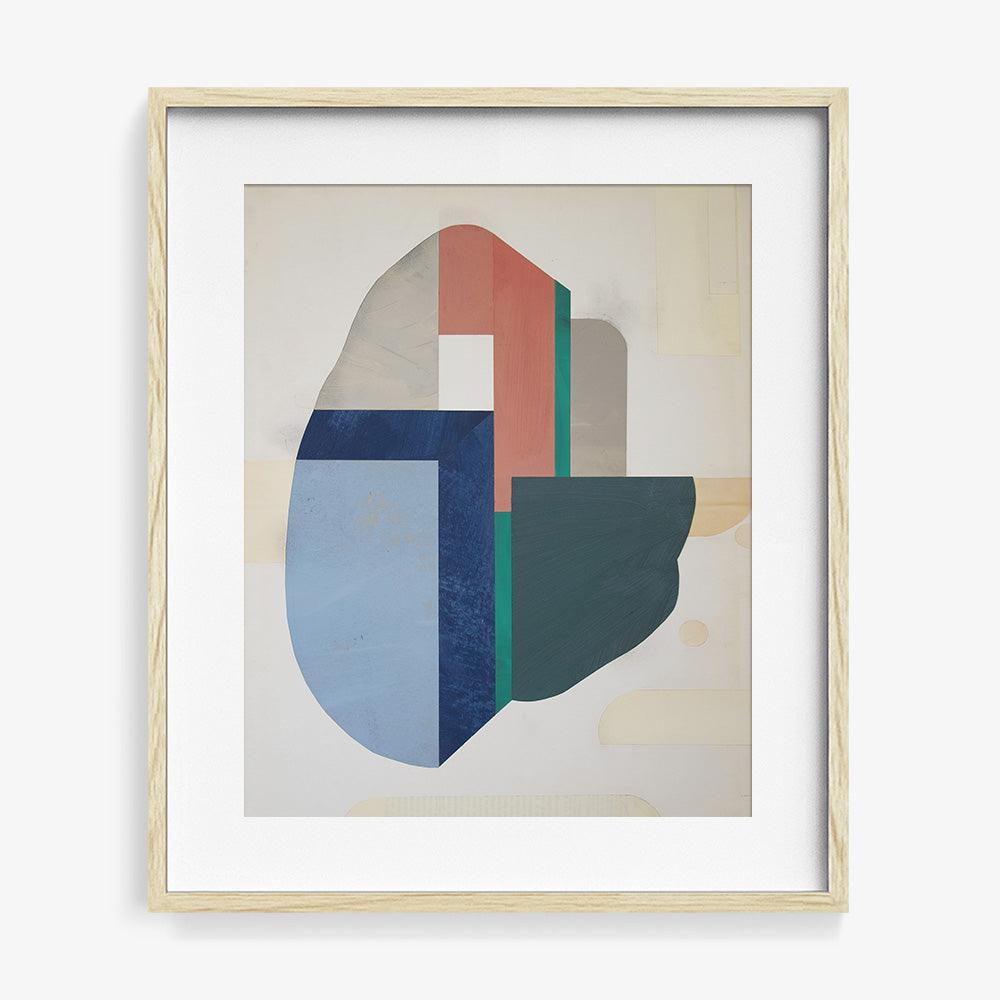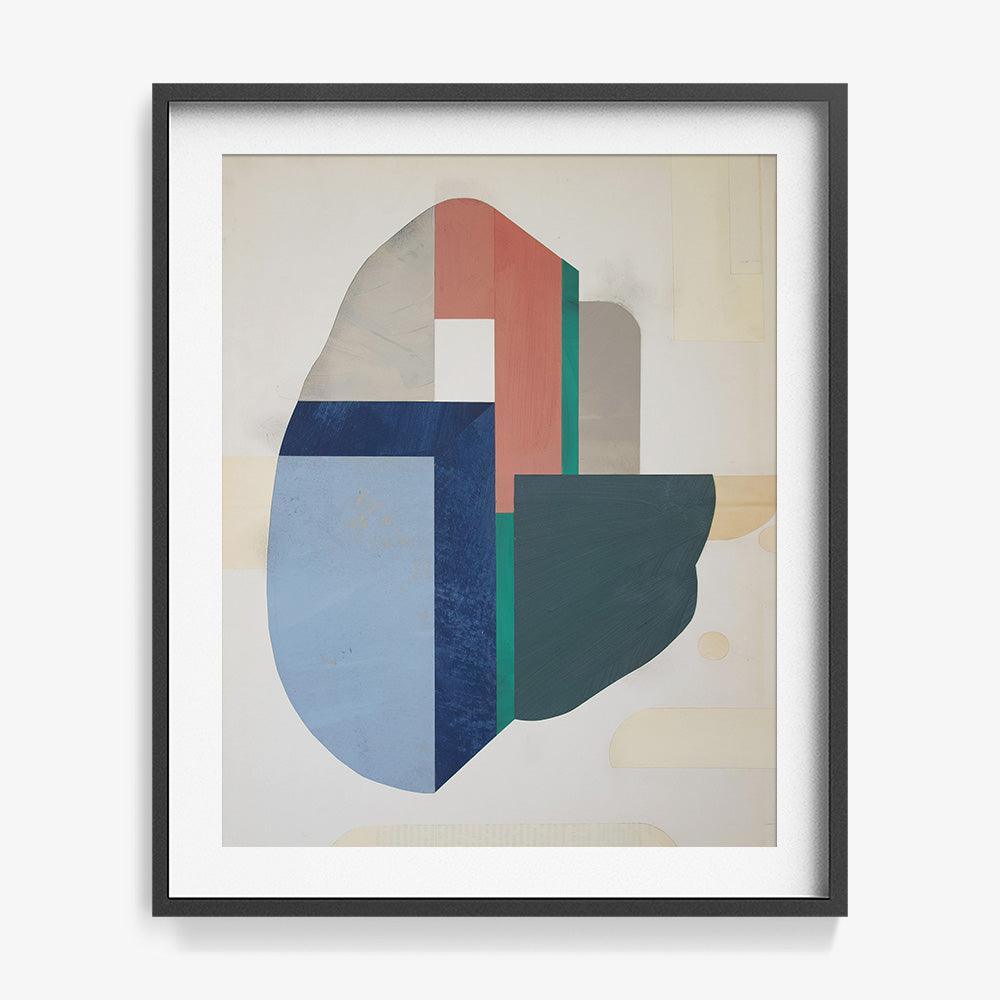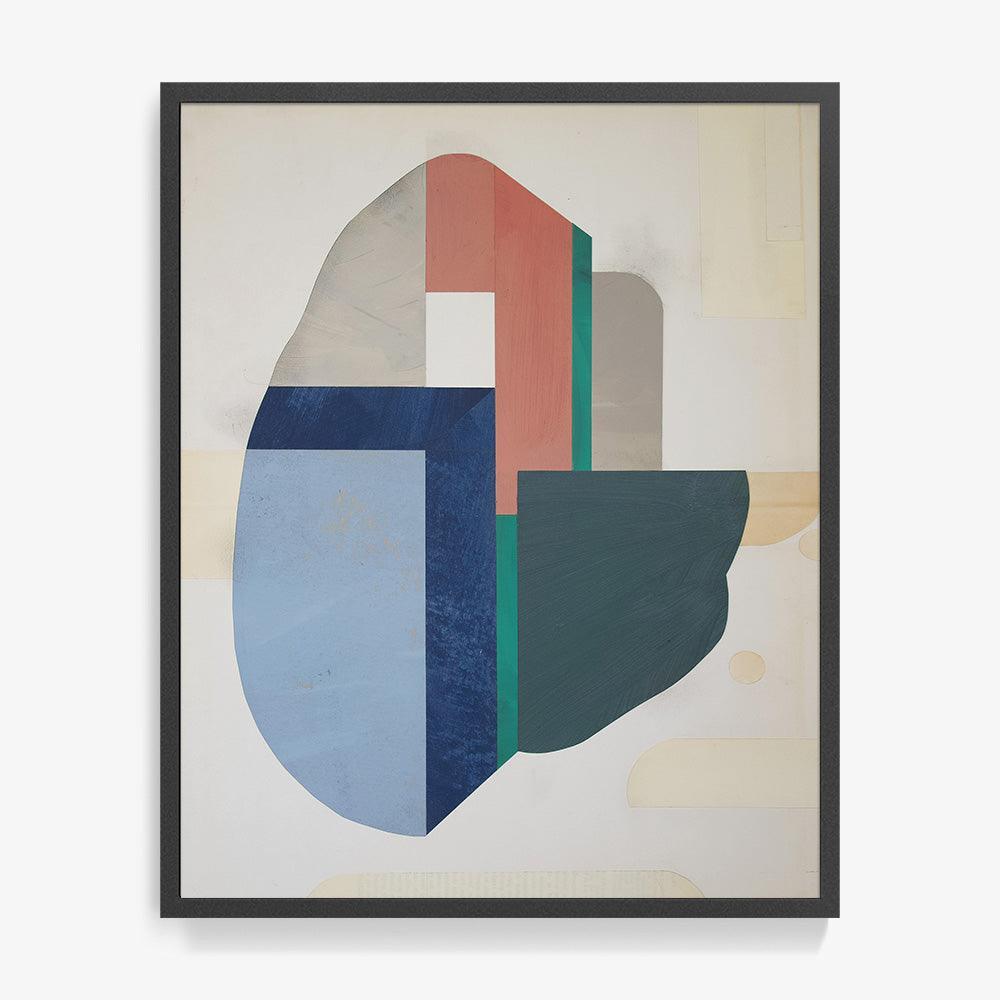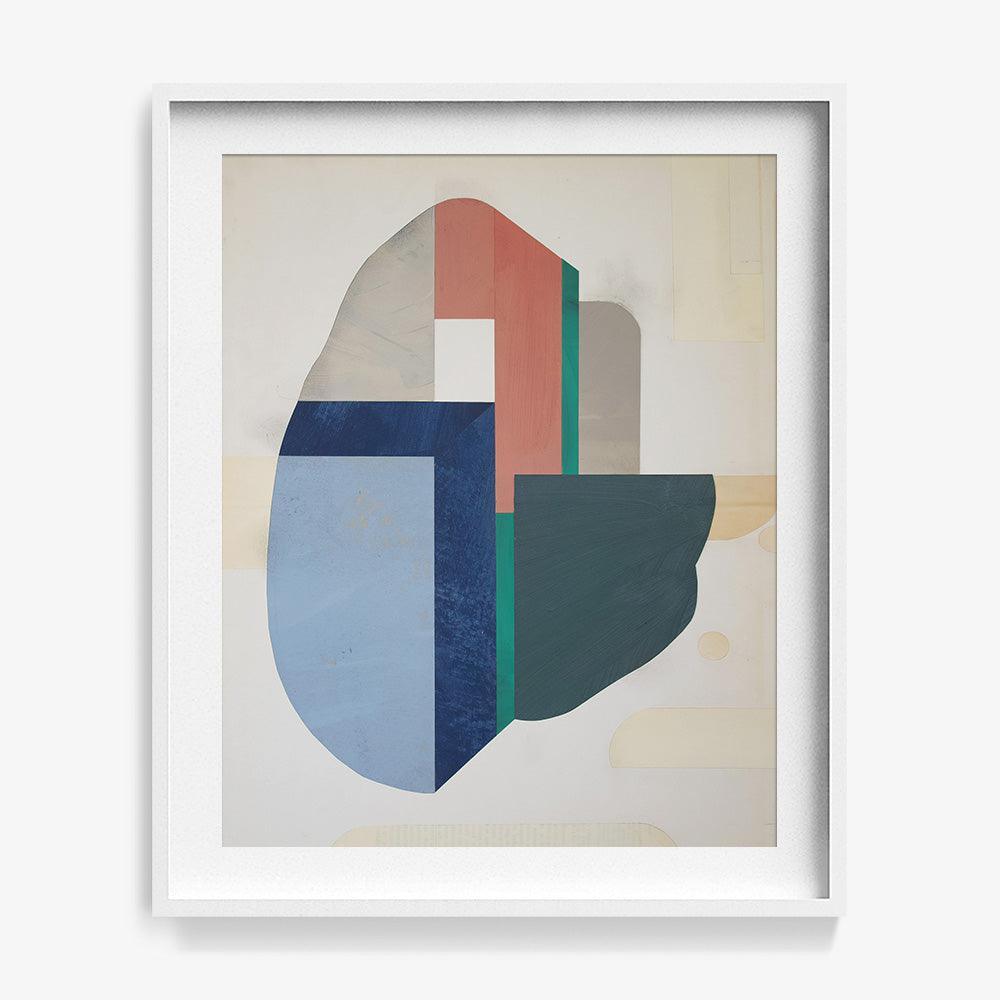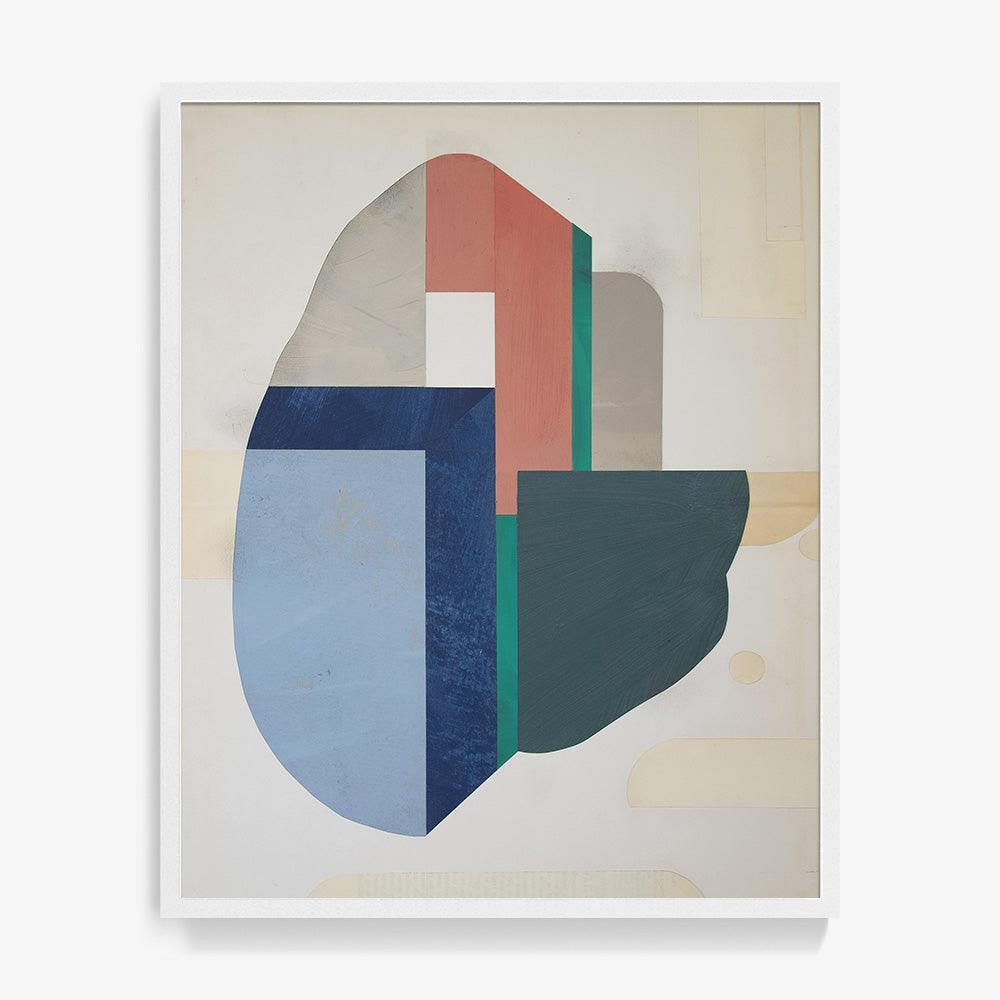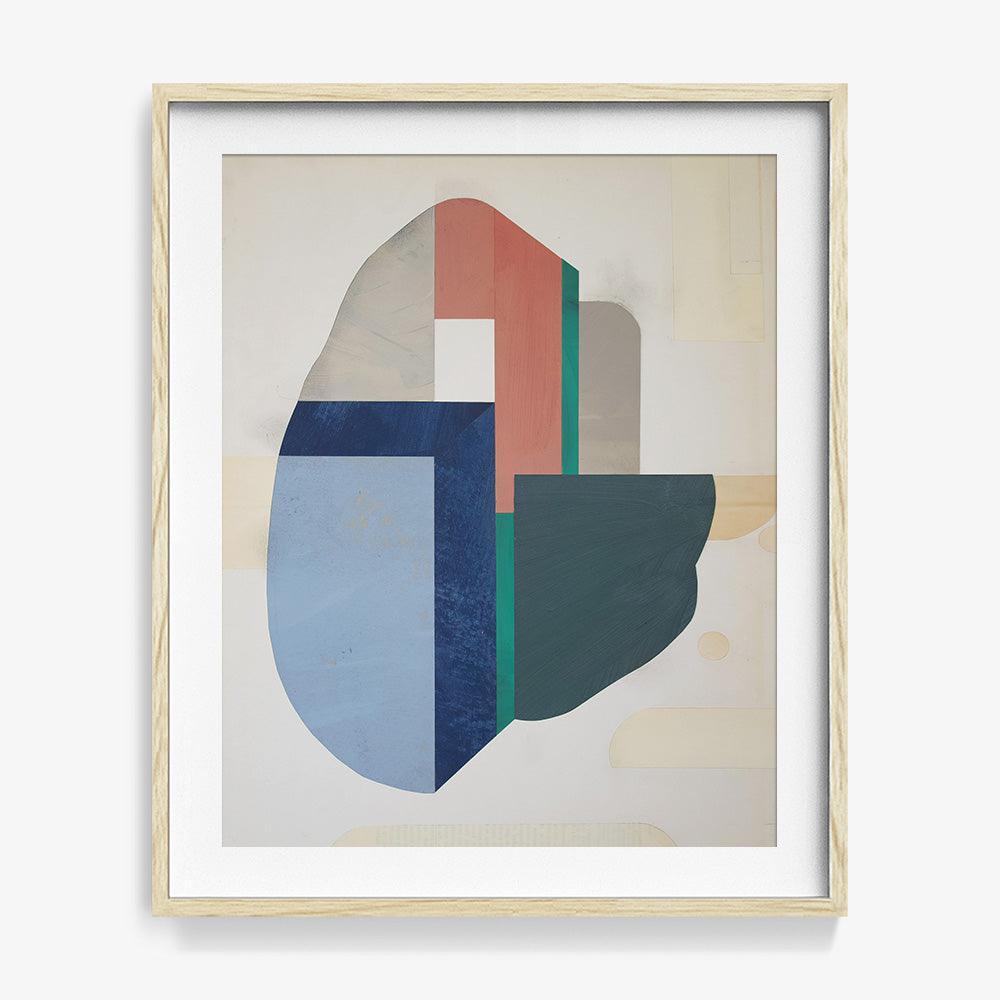 DESCRIPTION
Archival ink on museum-quality cotton rag paper | 2021
Inner Geometries, the new series from Leigh Wells, was created through a meditative process in which the artist intuitively selected palette and composition. The result is a set of subtle pieces that hint at the complicated nature of art-making itself.
DIMENSIONS
12 x 9.5 inches
25 x 20 inches
40 x 32 inches
FRAMED DIMENSIONS
12 x 9.5 inches
Matted: 19.5 x 17 x 1.5 inches
Full Bleed: 13.5 x 11 x 1.5 inches
25 x 20 inches
Matted: 32.5 x 27.5 x 2 inches
Full Bleed: 26.5 x 21.5 x 2 inches
40 x 32 inches
Matted: 48 x 40 x 2 inches
Full Bleed: 42 x 34 x 2 inches
AUTHENTICATION
The work comes with a Certification of Authenticity signed by the Co-Founder of Tappan
"I approach the combination of elements in my work as though I am constructing a feeling, a thought, a relationship—intentionally creating spatial and narrative ambiguity that heightens the work's expressive tension."
-Leigh Wells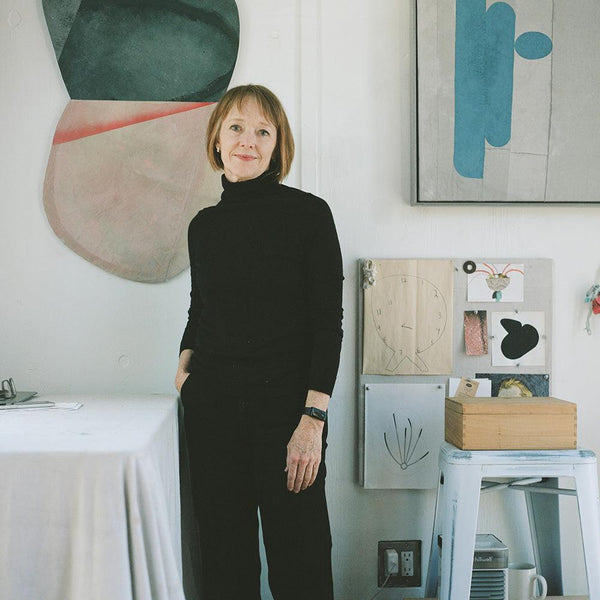 About the Artist
Leigh Wells
Leigh Wells' mixed media works comprise collage, drawings, and sculpture of found materials, paper, and fabric as well as paintings on pieced textiles that consist of simple, restrained abstract forms. Her work has been featured in The New York Times, Architectural Digest, Real Simple, and Harper's Magazine.  Select honors include Pollock Krasner Foundation Grant and SFMOMA SECA Award nomination.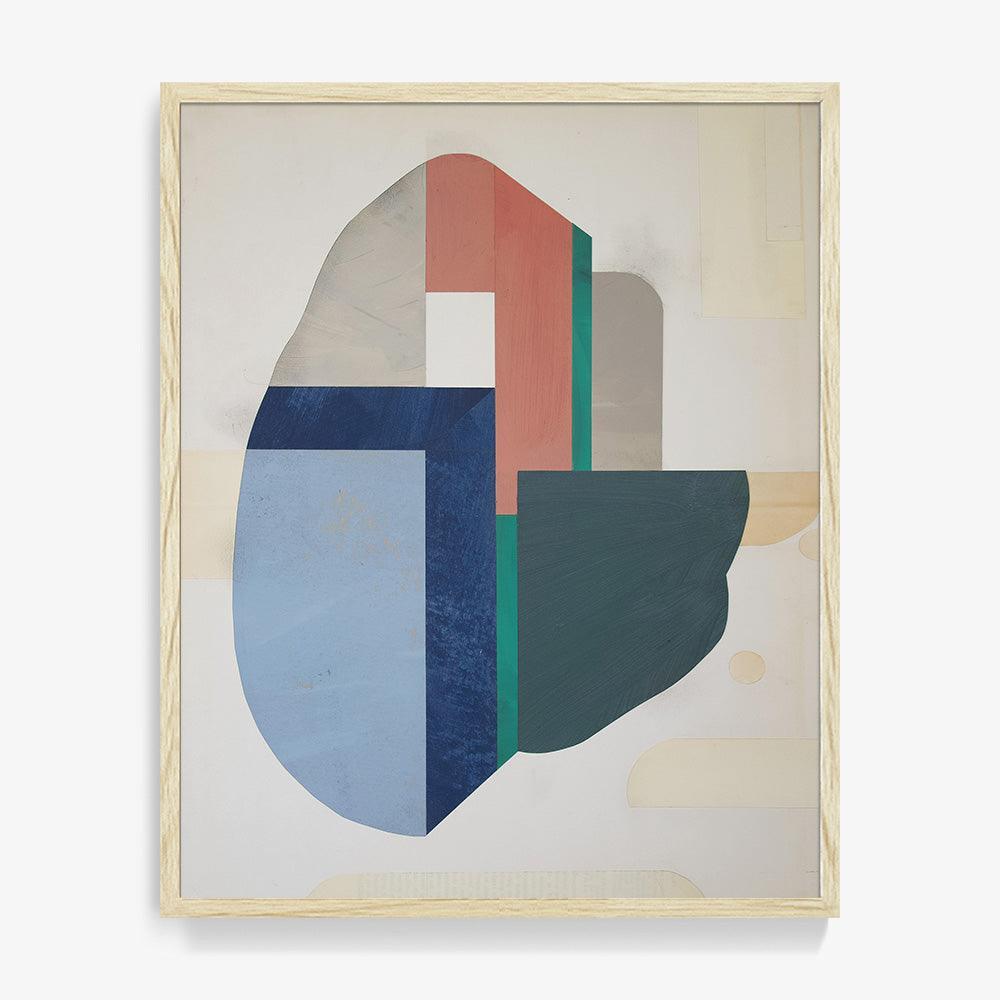 Choose options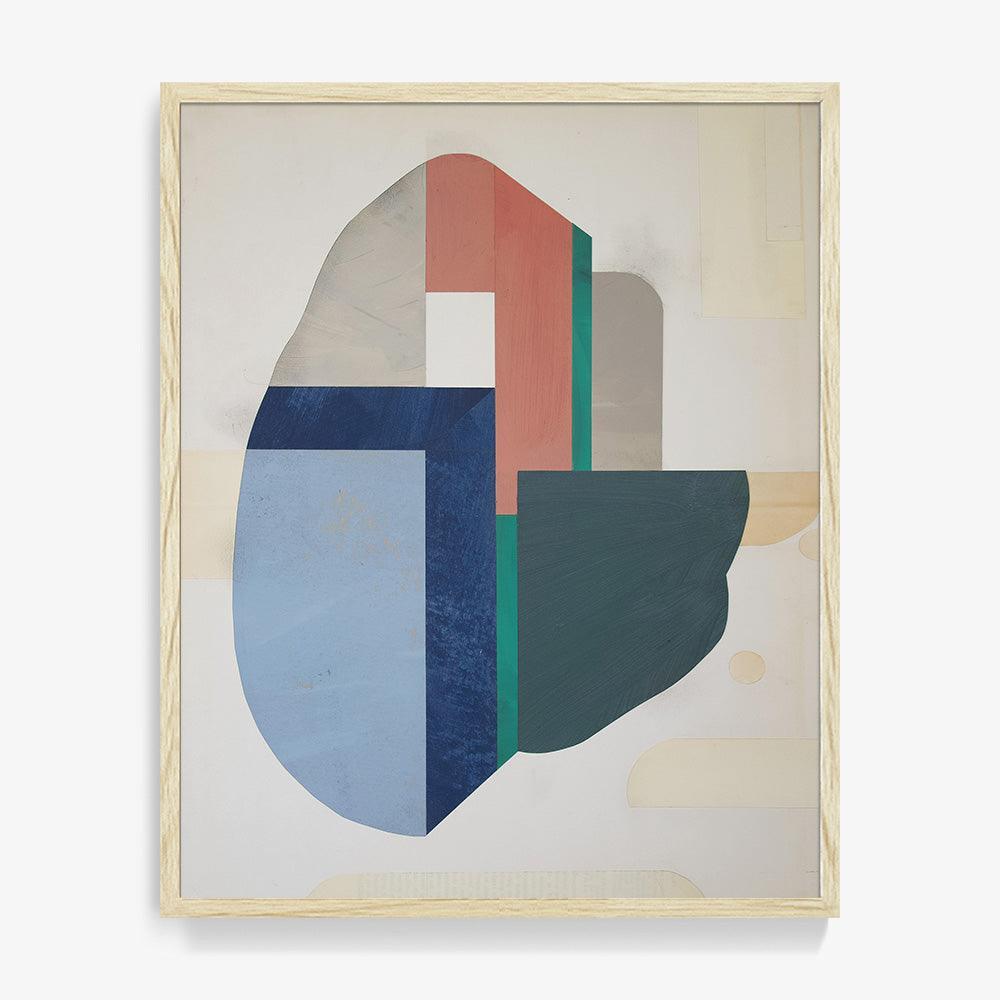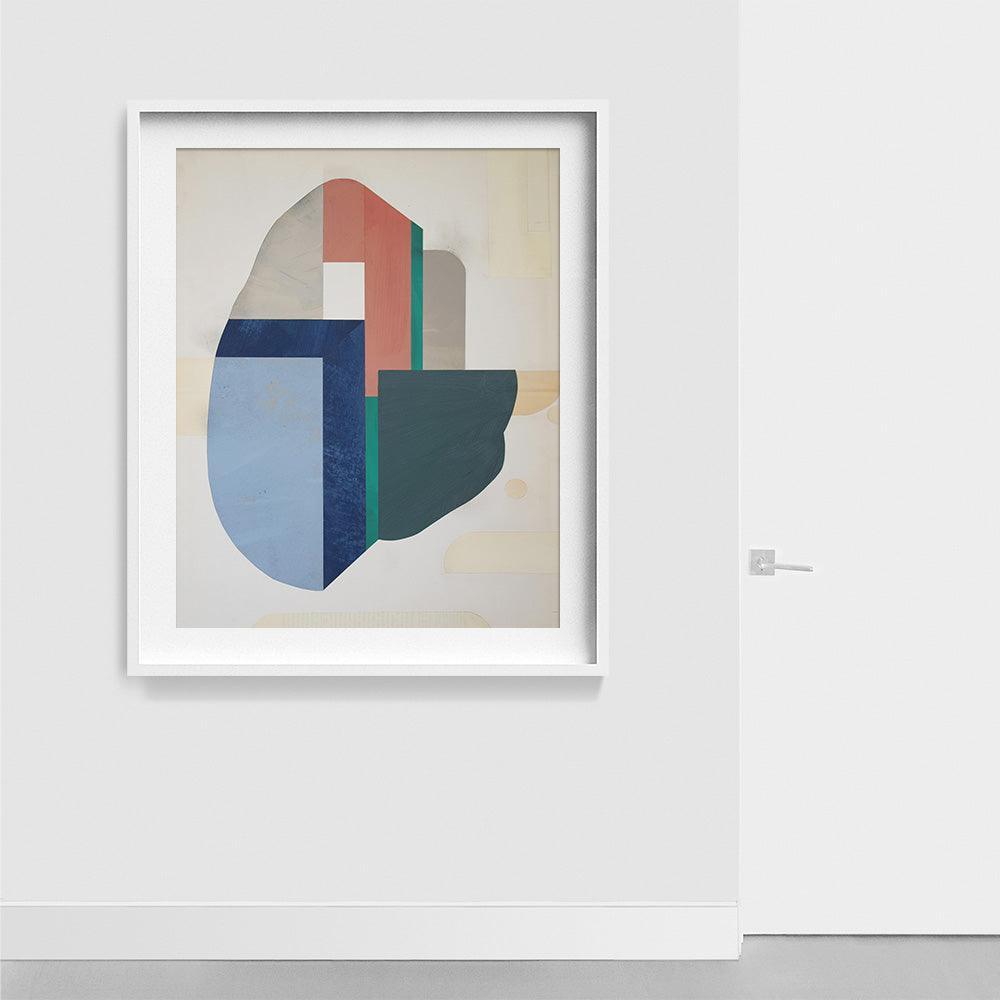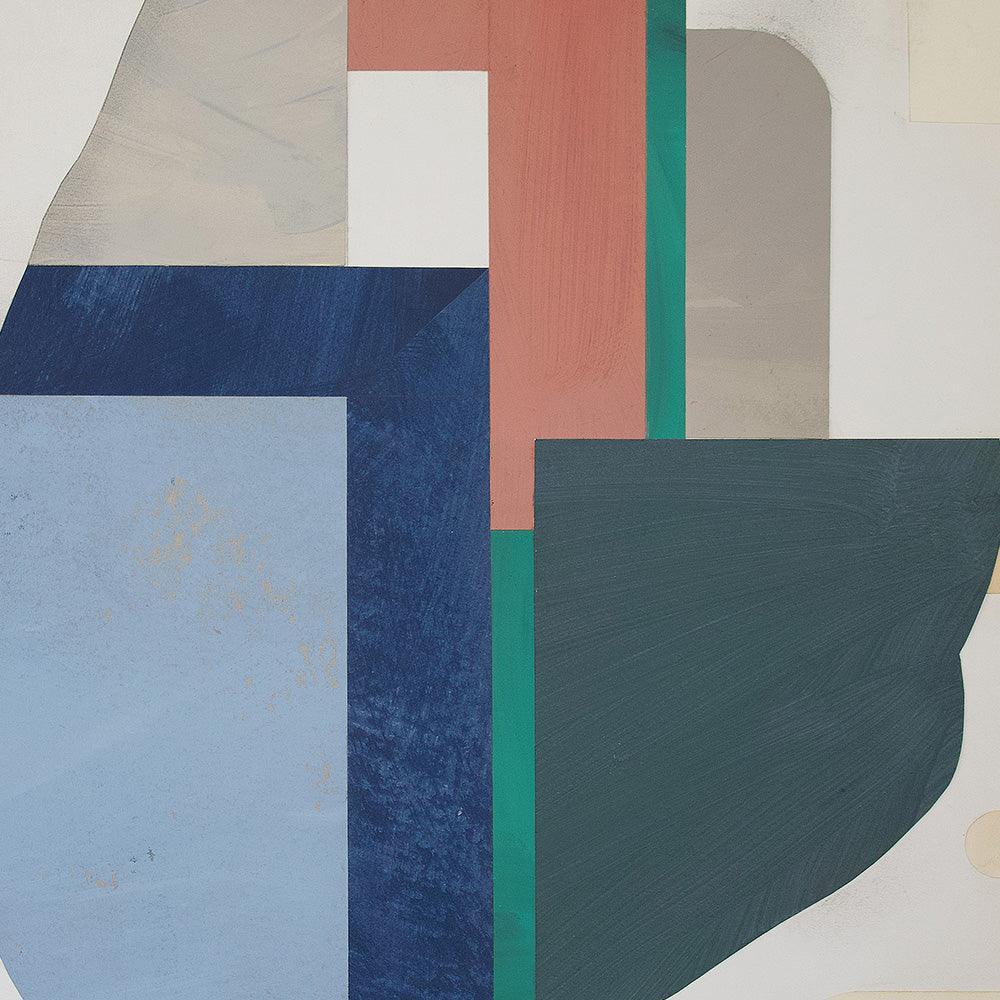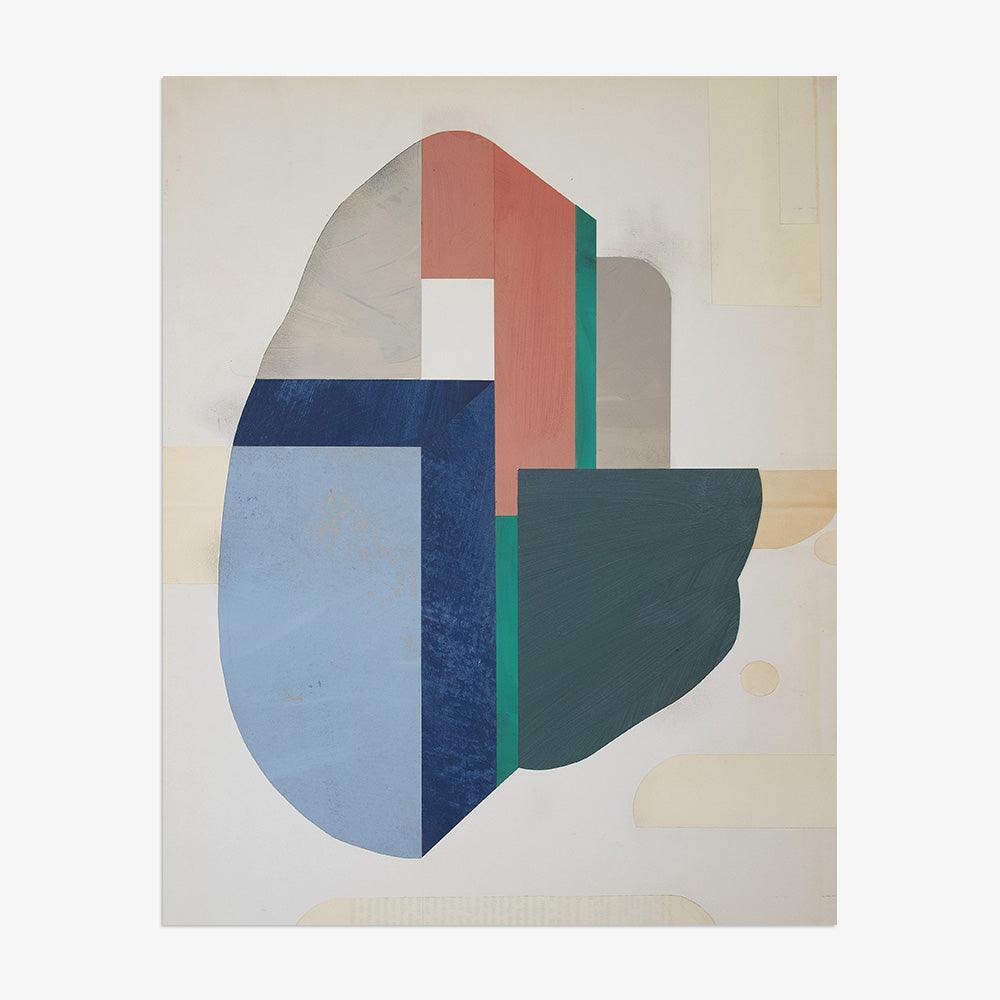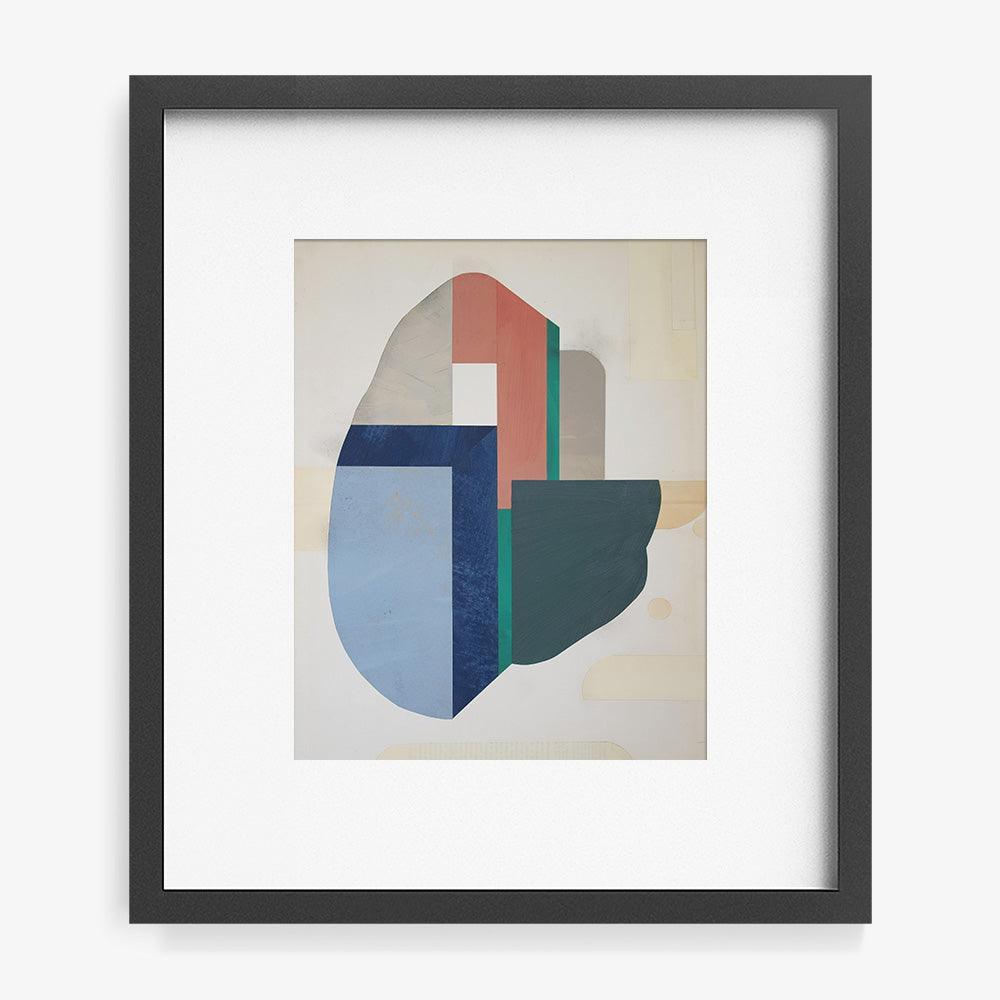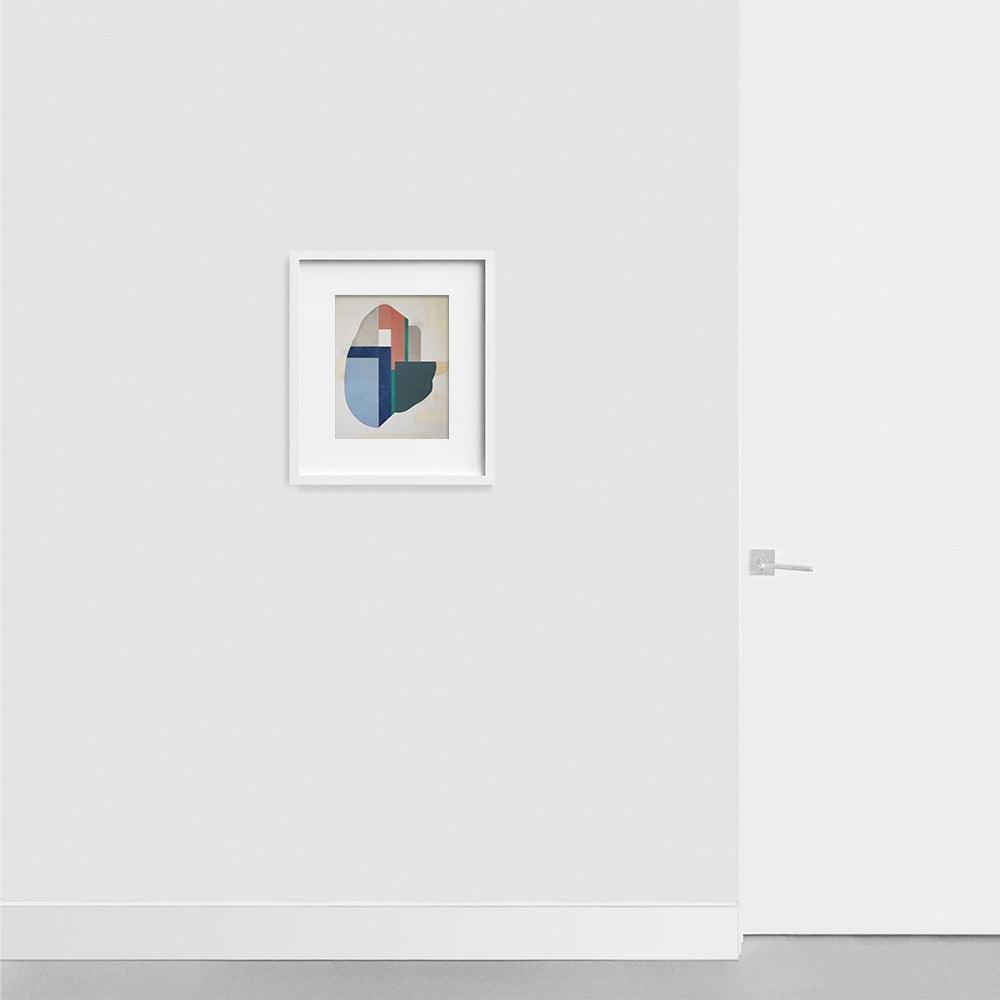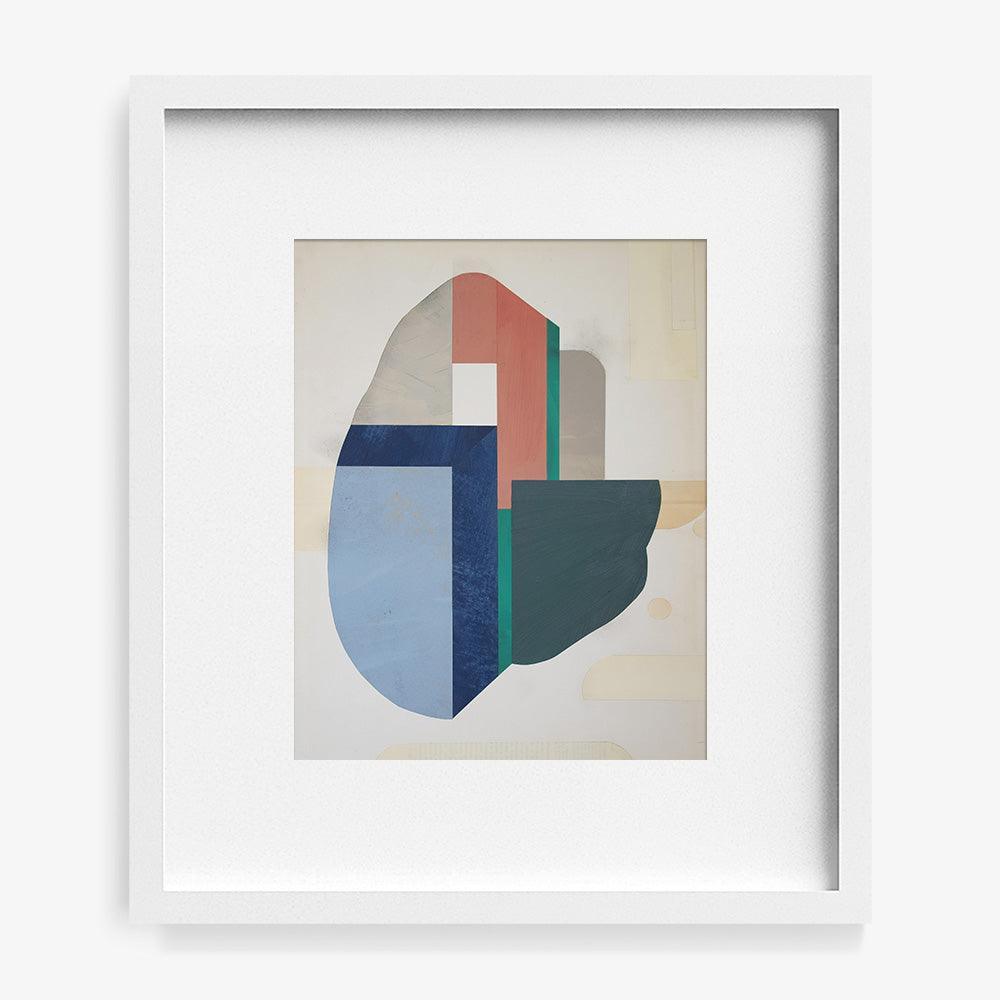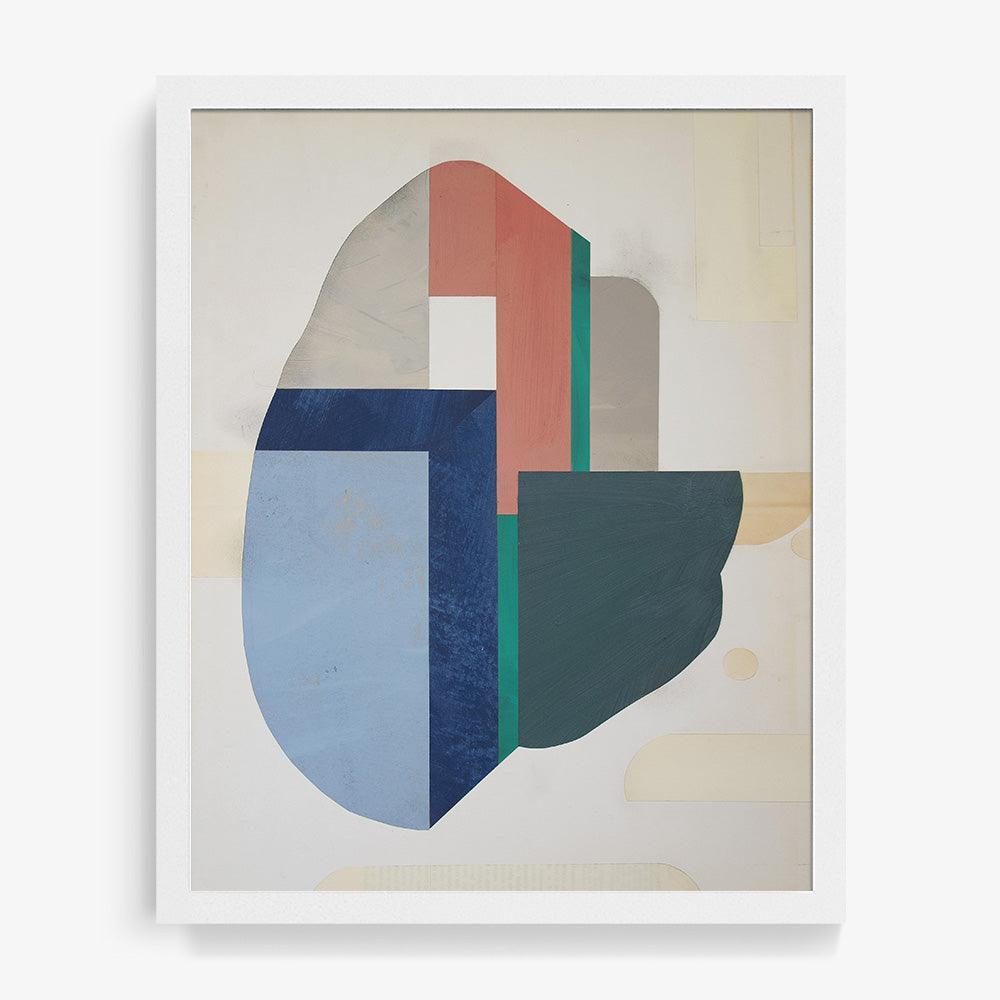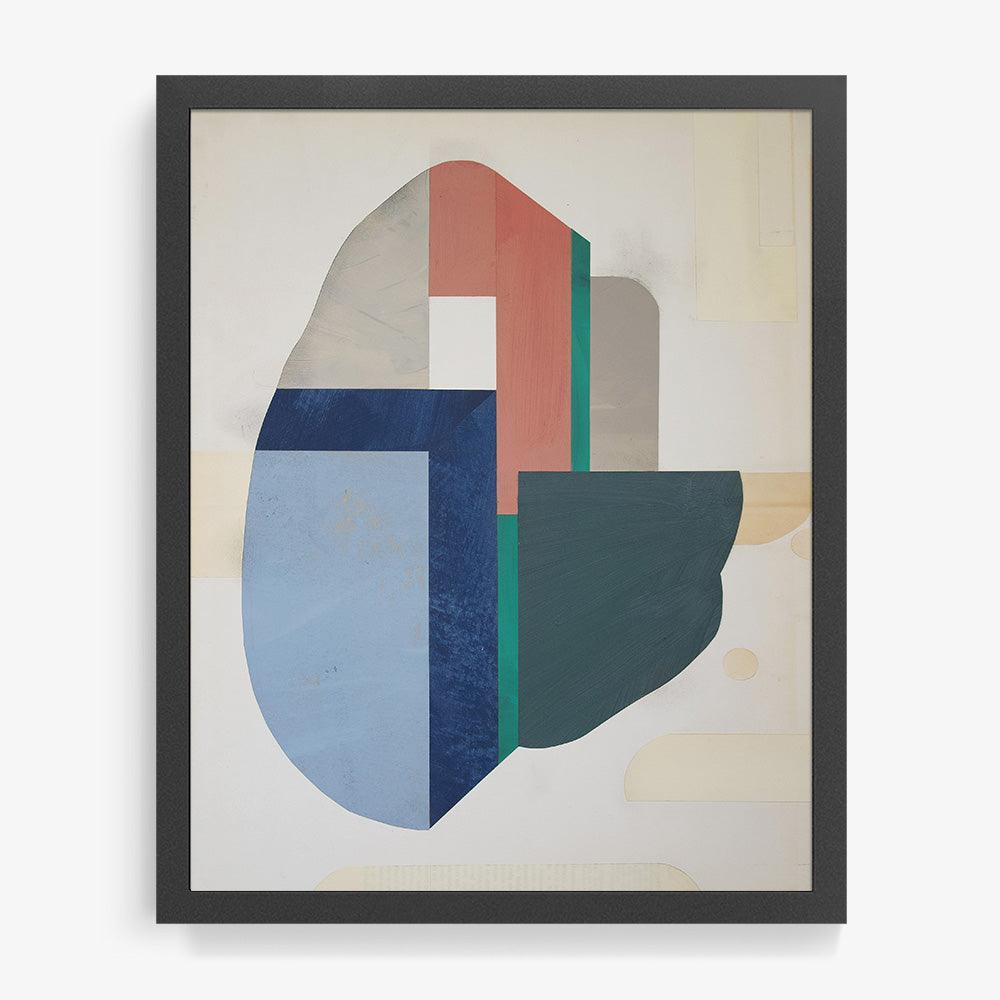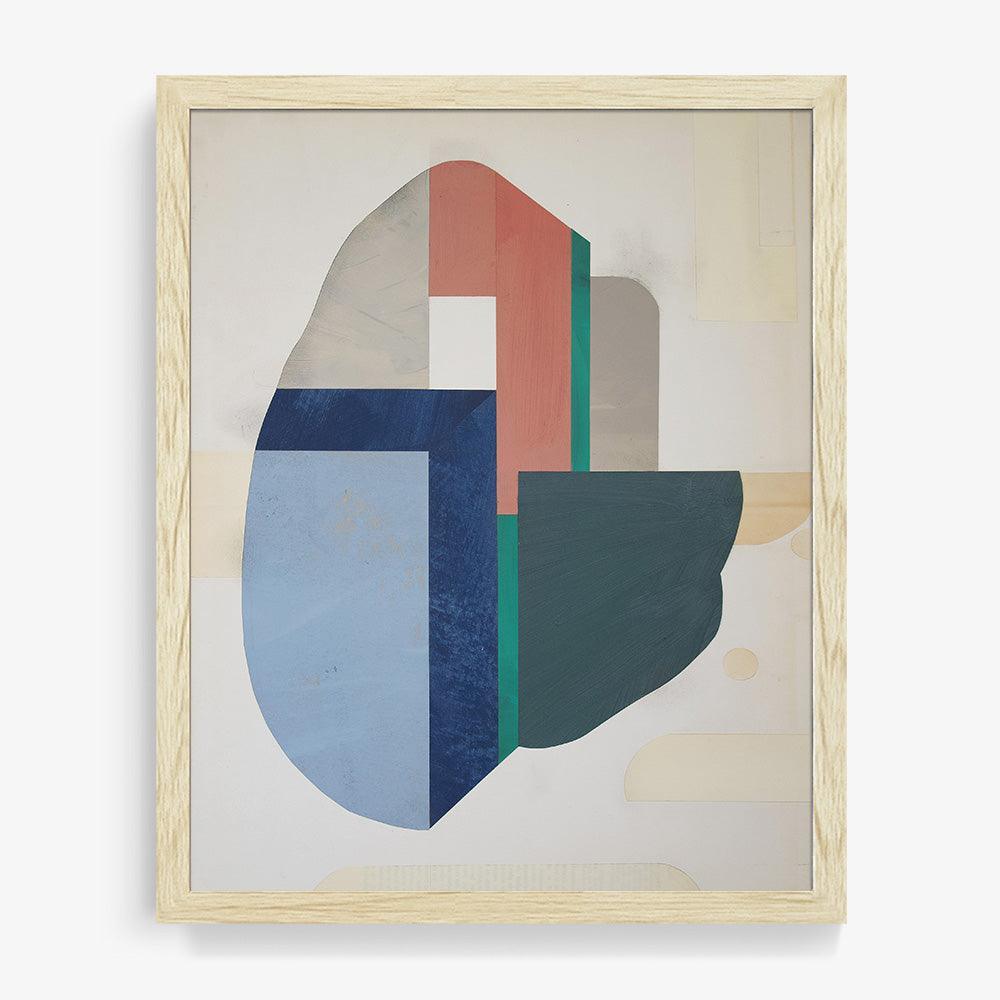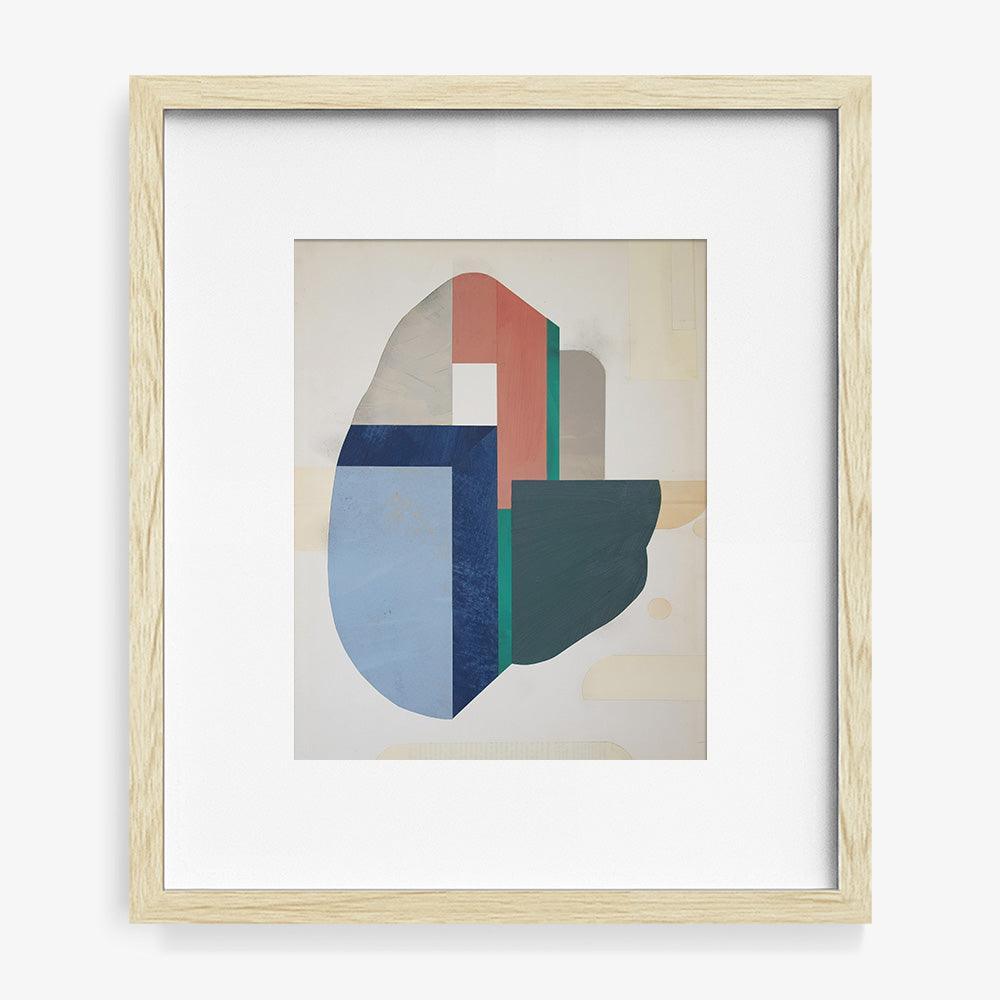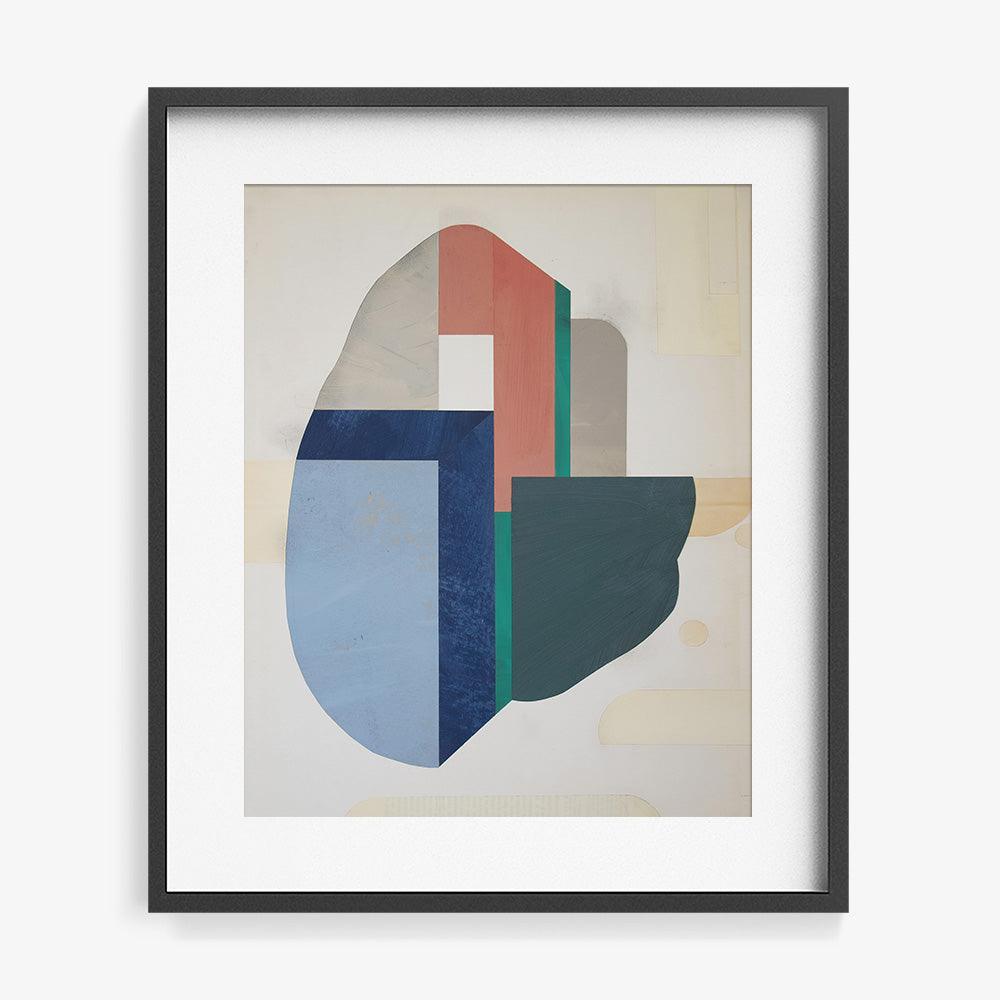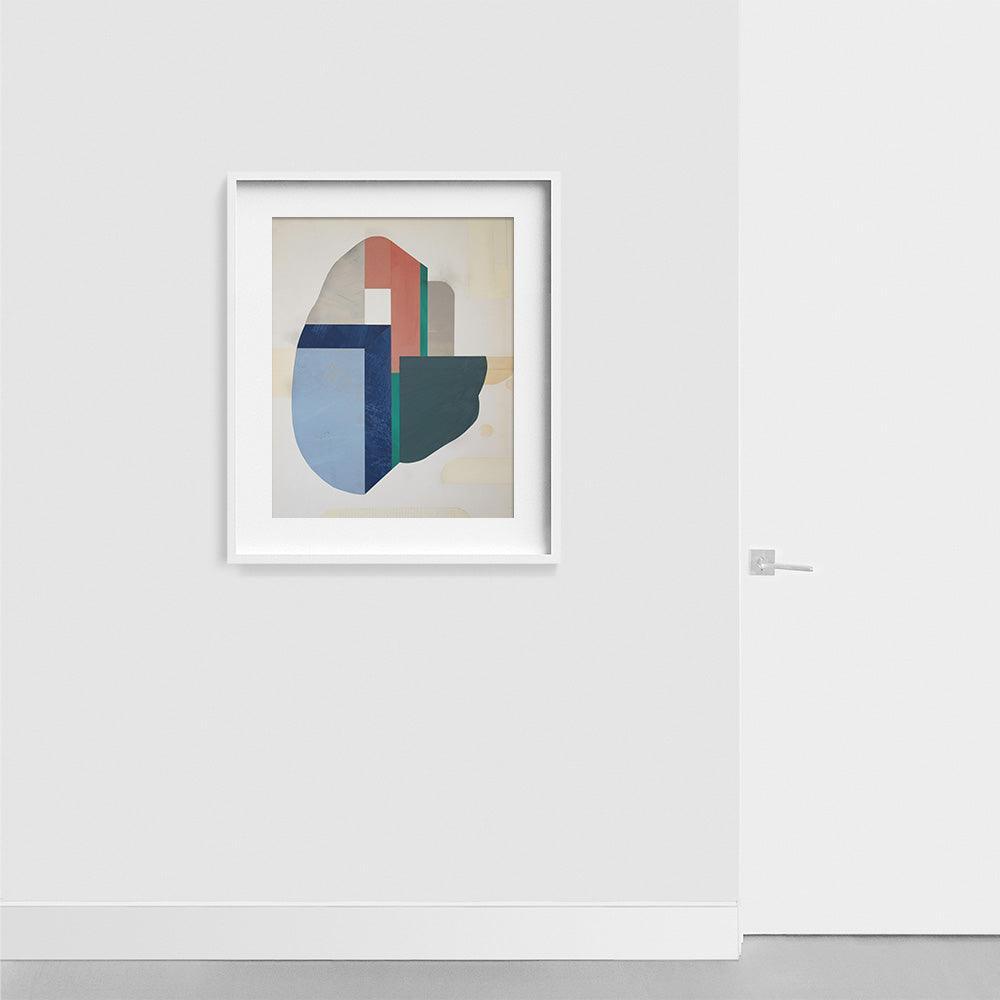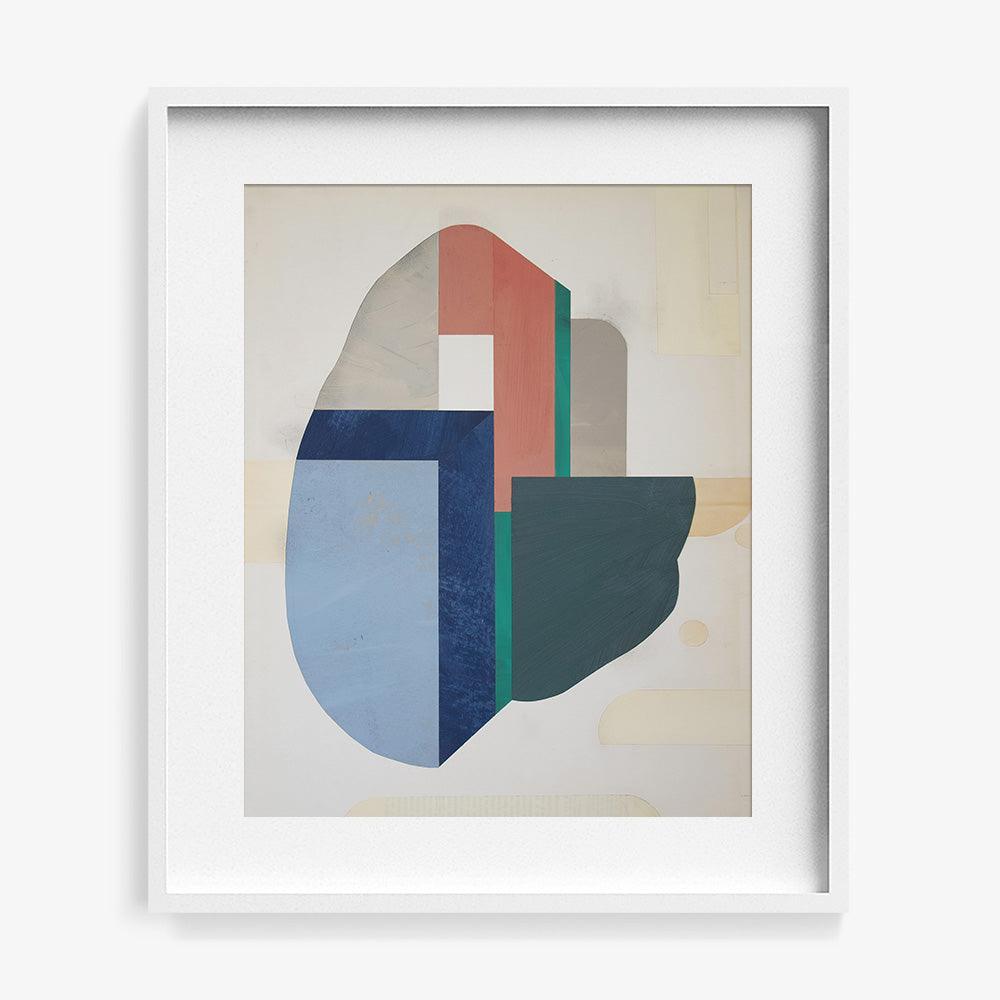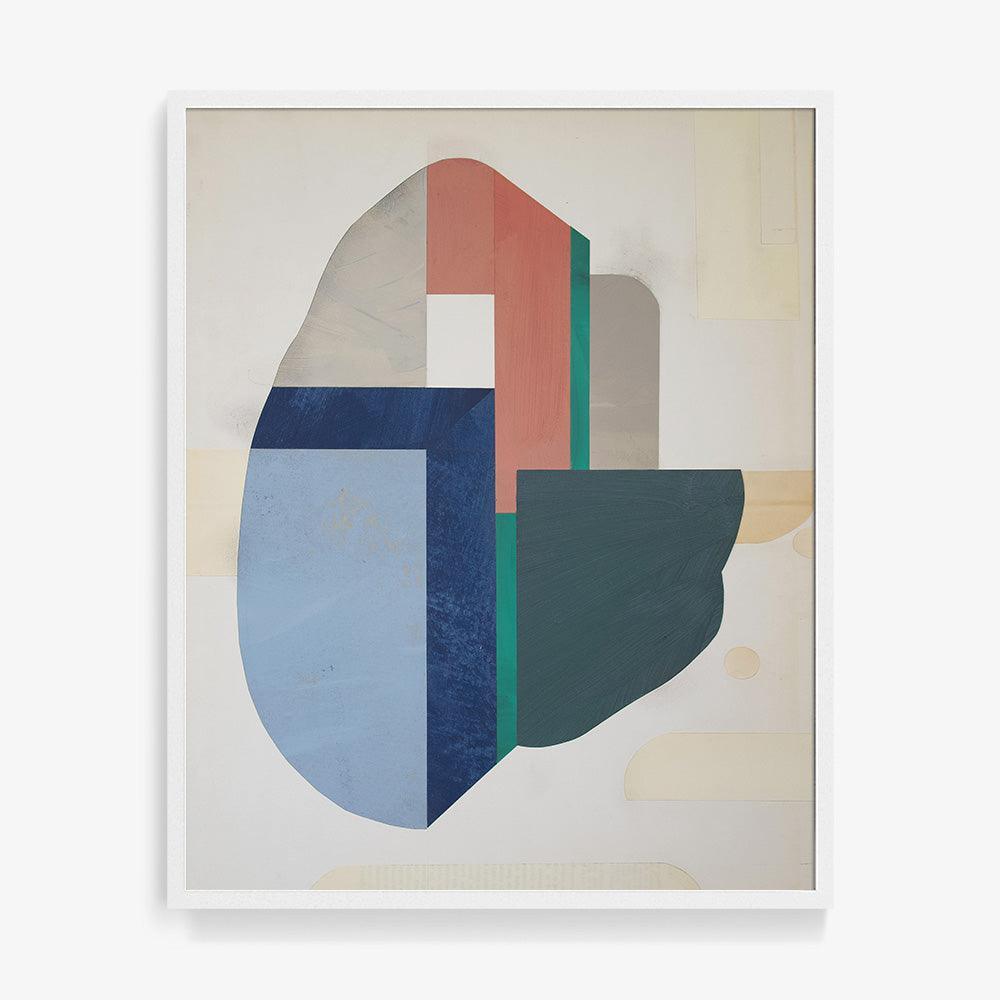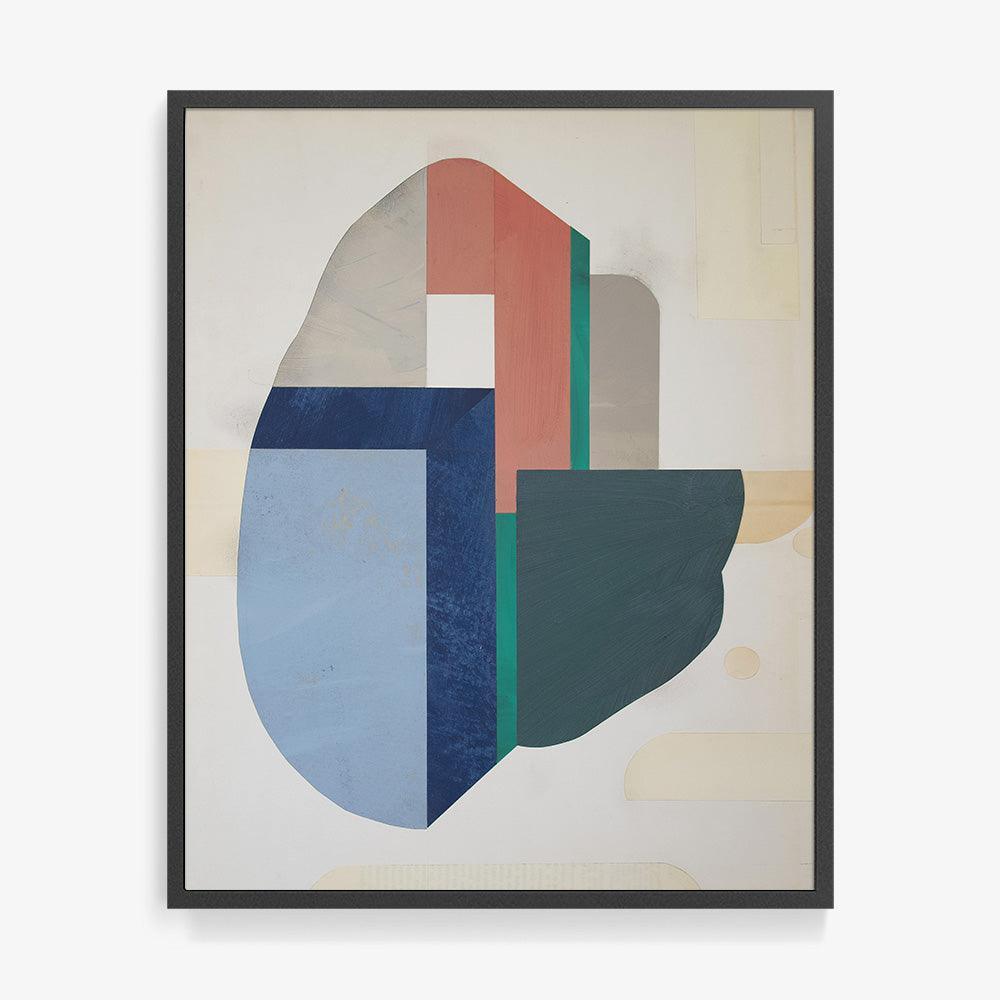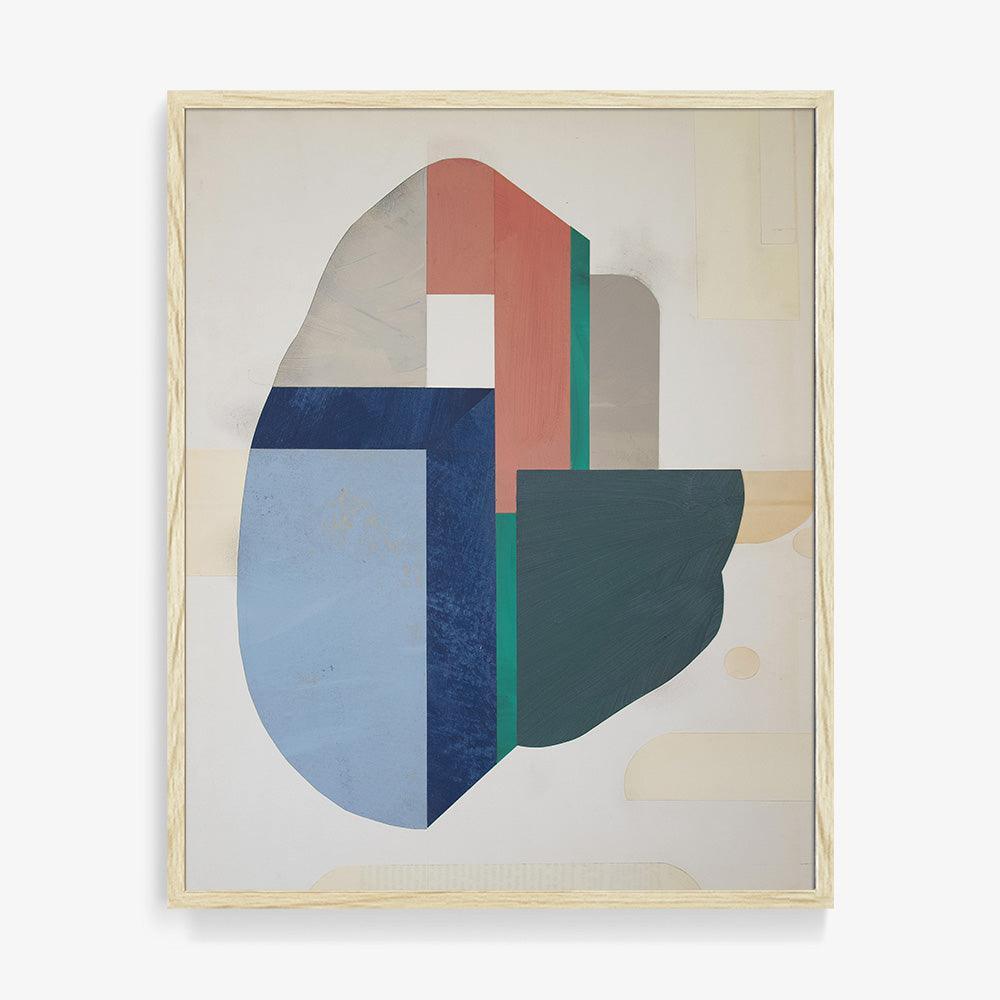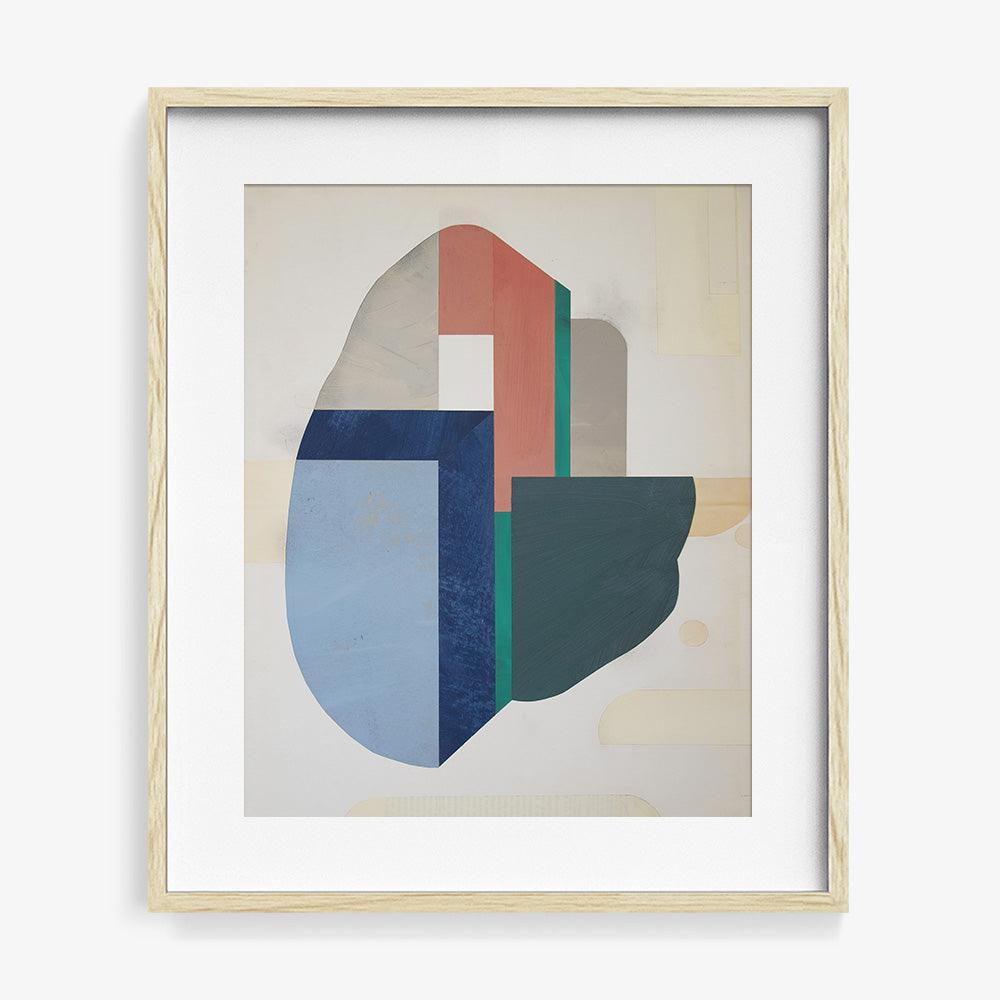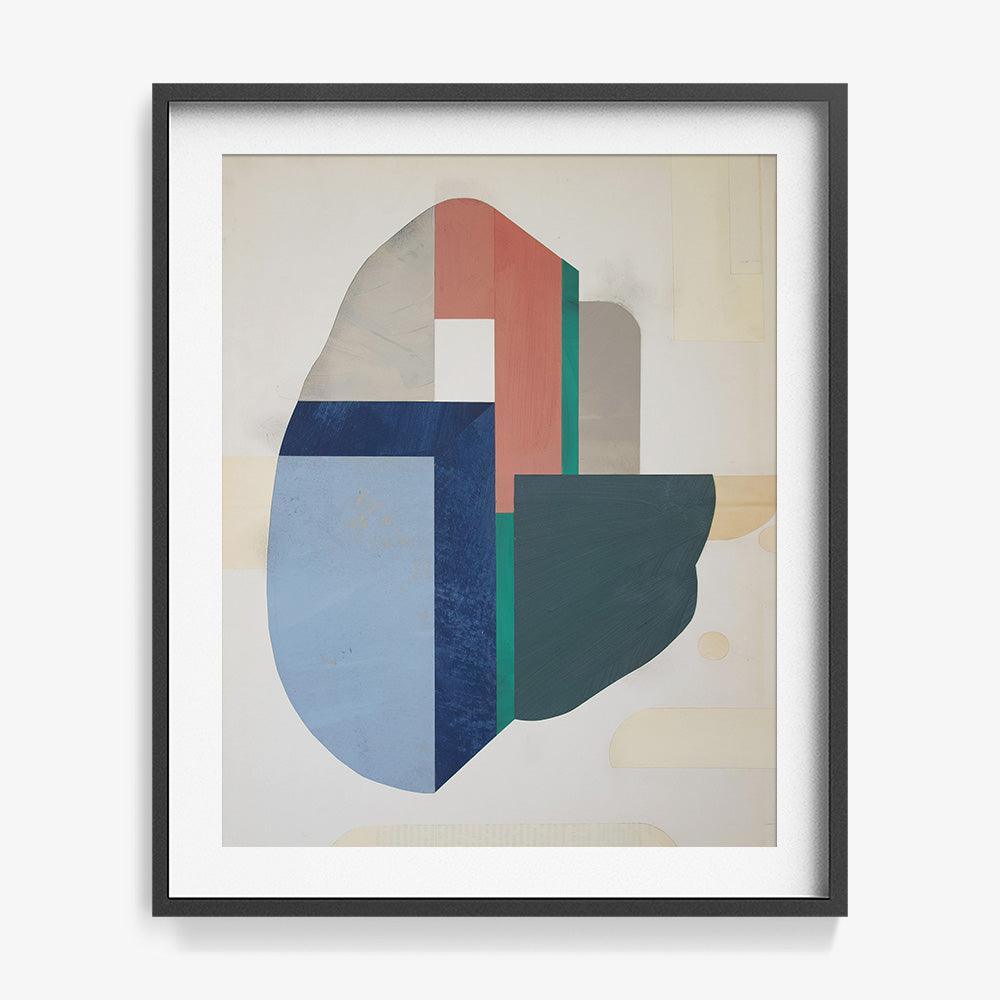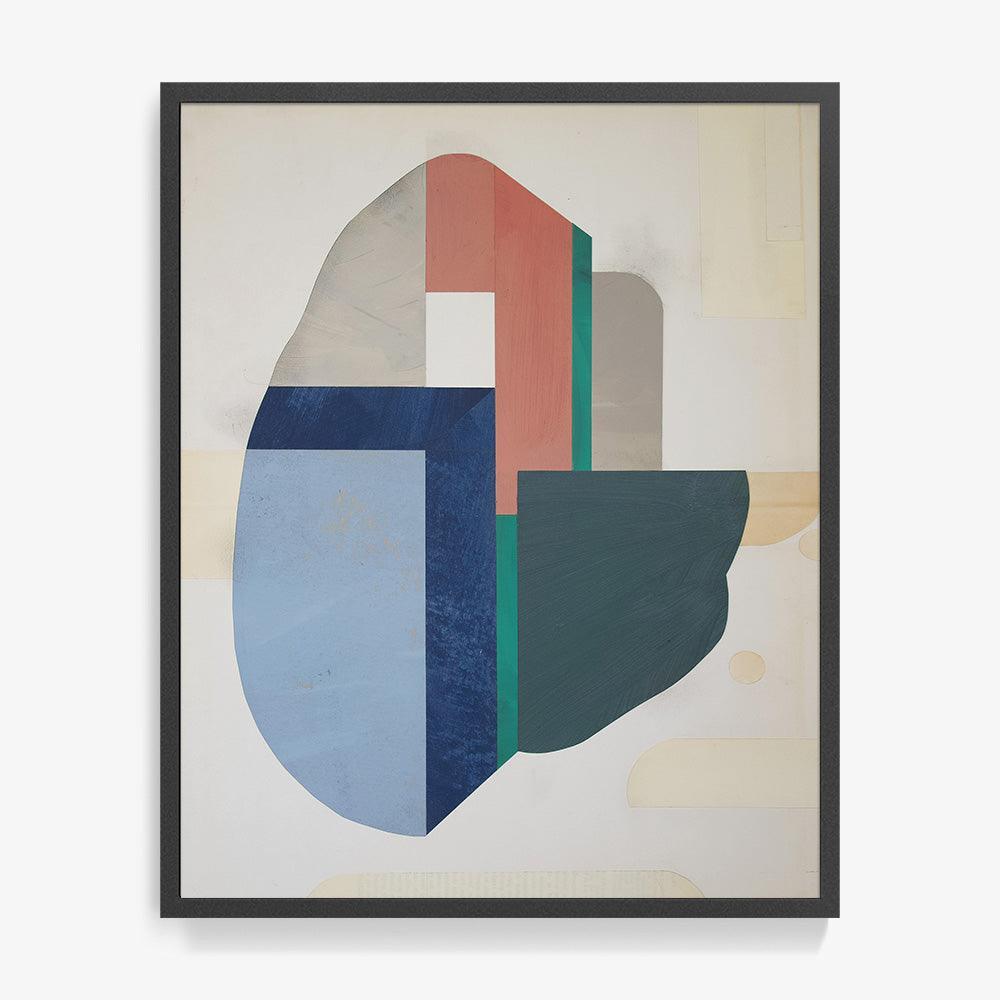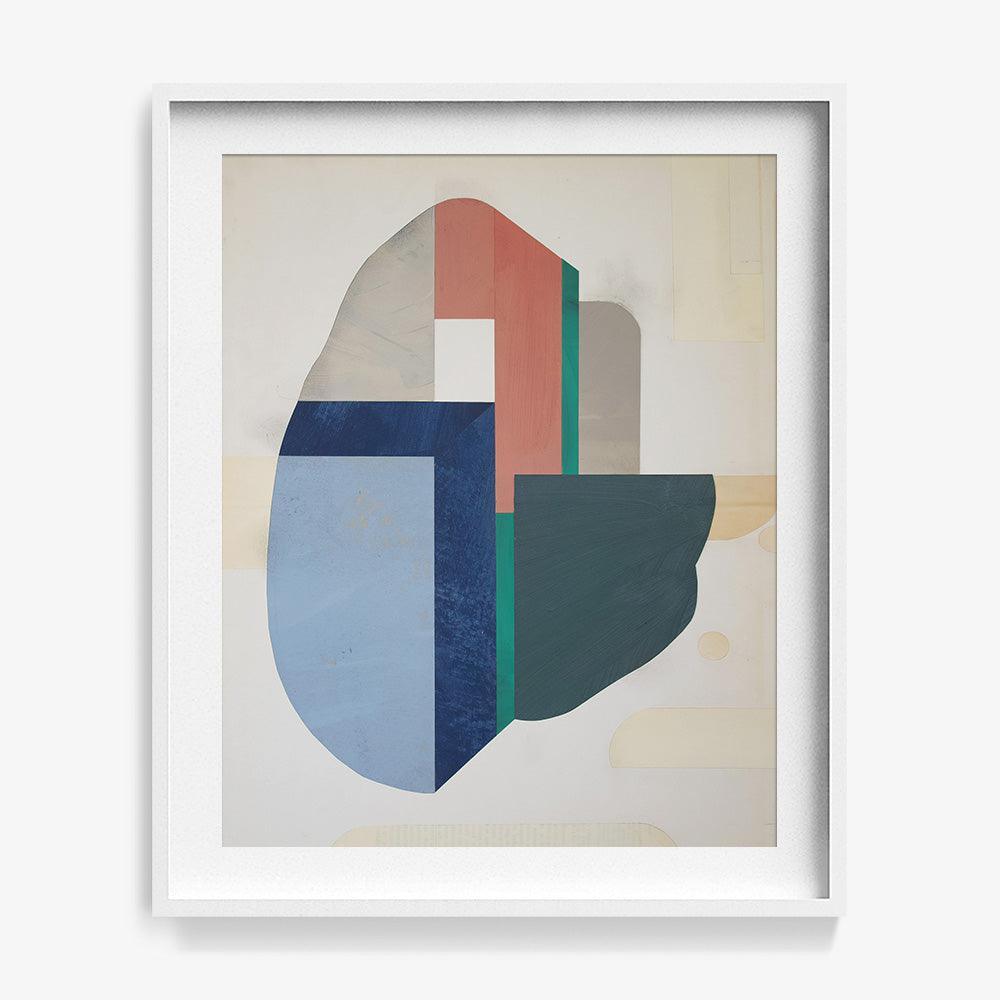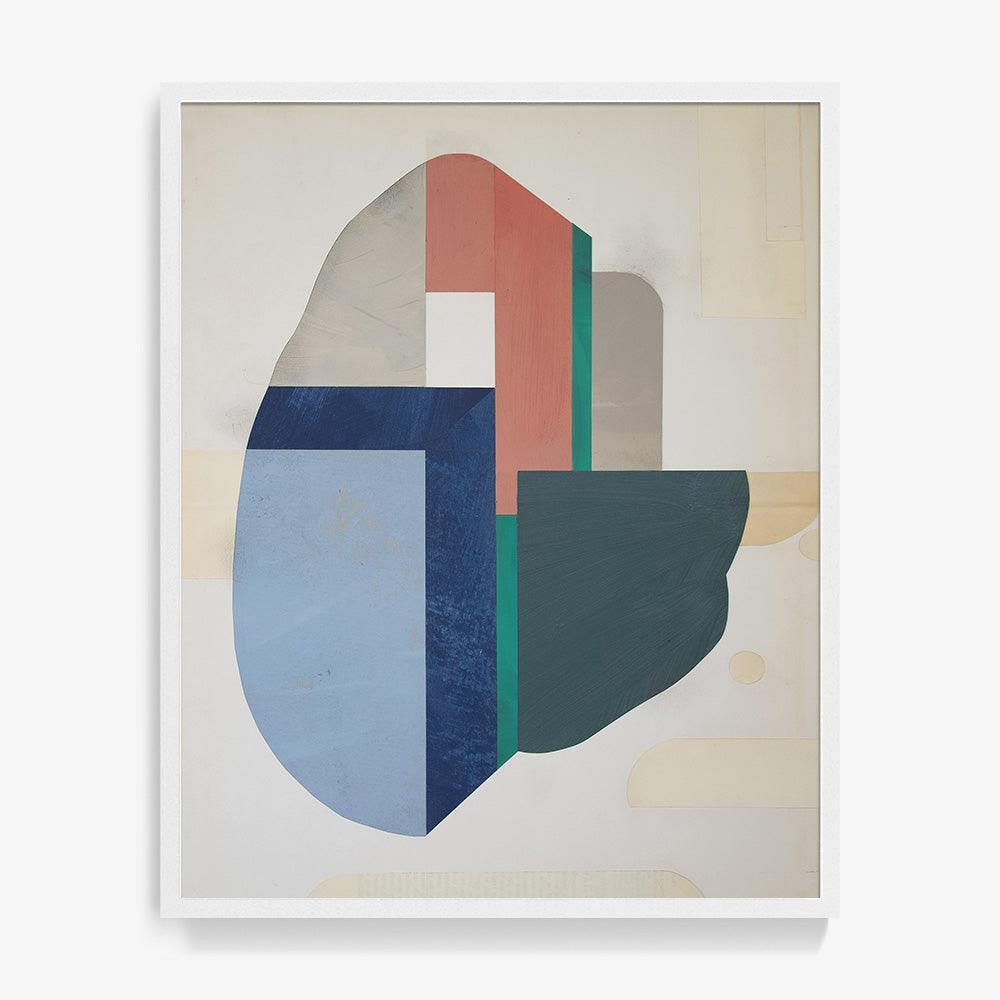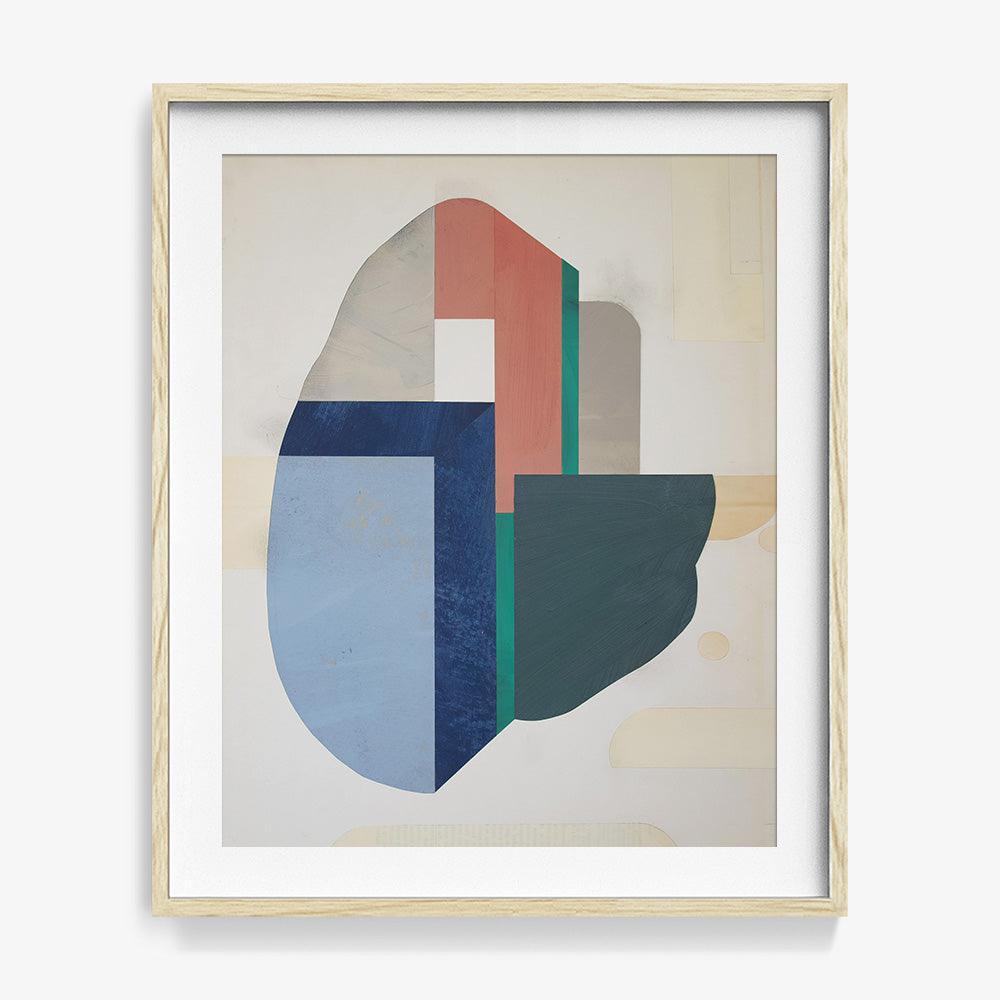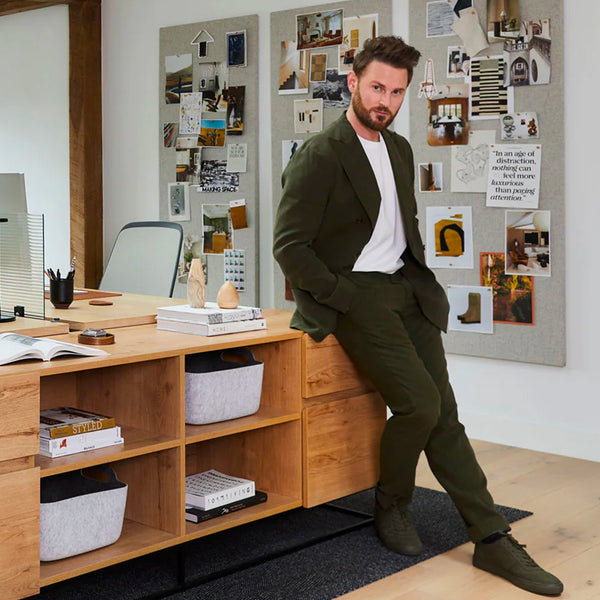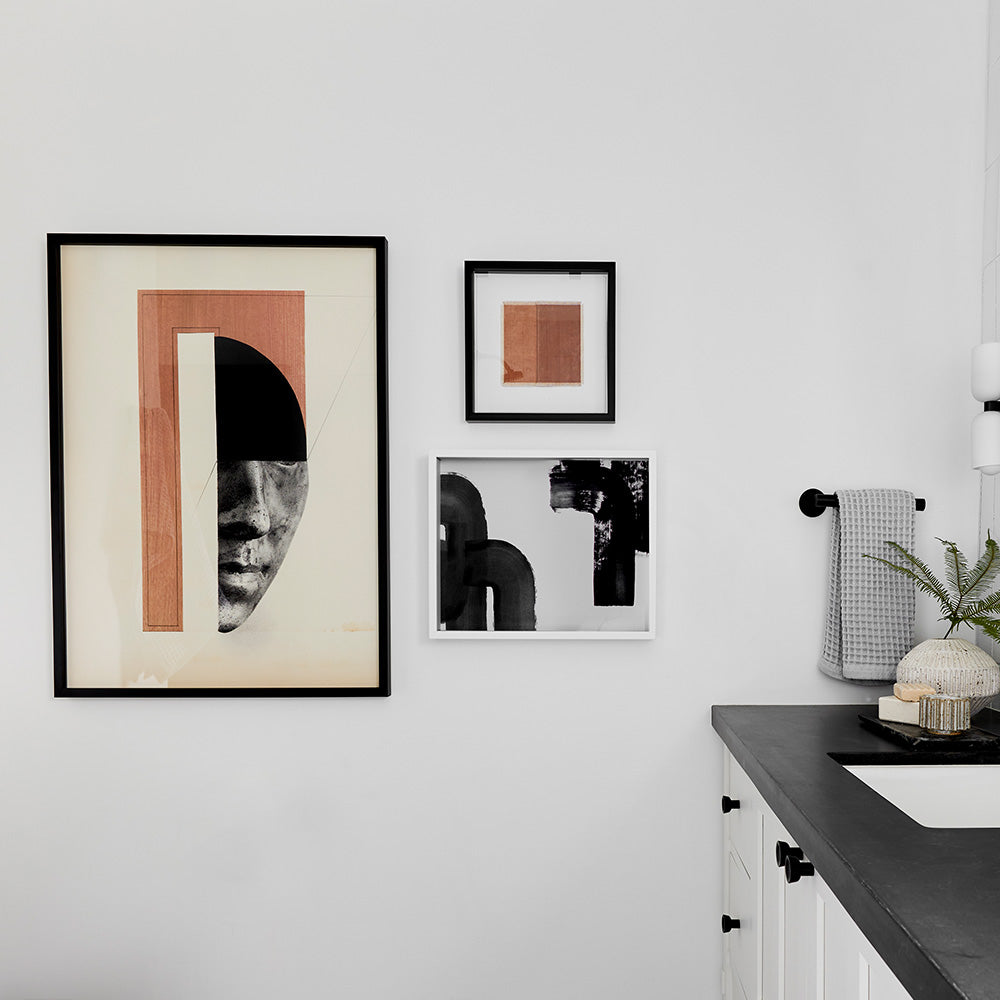 BOBBY BERK ON LEIGH WELLS
"I'm really drawn to this Visage series because it's such a unique take on portraits. It's taking parts of the face and breaking them apart through mixed media, and I really love all of the works."