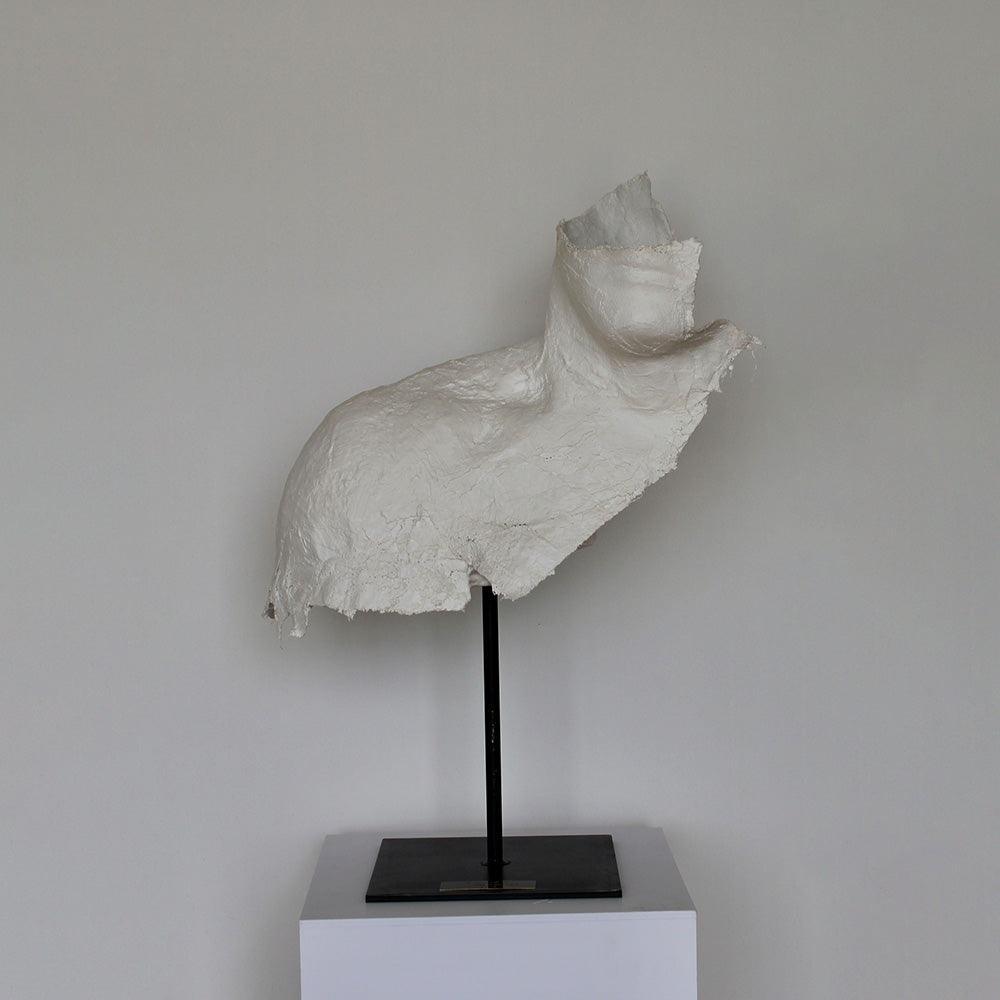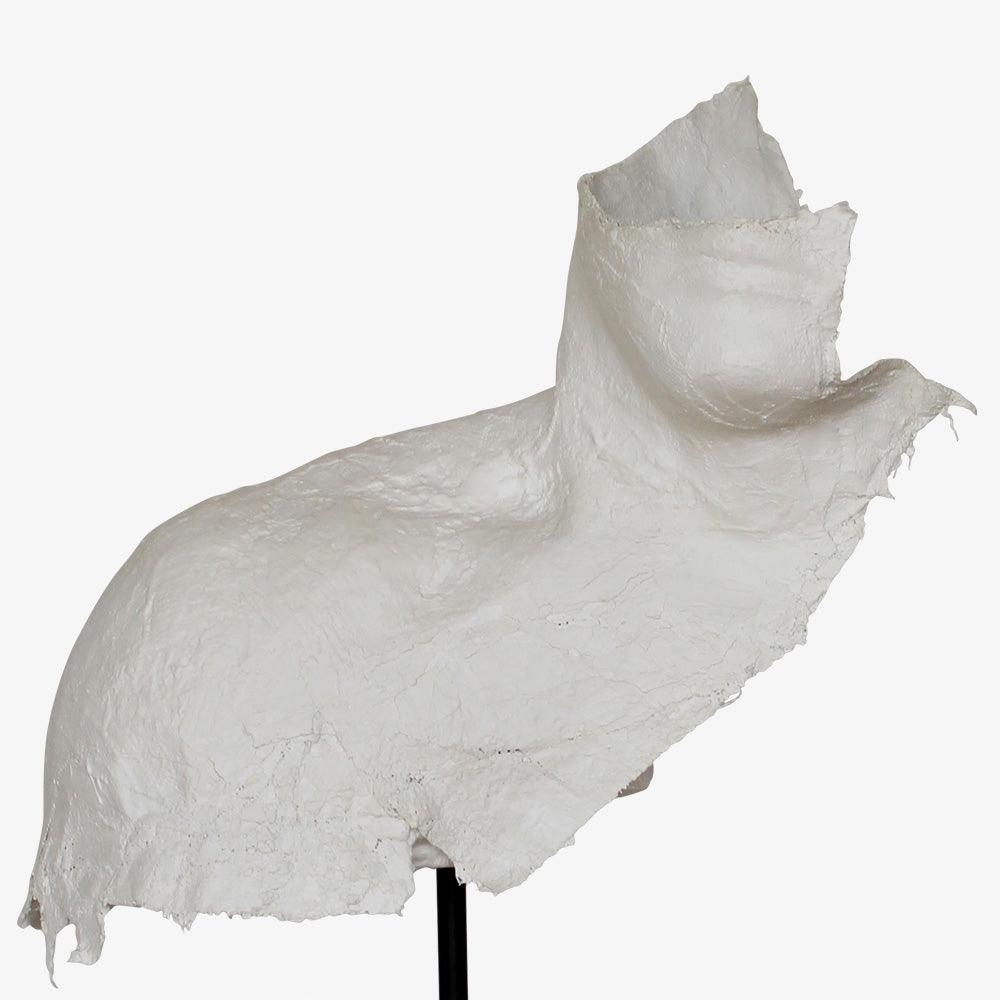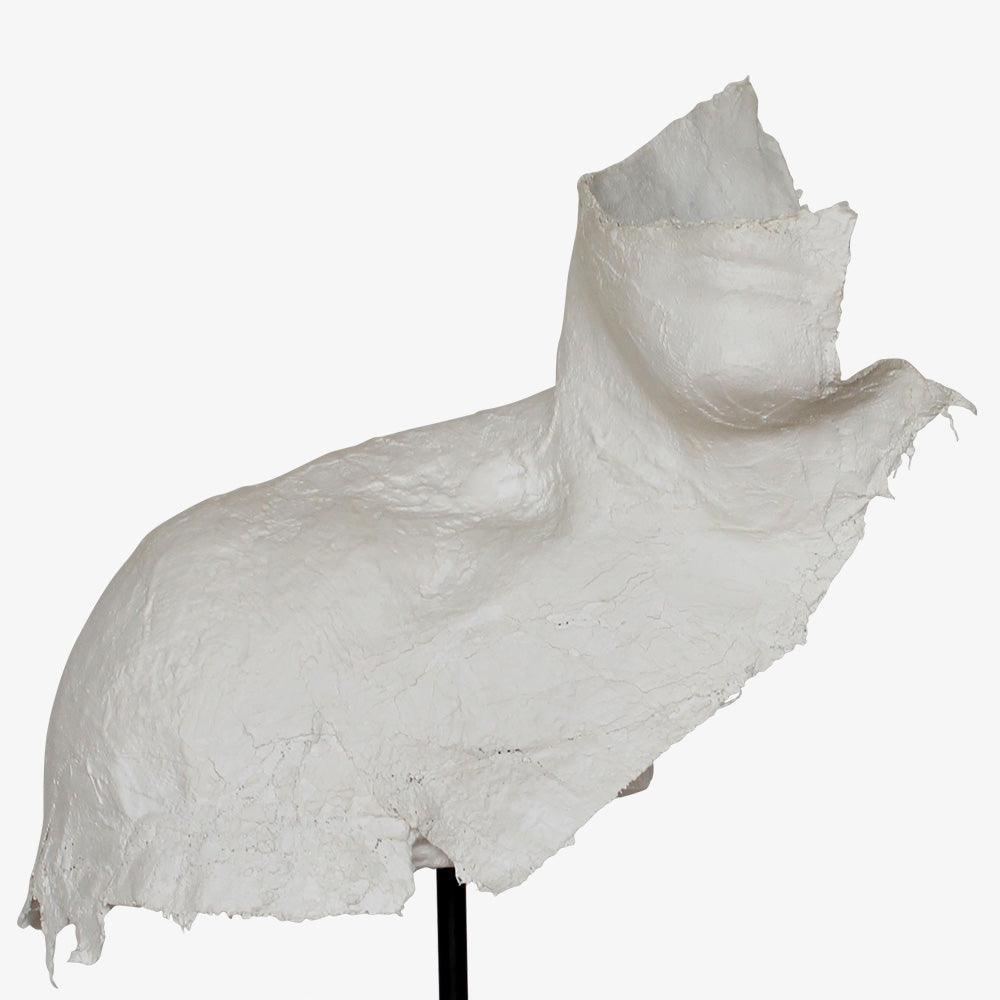 DESCRIPTION
Plaster cast sculpture | 2022
Figures ache into each other in im·mor·tals, the new series of plaster cast works from artist Andreas Anastasis. Inspired by the mythology in his Greek heritage, the works are an exploration of love, relationships, sexual identity—and each took between 6 months to a year to complete. Im·mor·tals is an awakening for both the artist and the viewer, and a very personal one for Anastasis. The series represents a period of time during the pandemic where the time he had to create increased enormously, having a life-changing effect on his practice. He sees each work before they are created, hearkening Michelangelo's "Slaves" in that they seem to emerge from the ether itself.
DIMENSIONS
22 x 15 inches
AUTHENTICATION
The work comes with a Certification of Authenticity signed and numbered by the Co-Founder of Tappan
"My method is based on energy and healing. Through my meditation practices I was able to envision the series months before actually creating them."
-Andreas Anastasis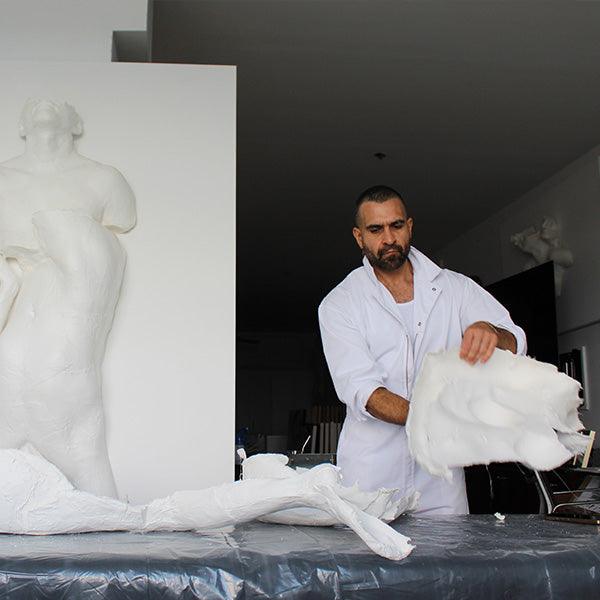 About the Artist
Andreas Anastasis
New York-based, Andreas Anastasis is captivated by movement and immortality. His work takes an experimental approach to honoring his Greek-Cypriot heritage and exploring Greek mythology. An extremely personal and explorative experience—most of these sculptures are friends, family, loved ones—the physical act of making them requires an amount of closeness. Using energetic and visual meditative practices, the sculptures explore identity in every form.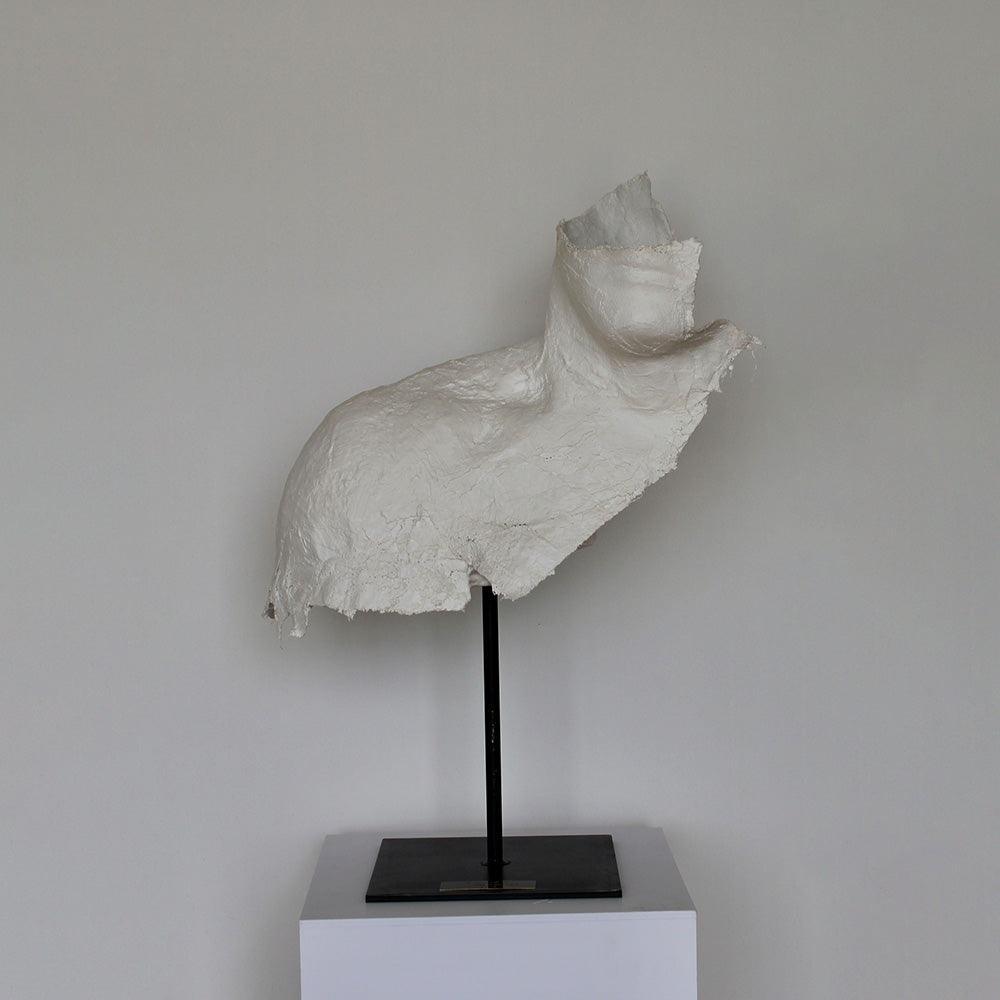 Choose options