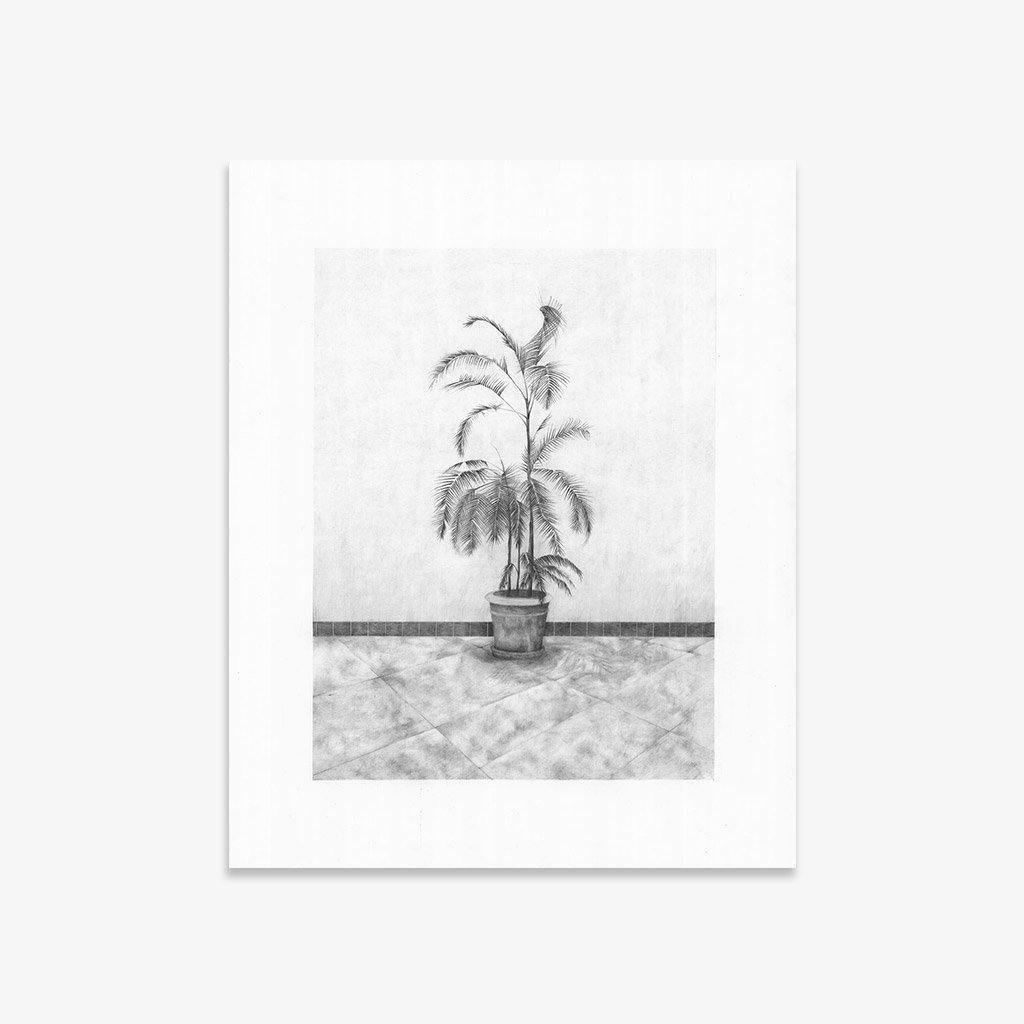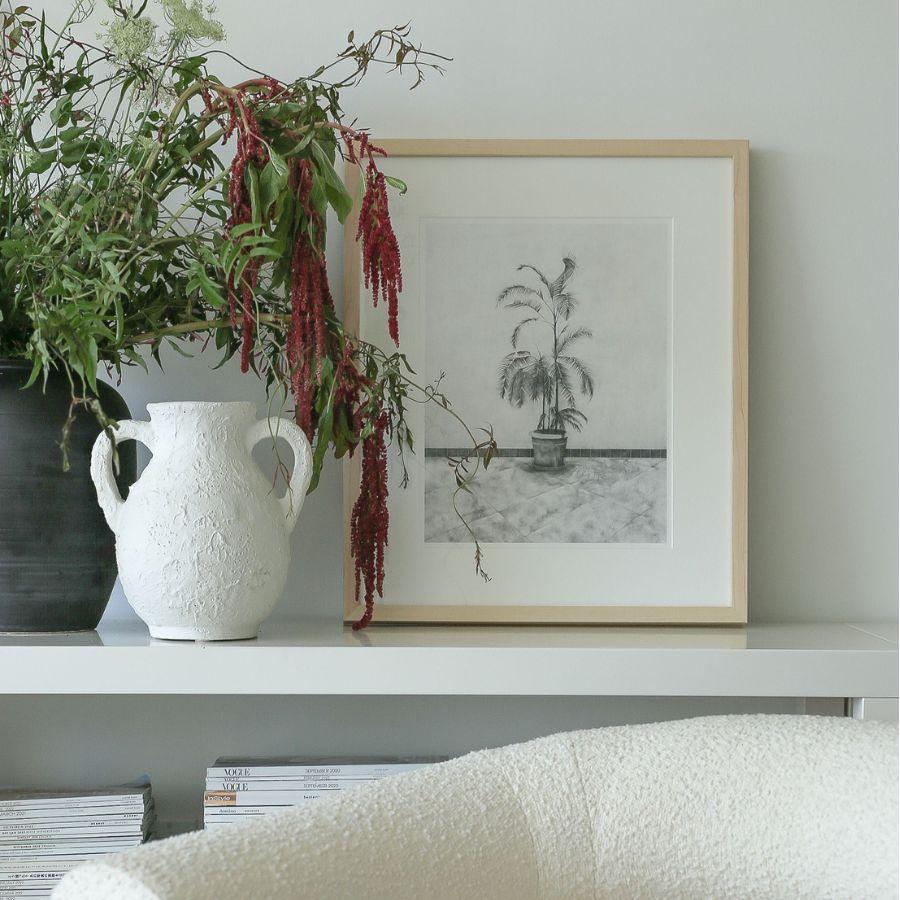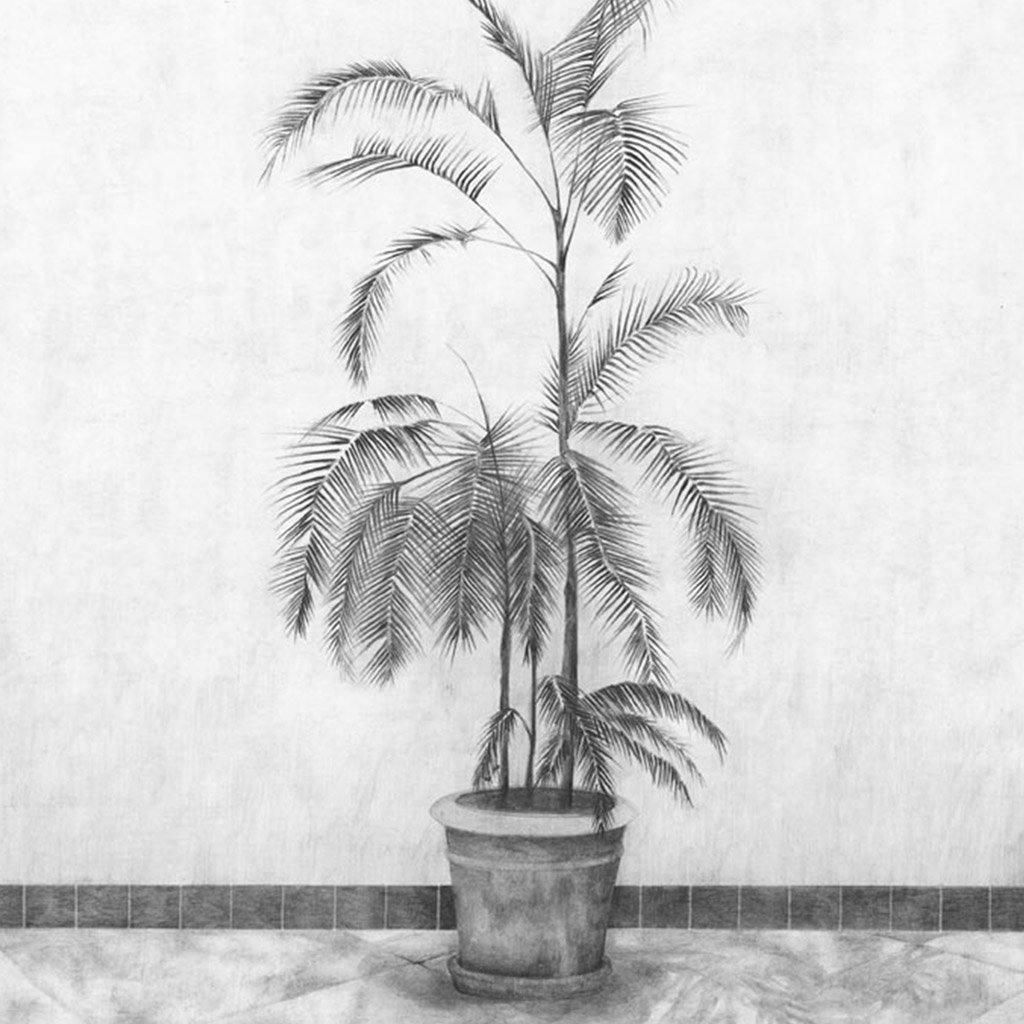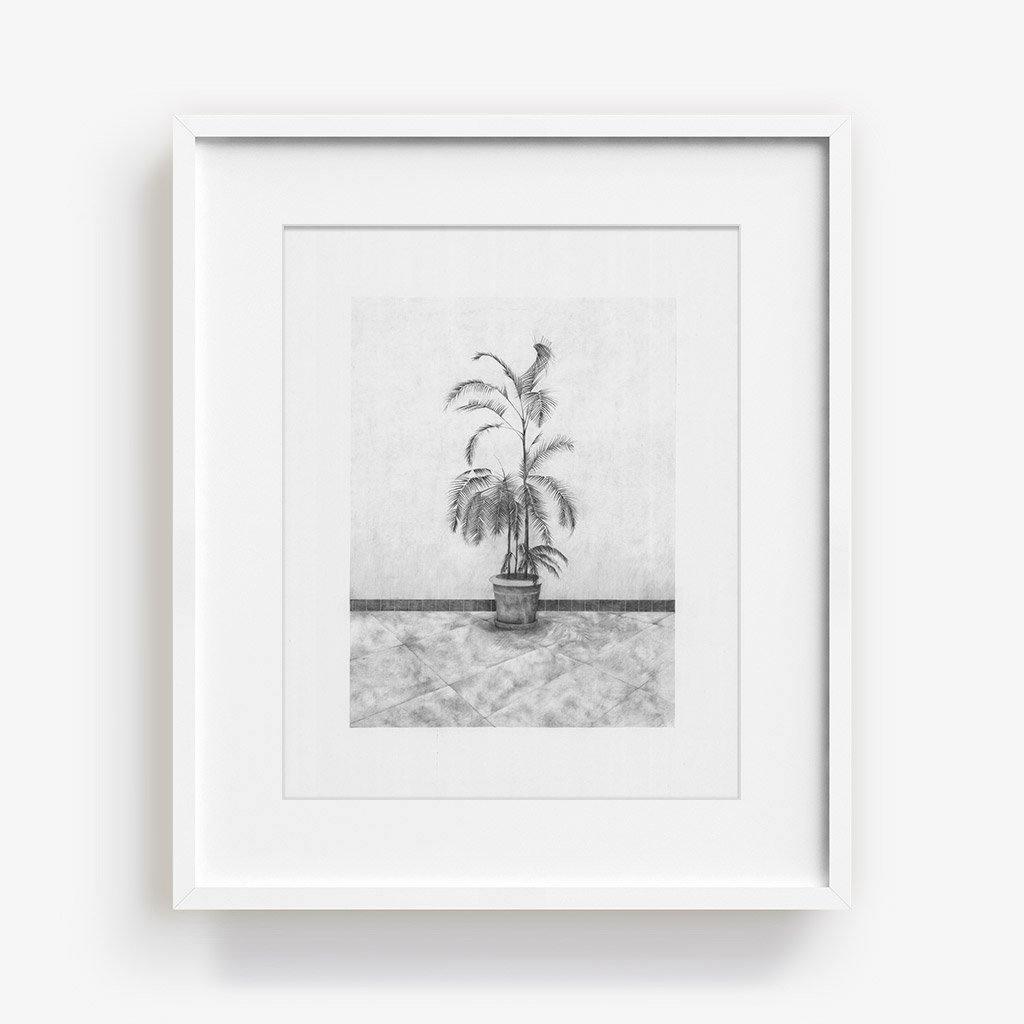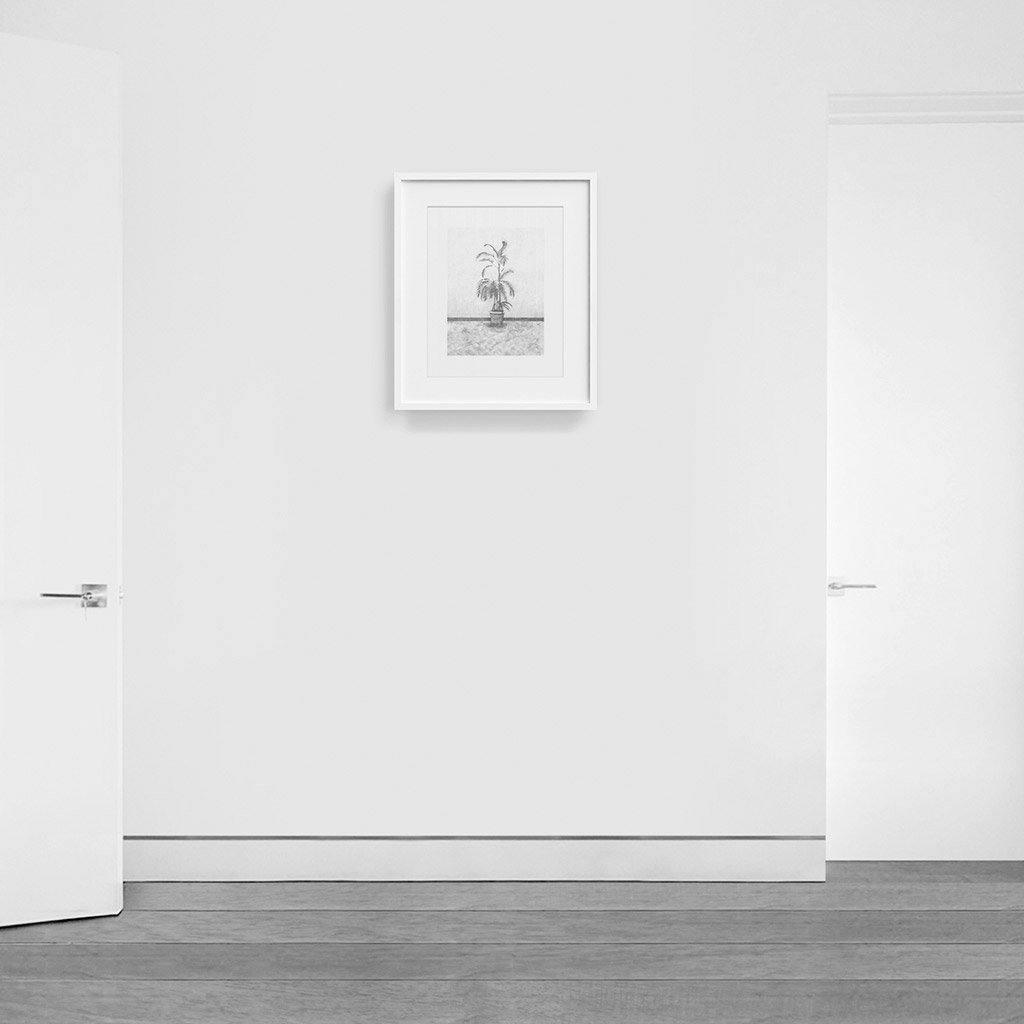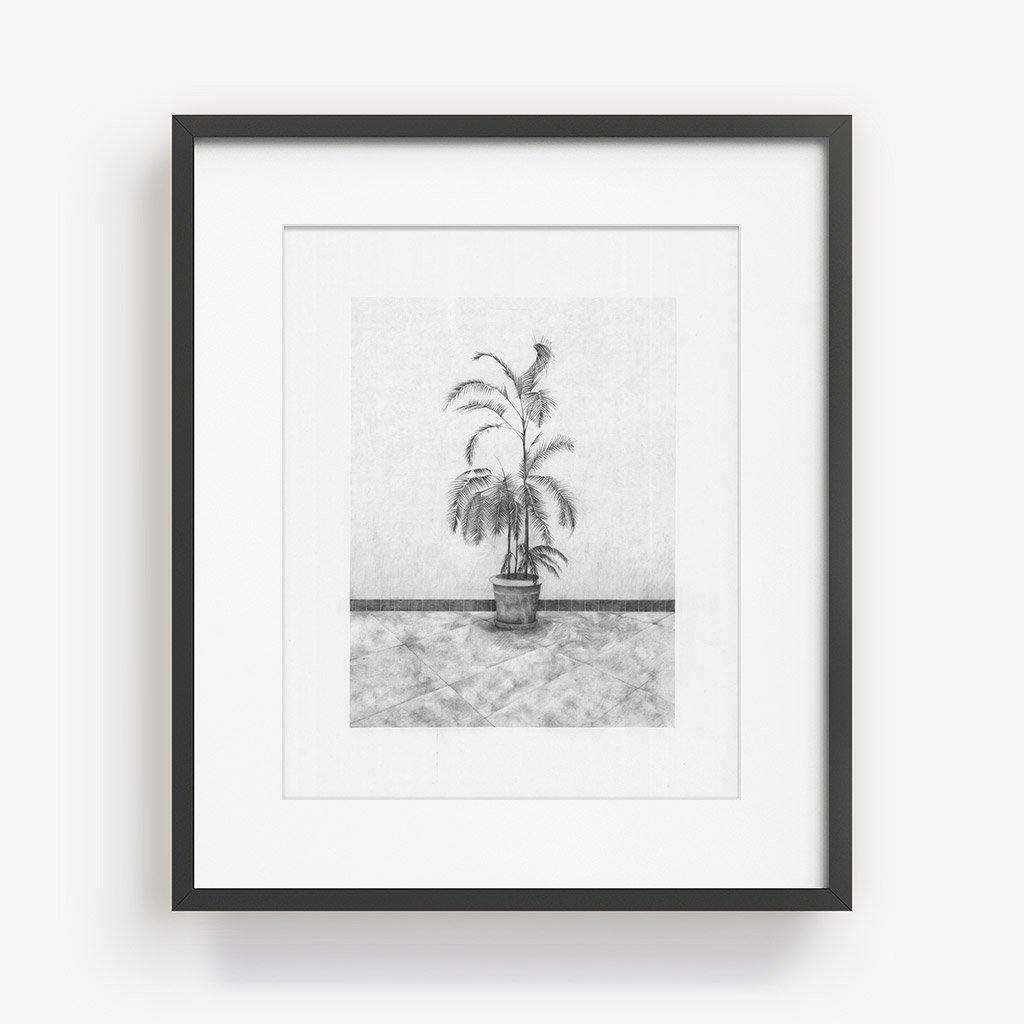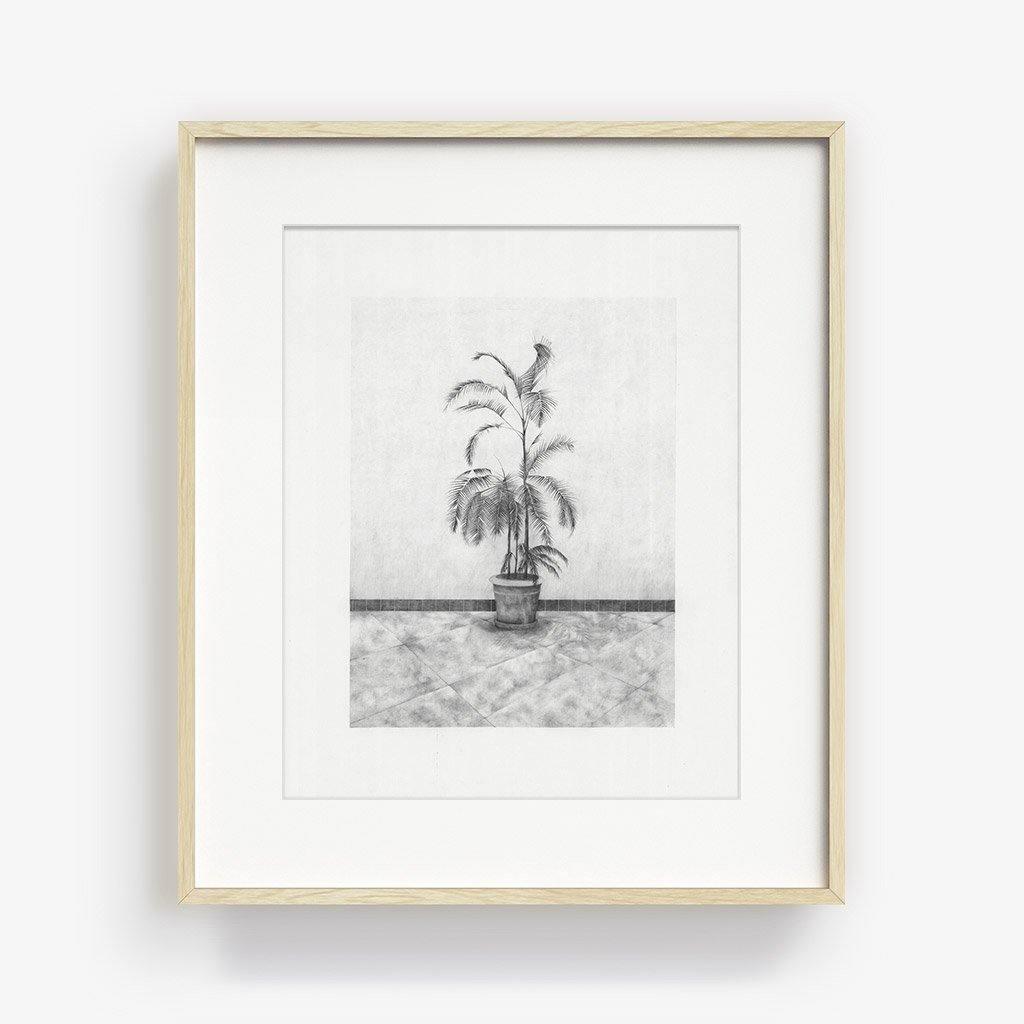 DESCRIPTION
Fine Art Print | Edition of 30
The dimensions reflect the image size. There is an additional 2.5" border included for framing purposes. Printed on textured paper. 
This series shows no chance or freedom from development. The pair stands by an established set of rules, and this rigorous protocol implies research, sketching and discussion as it grants equality in the sense of authorship. Through seriality and repetition, each drawing forces a different look to be cast on each element.
DIMENSIONS
15 x 11.5 inches
FRAMED DIMENSIONS
Matted: 18.75 x 22.25 x 1.25 inches 
SHIPPING
Unframed and framed works ship in 5-10 business days.
Studio Visit
Q. Artist whose career you both covet?
A. We do not covet other careers…
Explore
Tappan presents Black and White collection, undoubtedly classic.
Size: 15 x 11.5 inches | Limited Edition of 30
"For us art is always about beauty. Or more precisely about wonder and surprise."
-Martinet & Texereau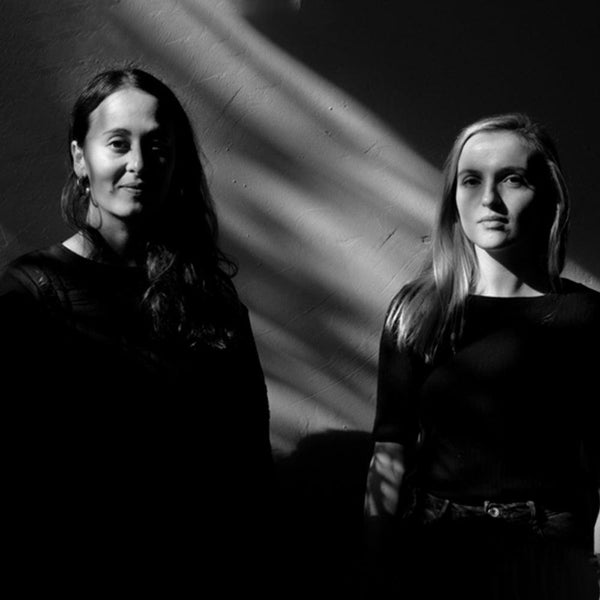 About the Artist
Martinet + Texereau
Pauline Martinet and Zoe Texereau make up Martinet + Texereau, the French duo's collaborative graphite on paper drawings create playful dialogue with the familiar, exploring the simple beauty in ordinary spaces.
In the Studio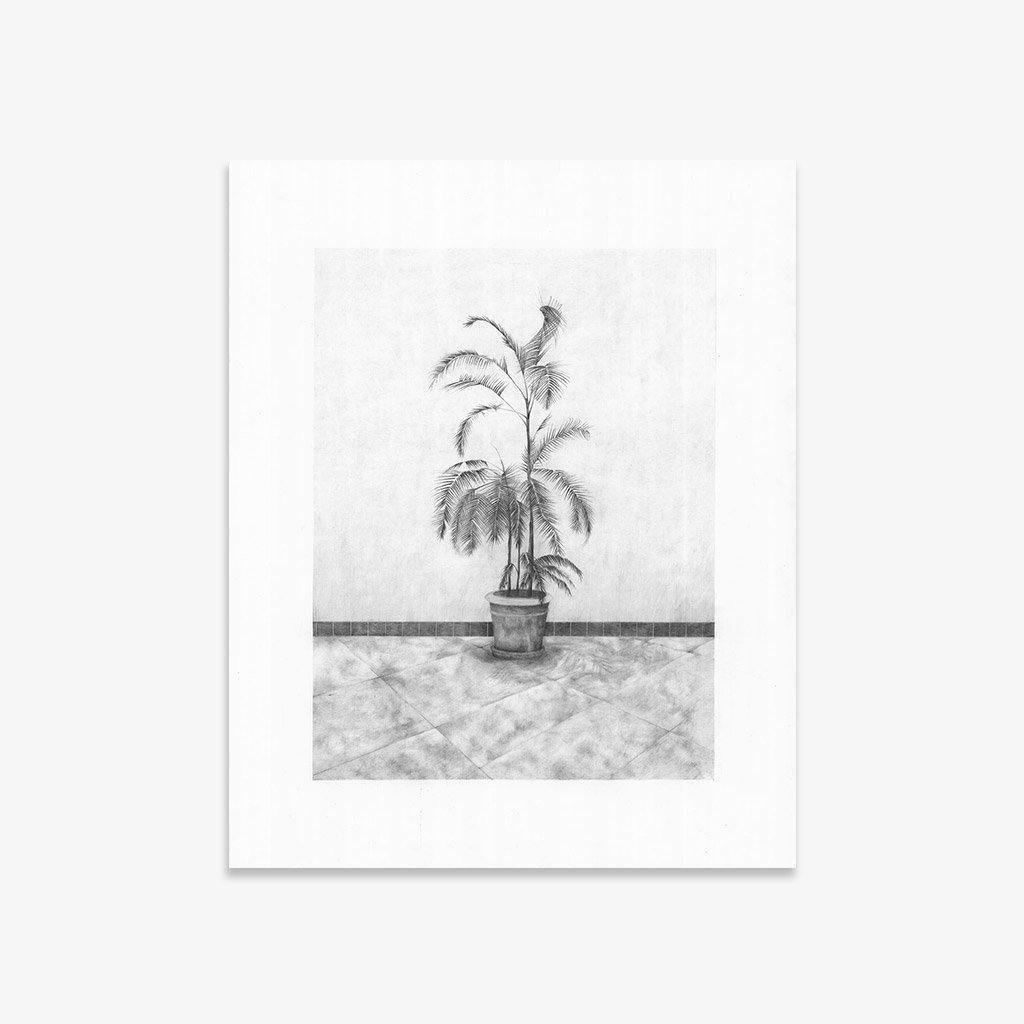 Choose options