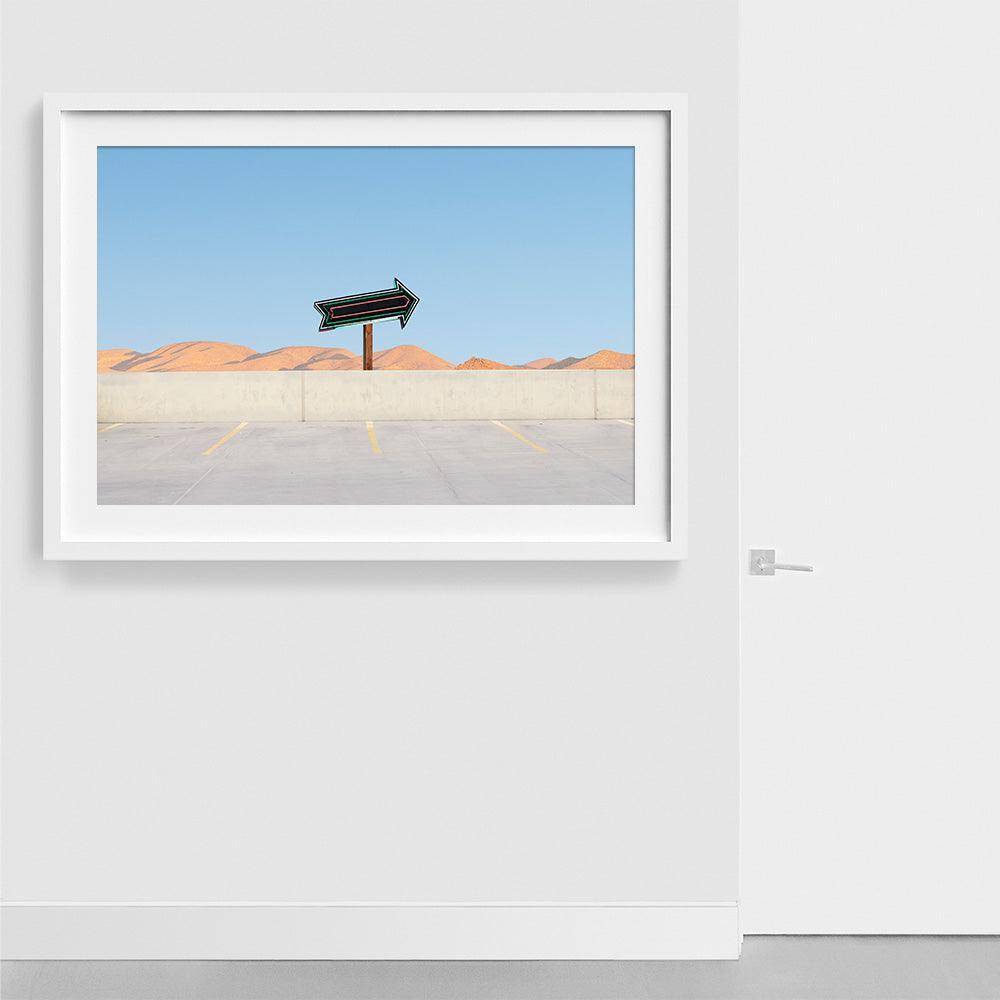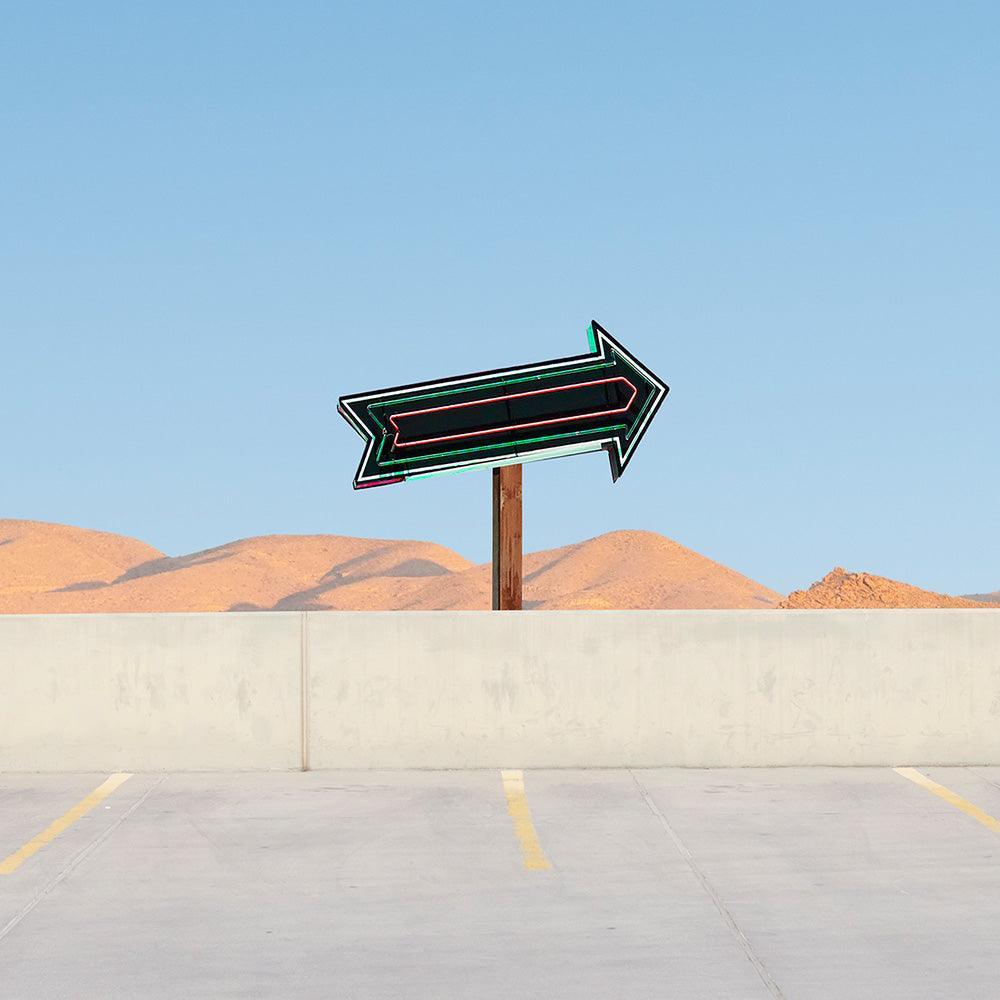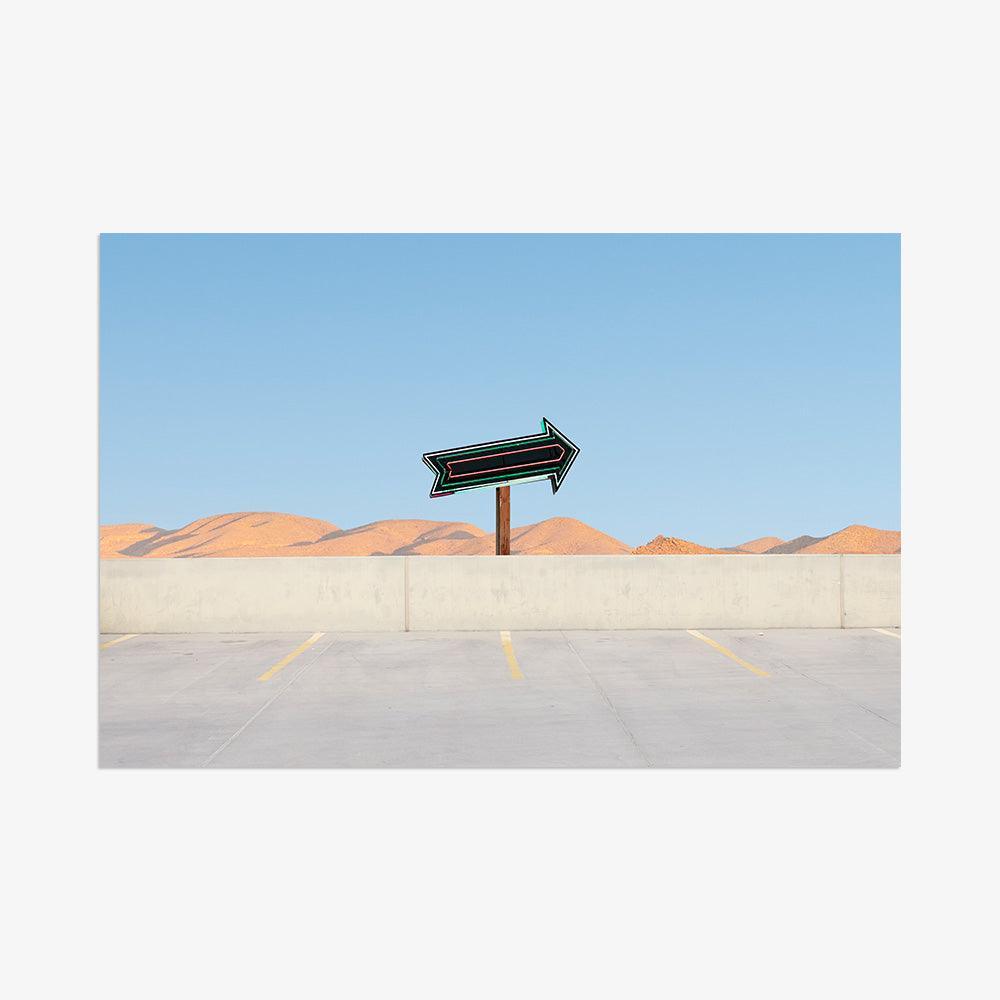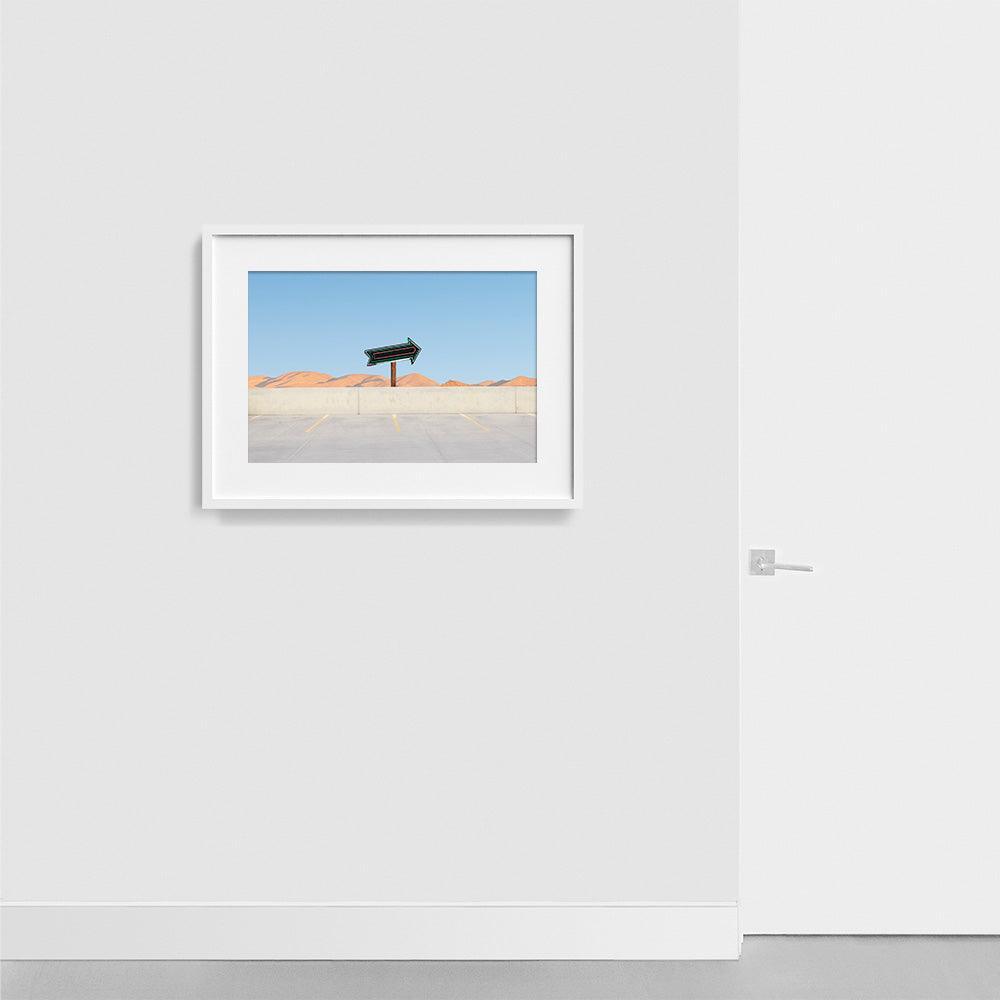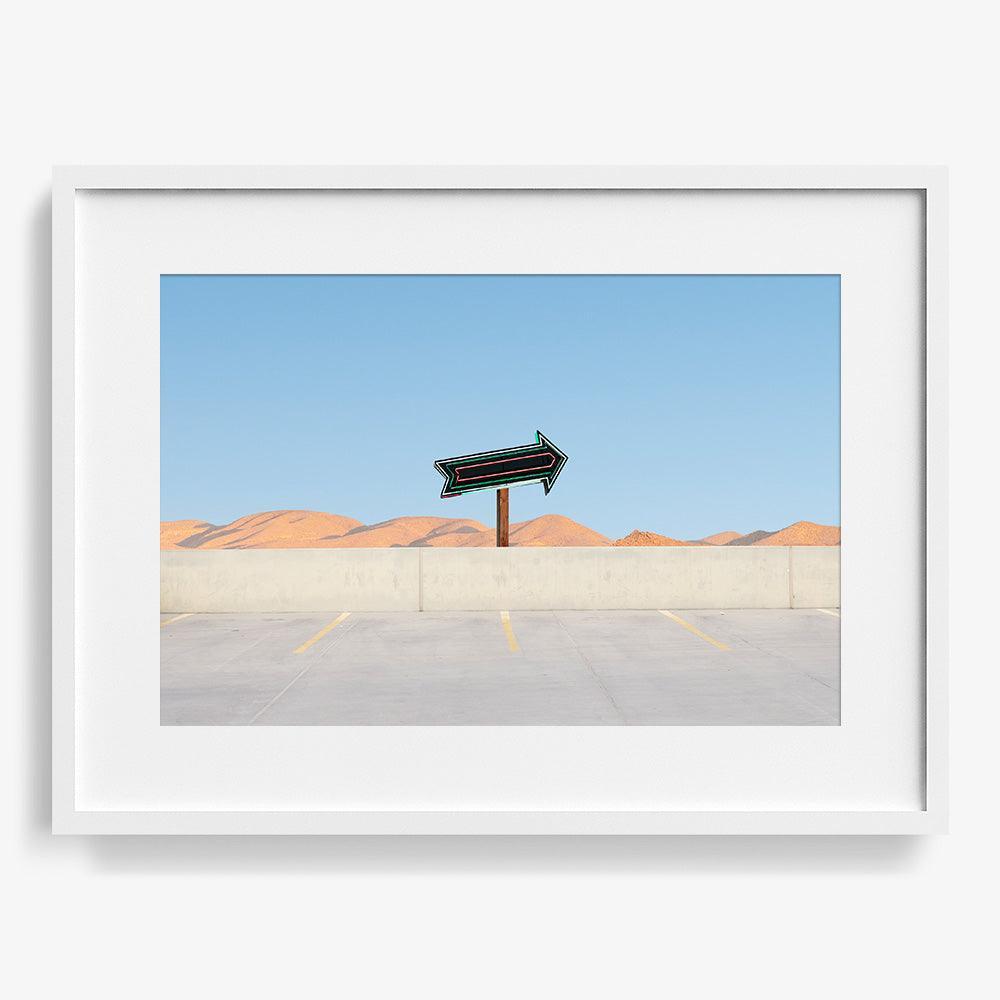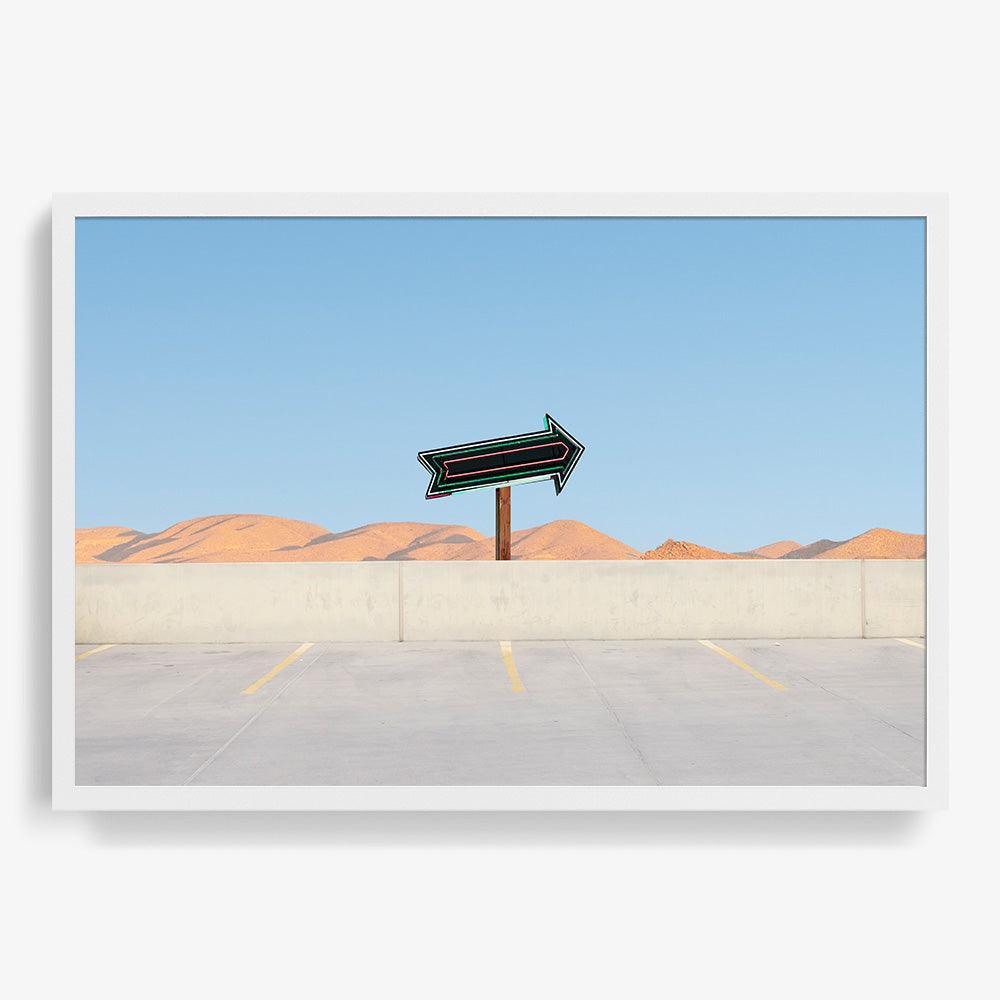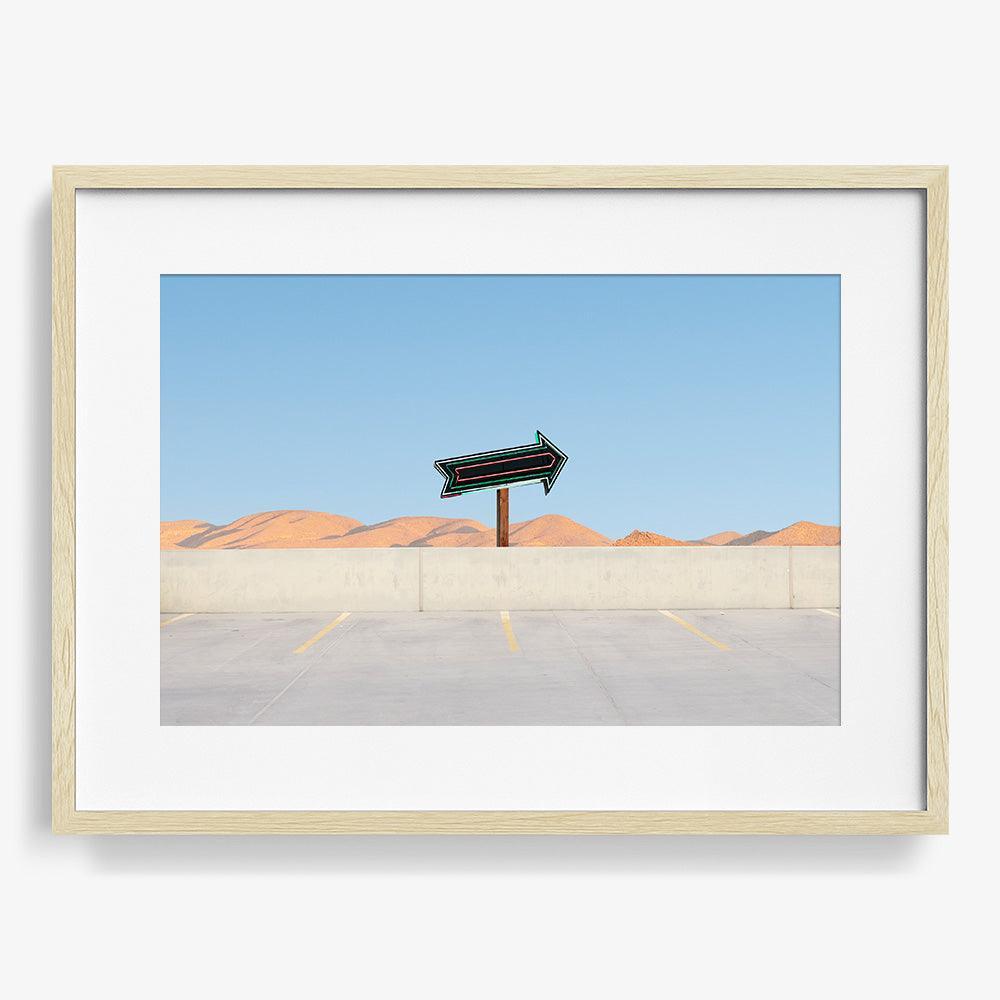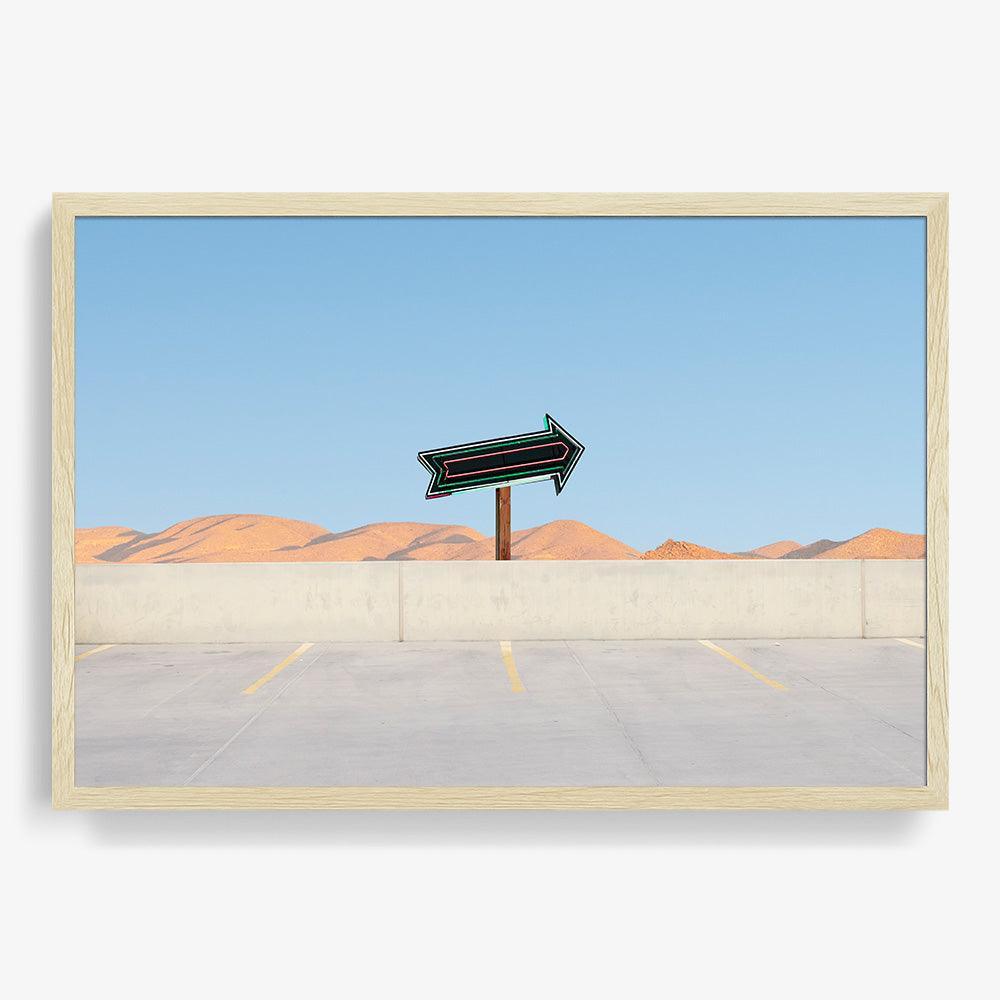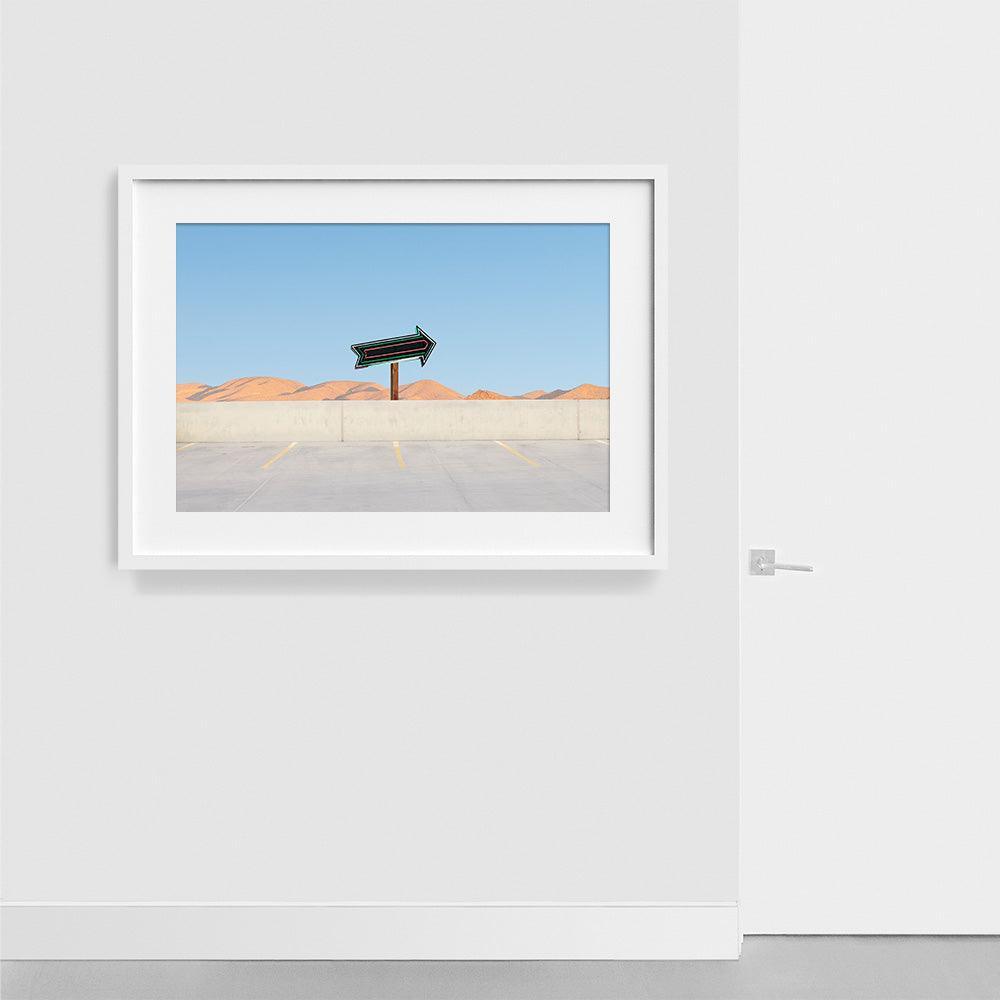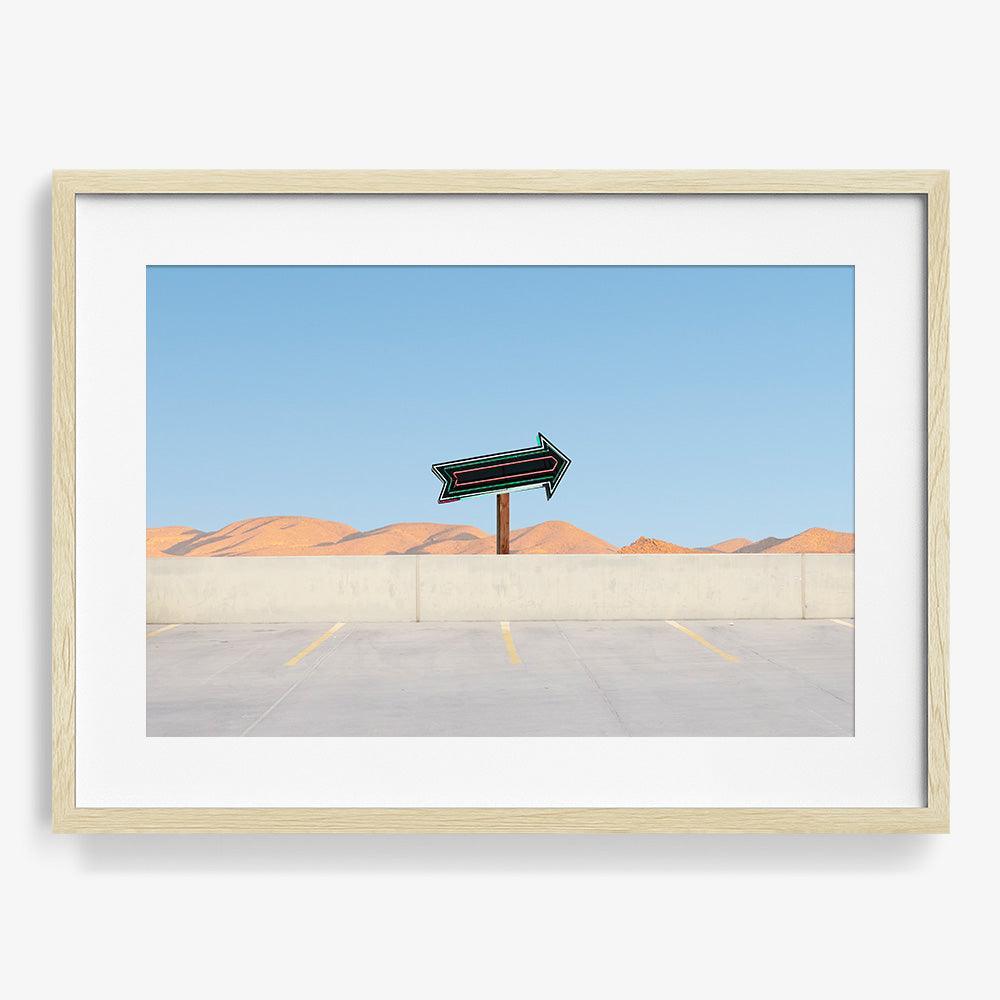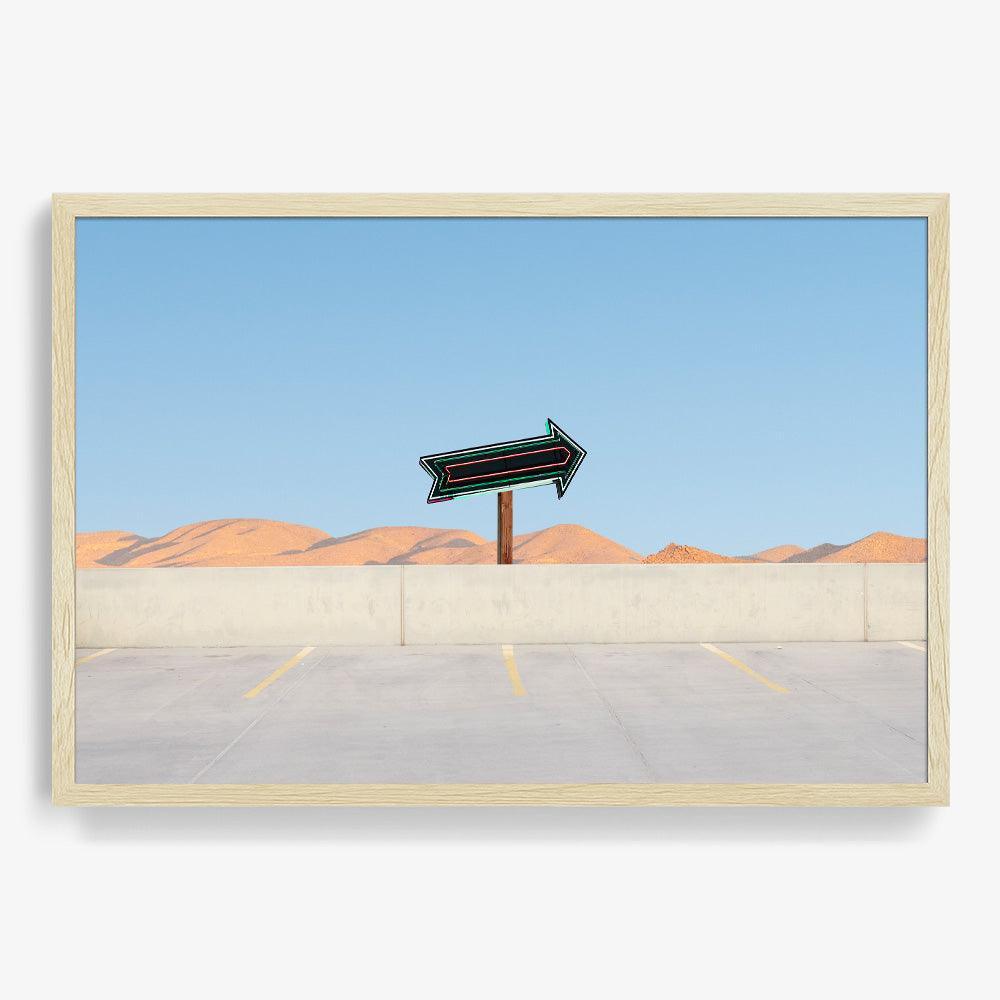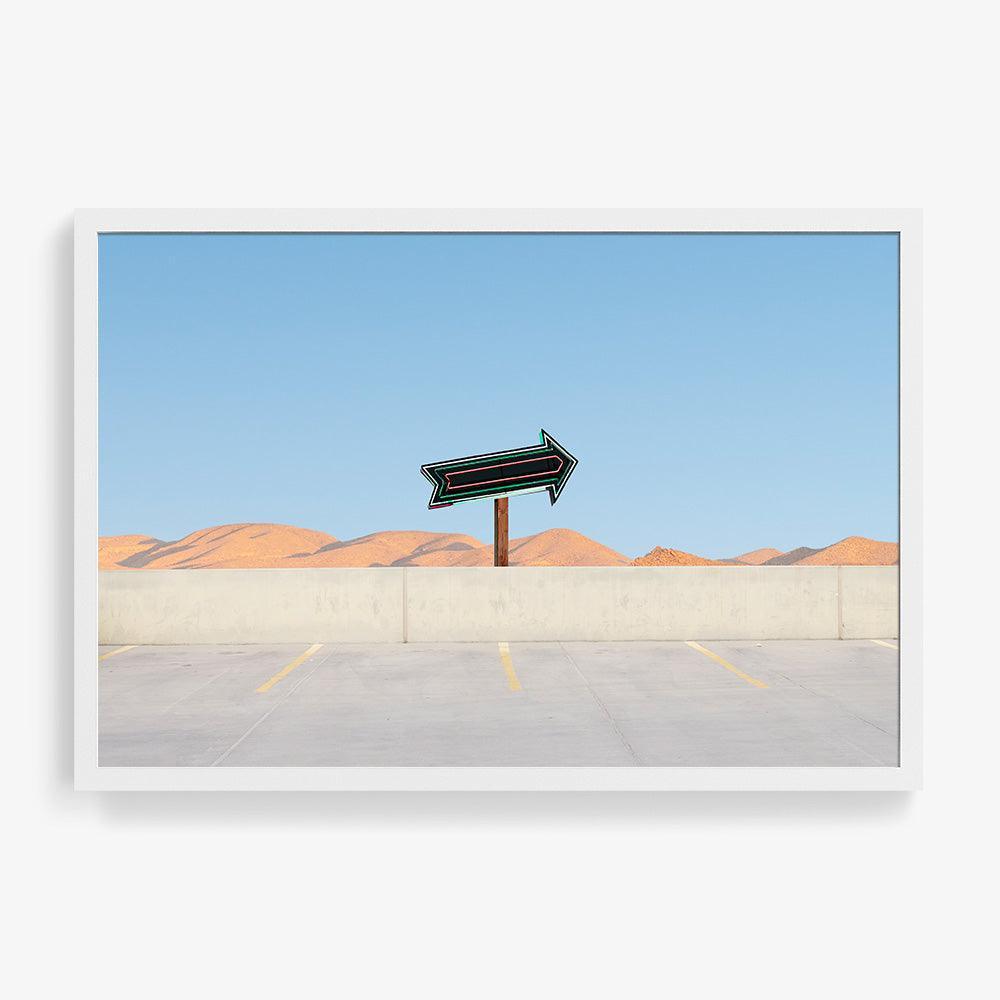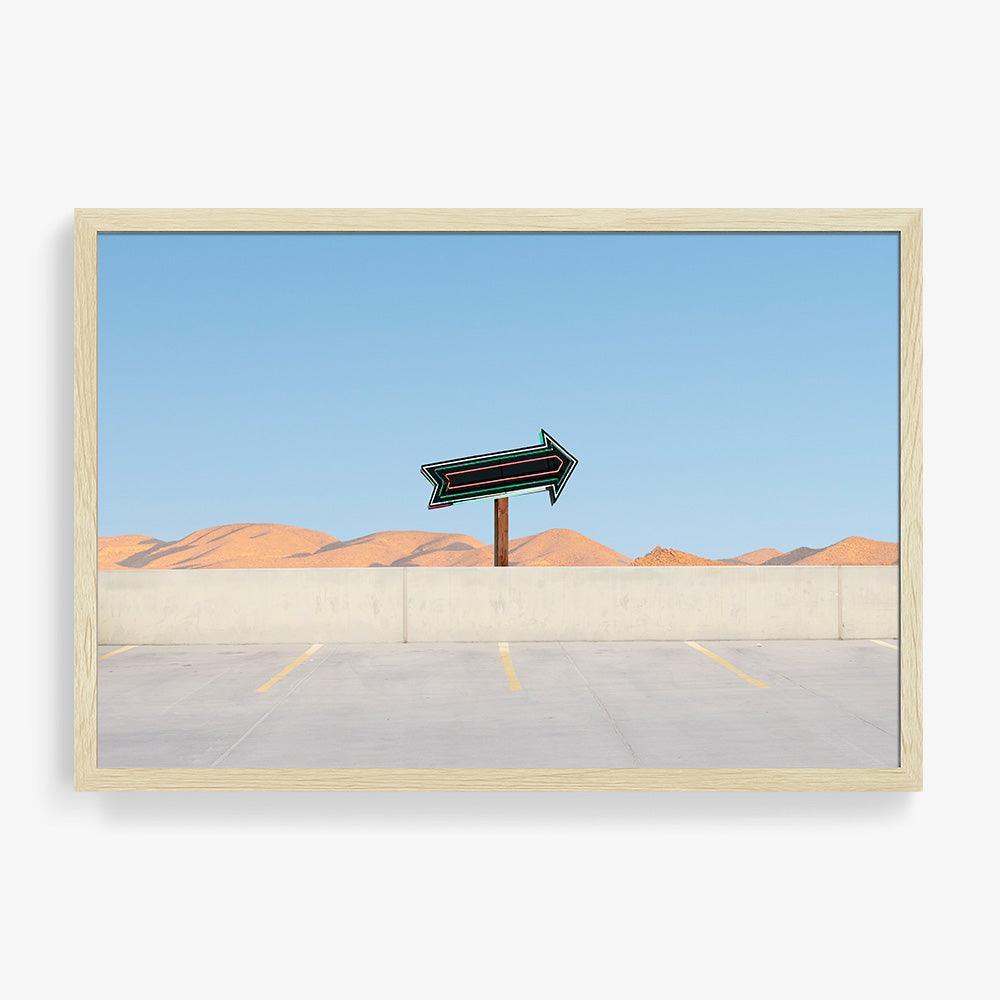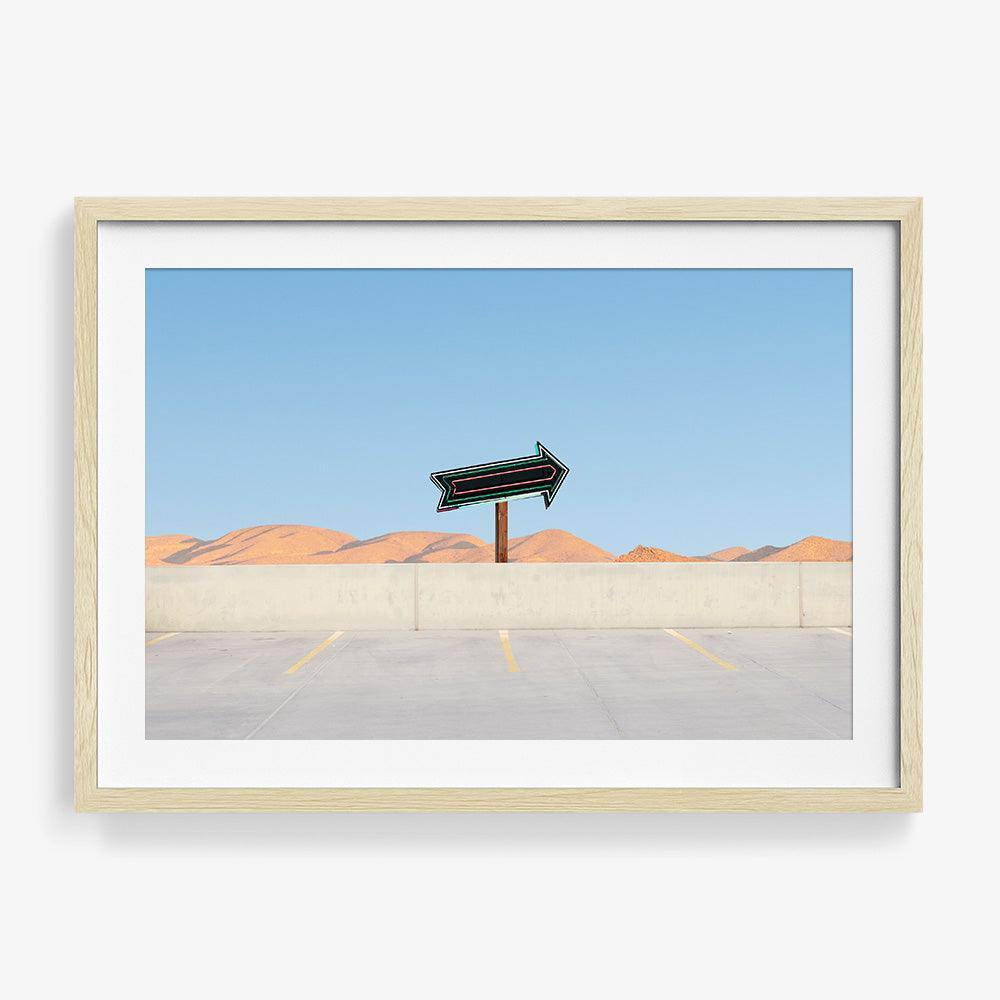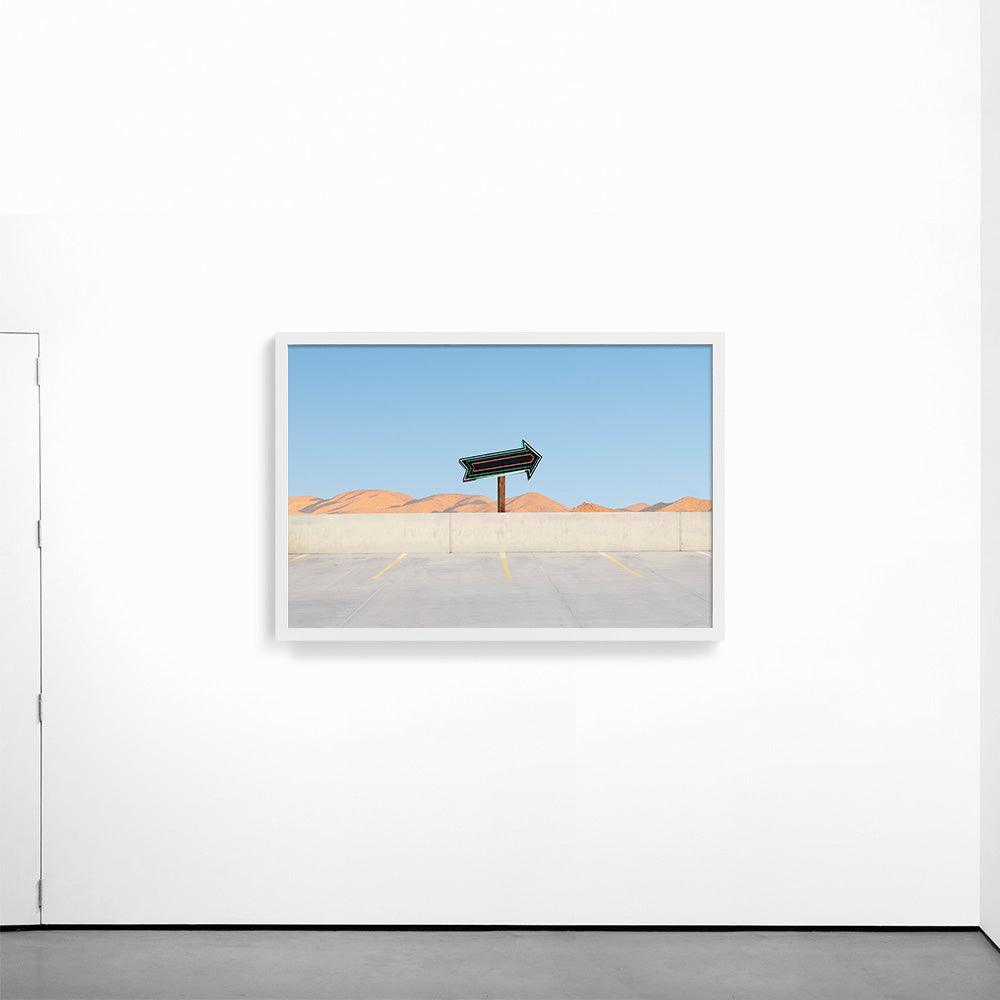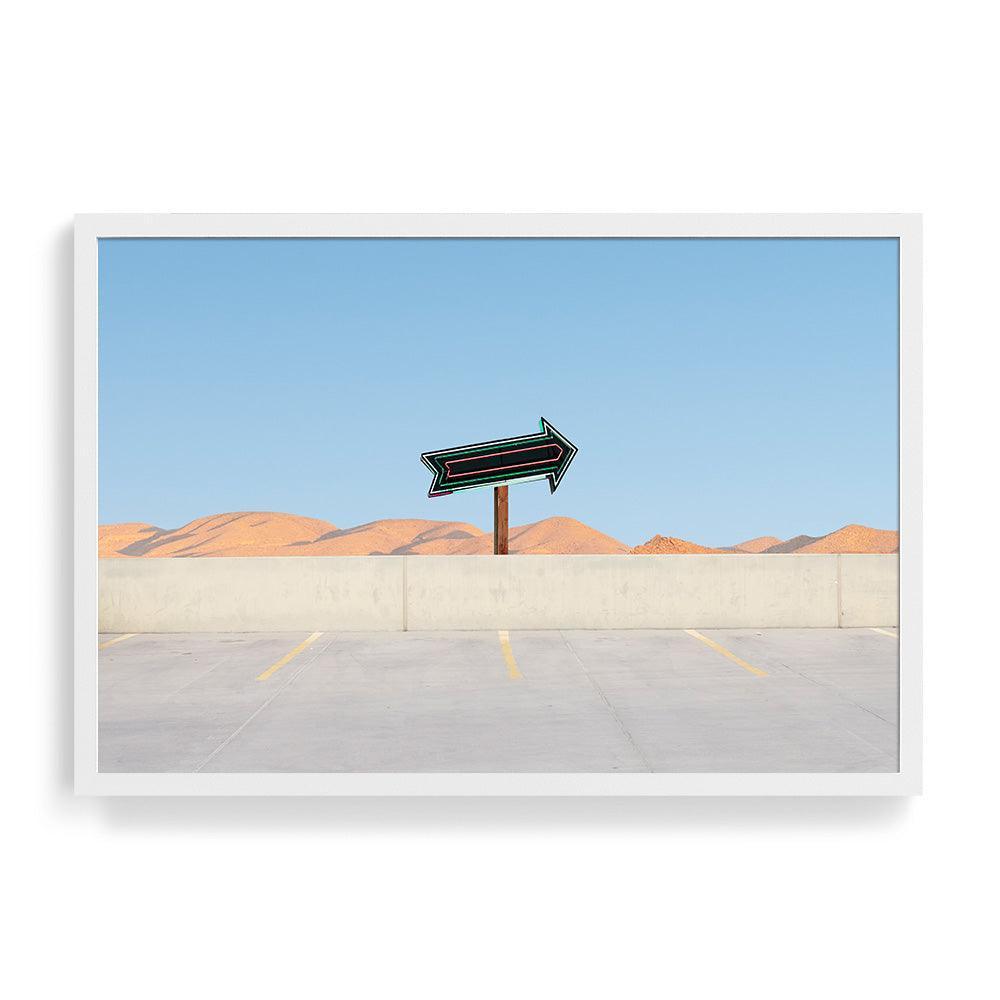 DESCRIPTION
Archival ink on museum-quality cotton rag paper | 2021
A collection of images that represent intimacy and joy, the new series from photographer James Needham takes a step back from the individual elements that make up a scene. By retreating from those simple lines, shapes, and colors that are the usual focus of his camera, Needham creates images seemingly from nowhere that immediately feel comfortable and familiar. Announcement to an Empty Street is an exploration of that concept of "magical confusion" author F. Scott Fitzgerald wrote about — of seeing "one city within another." Vibrant hues juxtapose with a smattering of run-down buildings and crooked road signs across America to create this "magical confusion" for viewers, instilling a sense of delight when places previously unfamiliar become joyfully familiar, like meeting someone you feel you've known your whole life.
DIMENSIONS
16 x 24 inches
24 x 36 inches
30 x 45 inches
40 x 60 inches
FRAMED DIMENSIONS
16 x 24 inches
Matted: 23.5 x 31.5 x 2 inches
Full Bleed: 17.5 x 25.5 x 2 inches
24 x 36 inches
Matted: 32 x 44 x 2 inches
Full Bleed: 24.5 x 37.5 x 2 inches
30 x 45 inches
Matted: 38 x 53 x 2 inches
Full Bleed: 32 x 47 x 2 inches
40 x 60 inches
Full Bleed: 42 x 62 x 2 inches
AUTHENTICATION
The work comes with a Certification of Authenticity signed and numbered by the Co-Founder of Tappan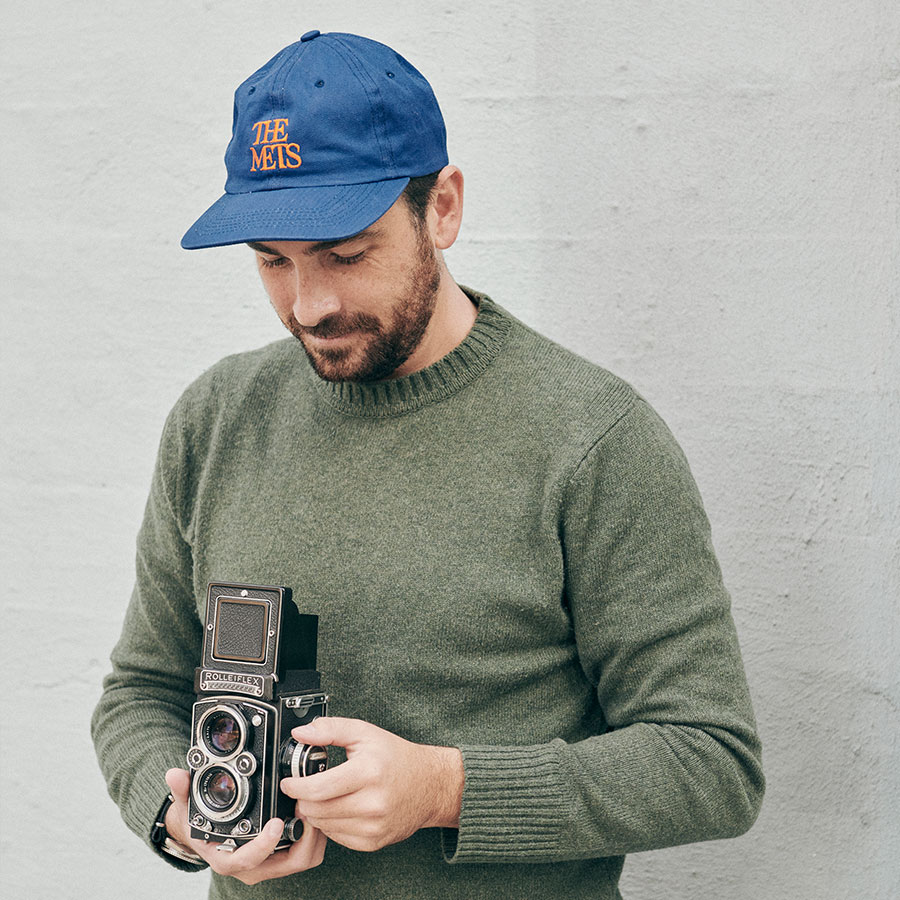 Studio Visit
Q. Where do you draw inspiration from?
A. Anything visual. I find composition and the choices people...
Explore
Tappan invites you to explore our curated collection of limited edition prints and photographs.
"There's a limited amount of space within a viewfinder or on a canvas and what someone chooses to fill it with says so much about them and what they were feeling at the time. It's like a Rorschach test we create ourselves."
-James Needham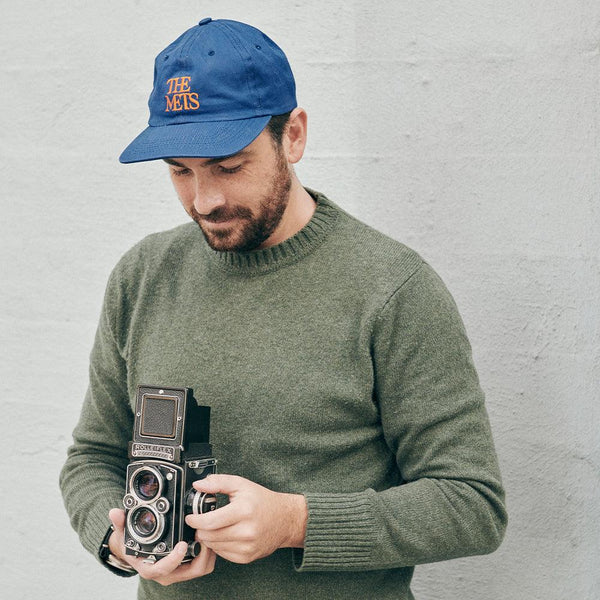 About the Artist
James Needham
Australian photographer James Needham crafts digitally-collaged urban landscapes with images taken in New York, Los Angeles, Route 66 and Roswell New Mexico in compositions reminiscent of Edward Hopper's colorful city scenes. His work has been featured in Architectural Digest, Paper Journal, Nylon Korea and Art Maze Magazine.
In the Studio
Choose options