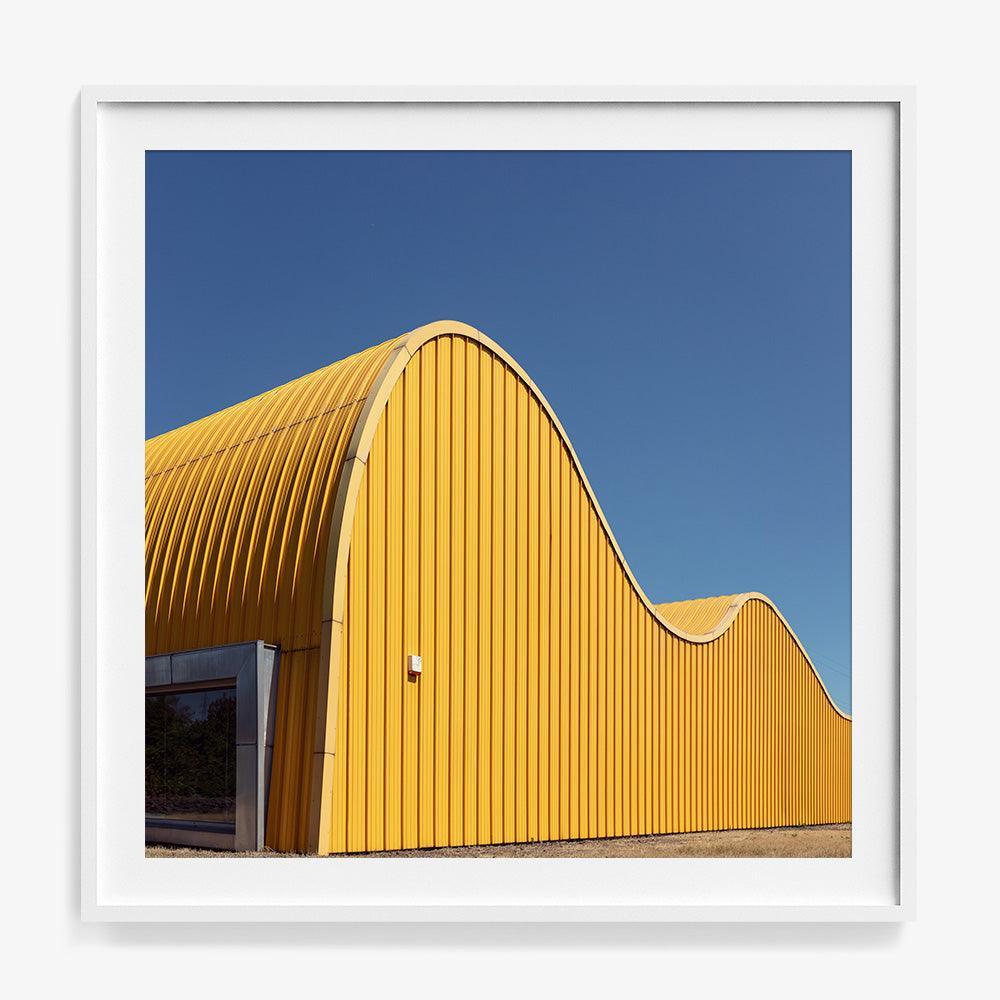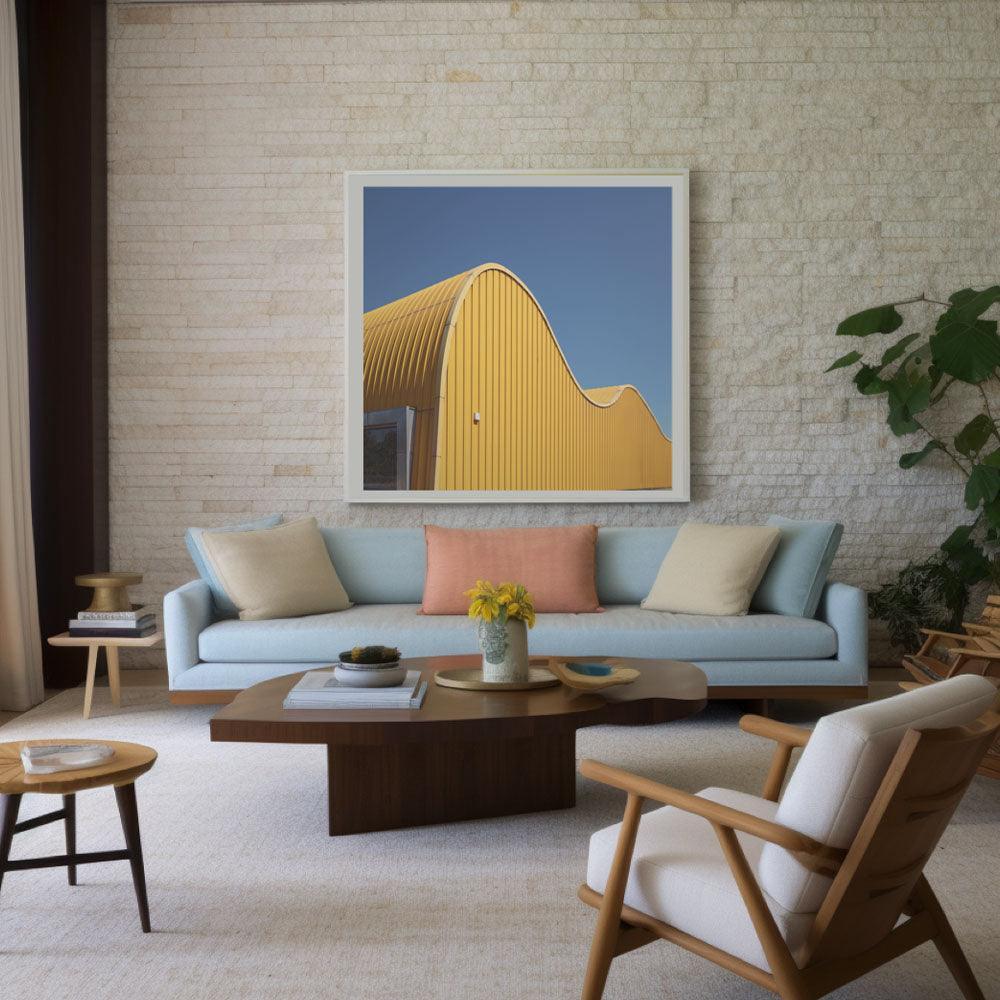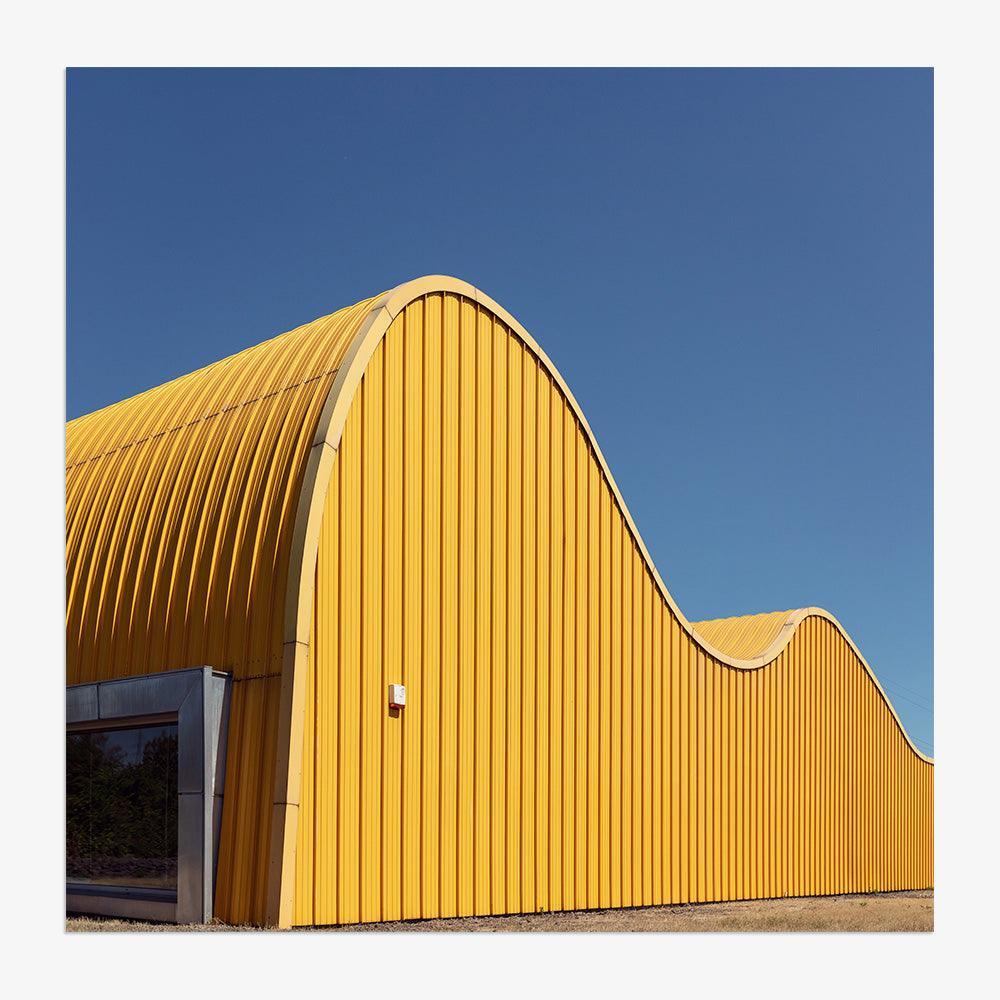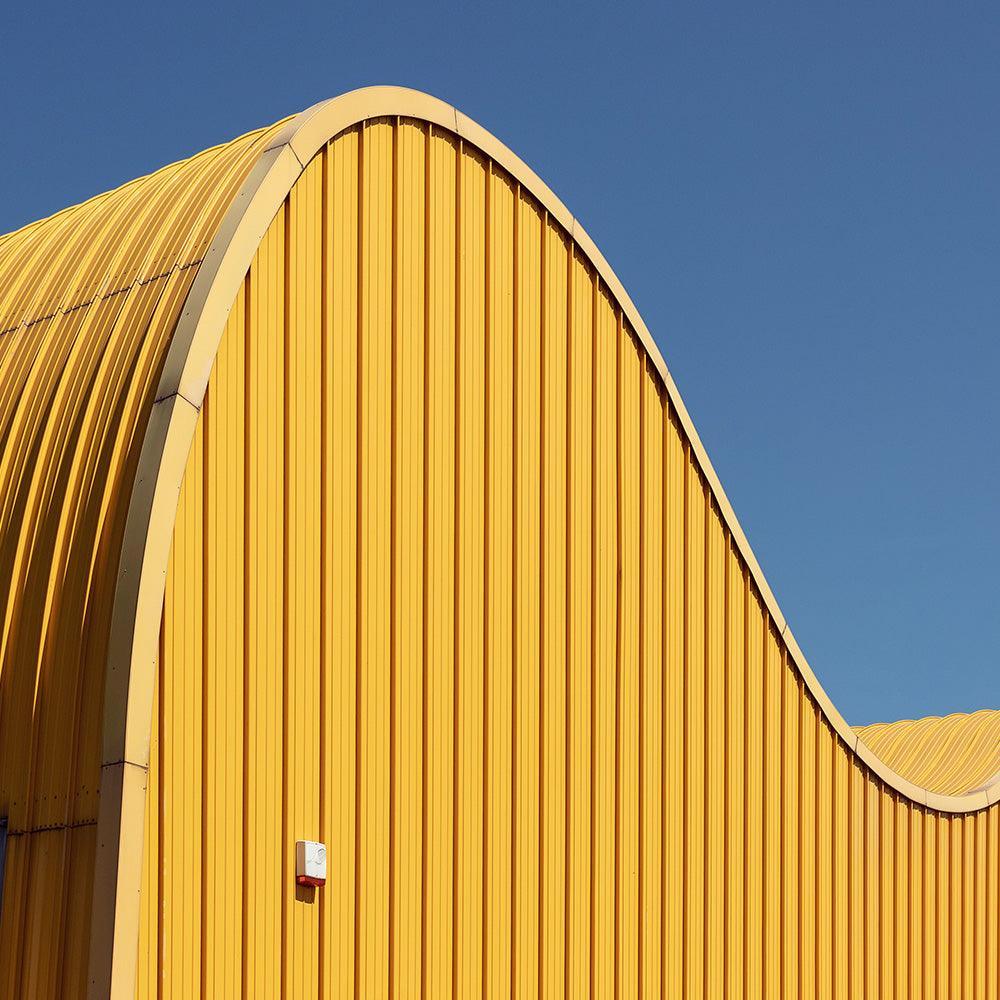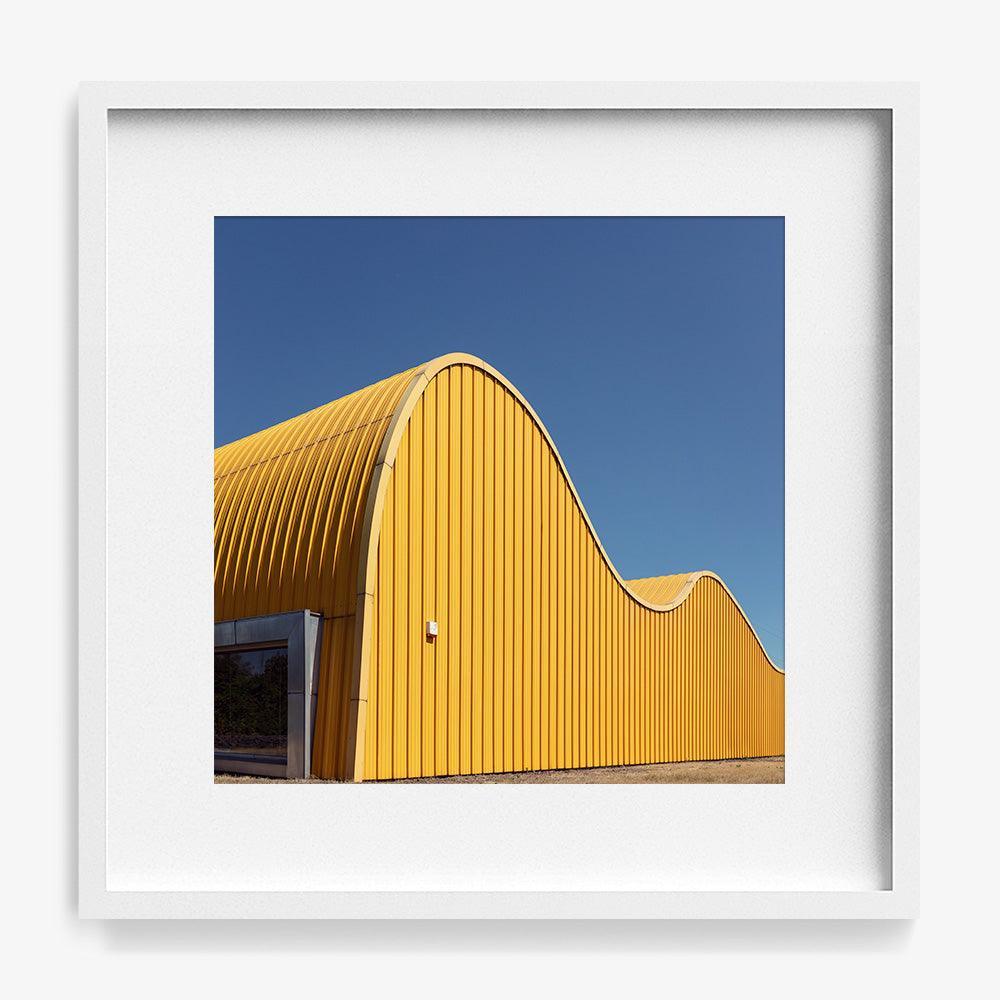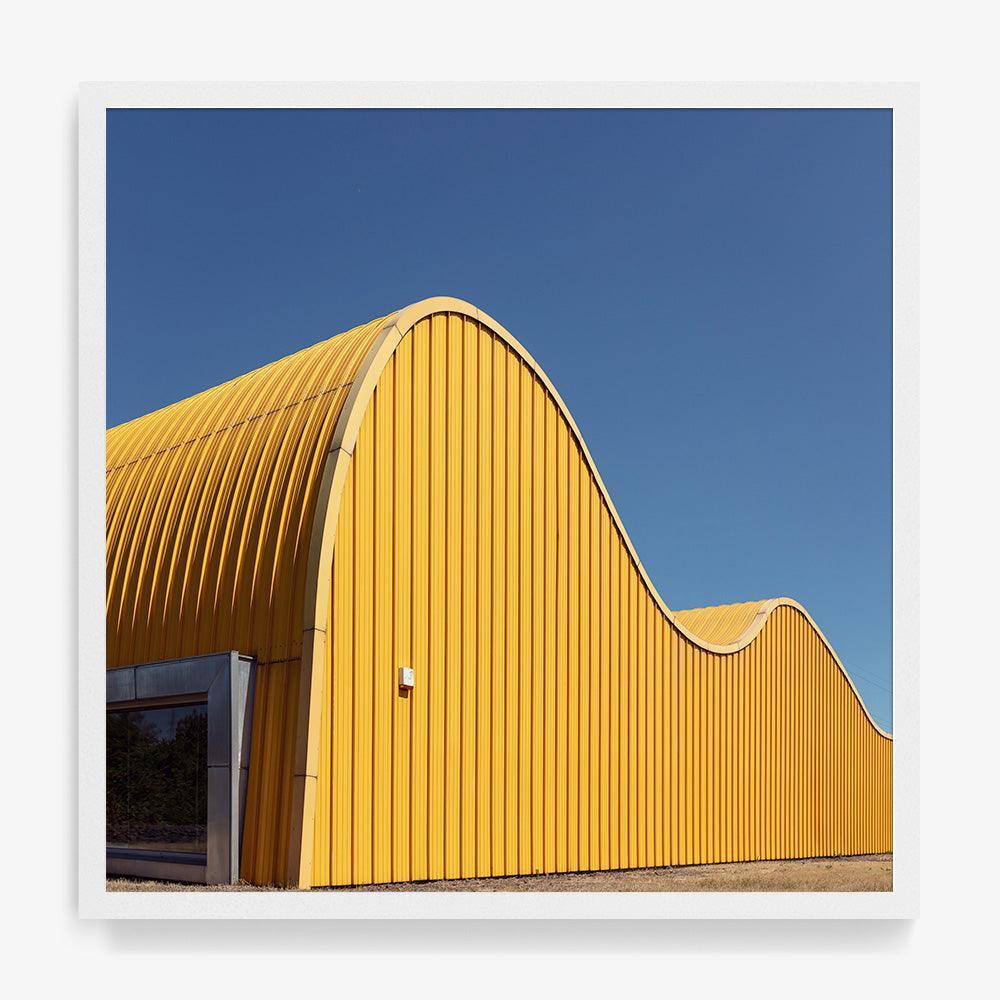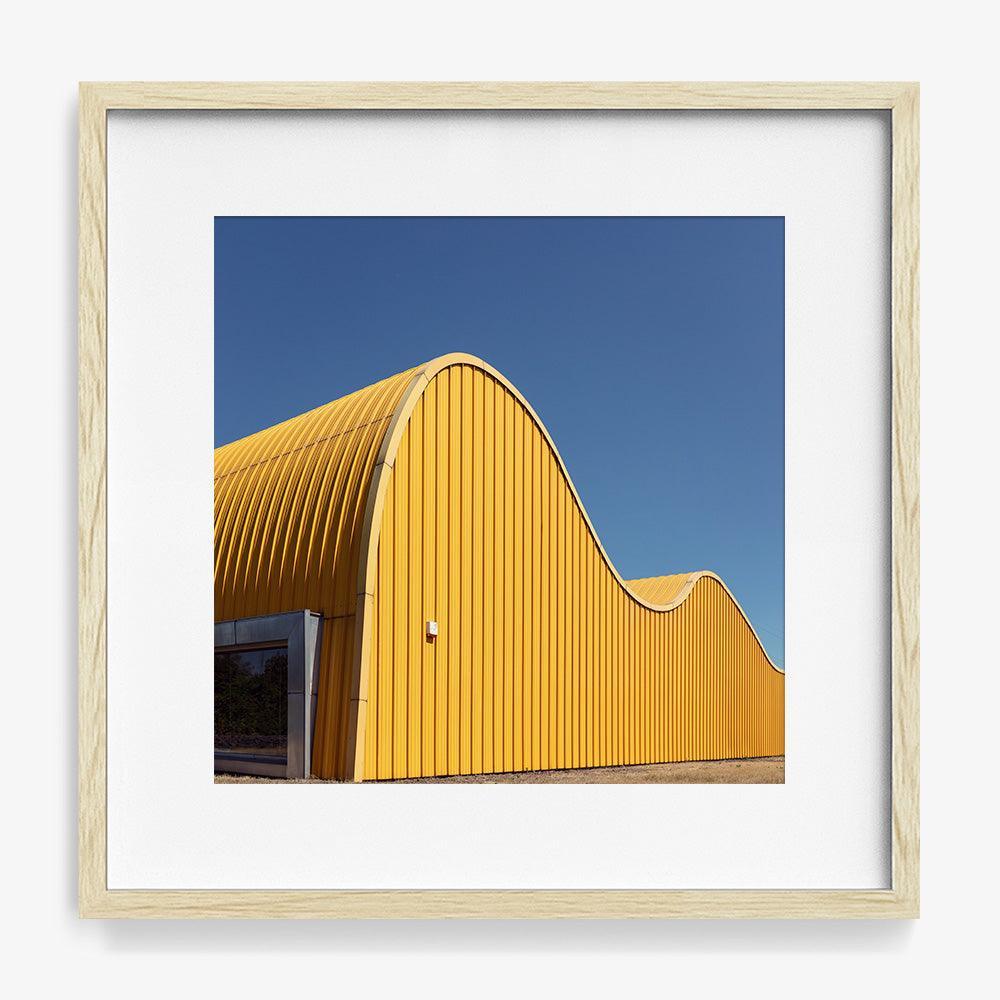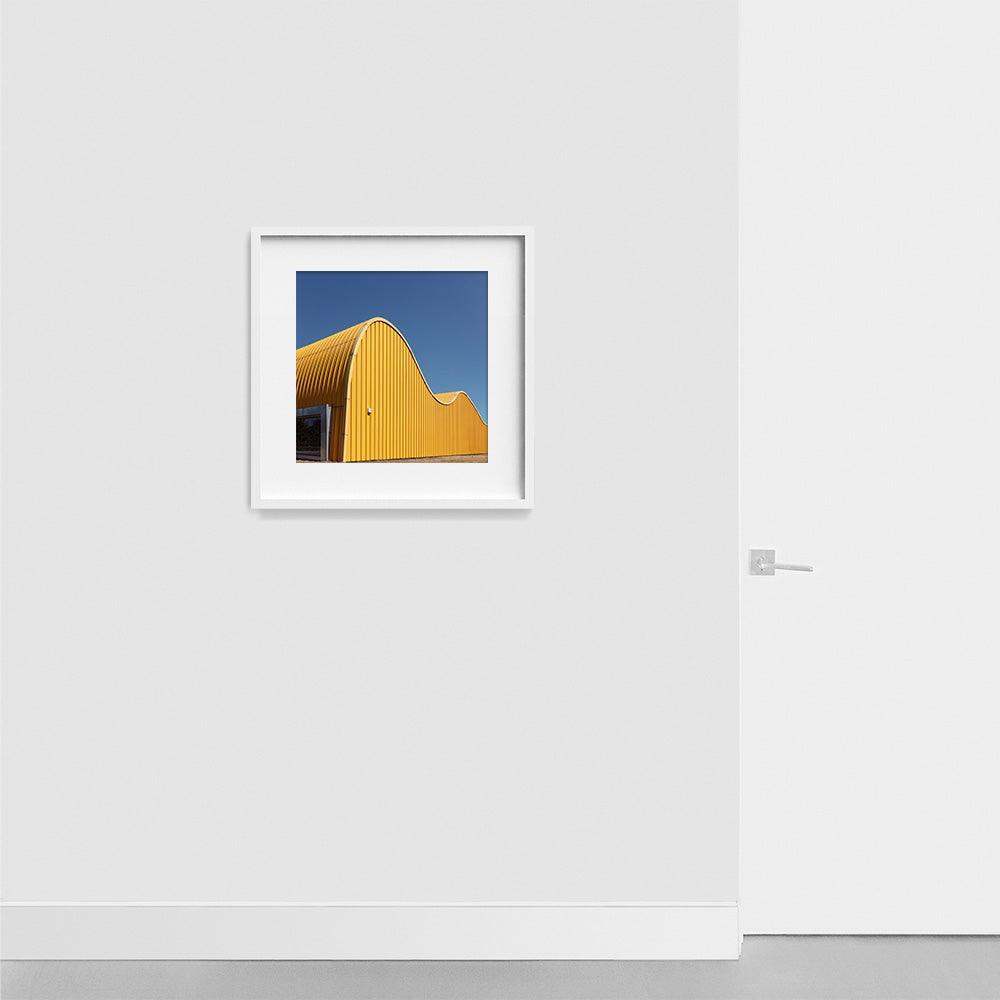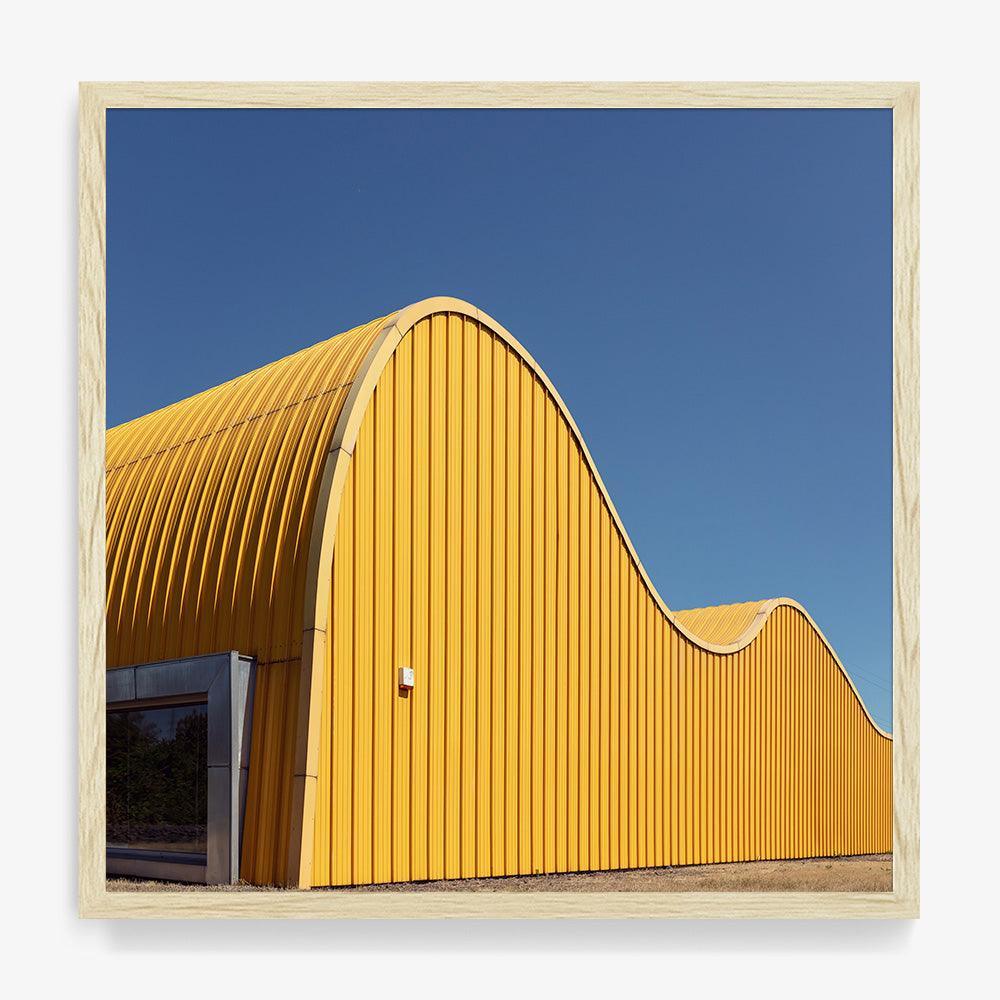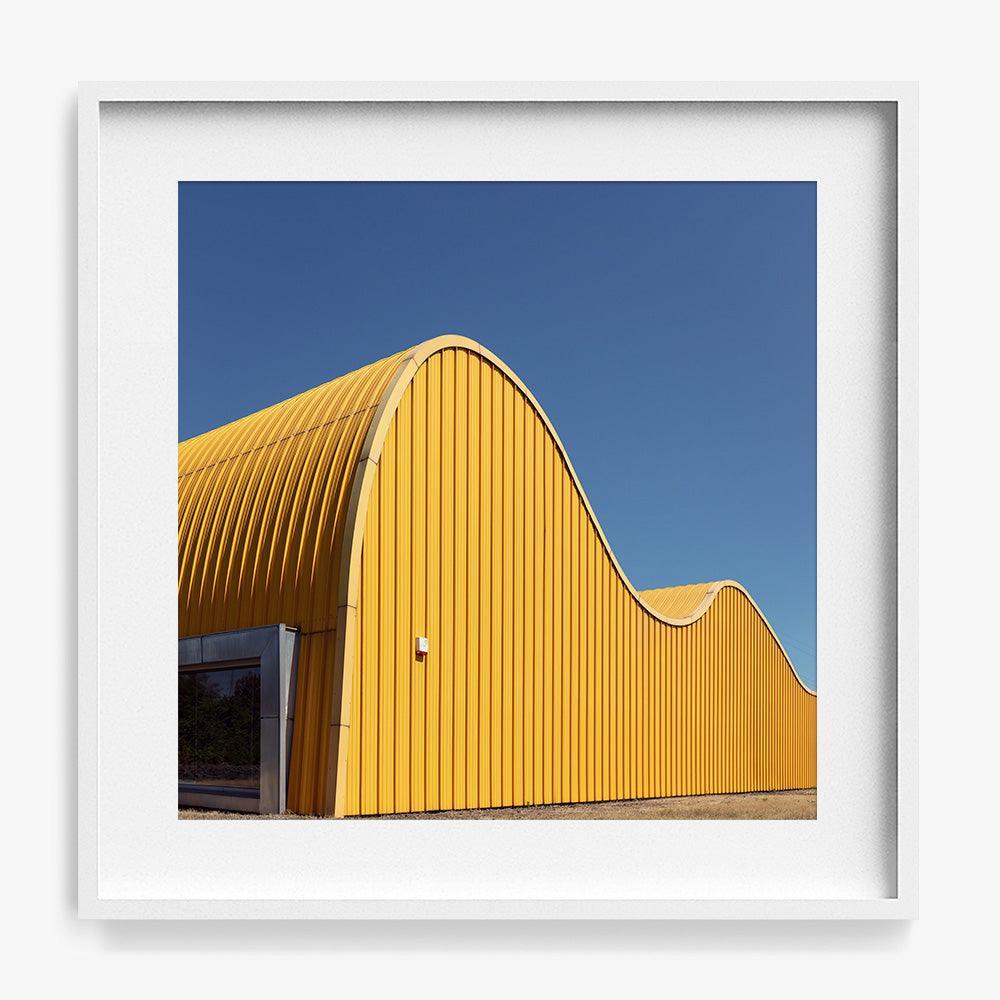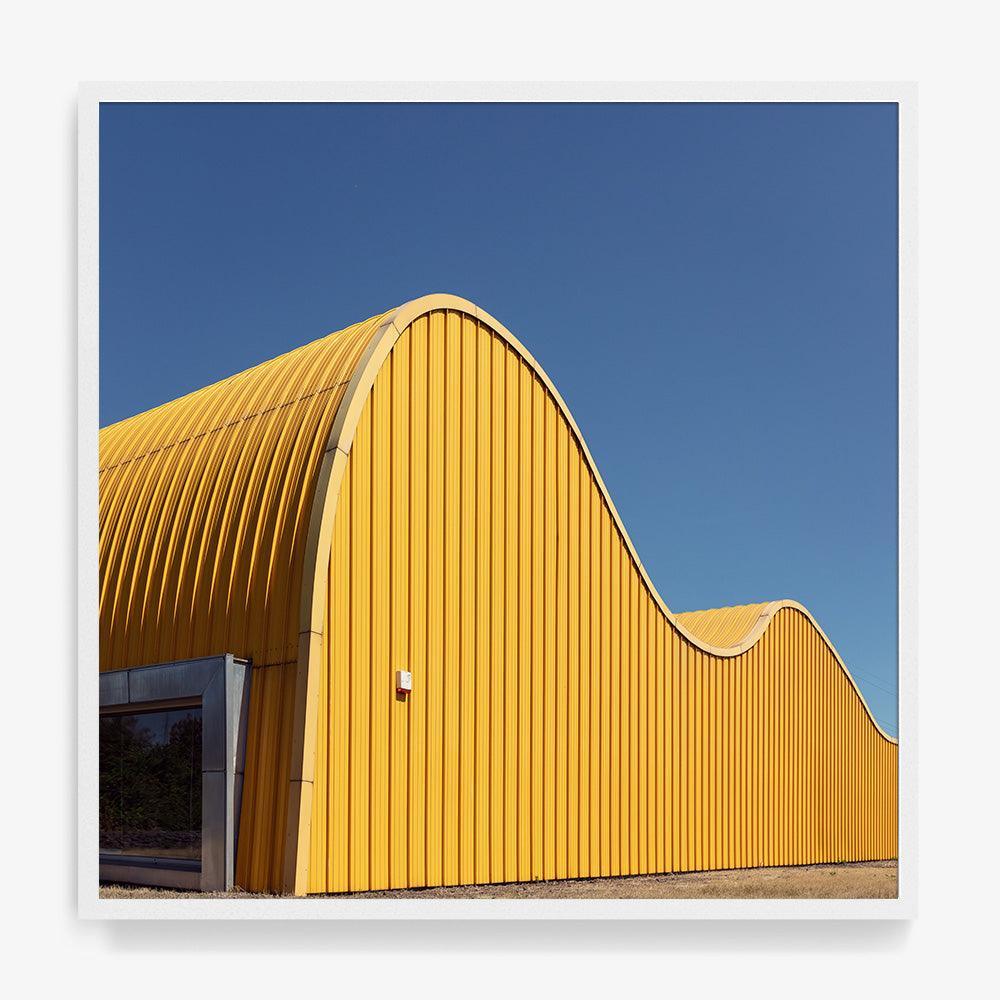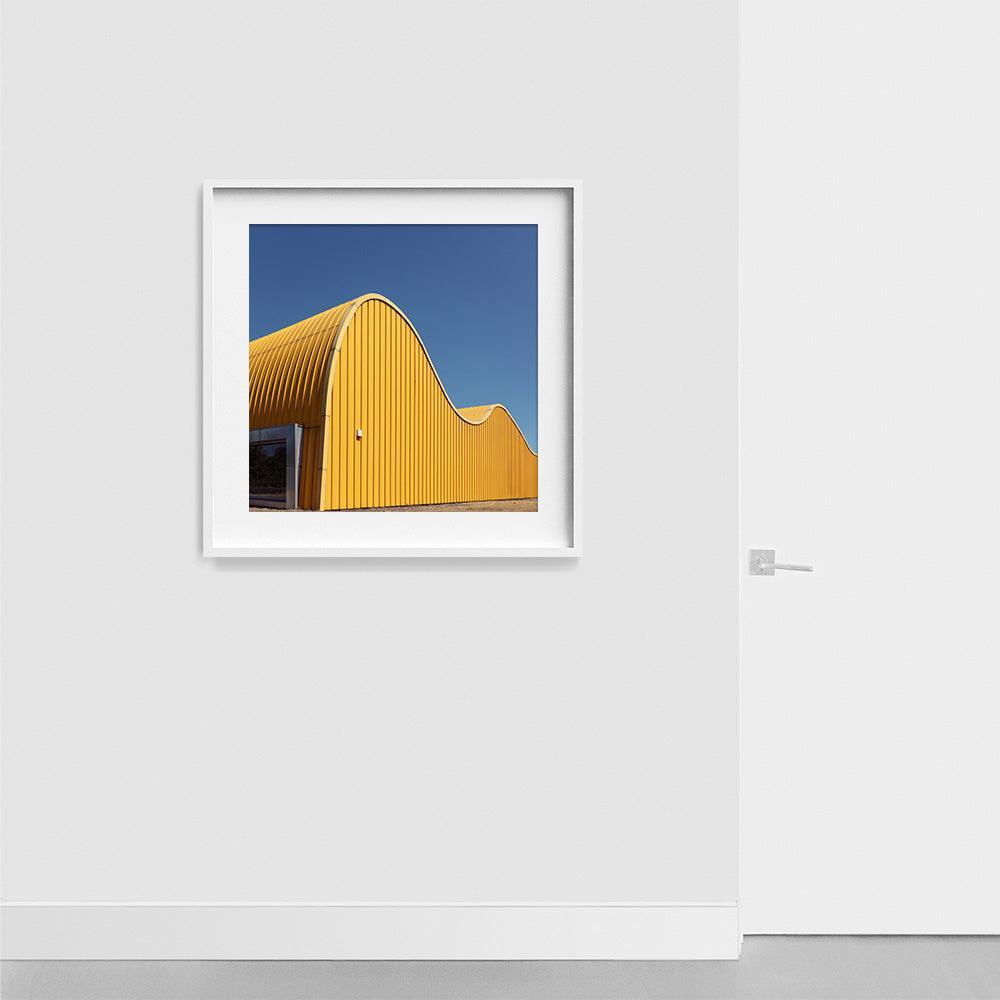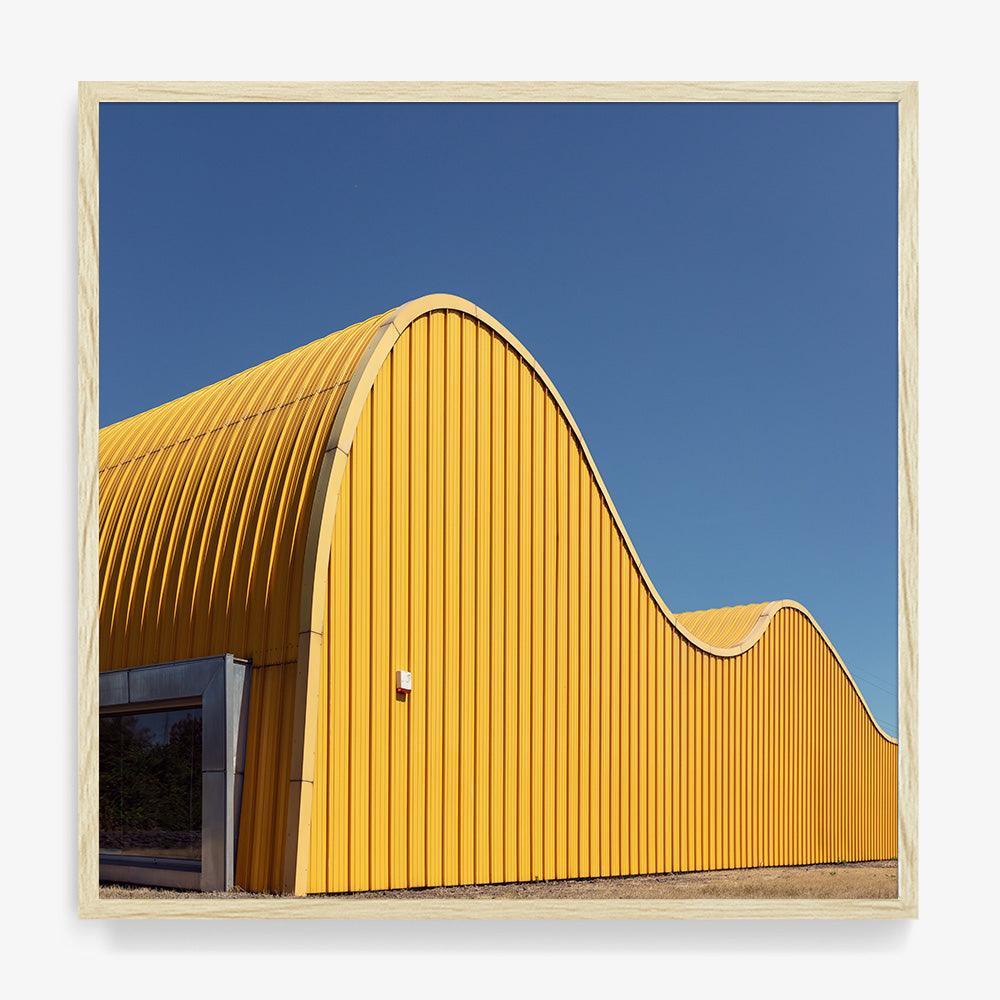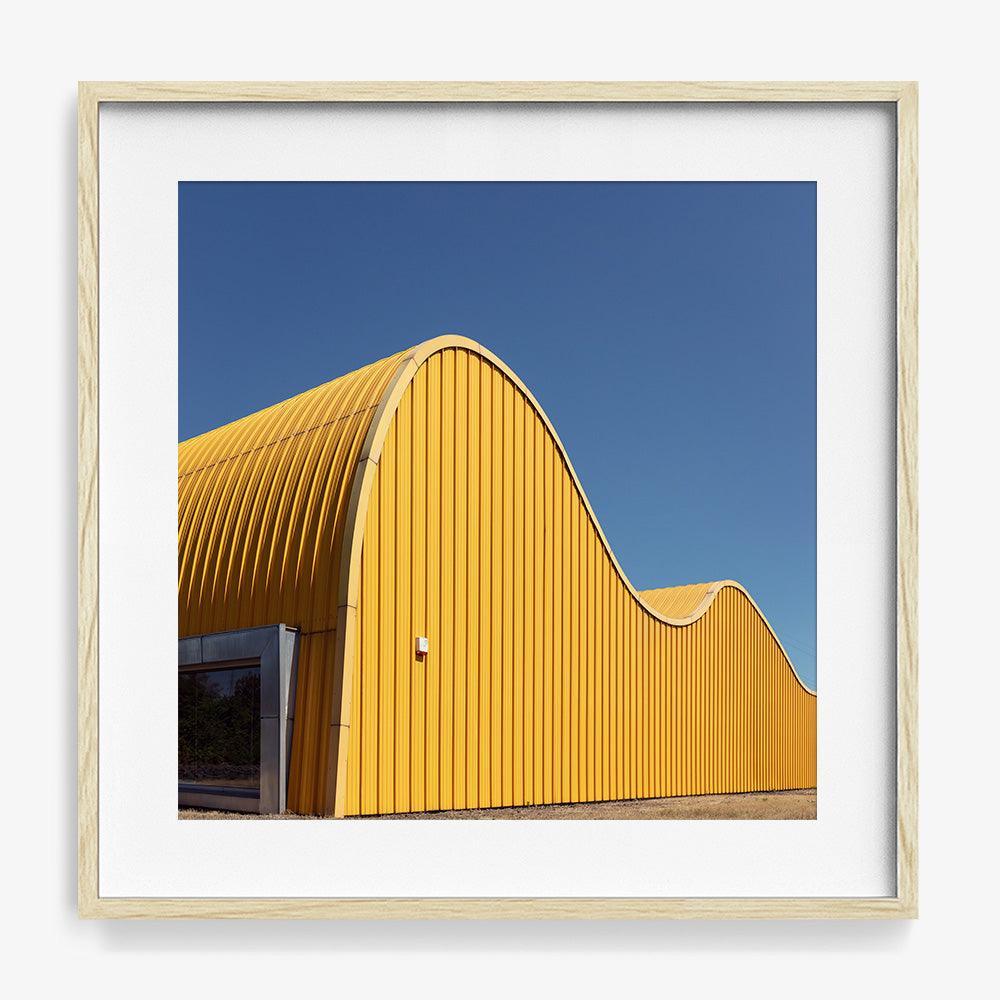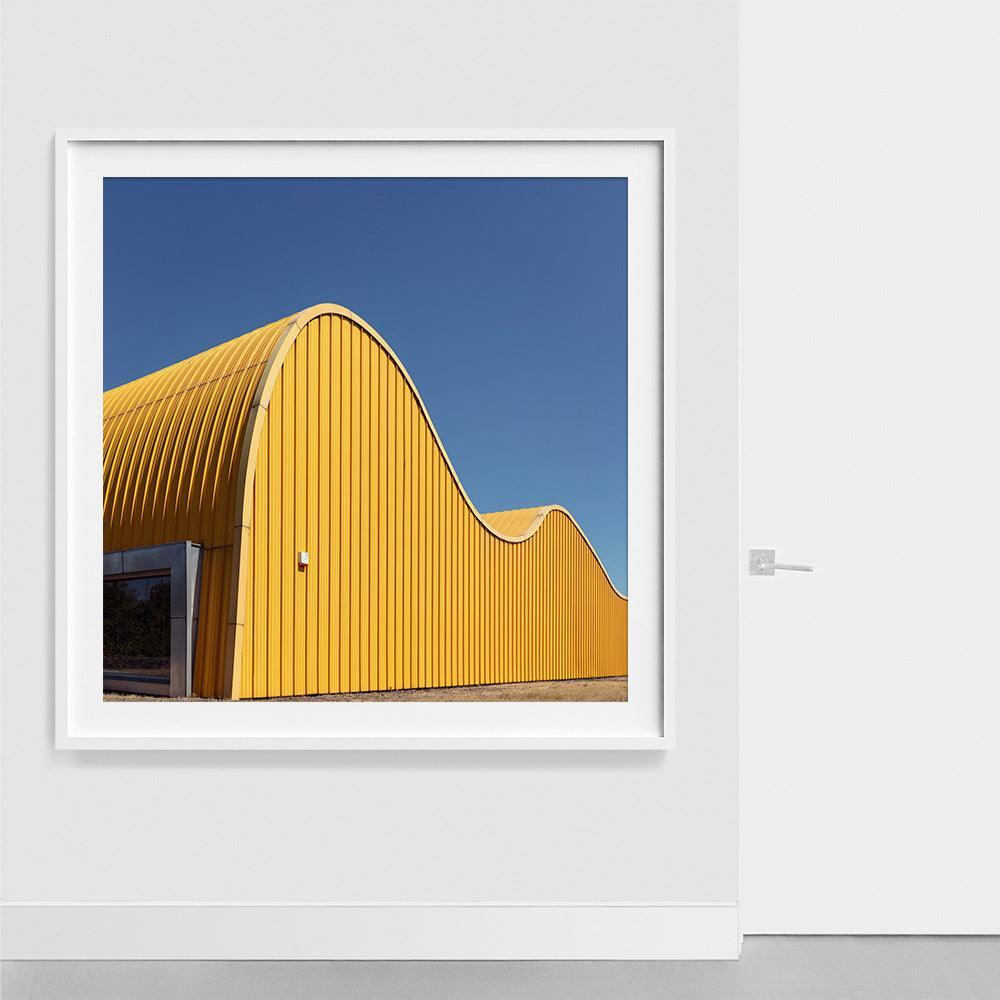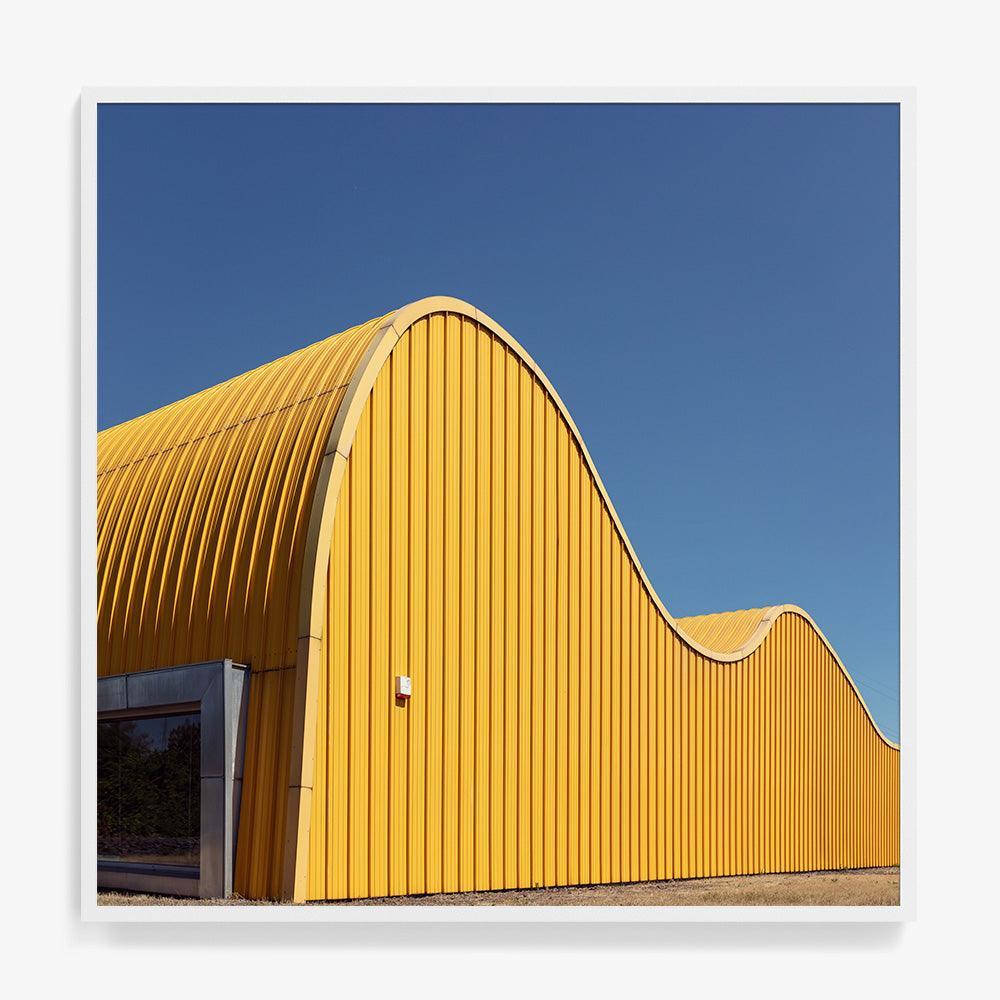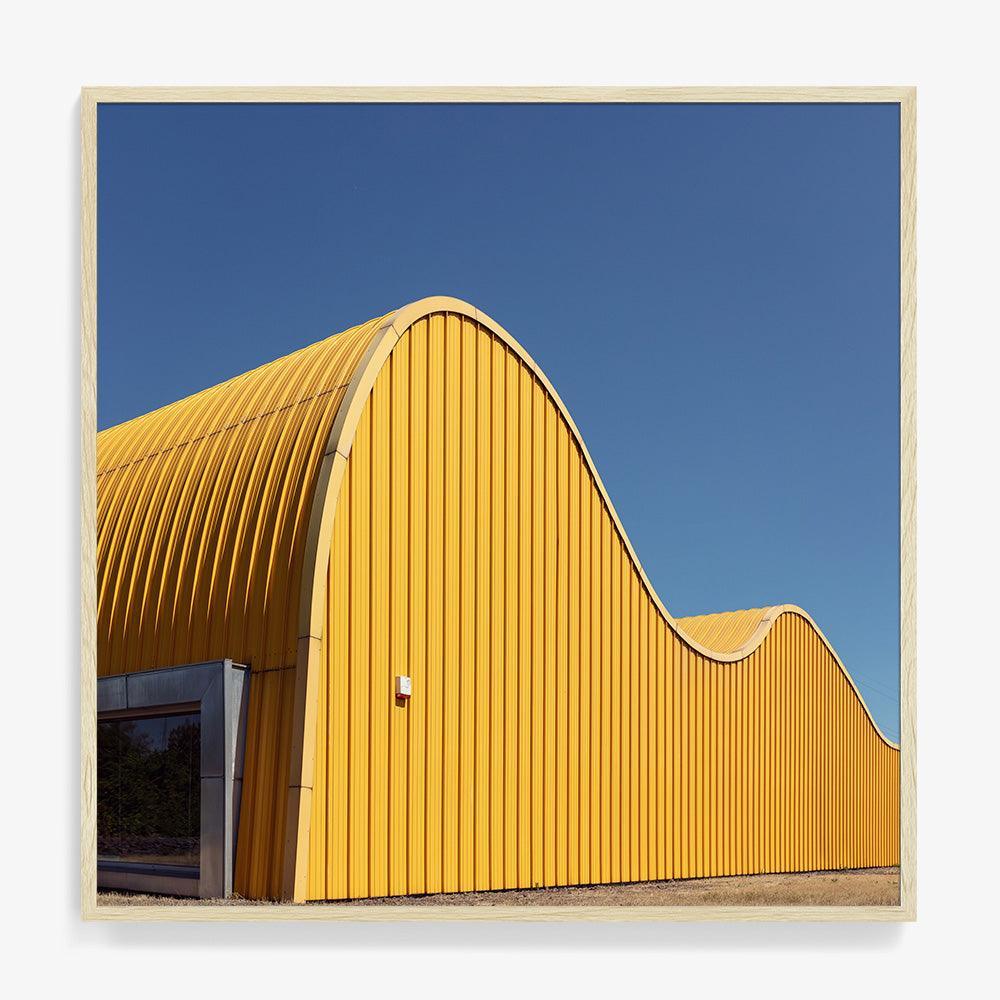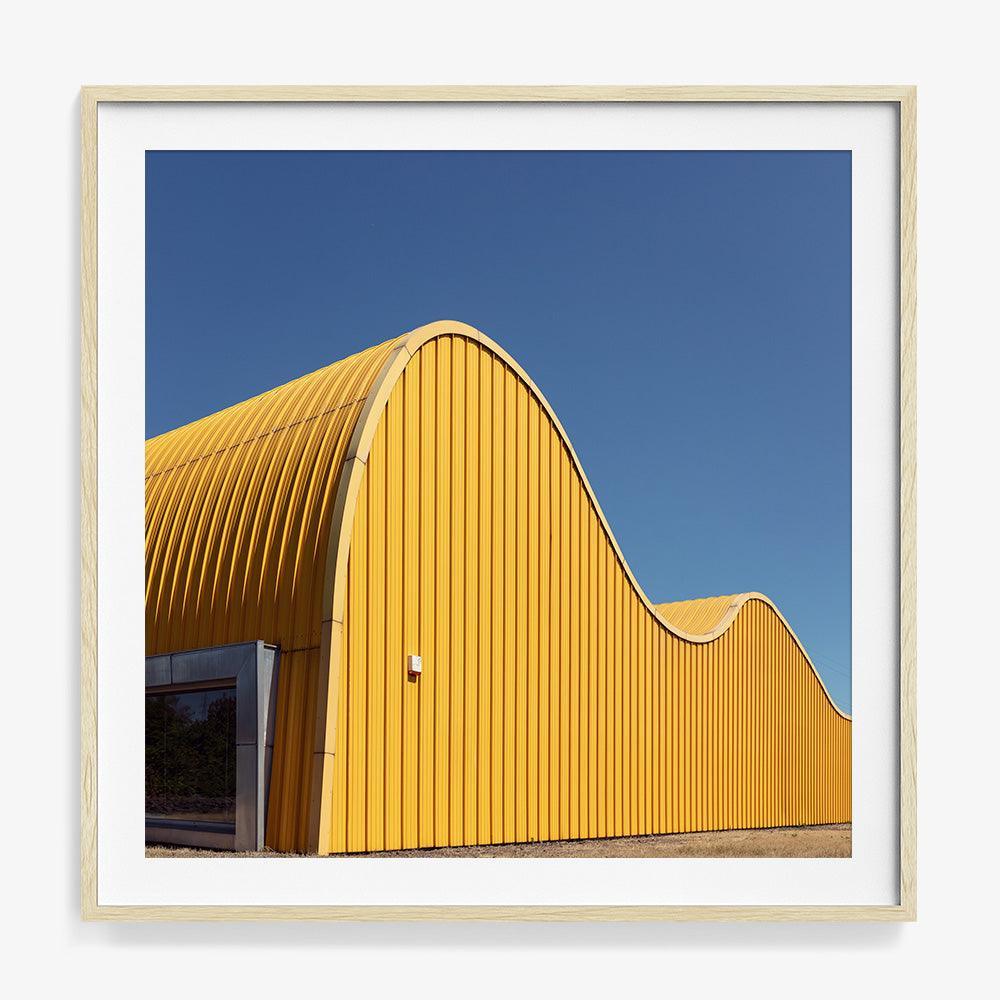 DESCRIPTION
Archival ink on museum-quality cotton rag paper | 2023
Belval is a part of Esch-sur-Alzette and located in the south of the Grand Duchy of Luxembourg near the French border. Esch-sur-Alzette is the centre of Luxembourg's steel industry and the Belval plant was one of the biggest sites. After the Belval plant was shut down in 1997, the "Cité des Sciences" and the first University of Luxembourg with more than 6,000 students was built there.

With this series I document the successful transition from a former location of heavy industry to a state-of-the-art campus and its remarkable buildings from architects like Polaris Architects, Baumschlager Eberle, Witry & Witry or Valentiny hvp architects. Some traces of industry have been integrated into the new urban concept and have become a symbol of renewal; a bridge between the past and the future.
DIMENSIONS
16 x 16 inches
24 x 24 inches
44 x 44 inches
FRAMED DIMENSIONS
16 x 16 inches
Matted: 23.5 x 23.5 x 2 inches
Full Bleed: 17.5 x 17.5 x 1.5 inches
24 x 24 inches
Matted: 31.5 x 31.5 x 2 inches
Full Bleed: 25.5 x 25.5 x 2 inches
44 x 44 inches
Matted: 52 x 52 x 2 inches
Full Bleed: 46 x 46 x 2 inches
AUTHENTICATION
The work comes with a Certification of Authenticity signed by the Co-Founder of Tappan.
"I am just particularly fascinated by the aesthetics of constructions and the details of their shapes, and I am eager to abstract urban shapes and underline their clear forms and structures."
-Sebastian Weiss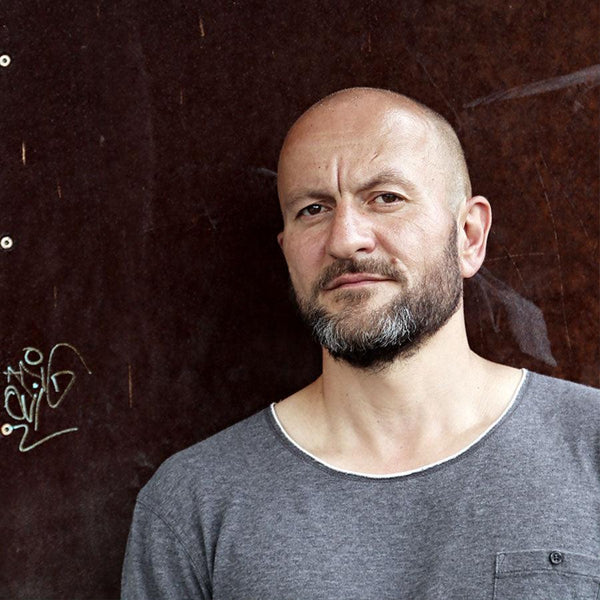 About the Artist
Sebastian Weiss
Recently featured in Wallpaper*, Design Boom, AnOther Magazine and Trendland, German photographer Sebastian Weiss finds the abstract, minimal moments in monolithic architectural spaces. Focusing on the forms and negatives space of urban architecture, he finds the minimalist elegance of modern architecture.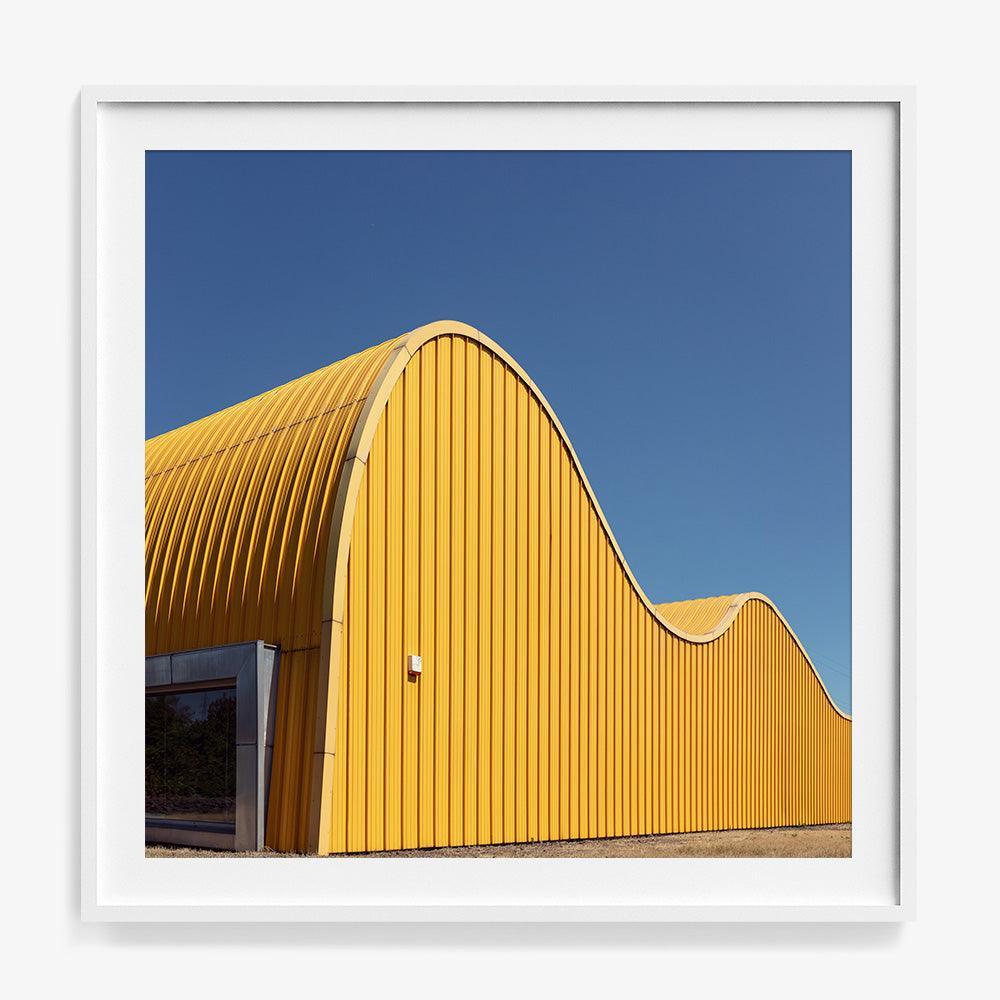 Choose options