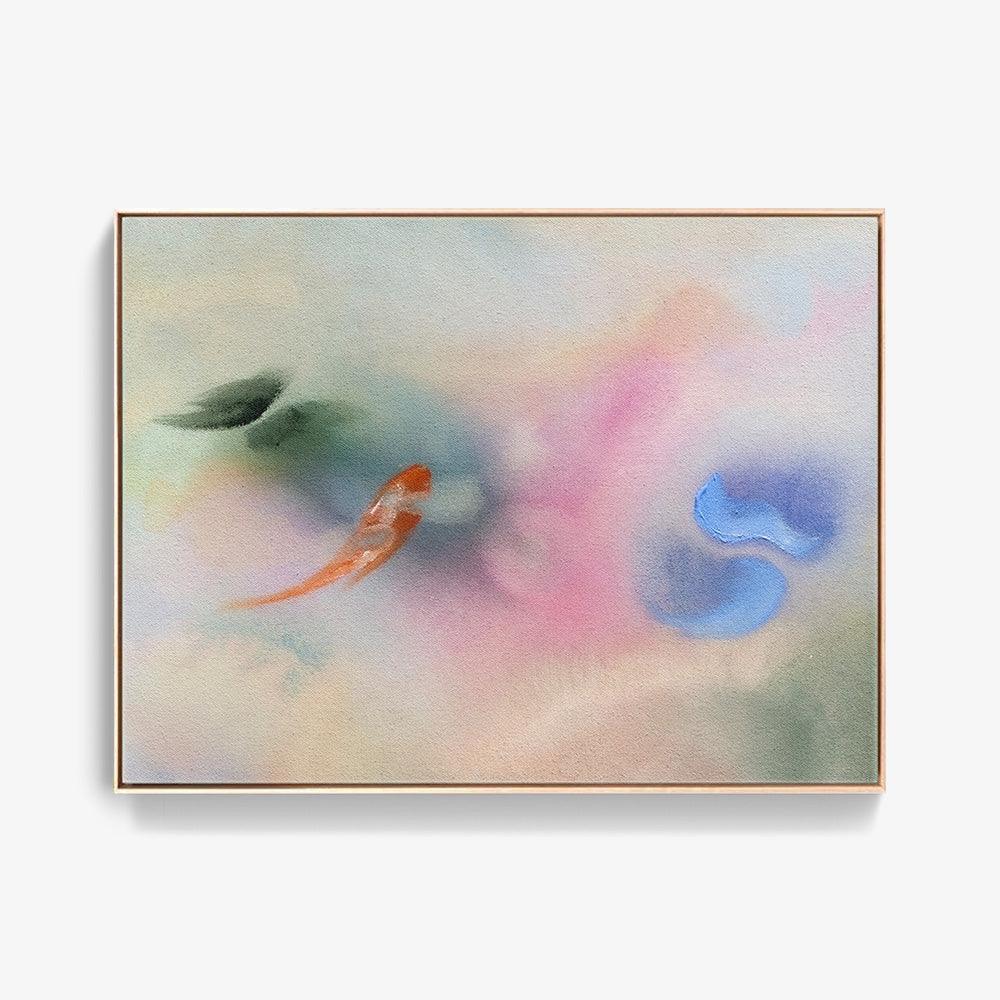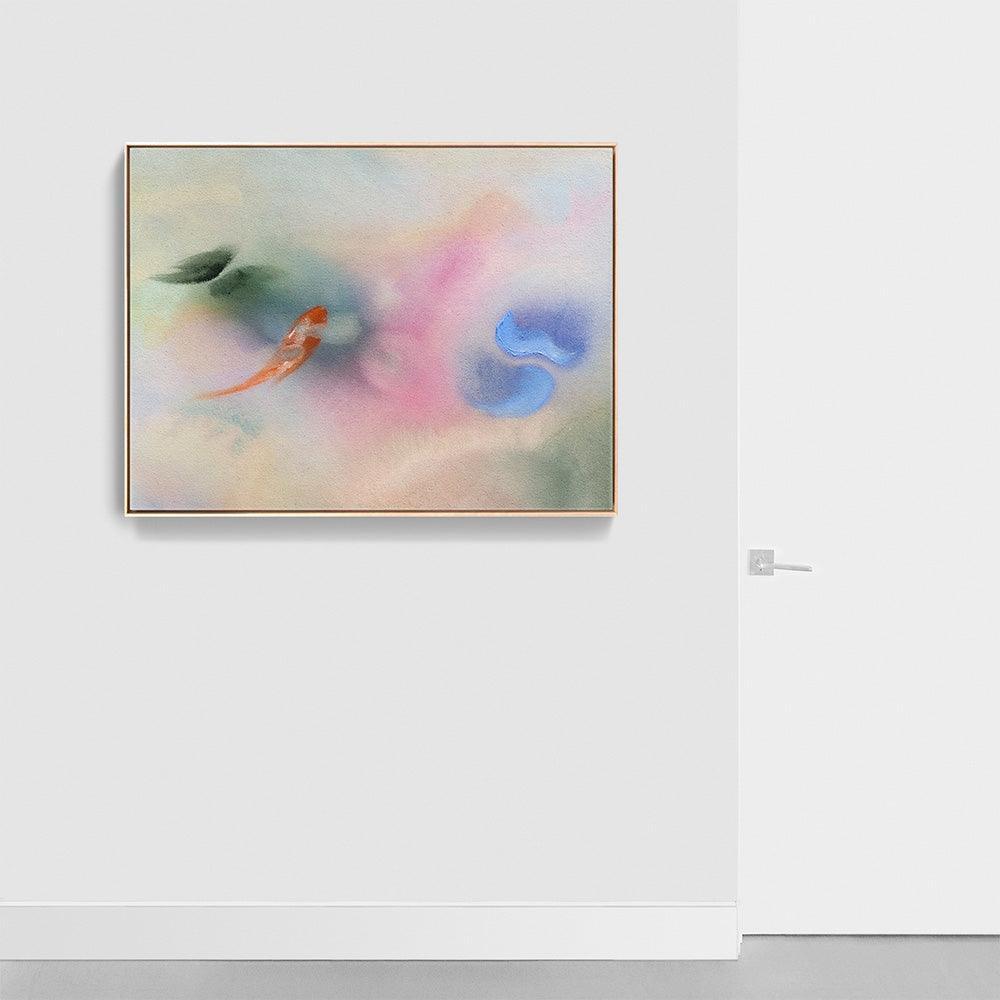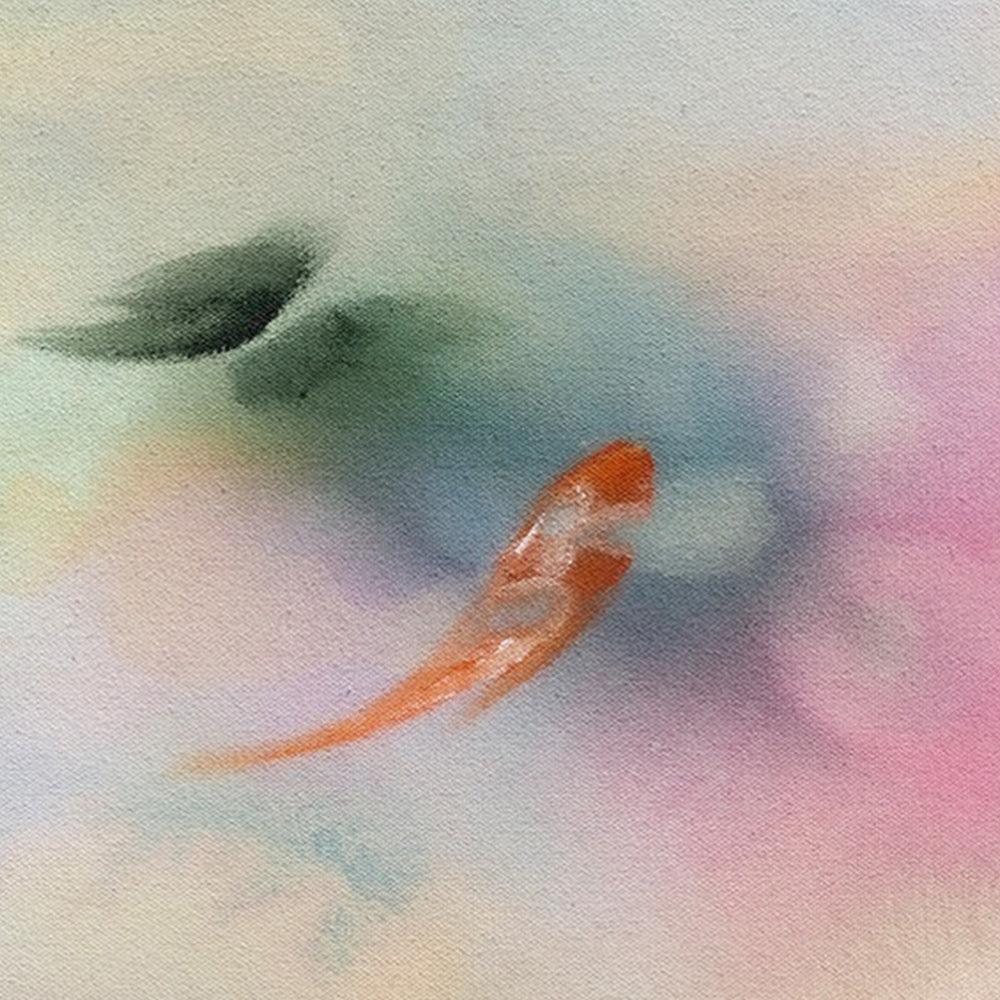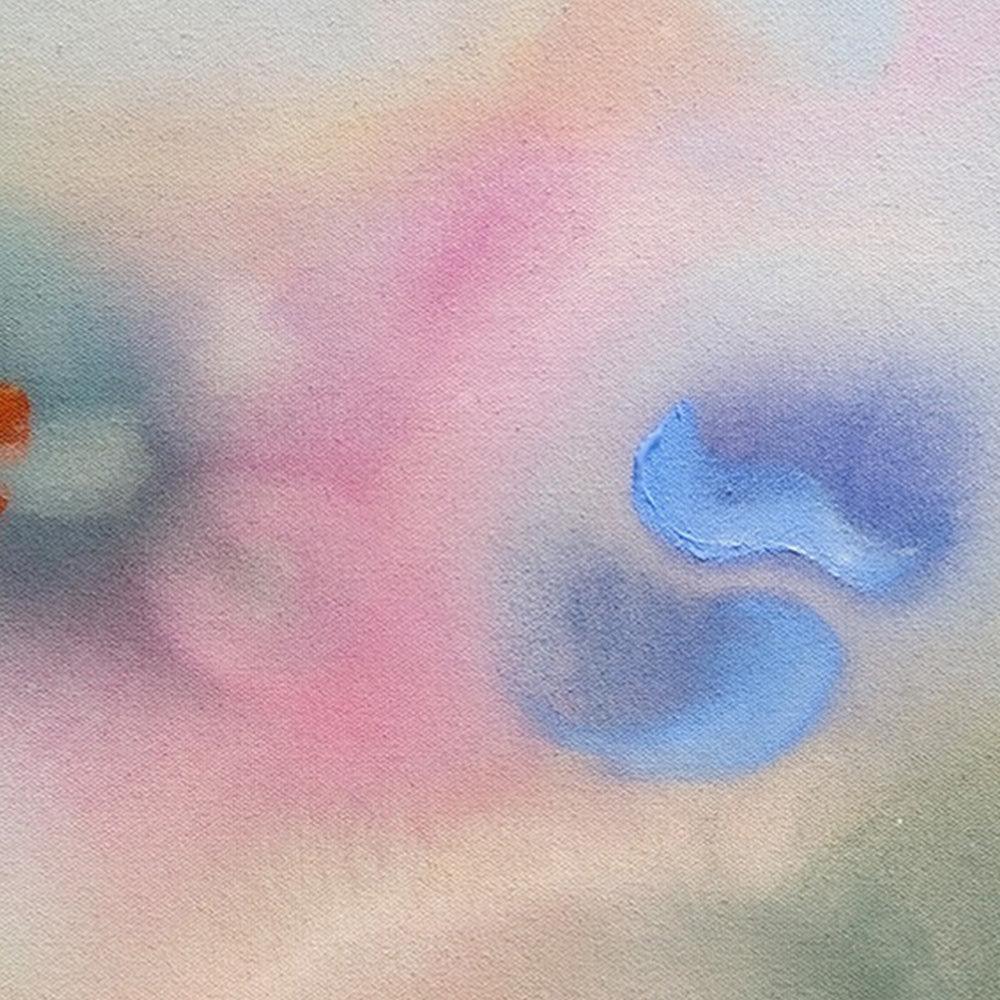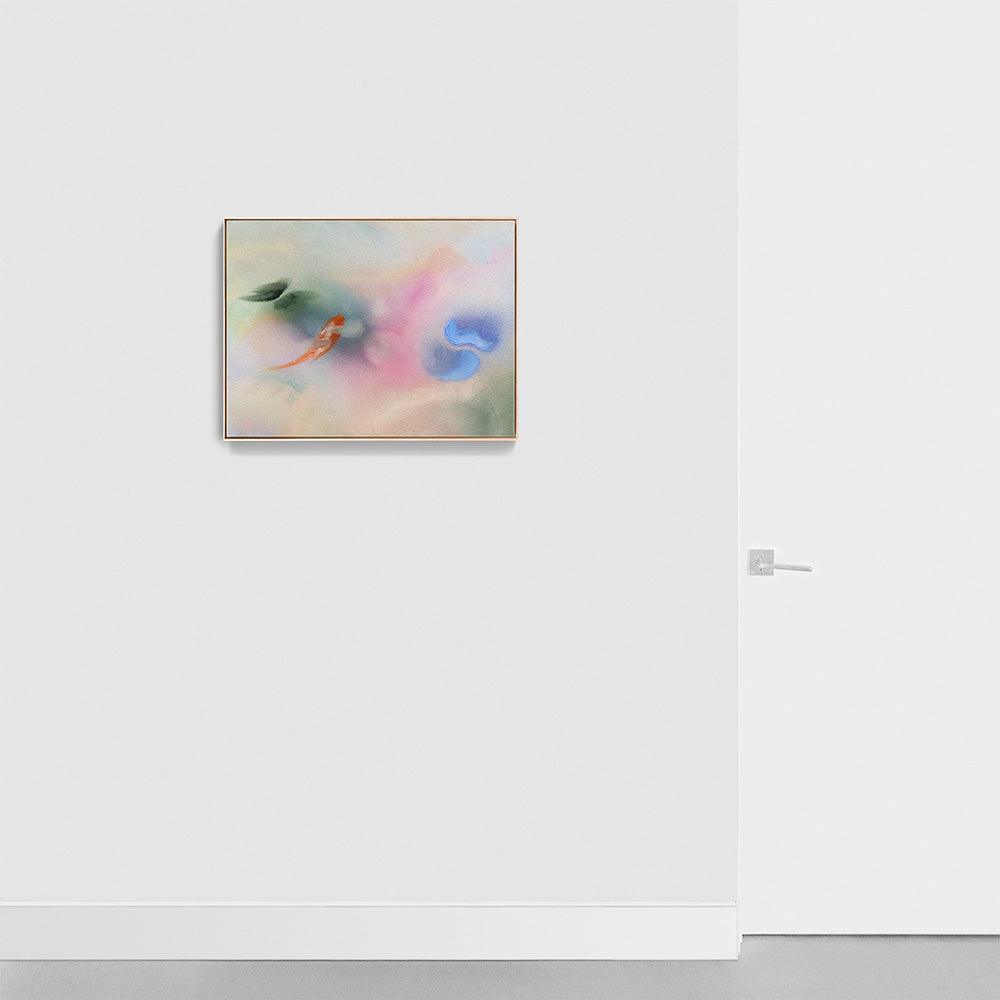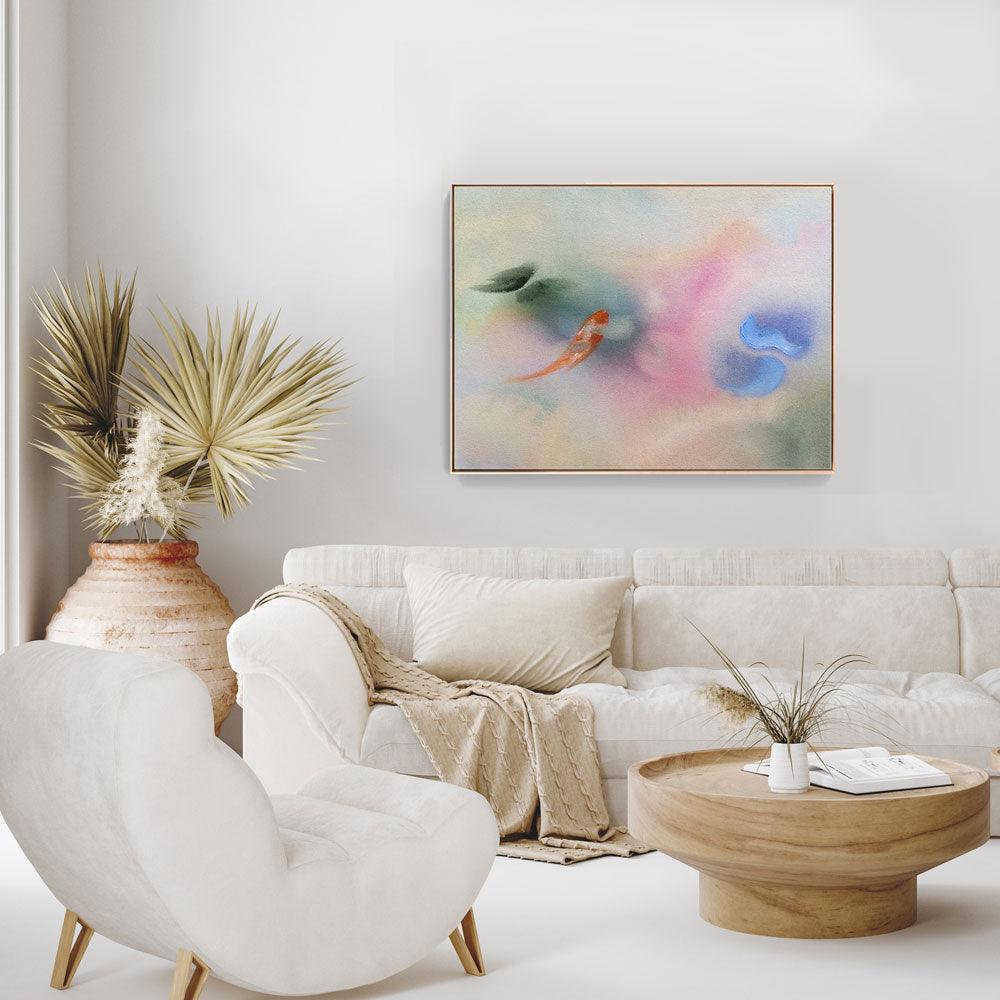 Fabric Print Hand Stretched on Archival Canvas
Gestures and color stories from early collections — ones that hold continuous meaning to artist AOTH — are now brought back to life as fabric prints. "of course i remember" uses the concept of endlessness to explore the connection of the handmade to a shared, cohesive, and infinite experience. The series feels like a warm embrace from an old friend — as one would relive faded memories — and is an invitation to escape reality with her. Together embracing lost time, in a comfortable silence.
This work ships from the Artist's Studio
Artwork Information

Year
2022

Materials
Fabric Print Hand Stretched on Archival Canvas

Authentication


The work comes with a Certification of Authenticity signed by the Co-Founder of Tappan
Dimensions

18 x 24 inches

30 x 40 inches
"There is always a piece of me living in these paintings and through my work, I hope people can experience the existence of emotions and embrace their lost time."
-AOTH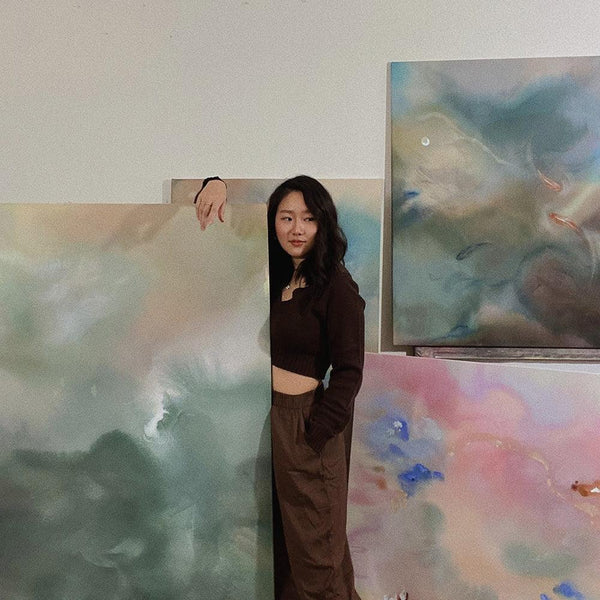 About the Artist
AOTH
Recently featured in Apartment Therapy and Vogue Italia, multidisciplinary artist AOTH utilizes her background in design and architecture to create her dream-like paintings. AOTH's practice draws on traditions of balance present in Feng Shui. Her gestural, fluid works consider their relationship with the angular, architectural space of both the canvas and the rooms which surround them.
In the Studio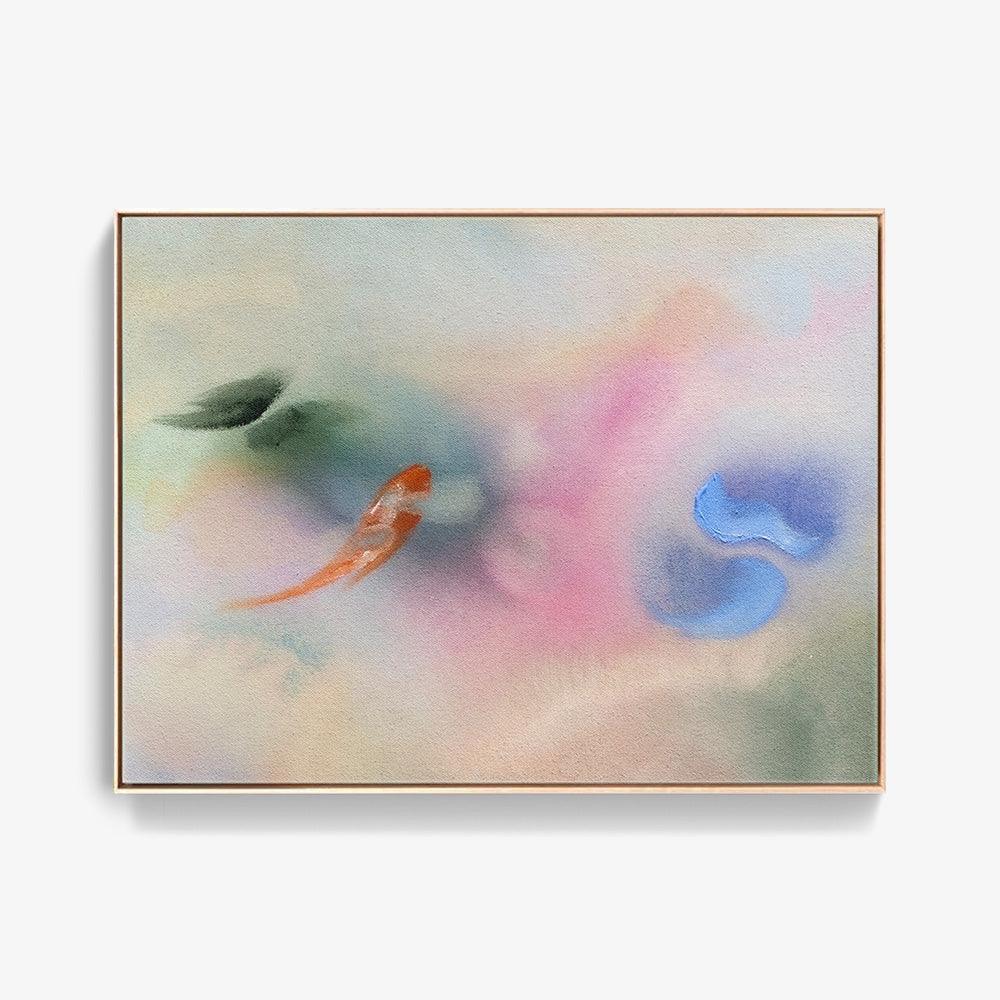 Choose options