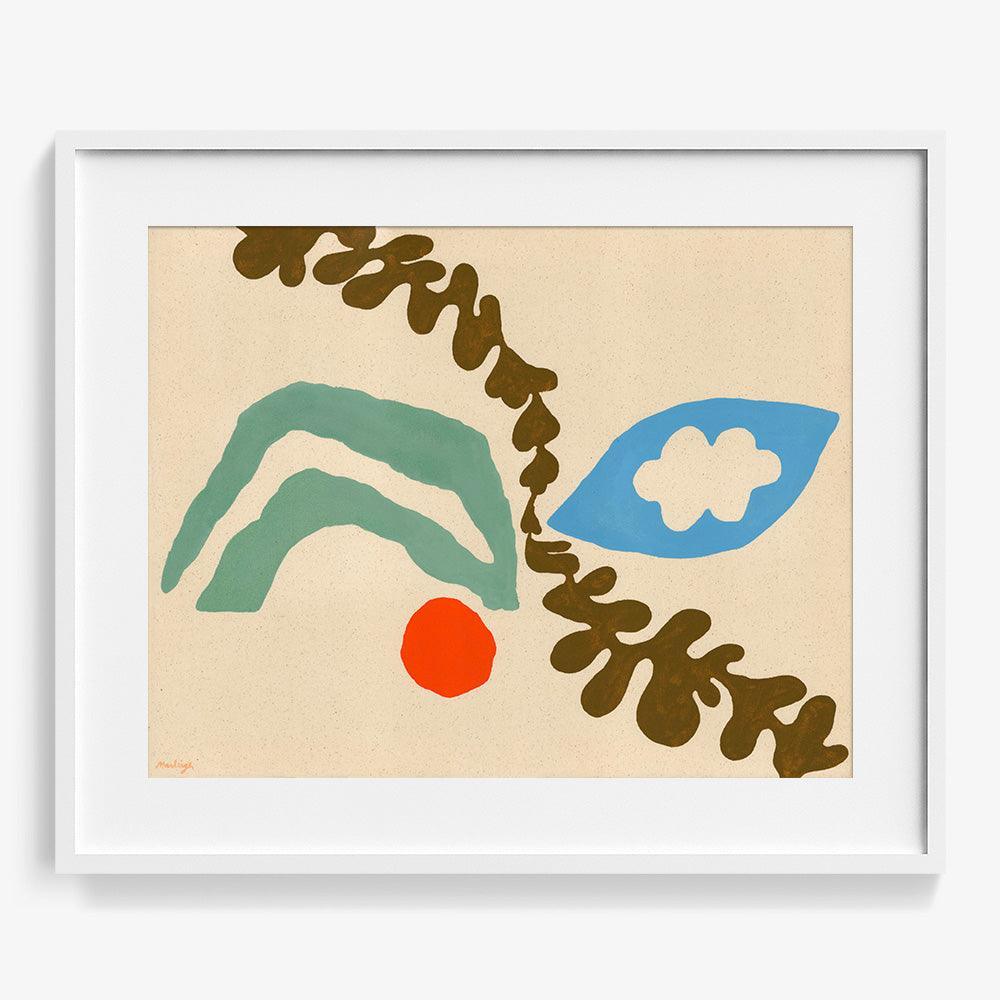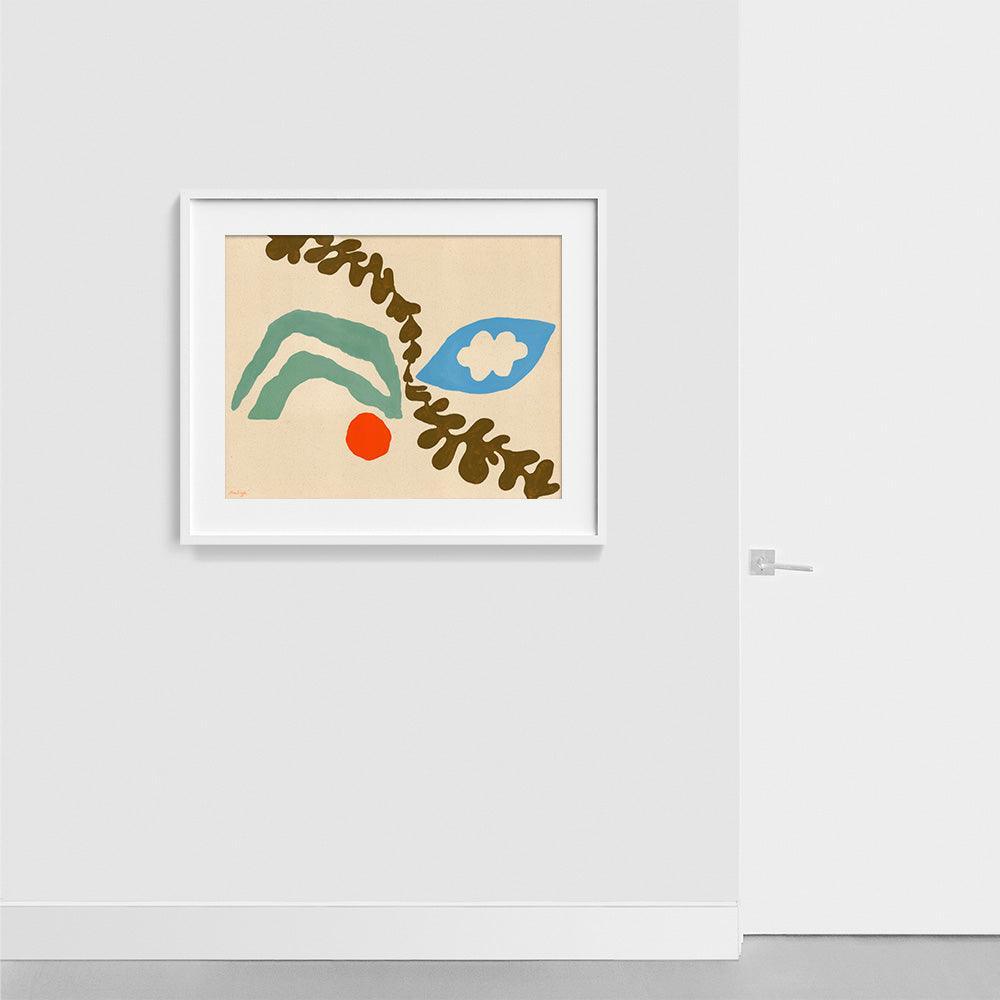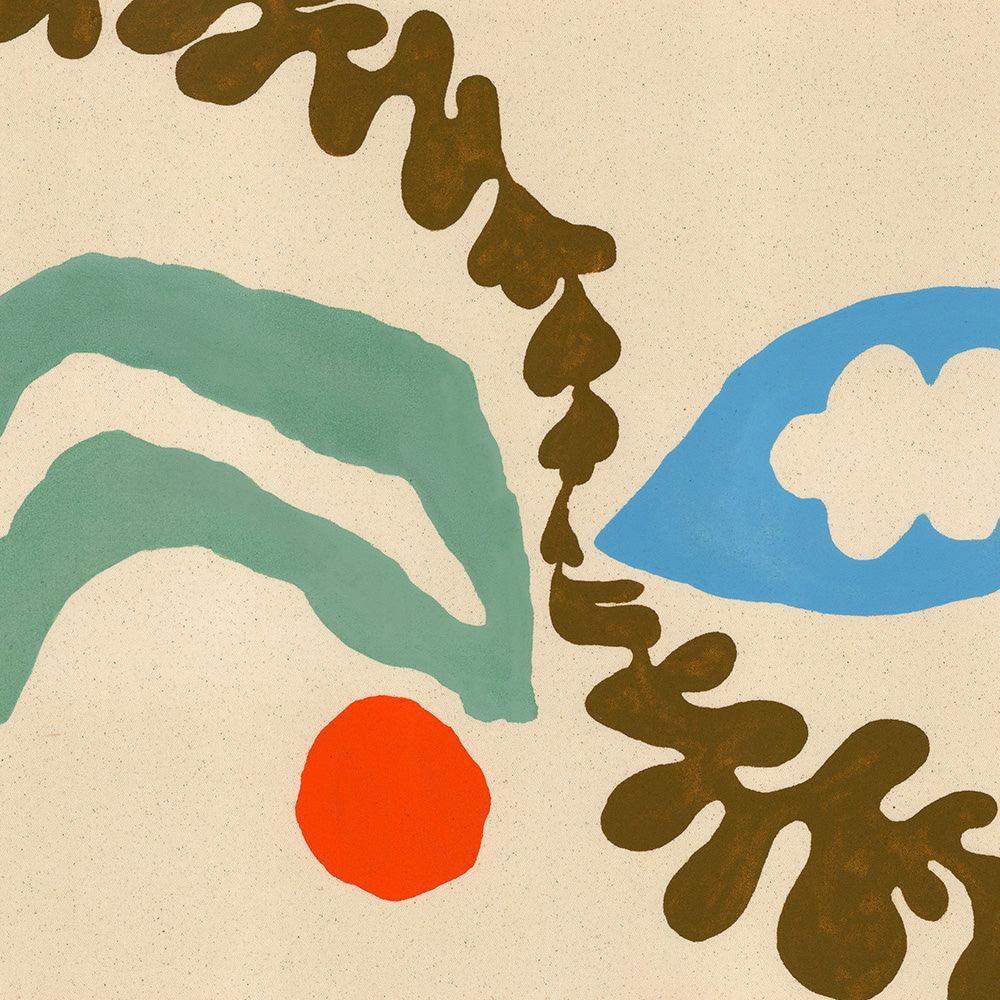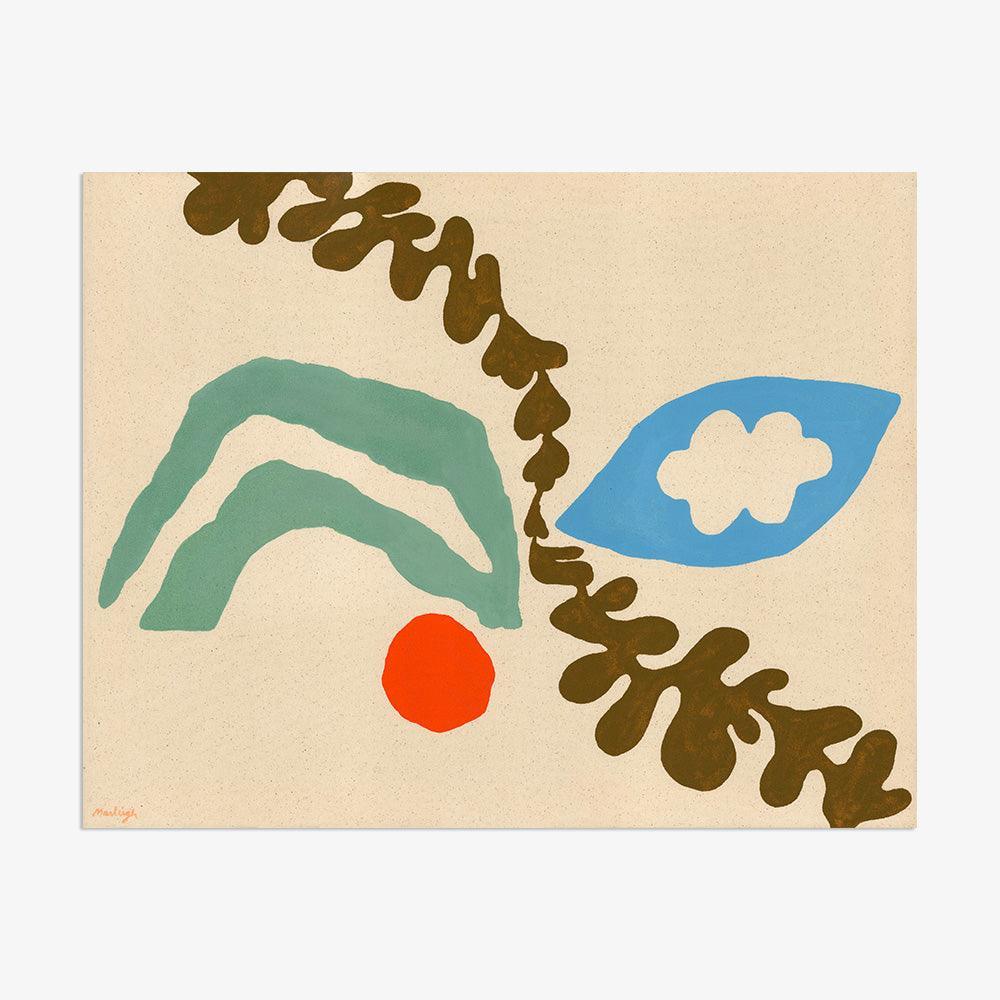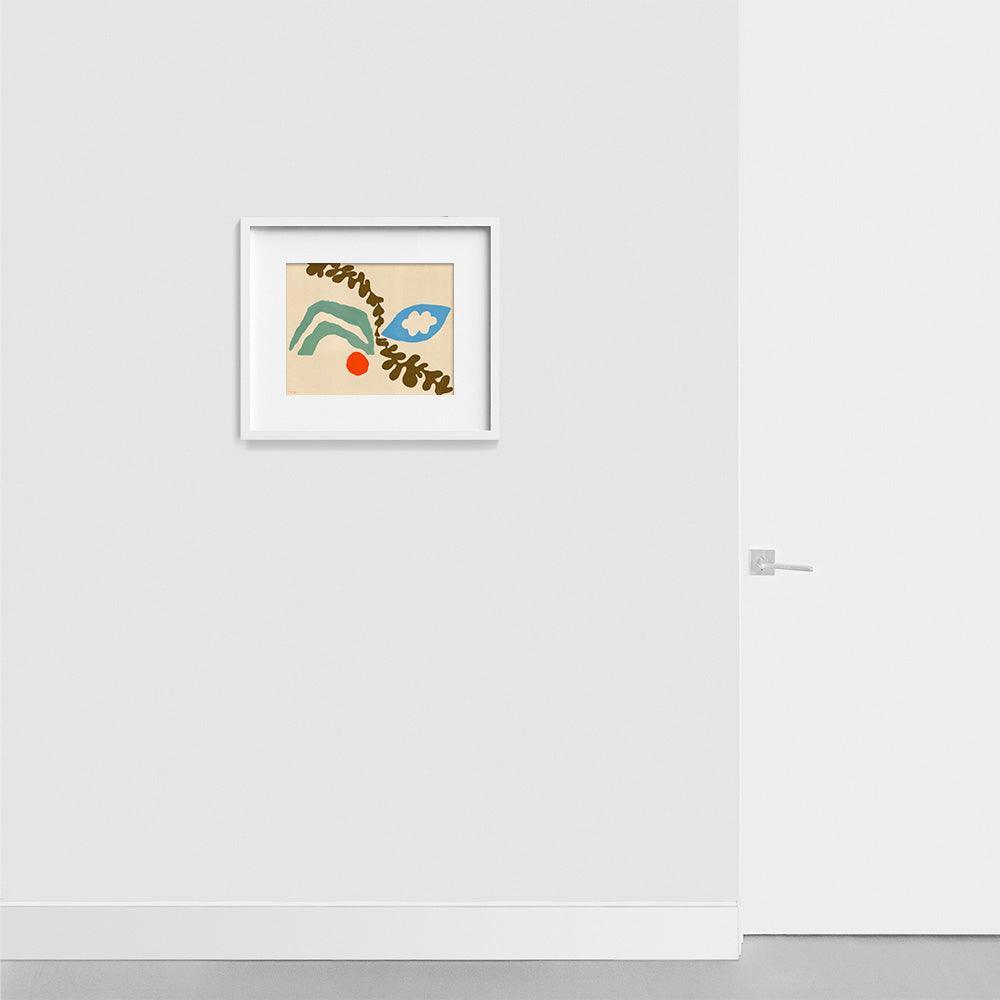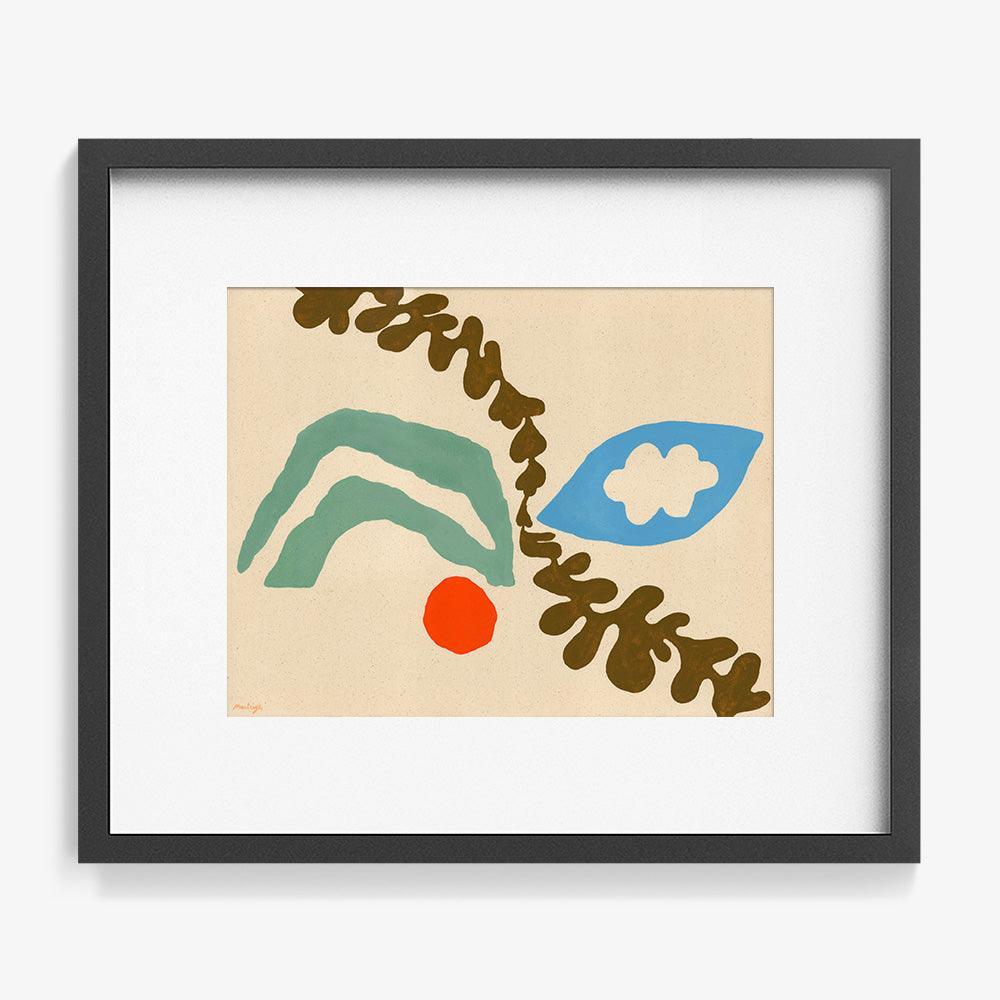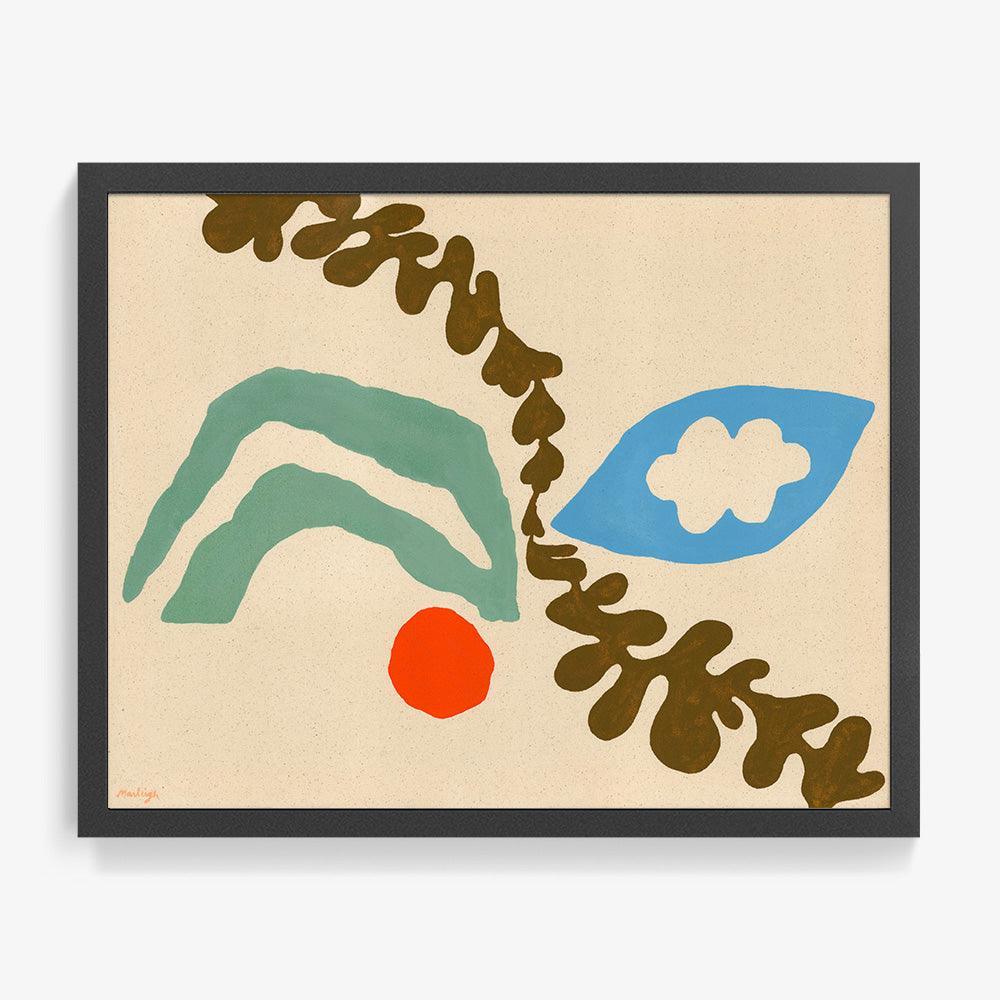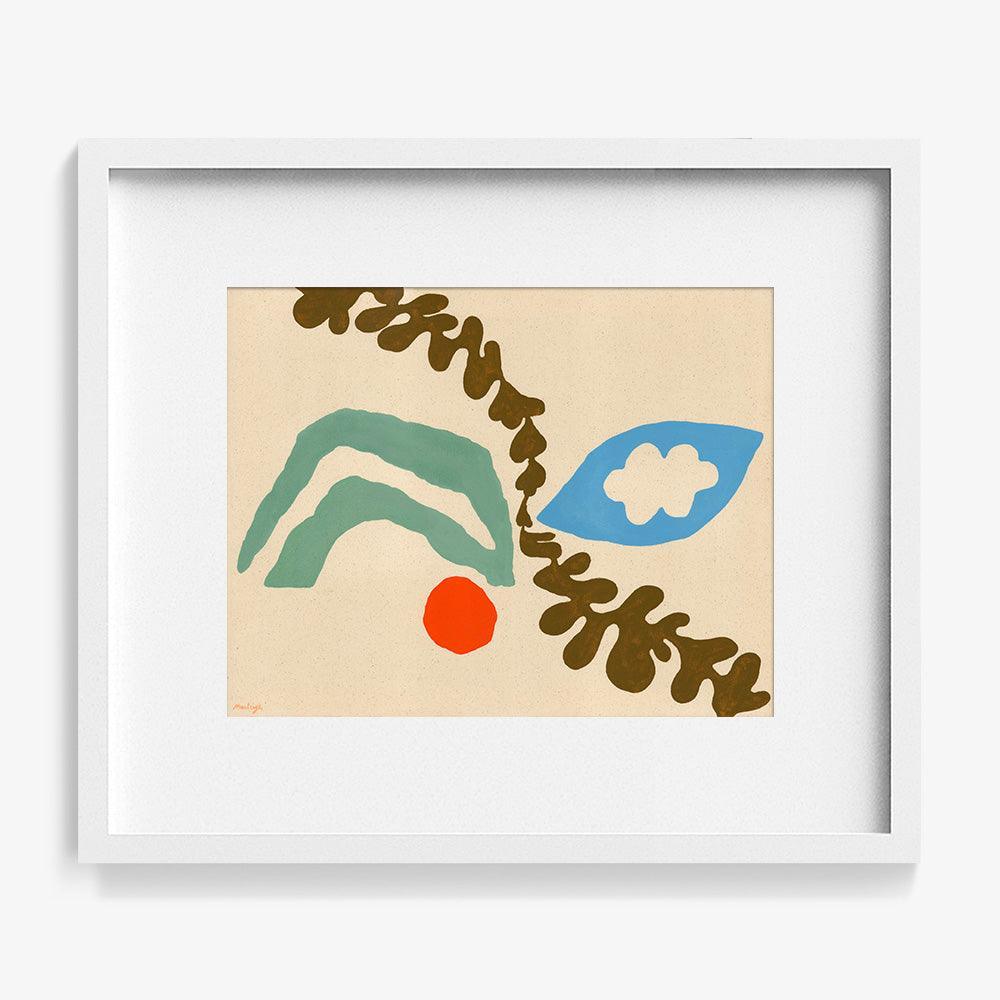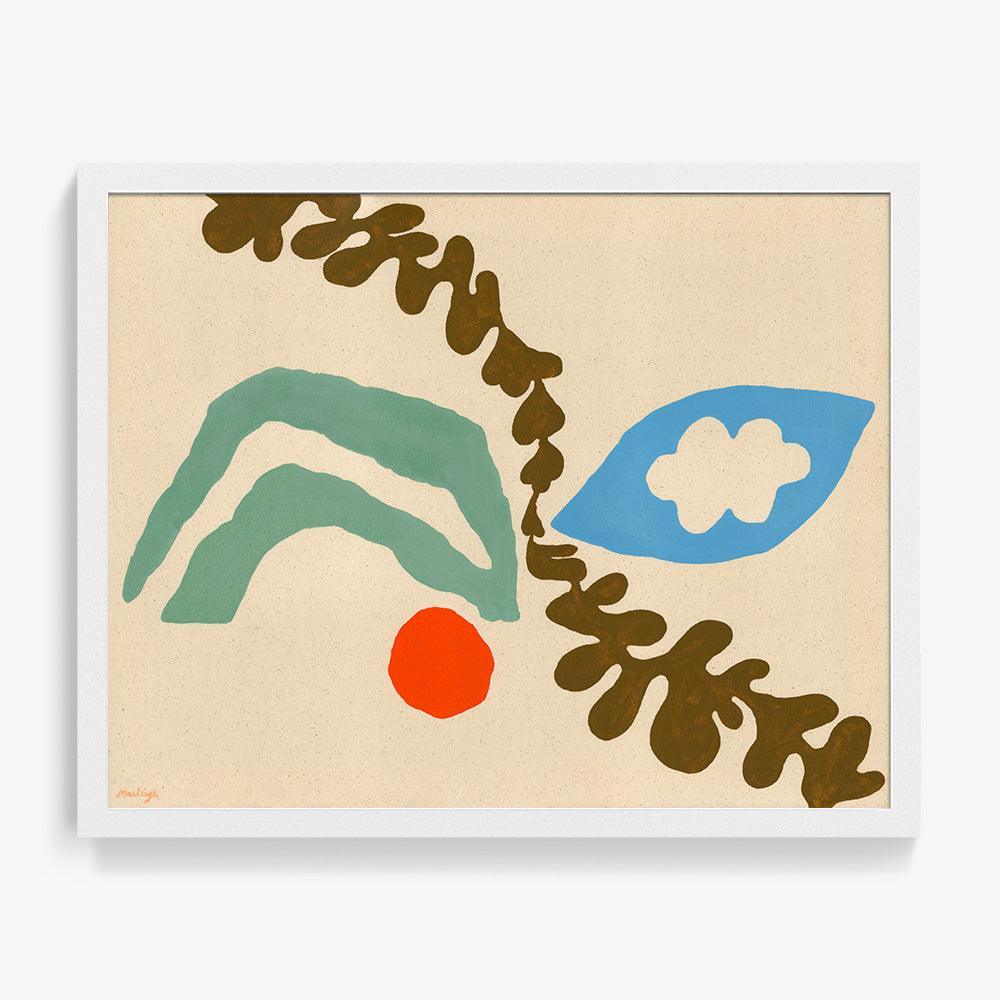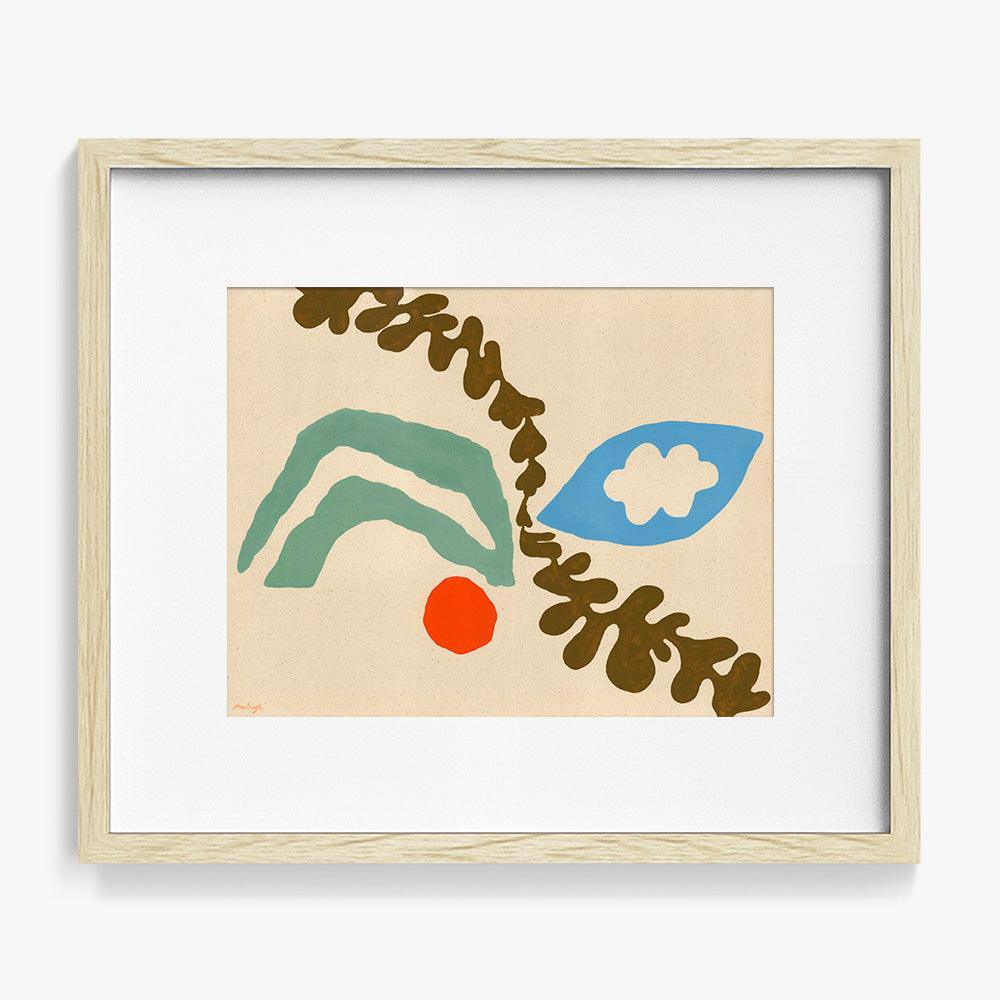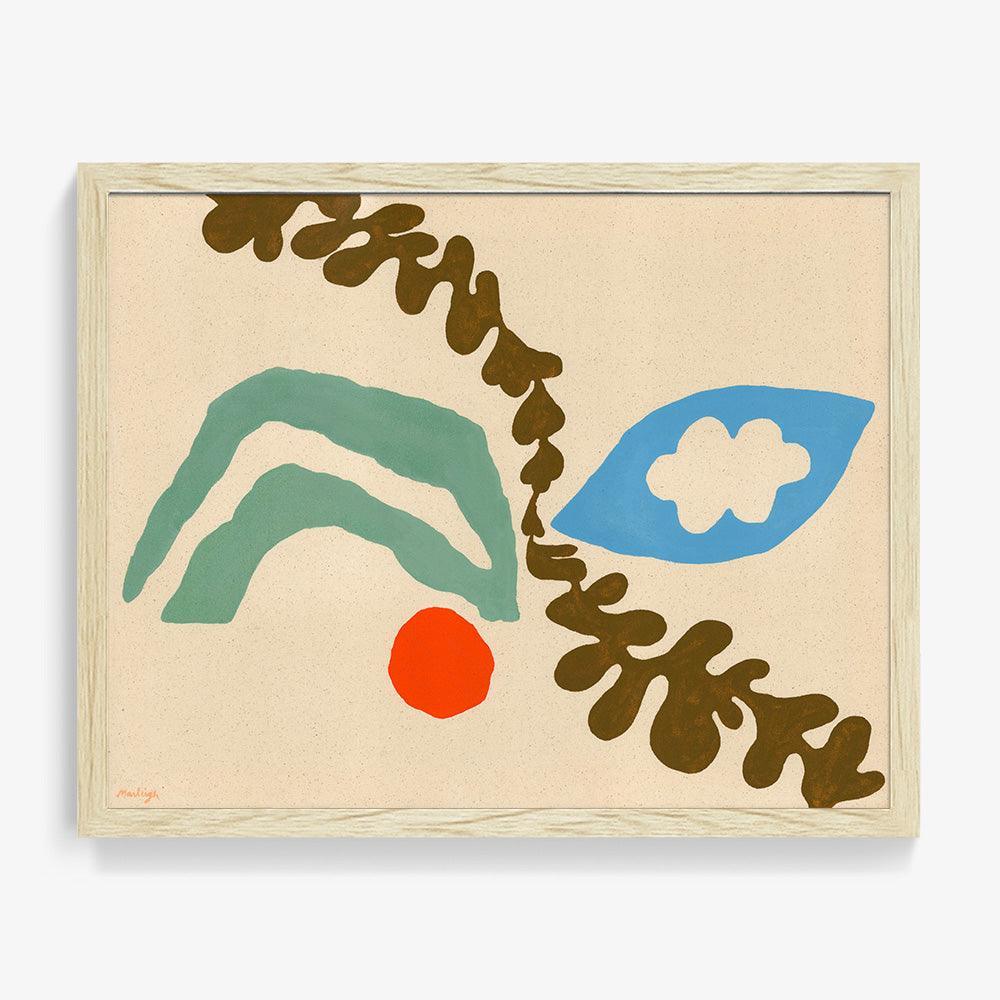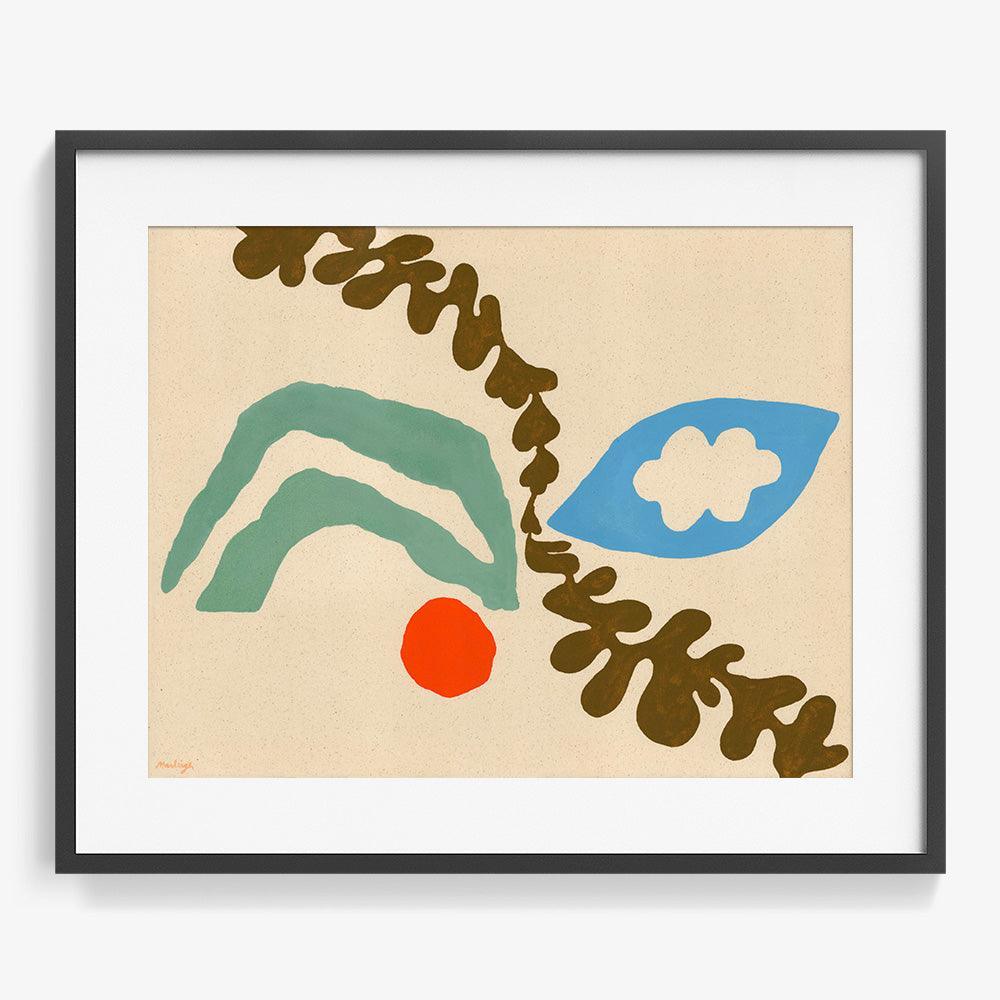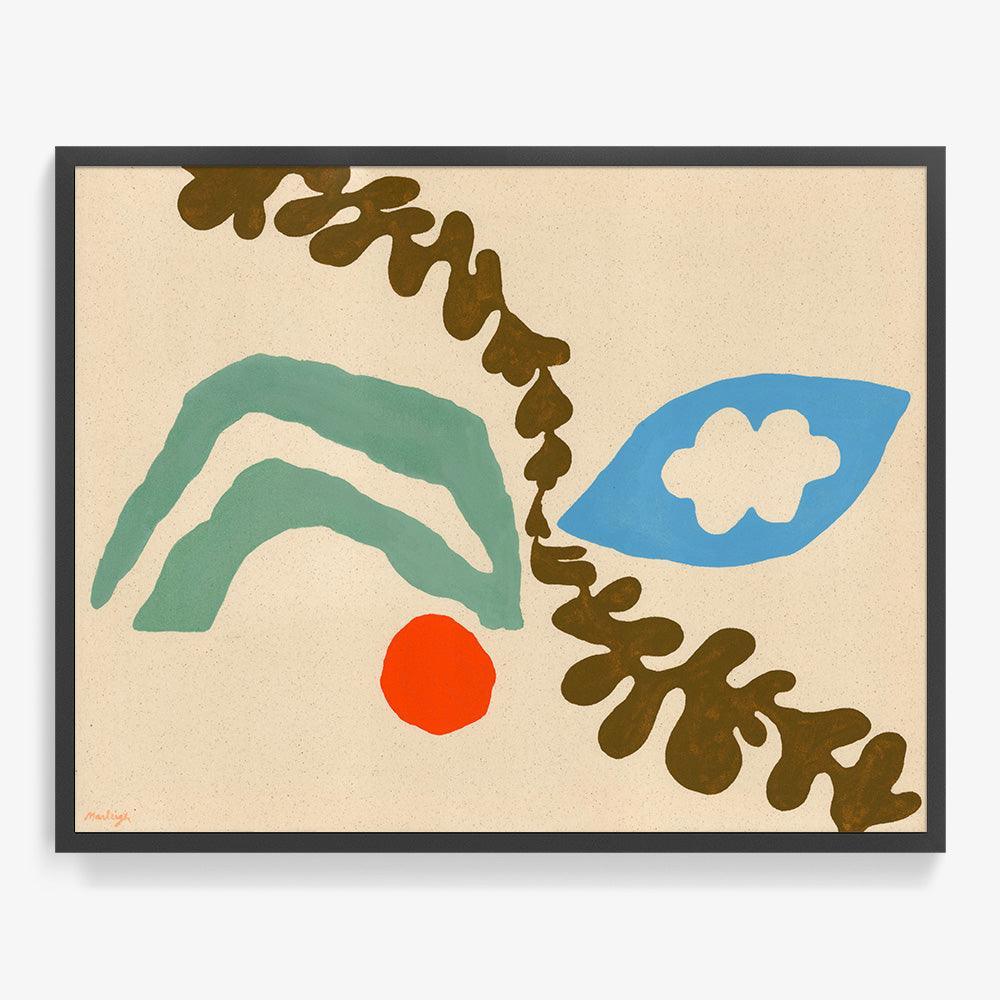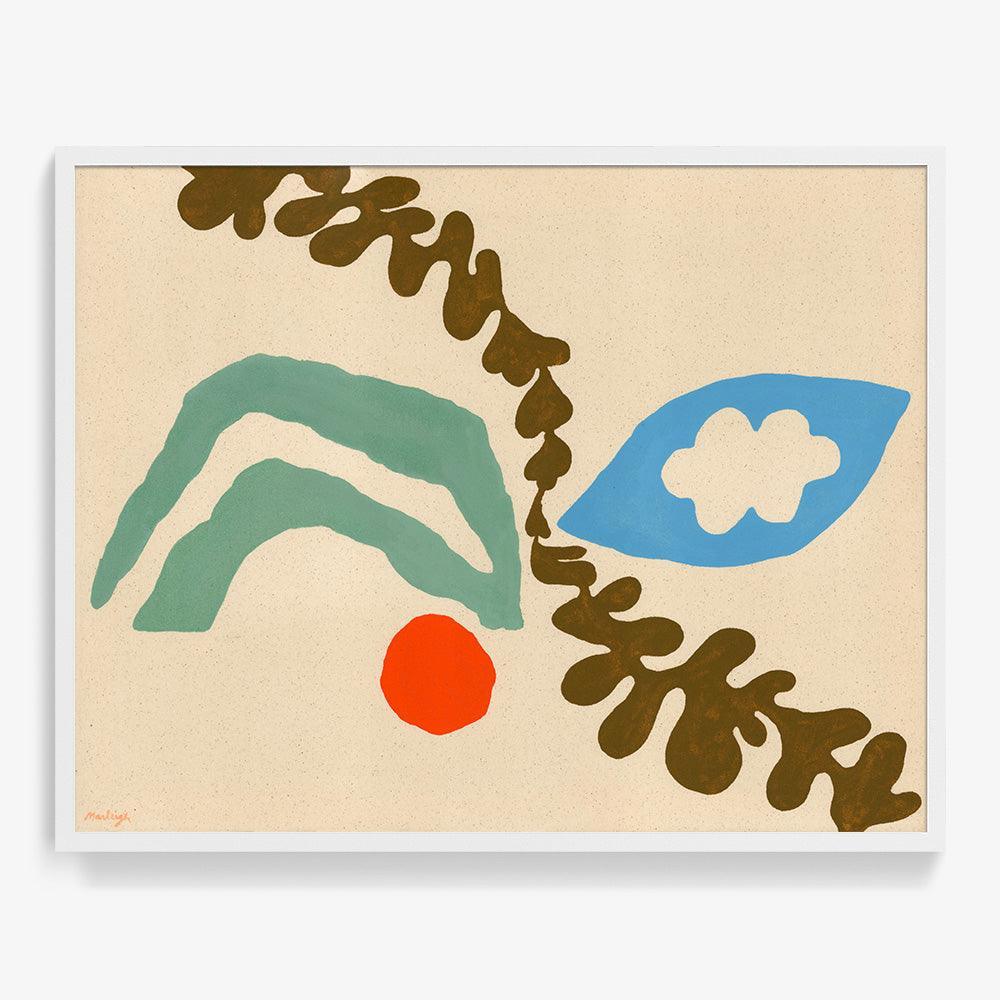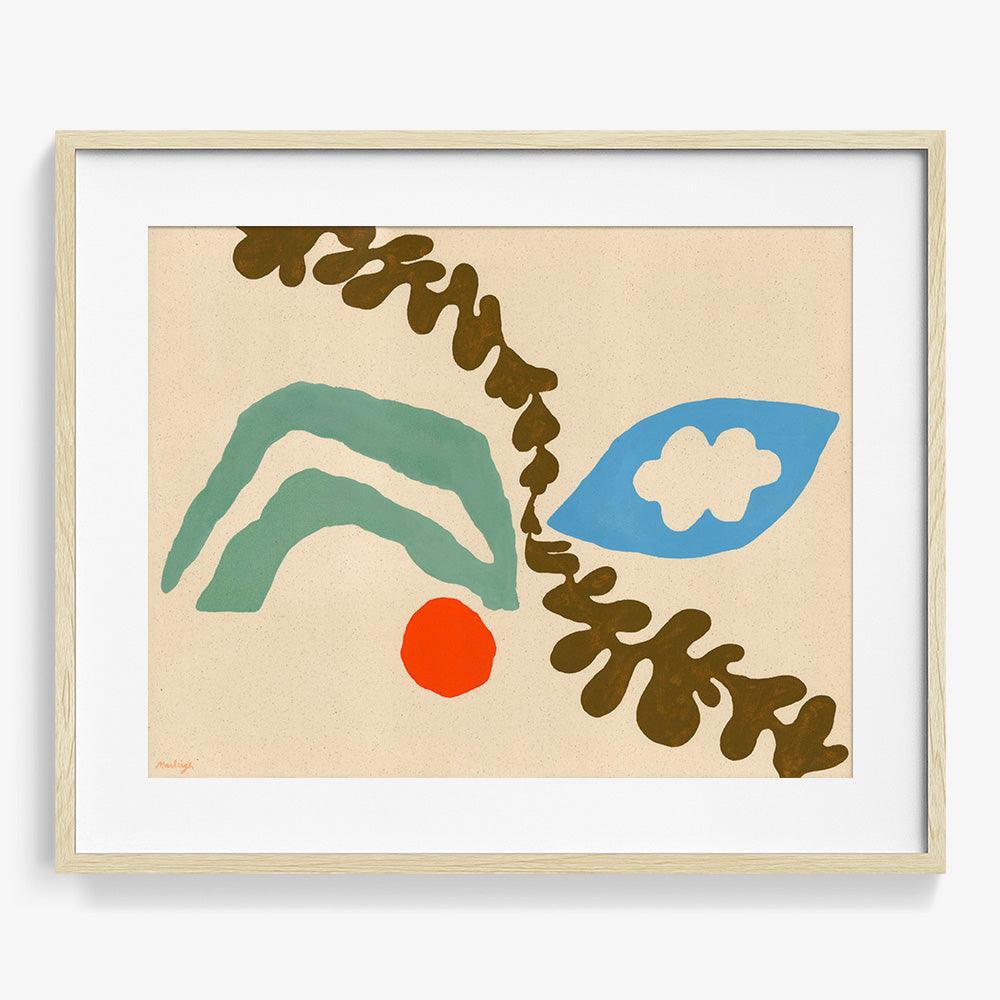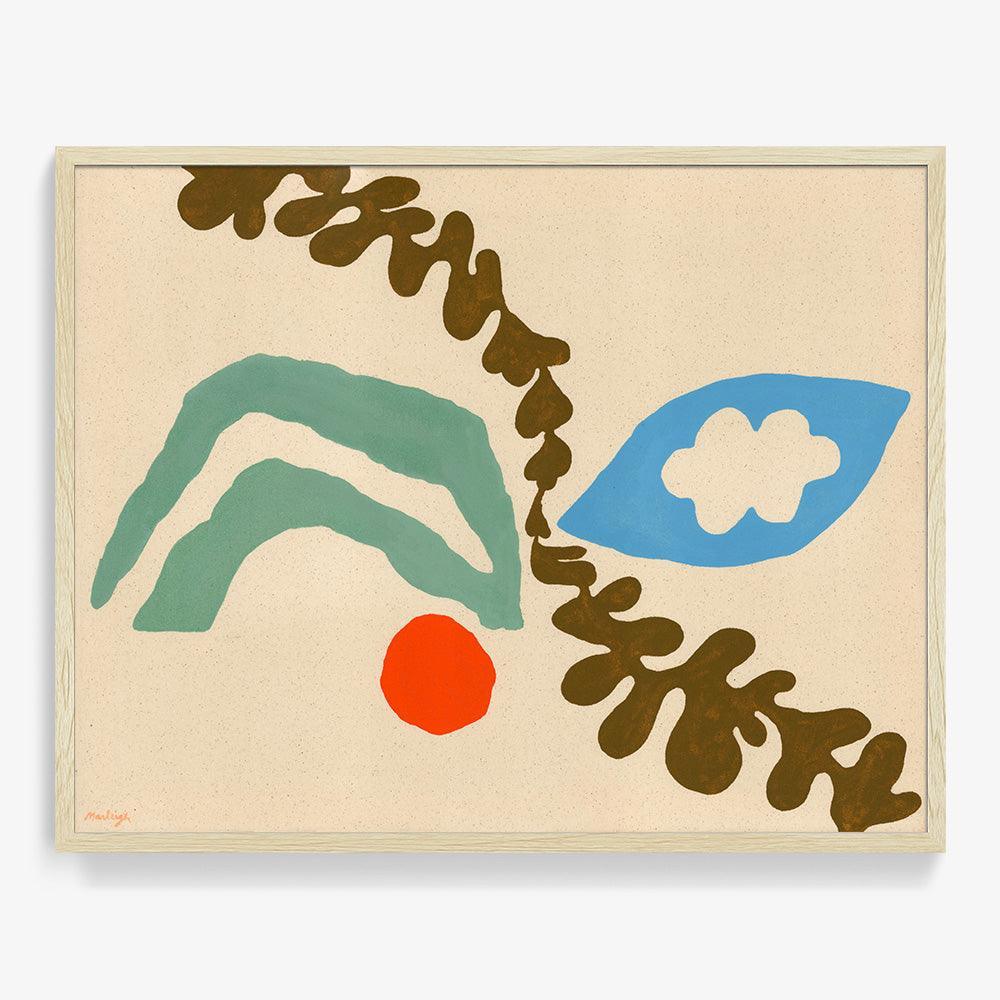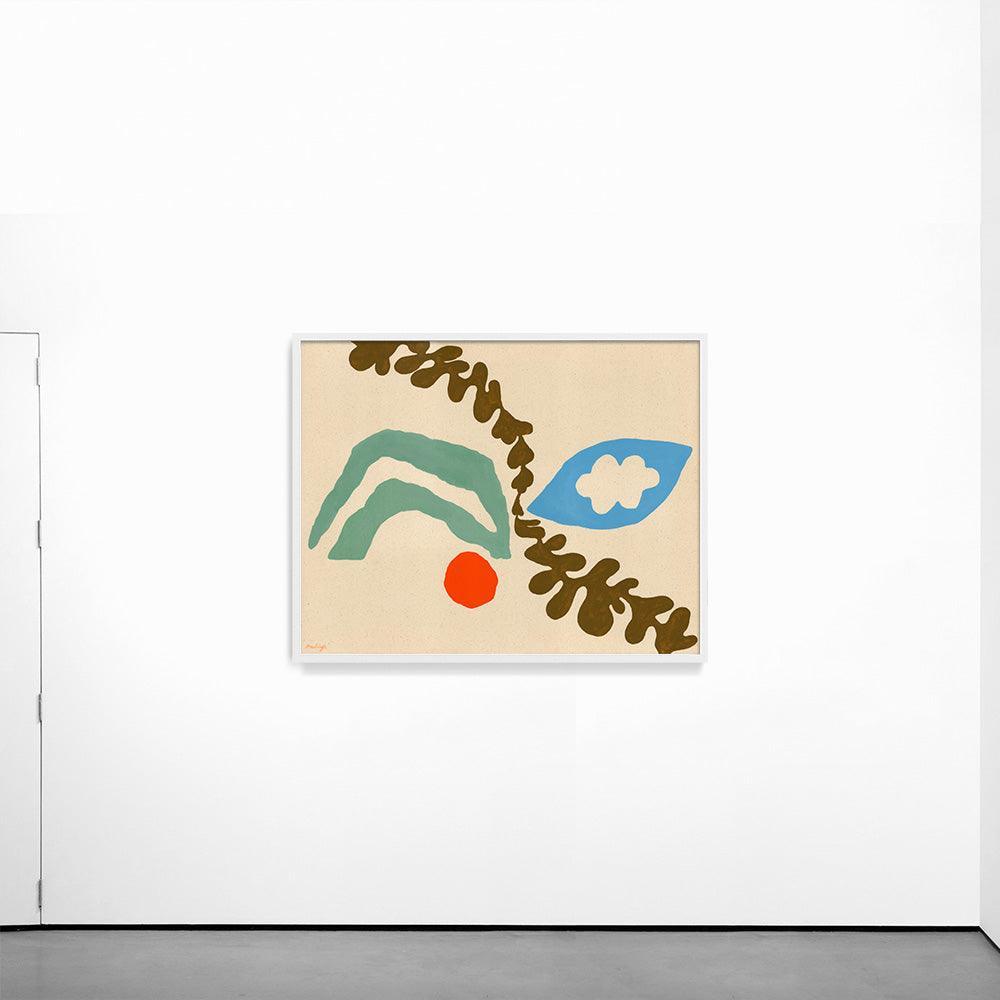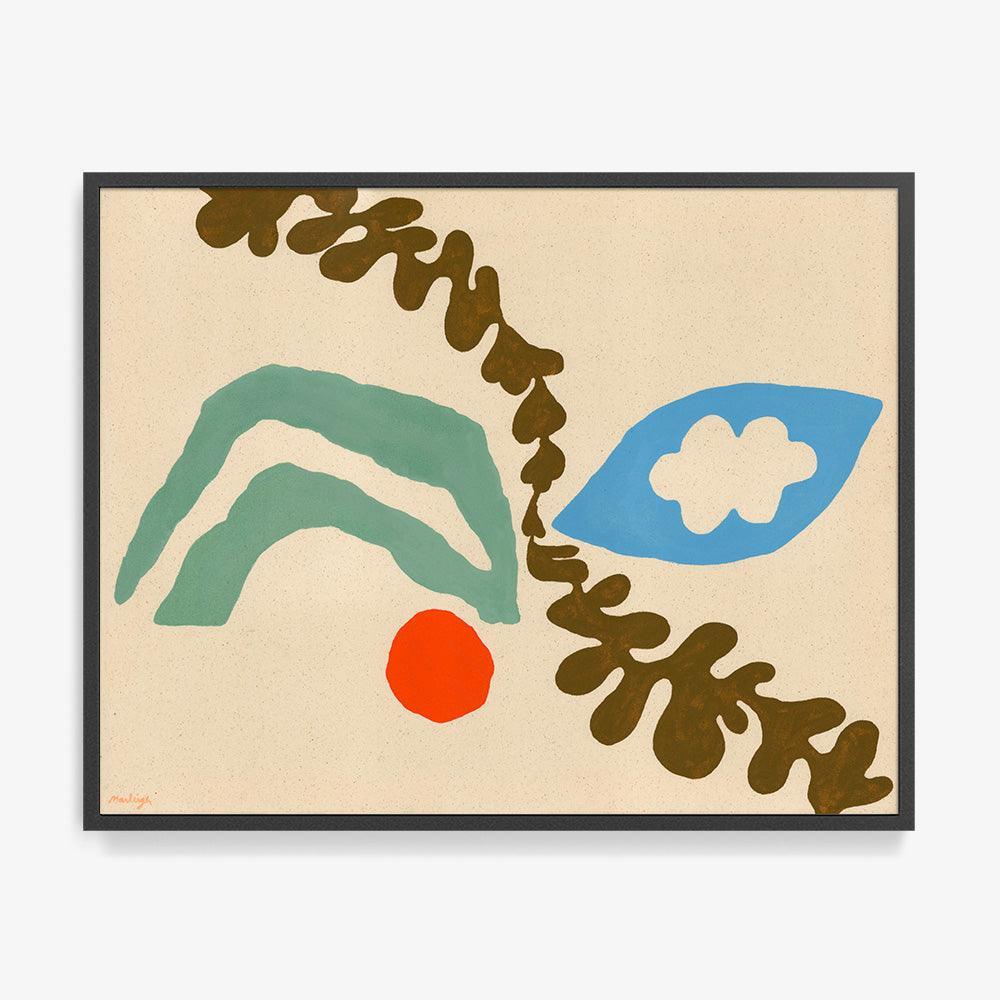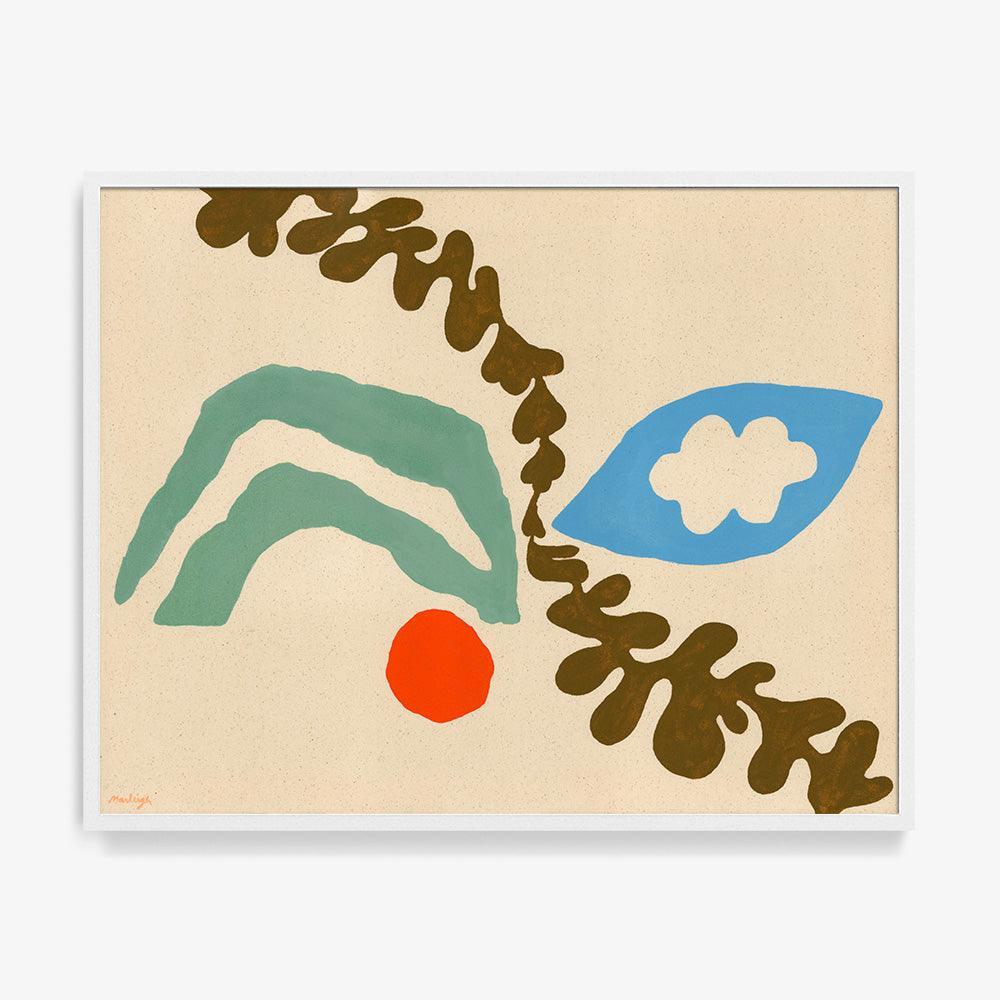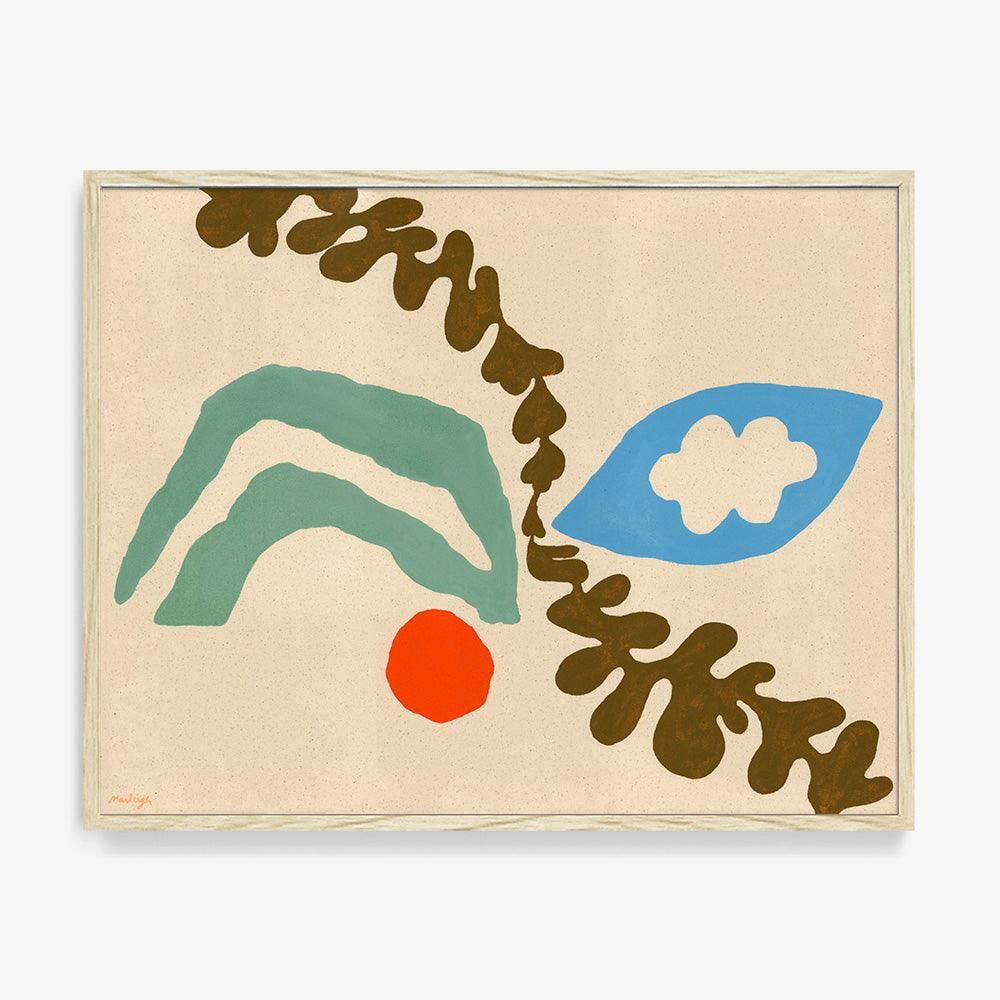 DESCRIPTION
Archival ink on museum-quality cotton rag paper | 2022
Led by movement, Culver's new collection of 11 works mirrors a contrast of flow and sharpness that has been evolving the artist's life path. Stopping points of memory reflection and severing anything that blocks new growth, the contrasted two-tone pieces are a demand to pause and absorb. These pieces then lead into an abstract expressionist approach to unplanned flowing marks and shapes. For Culver, this print launch marks an important turning point in trusting her process and allowing the experience of painting to lead itself with an automatic drawing hand. There is a cradling of gentle placement of marks and arbitrary liquid flows of paint. In full, these works are akin to trusting outcomes before a known direction.
DIMENSIONS
11 x 14 inches
22 x 28 inches
44 x 56 inches
FRAMED DIMENSIONS
11 x 14 inches
Matted: 18.5 x 21.5 x 2 inches
Full Bleed: 12.5 x 15.5 x 1.5 inches
22 x 28 inches
Matted: 30 x 36 x 2 inches
Full Bleed: 23.5 x 29.5 x 2 inches
44 x 56 inches
Full Bleed: 46 x 58 x 2 inches
AUTHENTICATION
The work comes with a Certification of Authenticity signed and numbered by the Co-Founder of Tappan
"...remain true to myself. To make work that is undeniably me and uniquely my own. I hope to make things that move people, but if I make work just for others without putting myself in it, it won't carry."
-Marleigh Culver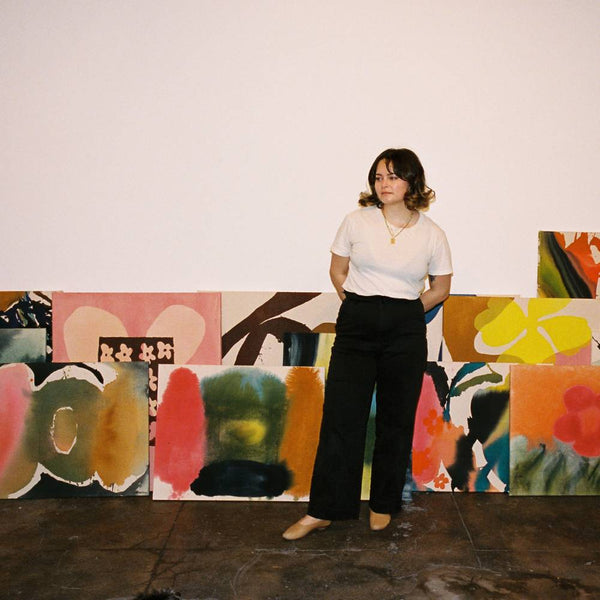 About the Artist
Marleigh Culver
Artist Marleigh Culver's gestural floral painting and prints have been featured in Architectural Digest, Domino, Vogue, Sight Unseen, T Magazine, and more. Her site specific external and interior murals can be seen at Google, and across the East Coast.
In the Studio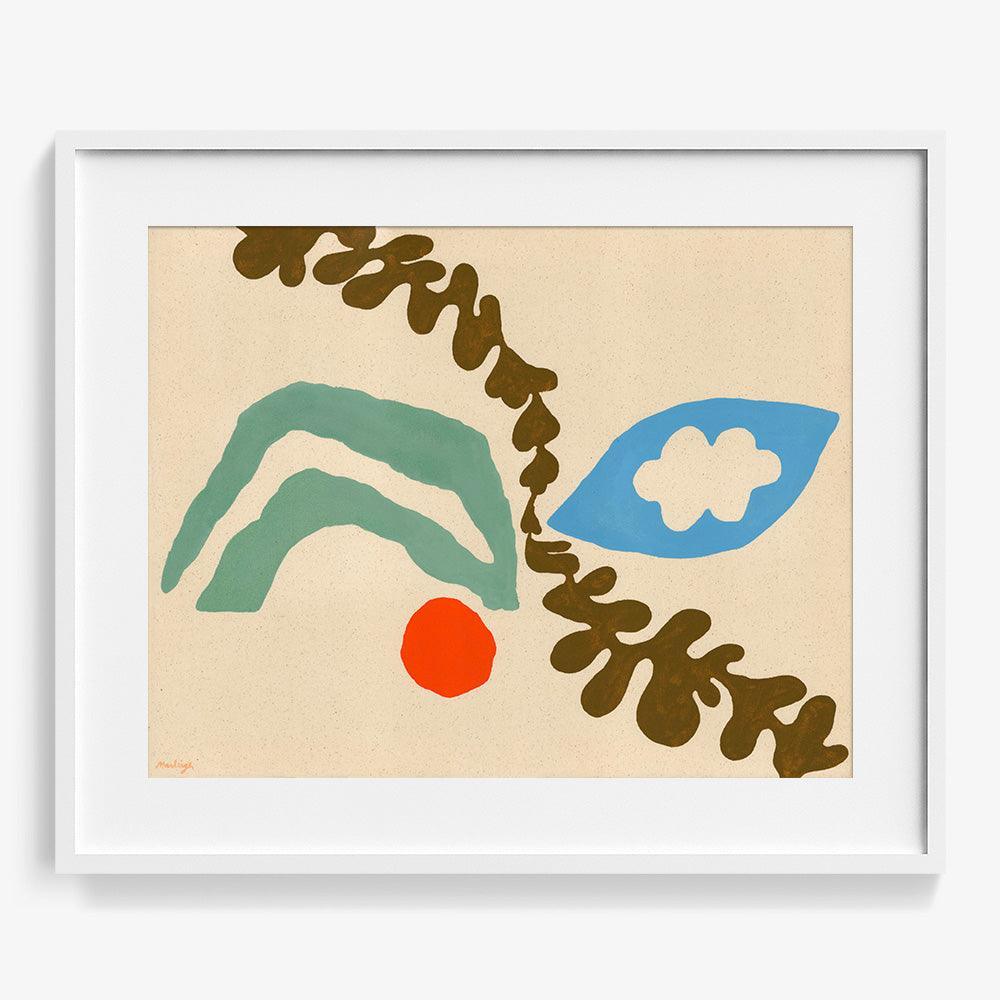 Choose options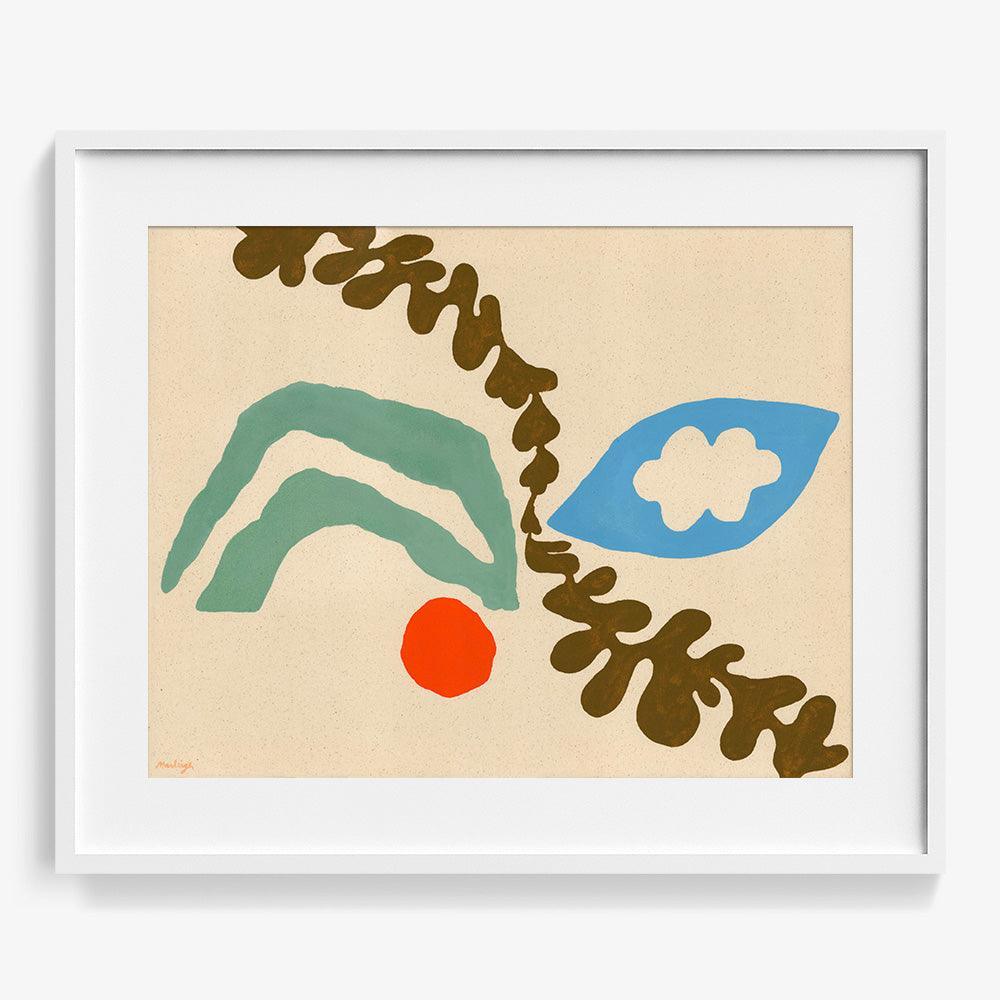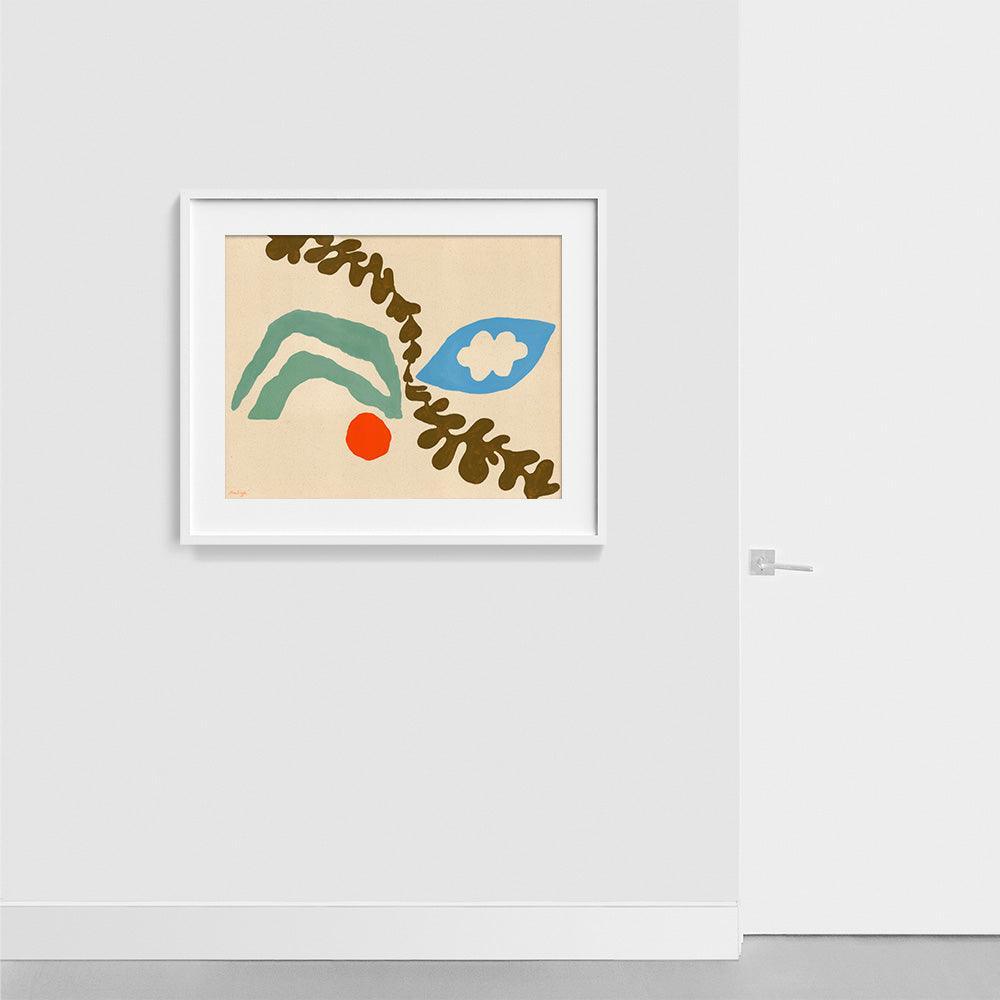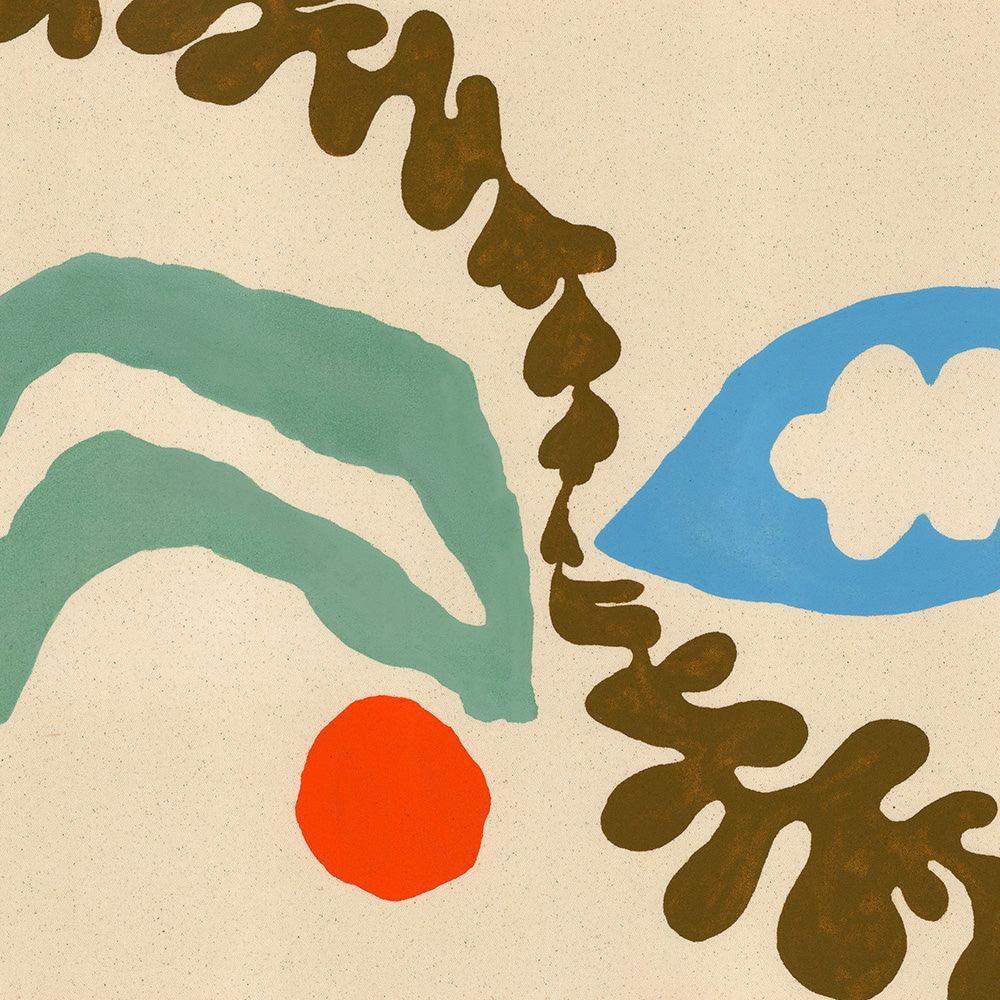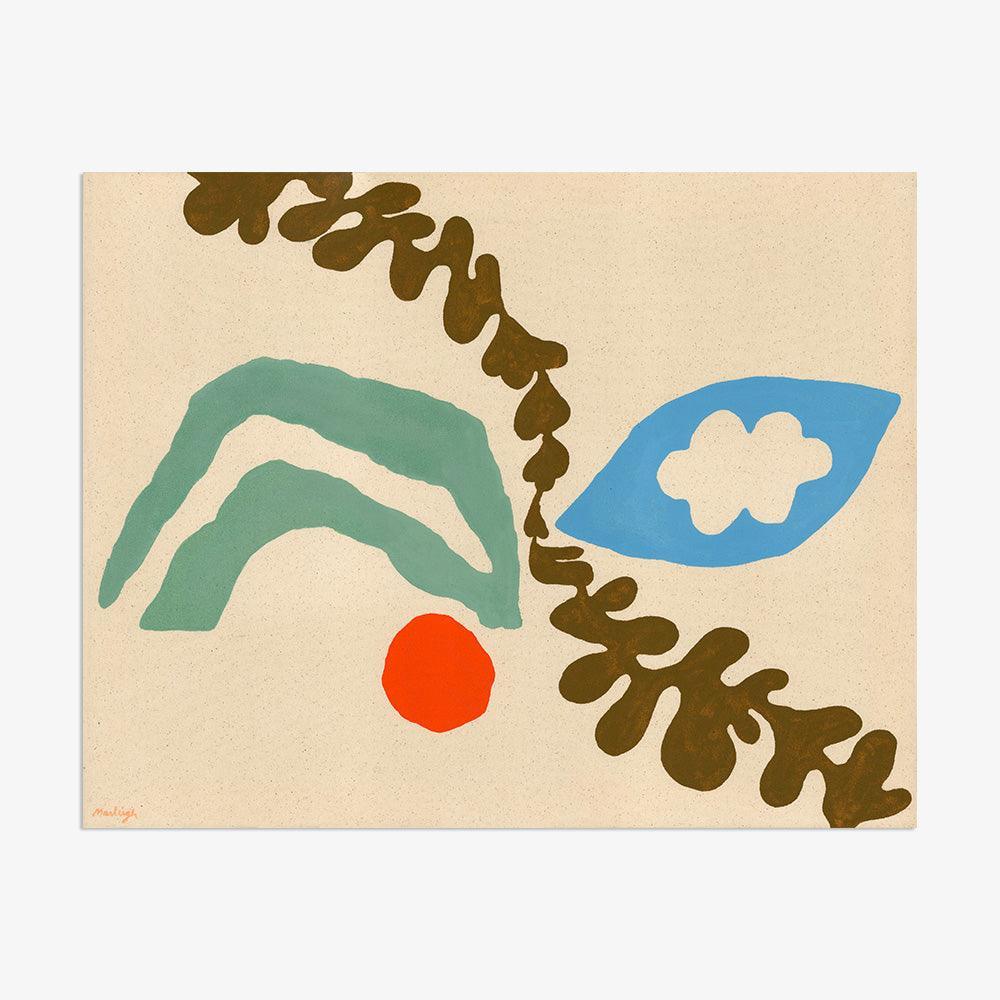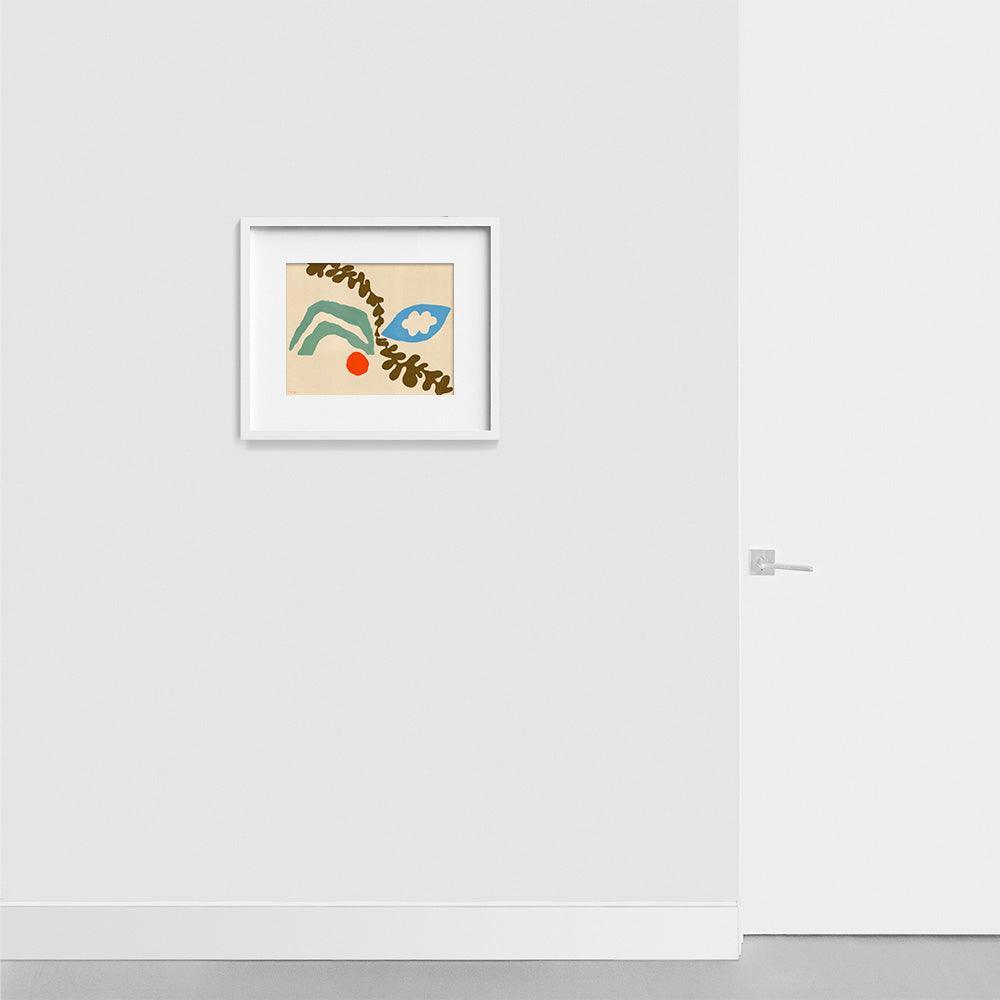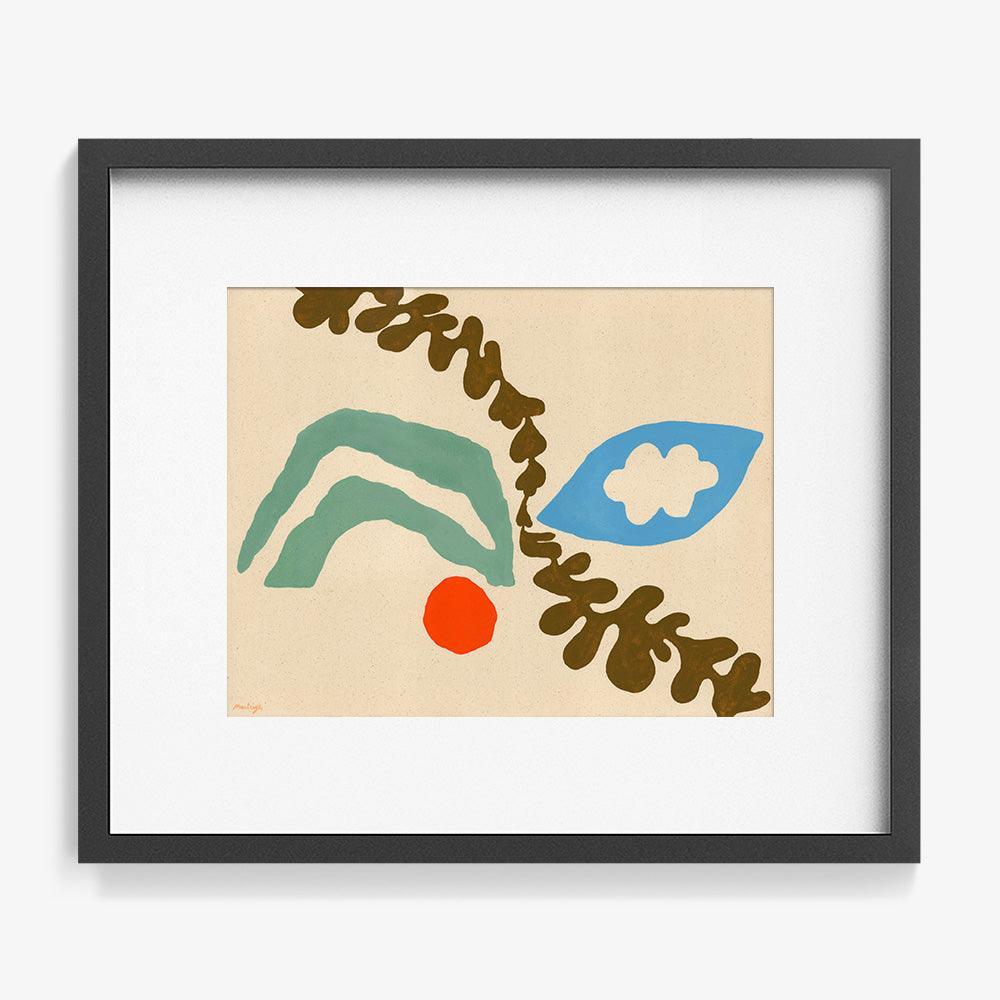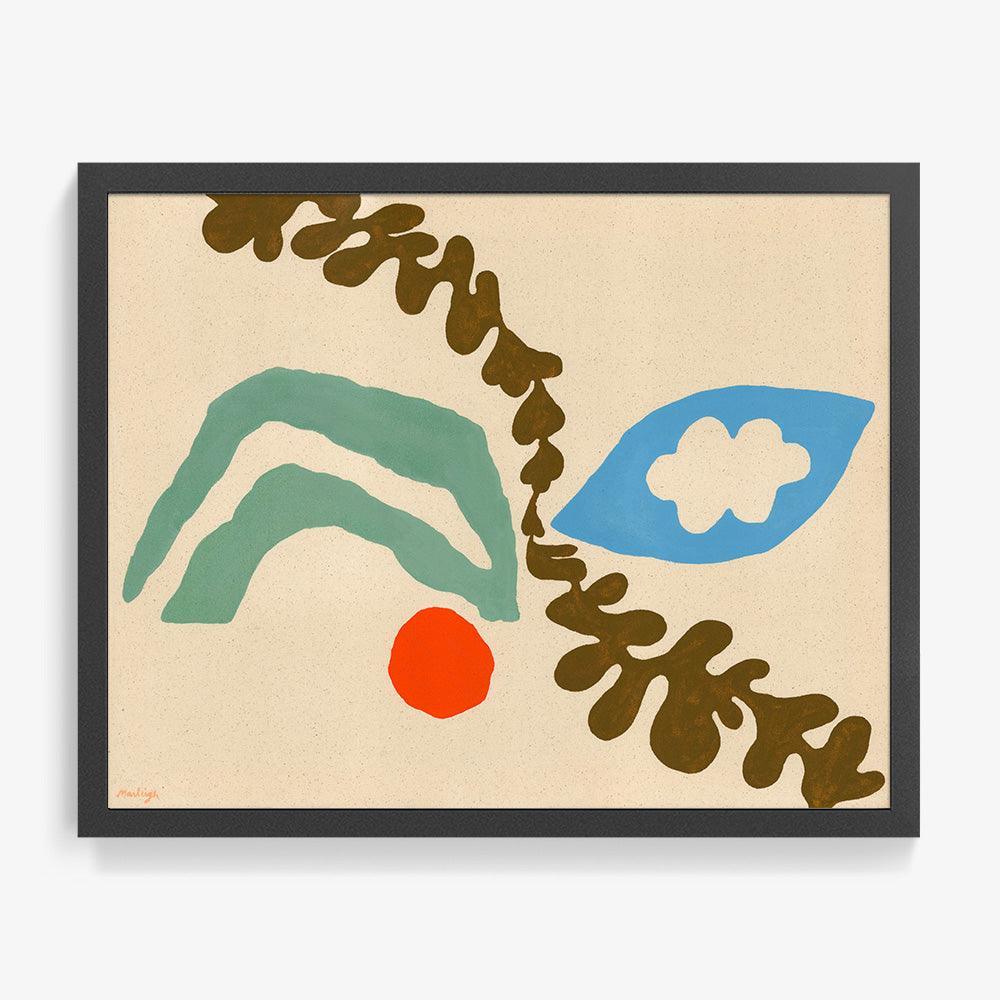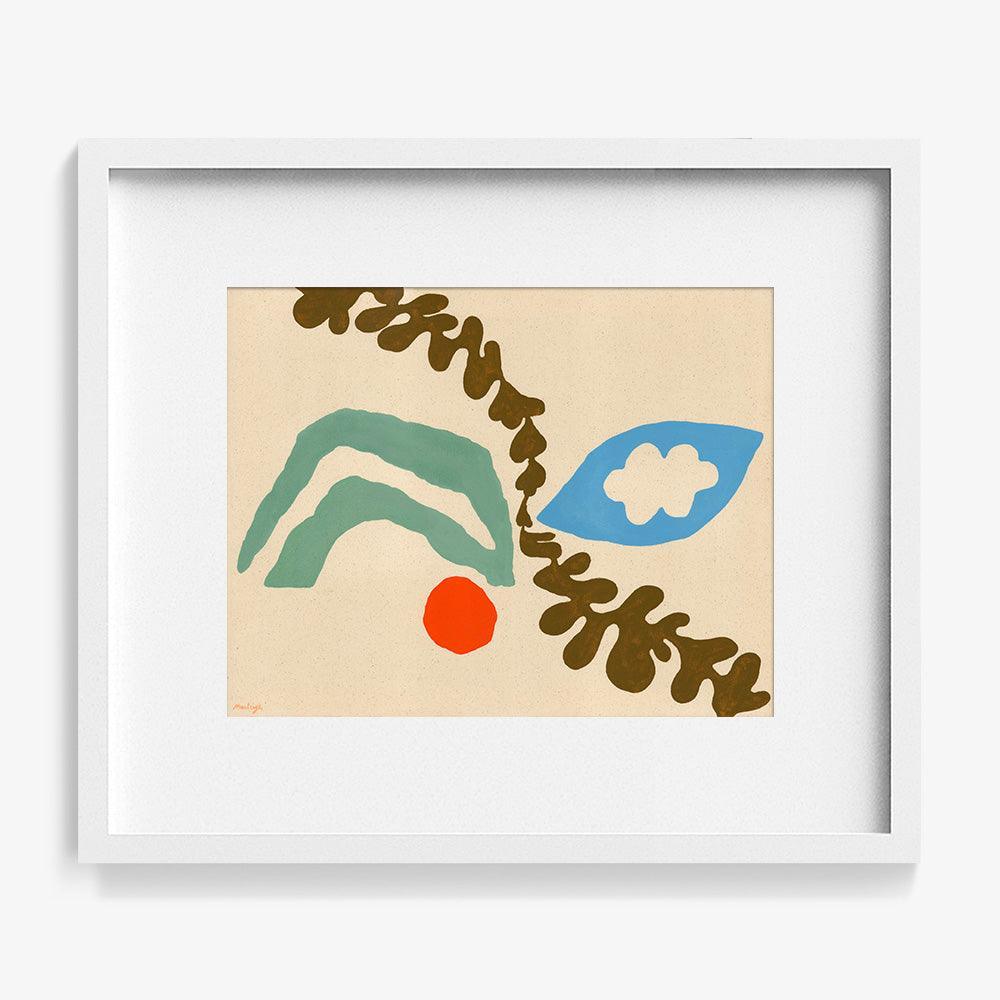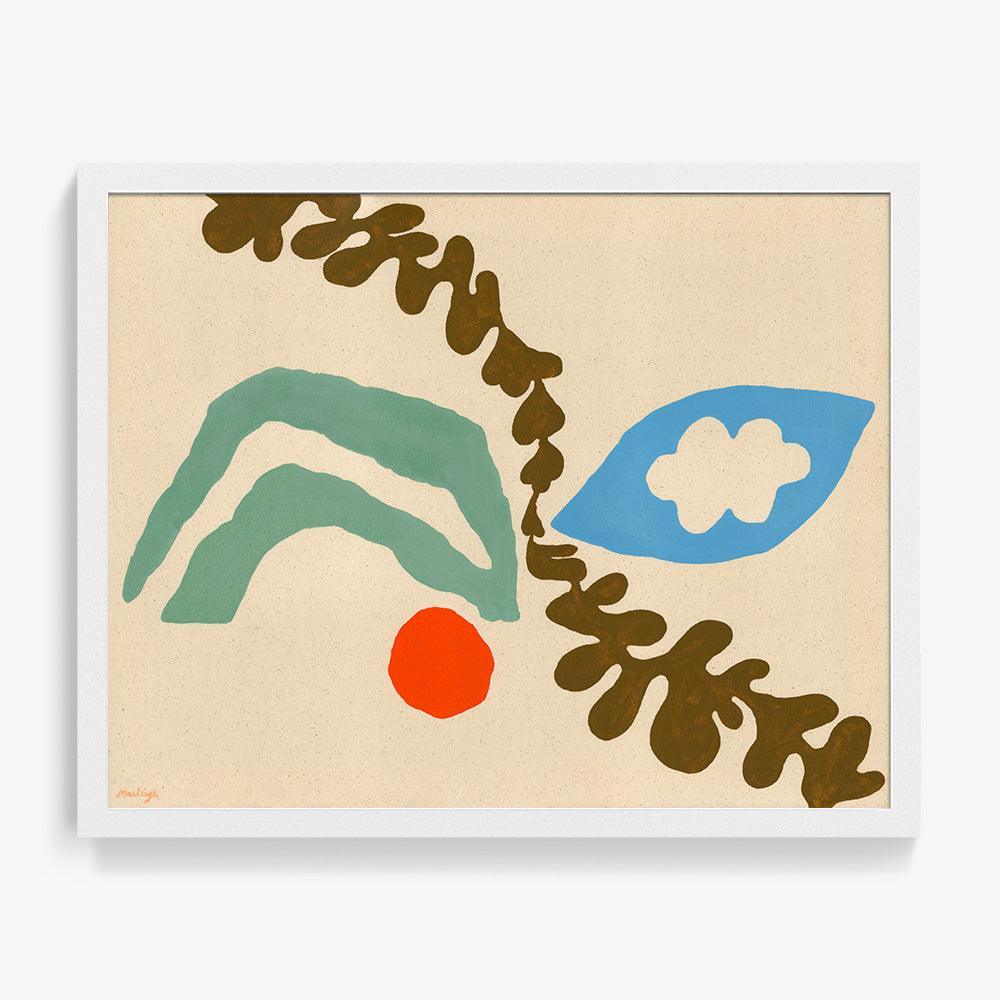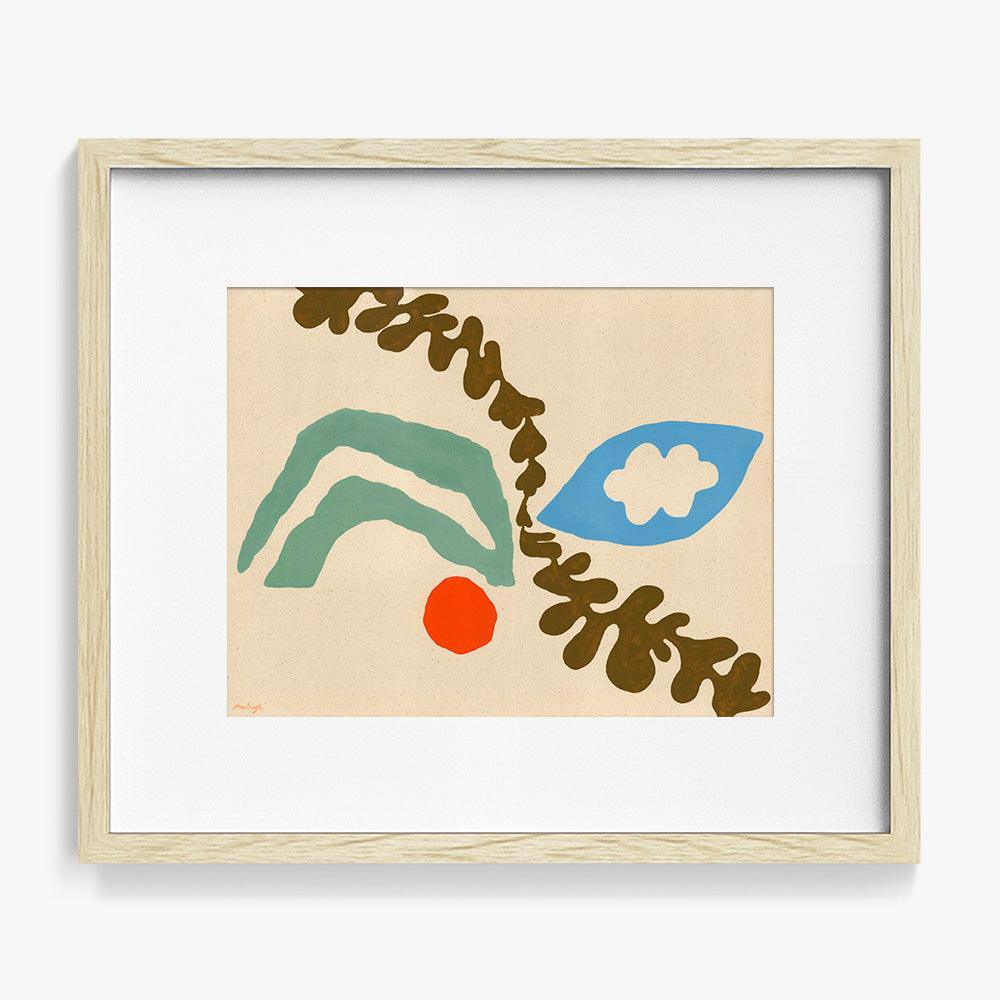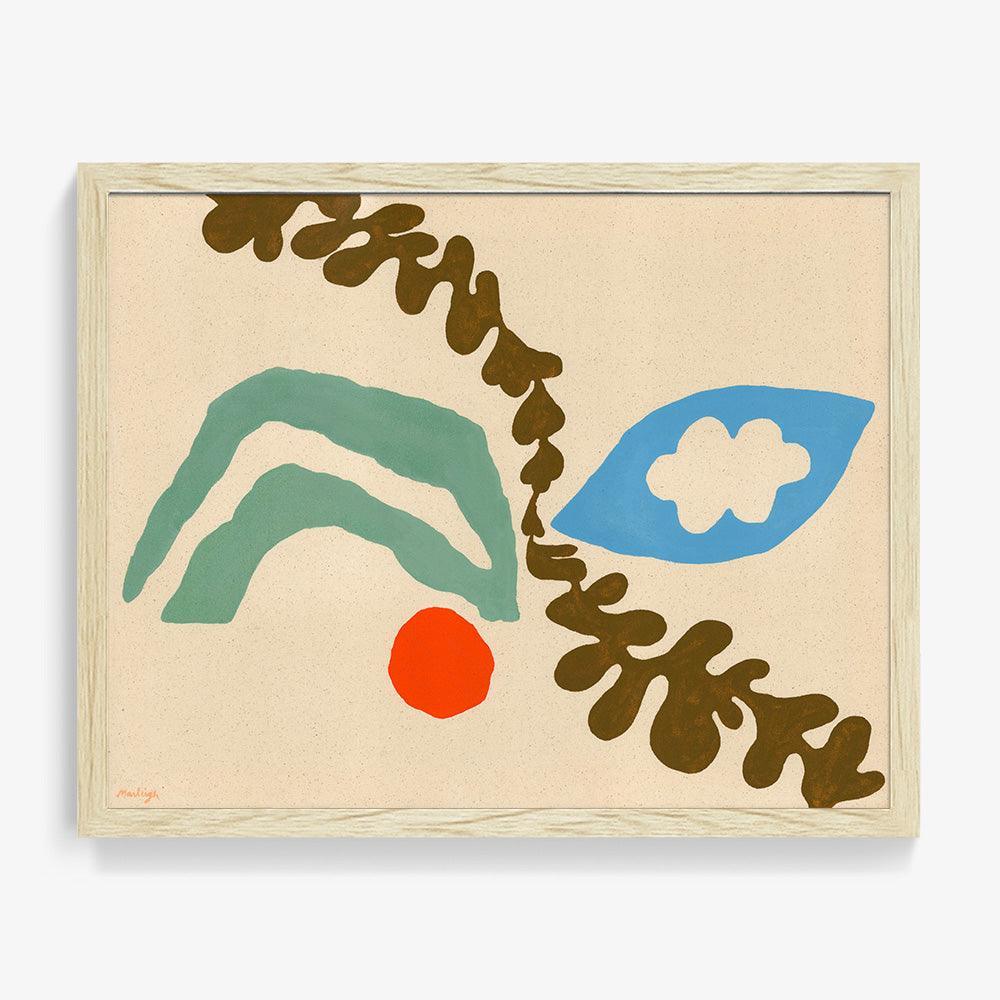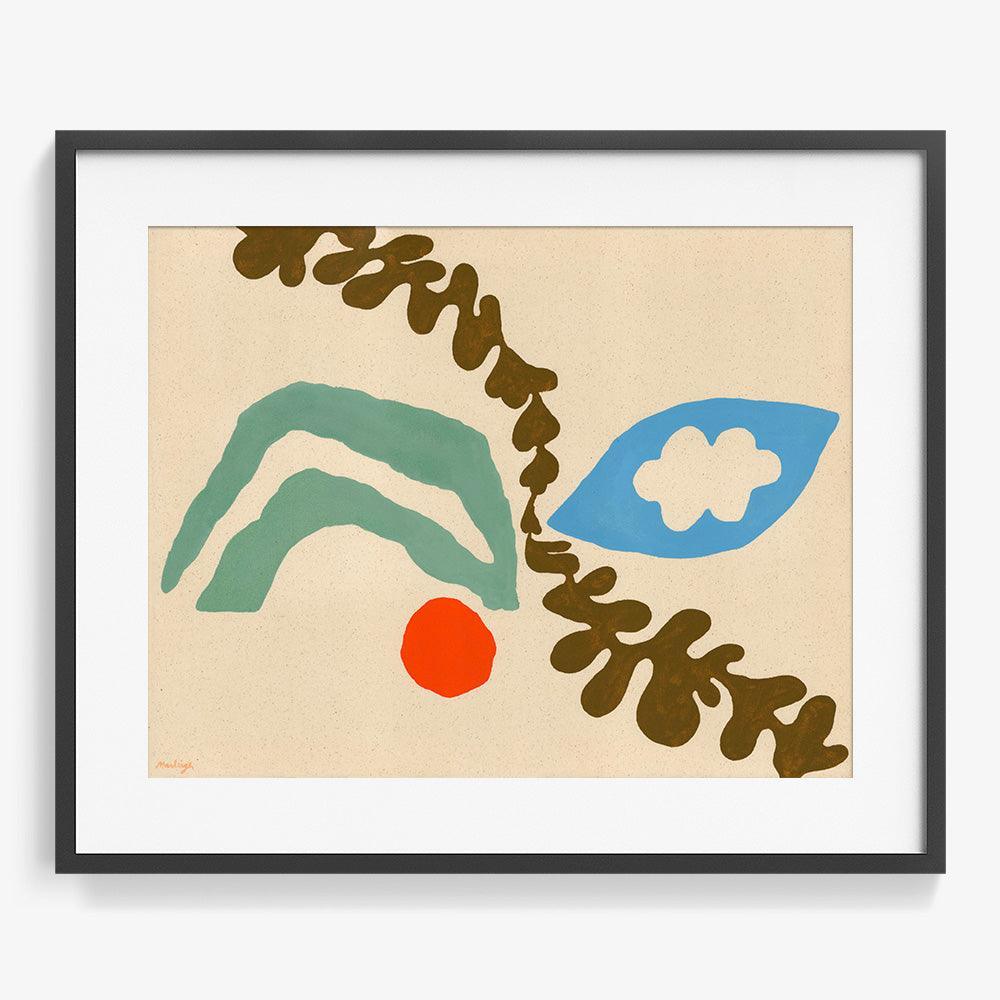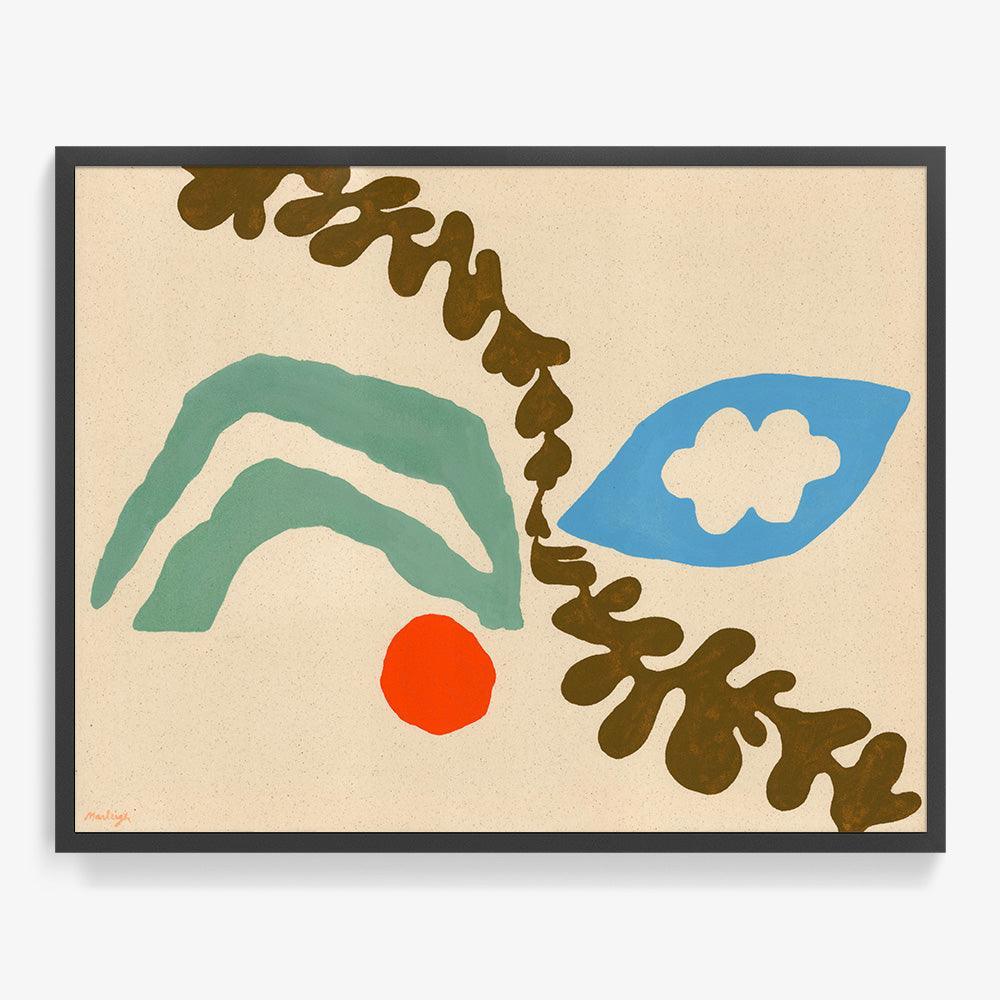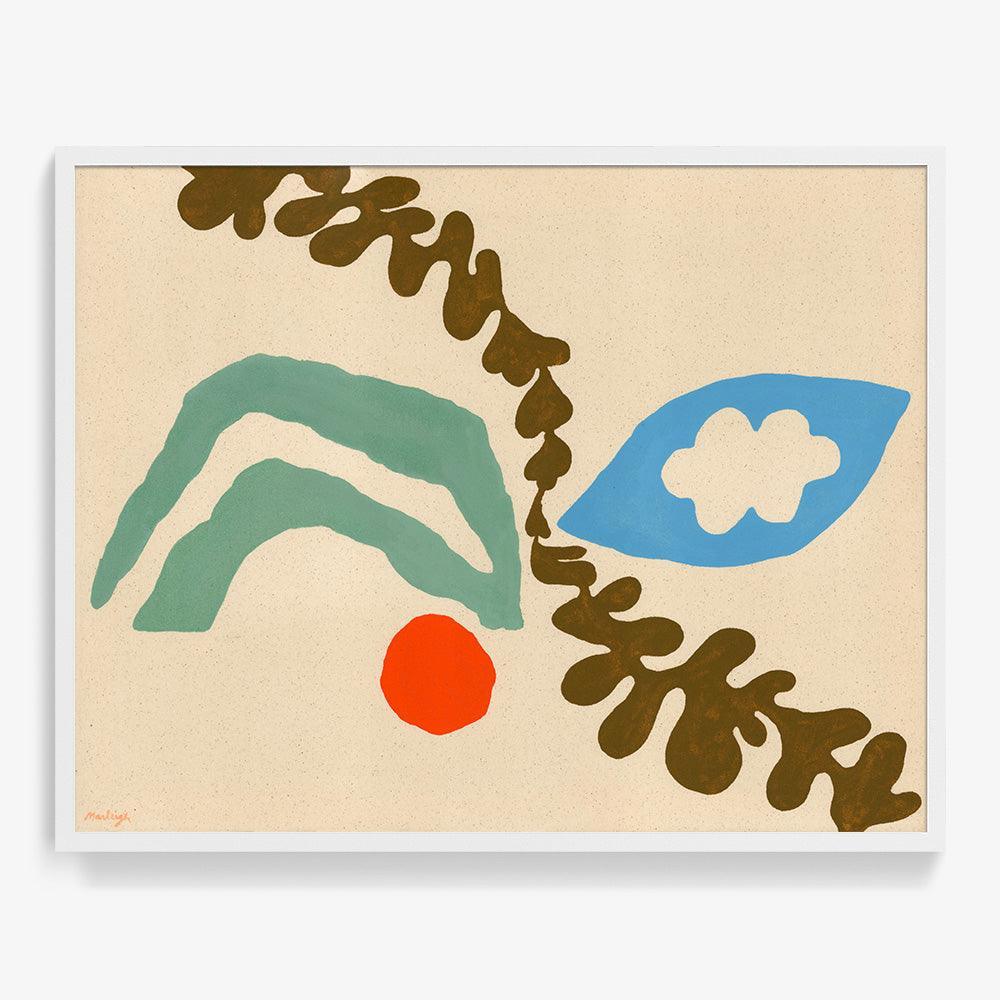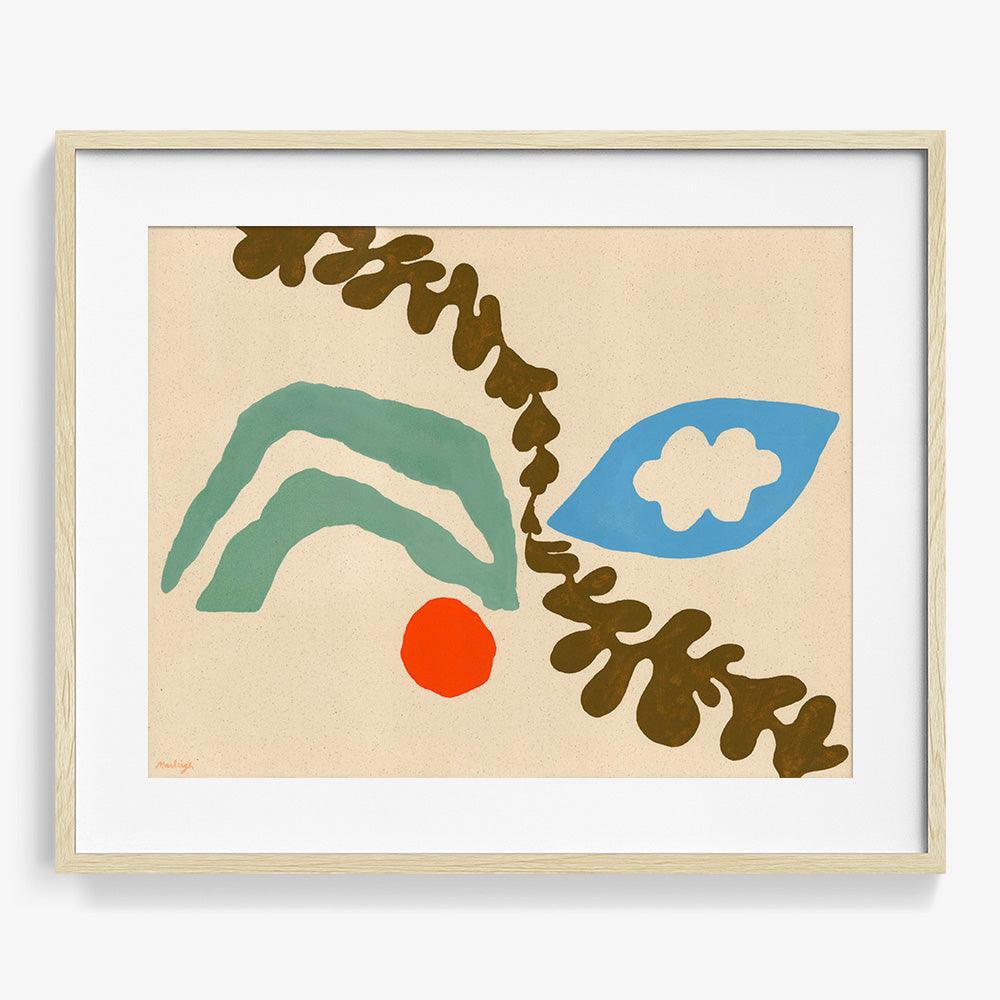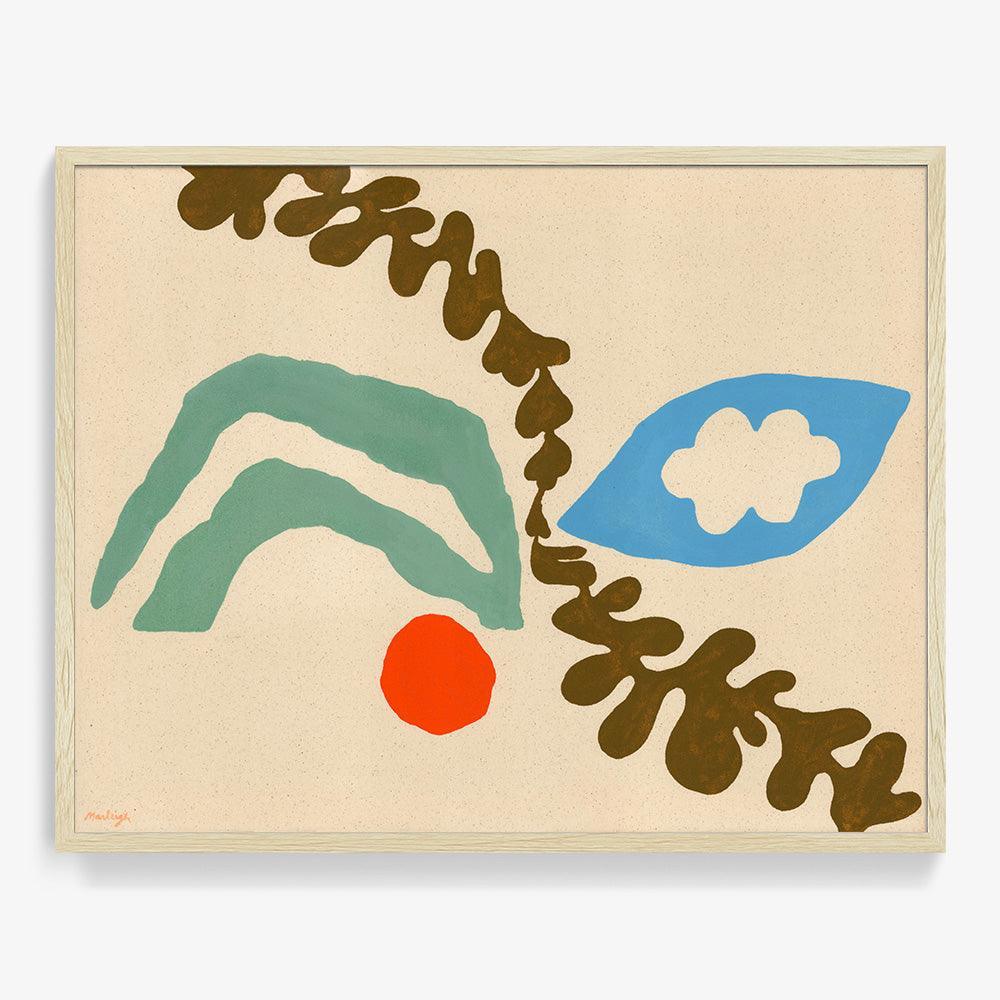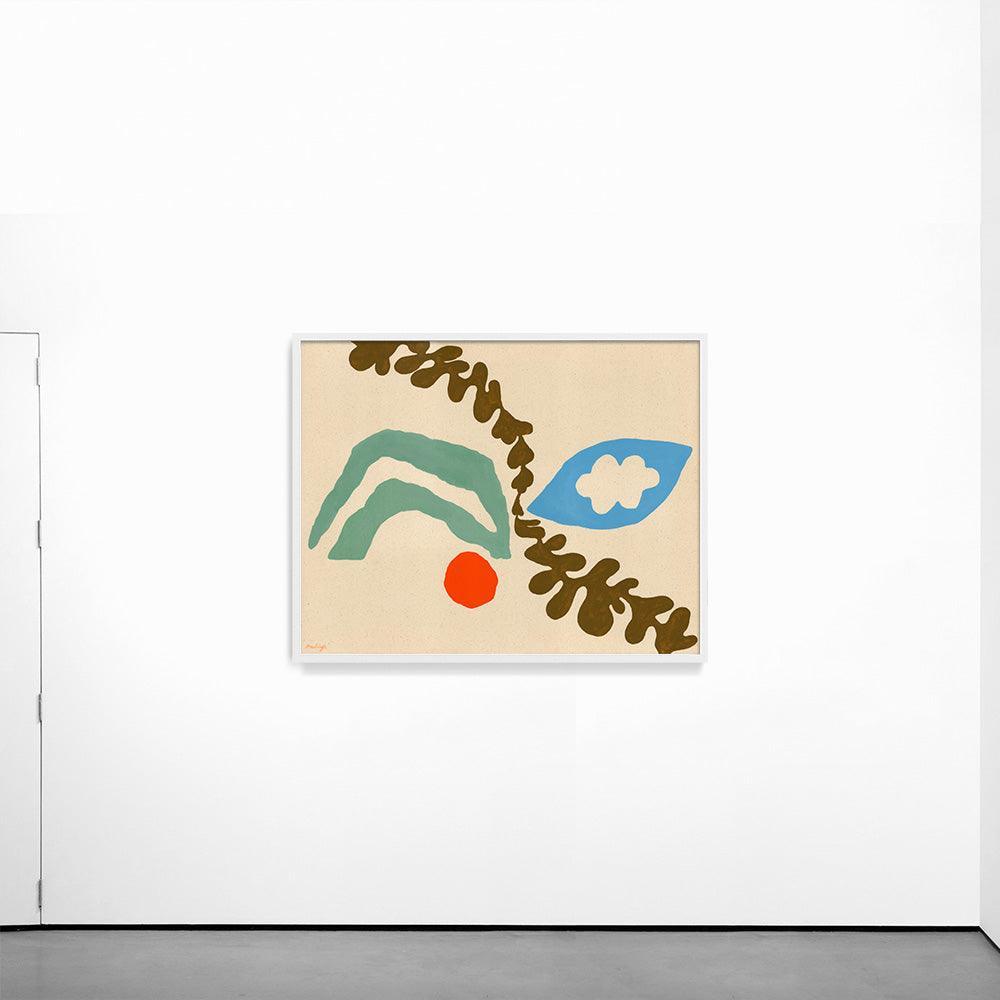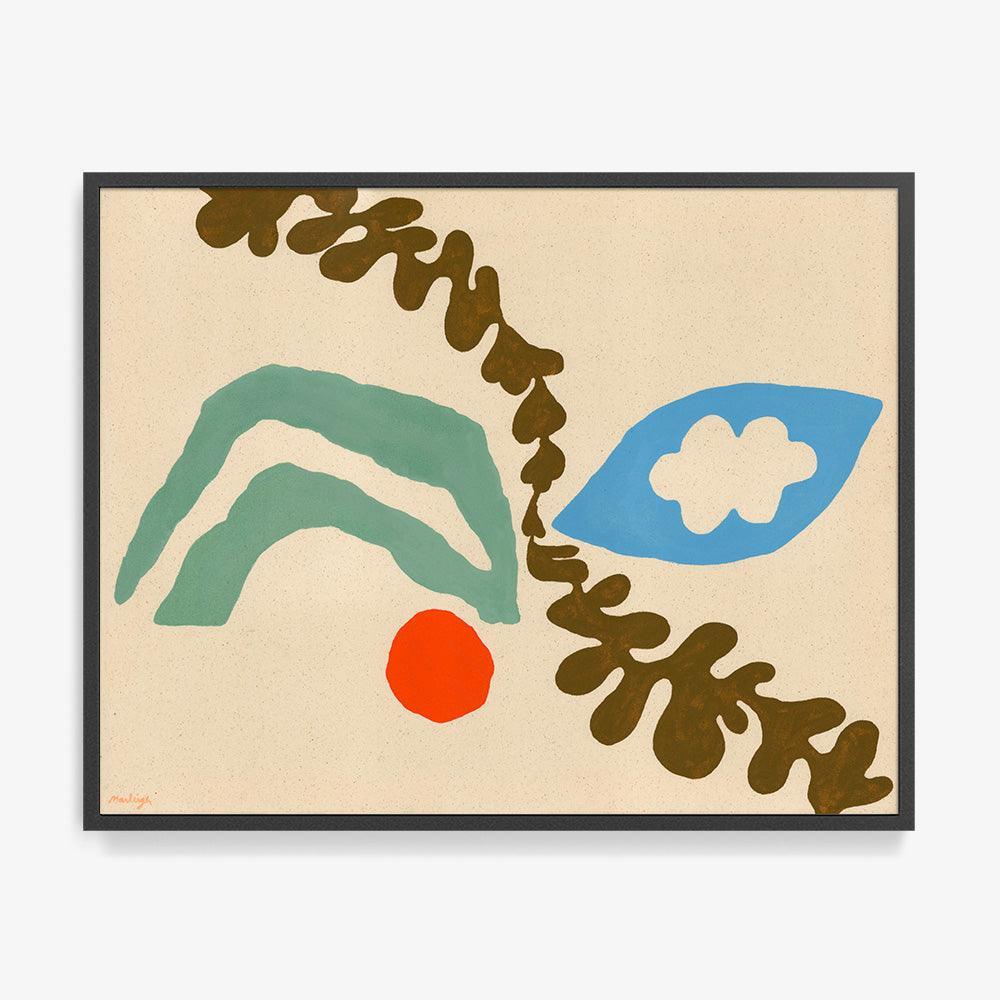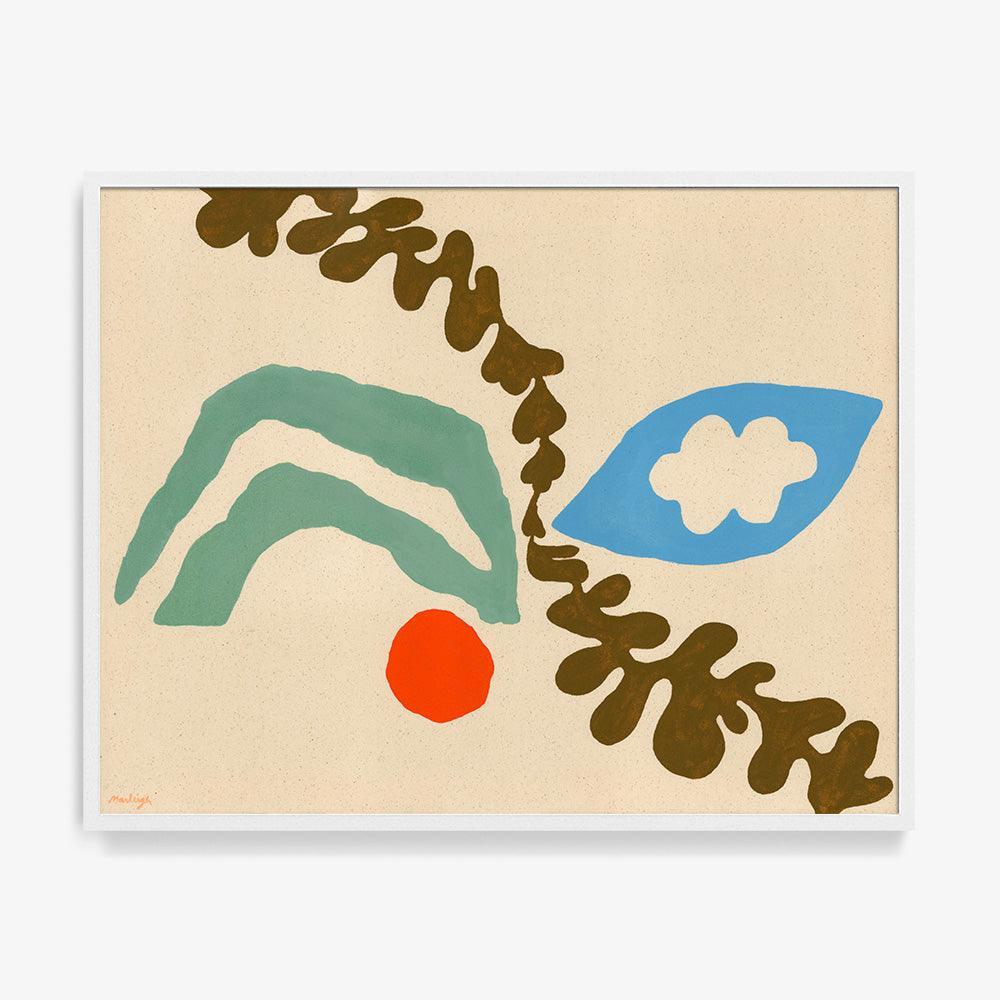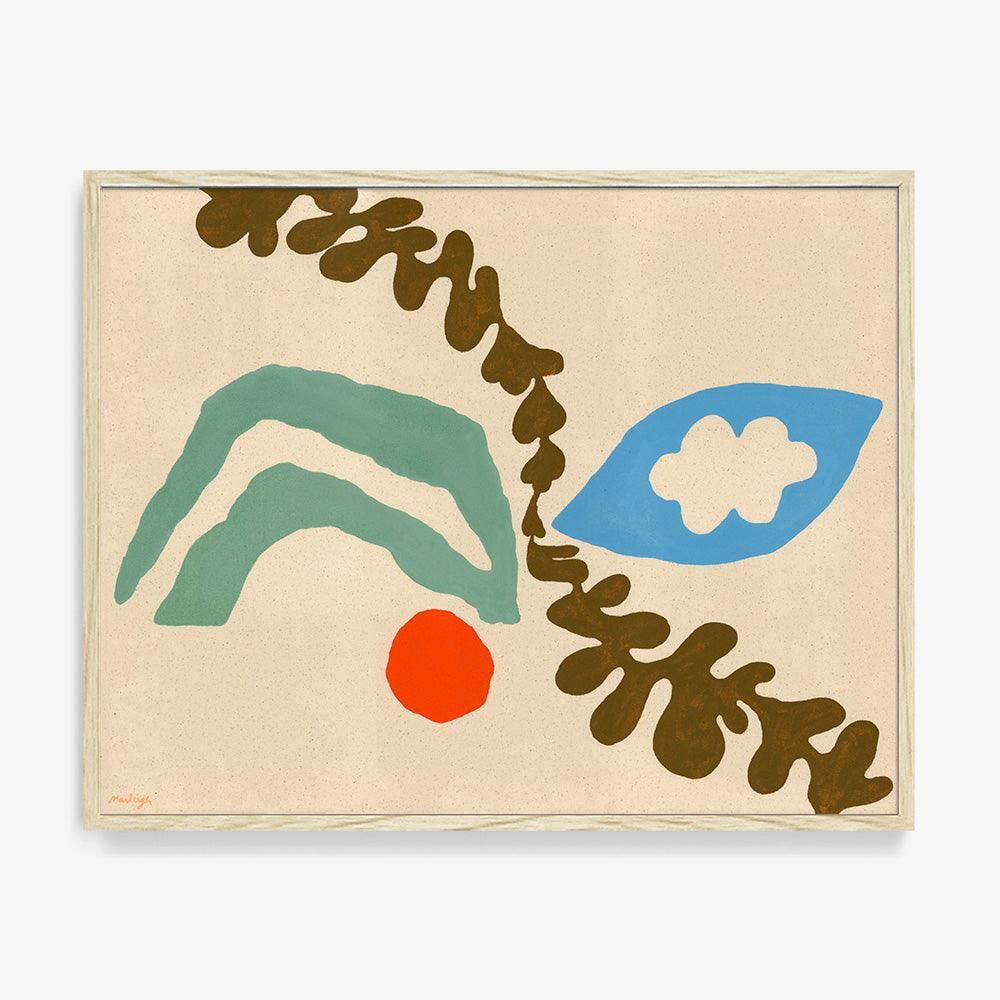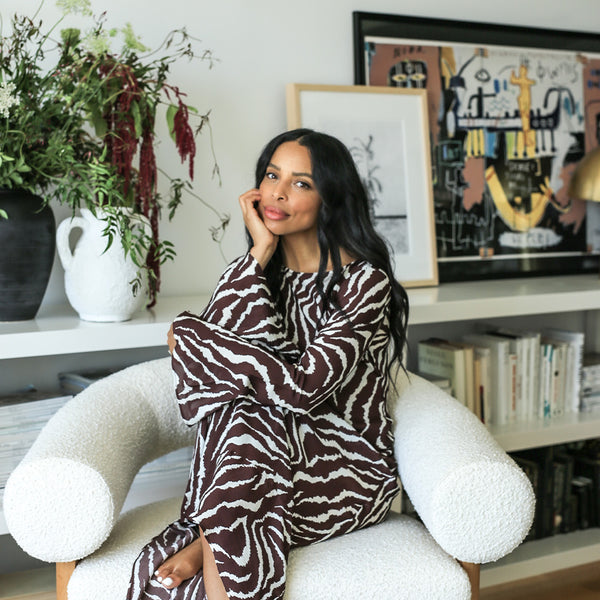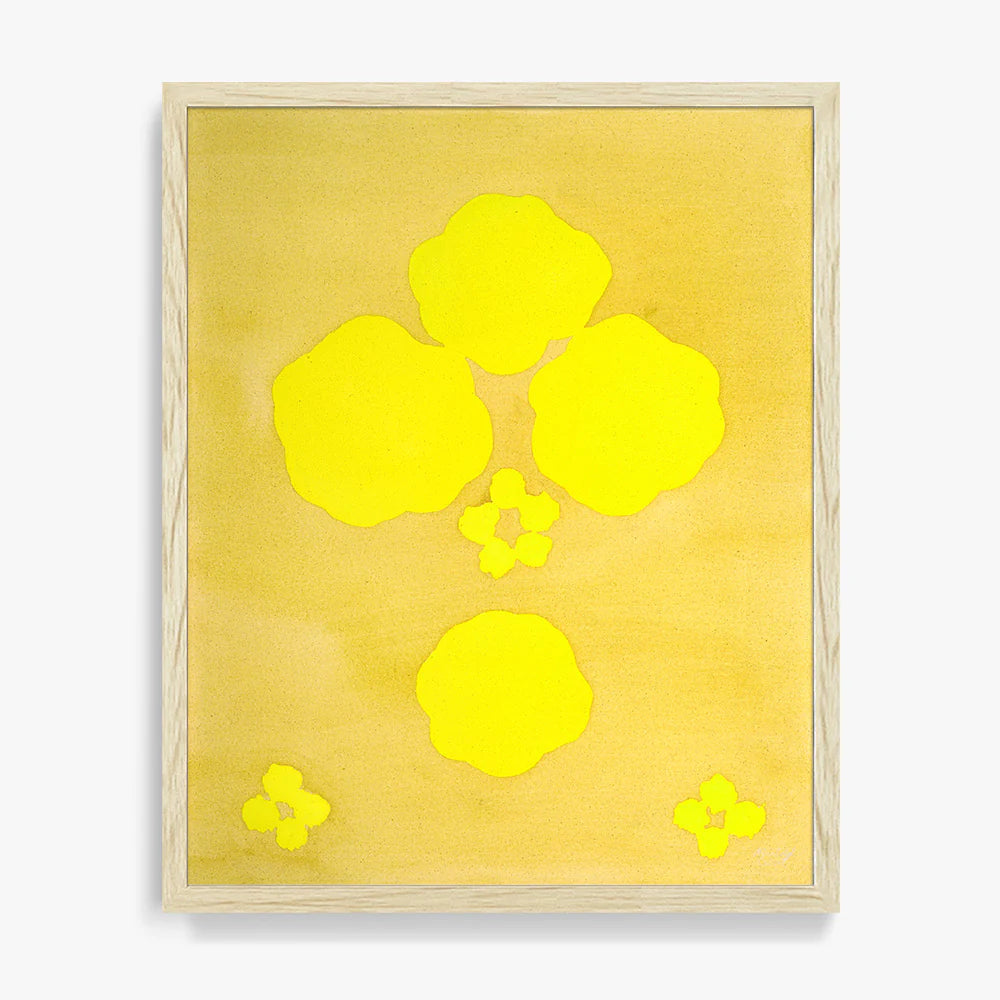 JANELLE LLOYD ON MARLEIGH CULVER
"Marleigh Culver is a favorite artist of mine that Tappan features. I loved the name of this piece for my daughter's eventual bedroom. It's the question I ask myself pretty much every day when I look at her."
Artwork: What Will Be