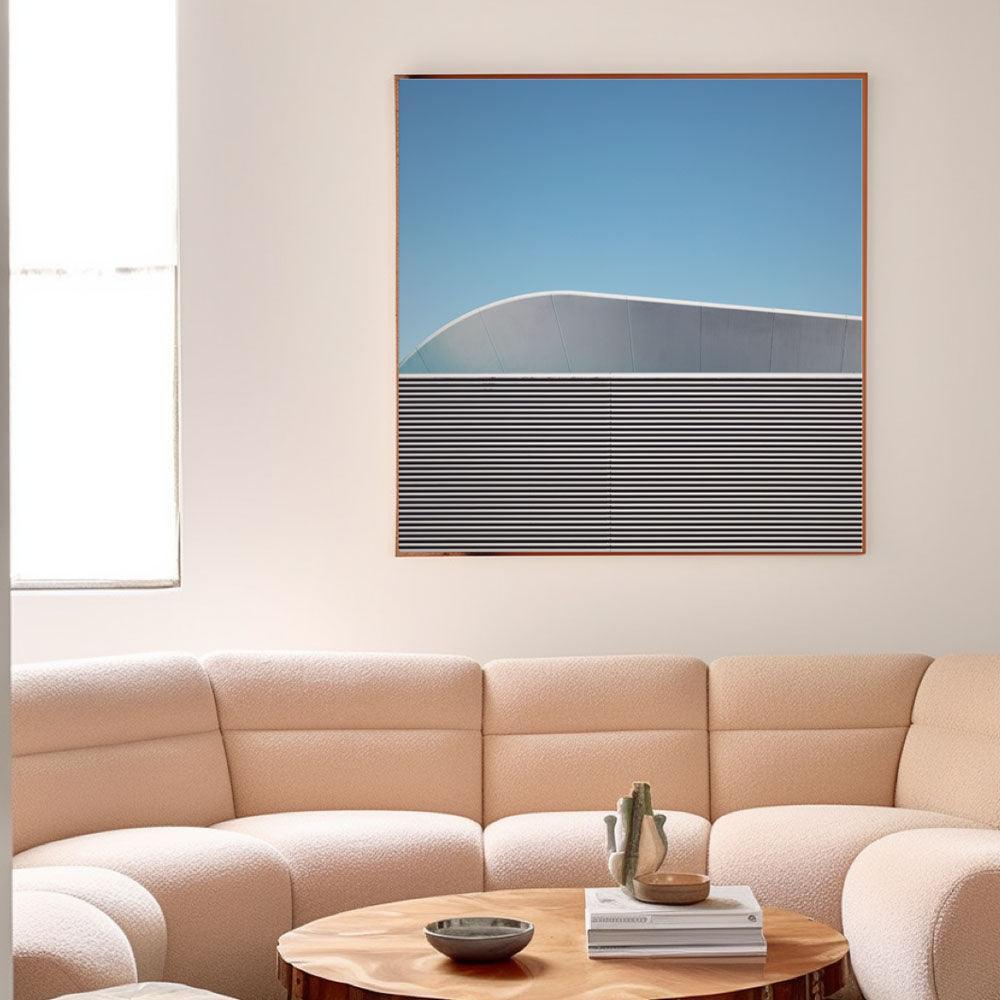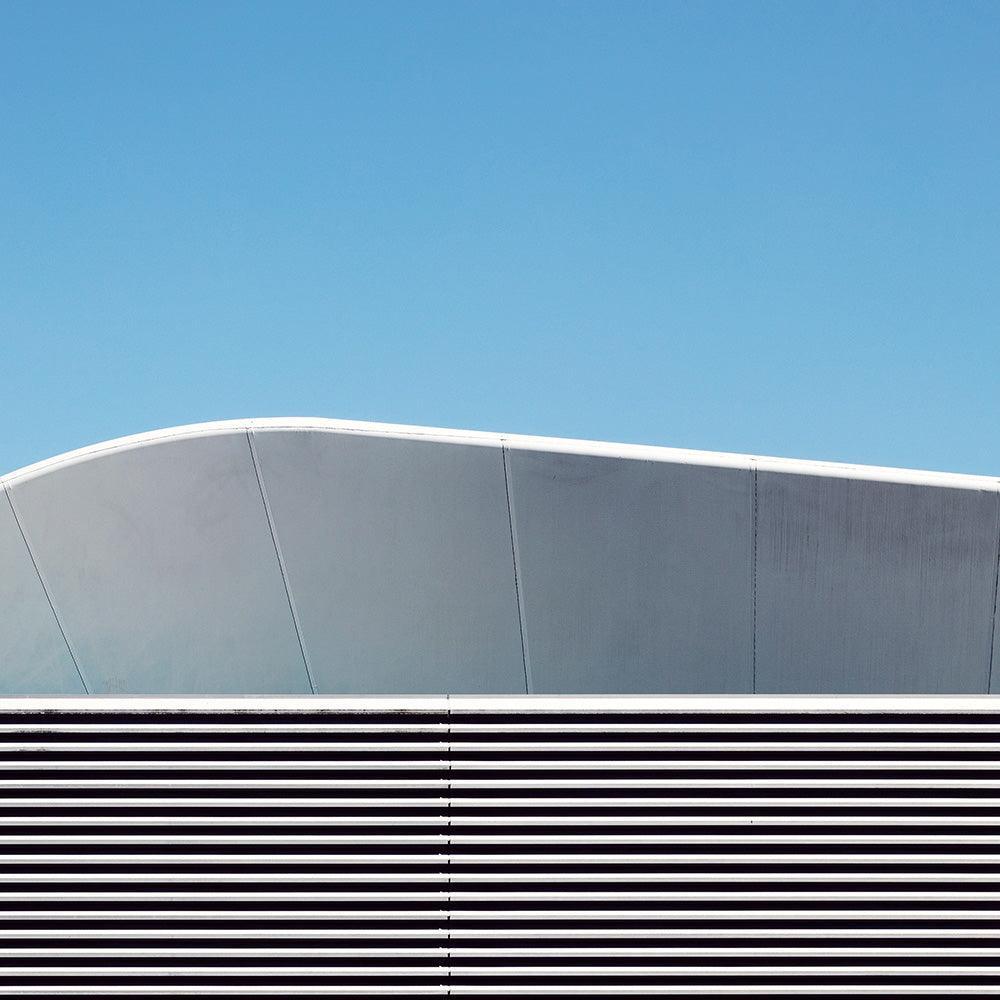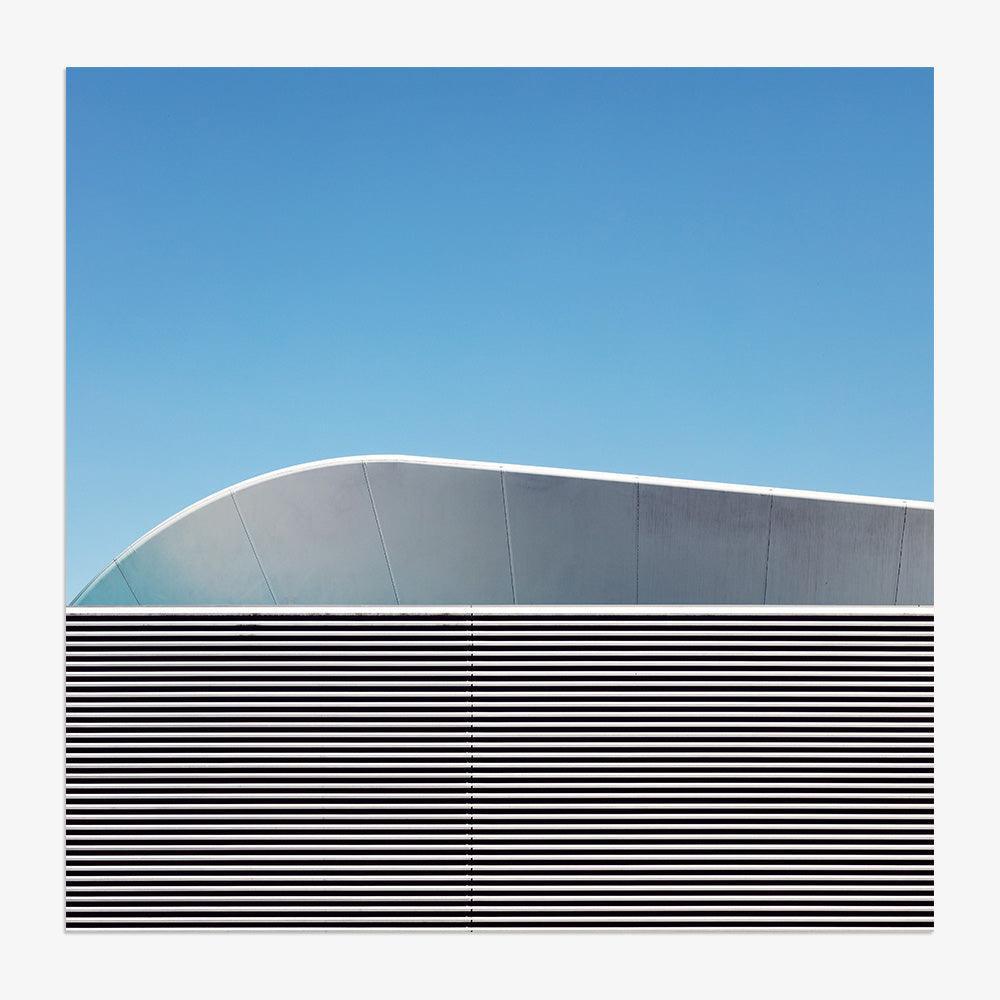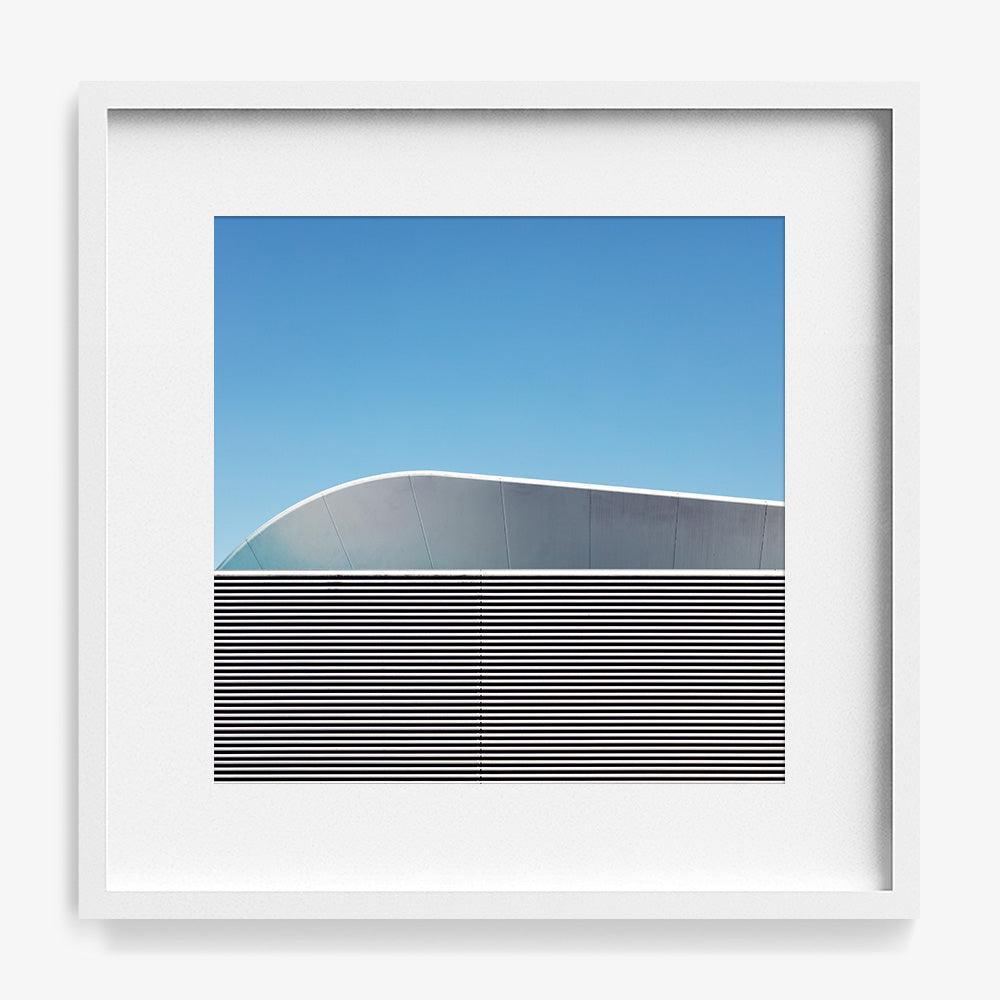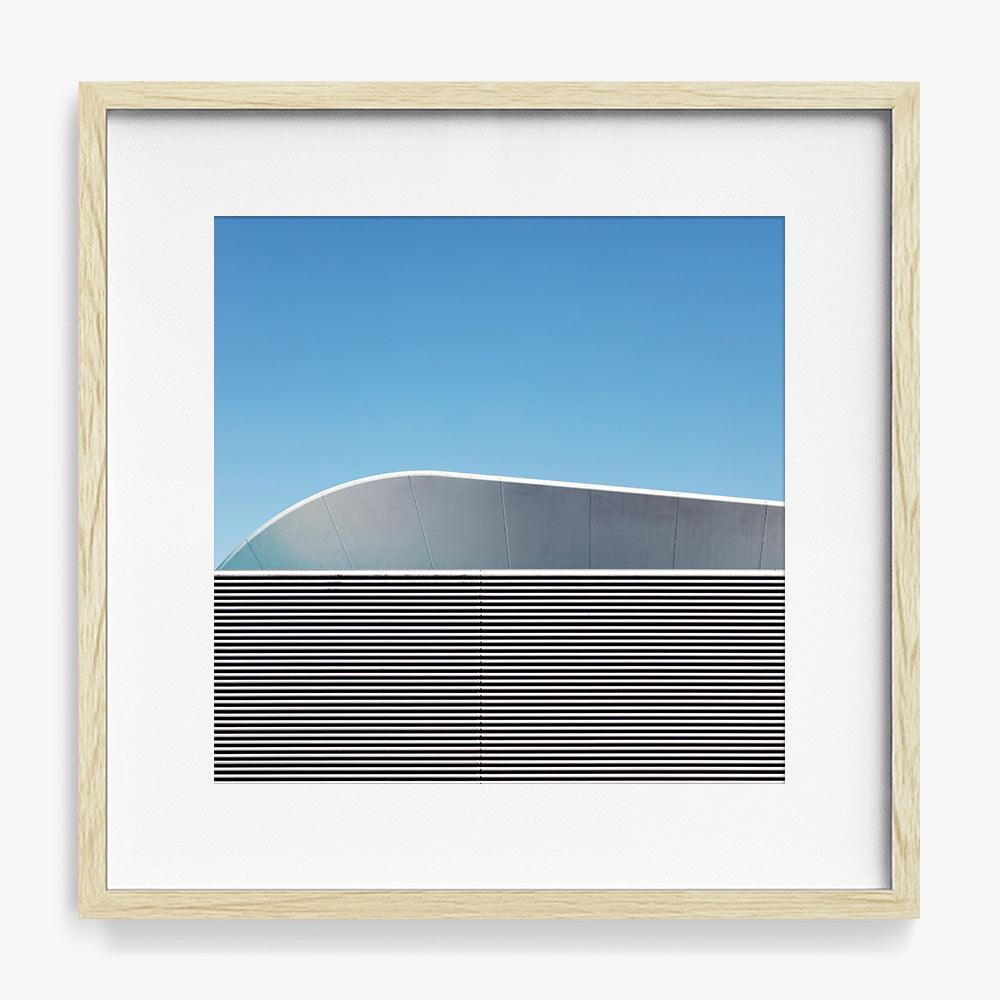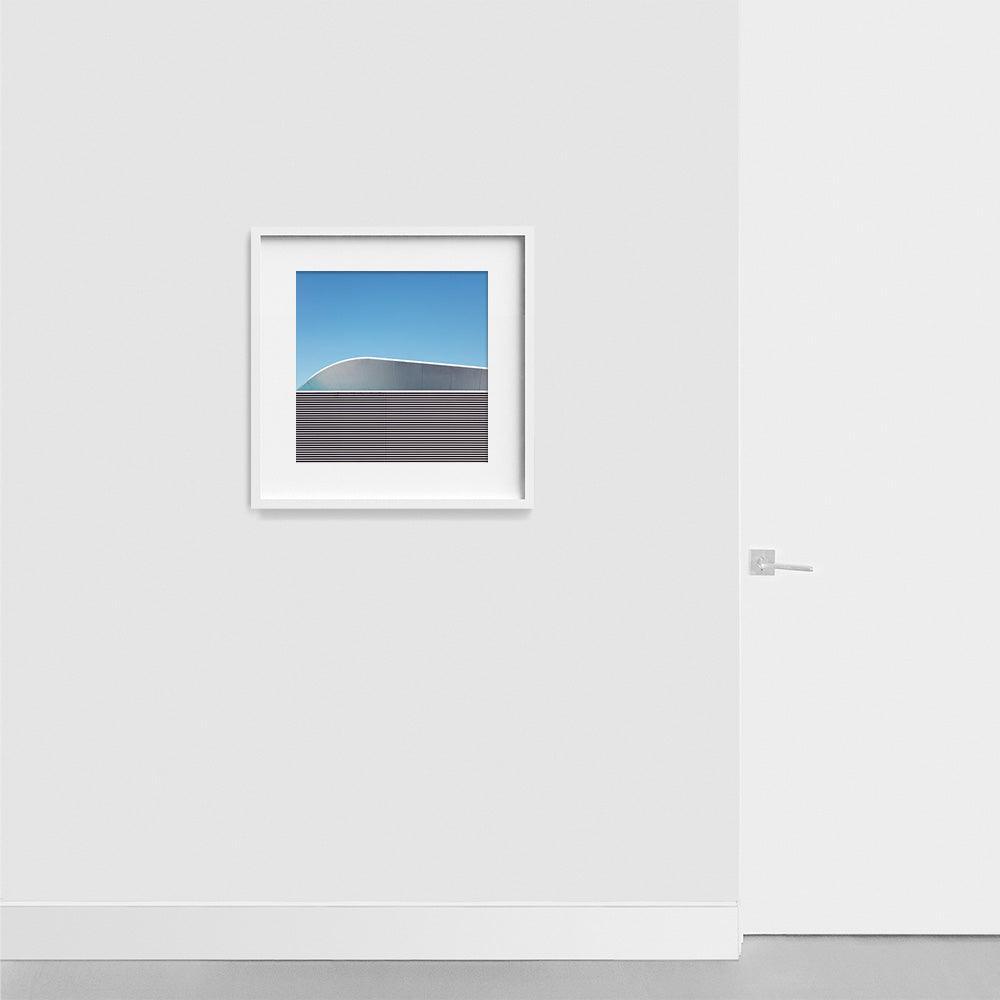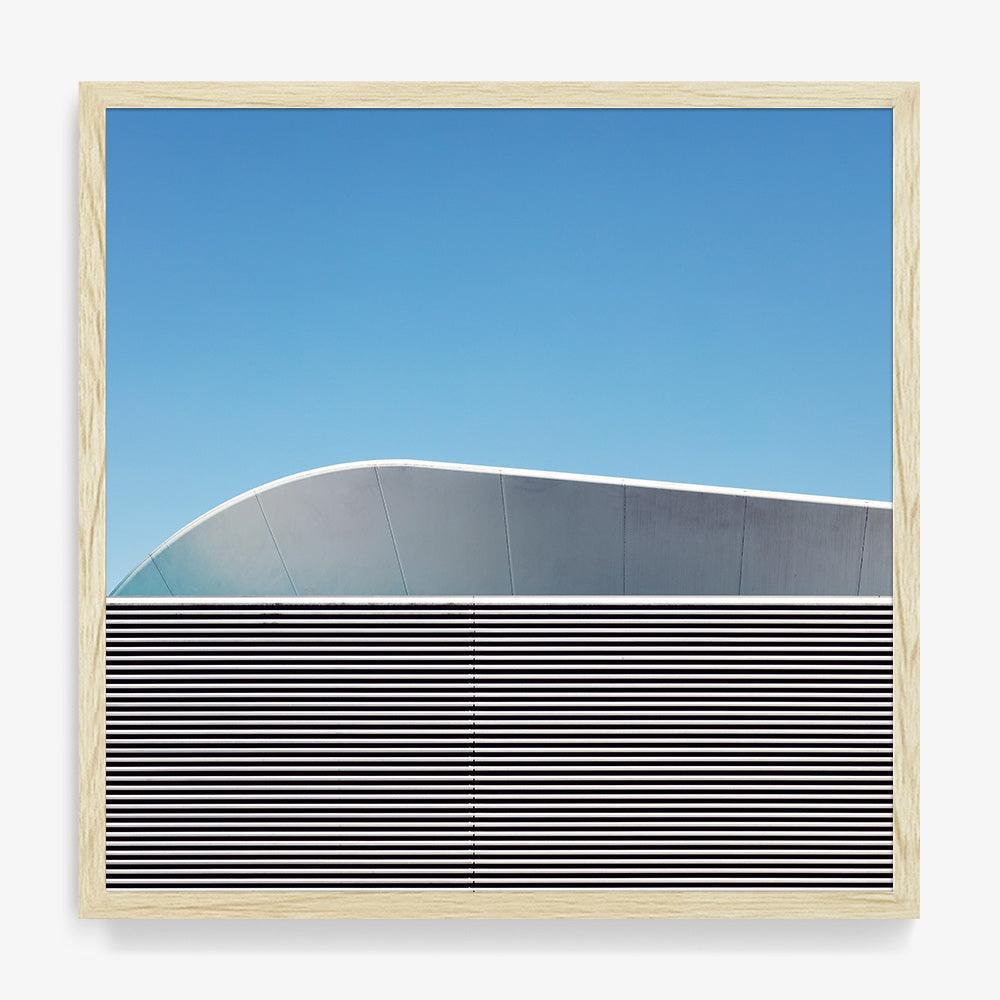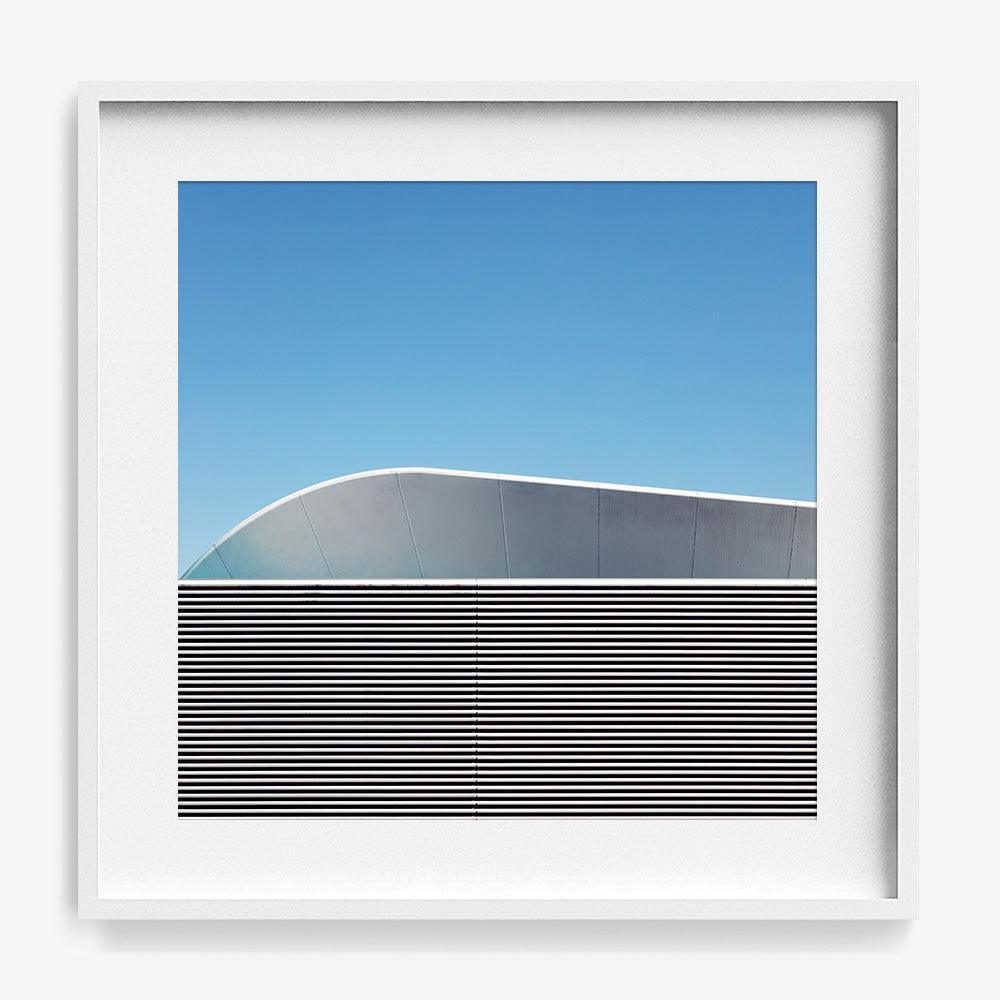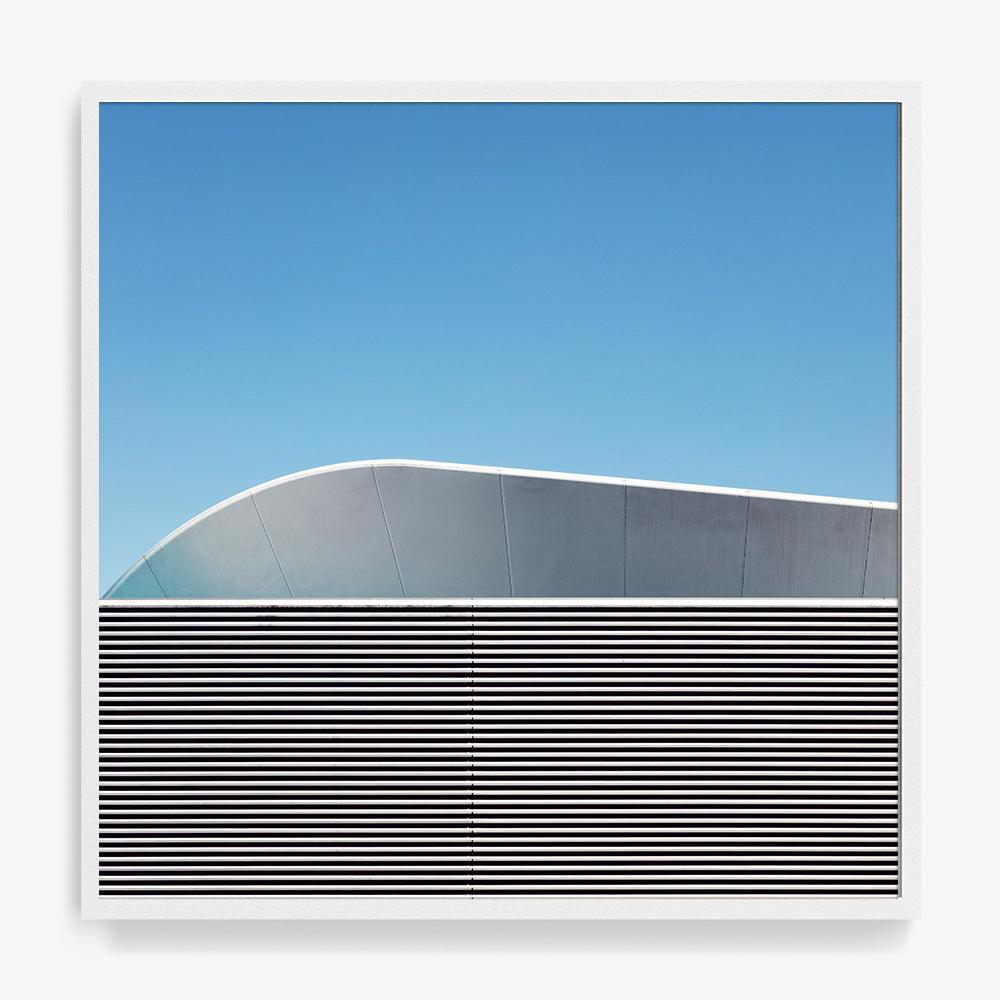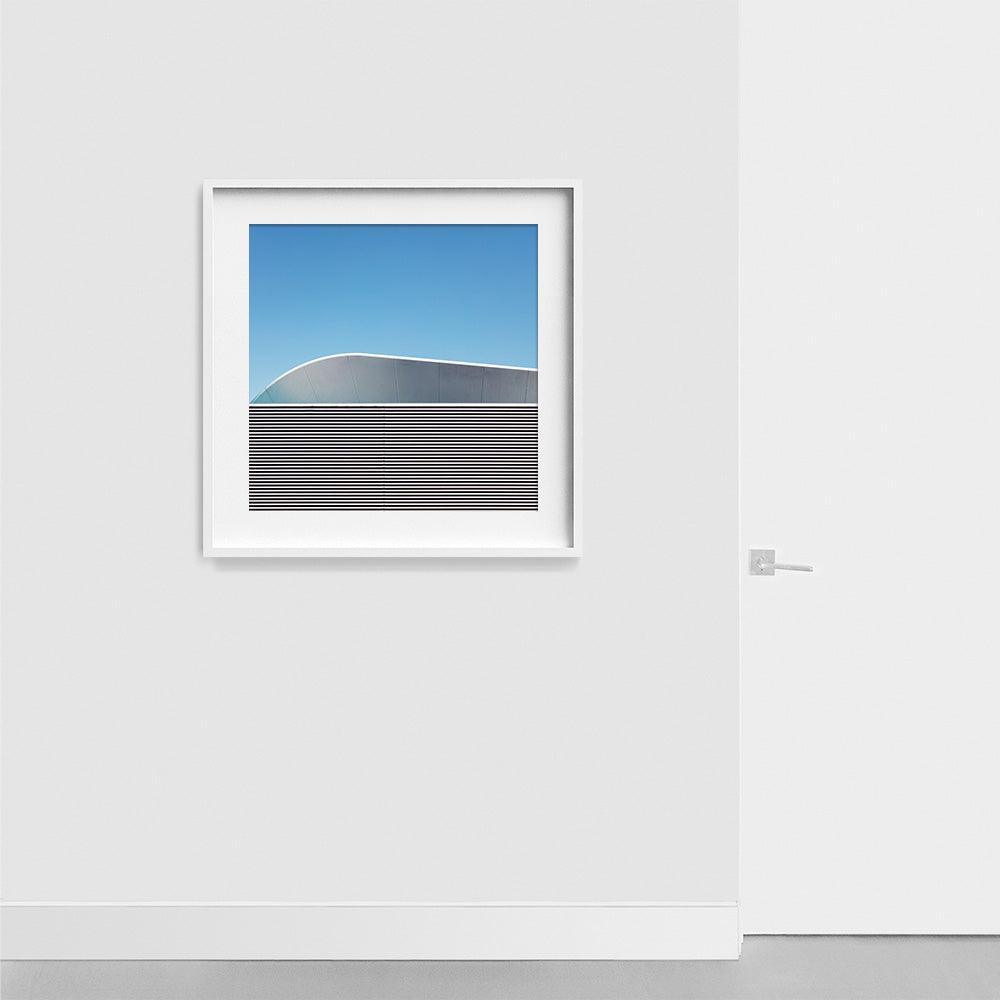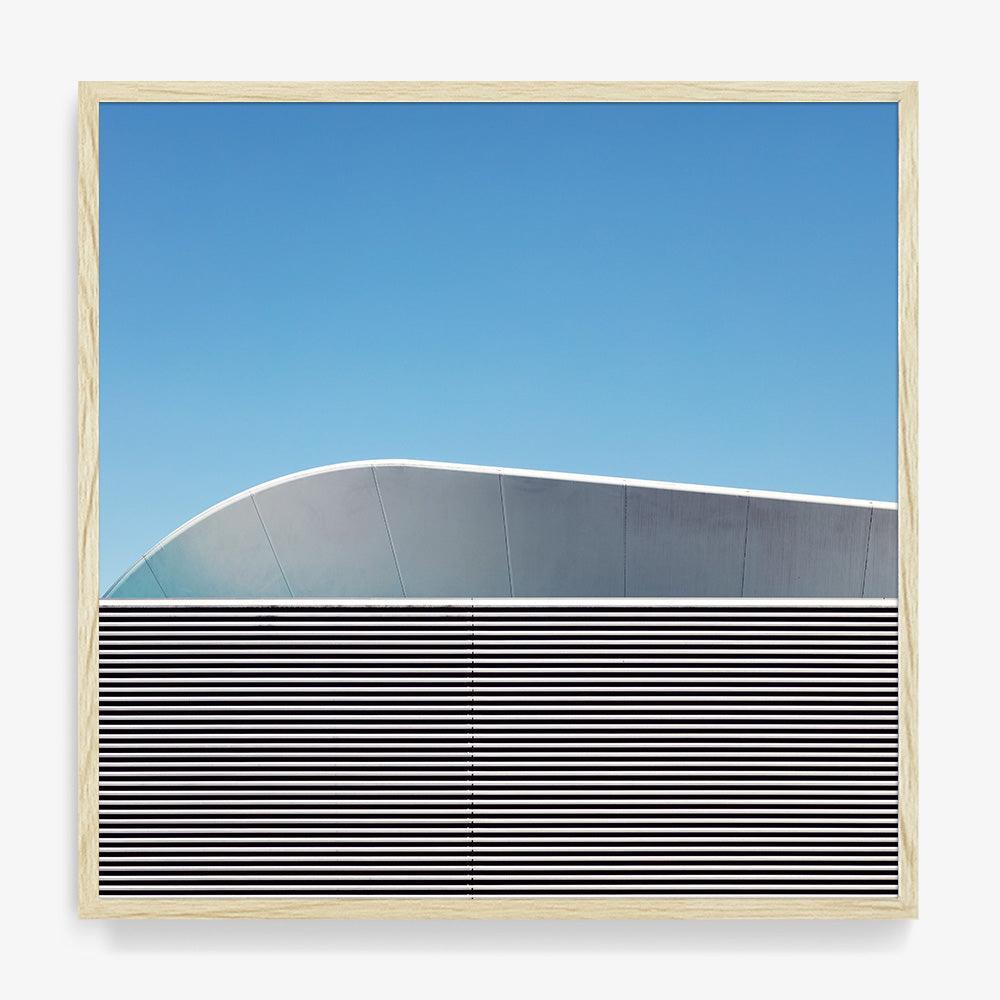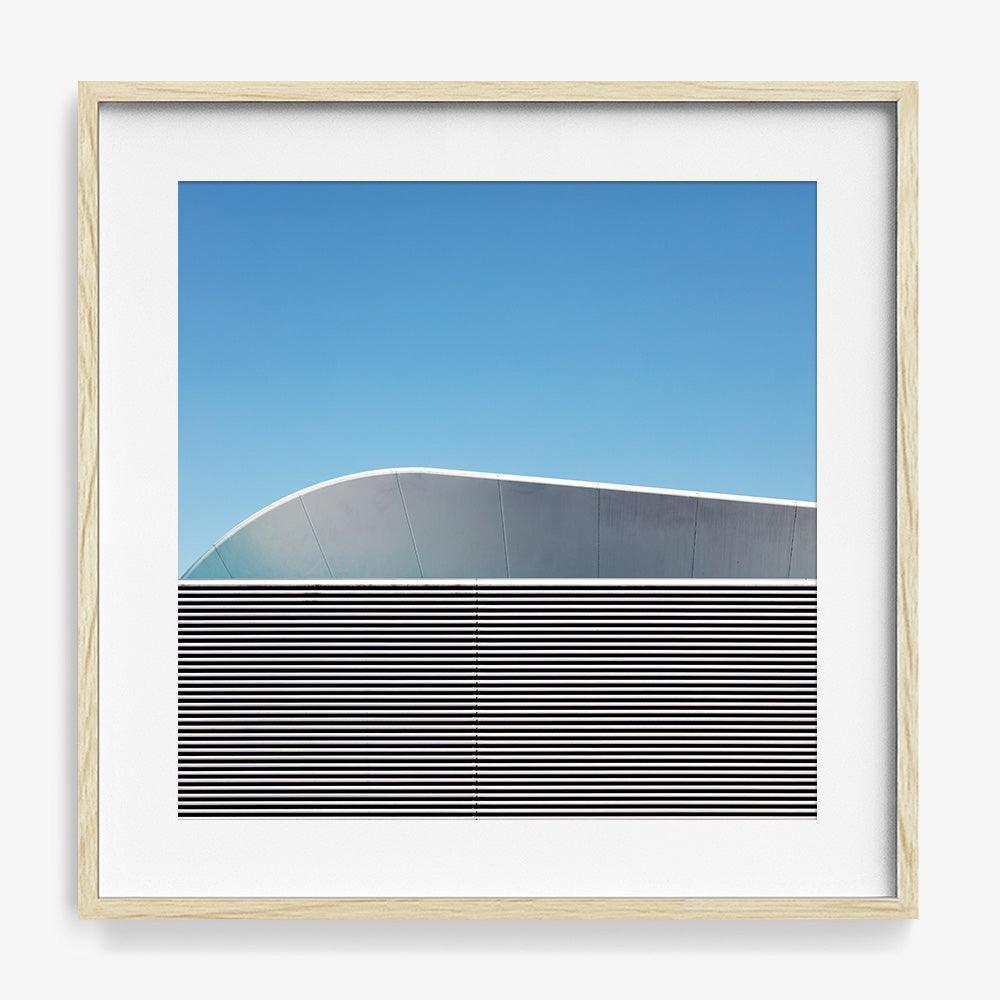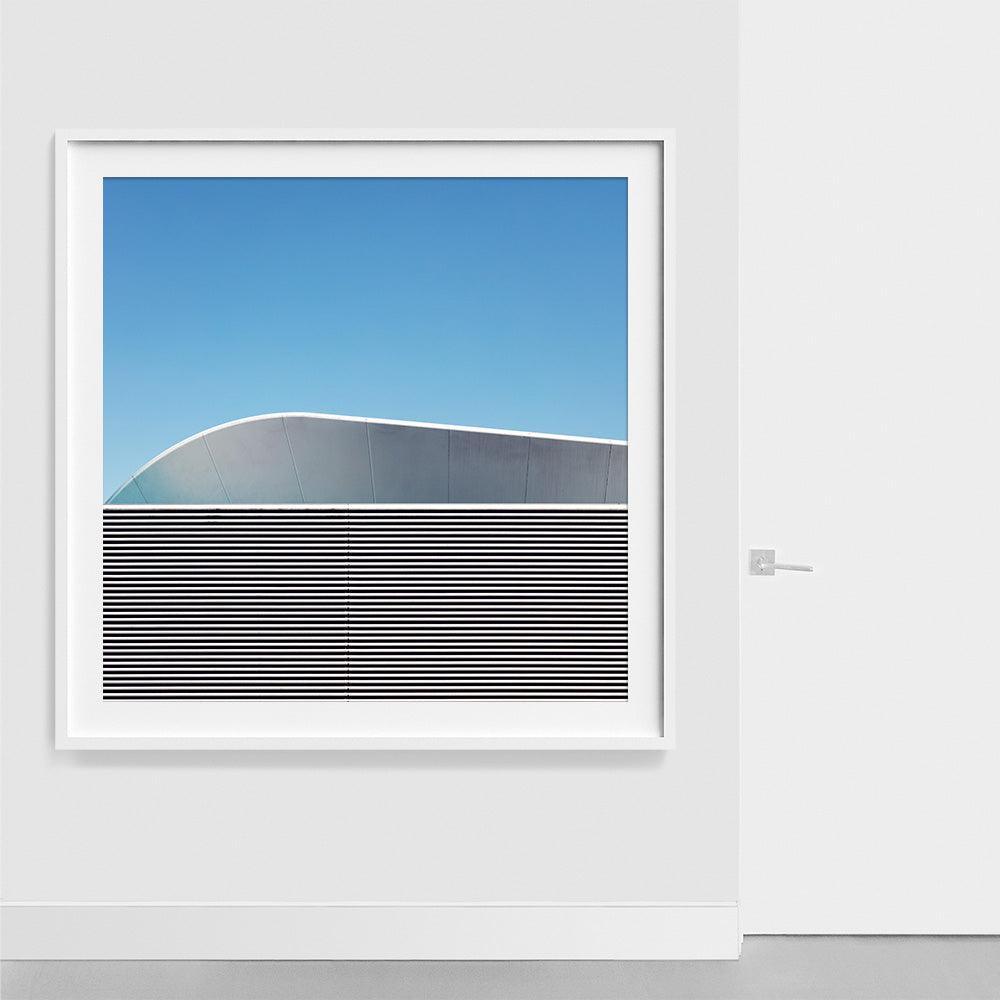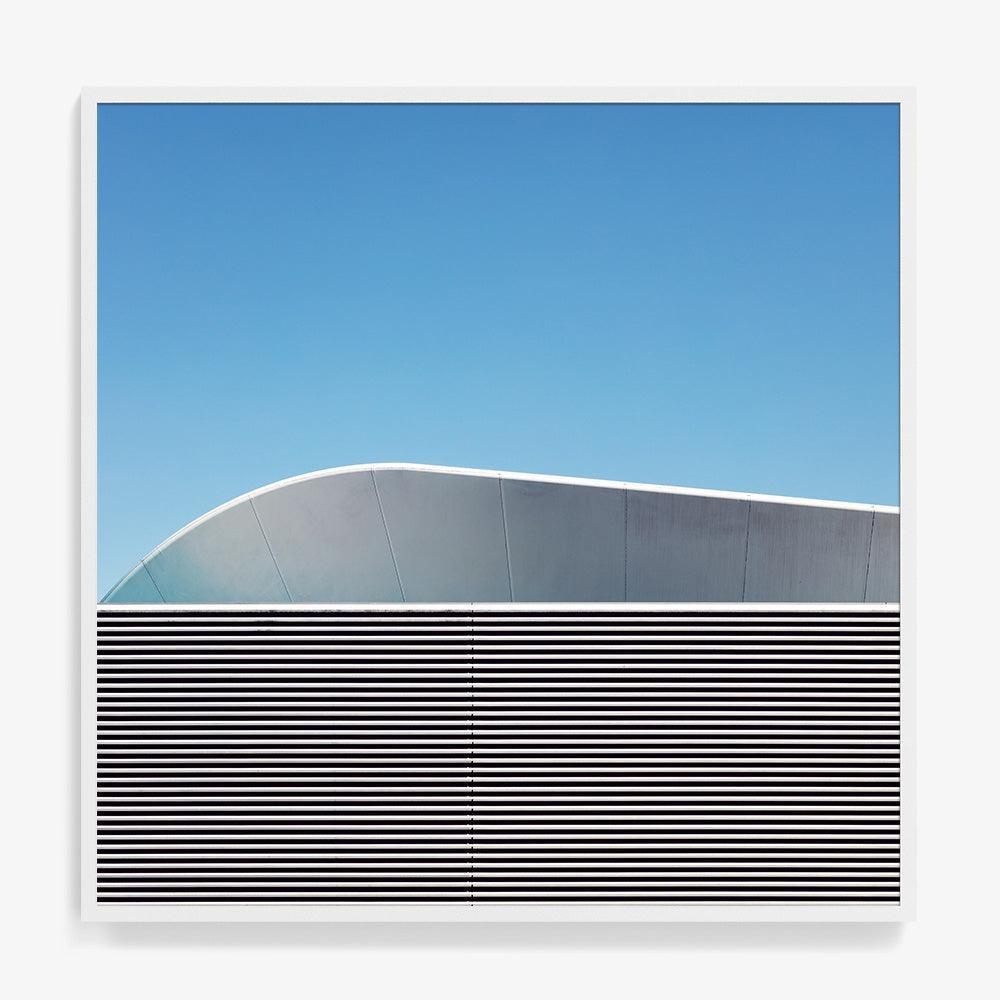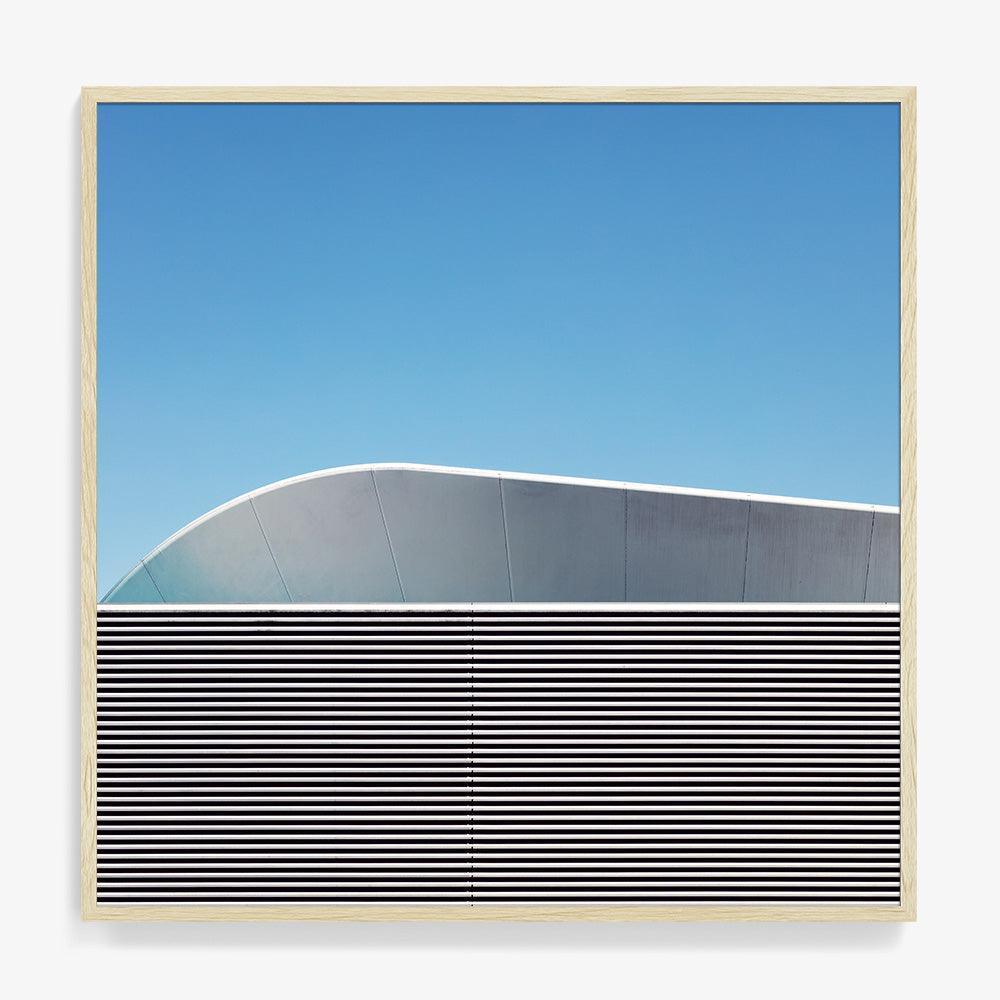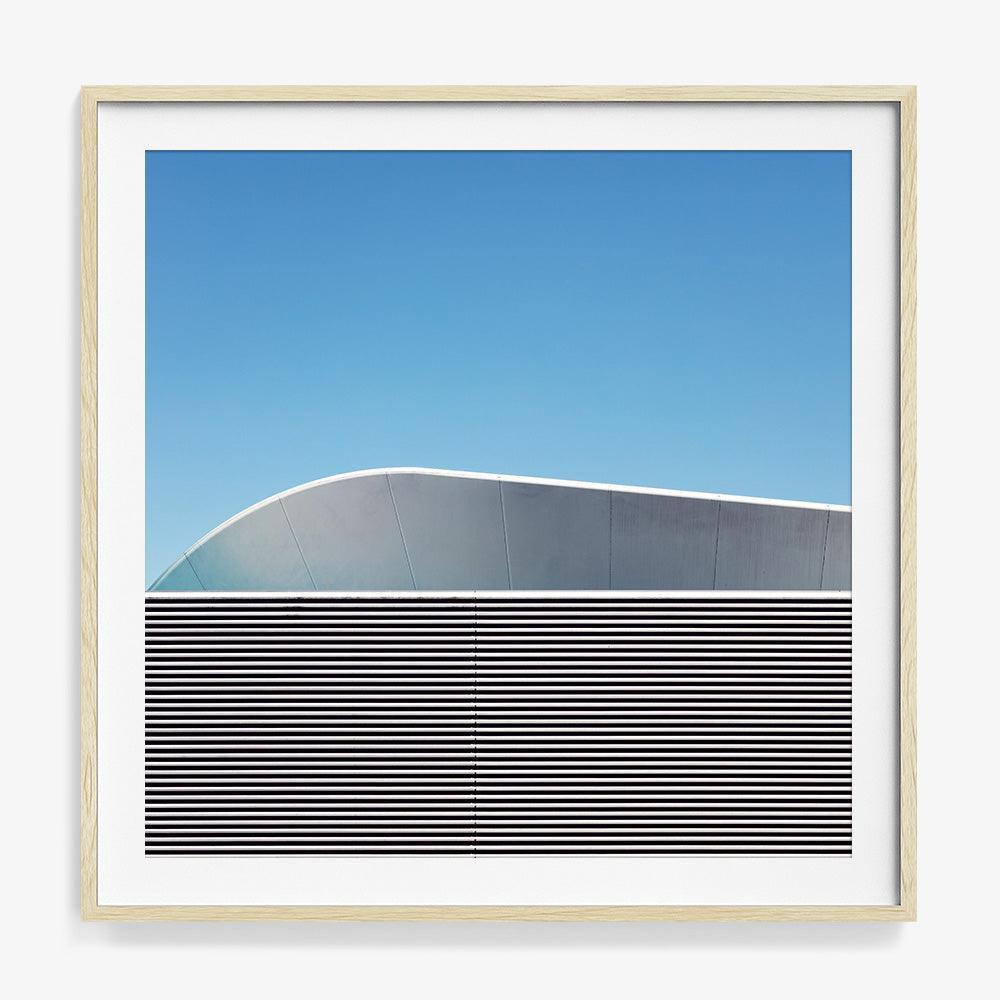 DESCRIPTION
Archival ink on museum-quality cotton rag paper | 2023
These works are taken from the ongoing architecture series that contains buildings from Berlin, Hamburg and Magdeburg in Germany. " Dramatis personae" represents public faces that deliberately restrains the identity of the object in order to concentrate on its public performance. With this title I intend to emphasize the unique and individual appearance of buildings, which act like strong personalities in public places.
DIMENSIONS
16 x 16 inches
24 x 24 inches
44 x 44 inches
FRAMED DIMENSIONS
16 x 16 inches
Matted: 23.5 x 23.5 x 2 inches
Full Bleed: 17.5 x 17.5 x 1.5 inches
24 x 24 inches
Matted: 31.5 x 31.5 x 2 inches
Full Bleed: 25.5 x 25.5 x 2 inches
44 x 44 inches
Matted: 52 x 52 x 2 inches
Full Bleed: 46 x 46 x 2 inches
AUTHENTICATION
The work comes with a Certification of Authenticity signed by the Co-Founder of Tappan.
"I am just particularly fascinated by the aesthetics of constructions and the details of their shapes, and I am eager to abstract urban shapes and underline their clear forms and structures."
-Sebastian Weiss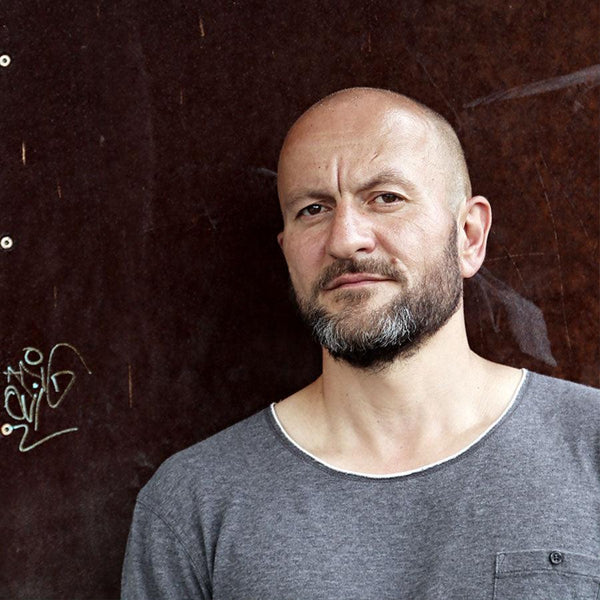 About the Artist
Sebastian Weiss
Recently featured in Wallpaper*, Design Boom, AnOther Magazine and Trendland, German photographer Sebastian Weiss finds the abstract, minimal moments in monolithic architectural spaces. Focusing on the forms and negatives space of urban architecture, he finds the minimalist elegance of modern architecture.
Dramatis Personae 07
$ 450
Choose options