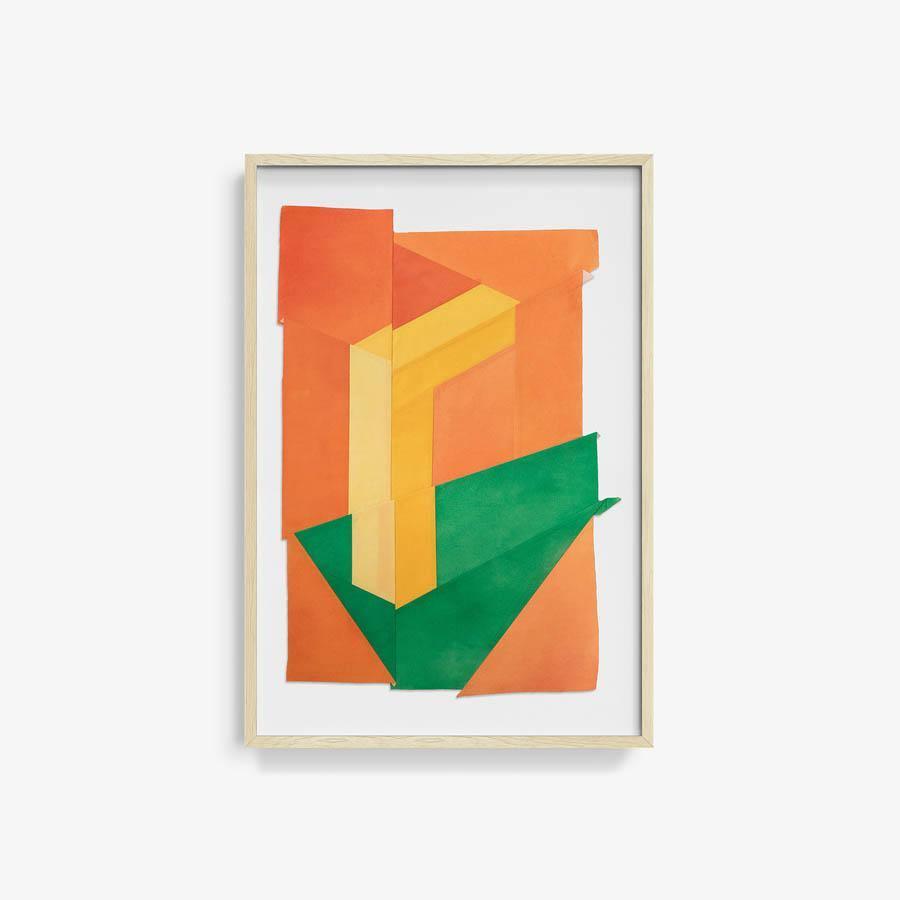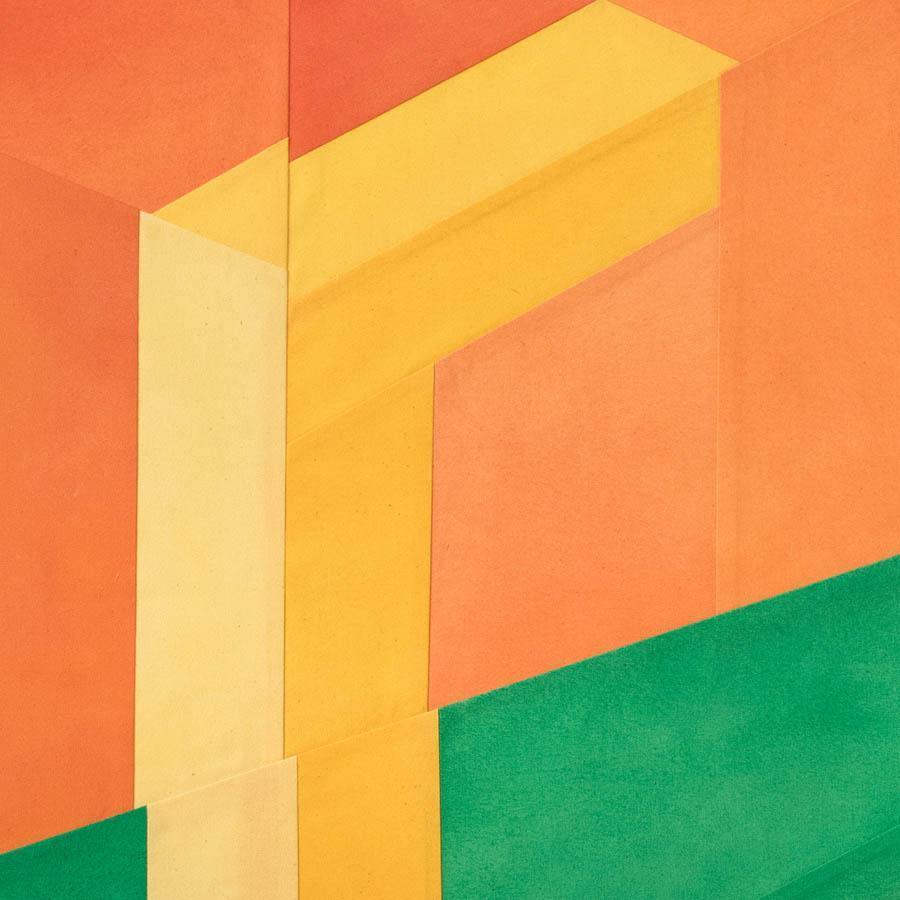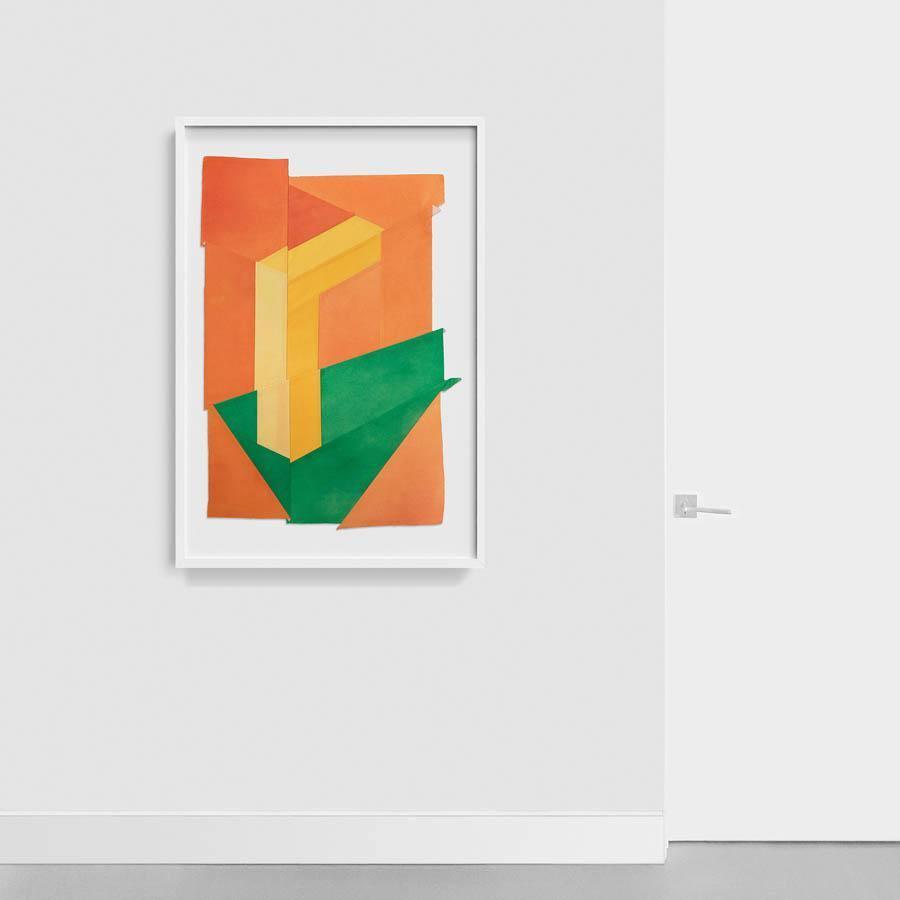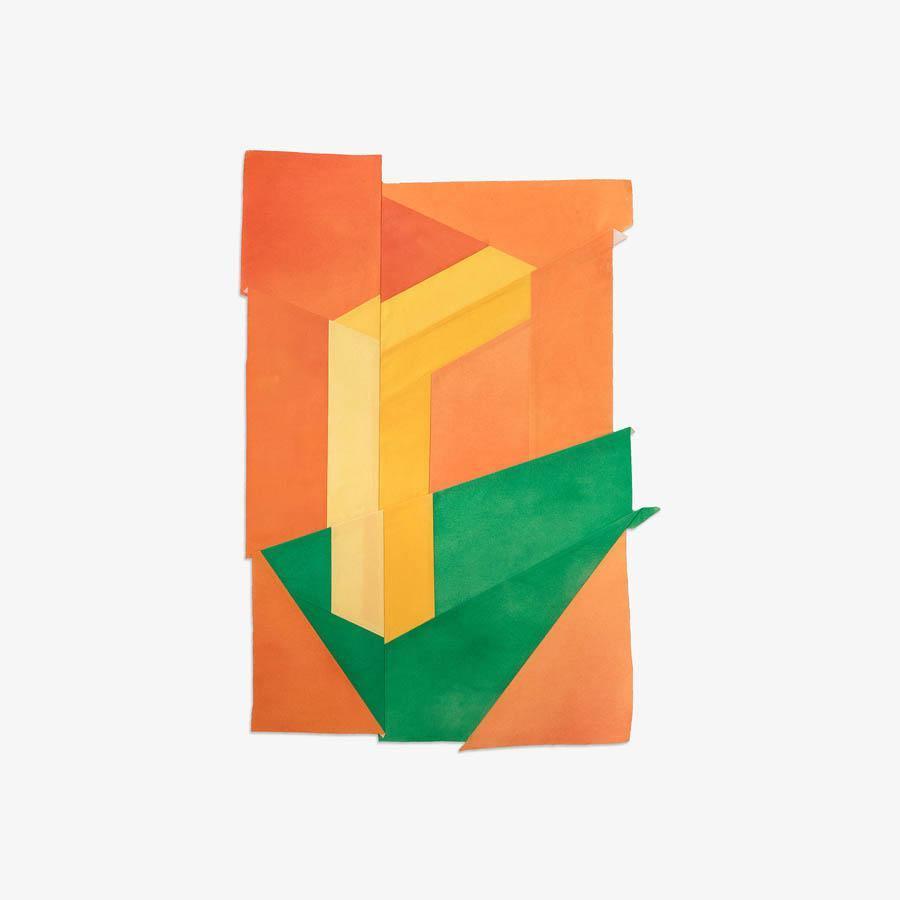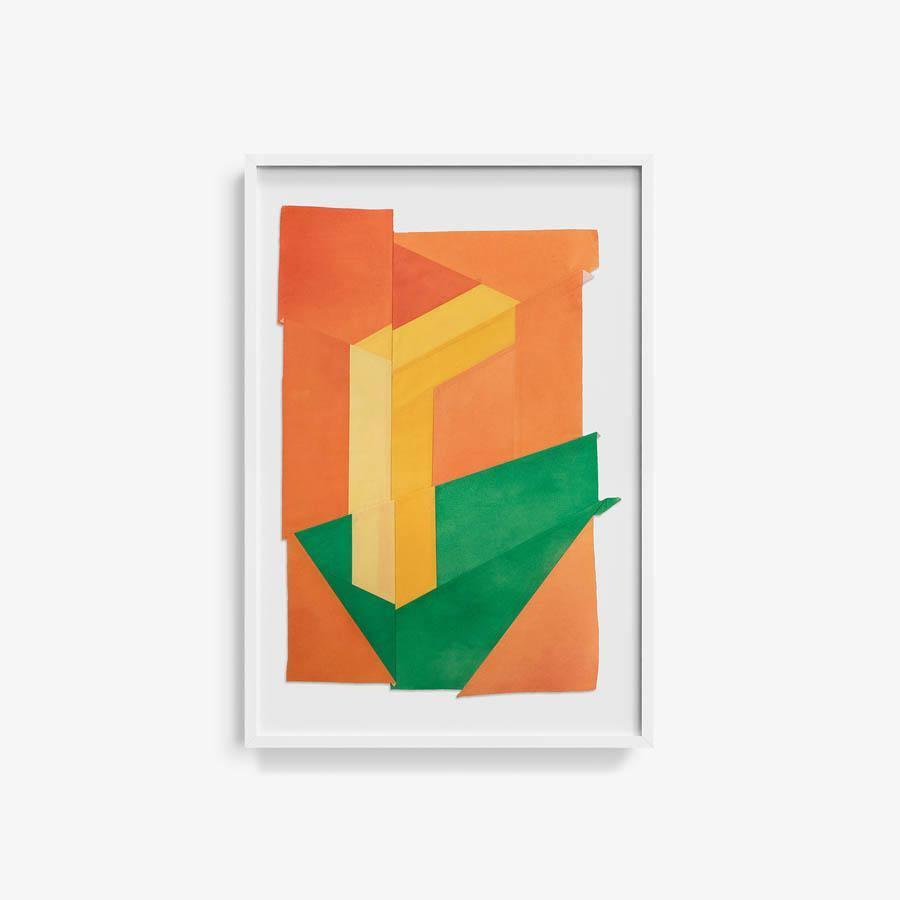 DESCRIPTION
Acrylic ink on muslin | 2019
In this new body of work, Teschner returns to Key West, drawing on both the language of wood joinery and the extensive palette of a lush tropical landscape. Within these stitched sculptures, the scale fluctuates from board to building. In her words ,"A house itself grows from seed".
"I paid a lot of attention to the balance between growing plants and the build environment. The way that the leaves of a palm would exceed the width of an entire home, and how this atypical ratio struck me as more suitable to living. The wild growth built additional volumes onto the layout of neighborhoods, and borders between properties became as indistinct as the shape of the shoreline surrounding the island."
DIMENSIONS
34 x 22 inches
FRAMED DIMENSIONS
Floated: 39 x 27 x 2 inches
AUTHENTICATION
The work comes with a Certification of Authenticity signed and numbered by the Co-Founder of Tappan
Studio Visit
Q. What influences you?
A. Architects. Hindu Time. The history of math. Couture. Koans.
Explore
We invite you to explore our curated collection of abstract artworks by Tappan artists.
"All of this for me, all of the references to architecture and math and humidity, are a way to talk about being in the world. An affirmation of existence or the inability to do so."
-Gabrielle Teschner
About the Artist
Gabrielle Teschner
Teschner's "Sculptures-That-Are-Flat" are composed of stitched, individually painted planes, using the symbolic language of architectural forms and of natural forces to demonstrate the expressive power of spatial relationships. Her work can be seen in various Soho Houses, The Goodtime Hotel (Miami), Facebook HQ (Meta), the De Young Museum, Booooooom, Sight Unseen, Elle, Coveteur, AnOther Magazine and The Good Trade.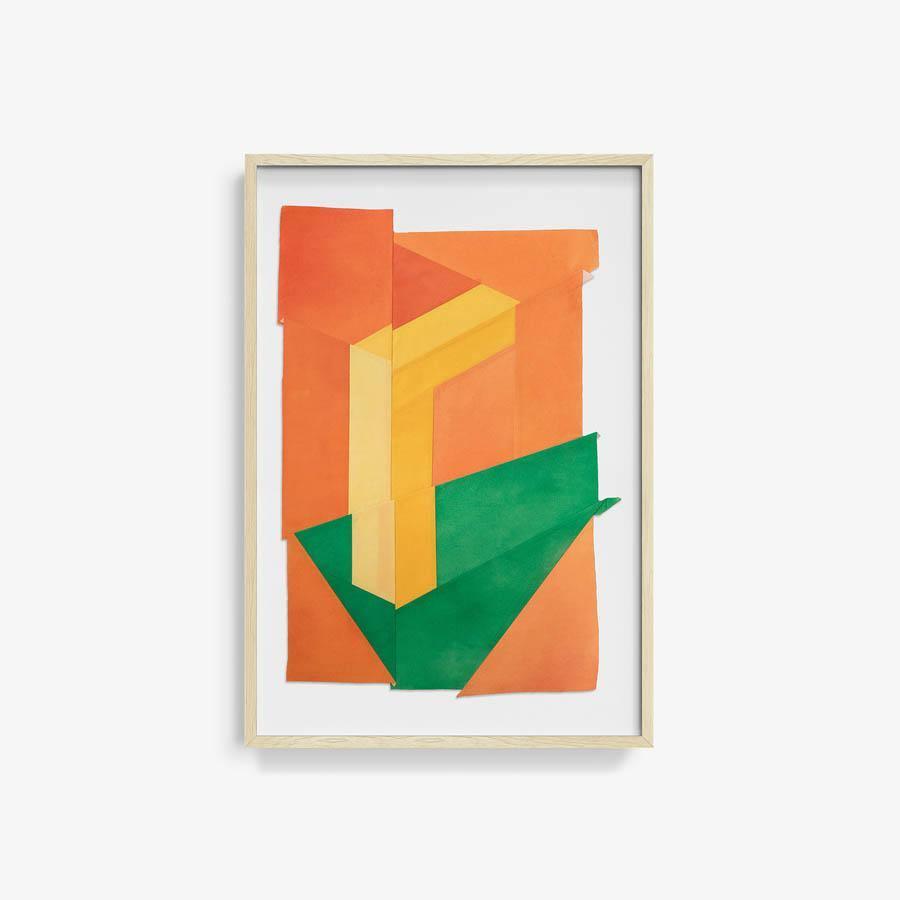 Choose options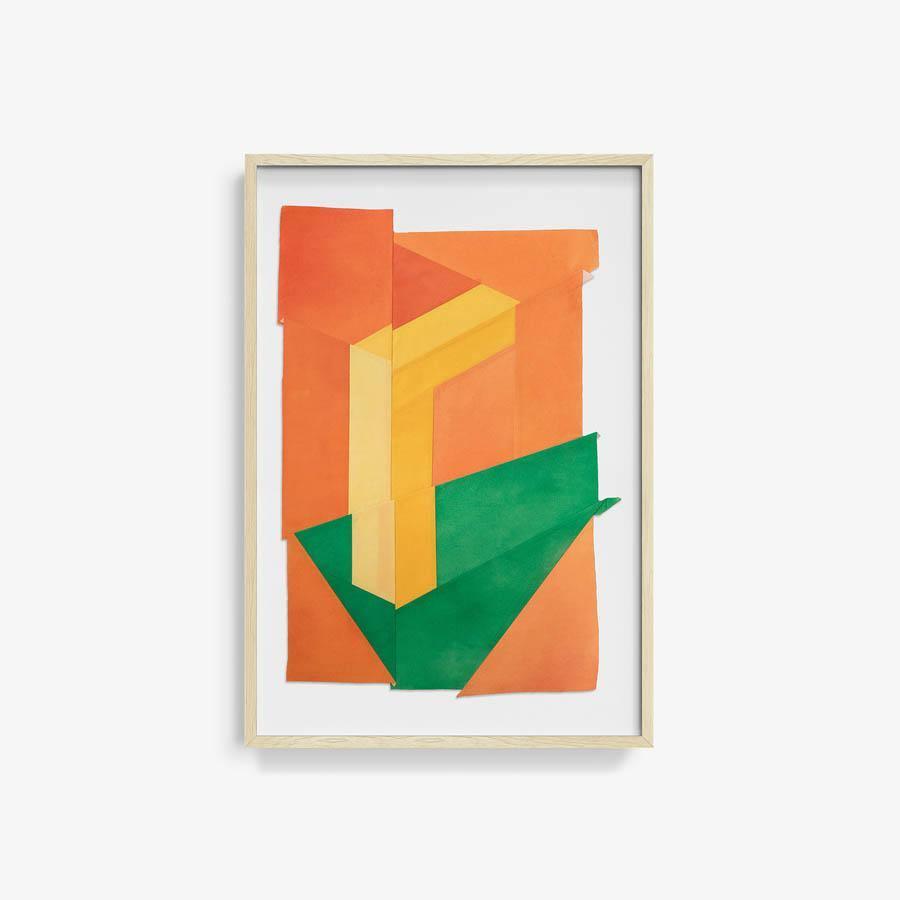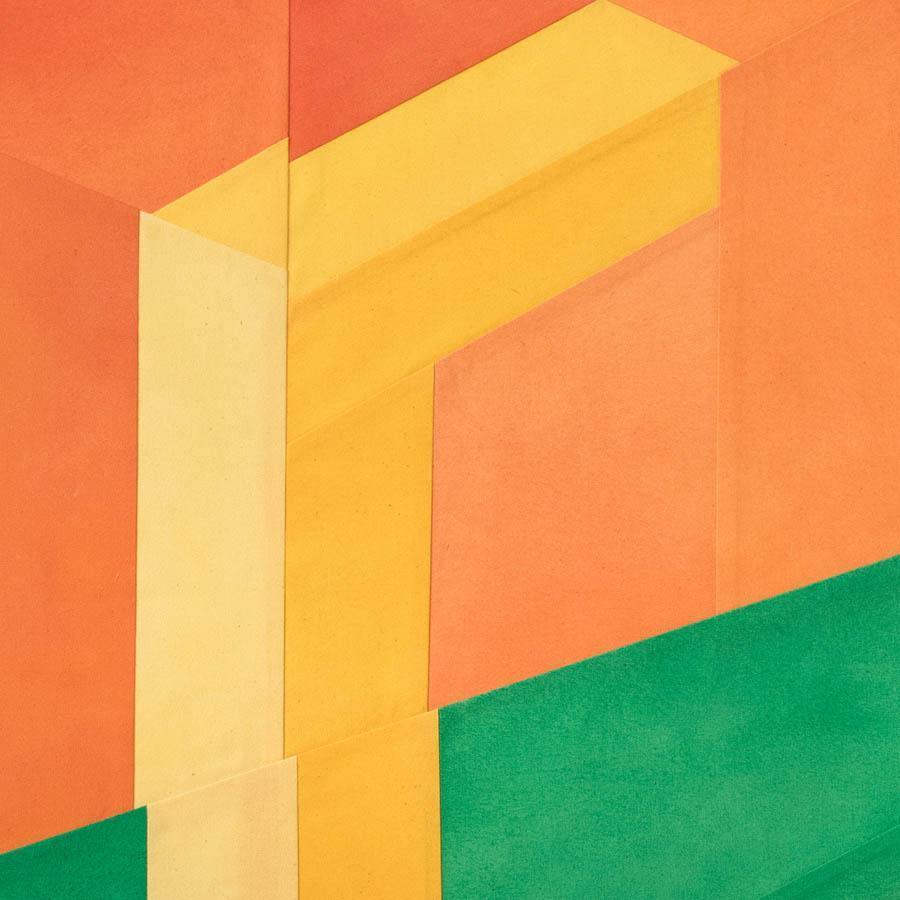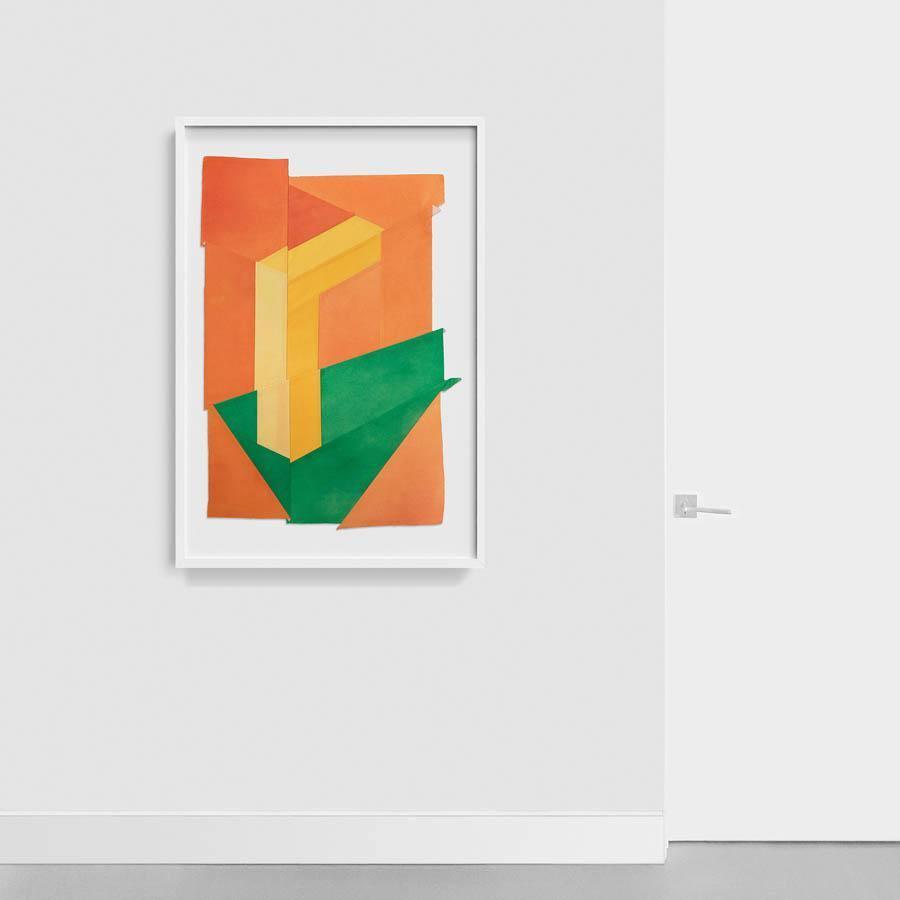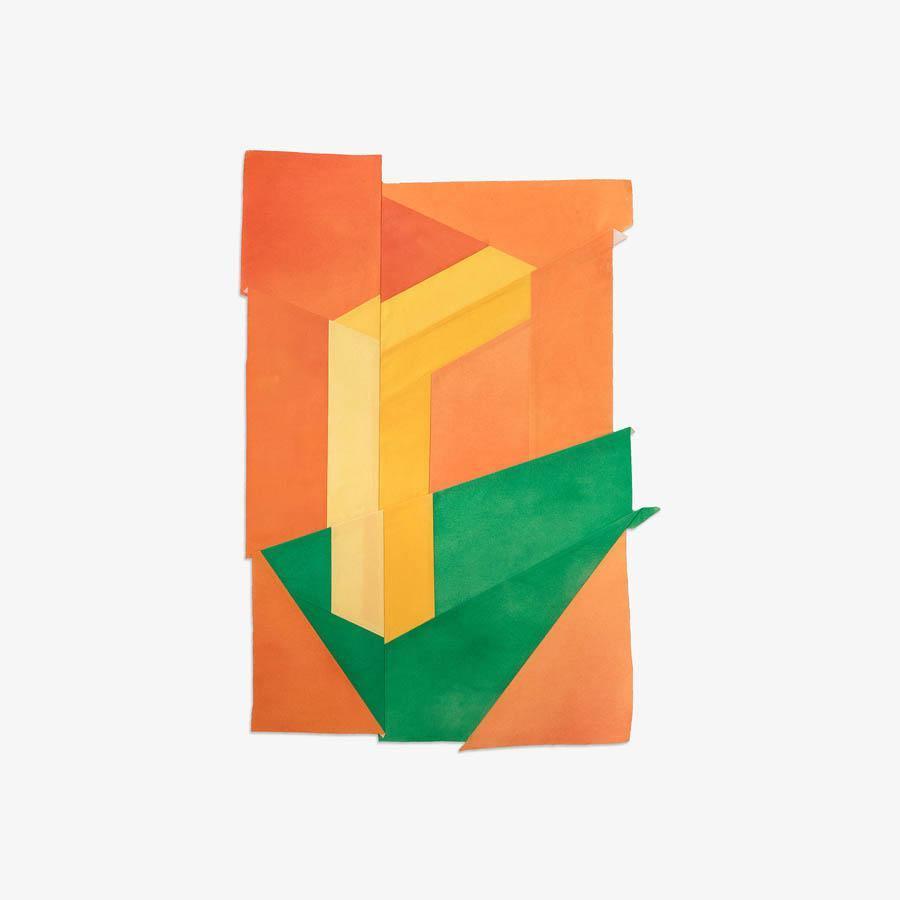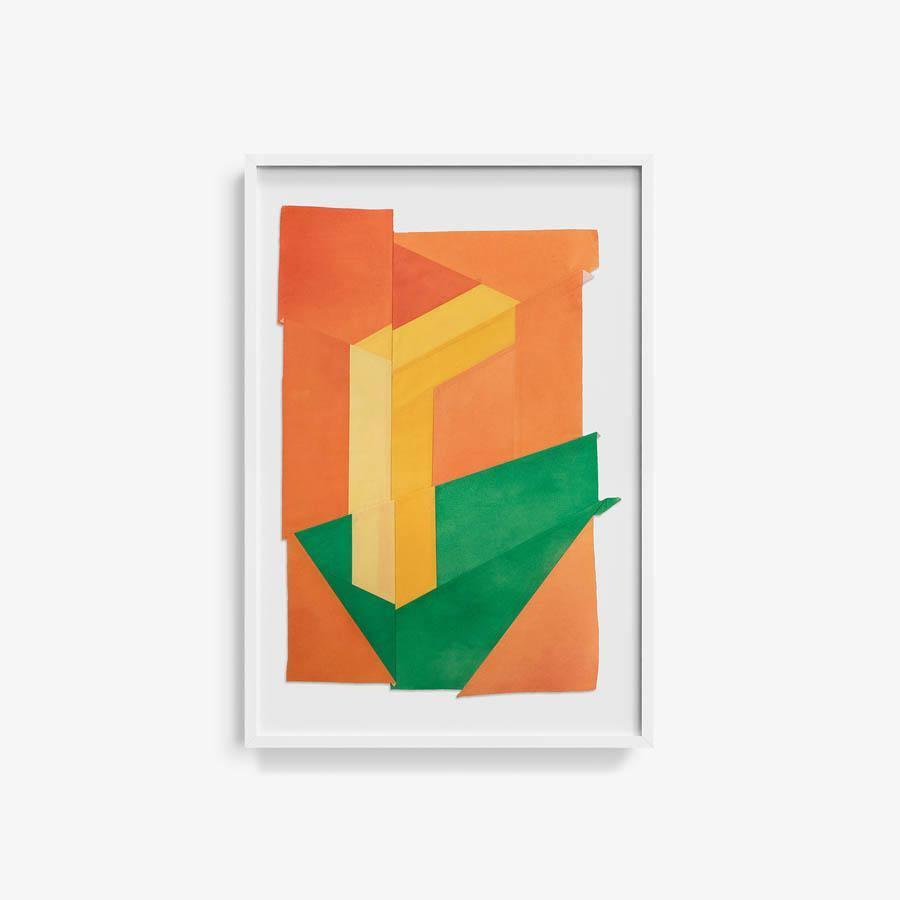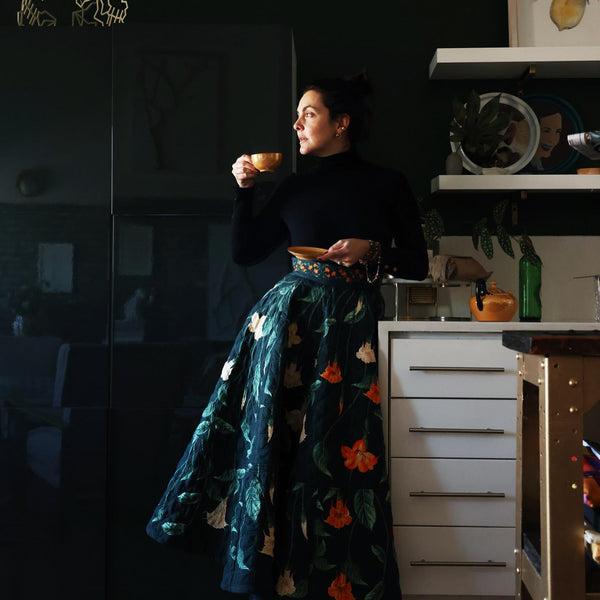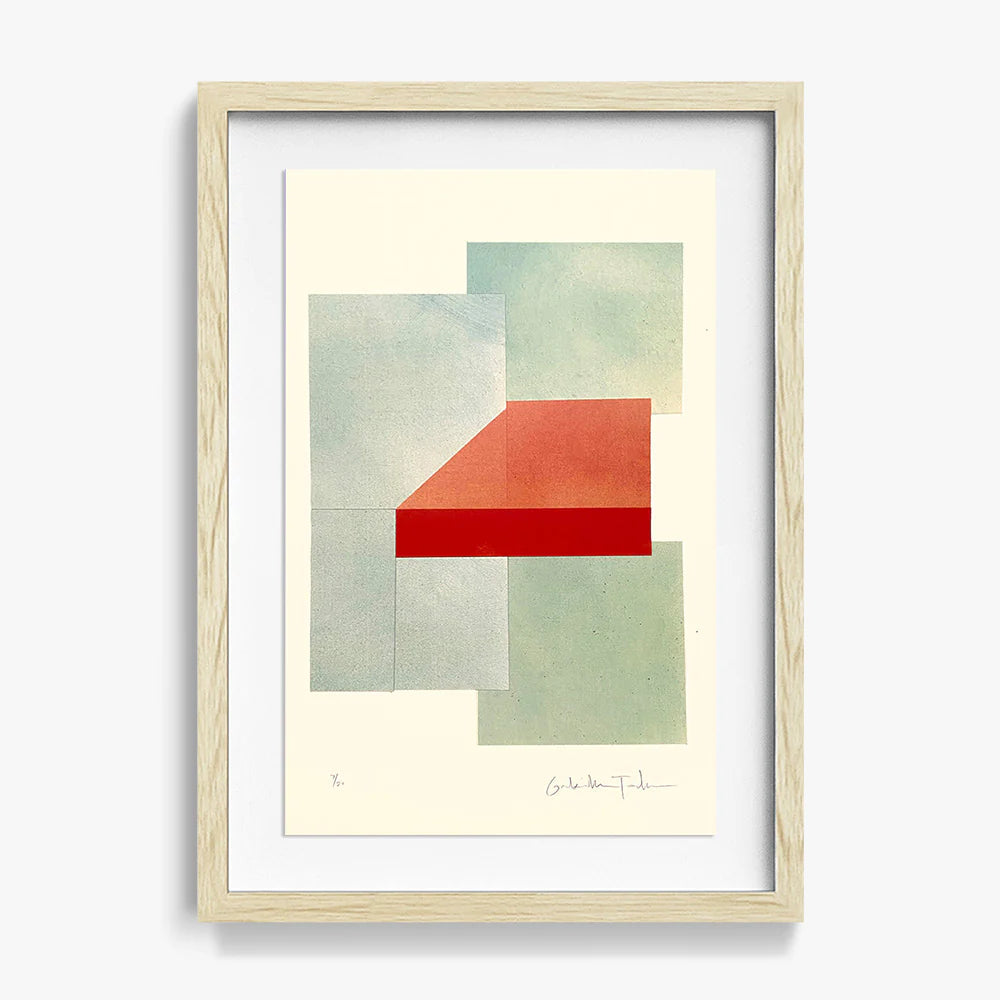 MARIANA VELASQUEZ ON Gabrielle Teschner
"Gabrielle Teschner's use of color and geometry is so soothing and balanced."
Artwork: To Enter Kindly Havens