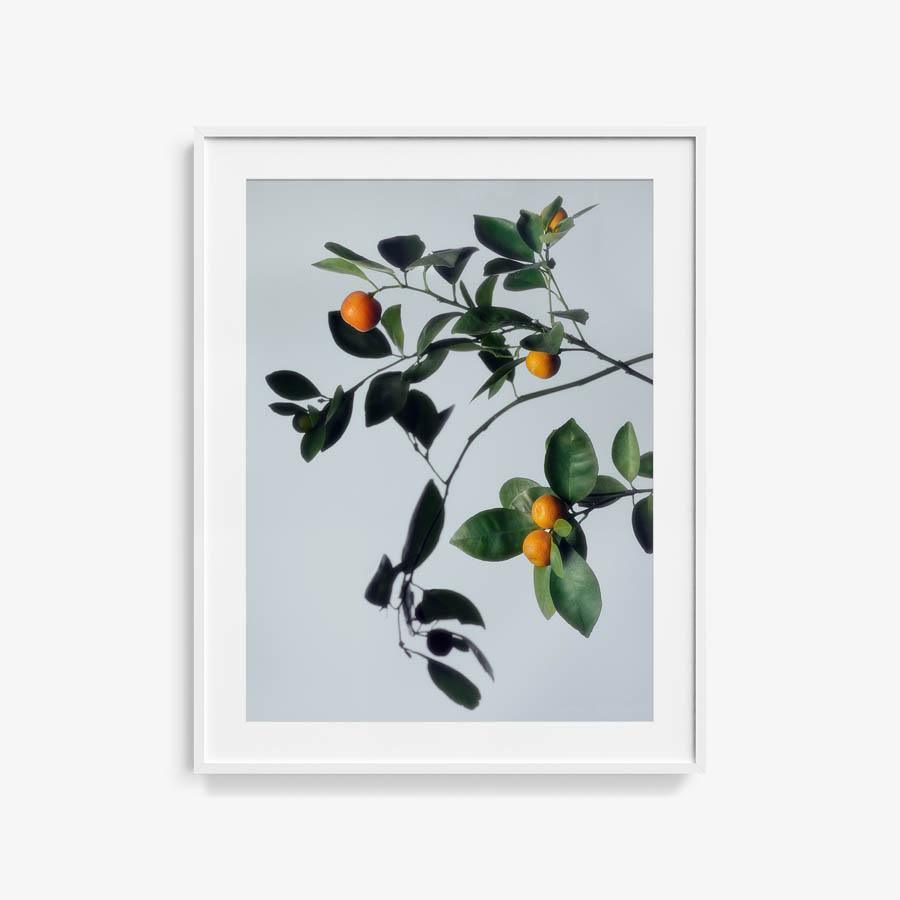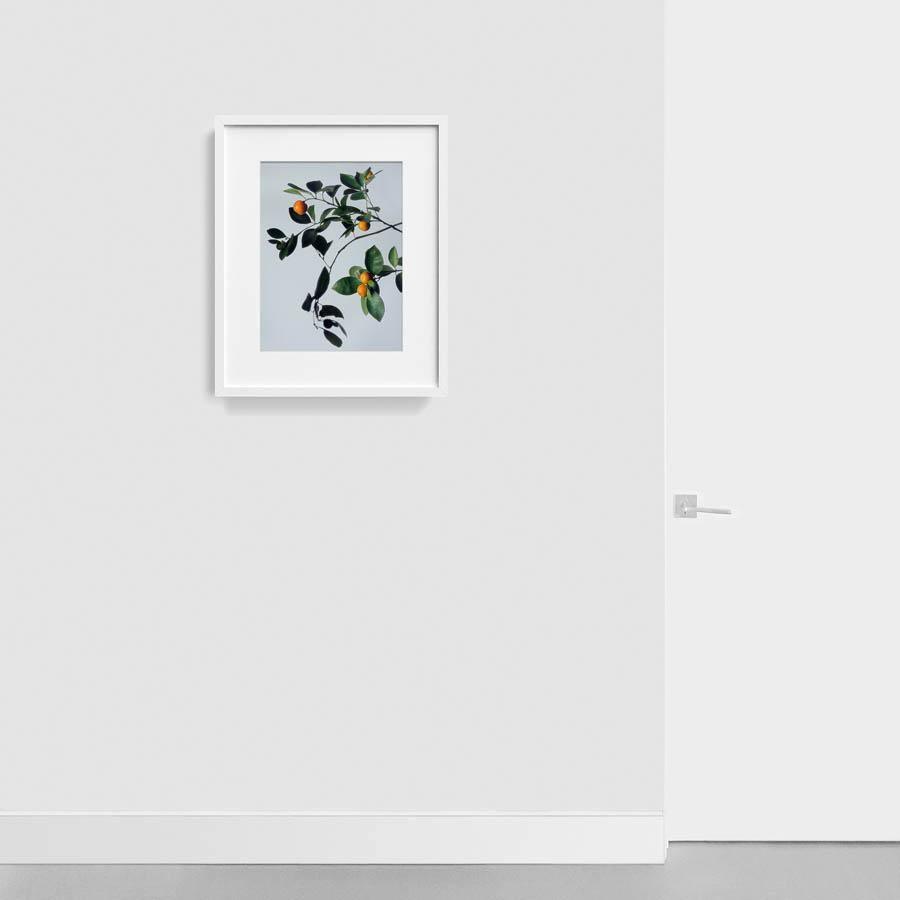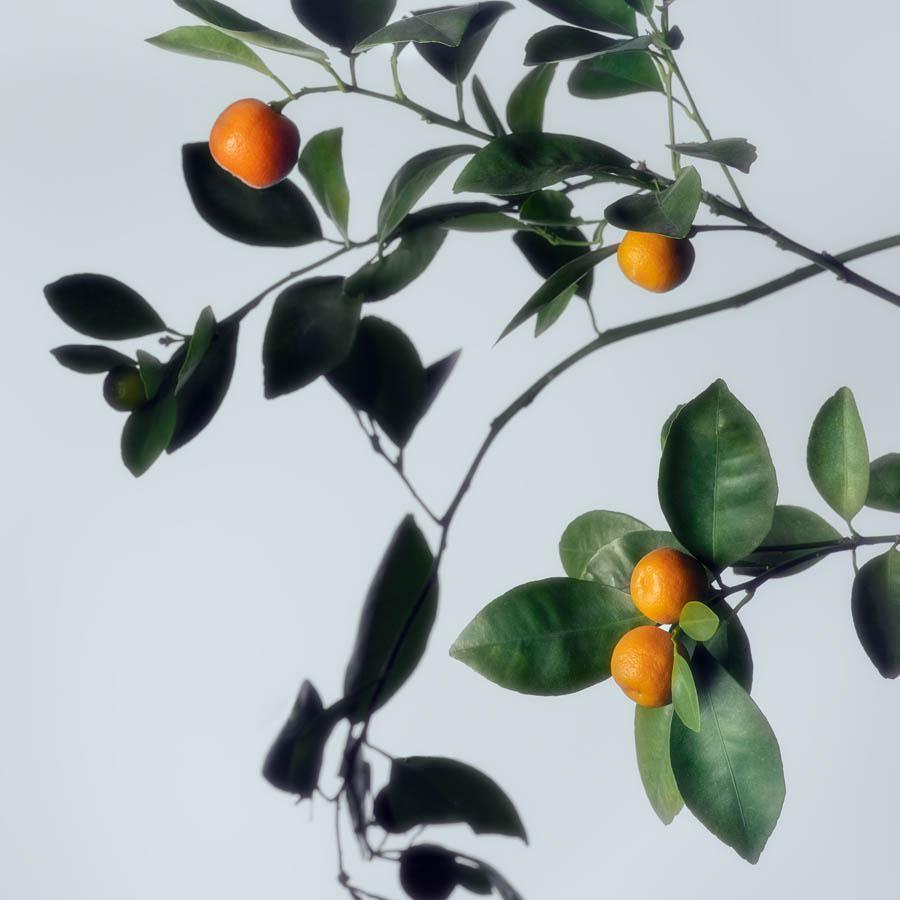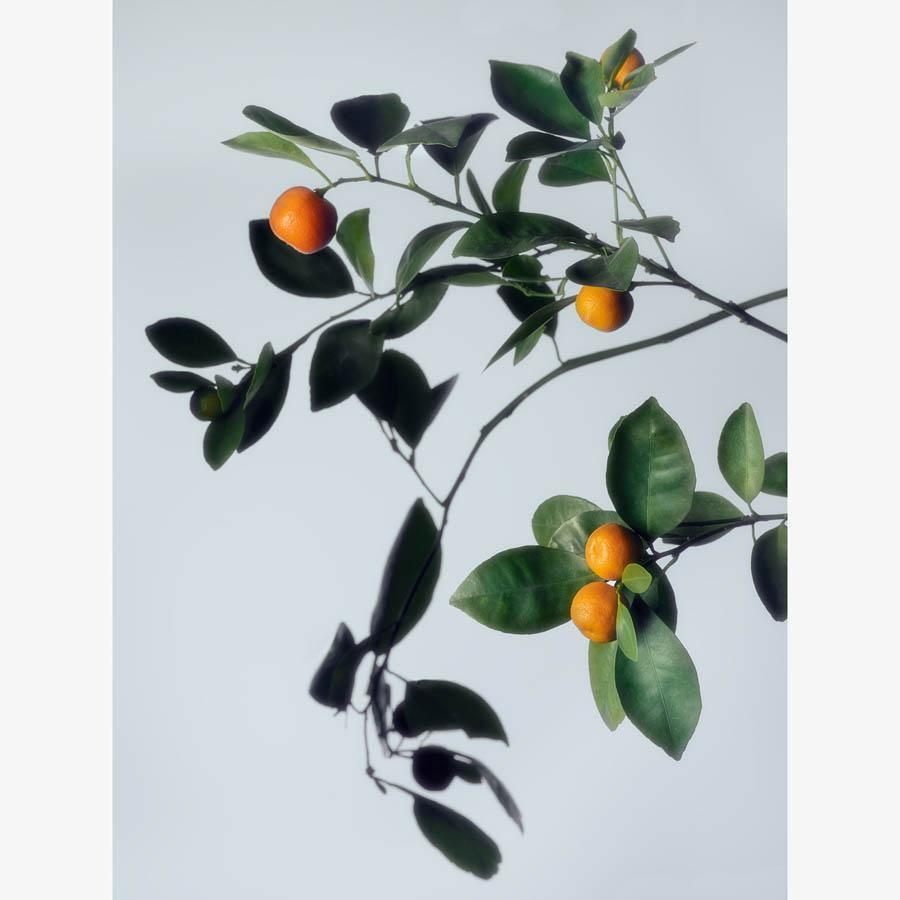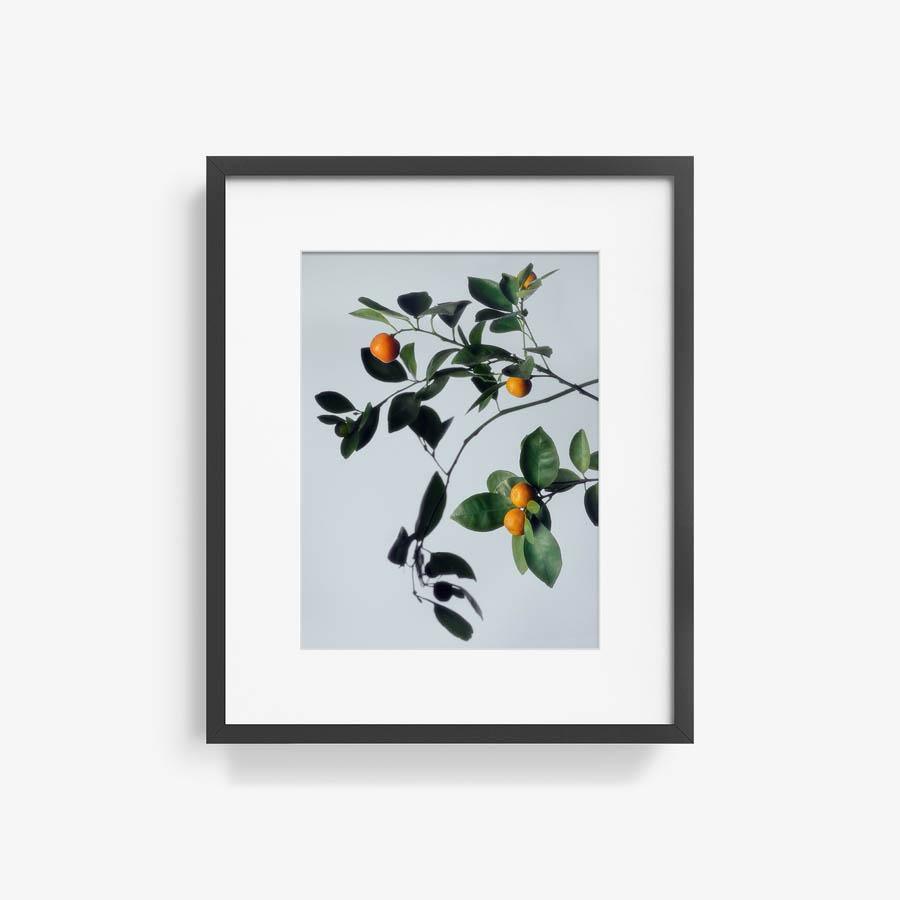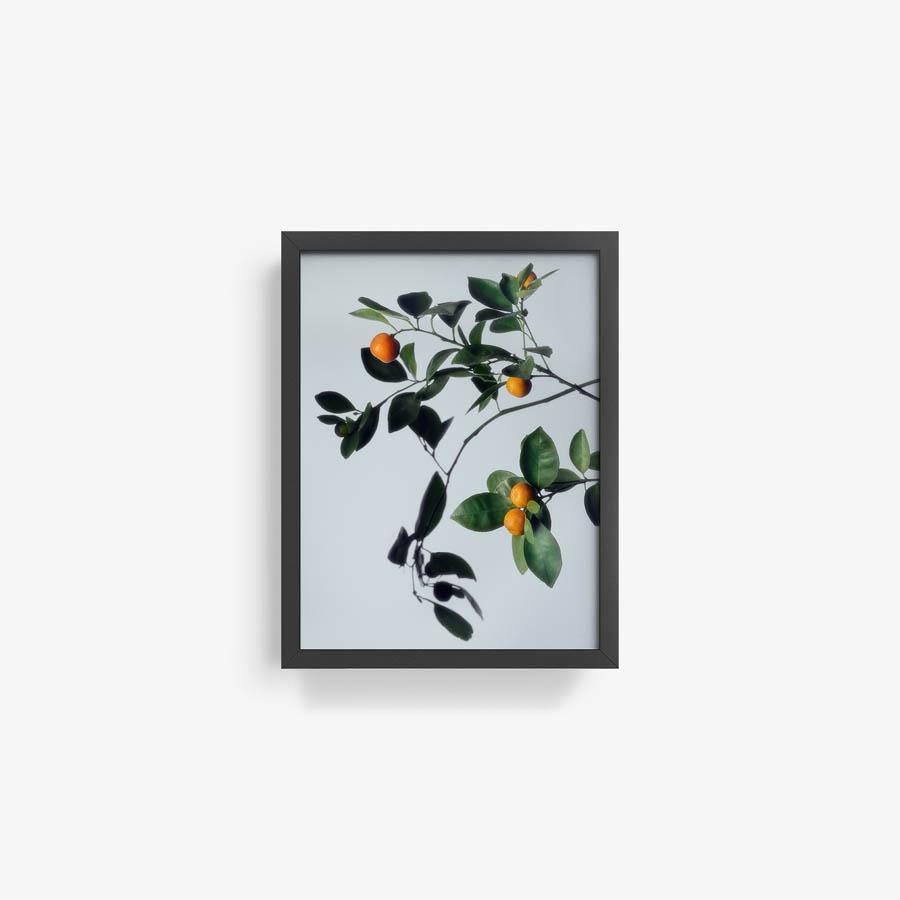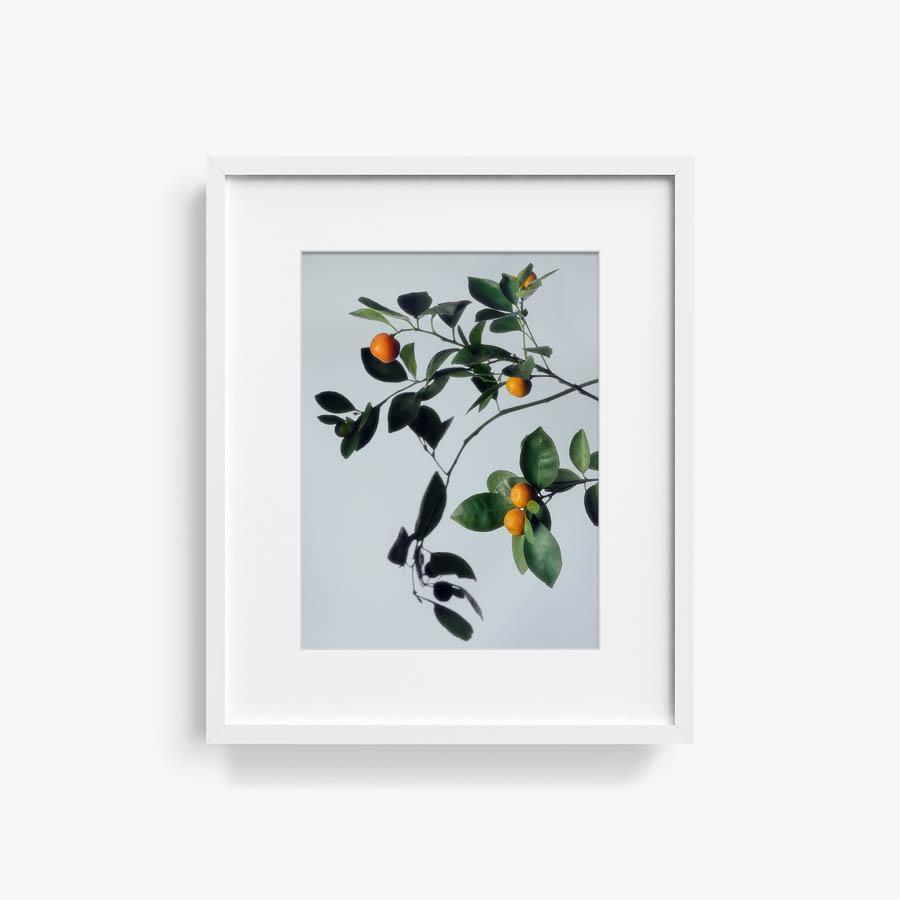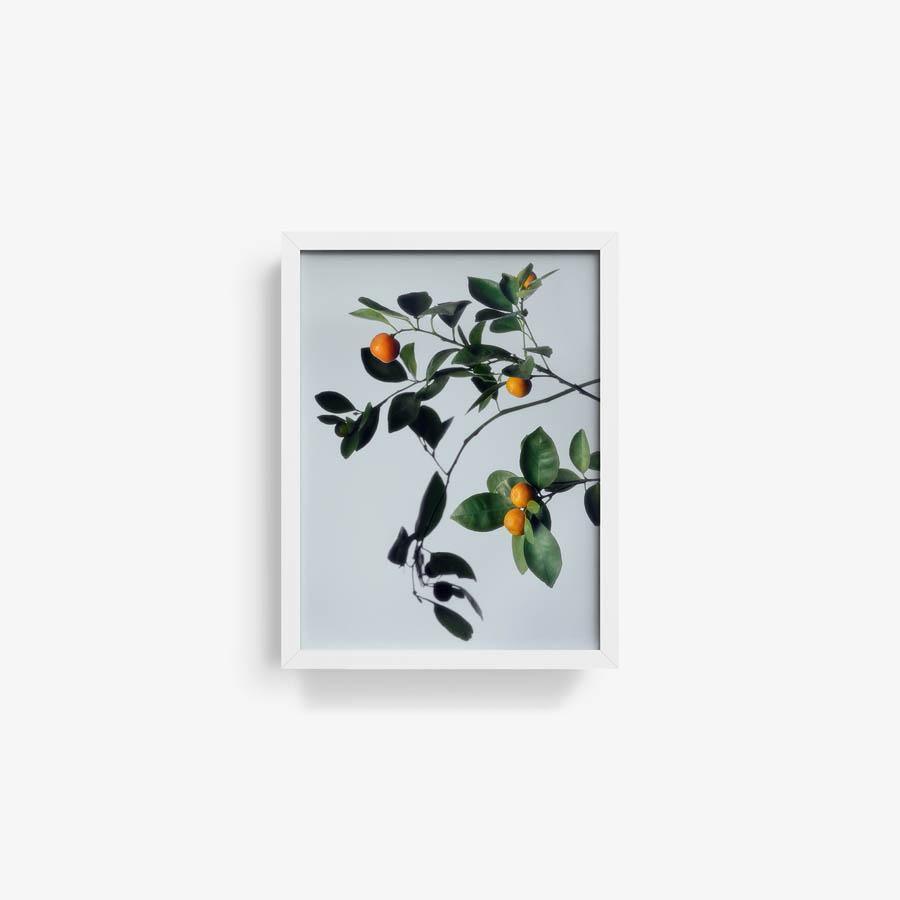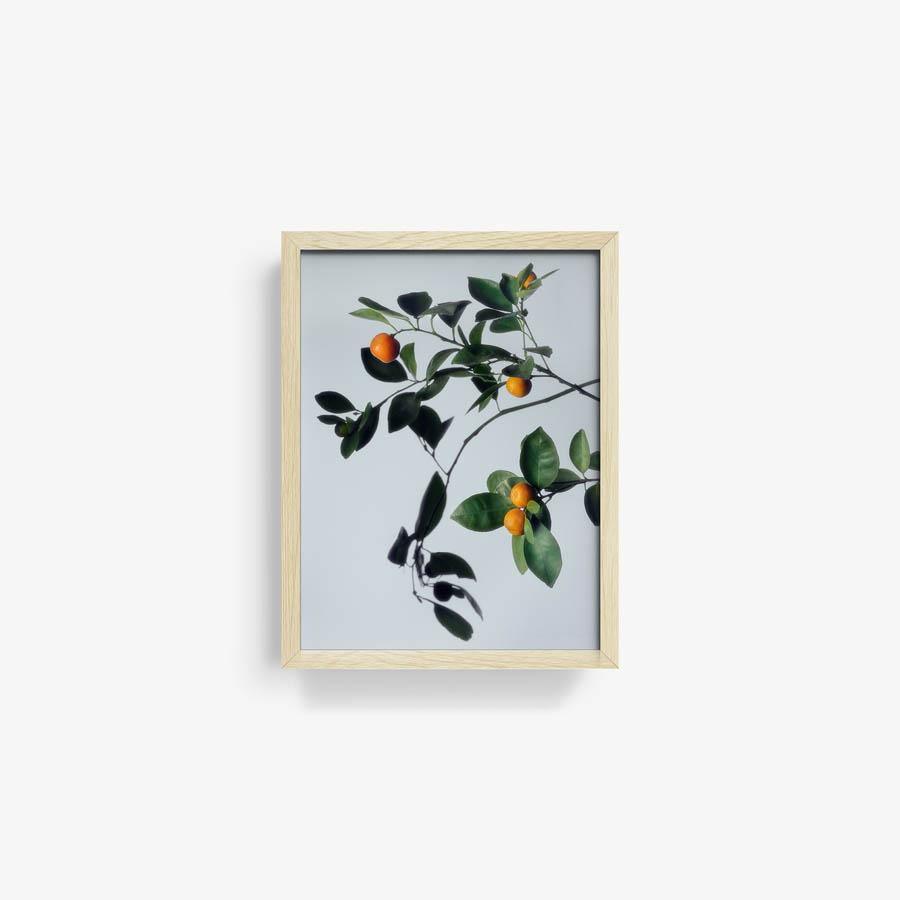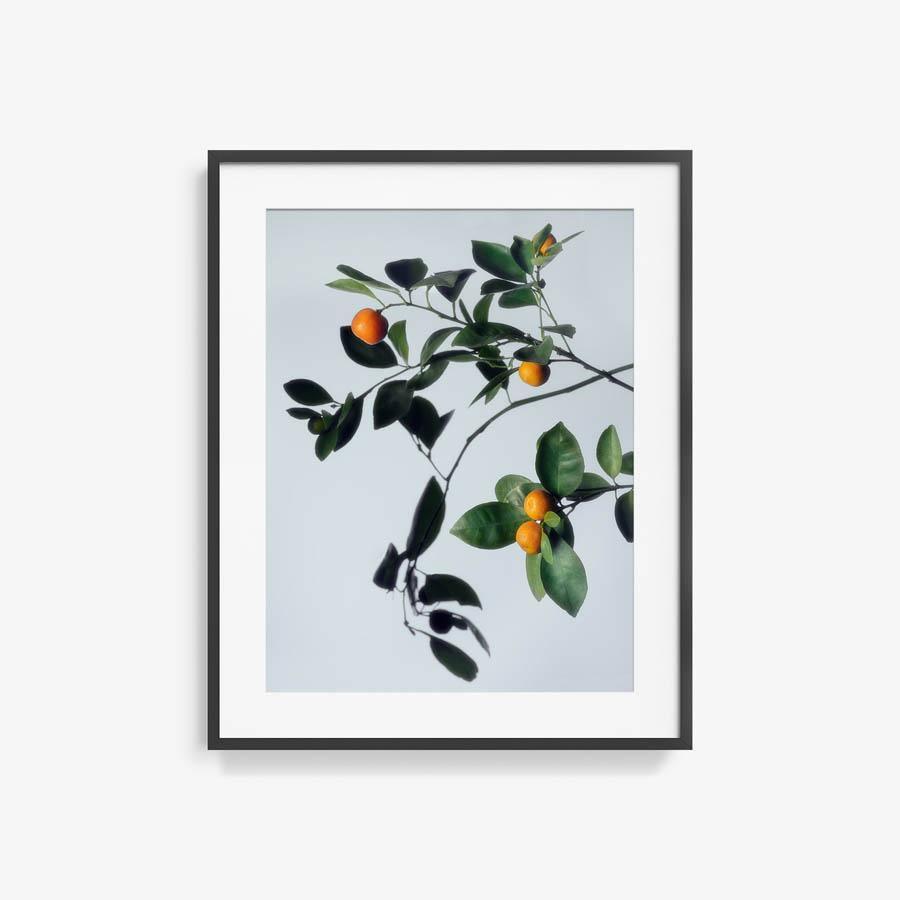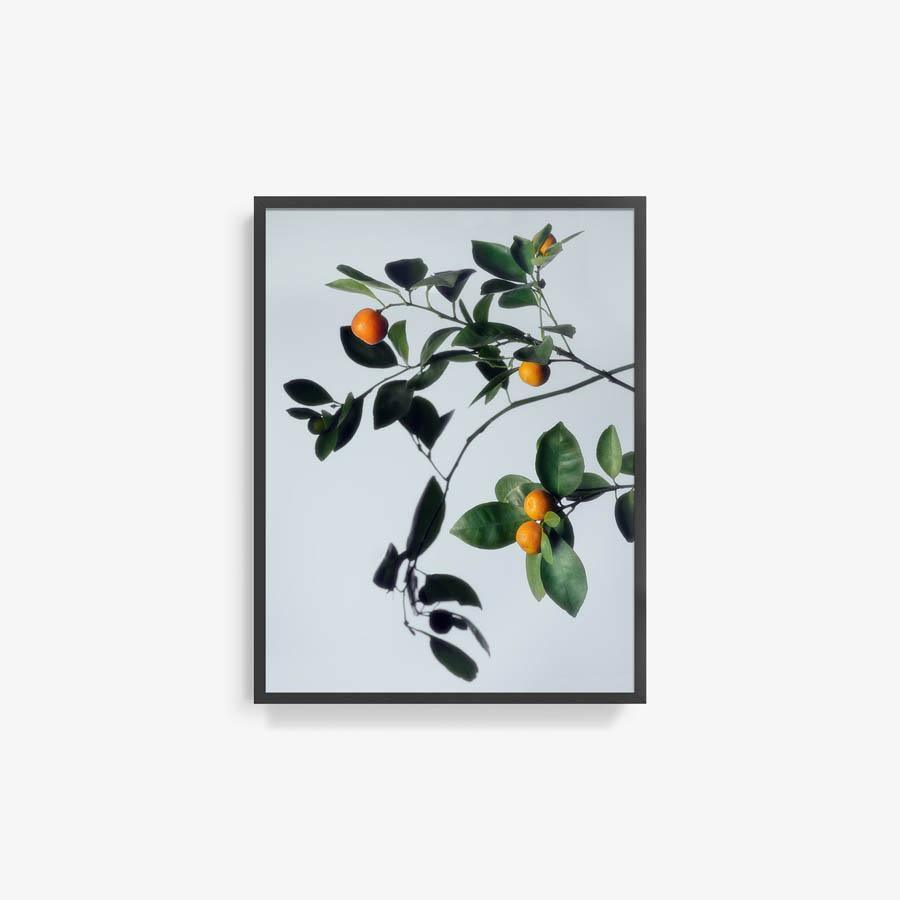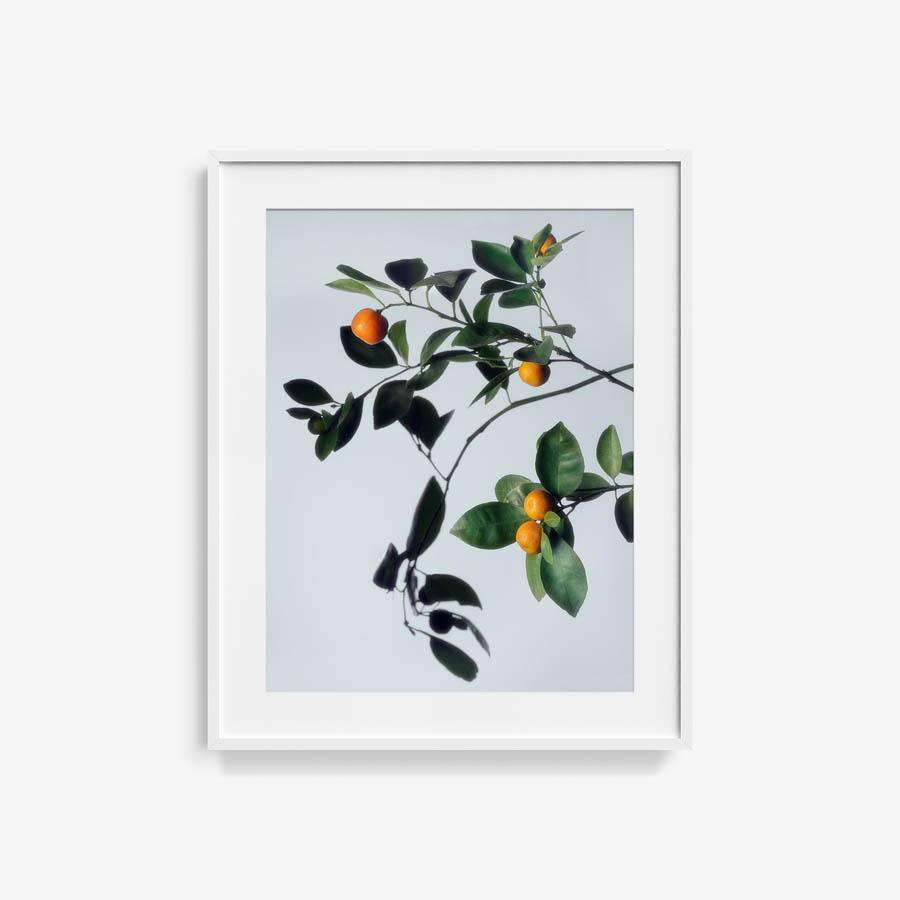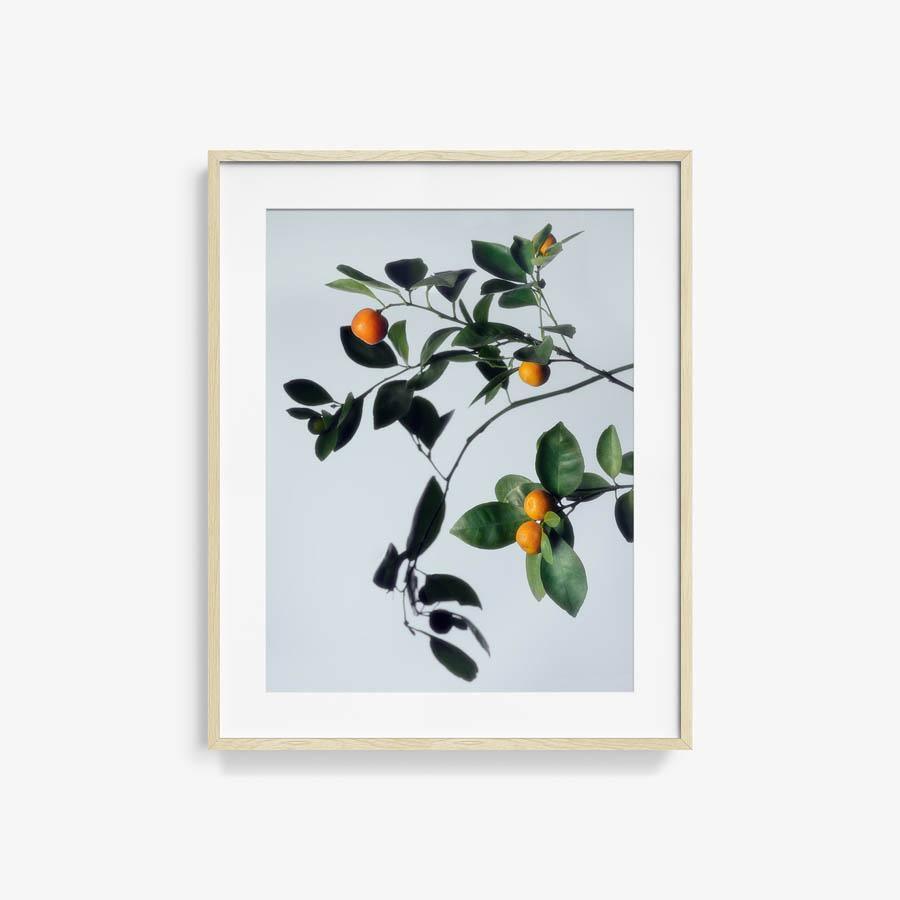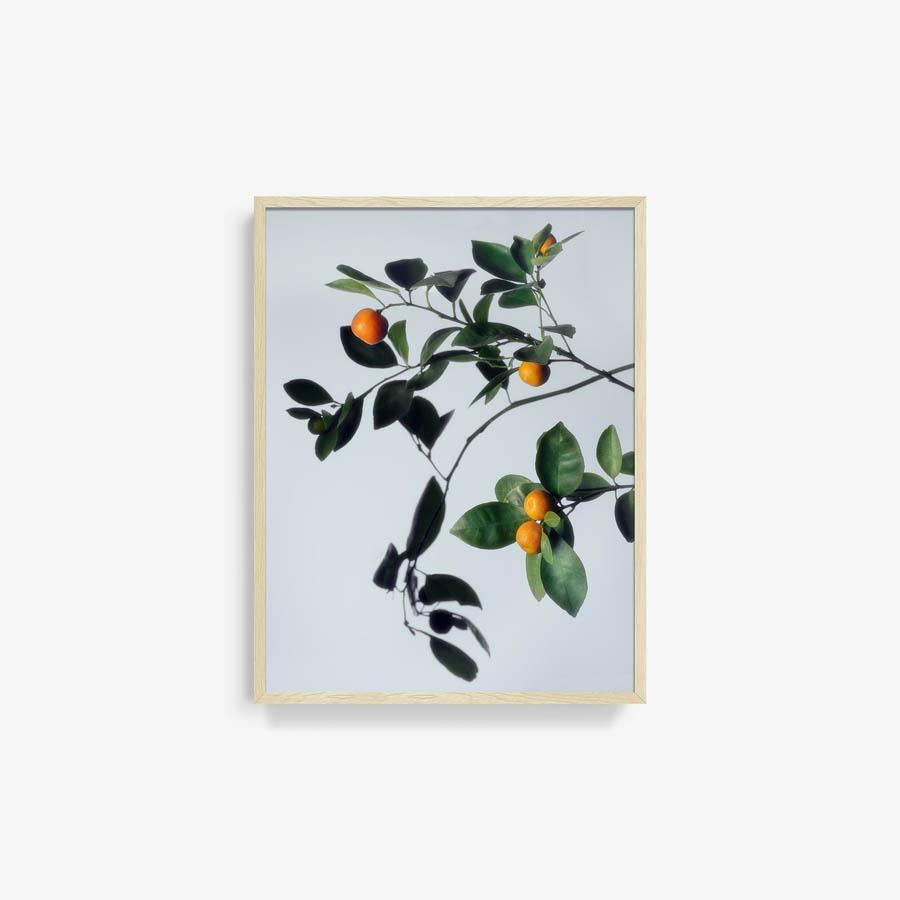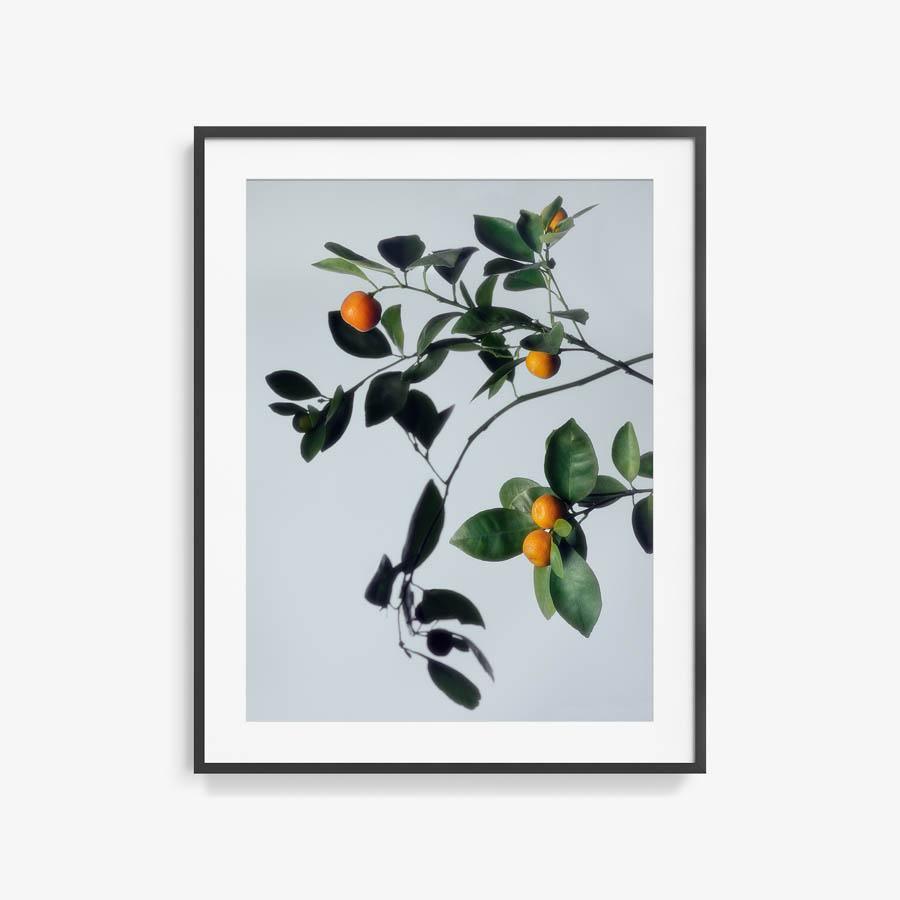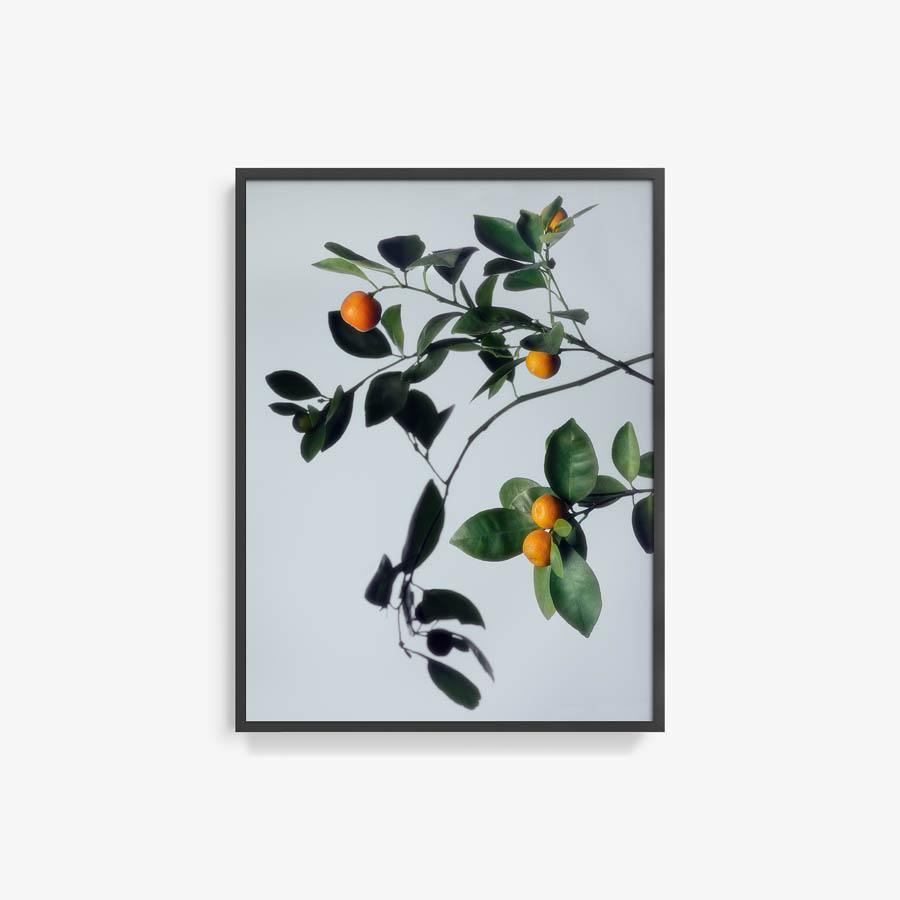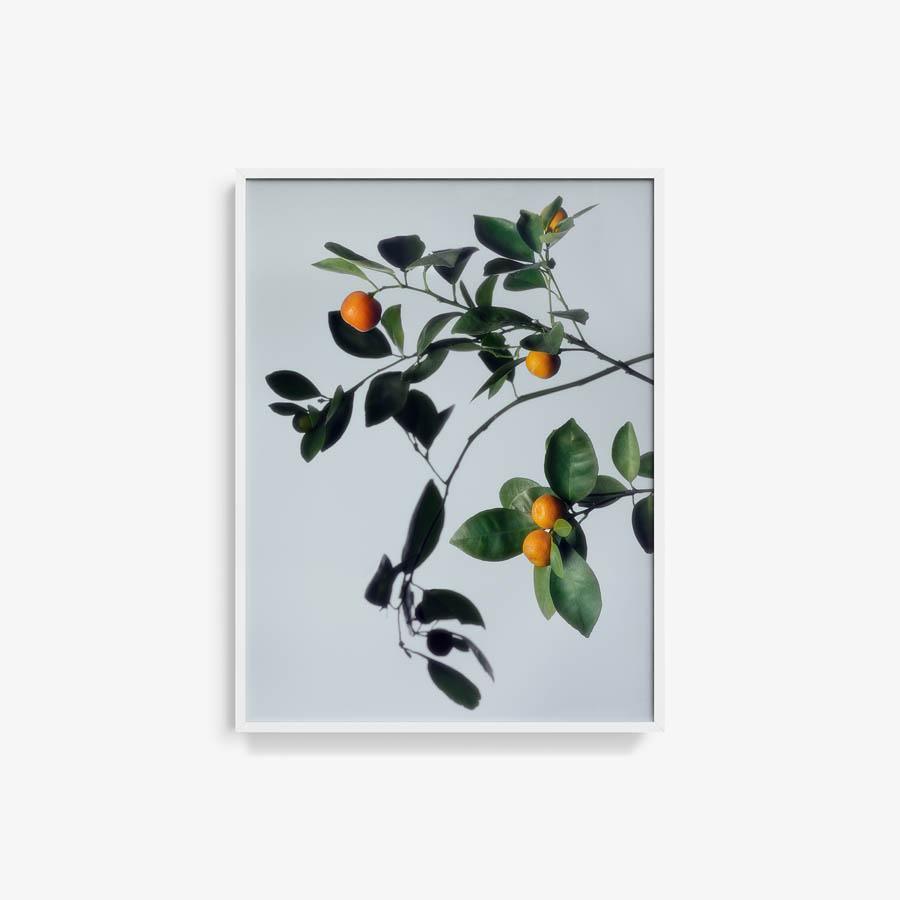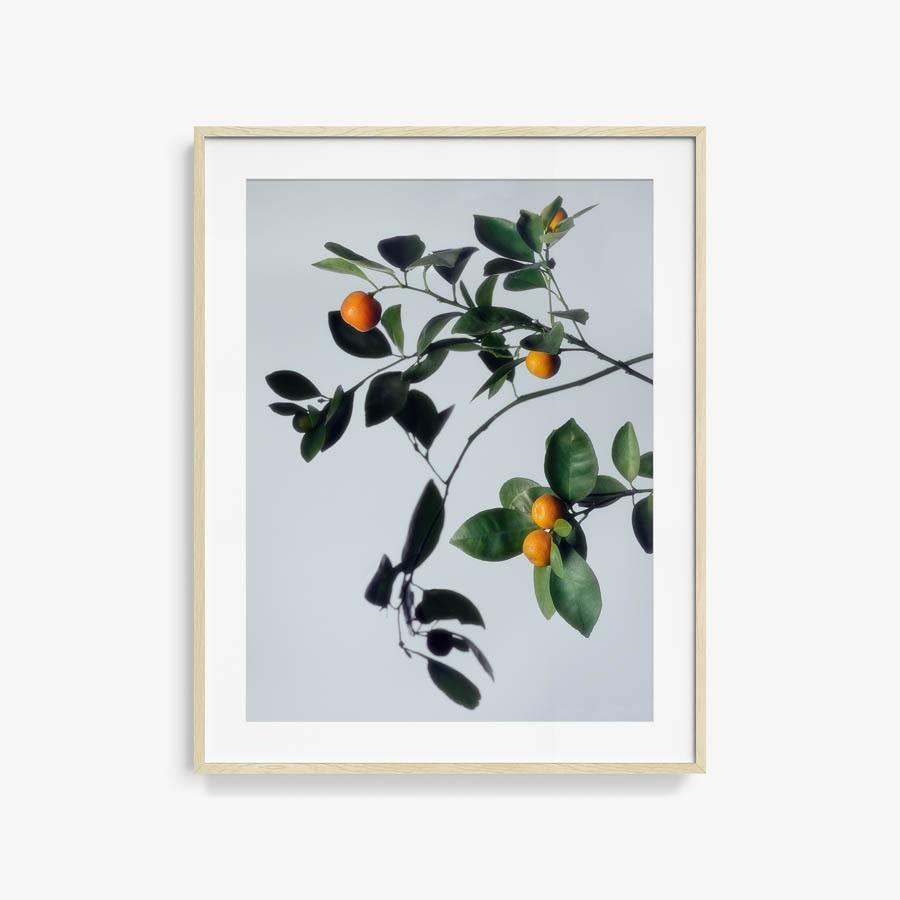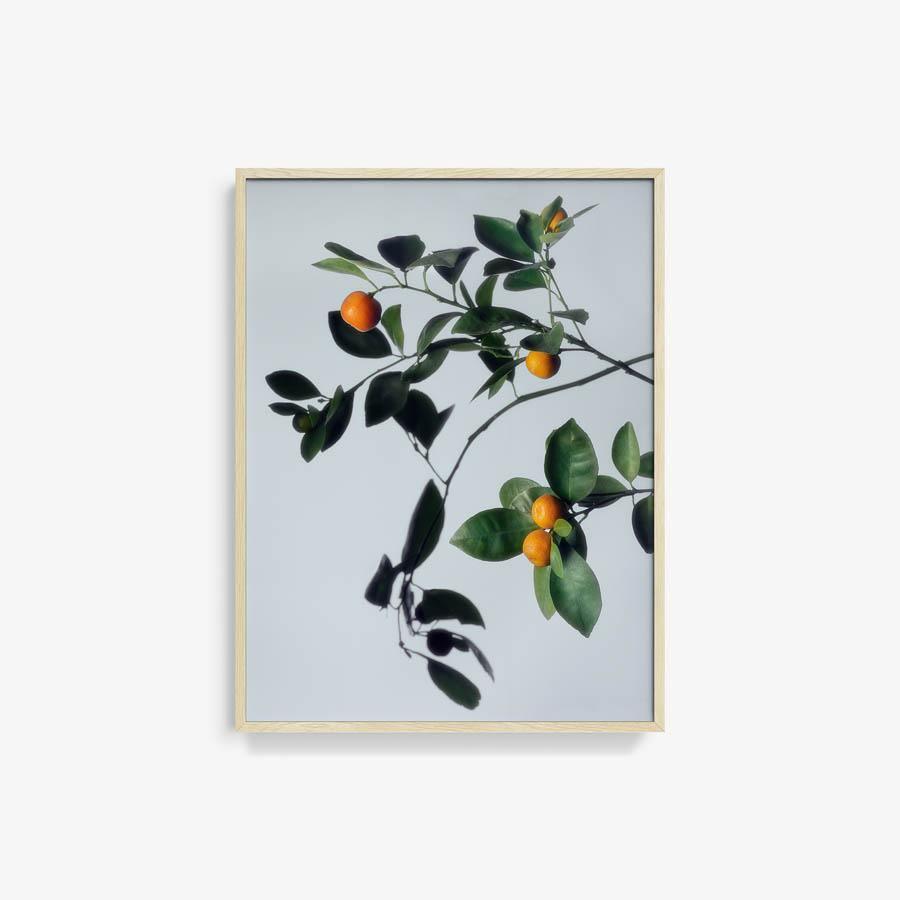 Archival ink on museum-quality cotton rag paper
How is nature portrayed in advertisements? Brun asked those questions as he took these pictures of several orange trees using a technical approach inspired by local orange juice commercials. Here he explores how we extract reality from nature to create a dreamy clinical aspect of it. "To become a commercial product, nature is sublimate to a point where the subject disappears in profit of its pure formal aspect."
Artwork Information

Year
2018

Materials
Archival ink on museum-quality cotton rag paper

Authentication


The work comes with a Certification of Authenticity signed by the Co-Founder of Tappan
Dimensions

16 x 12 inches

31.5 x 24 inches

39.25 x 29.5 inches
Framed Dimensions

16 x 12 inches

Matted: 23.5 x 19.5 x 1.25 inches

Full Bleed: 17.5 x 13.5 x 1.25 inches

31.5 x 24 inches

Matted: 39.5 x 32 x 2 inches

Full Bleed: 33.5 x 26 x 2 inches

39.25 x 29.5 inches

Matted: 47.25 x 37.5 x 2 inches

Full Bleed: 41.25 x 31.5 x 2 inches

This artwork is custom-framed in hand-built solid wood framing with archival materials. Custom framed artworks will ship in 1 - 3 weeks.
"I want to see something dreamy with the familiar, the everyday life and nature. I want to express the dream of a child hunting a shooting star."
-Jacques Brun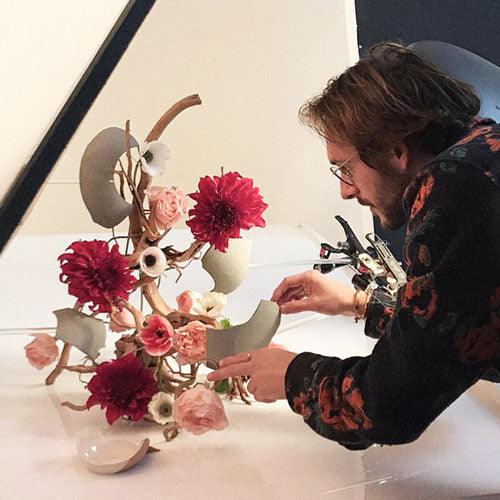 About the Artist
Jacques Brun
Paris-based Jacques Brun has shown at Art Basel, Musée d'Elysée (Lausanne), Benaki Museum (Athens) and has been featured in publications such as Domino and Artforum. Brun constructs surreal still life scenes that blur the borders of the real and the imaginary, carefully choosing both the objects he photographs and arranging them to uncover unexpected relationships between the objects.
In the Studio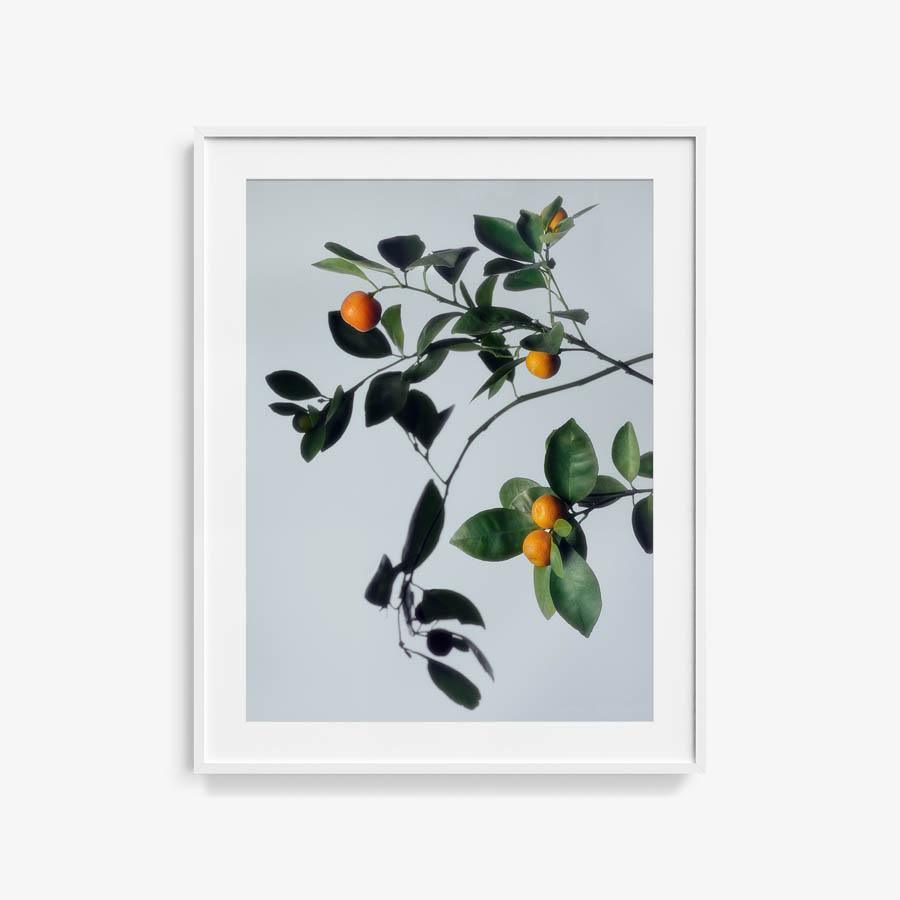 Choose options