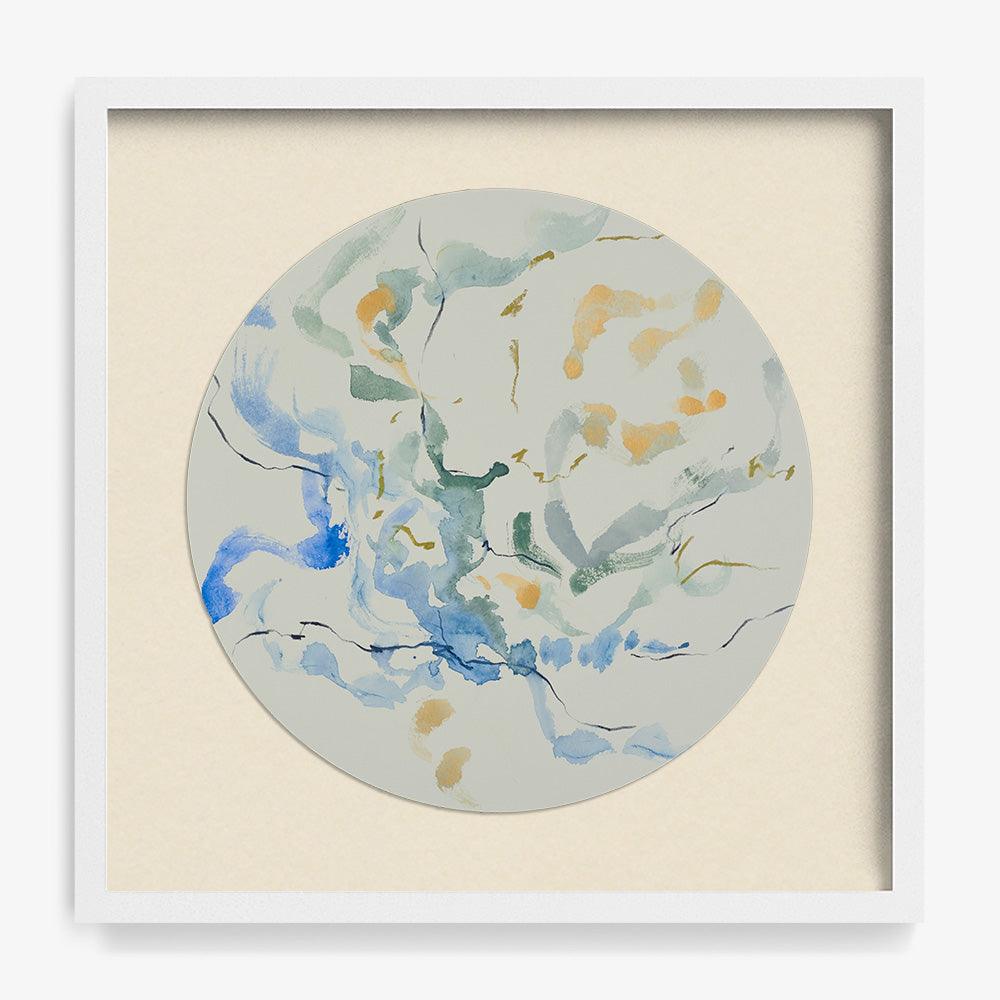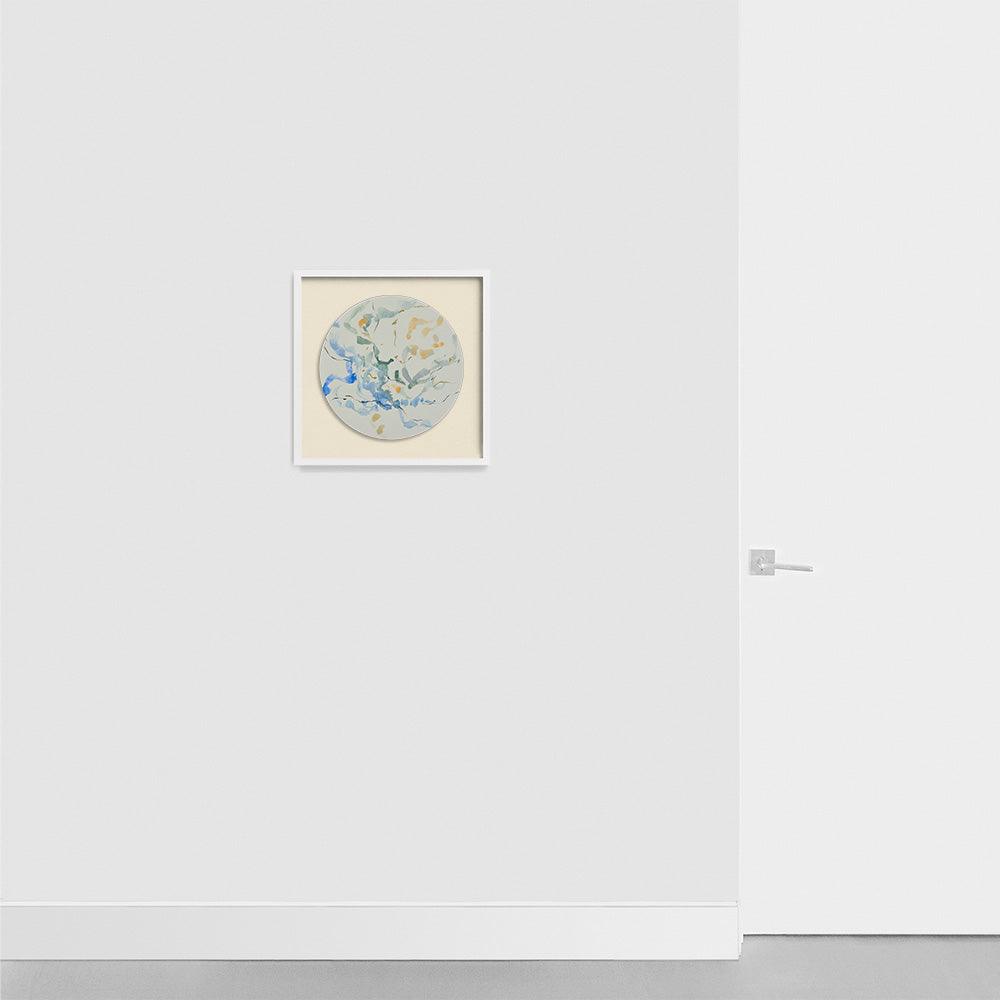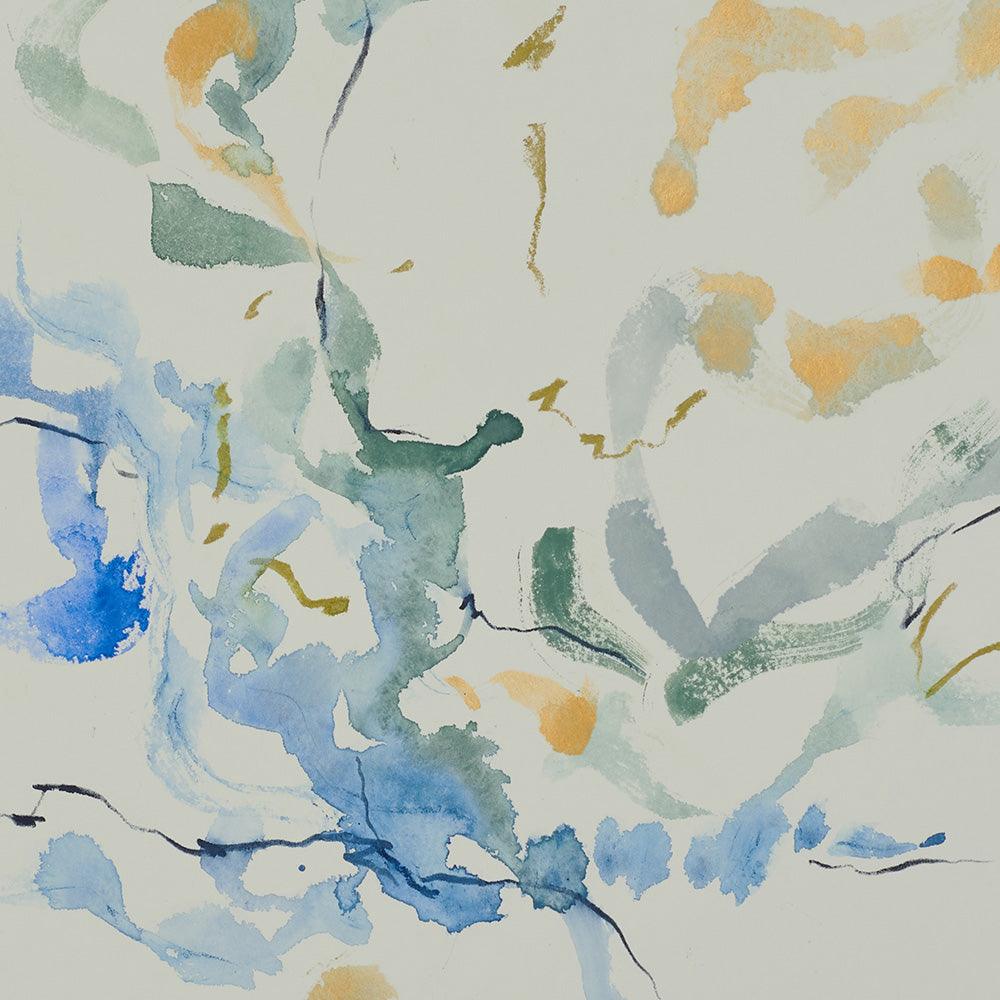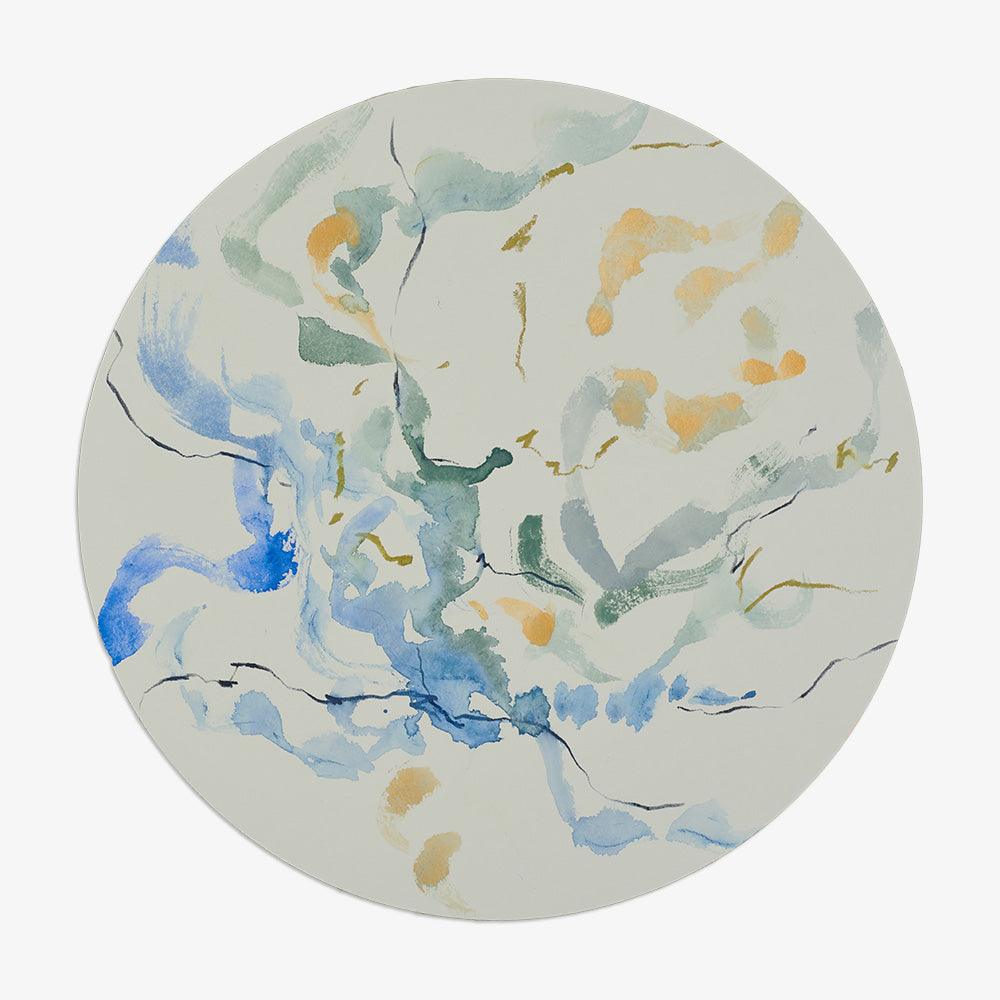 DESCRIPTION
Watercolor, gouache, crayon, color pencil, paper | 2022
In her first launch on circular paper, artist Satsuki Shibuya sets her sights to the heavens, using multiple mediums including watercolor and her own hand-crafted paper to tell the human origin story — one that started, and continues, in the stars. In her own words:

We are all from the stars,
star beings as some are told,
particles, dusts, molecules, atoms,
combined, multiplied, to become flesh and blood.
Our reason and existence,
coded from far beyond,
manifested through life, actions, intentions.
From here lies our destiny,
how we choose determines outcomes.
Align with truth; flow with light.
DIMENSIONS
12 x 12 inches
FRAMED DIMENSIONS
15 x 15 x 1.5 inches
AUTHENTICATION
The work comes with a Certification of Authenticity signed by the Co-Founder of Tappan
This original artwork has sold
Follow Satsuki Shibuya to get updates on their practice and upcoming exhibitions
Be in the Know About Artwork Launches & Artist News
"I associate sounds with colors, or more specifically, certain sound waves as colors. It is a combination of the sound tone, mixed with a sensory connection to the vibration felt throughout the body which produces an association with a particular color."
-Satsuki Shibuya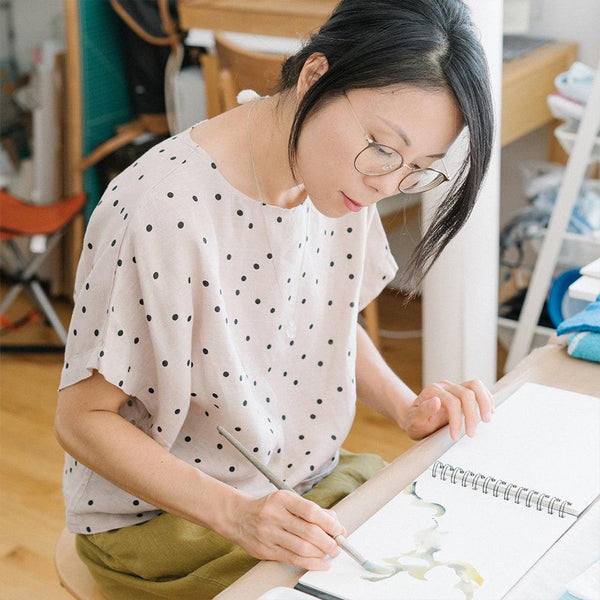 About the Artist
Satsuki Shibuya
Featured in Architectural Digest, Vogue, Kinfolk, Artforum, and Cereal Magazine, Satsuki's meditative abstract watercolor paintings and limited edition prints play with neutral tones and elegant brush strokes. Memory and meditation form the foundation of her practice.
In the Studio