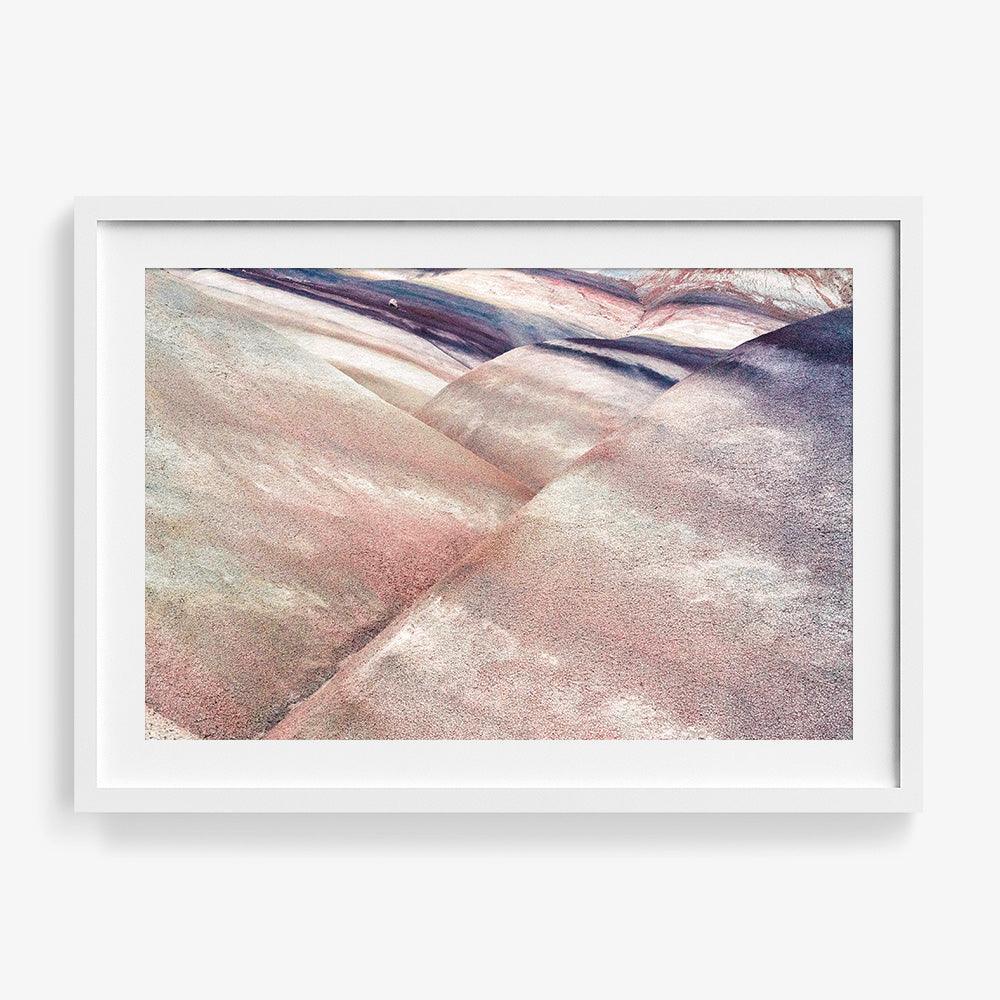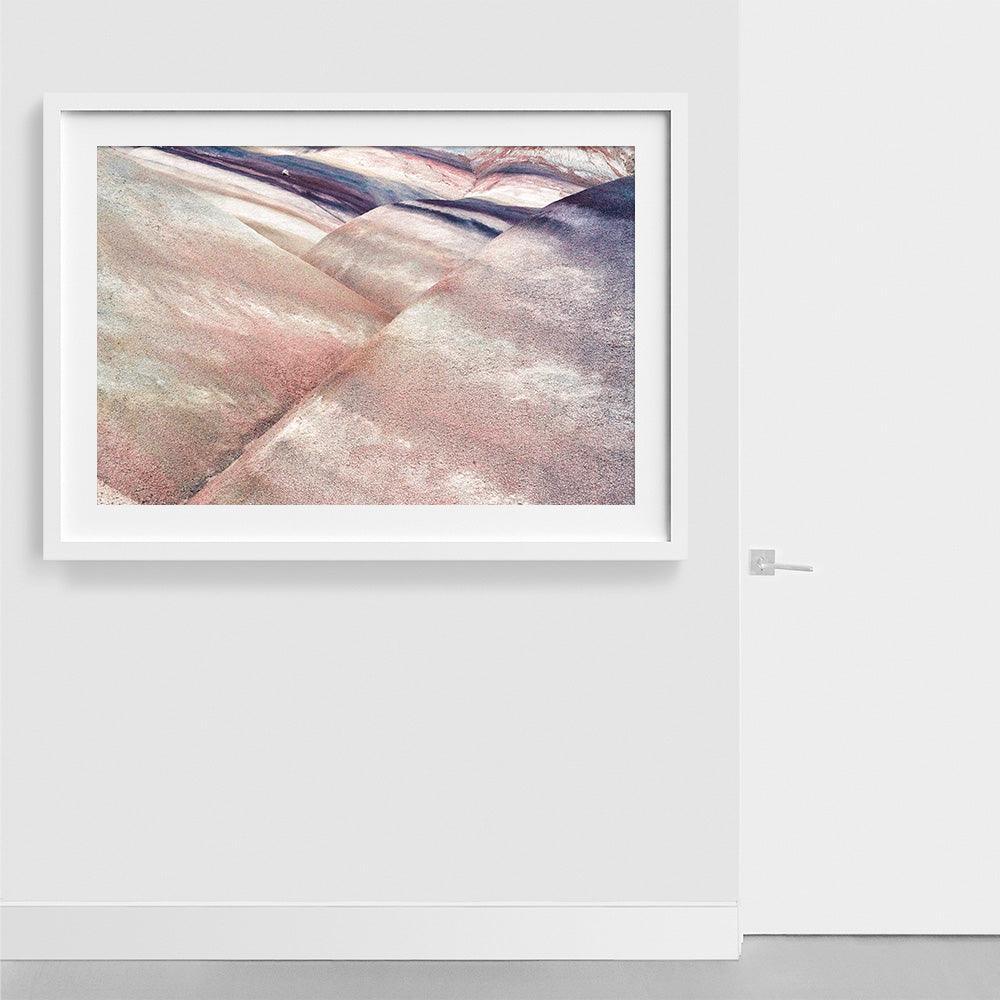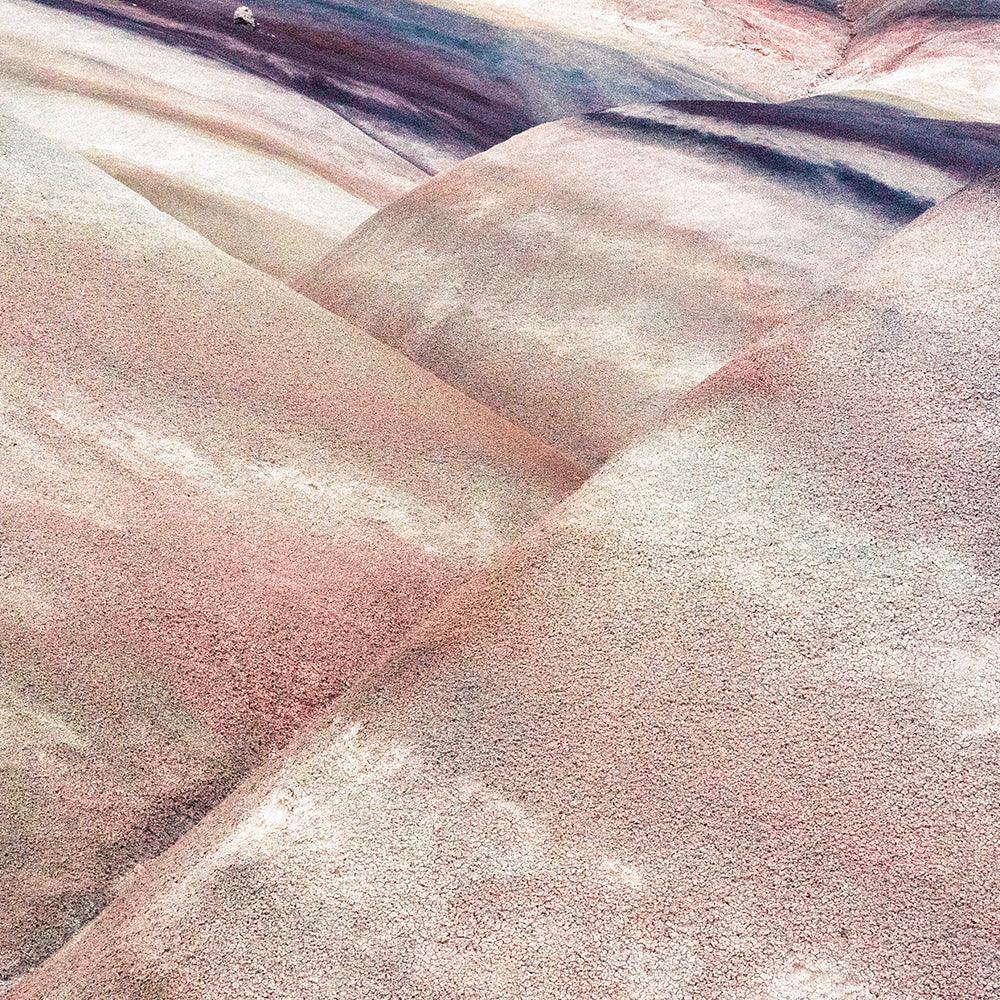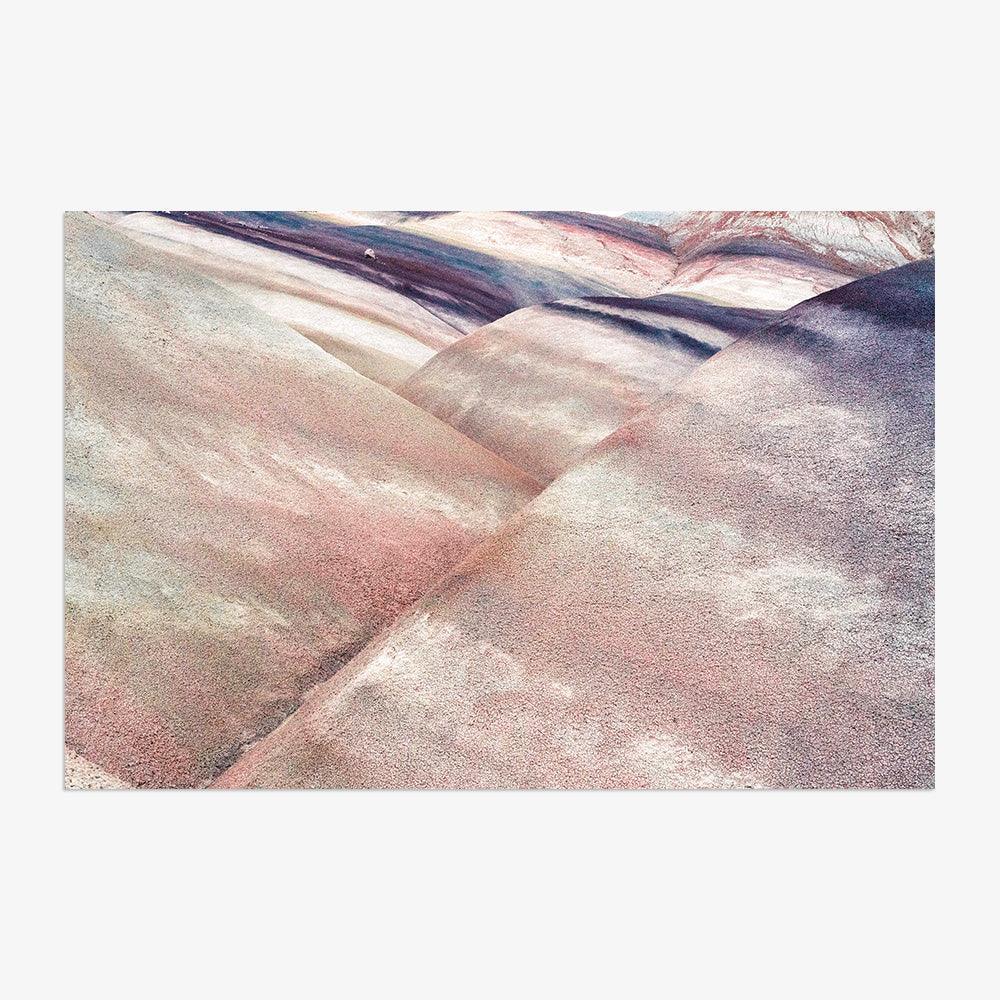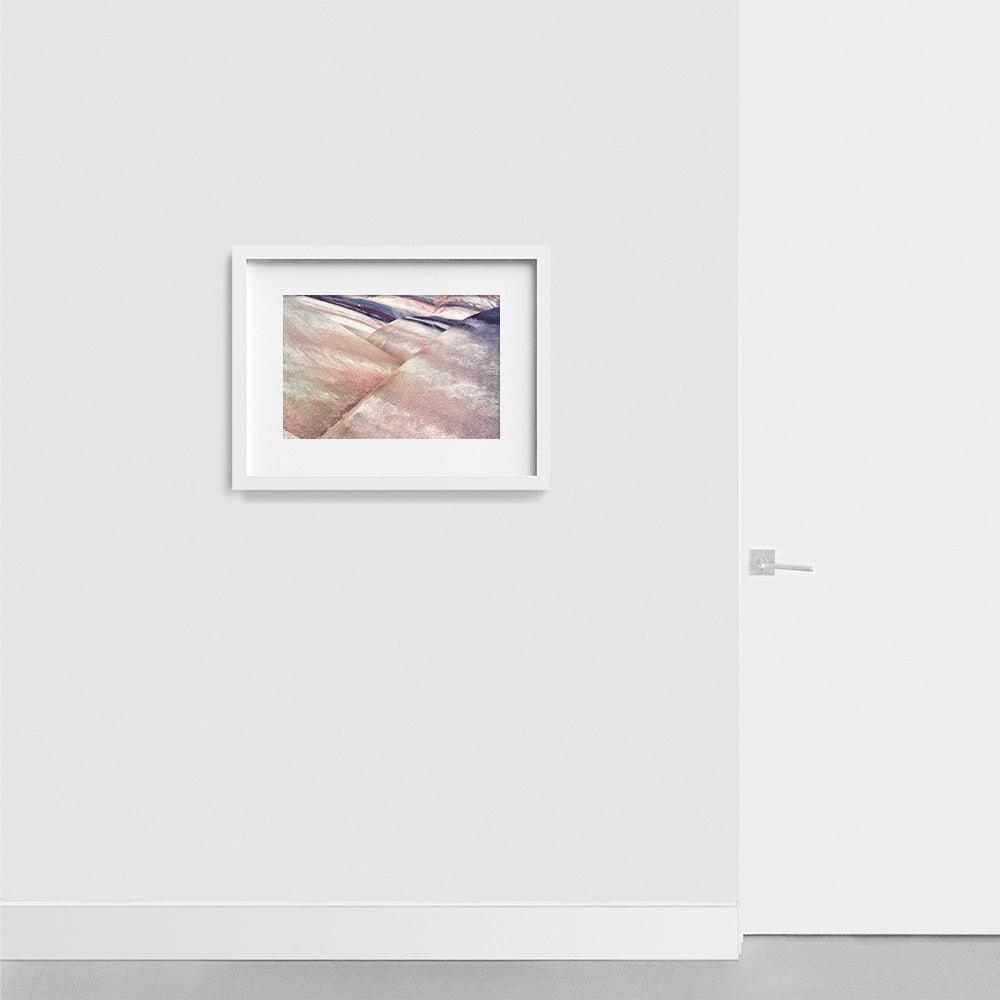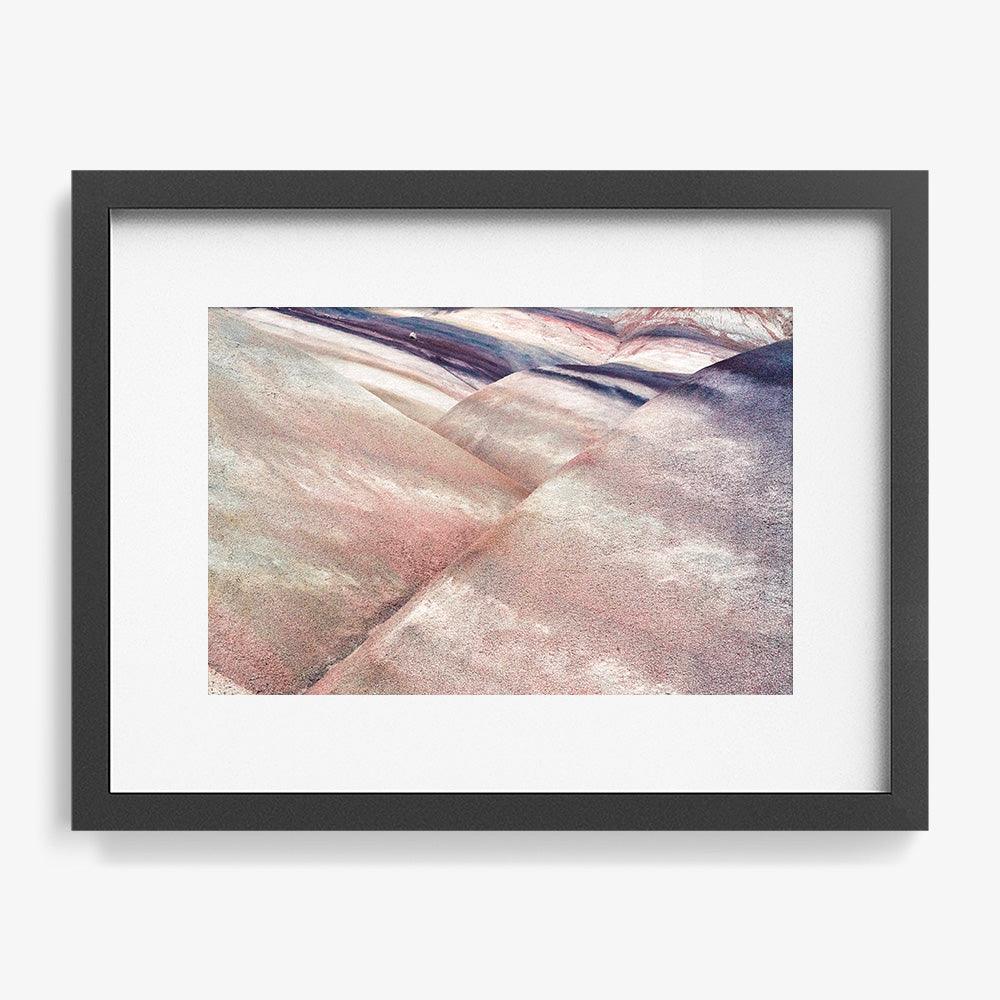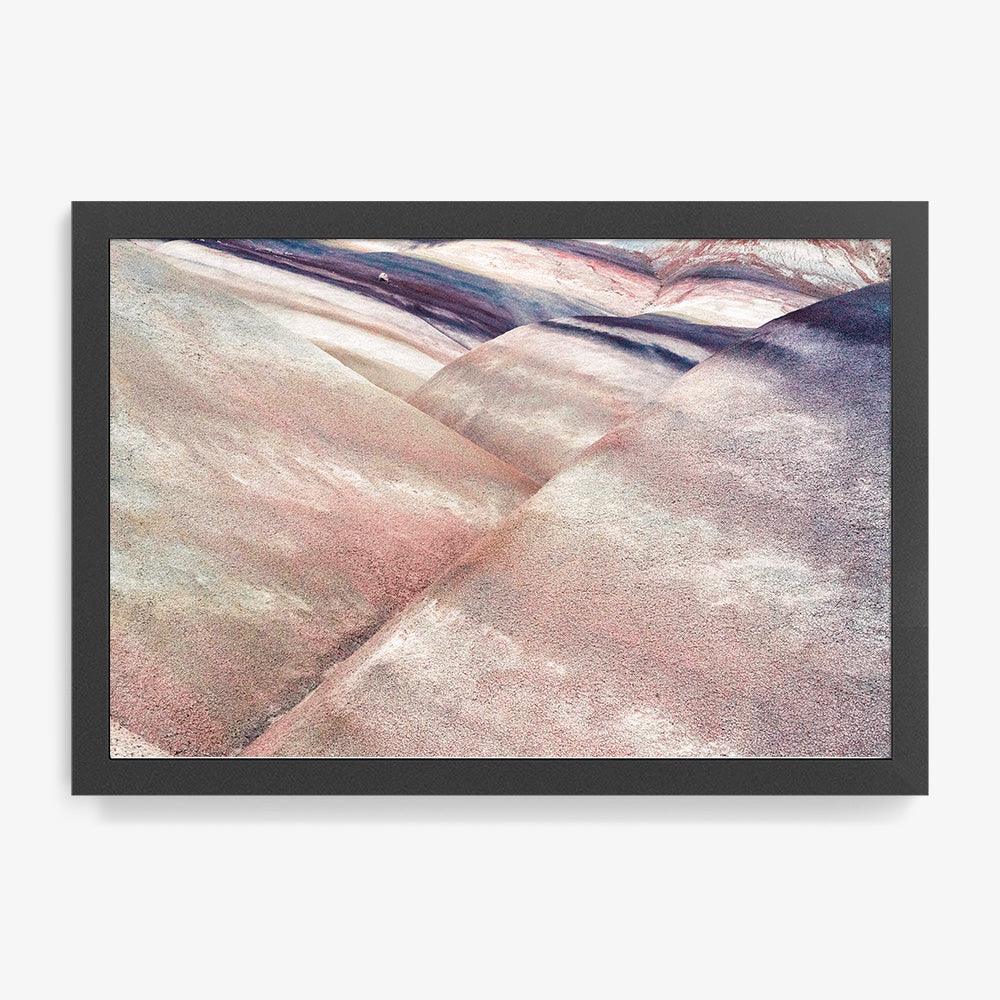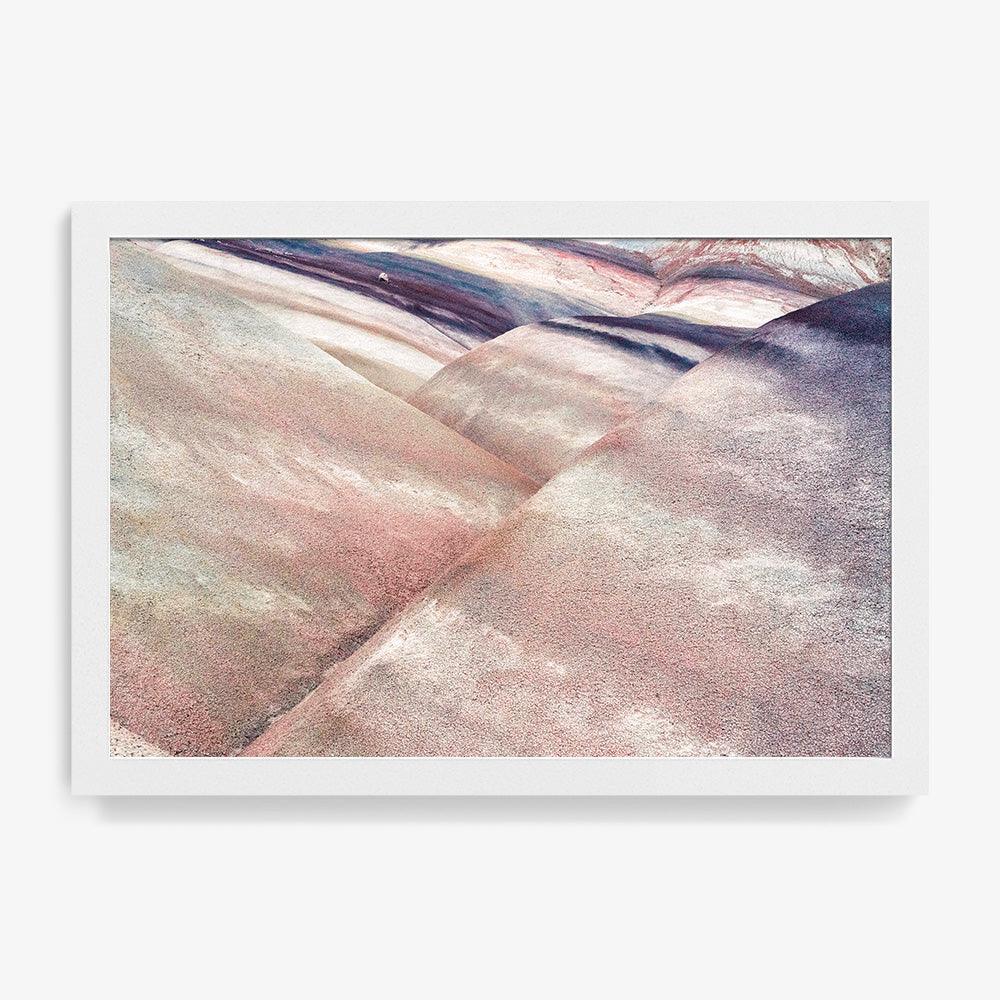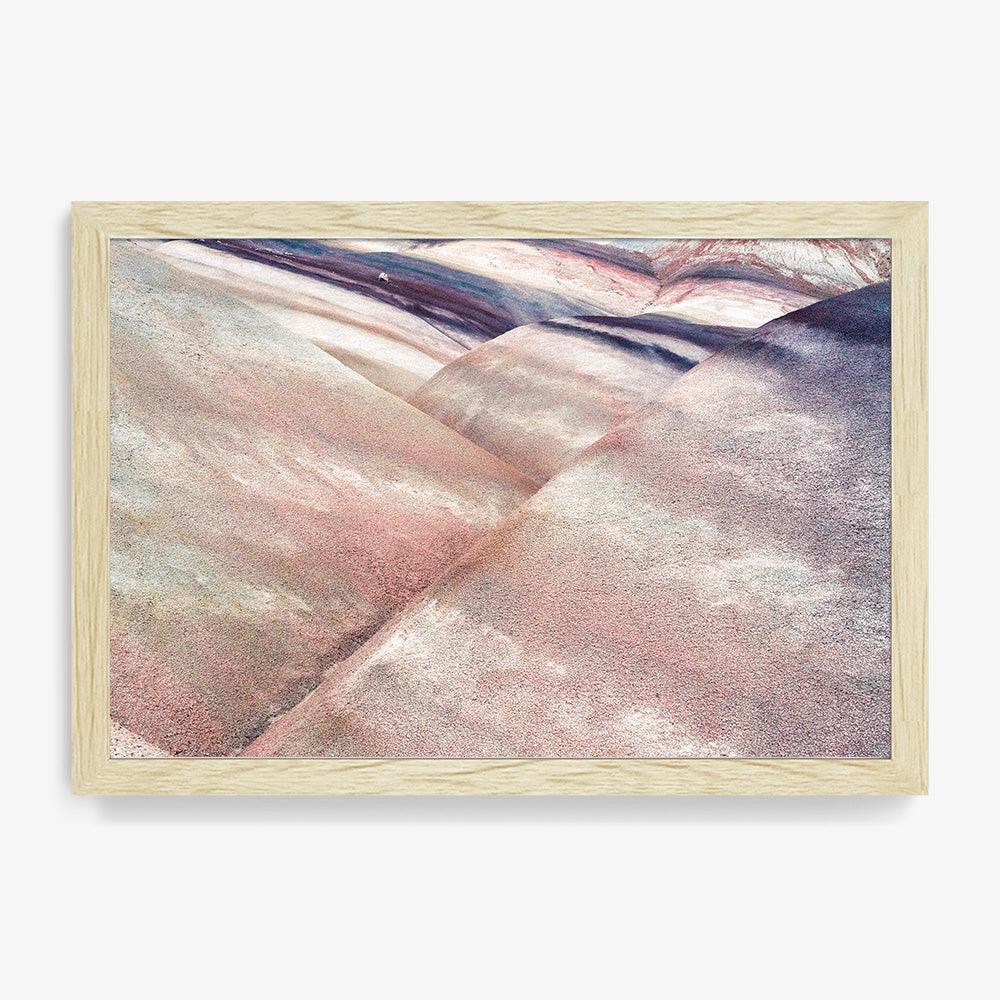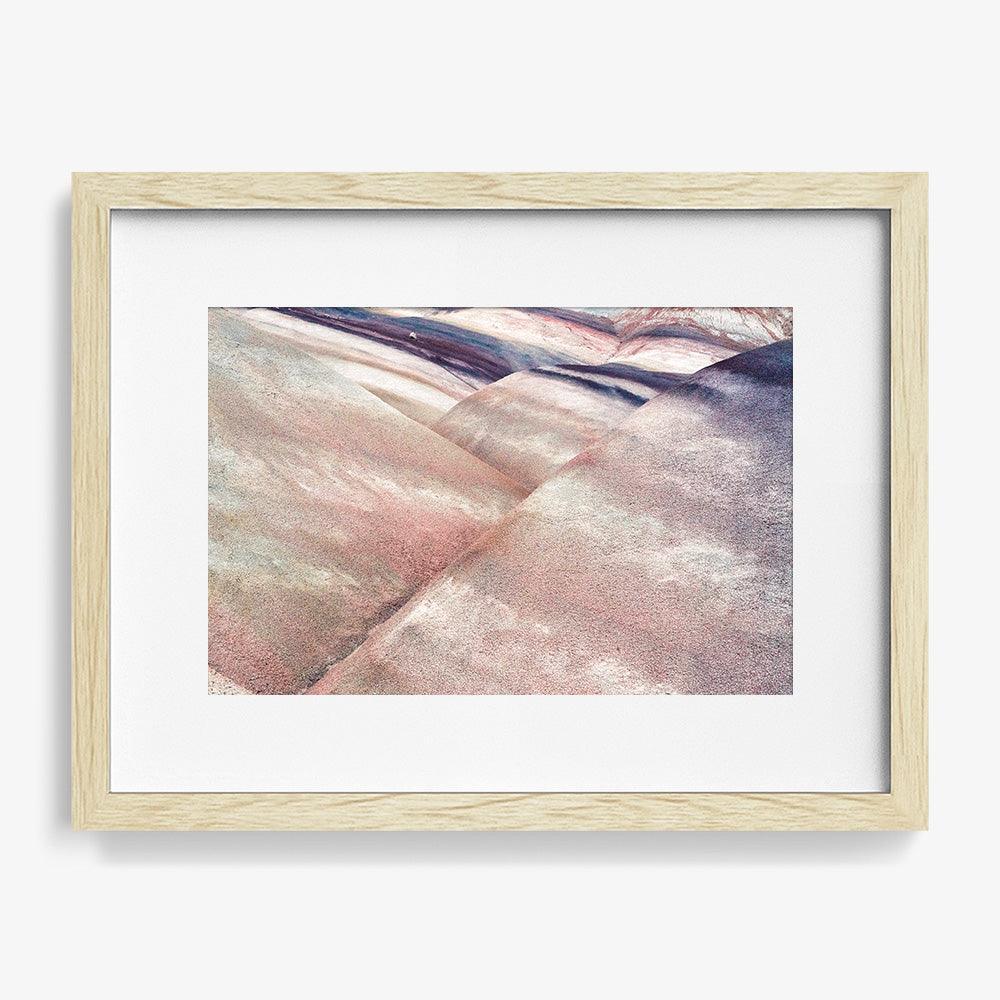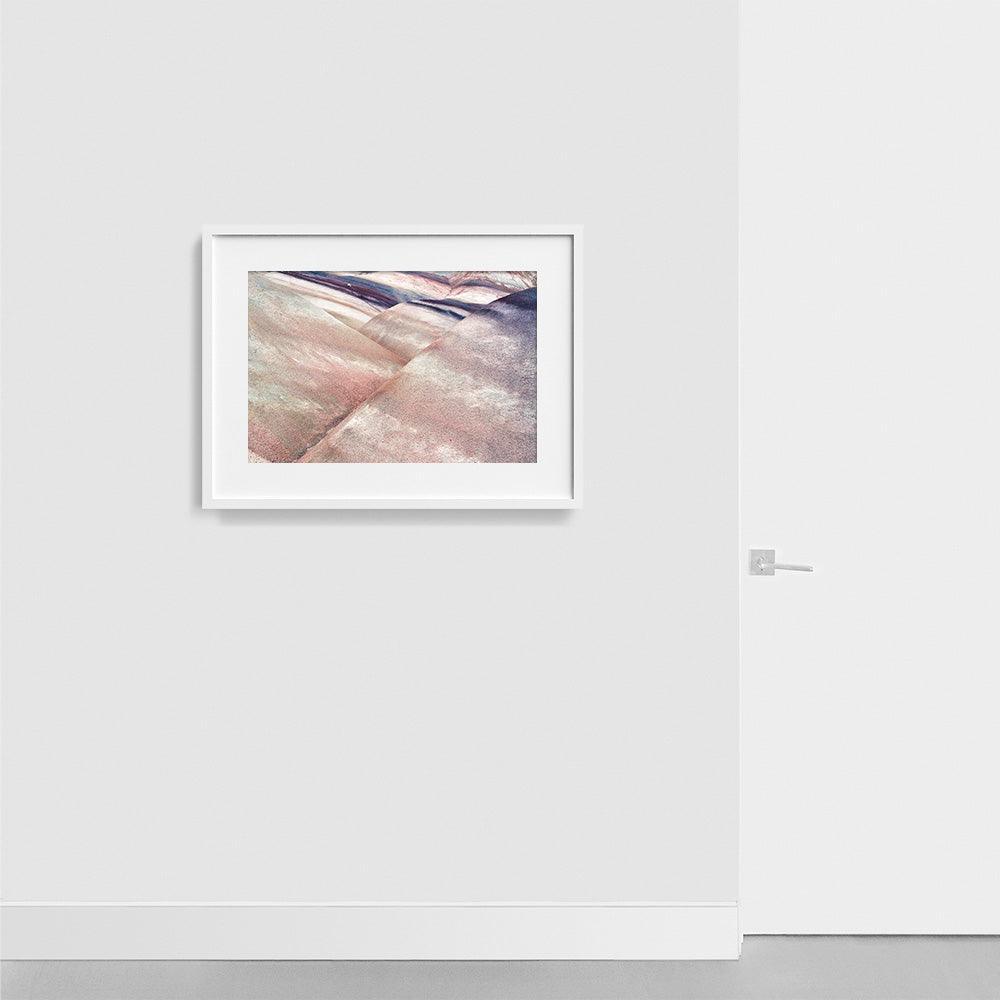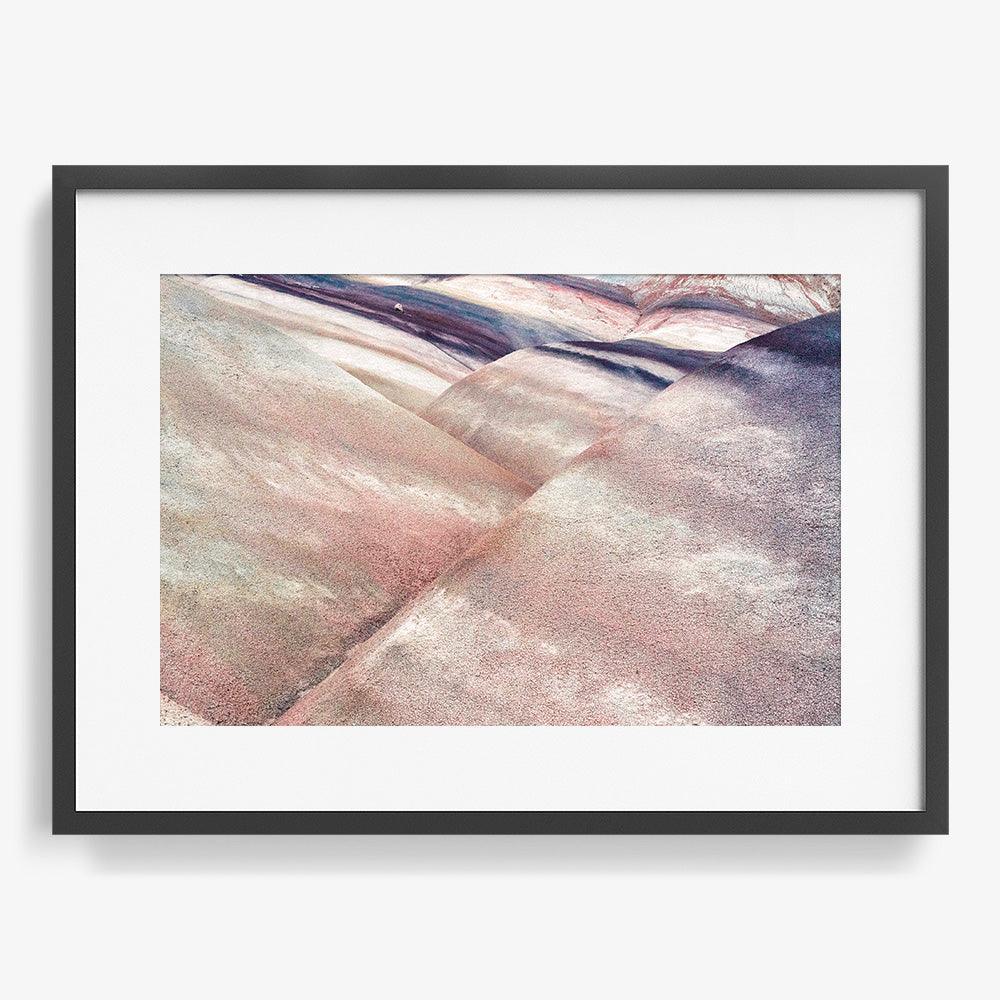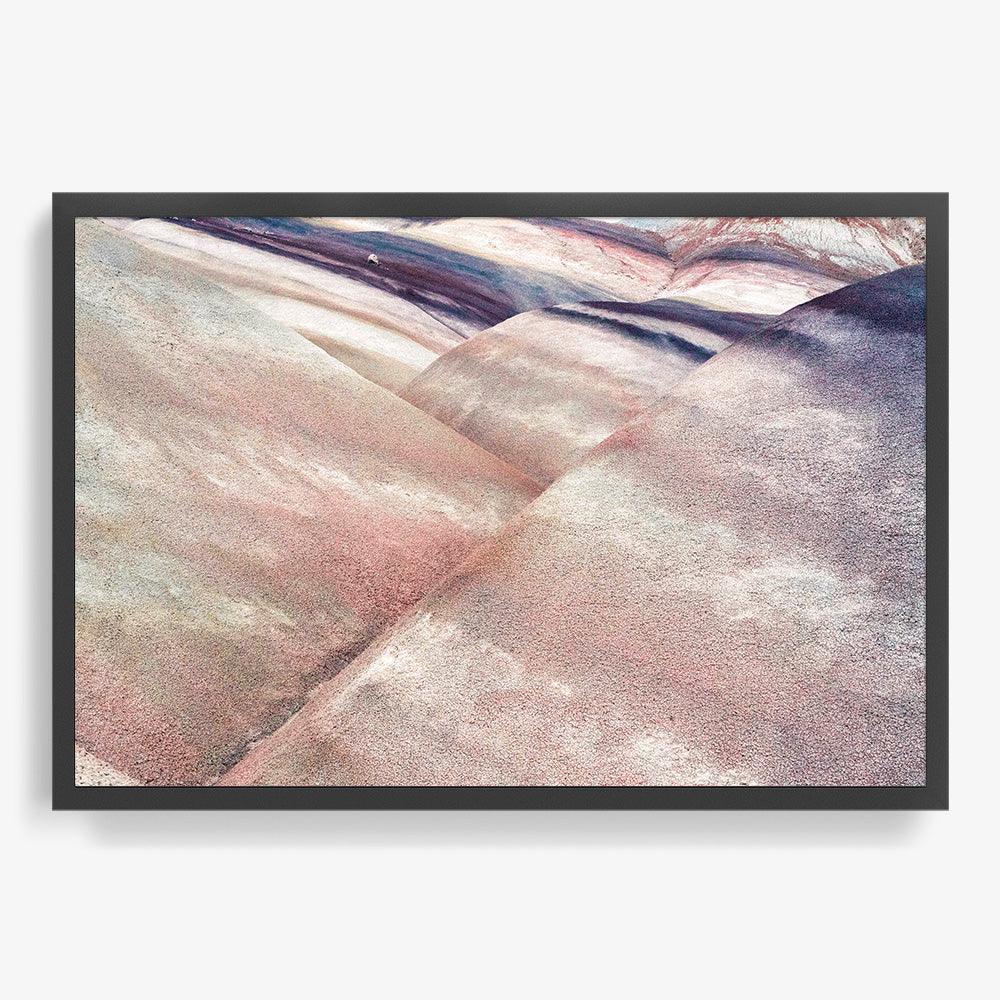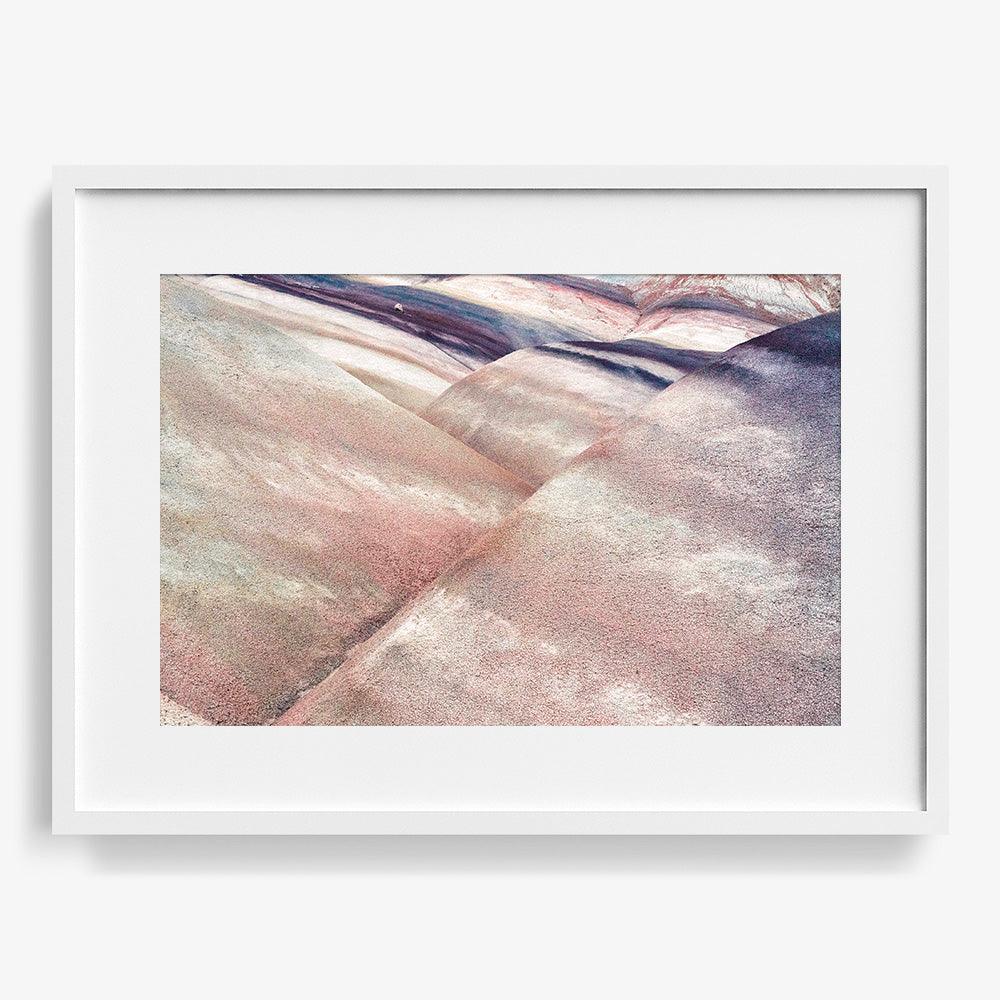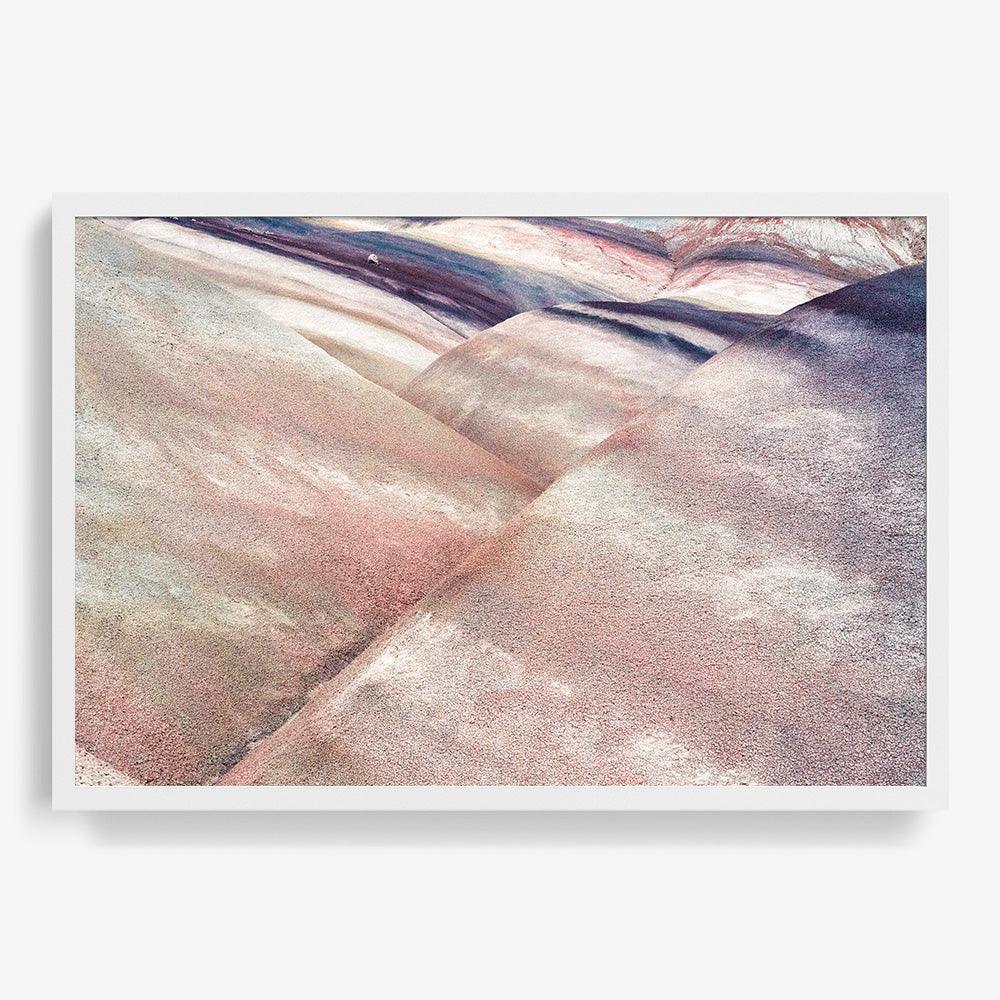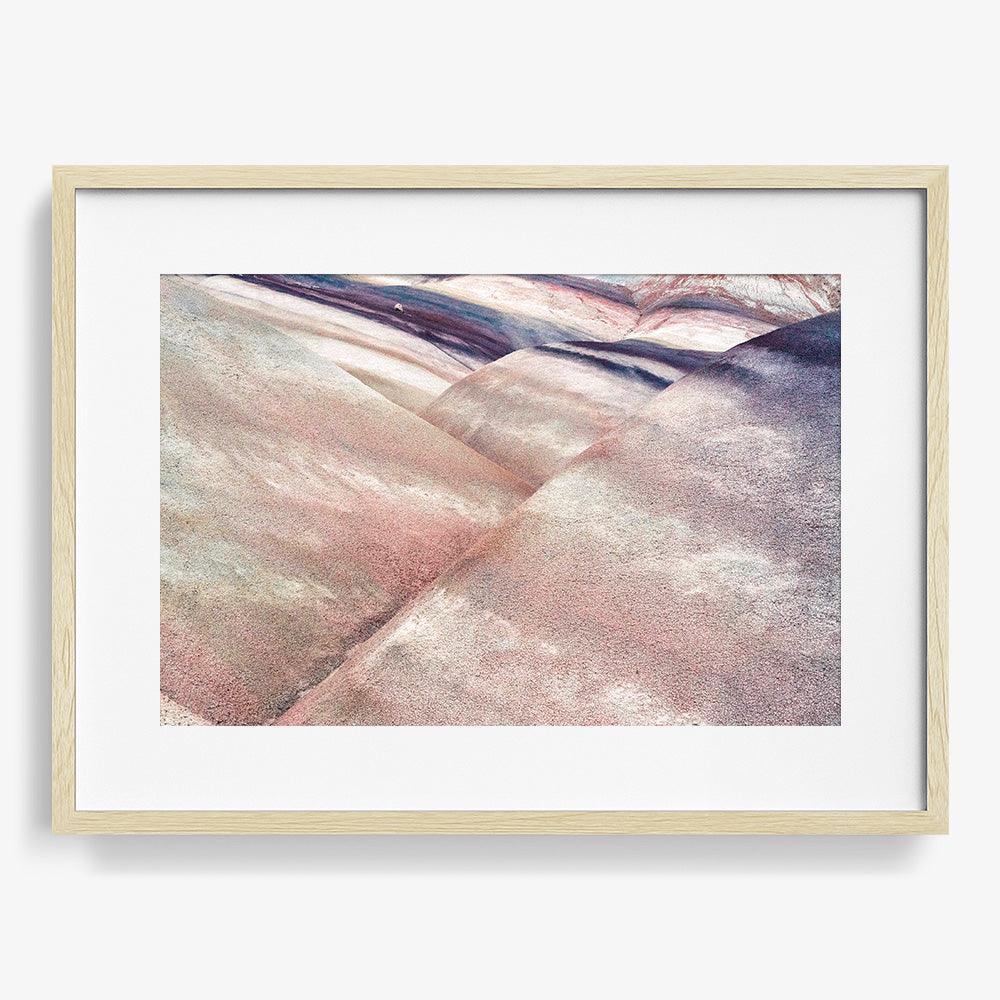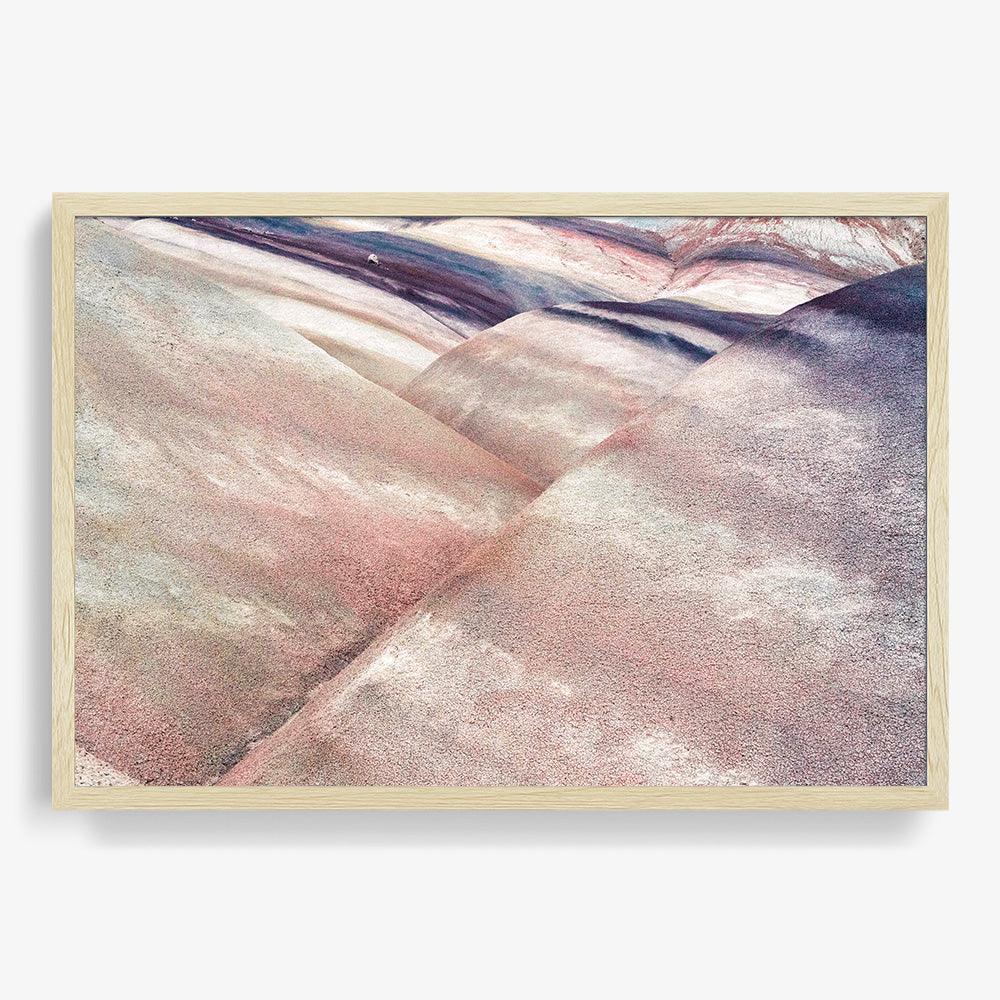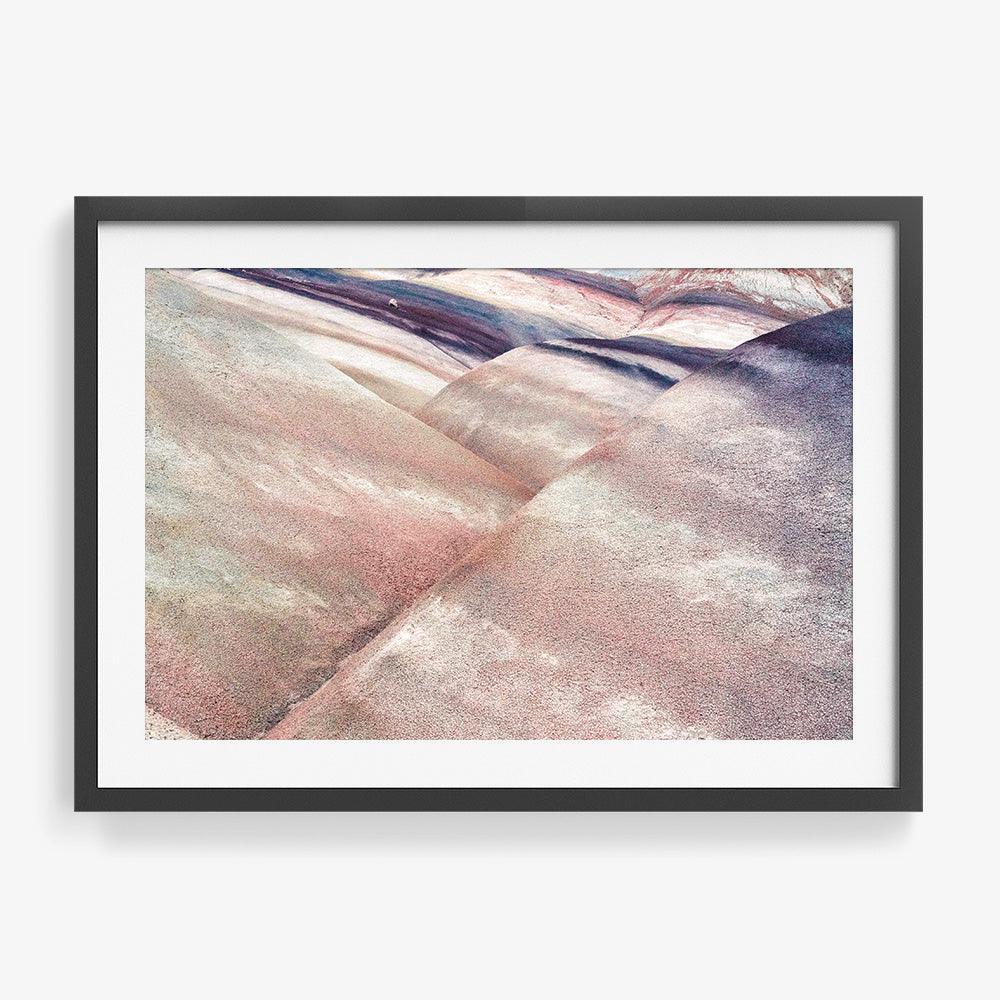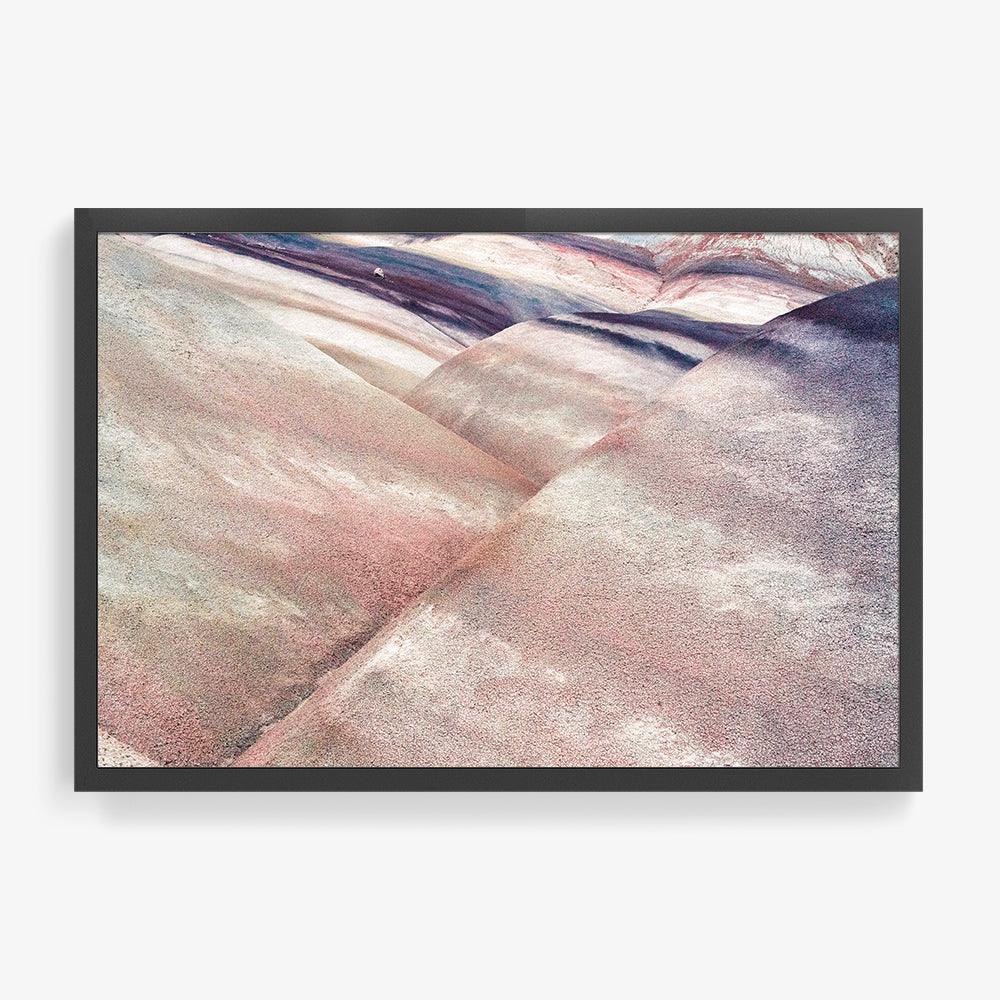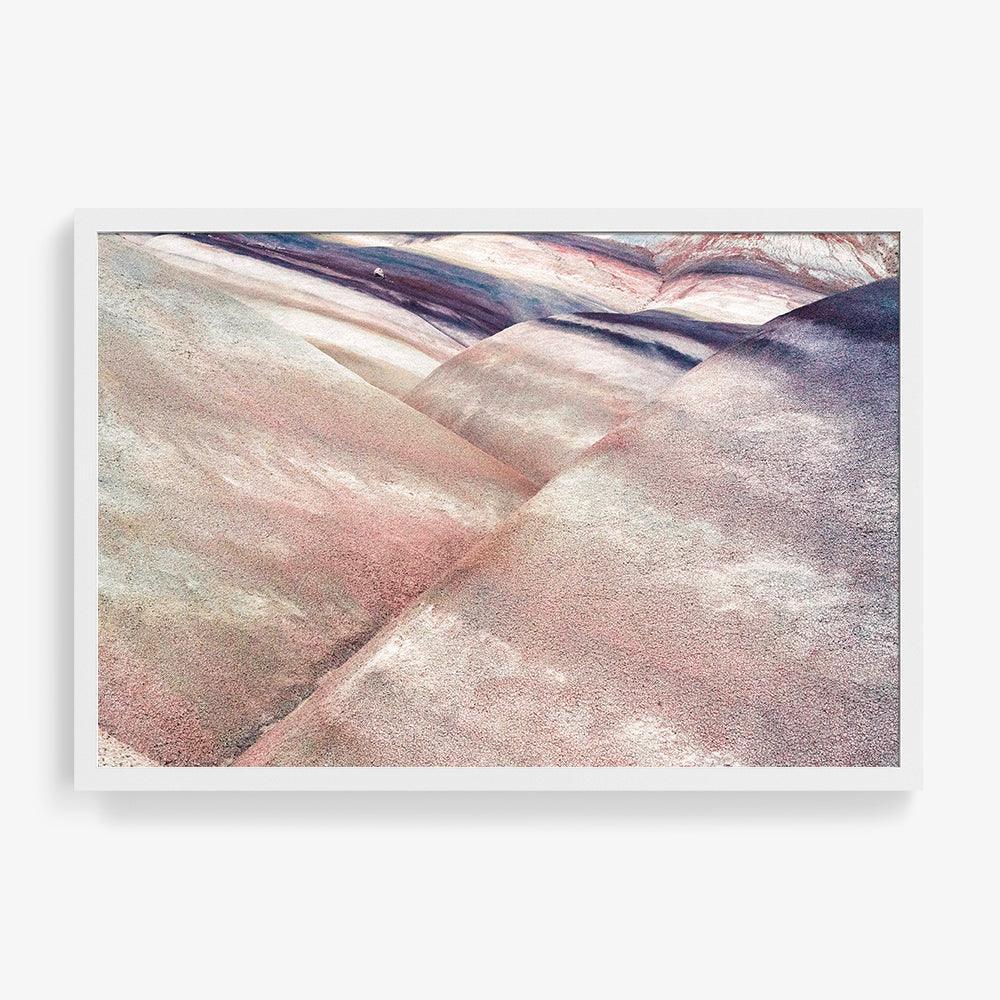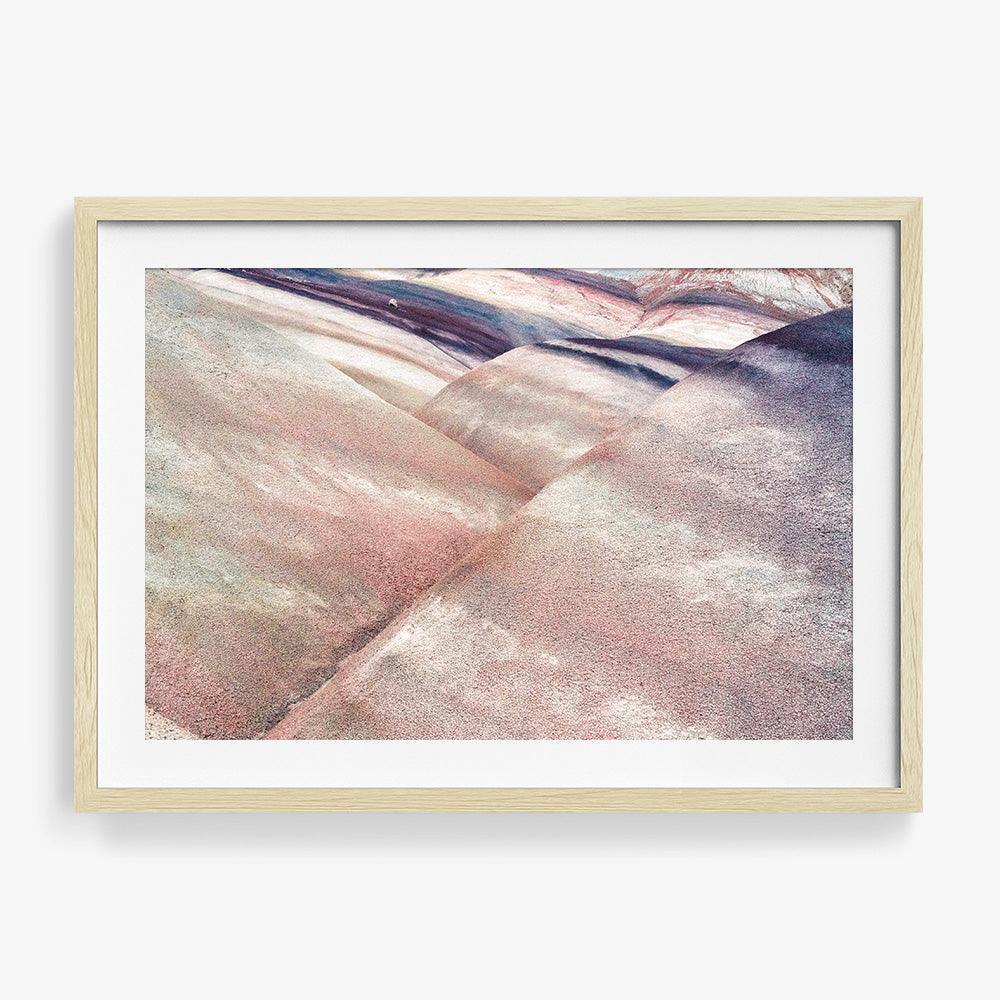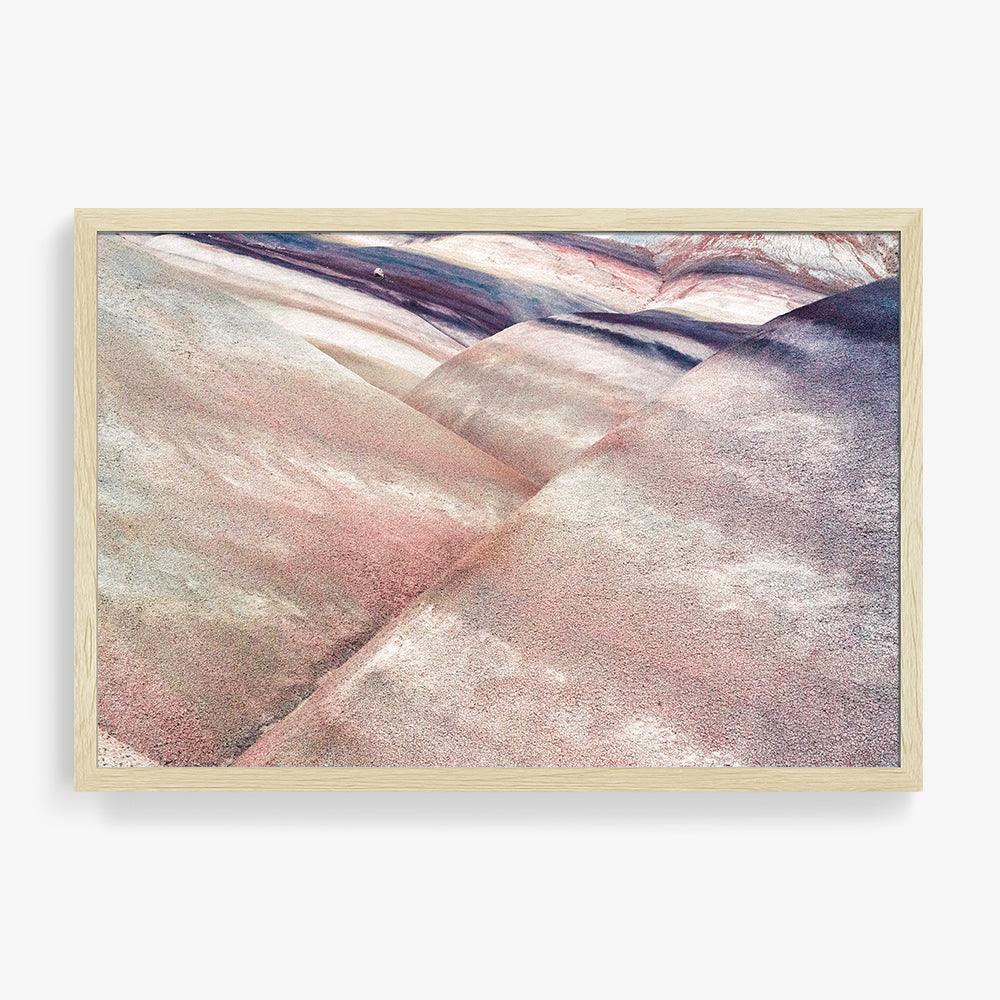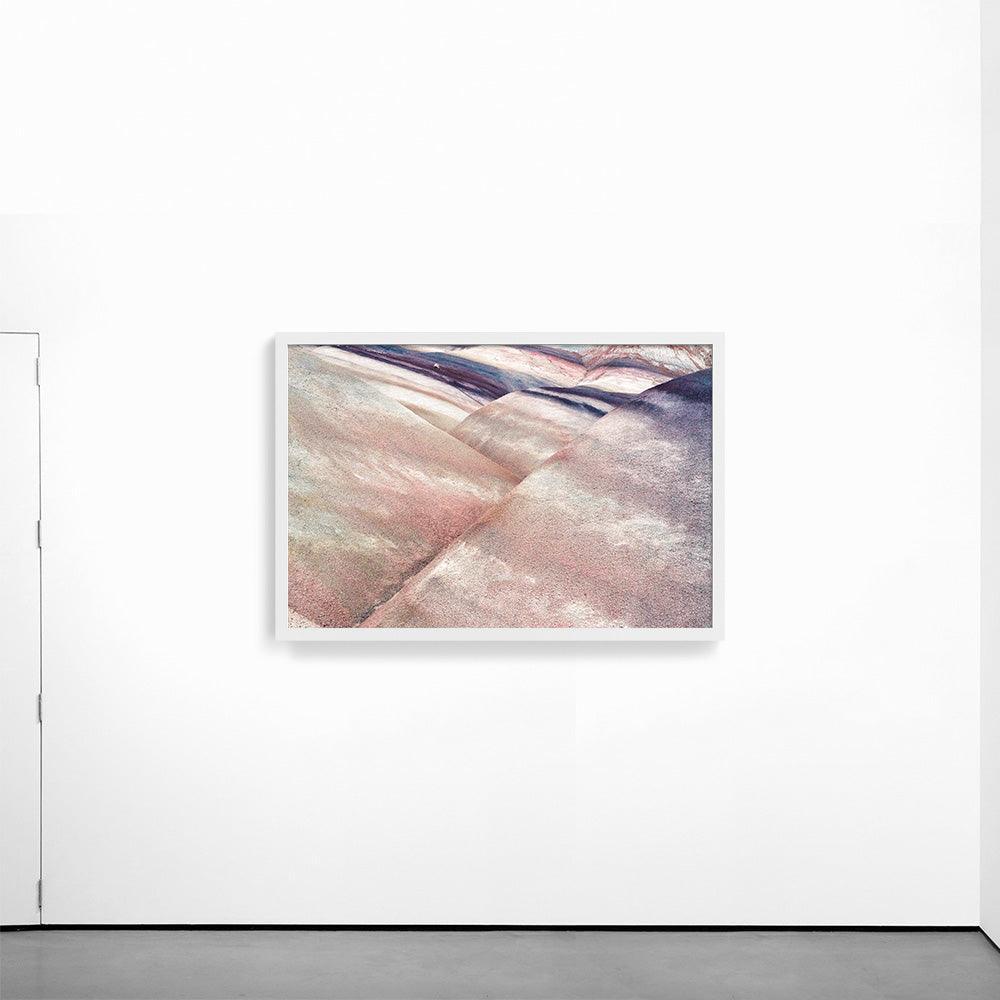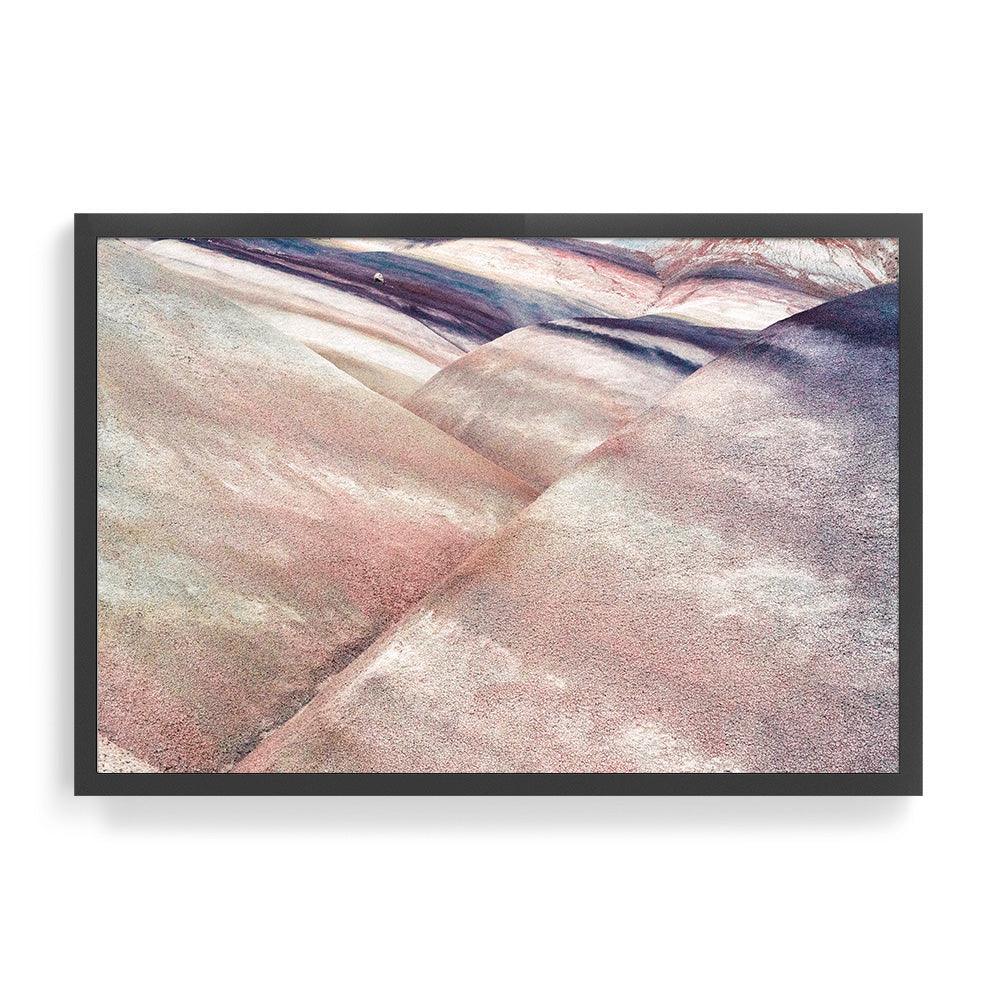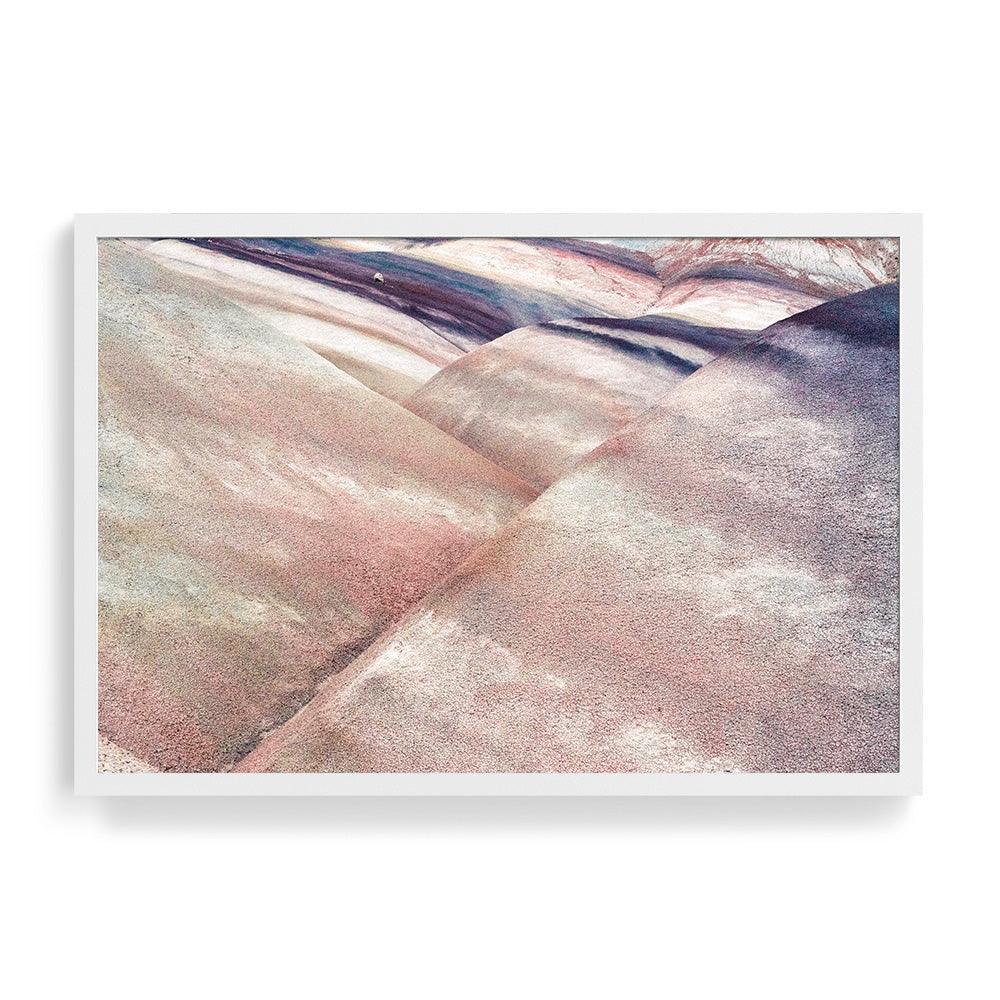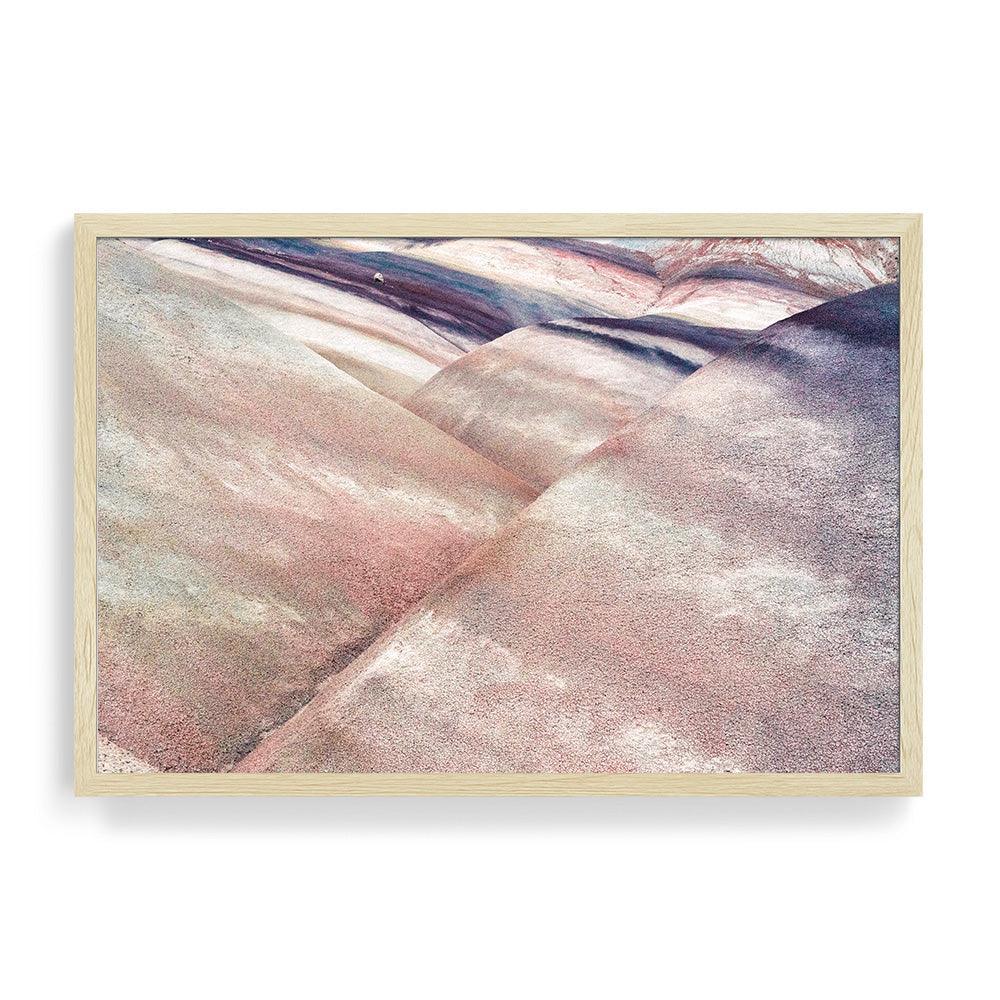 DESCRIPTION
Following news of his father's death in July 2016, Merriam spent a year searching for places to observe and photograph unique geology, the cycles of sedimentation and erosion, glaciation and volcanism.
Descending into an 'ancient world' allowed him to find the peace necessary to rebuild a life in the present.

In the Ancient Medicine photographs, the horizon is purposefully disregarded to give a feeling of immersion in the geology, asking the viewer to consider the slow tick of eons that have led to these compositions. Likening the process to painting with time, objects and landscapes of monumental size take on an ambiguous scale.
DIMENSIONS
12 x 18 inches
16 x 24 inches
30 x 45 inches
40 x 60 inches
FRAMED DIMENSIONS
12 x 18 inches:
Matted: 19.5 x 25.5 x 1.25 inches
Full Bleed: 13.5 x 19.5 x 1.25 inches
16 x 24 inches:
Matted: 23.5 x 31.5 x 1.25 inches
Full Bleed: 17.5 x 25.5 x 1.25 inches
30 x 45 inches:
Matted: 38 x 53 x 2 inches
Full Bleed: 32 x 47 x 2 inches
40 x 60 inches:
Full Bleed: 42 x 62 x 2 inches
AUTHENTICATION
The work comes with a Certification of Authenticity signed and numbered by the Co-Founder of Tappan
Merriam's work, brimming with mystery, seeks to document the forgotten corners, empty roads, and nowhere places of America and beyond.
Studio Visit
Q. Identify yourself as a photographer?
A. Artist is better, artist working in photography…
Explore
See how Tappan helped Wit & Delight, Kate Arends curate her gallery wall featuring Brian's Merriam's photography.
"I stepped out of the present and let my mind succumb to geologic time. I found comfort in it's endless cycles."
-Brian Merriam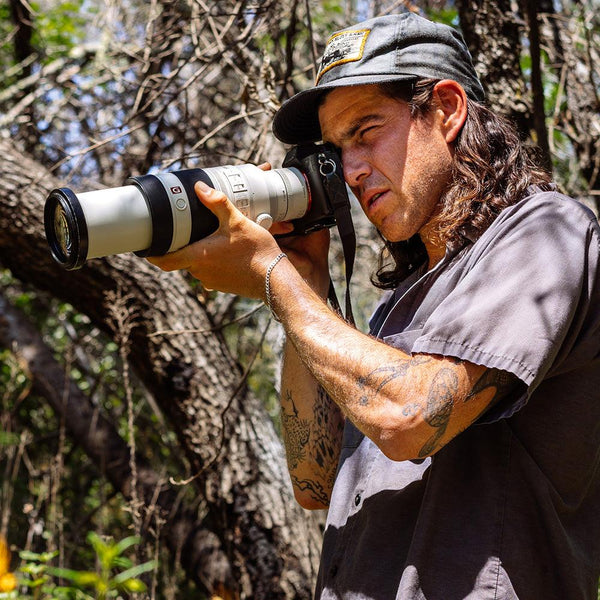 About the Artist
Brian Merriam
Featured in Vogue, Dwell, Juxtapoz, Domino, Artforum, and The New Yorker, photographer Brian Merriam travels to the most remote parts of the world to capture rarely seen landscapes and celestial phenomena, including the Himalayas, the Aurora Borealis, lush Hawaiian jungles and total solar eclipses.
In the Studio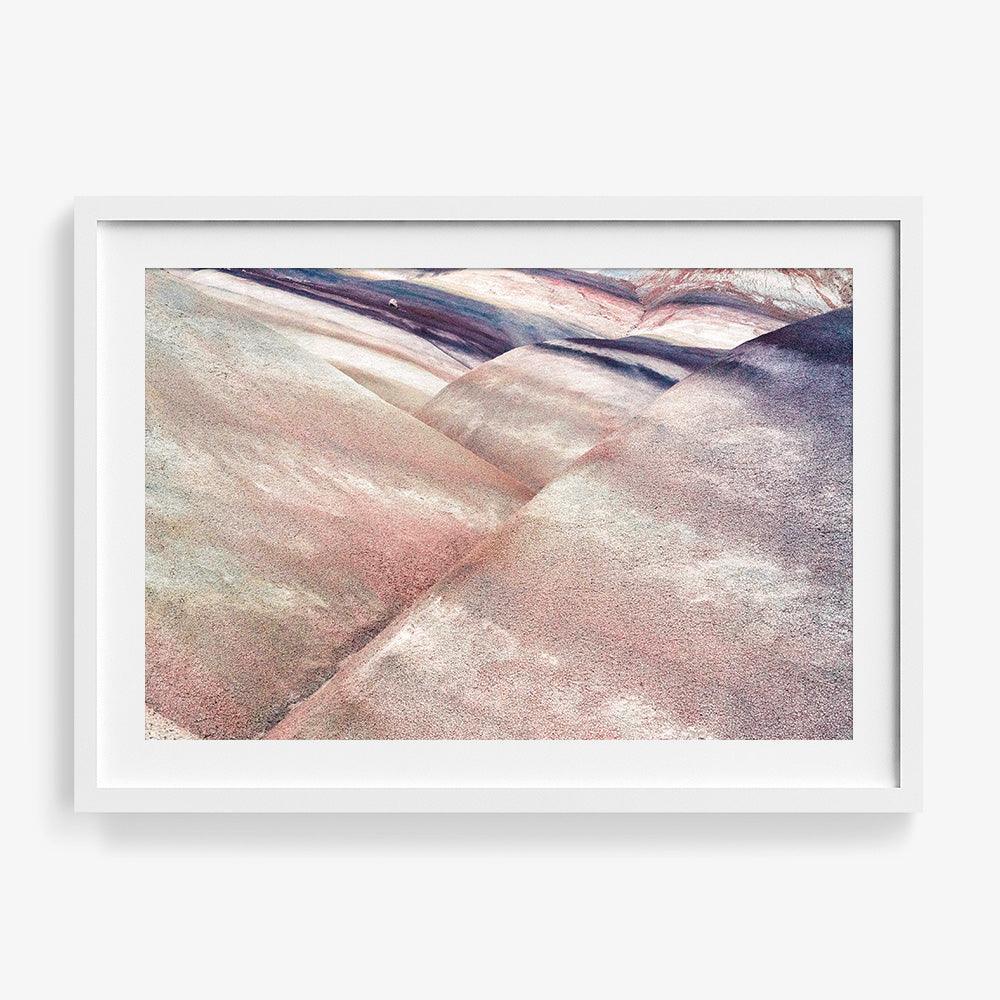 Choose options