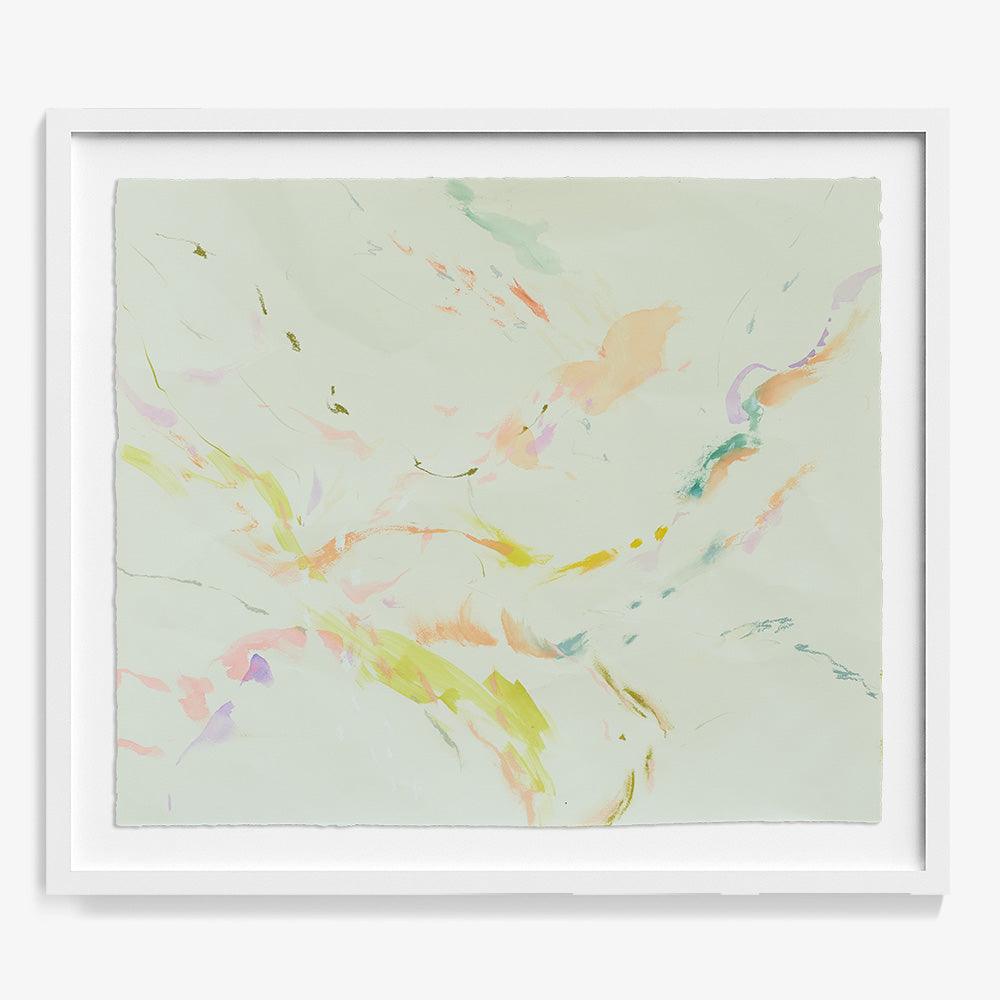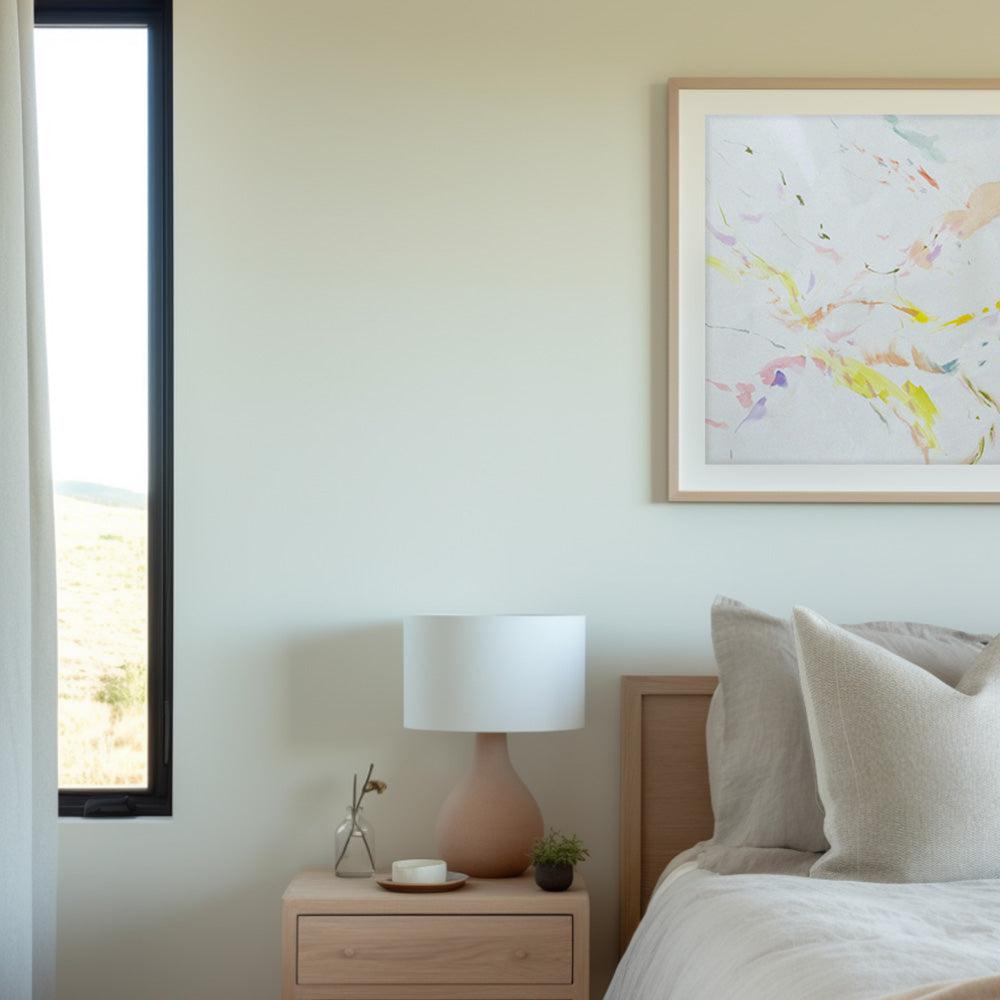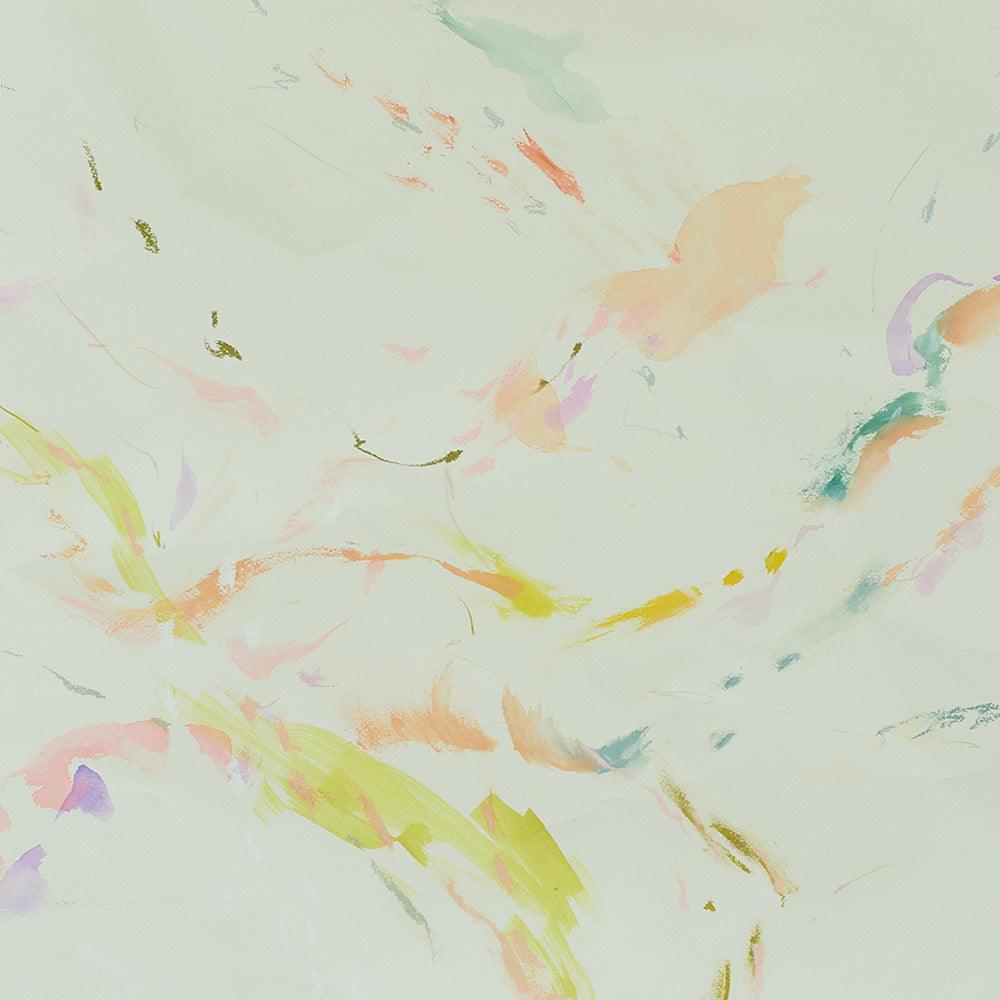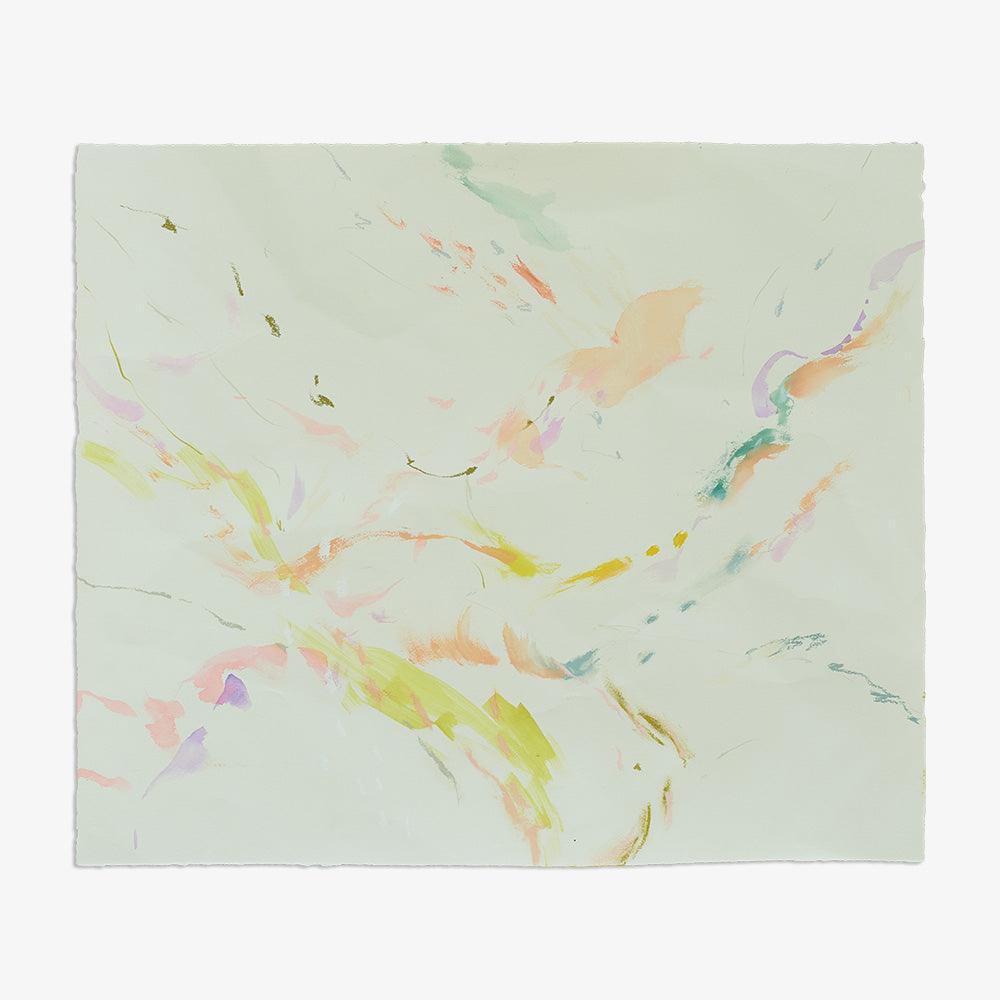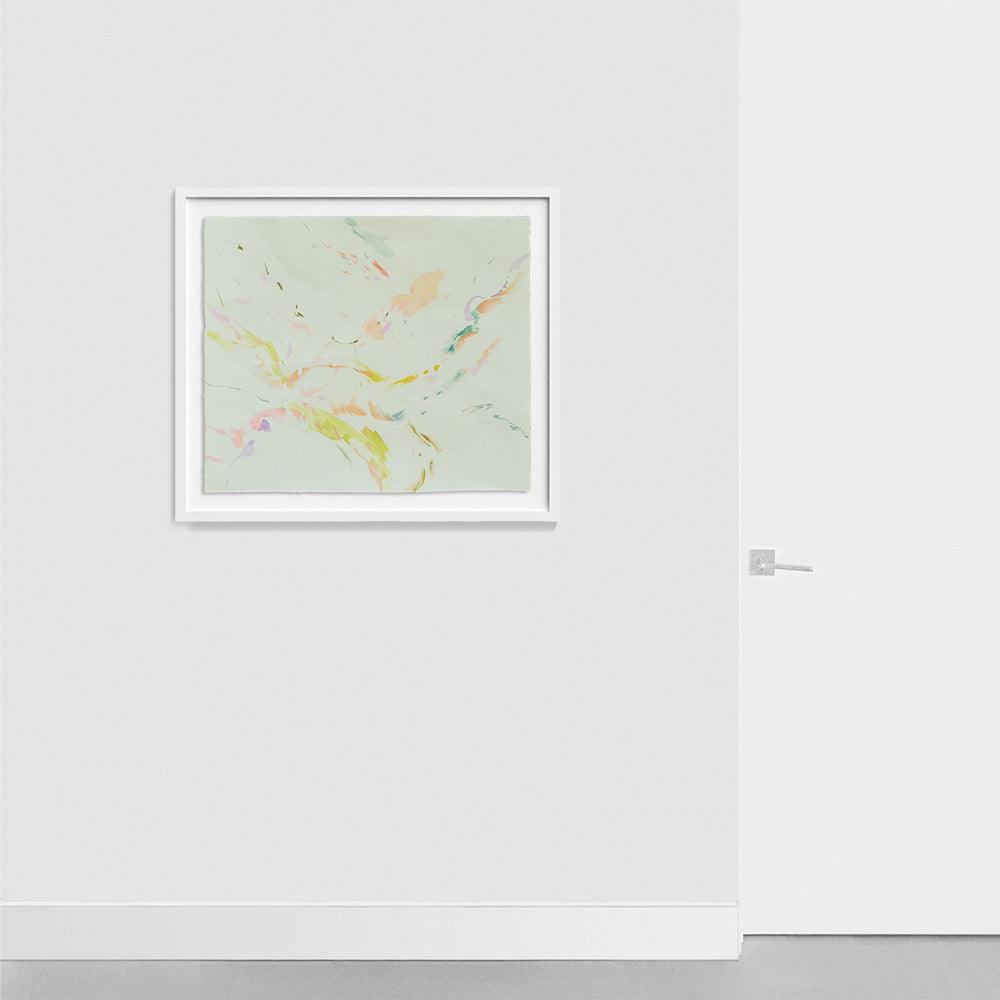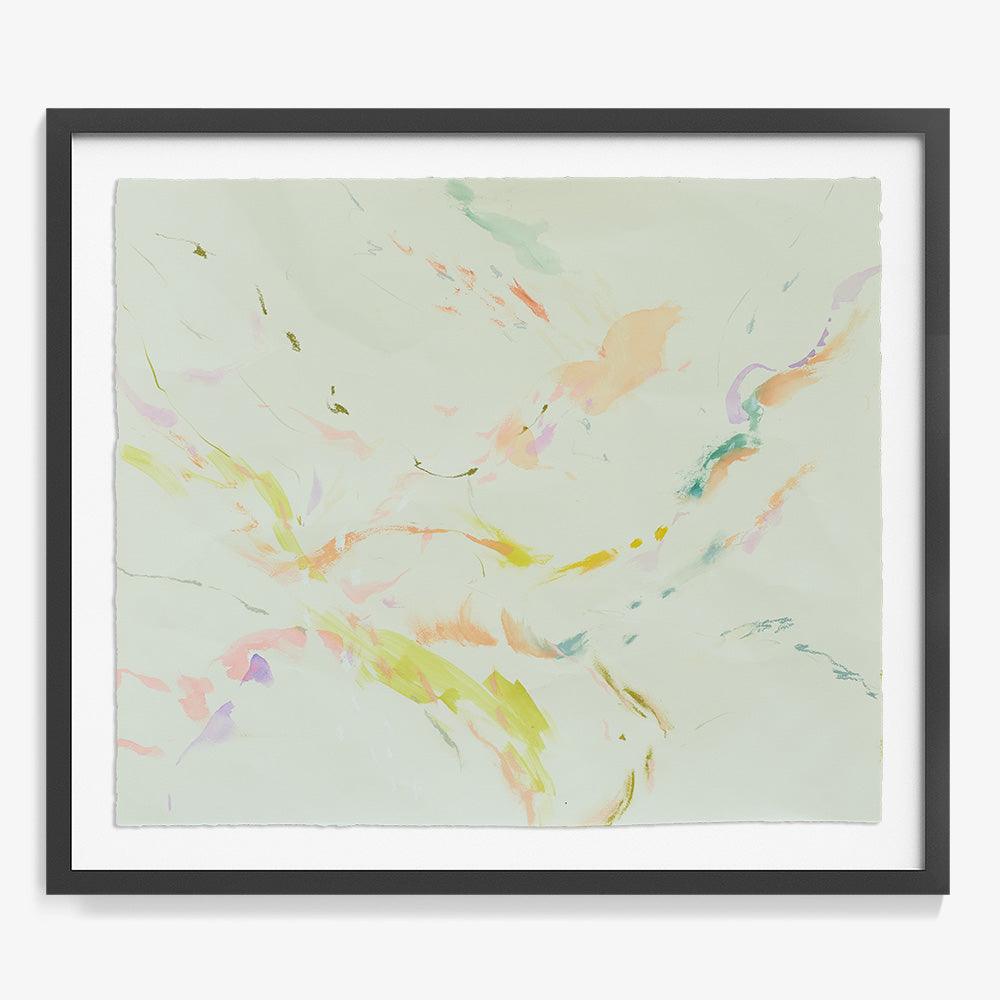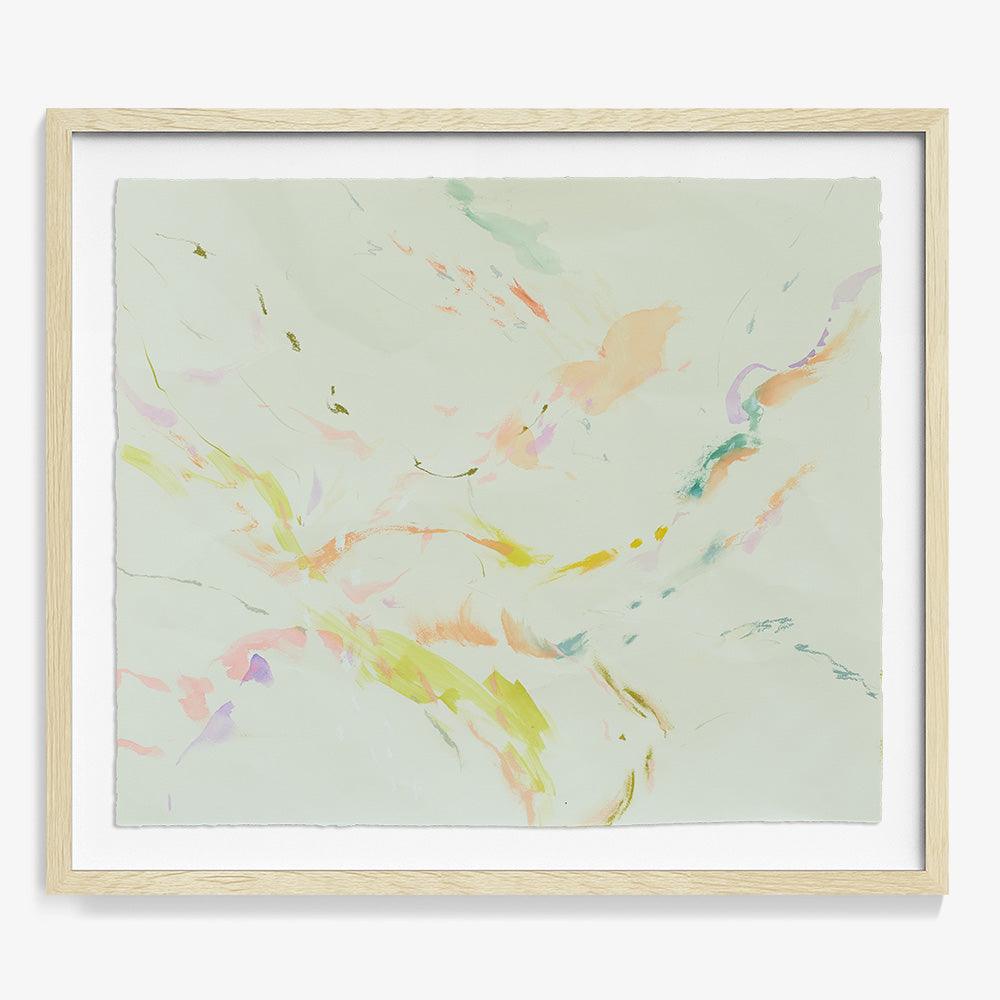 DESCRIPTION
Watercolor, gouache, crayon, color pencil on paper | 2023
For this collection of works, Shibuya explored ideas of nationality, race, ageism, sexism, and how people often view them as separate entities, when in reality, most people experience - directly and indirectly - as fluid and simultaneous existences. The artist wanted to bring these concepts to the forefront as a collection to show that as different as people may be, the human commonality often leads to shared experience. In her own words:

Vibrant, young,
old, decrepit,
these are all nuances,
labels that we are told,
but do not have a place to hold in its entirety because we are multifaceted human beings.
There is no one way to face a world where we are supposed to fit containers,
as if lined up at a grocery store, waiting to be feasted upon.
No, we are uniquely, individualistically, superbly, different — and beautiful.
Effervescent, illuminating, wondrous, creatures,
roaming the planet, trying to find our way, our voice, our place,
yet a wise man told me once when feeling lost, 'Home is where you are, wherever you are, wherever you want it to be.'
We are One World.

For this painting, Shibuya purposely wrinkled the work to contrast the "beauty" that one thinks of when speaking of "aging gracefully". On top of the wrinkles we acquire as we age, we paint on our faces with makeup, dance with beautiful clothes and move through the world freely. However, at the same time, we have gone through many experiences in life to achieve such wisdom. Part freedom, part wisdom.
DIMENSIONS
23 x 27 inches
FRAMED DIMENSIONS
Floated: 27.5 x 31.5 x 2 inches
AUTHENTICATION
Signed by artist.
The work comes with a Certification of Authenticity signed and numbered by the Co-Founder of Tappan
This original artwork has sold
Follow Satsuki Shibuya to get updates on their practice and upcoming exhibitions
Be in the Know About Artwork Launches & Artist News
"I associate sounds with colors, or more specifically, certain sound waves as colors. It is a combination of the sound tone, mixed with a sensory connection to the vibration felt throughout the body which produces an association with a particular color."
-Satsuki Shibuya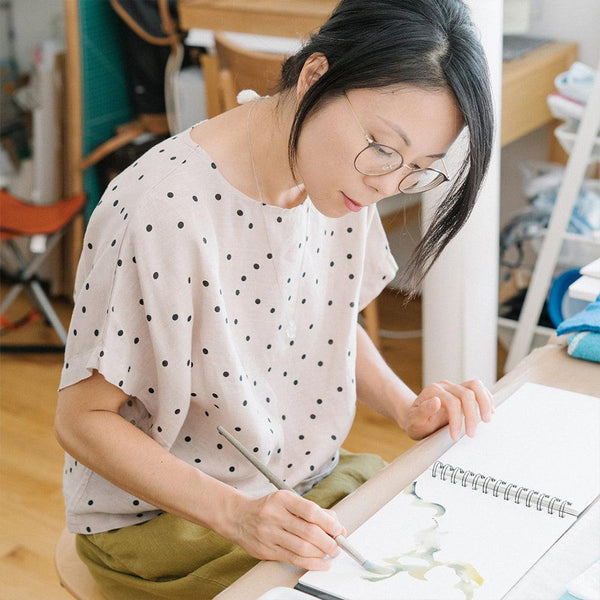 About the Artist
Satsuki Shibuya
Featured in Architectural Digest, Vogue, Kinfolk, Artforum, and Cereal Magazine, Satsuki's meditative abstract watercolor paintings and limited edition prints play with neutral tones and elegant brush strokes. Memory and meditation form the foundation of her practice.
In the Studio