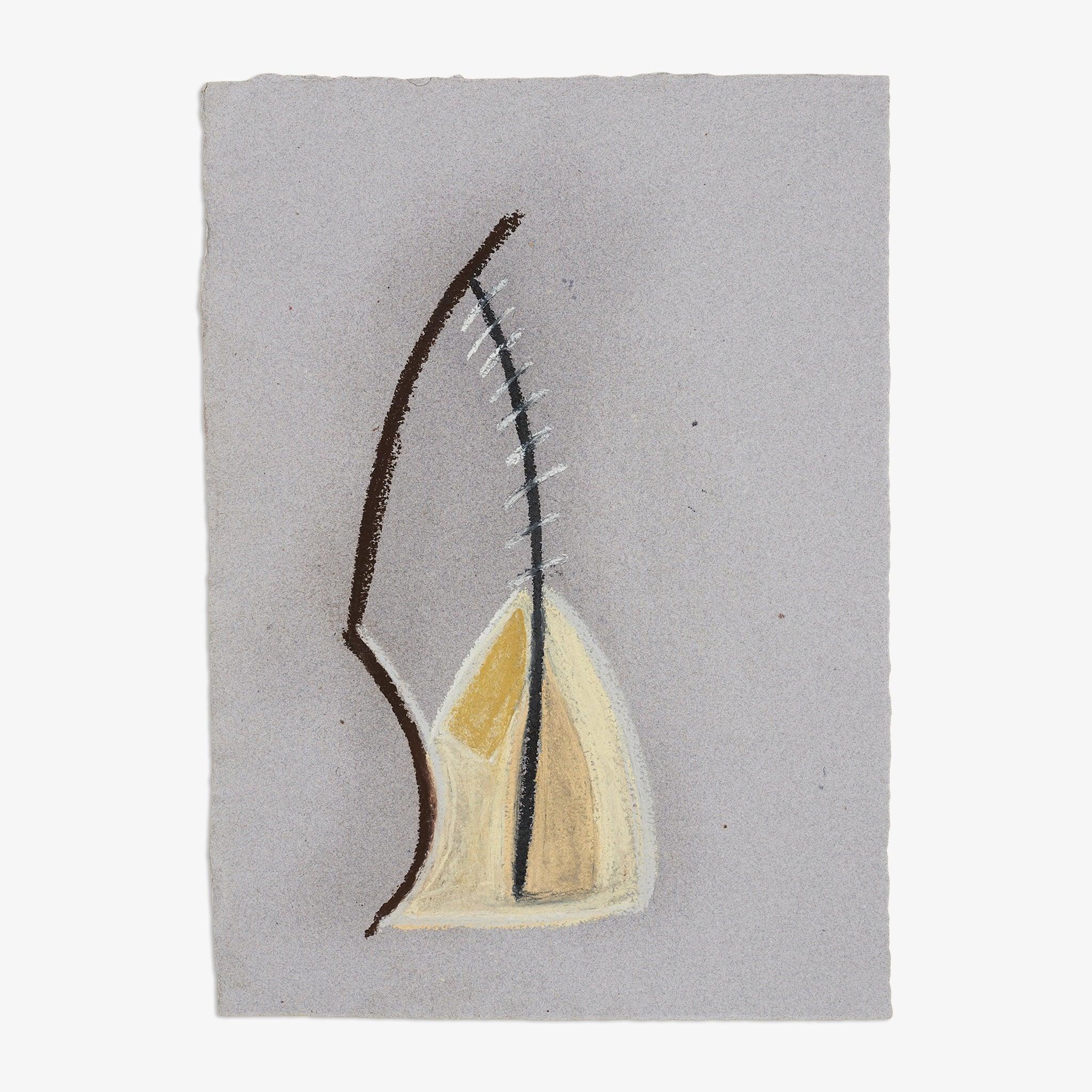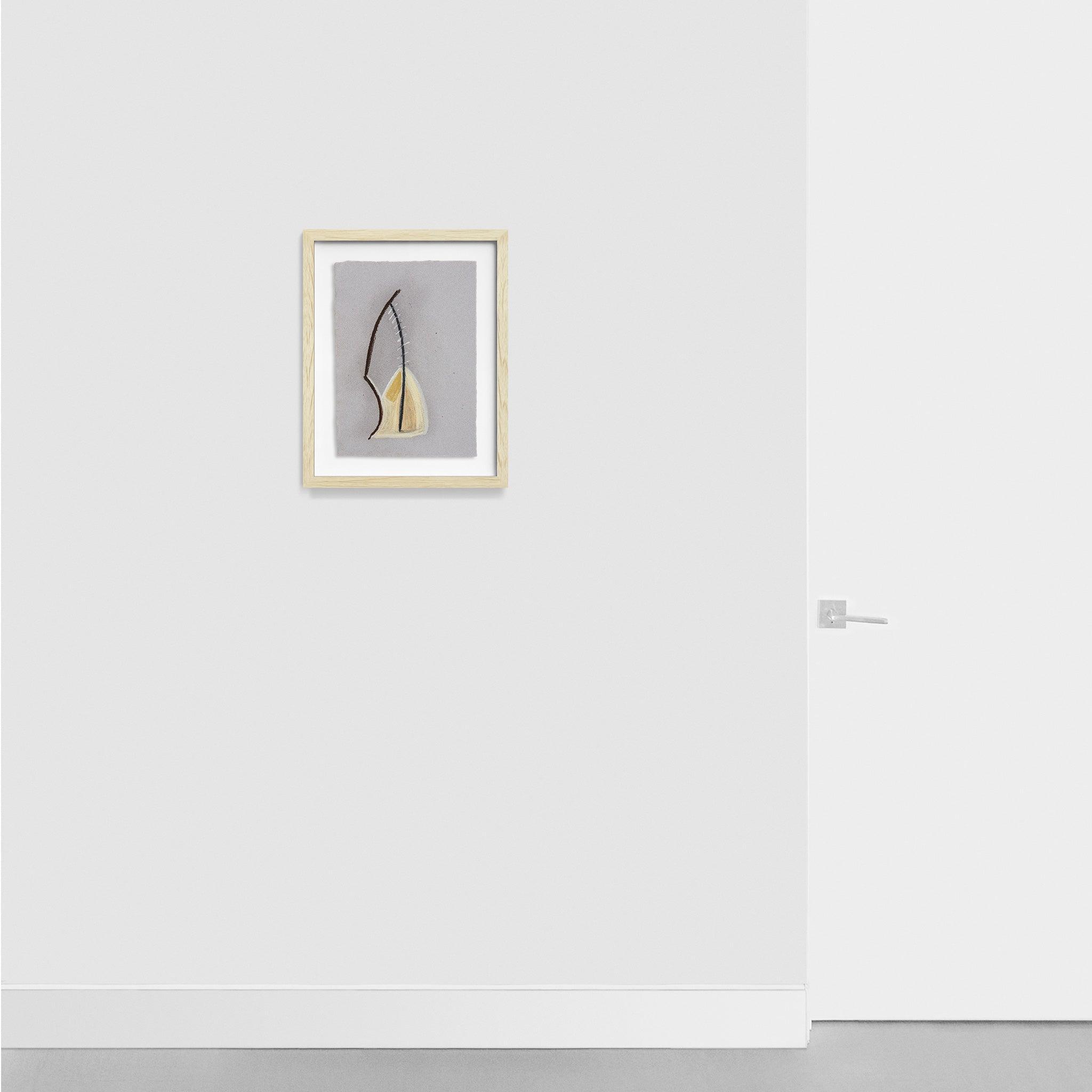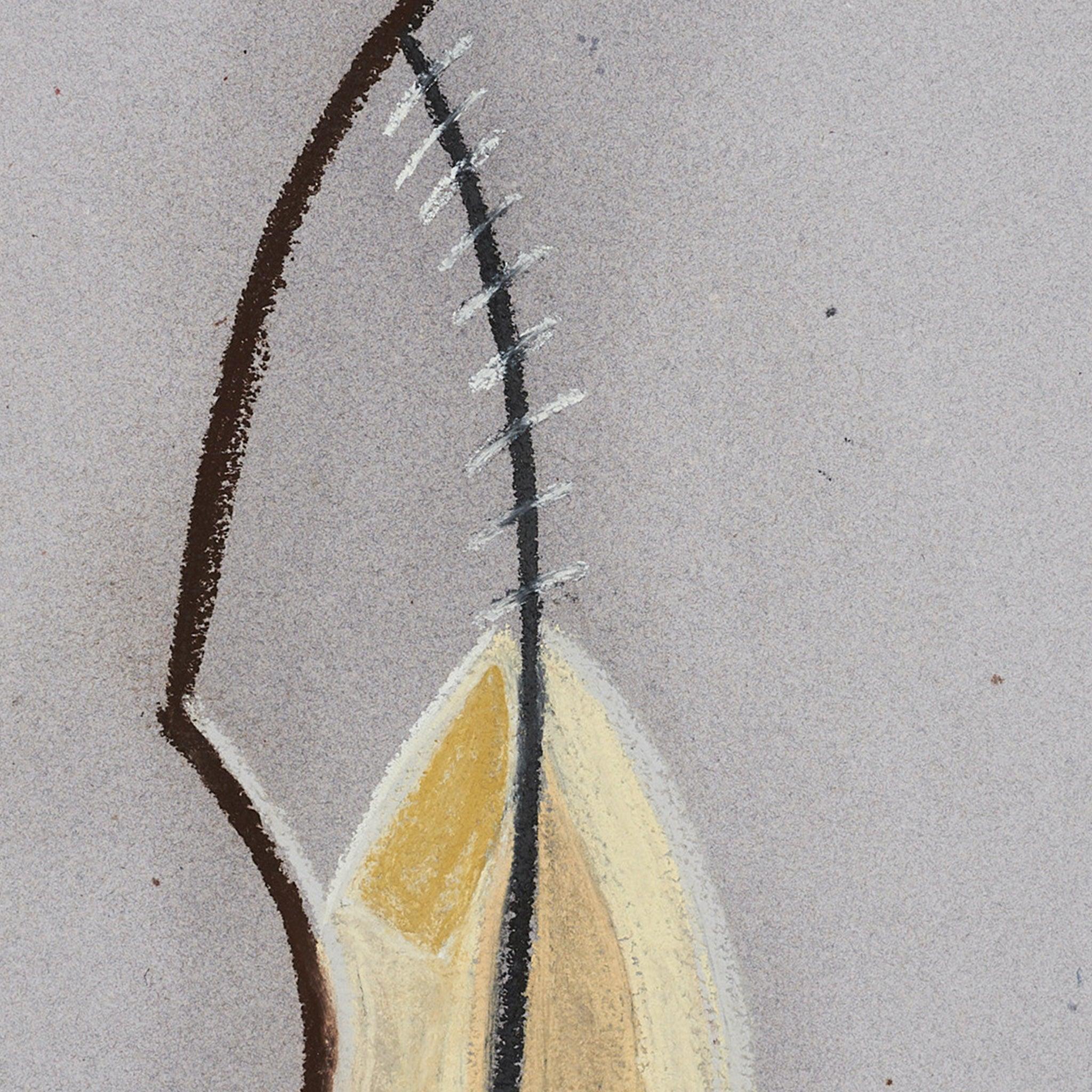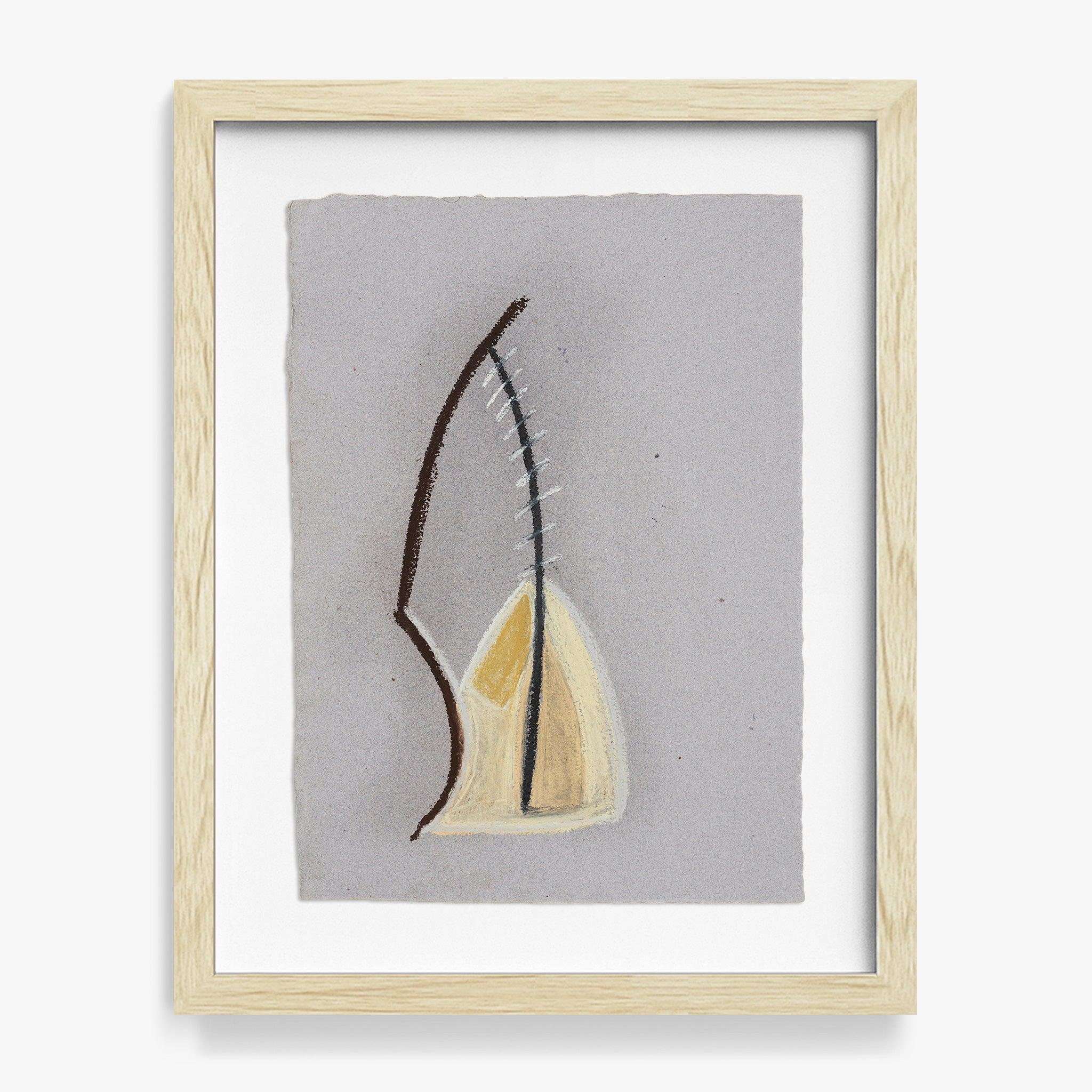 DESCRIPTION
Charcoal, Soft Pastel on Cotton Rag Paper ​| 2021
Music is a key component to artist Sara Marlowe Hall's work. One of Hall's morning routines has been to warm up with a series of drawings to an album before she started painting. This new series, Drawing to Emahoy Tsegué-Maryam Guèbrou in the Morning, is a nod to the musician whose music Hall finds so settling and relaxing.

Born in Addis Ababa in 1923 to a wealthy family, Guèbrou faced many challenges in her life, including a time as an Italian prisoner of war during the second Italo-Ethiopian War. After the war, she studied violin and was later appointed musical director of the band of the Imperial BodyGuard. Her first record was released in 1967 and the Emahoy Tsege Mariam Music (EMF) Foundation has been set up to help children in need both in Africa and in the Washington, D.C. metro area to study music.

Sara Marlowe Hall invites you to listen to the titled songs as you contemplate each piece in this series, to mirror how each piece was made. She will be donating a percentage of sales from this series to the EMF Foundation, helping children get a music education through organizations located in Addis Ababa, Ethiopia, and Jerusalem.
DIMENSIONS
15 x 11 inches
FRAMED DIMENSIONS
Floated: 19.5 x 15.5 x 1.5 inches
AUTHENTICITY
Signed by the artist.
The work comes with a Certification of Authenticity signed by the Co-Founder of Tappan
Size: 15 x 11 inches | Edition of 1
"A material is never what it appears to be."
-Sara Marlowe Hall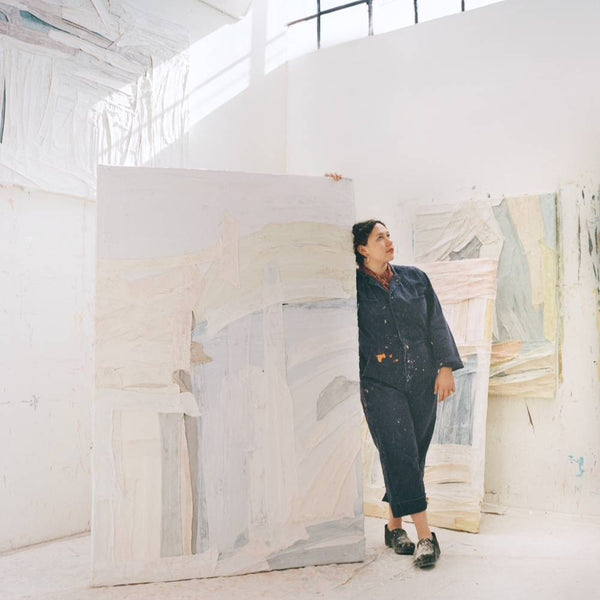 About the Artist
Sara Marlowe Hall
Los Angeles artist Sara Marlowe Hall's complex, textured, abstract paintings use acrylic, plaster, and fabric to create their unique look. Her work has been featured in domino, Bon Weekender, LoQ, dwell, Vogue, Veranda, Imboldn, Artforum, and VoyageLA. In 2021, Marlowe Hall completed a residency in Oaxaca, Mexico and works from that residency are available on Tappan. Marlowe Hall has exhibited in London, Los Angeles, Abu Dhabi, Leipzig, Lisbon and Oaxaca.
In the Studio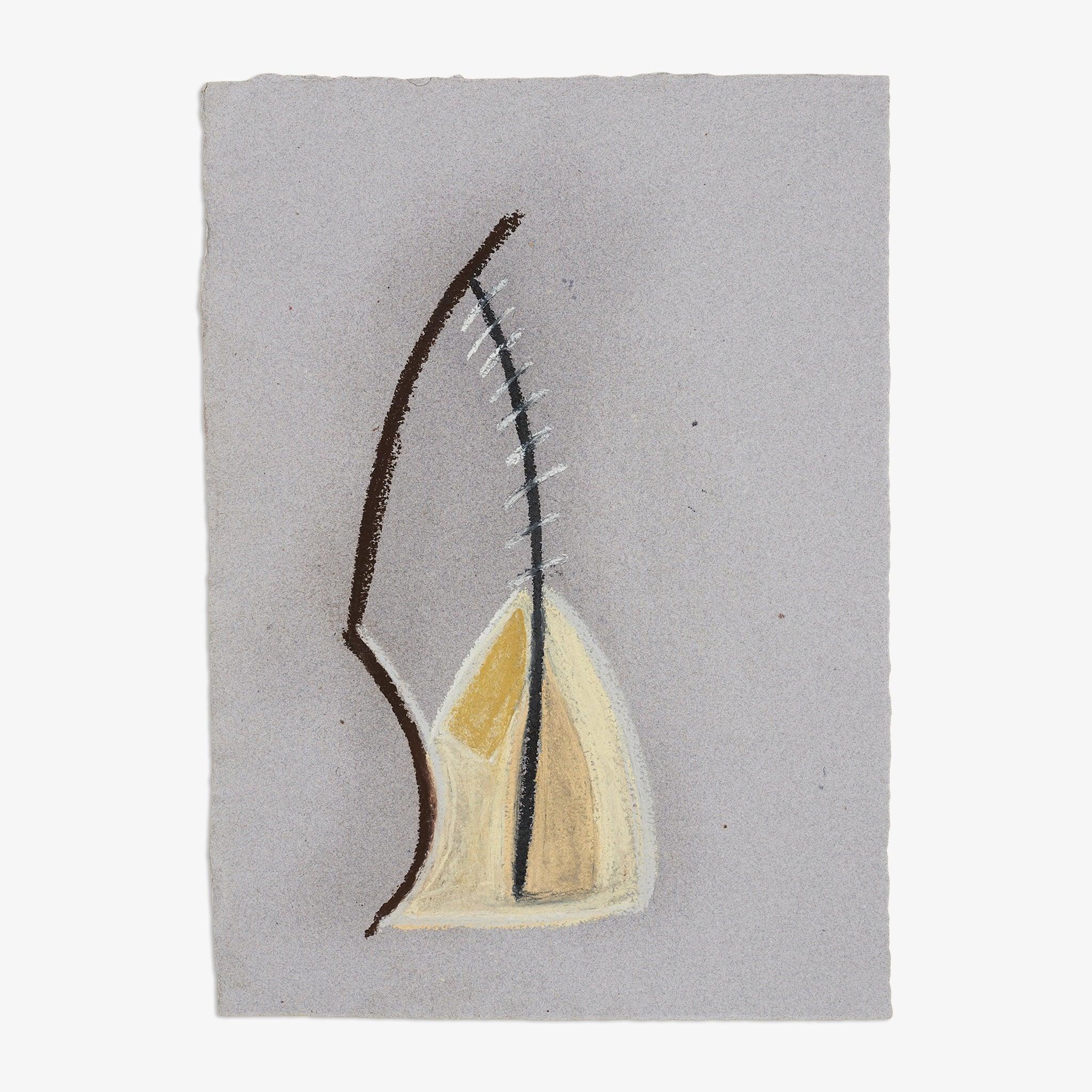 Choose options