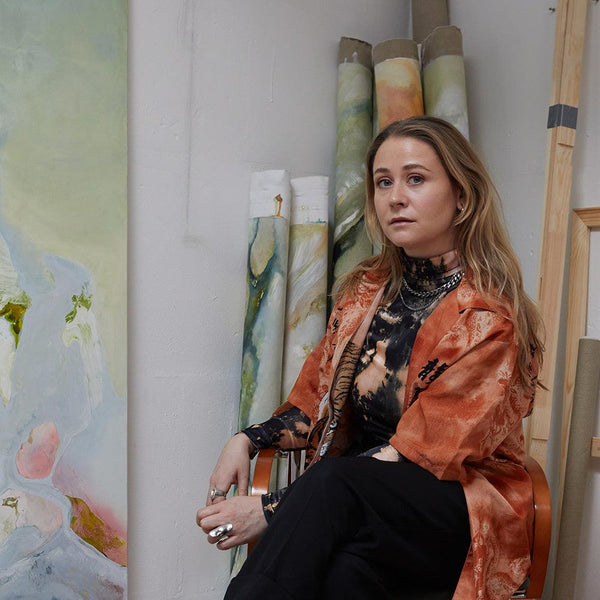 Astri Styrkestad Haukaas
Painting
b. Norway
Lives and works in Copenhagen, Denmark
Abstract painter and founder of Danish artspace KVIT, Astri Styrkestad Haukaas's expressive paintings draw their colors and tones from nature. For each series, Haukaas paints her subjective experience of the natural world -- often painting the same space multiple times as she remembers it through different, changing moments. Haukaas' work has been featured in Artforum.
"My subject matter is nature influenced by subjective memories. I love thinking about how humans make deep, personal relations with nature - places, mountains, lakes, on earth and in space."
-Astri Styrkestad Haukaas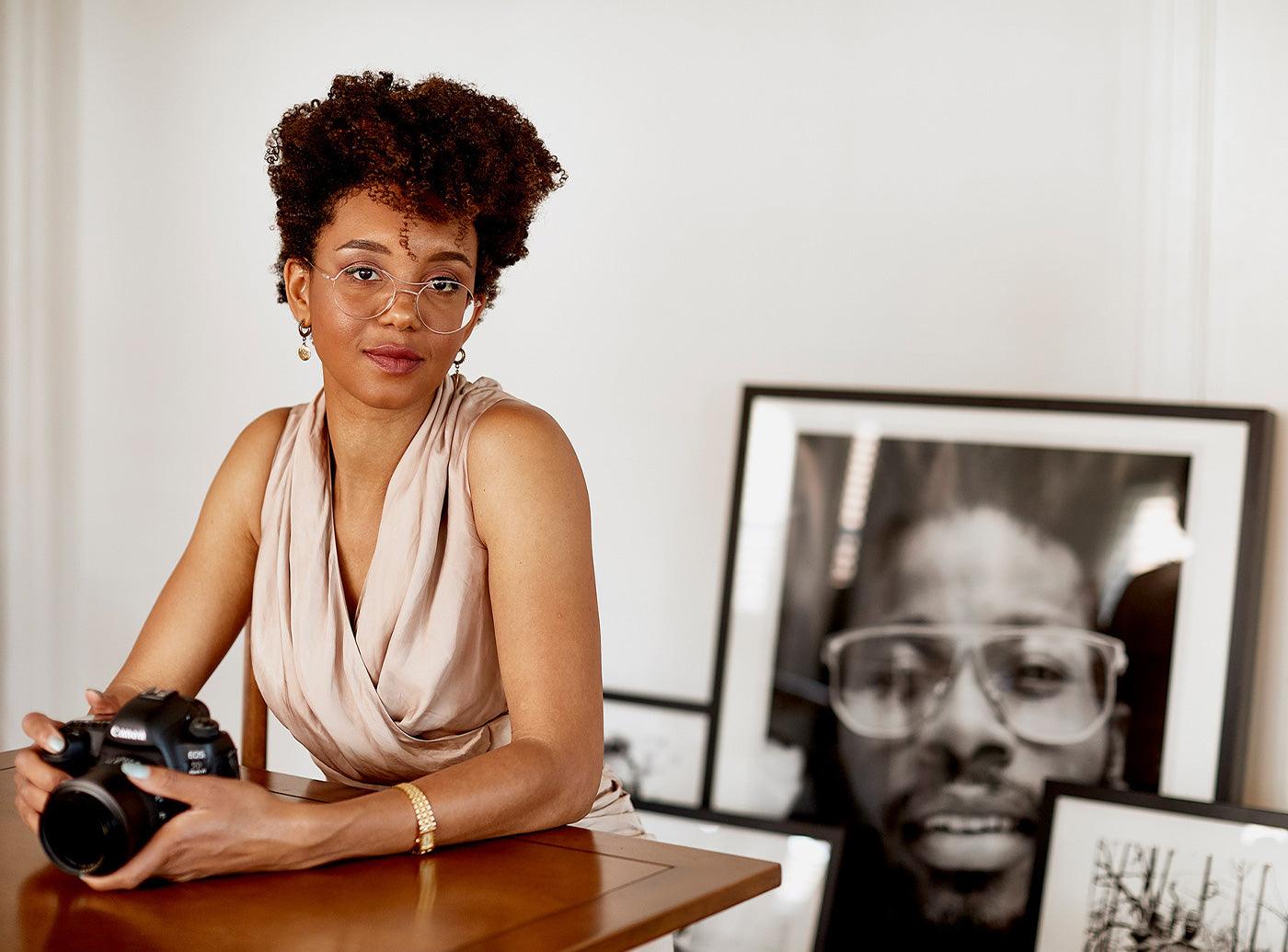 In the Studio
Jaimie Milner is a photographer based in Los Angeles who brings contemporary black life into focus by photographing men unguarded in moments of their life. Built on the want to create a change ...
Read more