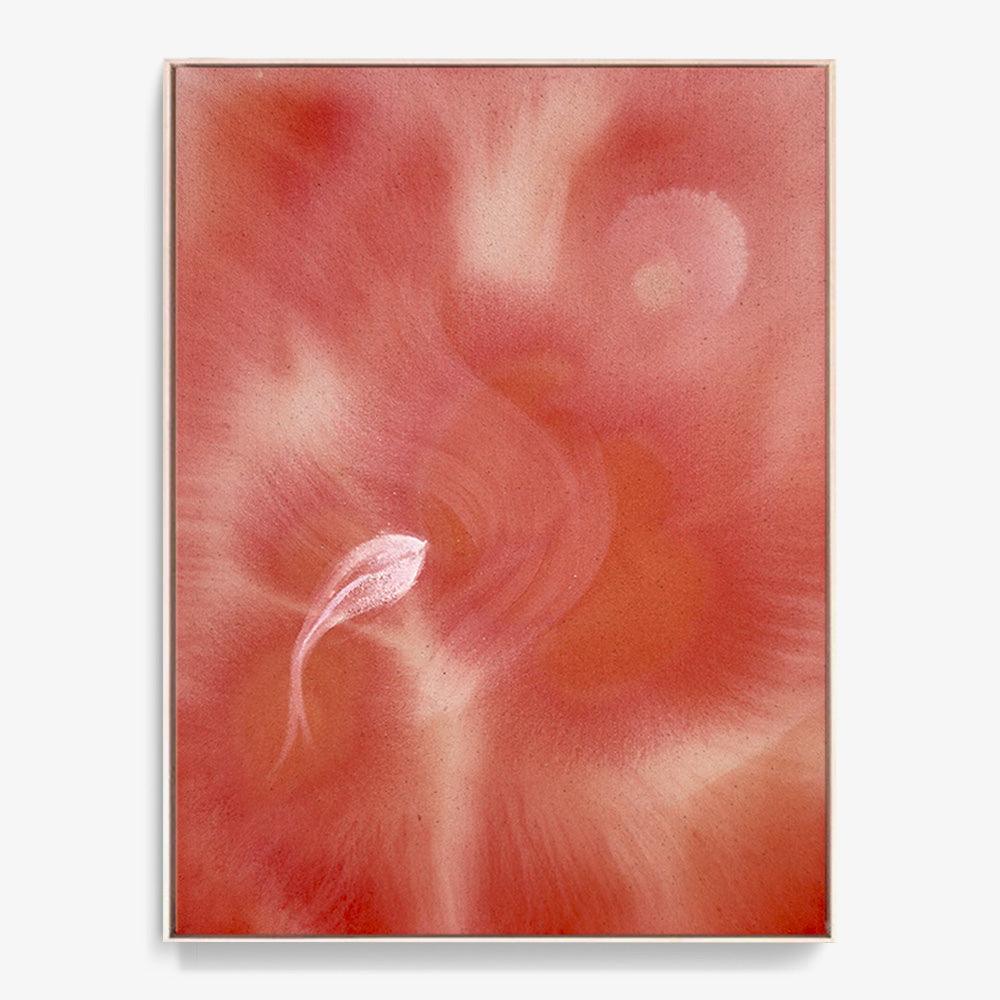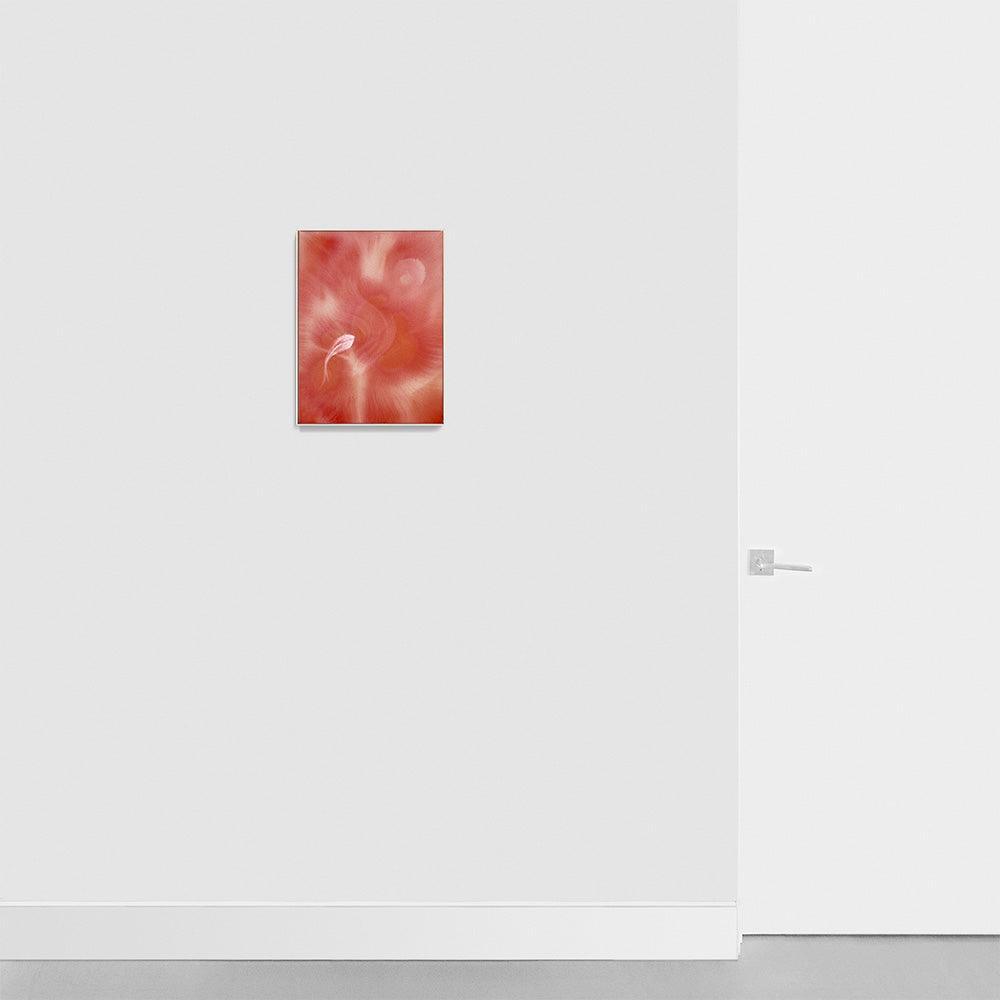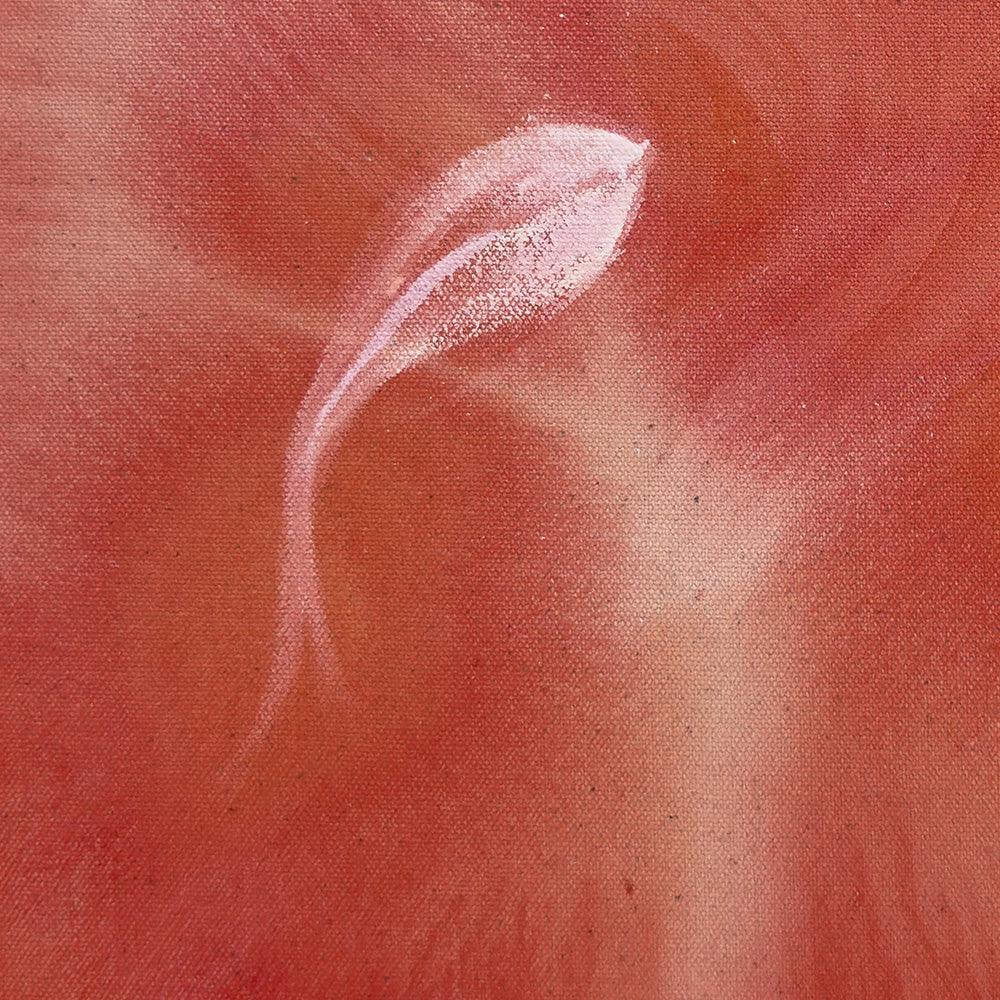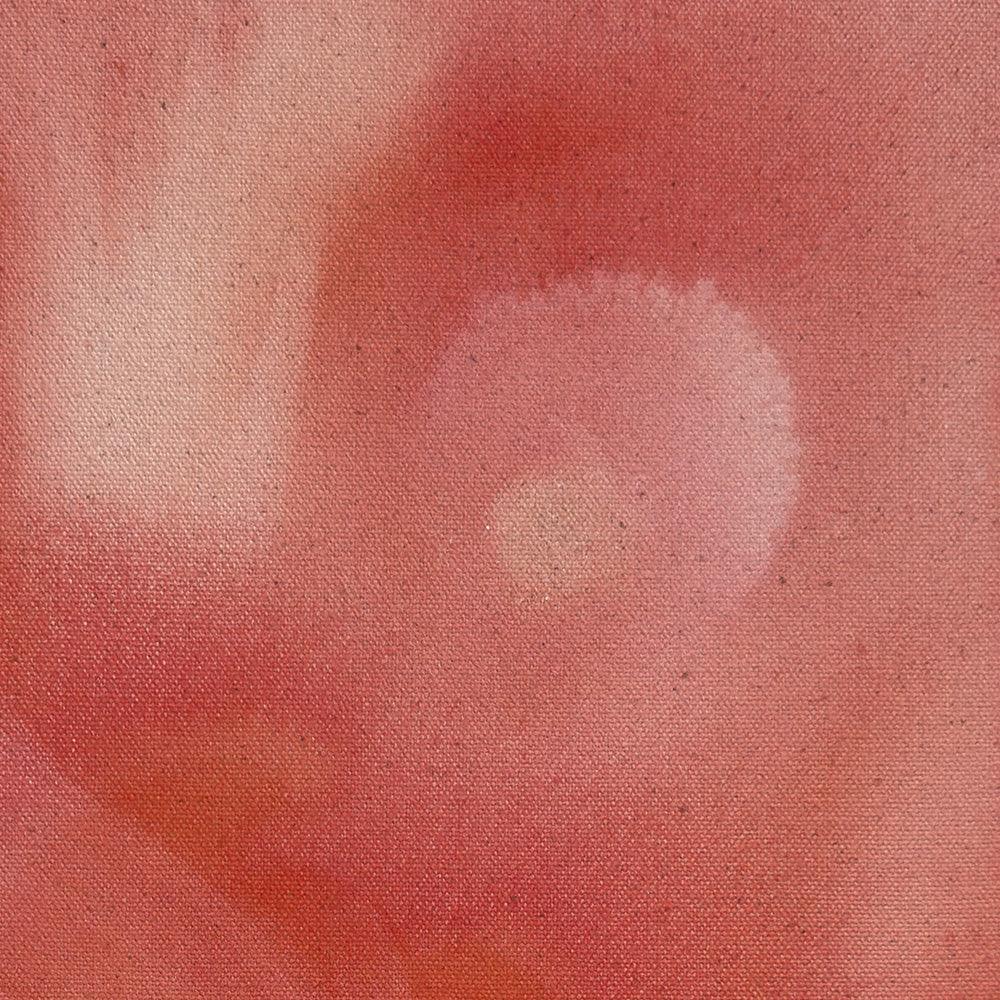 DESCRIPTION
Acrylic on canvas in custom natural float frame | 2023
Up and Up, 步步高升 (bù bù gāo shēng in Mandarin), the new series of paintings from artist AOTH is a nod to vernal direction—to the start of spring, and the excitement of starting something new. In creating these ethereal new works, AOTH let her mind and body do the work, letting trauma and emotion flow freely then release onto the canvas. The series mirrors the highs and lows the artist had experienced in the time prior to creating these works. Through the cathartic act of creation, the end result is a series that embodies togetherness and celebration, while AOTH herself felt like a new person all over again—lighter, freer, and ready to conquer the year ahead. It was only in the act of honest feeling that she was able to process her previous struggles and start the year wishing everyone "恭喜发财 (gōng xǐ fā cái in Mandarin), prosperity and good fortune."
DIMENSIONS
16 x 12 inches
AUTHENTICATION
Signed by artist.
The work comes with a Certification of Authenticity signed by the Co-Founder of Tappan.
Size: 16 x 12 inches
Custom Framing Included
This original artwork has sold
Follow AOTH to get updates on their practice and upcoming exhibitions
Be in the Know About Artwork Launches & Artist News
Most artwork will arrive after the New Year, please reach out to info@thetappancollective.com for questions.
"There is always a piece of me living in these paintings and through my work, I hope people can experience the existence of emotions and embrace their lost time."
-AOTH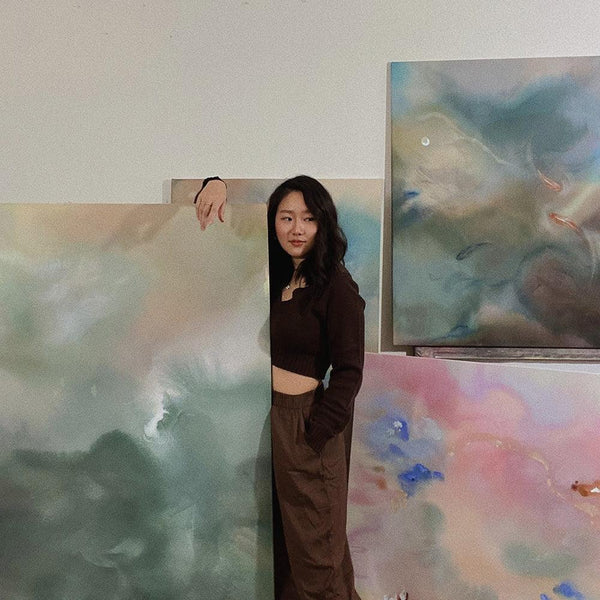 About the Artist
AOTH
Recently featured in Apartment Therapy and Vogue Italia, multidisciplinary artist AOTH utilizes her background in design and architecture to create her dream-like paintings. AOTH's practice draws on traditions of balance present in Feng Shui. Her gestural, fluid works consider their relationship with the angular, architectural space of both the canvas and the rooms which surround them.
In the Studio