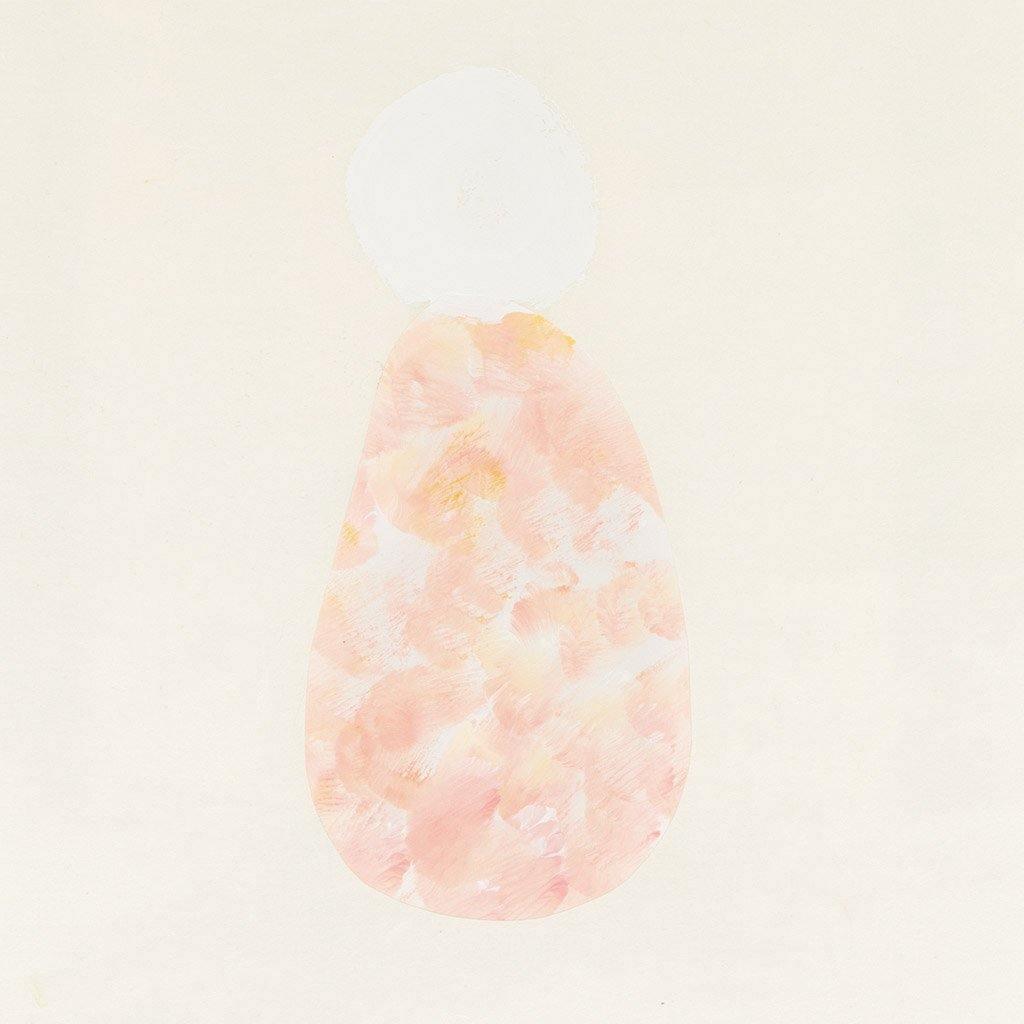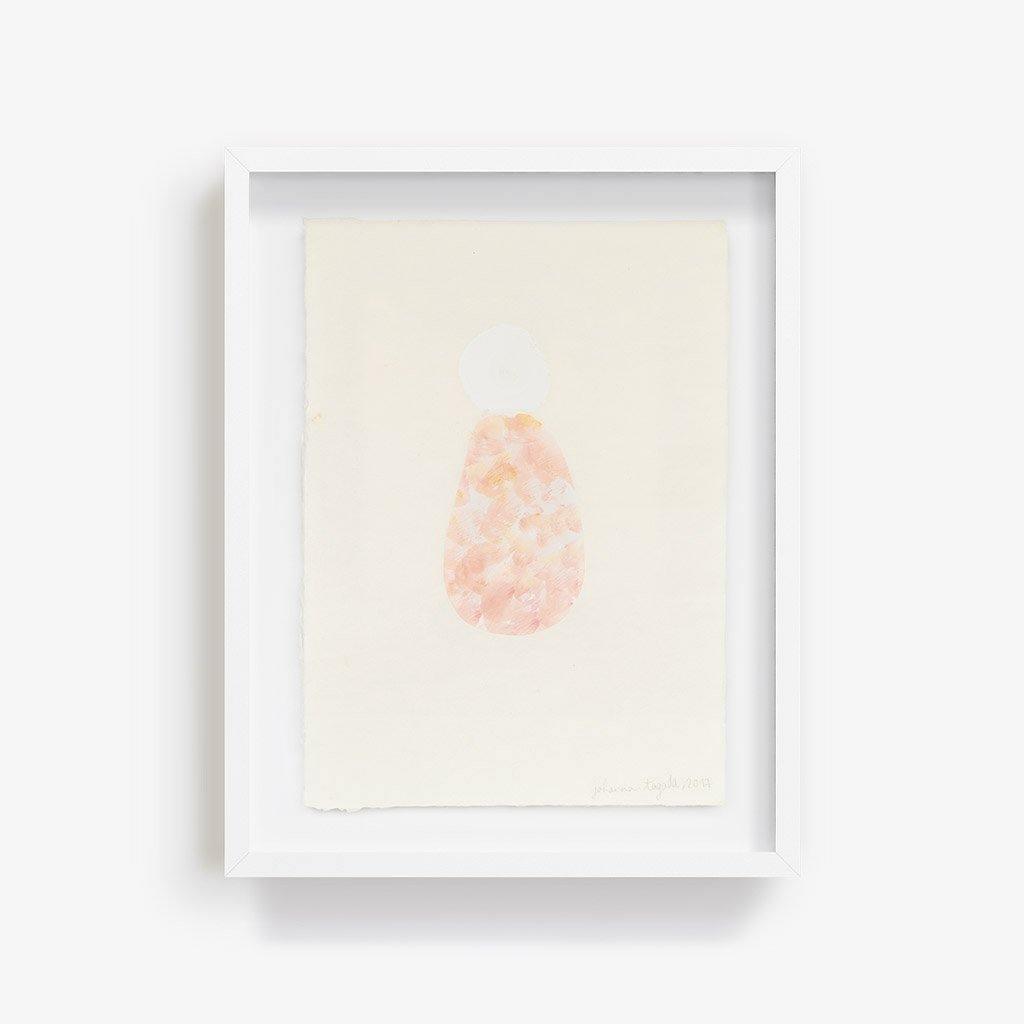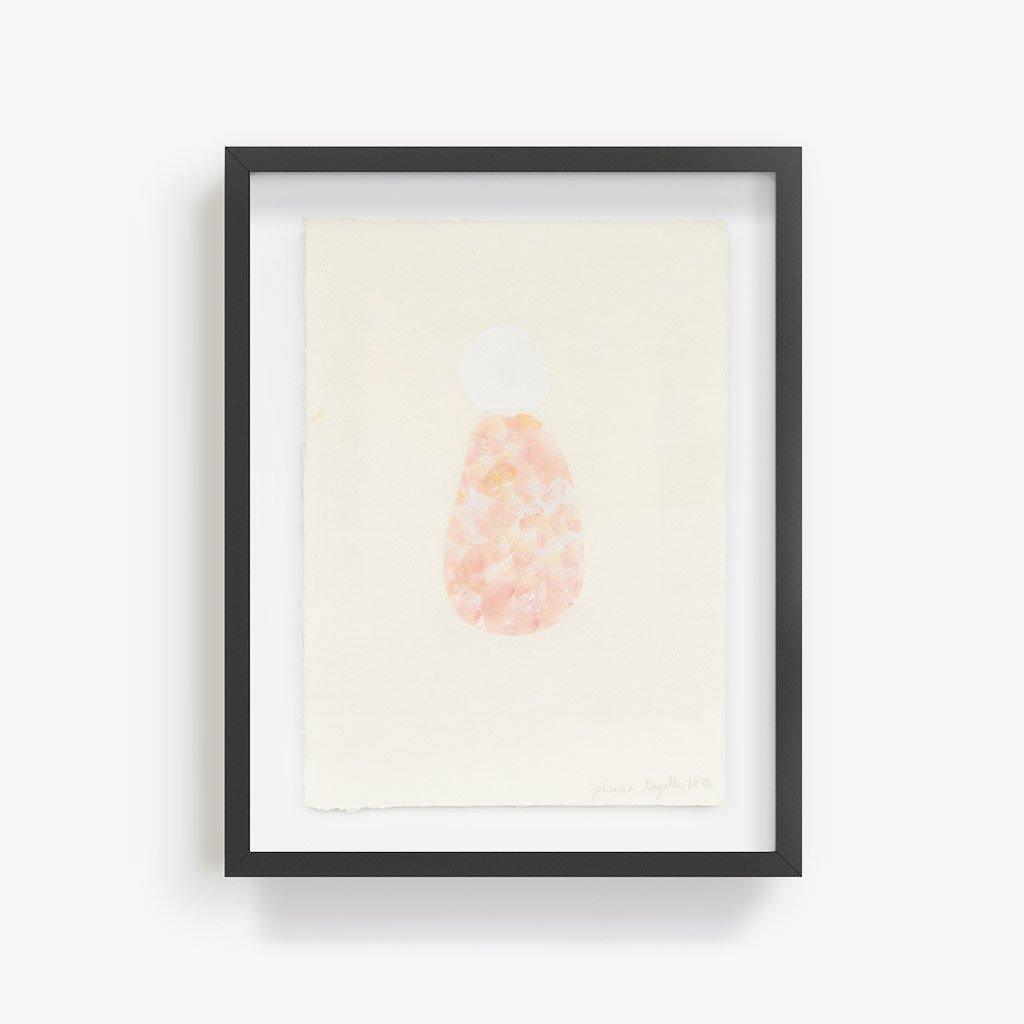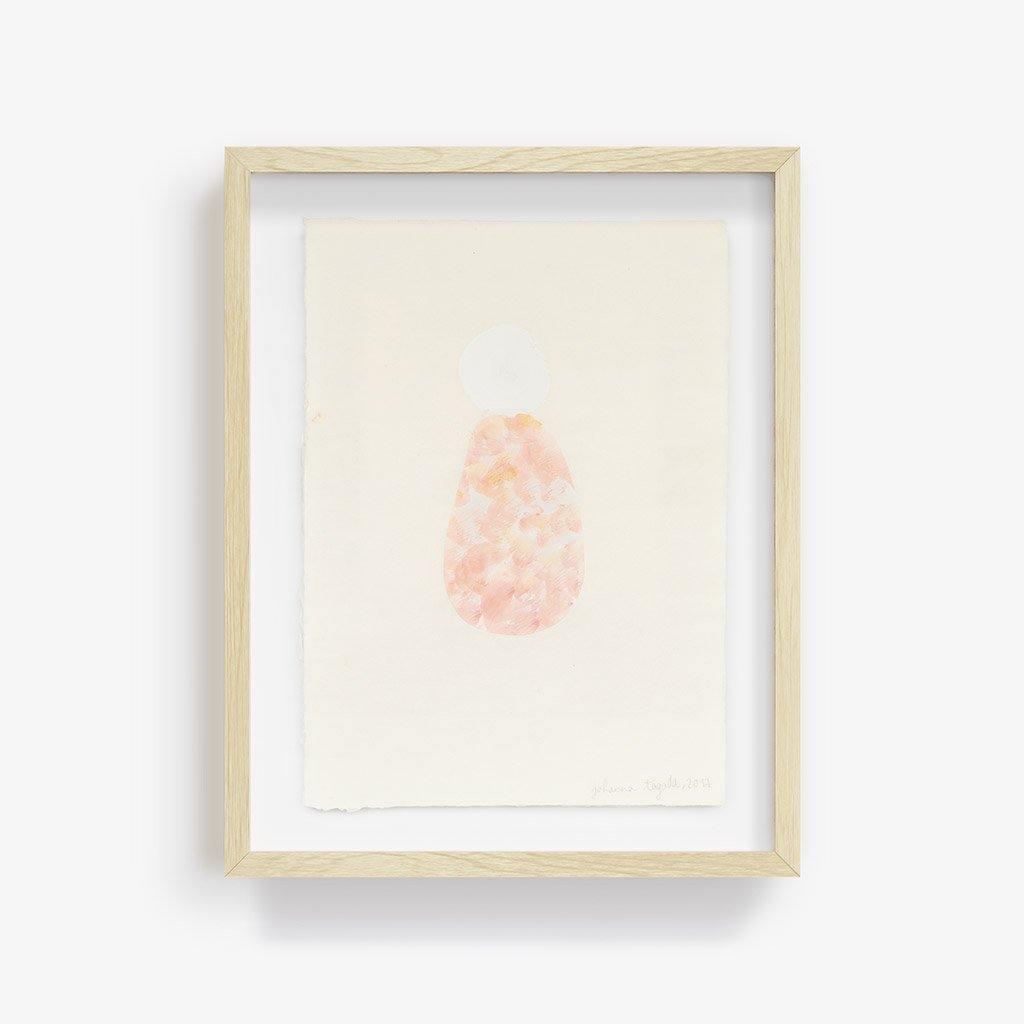 DESCRIPTION
Gouache and Washi paper | 2017 
Cocoon explores Tagada's affinity with the ability to communicate positive feelings through color. The artist's color selection process includes three methodical steps beginning with daily observation of nature captured via analog photographs. The artist then creates small collages of photographs in complimentary colors, and after consideration, finalizes the composition. .
DIMENSIONS
17 x 12.5 inches
FRAMED DIMENSIONS
Floated: 21 x 16.5 x 1.25 inches
AUTHENTICITY
Signed by the artist. 
SHIPPING
Unframed works ship in 7-10 business days.
Framed pieces ship in 3-4 weeks.
Tagada
's work is often semi-autobiographical, generating positivity and deriving inspiration from her daily life and experiences.
Studio Visit
Q. Tools or mediums you're dying to experiment with?
A. I would like to work with a contemporary dance company in order to create …
Explore
This collection explores the beauty and wonder of nature. Artists inspired by the intricacies of the world around us use Mother Nature as their muse.
"Contemporary cultures are often extremely fast and ever-changing. My practice engages with slower tasks which demand commitment and help us to focus our attention. In my paintings, I depict activities such as growing plants and preparing and sharing tea, which also are parts of my daily life."
-Johanna Tagada Hoffbeck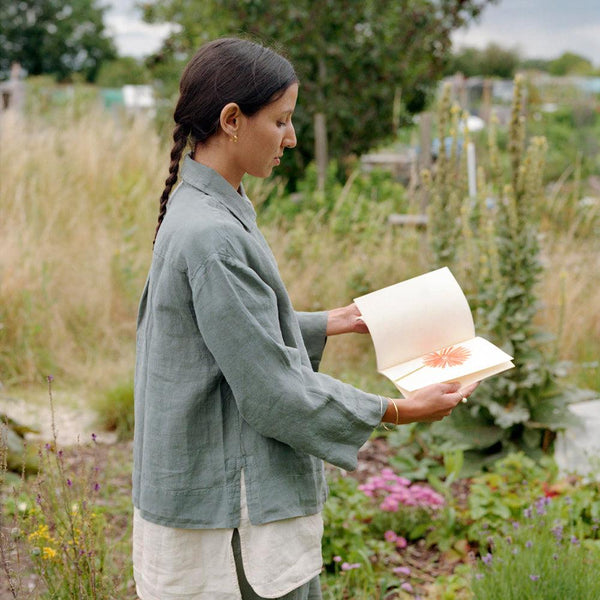 About the Artist
Johanna Tagada Hoffbeck
Multi-disciplinary artist Johanna Tagada Hoffbeck's practice includes painting, mixed media, photographic prints, and sculpture. Tagada Hoffbeck shows extensively in Japan and Europe. Select public and private collections include Design Museum (Gent, BE), Booklet Art Library (Tokyo, JP), and Los Angeles Contemporary Archives (Los Angeles, US).
In the Studio
Choose options