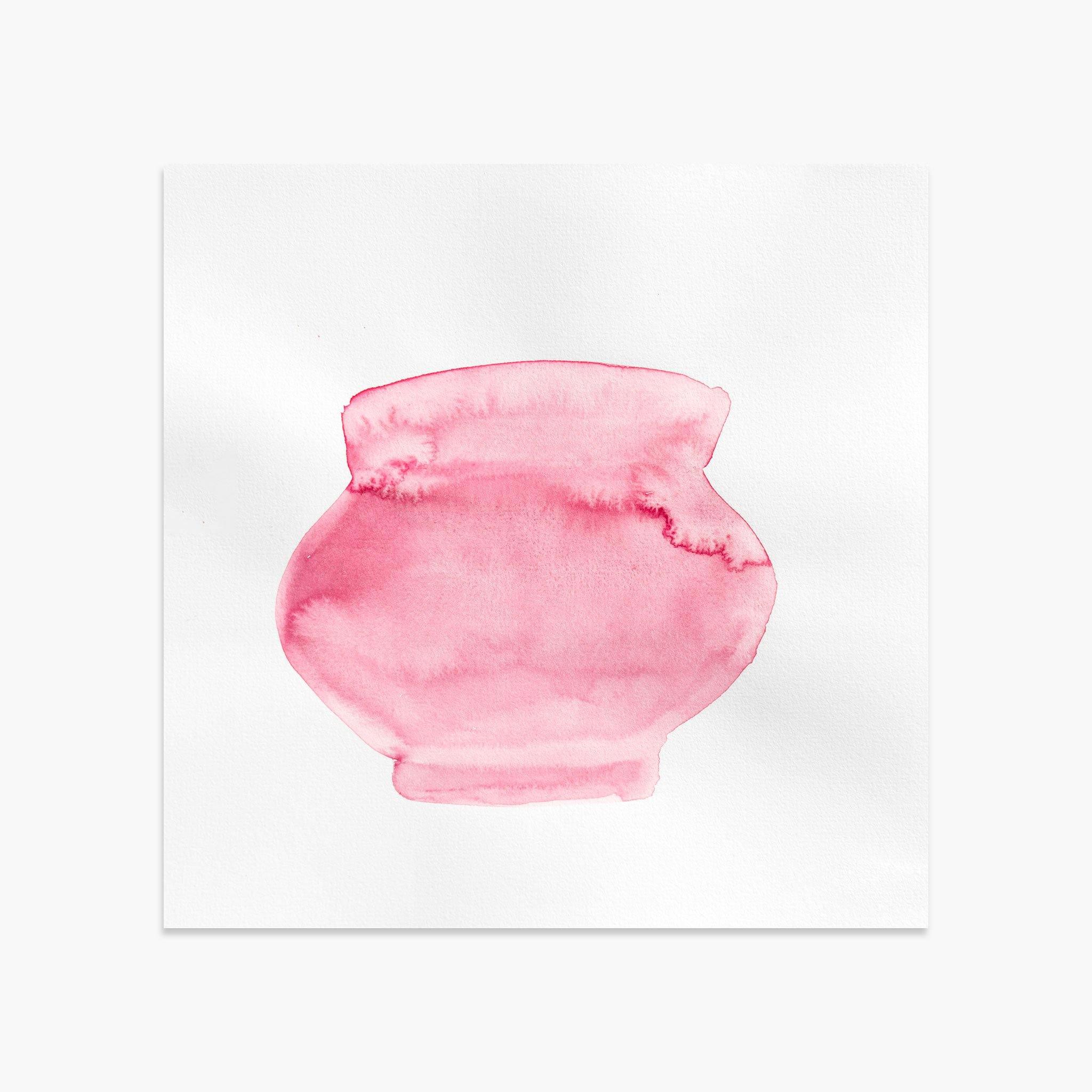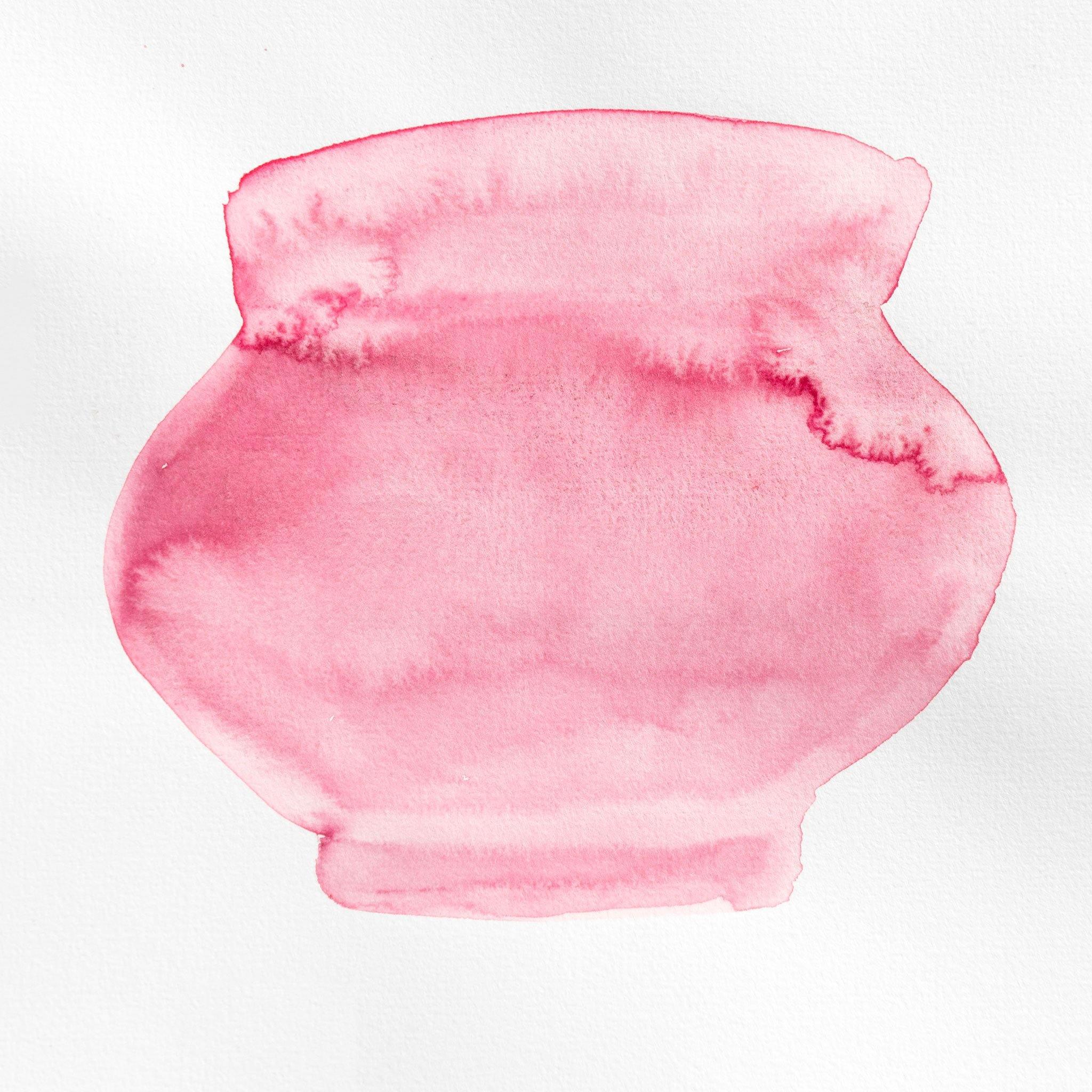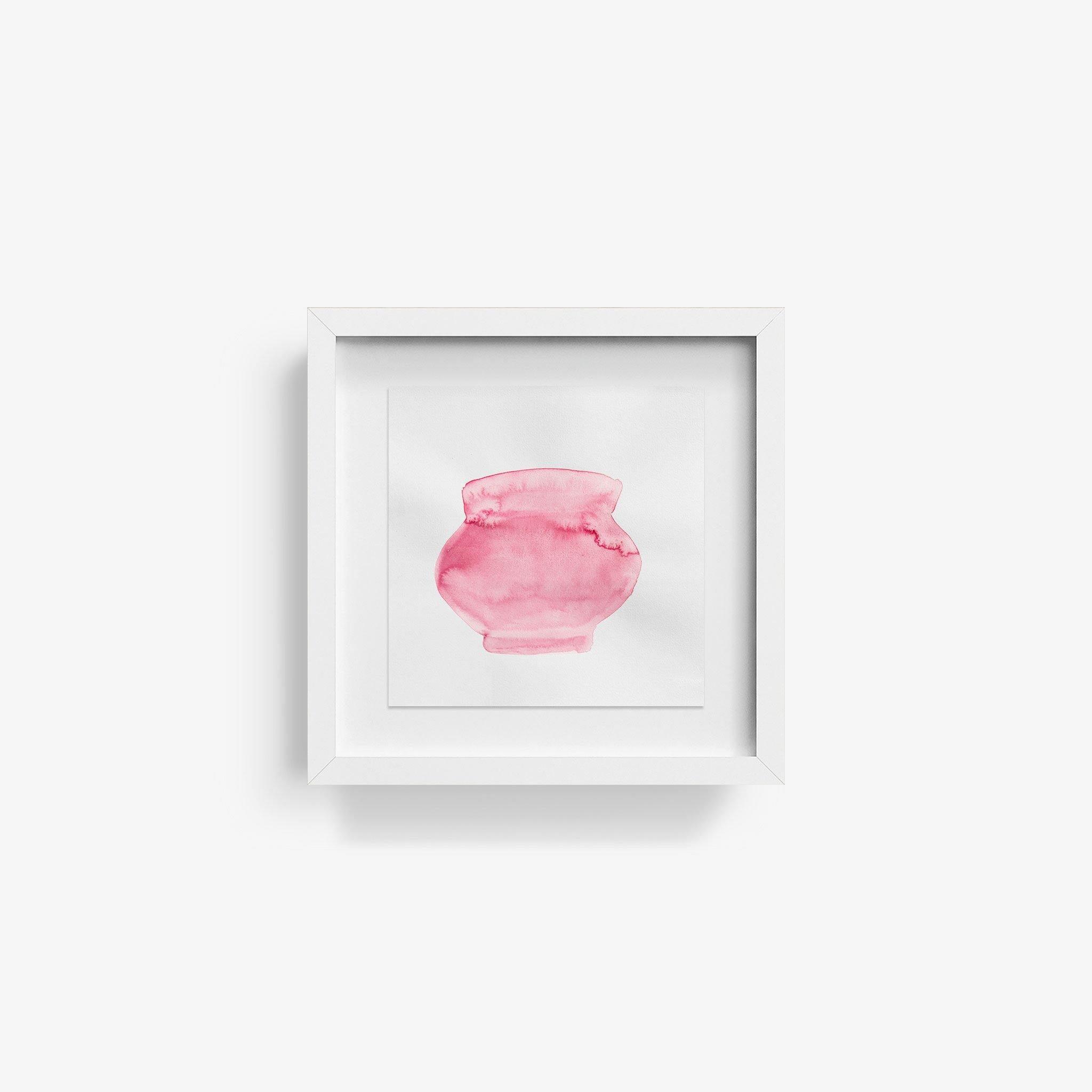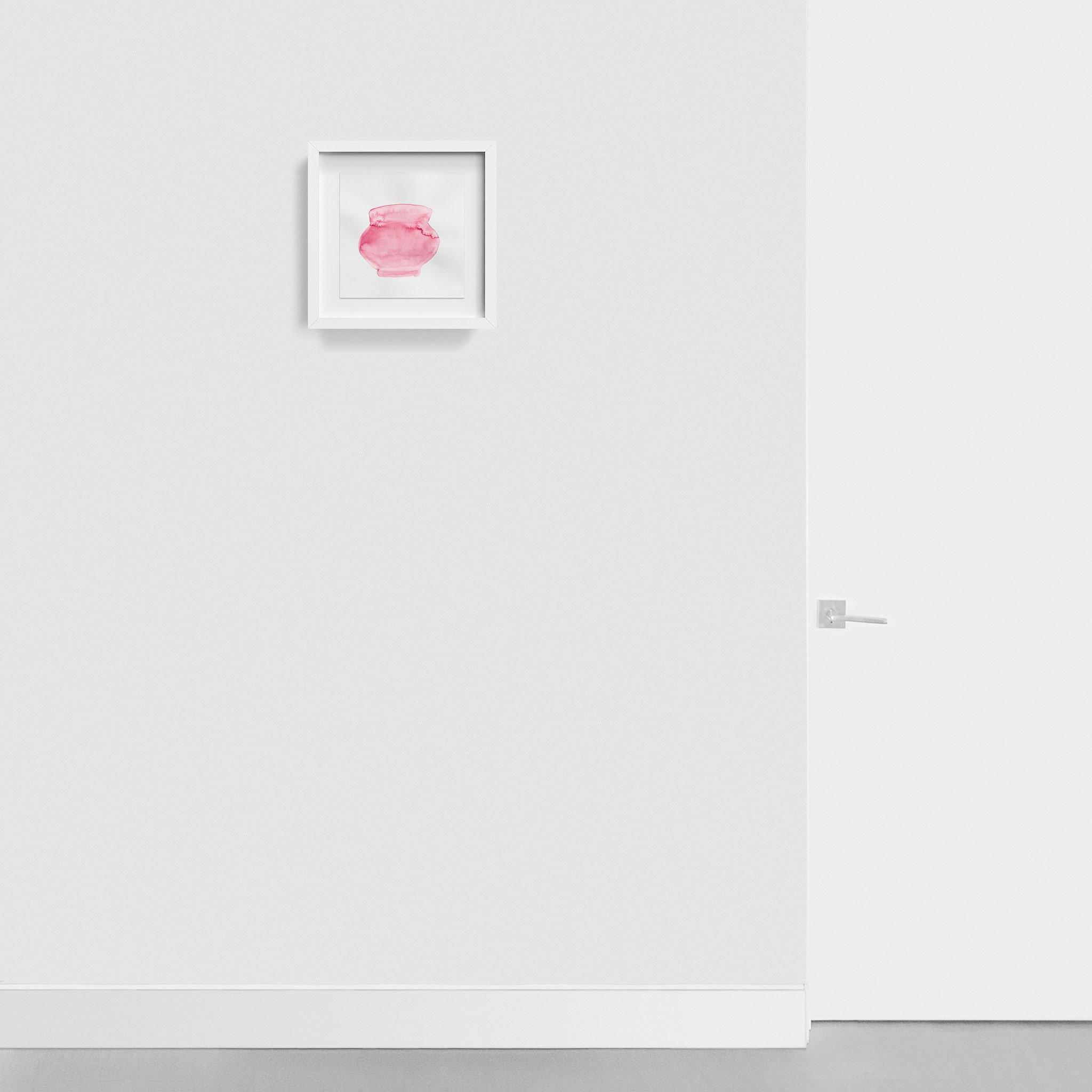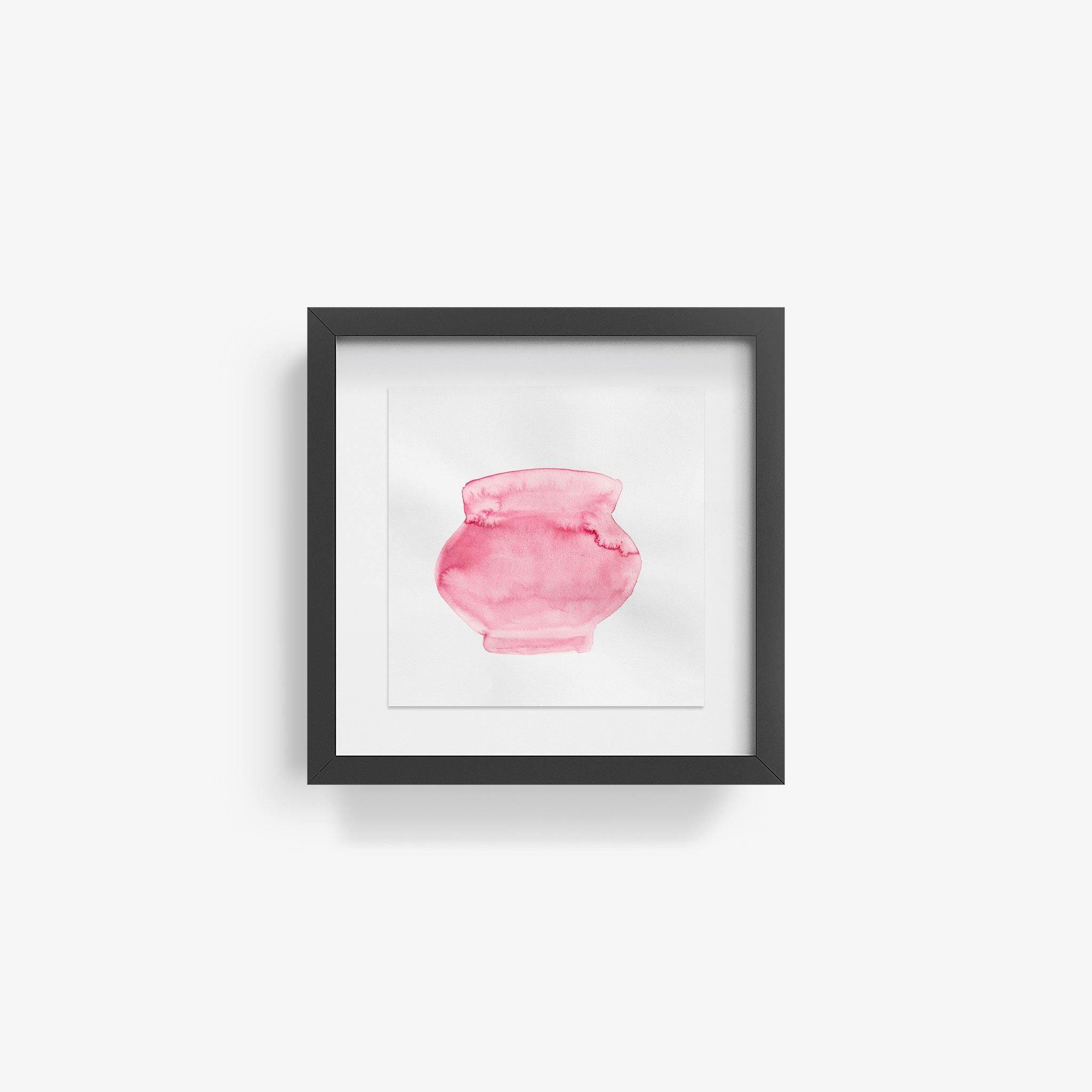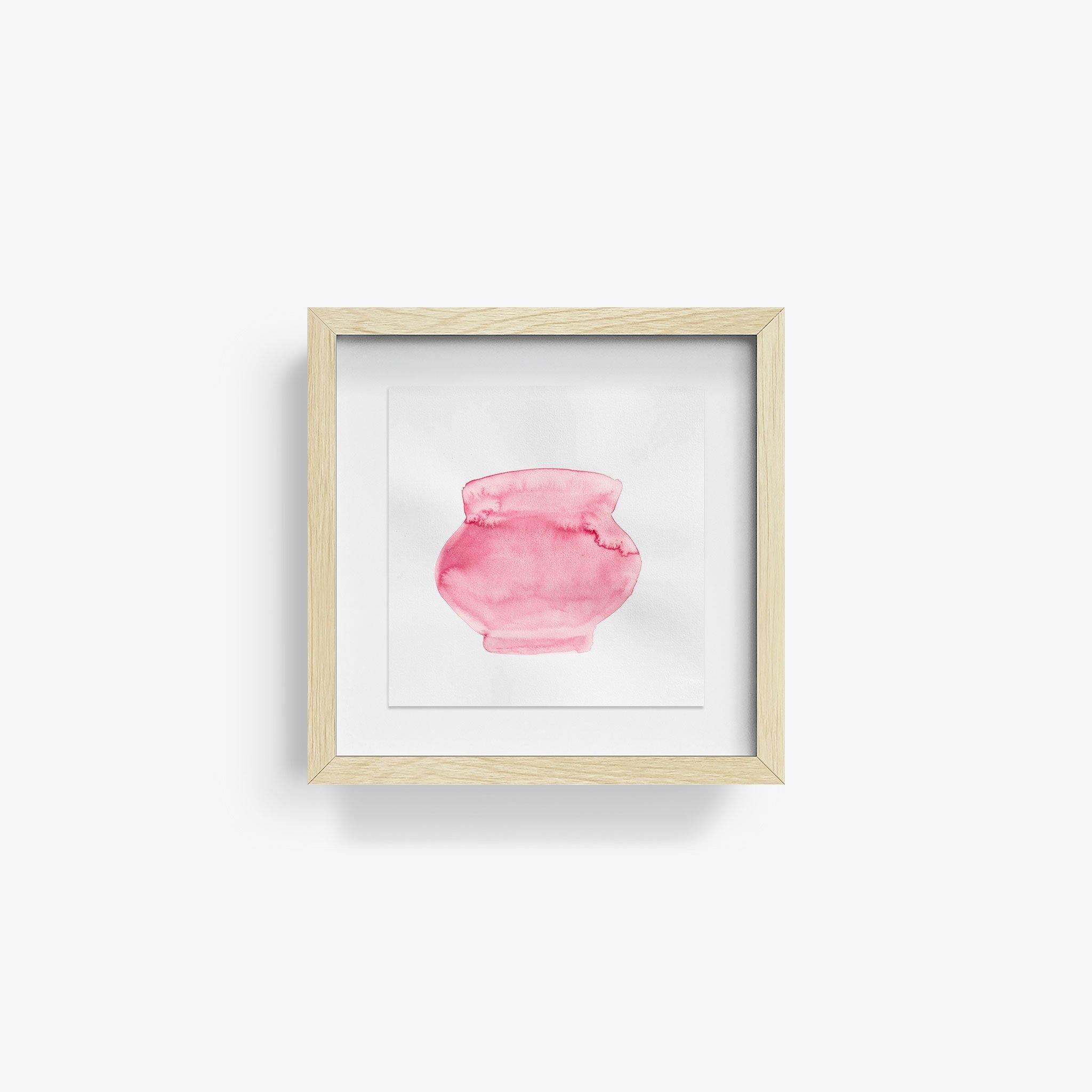 DESCRIPTION
Japanese watercolor painting on paper | 2018 
Saying Stop to the Screen - Saying Yes to the Brush is a series of works depicting objects related to contemporary tea culture. Each painting was created within ten minutes, during which a cup of tea would also be savored. The simple action and enjoyment of painting are celebrated simultaneously.
DIMENSIONS
8.25 x 8.25 inches
FRAMED DIMENSIONS
Floated: 12.25 x 12.25 x 1.25 inches
AUTHENTICITY
Signed by the artist. 
"Contemporary cultures are often extremely fast and ever-changing. My practice engages with slower tasks which demand commitment and help us to focus our attention. In my paintings, I depict activities such as growing plants and preparing and sharing tea, which also are parts of my daily life."
-Johanna Tagada Hoffbeck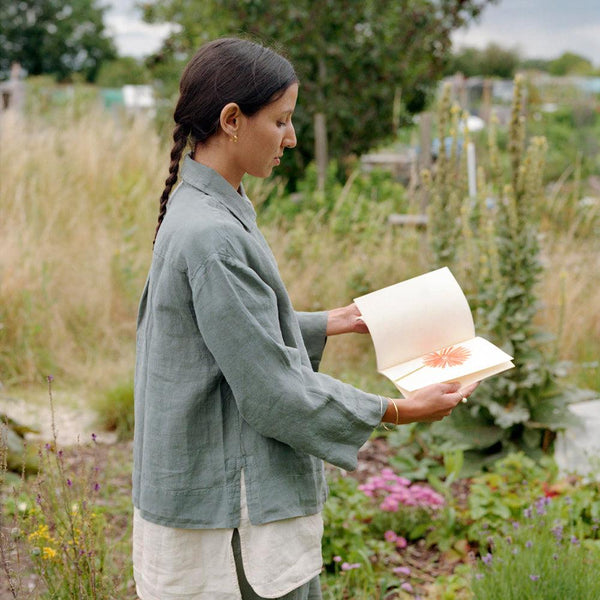 About the Artist
Johanna Tagada Hoffbeck
Multi-disciplinary artist Johanna Tagada Hoffbeck's practice includes painting, mixed media, photographic prints, and sculpture. Tagada Hoffbeck shows extensively in Japan and Europe. Select public and private collections include Design Museum (Gent, BE), Booklet Art Library (Tokyo, JP), and Los Angeles Contemporary Archives (Los Angeles, US).
In the Studio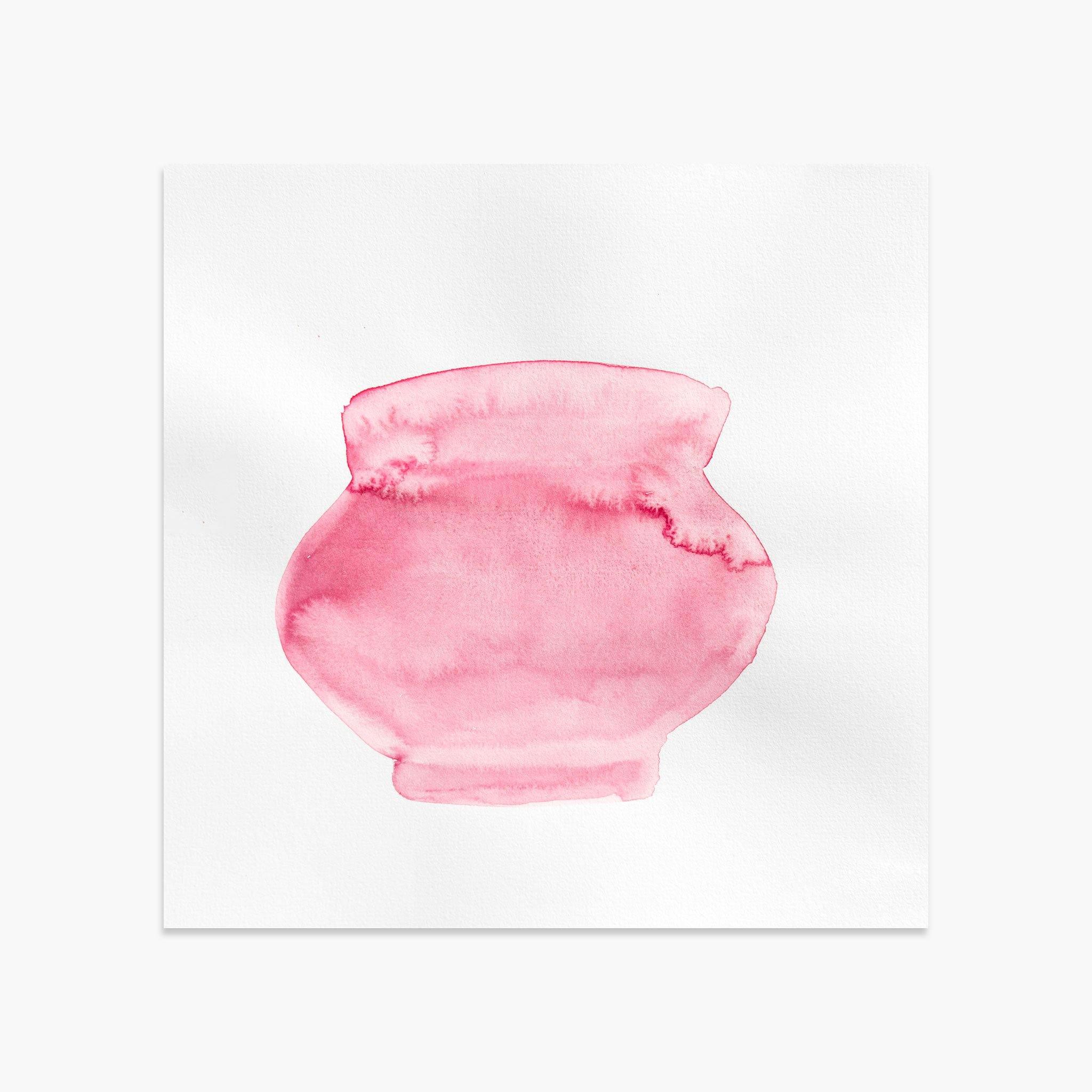 Choose options