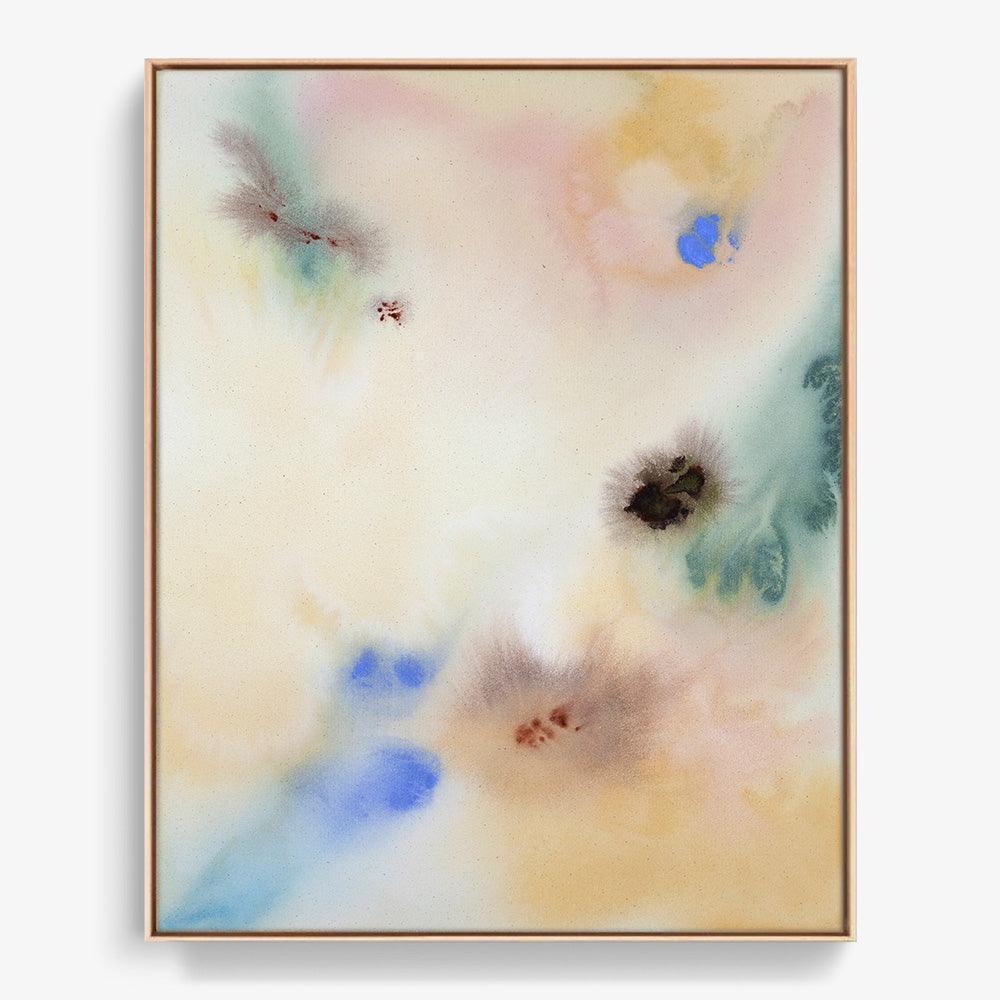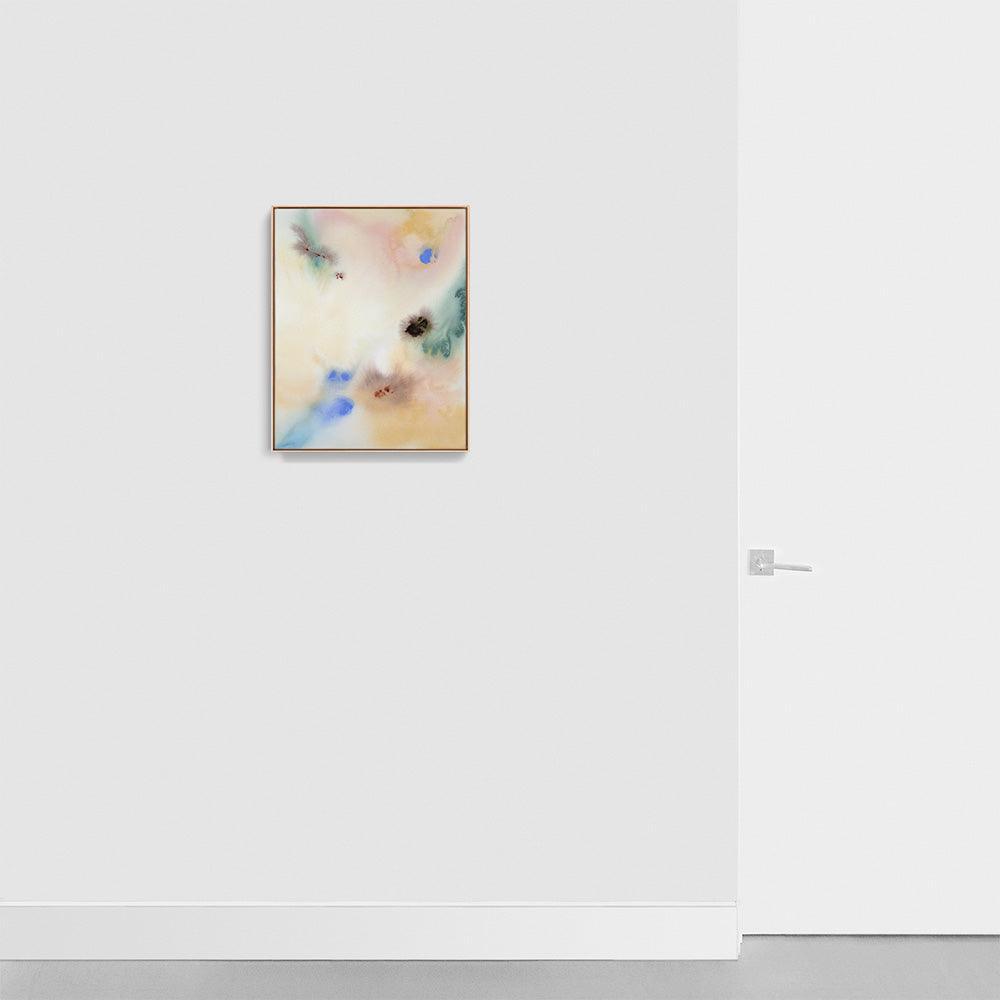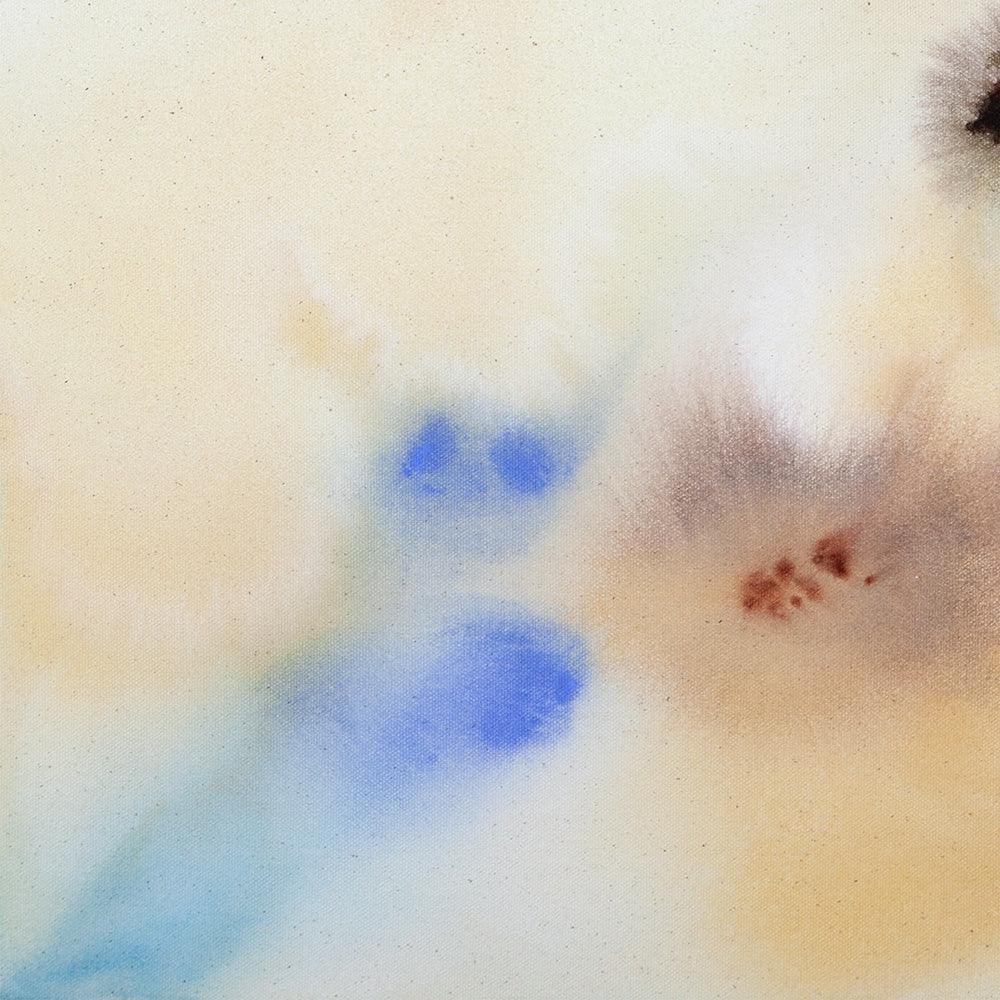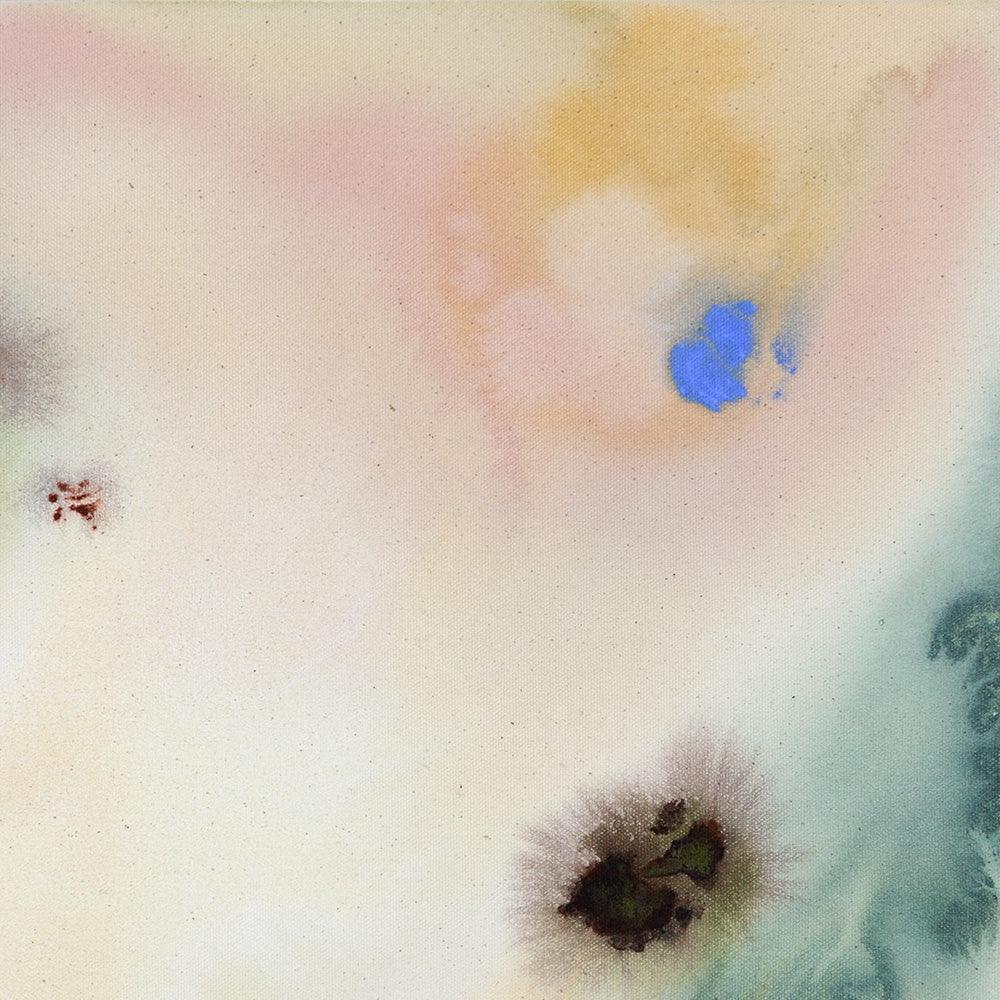 TANGERINE PEELS UNDER OUR TREE
DESCRIPTION
Acrylic on canvas in custom natural float frame | 2022
As a designer prior to her career as an artist, AOTH learned one of the hardest things—whether creating or simply just living—is knowing when to stop. Momentum and inertia make it harder to remember and easier to forget that pause is so vital—and her new exquisitely restrained paintings are an embodiment of this thought. "Take a Moment" is an invitation to do just that: to step back to gain new perspectives, sustain our sanity, and find balance again before jumping back into reality. With its open and abstract compositions, this body of work conveys a healthy reminder of the importance of little actions and moments—such as reflecting on a piece of art—that tend to be easily neglected.
DIMENSIONS
20 x 16 inches
AUTHENTICATION
Signed by artist.
The work comes with a Certification of Authenticity signed by the Co-Founder of Tappan.
This original artwork has sold
Follow AOTH to get updates on their practice and upcoming exhibitions
Be in the Know About Artwork Launches & Artist News
"There is always a piece of me living in these paintings and through my work, I hope people can experience the existence of emotions and embrace their lost time."
-AOTH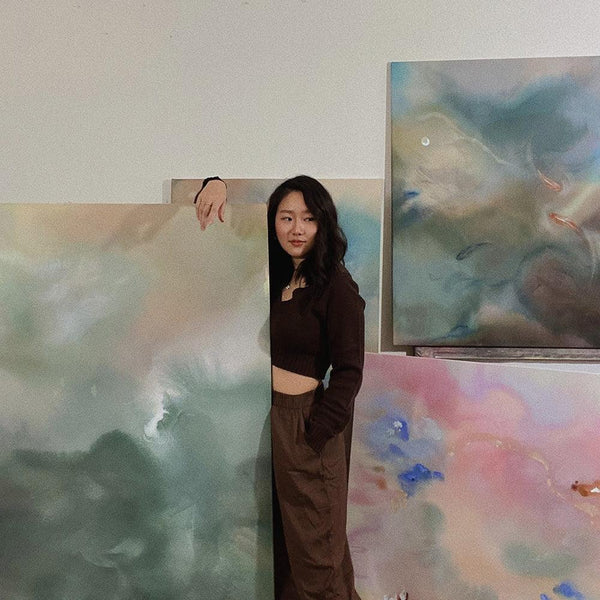 About the Artist
AOTH
Recently featured in Apartment Therapy and Vogue Italia, multidisciplinary artist AOTH utilizes her background in design and architecture to create her dream-like paintings. AOTH's practice draws on traditions of balance present in Feng Shui. Her gestural, fluid works consider their relationship with the angular, architectural space of both the canvas and the rooms which surround them.
In the Studio