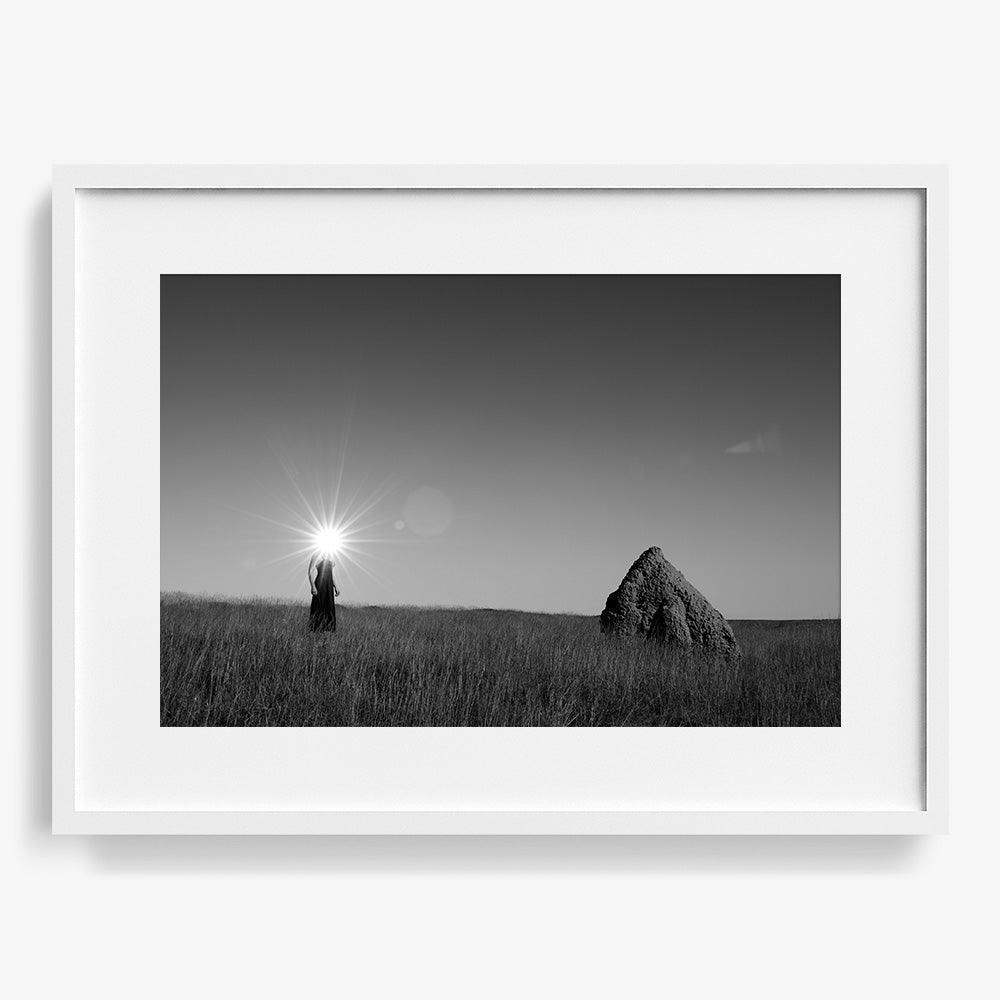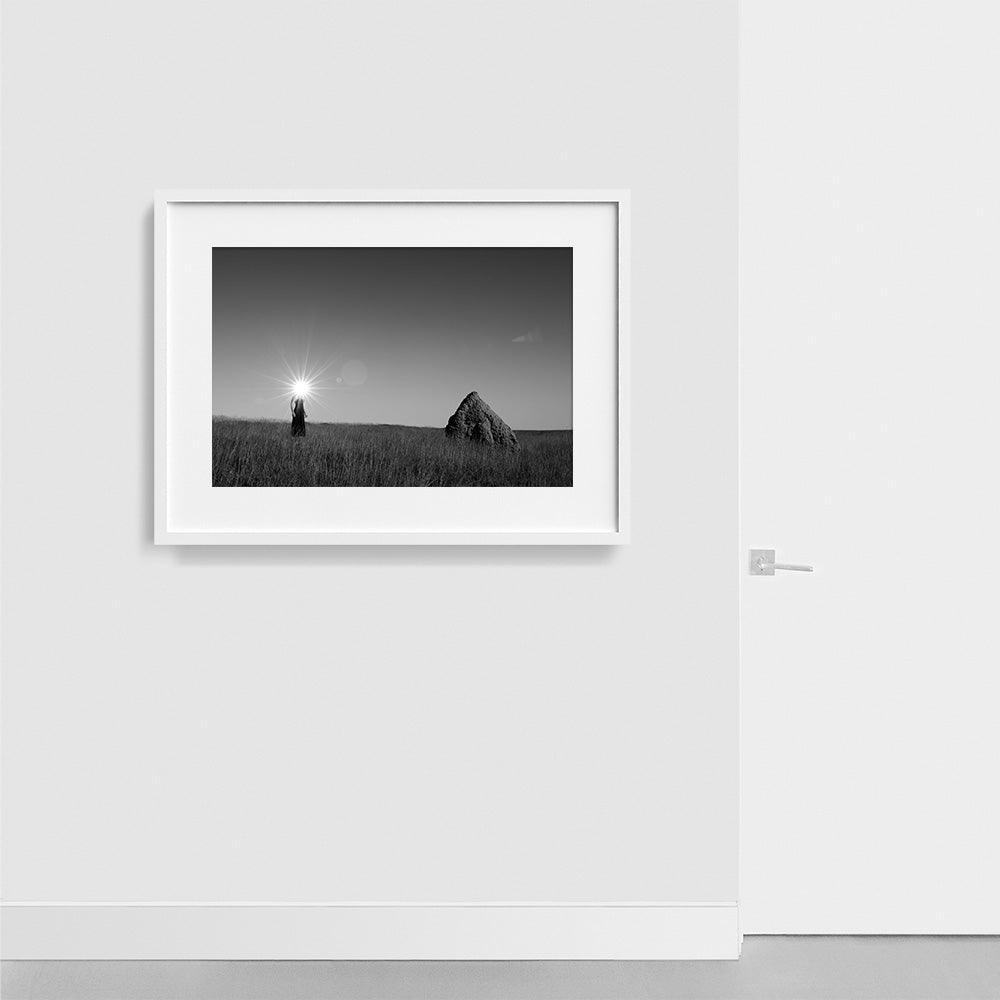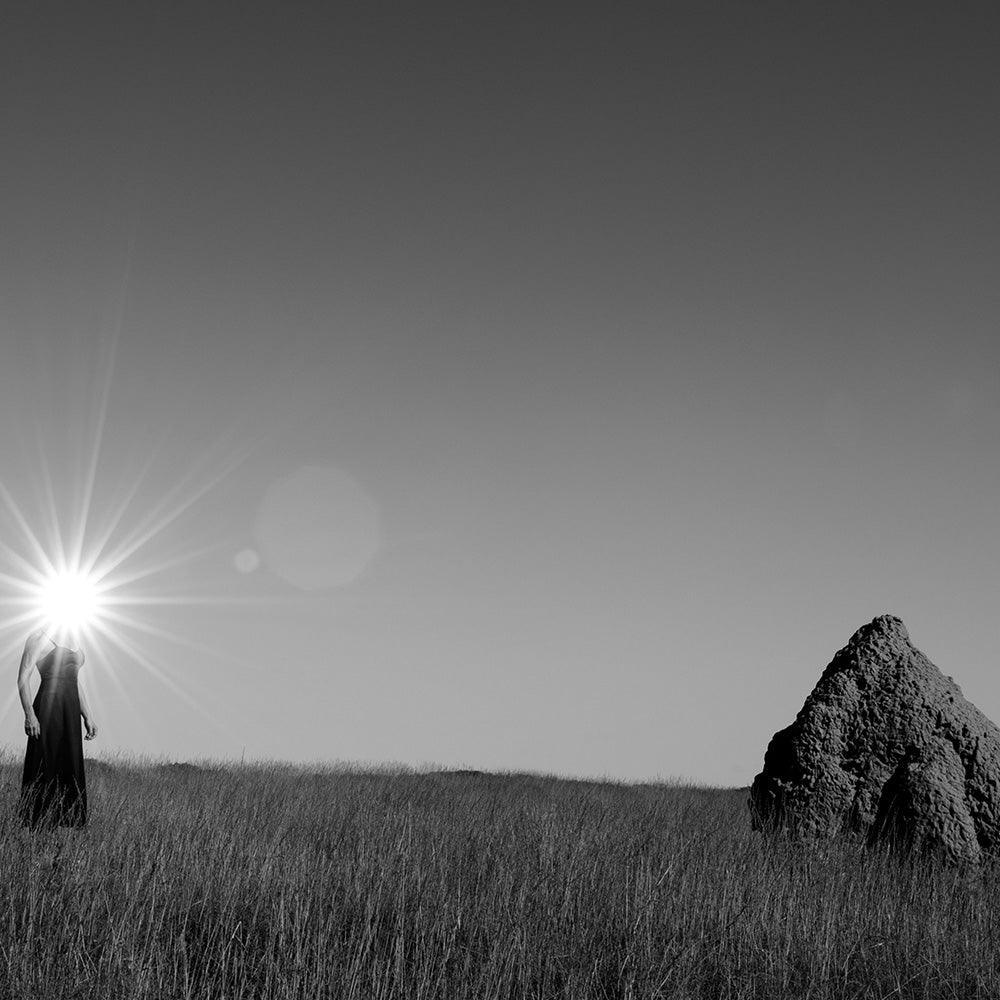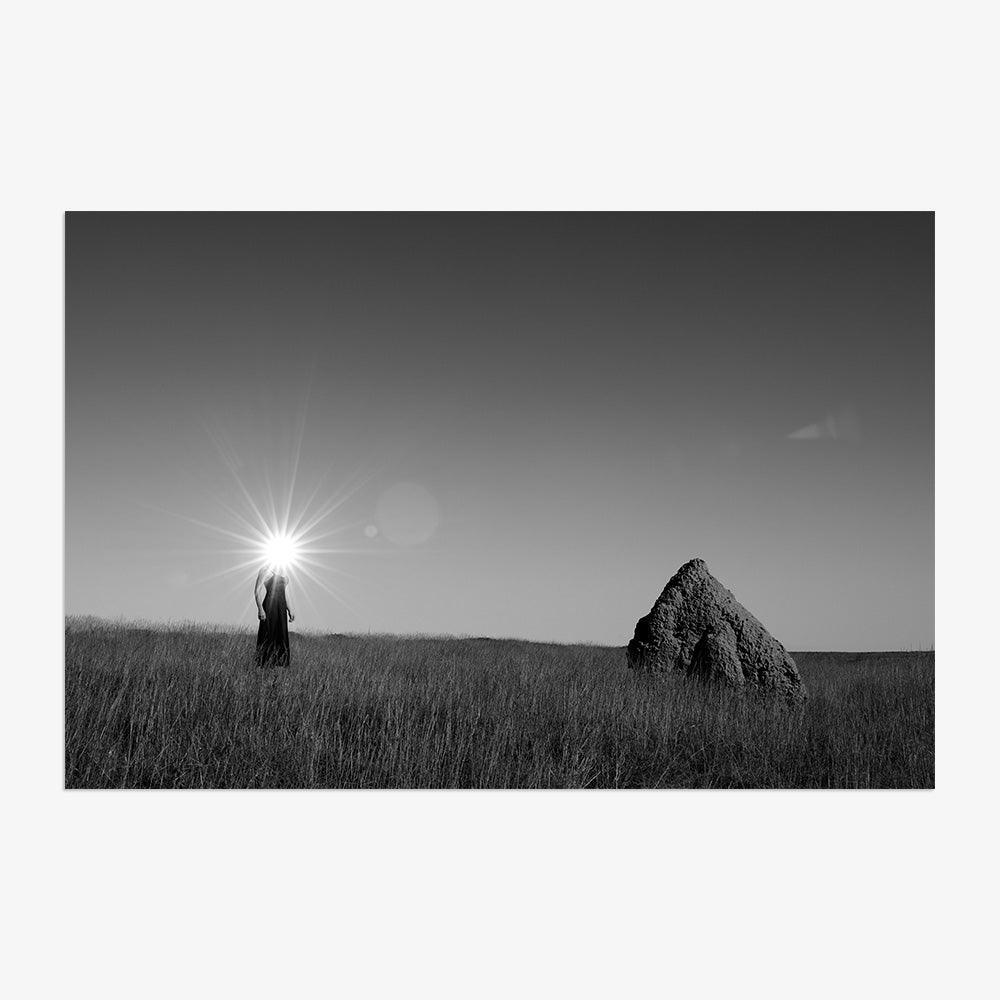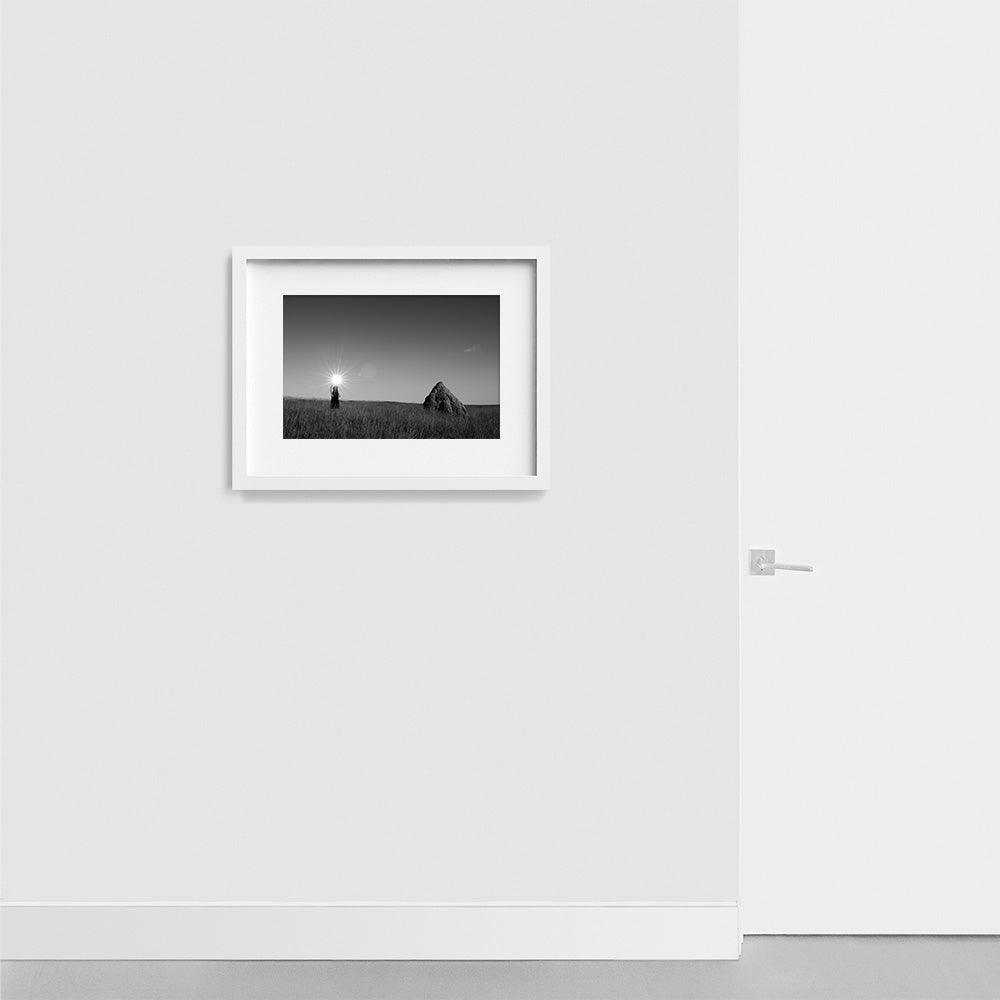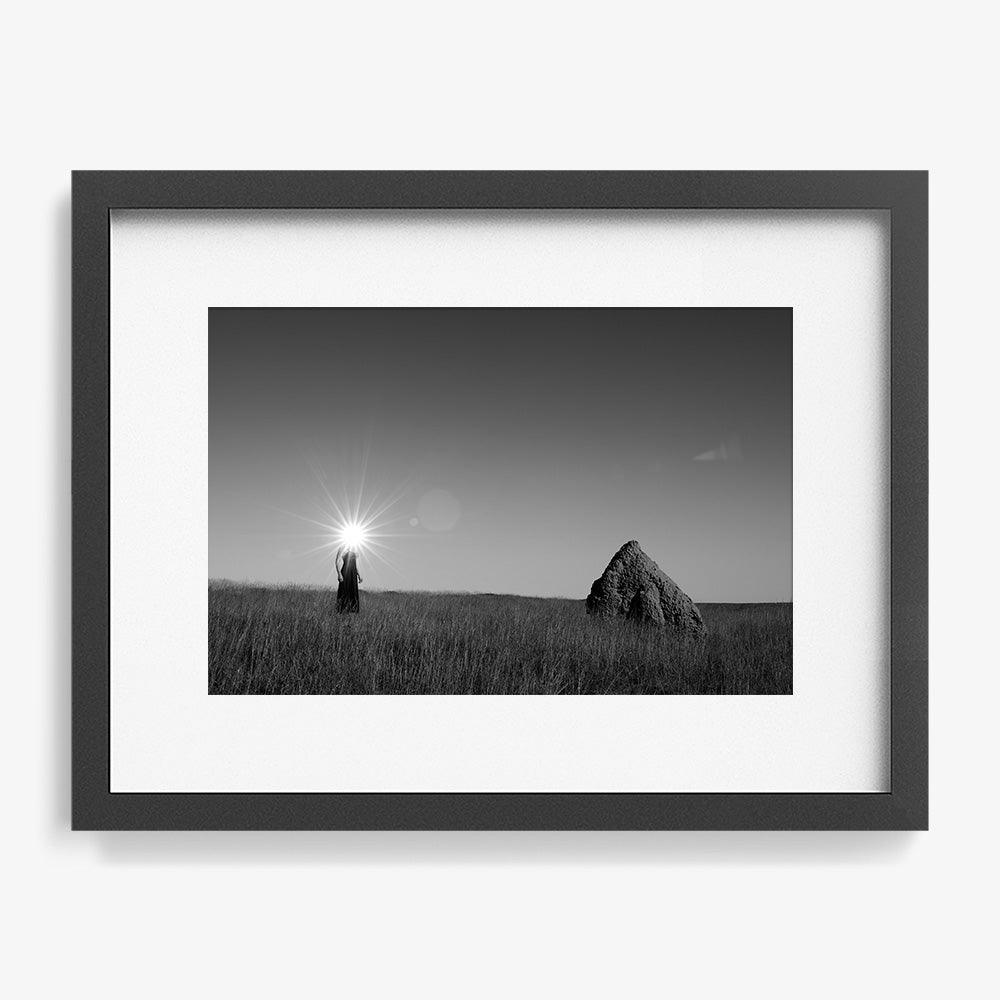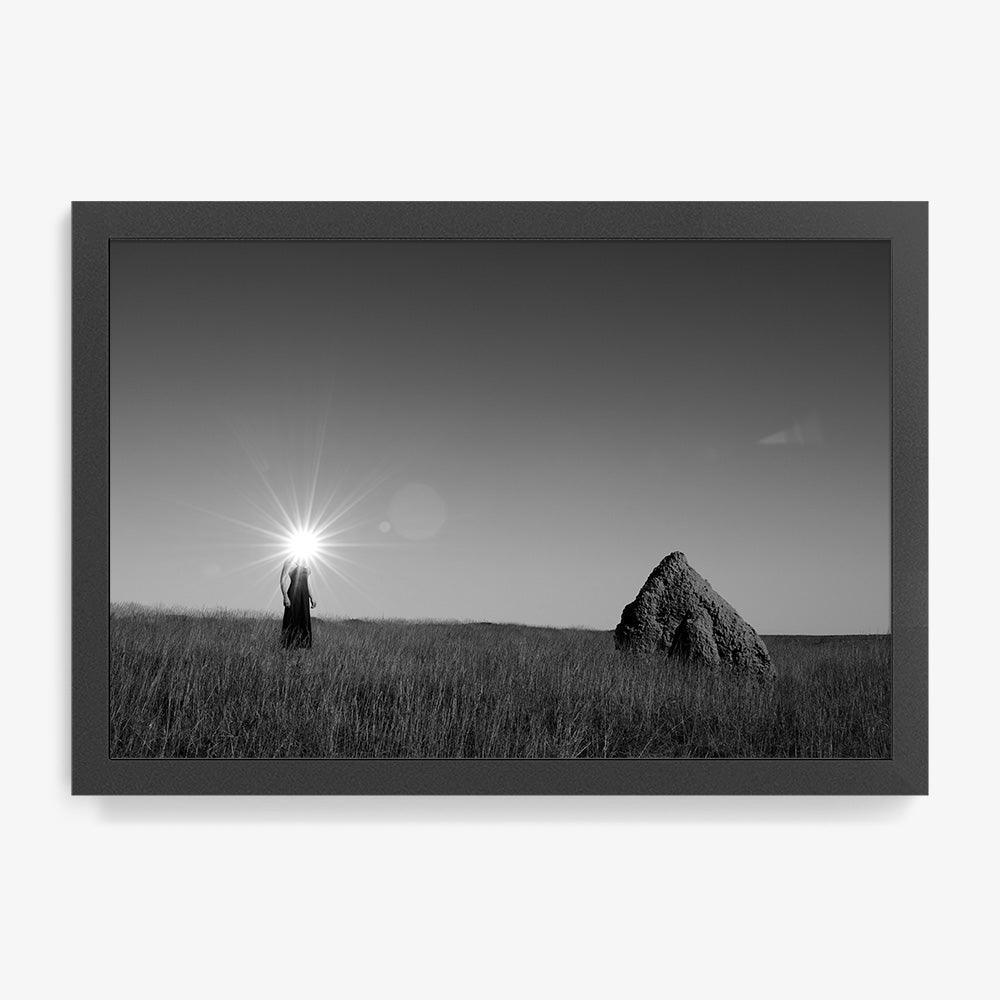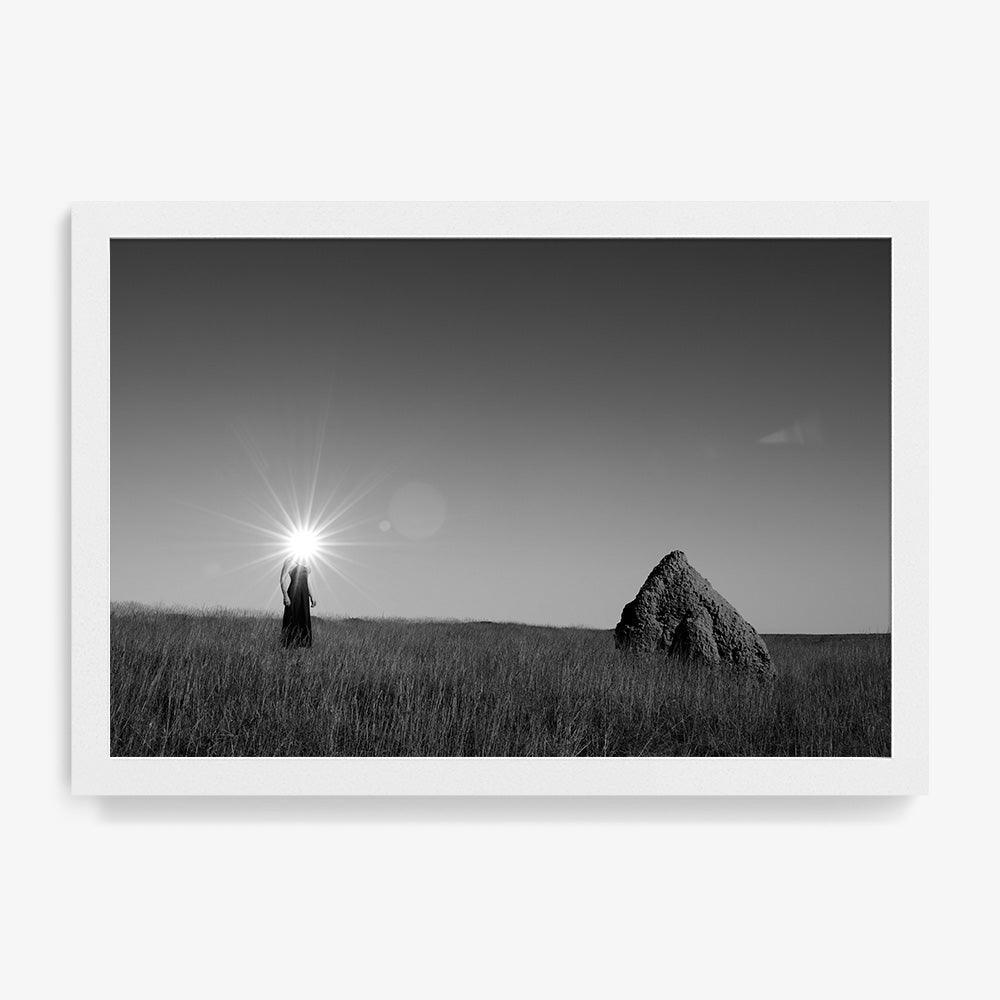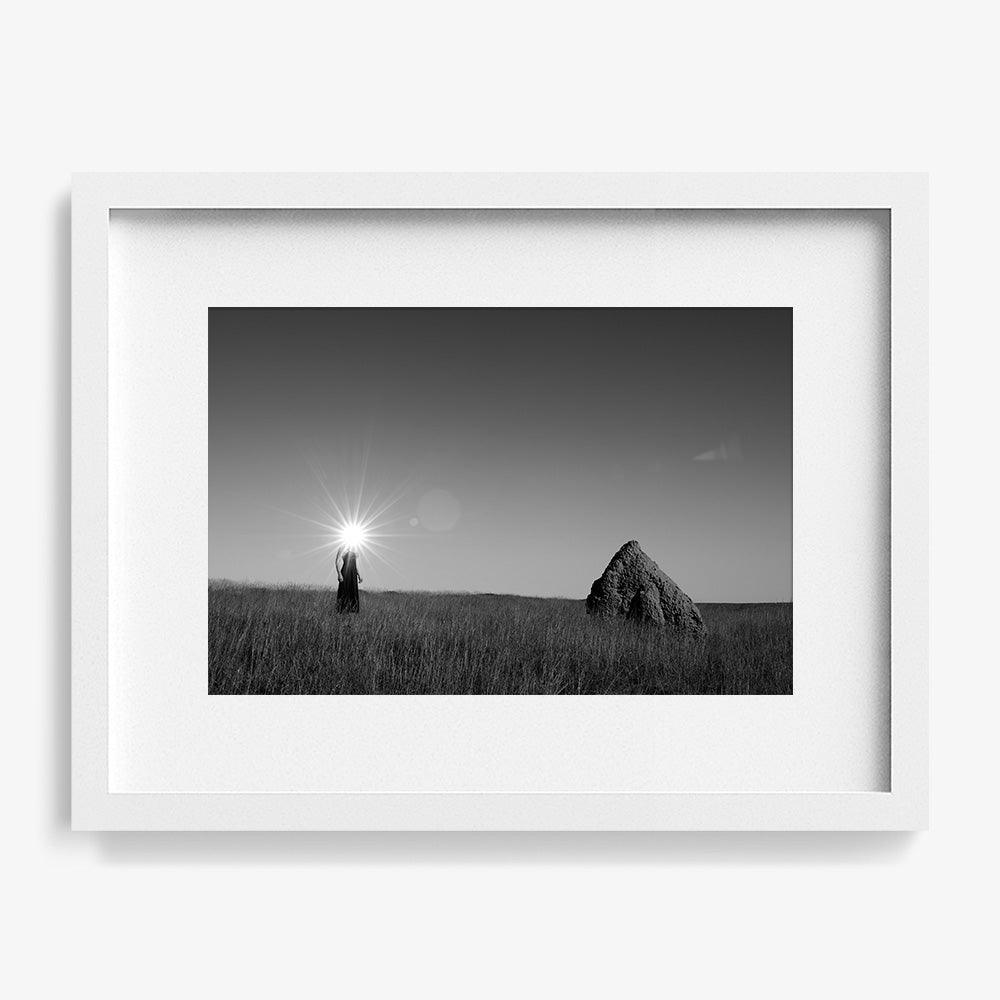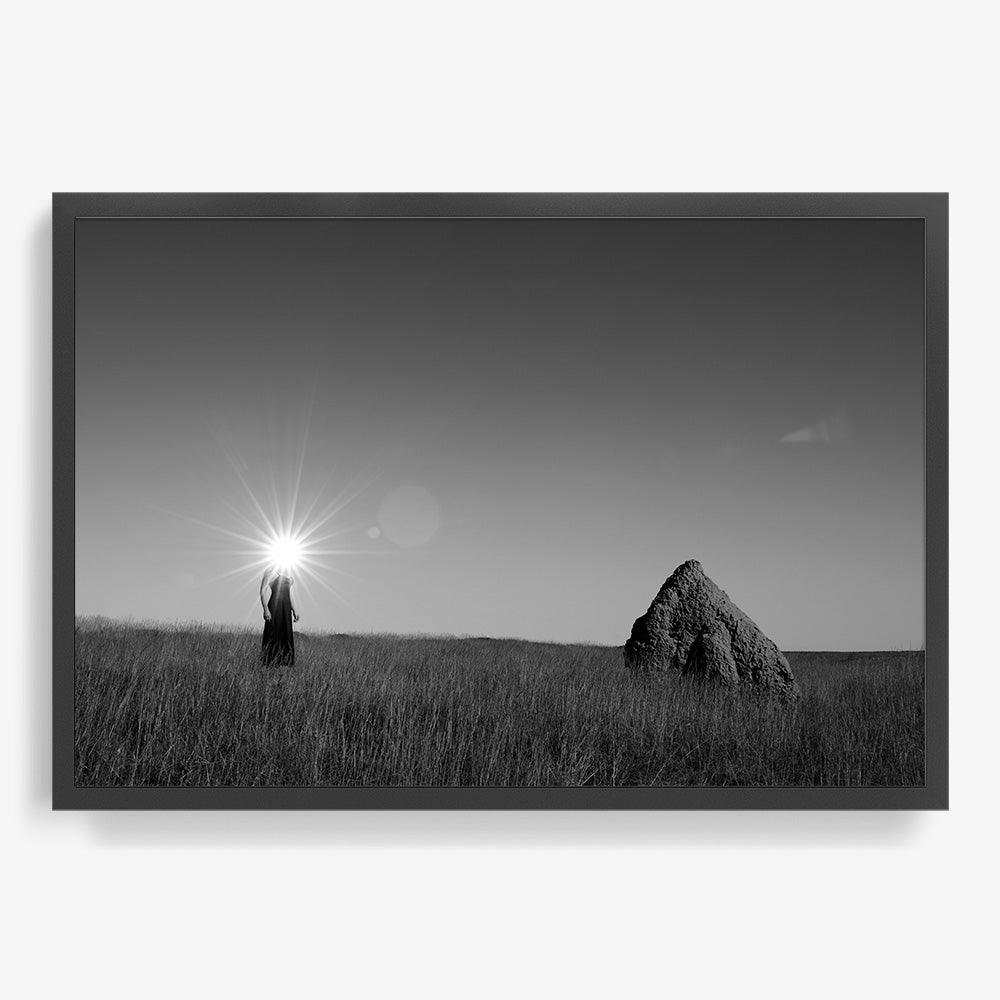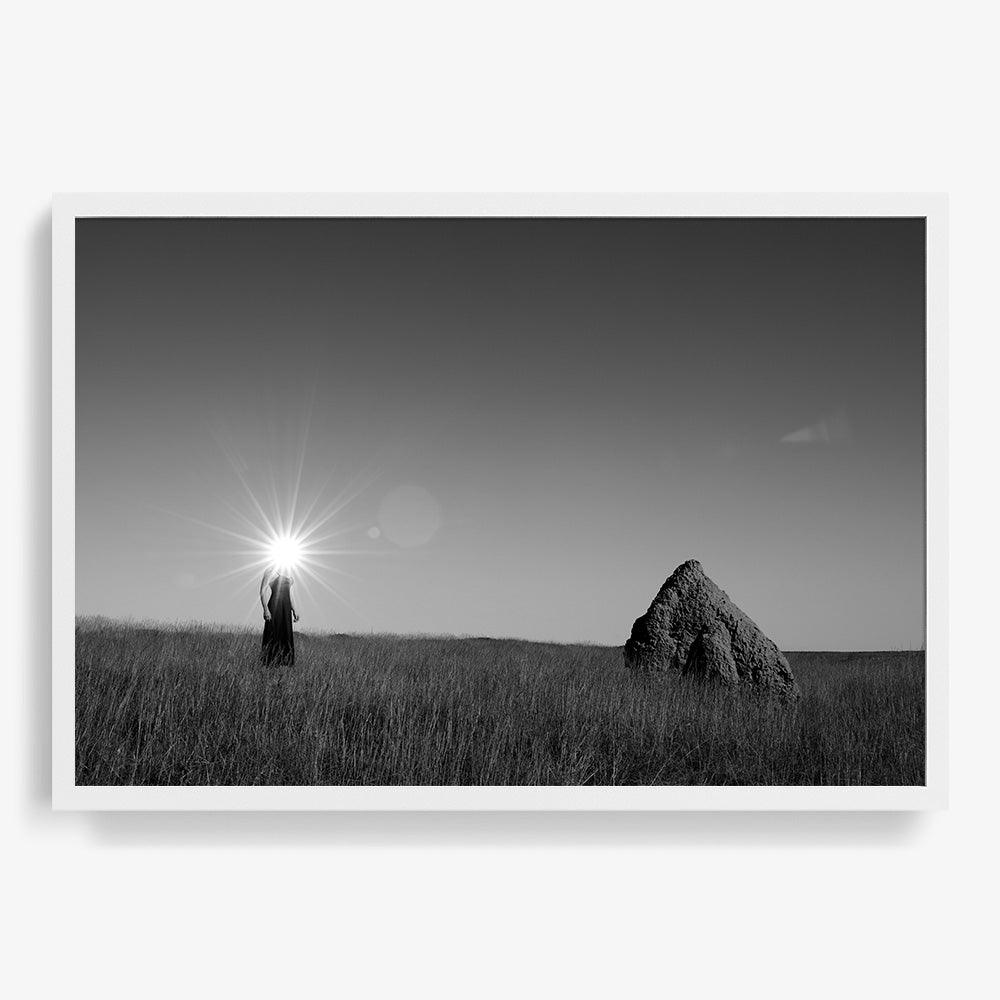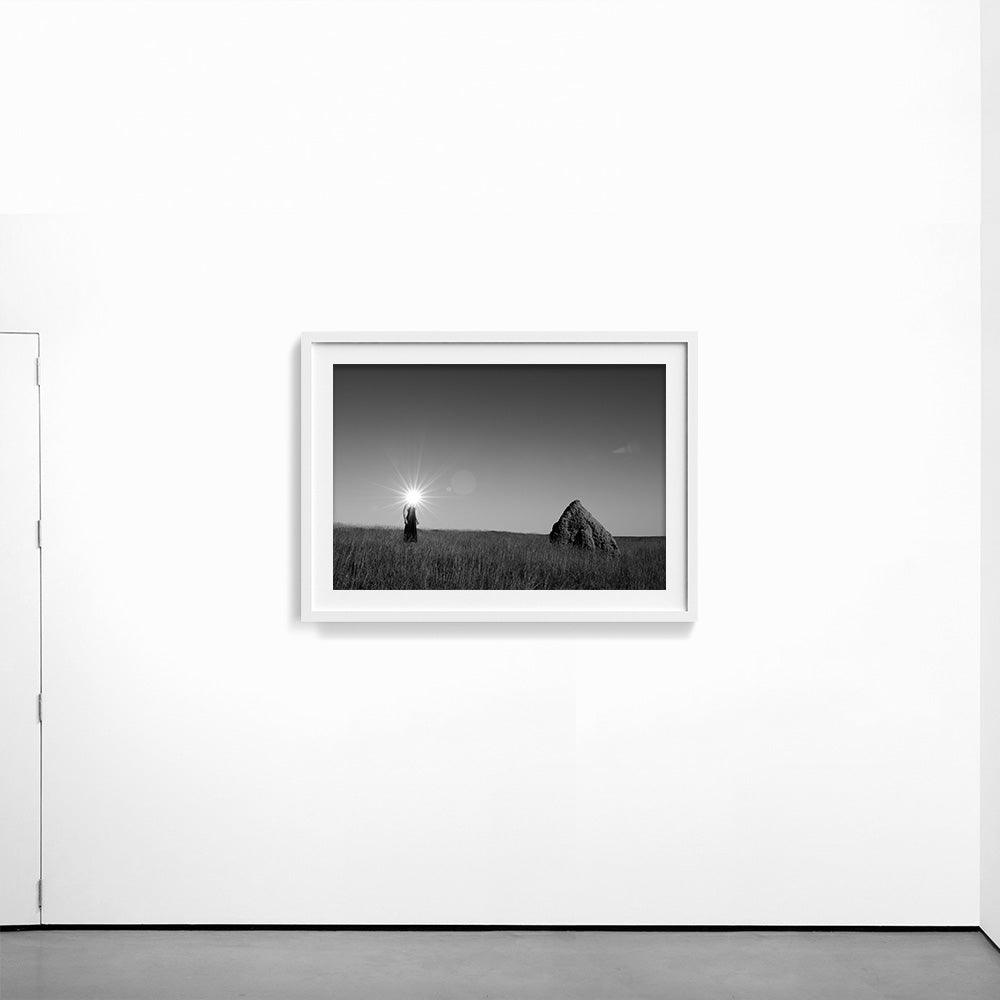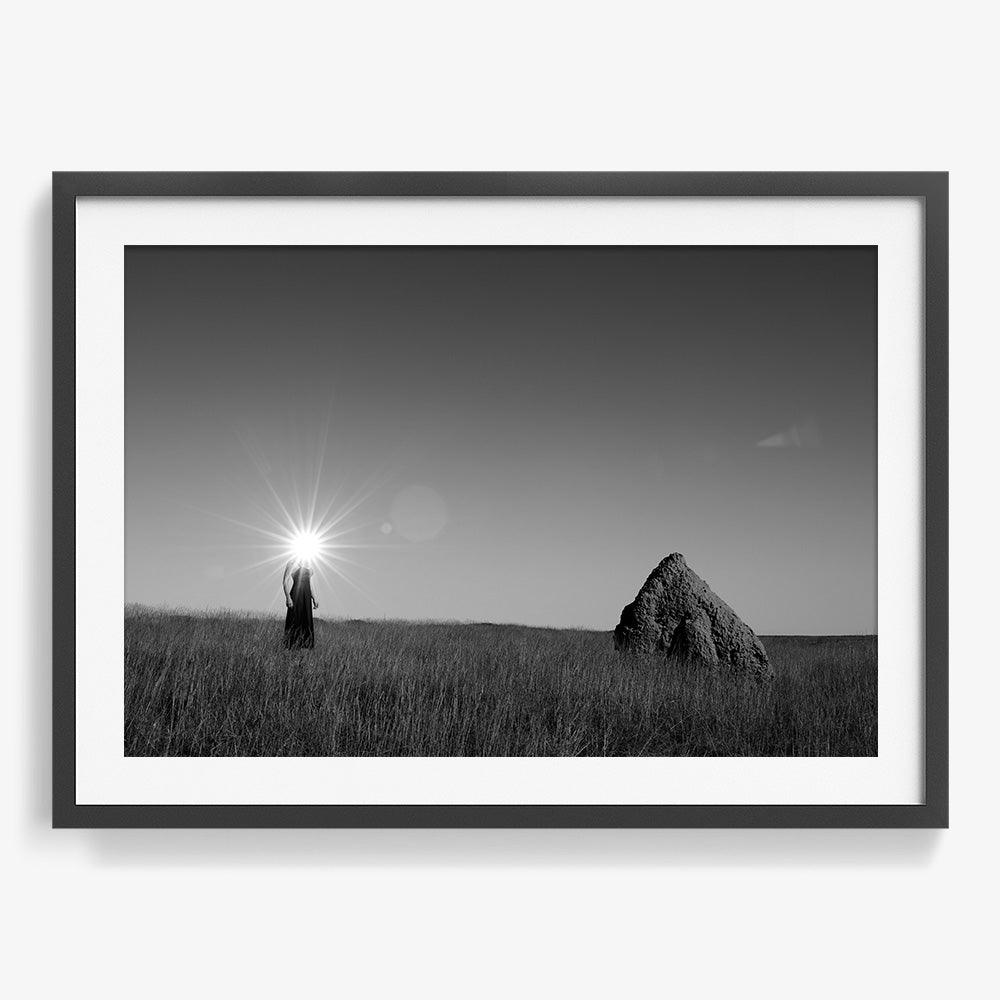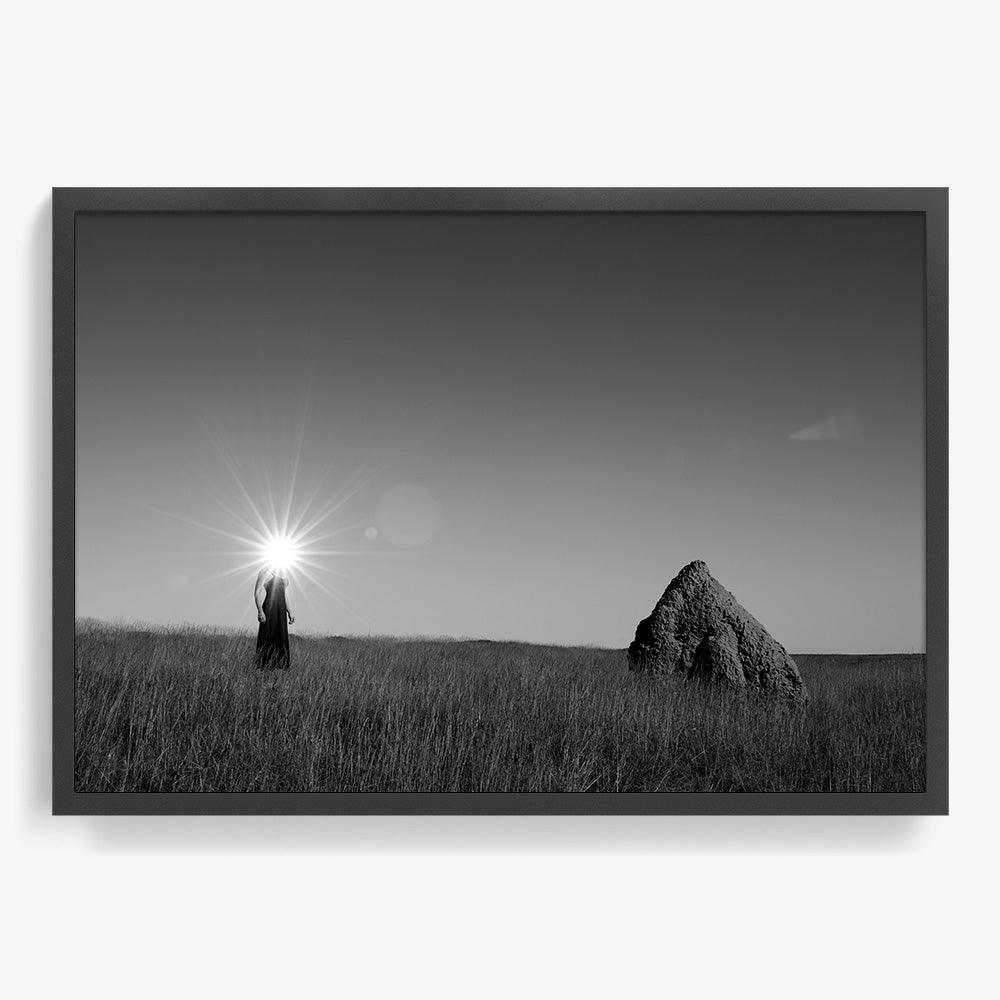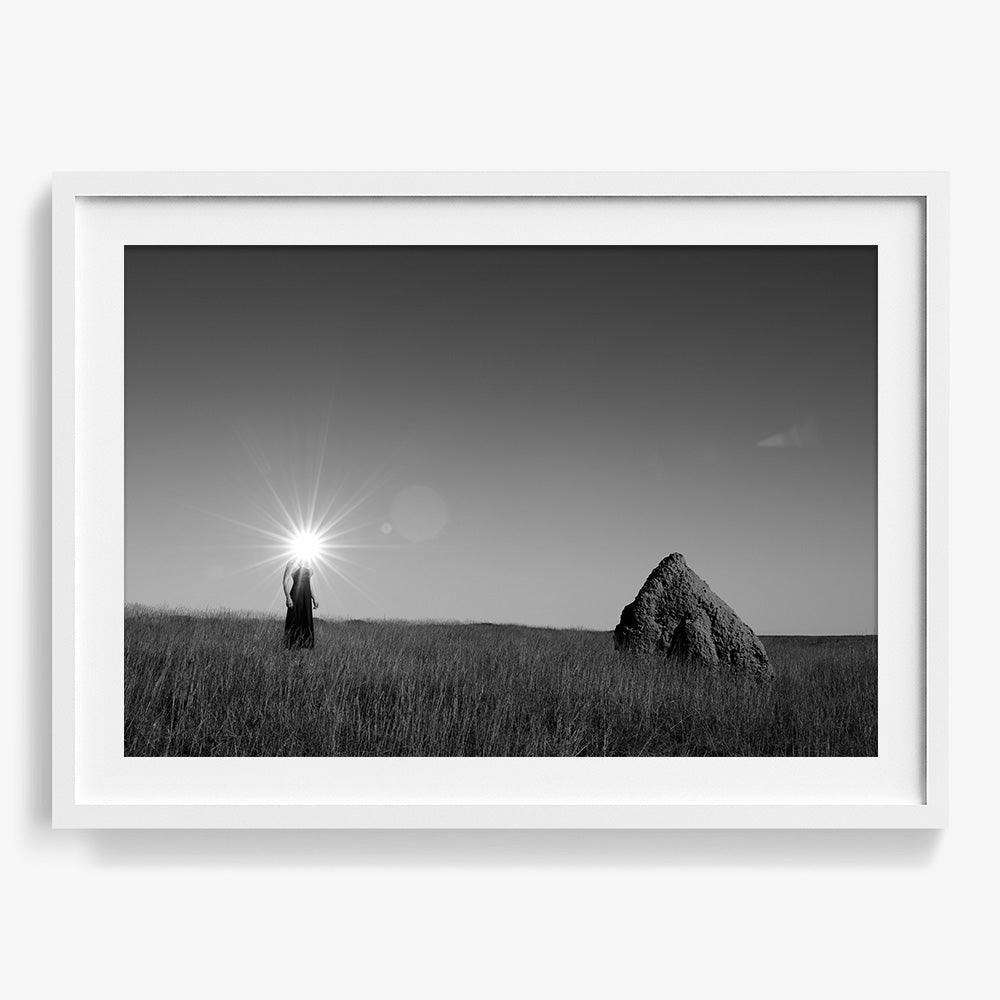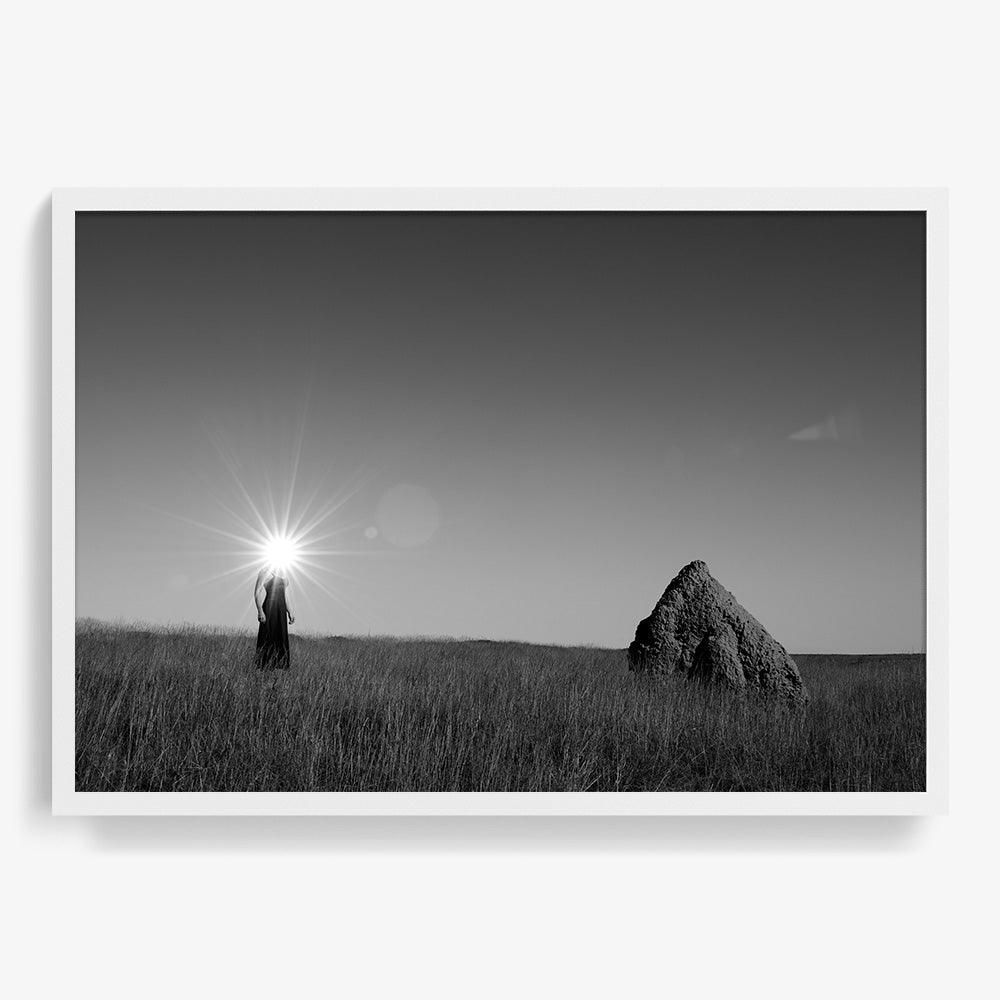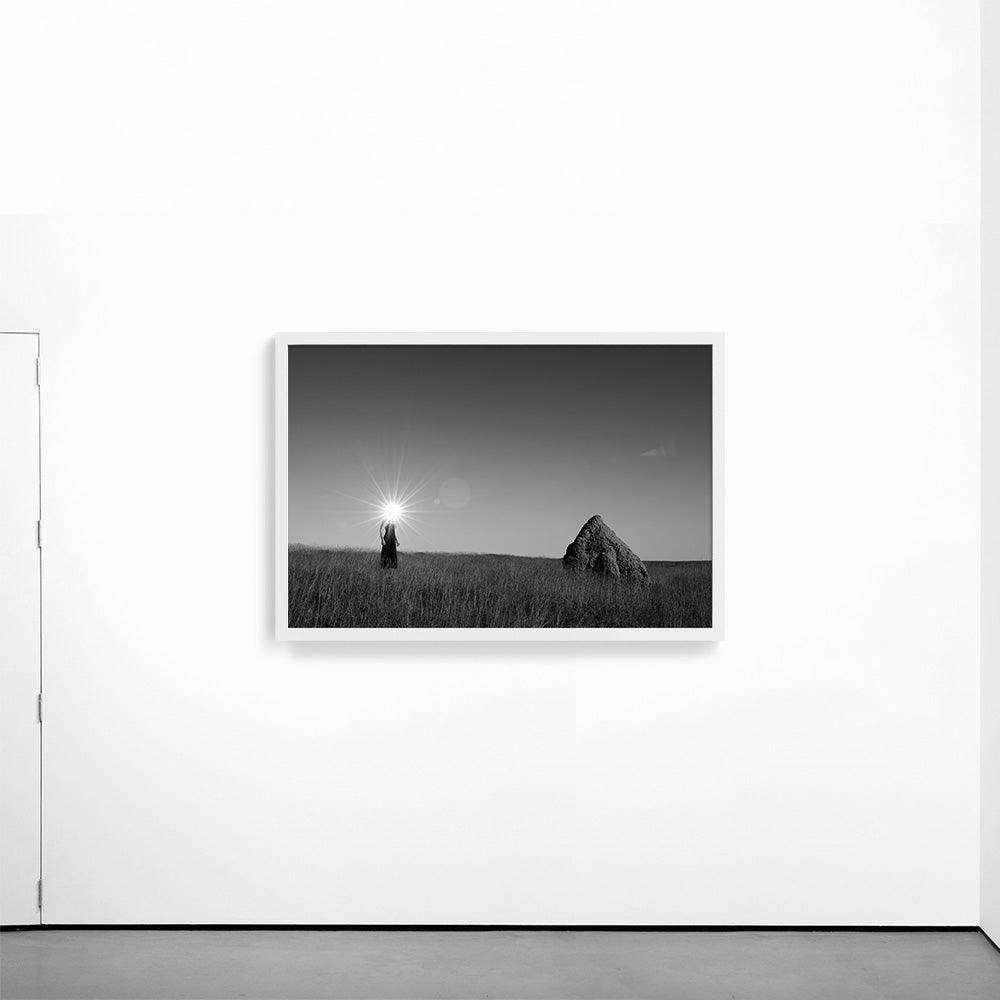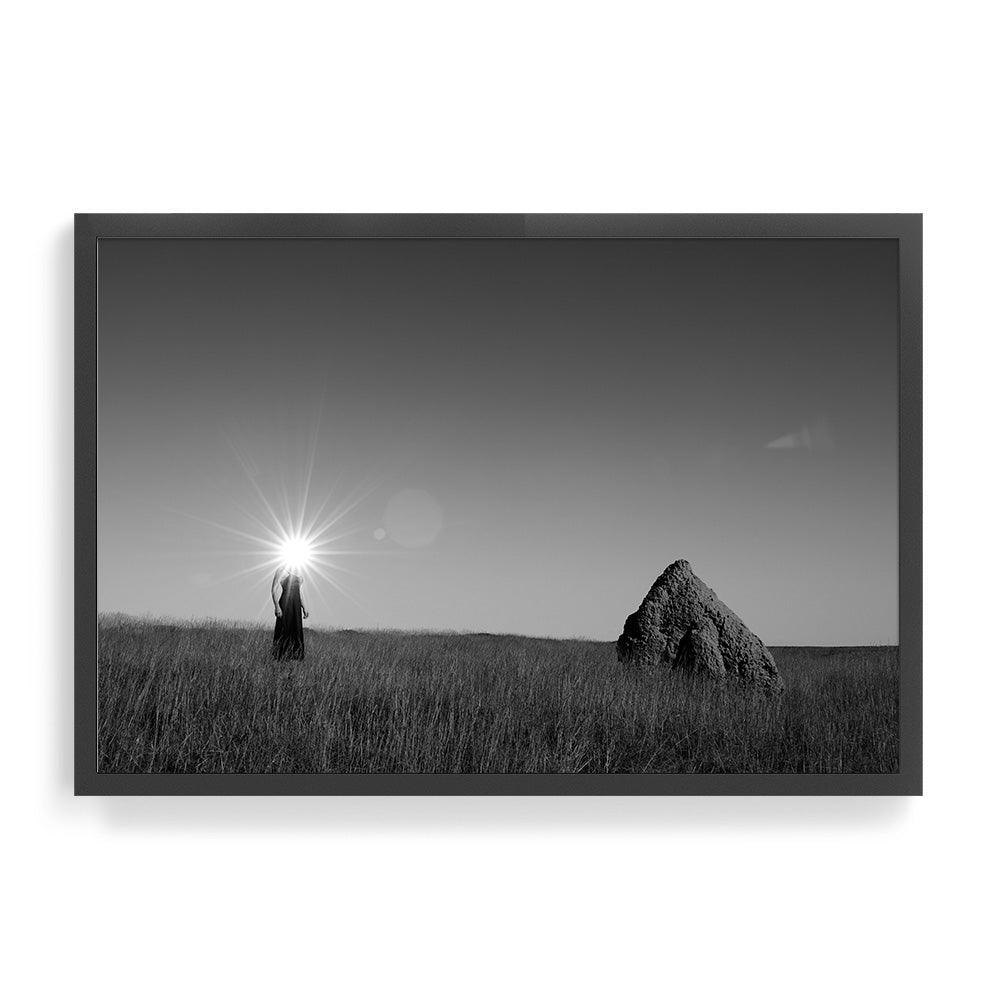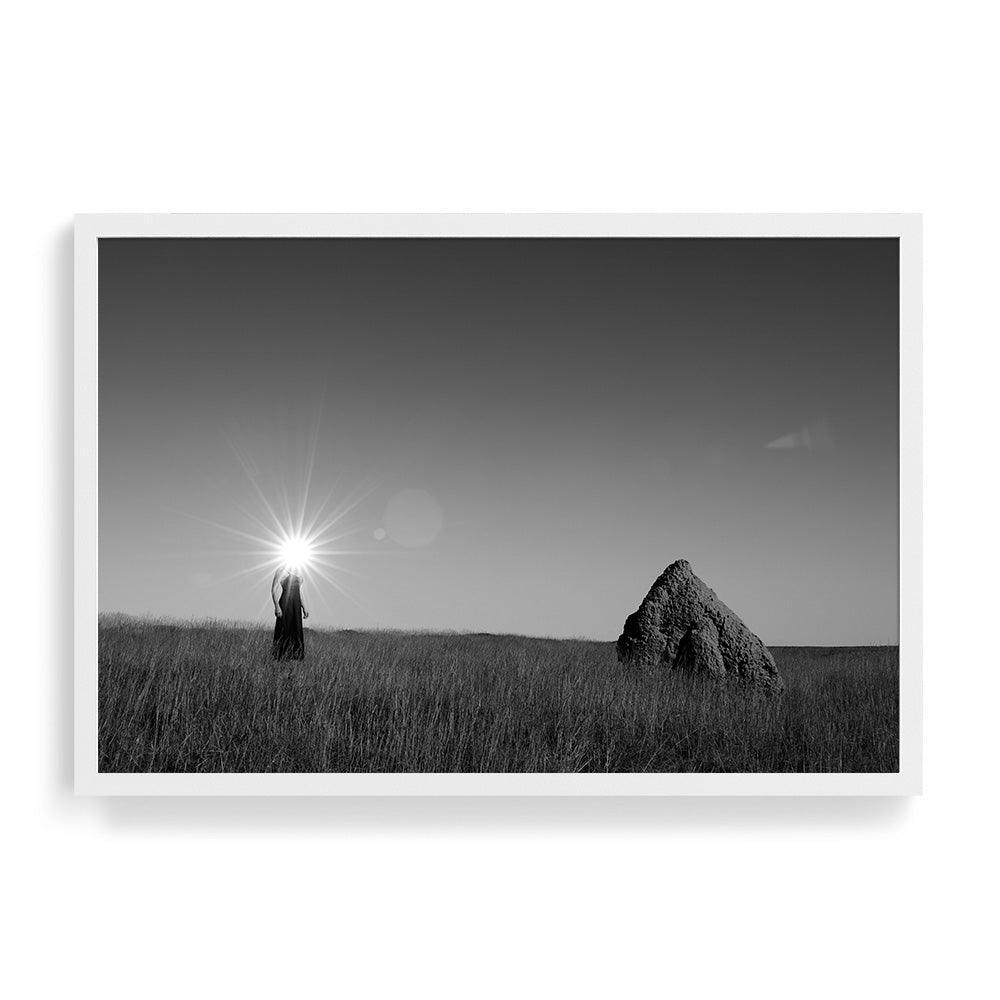 DESCRIPTION
Archival ink on museum-quality cotton rag paper | 2017
To create the "Inscapes" series, Astrid Verhoef traveled to secluded landscapes around the world, from the Netherlands to Australia to Spain to the US. Photographing herself in isolated, natural scenes, Verhoef embodies a character who attempts to connect to her natural surroundings but struggles with the distractions of modern life. The black and white images verge on the surreal, as Verhoef's curious character contrasts with the earth around her.
DIMENSIONS
12 x 18 inches
20 x 30 inches
32 x 47 inches
40 x 60 inches
FRAMED DIMENSIONS
12 x 18 inches
Matted: 19.5 x 25.5 x 2 inches
Full Bleed: 13.5 x 19.5 x 1.5 inches
20 x 30 inches
Matted: 28 x 38 x 2 inches
Full Bleed: 21.5 x 31.5 x 2 inches
32 x 47 inches
Matted: 40 x 55 x 2 inches
Full Bleed: 34 x 49 x 2 inches
40 x 60 inches
Full Bleed: 42 x 62 x 2 inches
AUTHENTICITY
The work comes with a Certification of Authenticity signed and numbered by the Co-Founder of Tappan.
Studio Visit
Q. Do you prefer silence or sound while you're working?
A. Silence on location, music when contemplating.
Explore
We invite you to explore our collection of black and white photography by Tappan artists.
"Imagination thrives in freedom. That's when ideas are visualized from within, like fleeting glimpses from the subconscious."
-Astrid Verhoef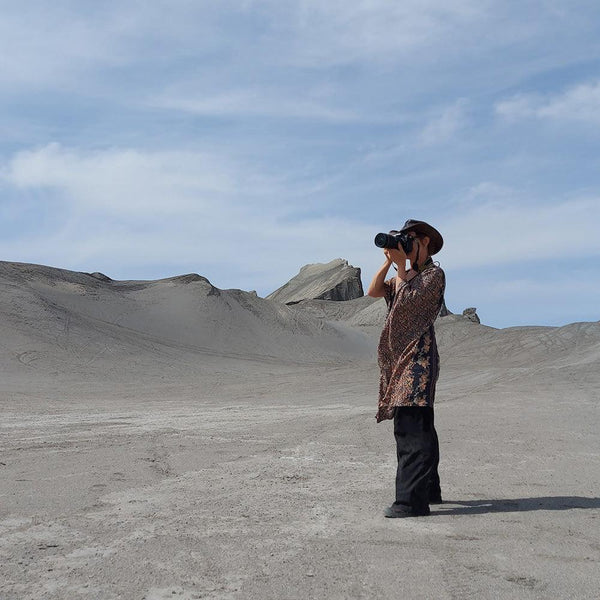 About the Artist
Astrid Verhoef
Astrid Verhoef's surreal photographs explore the complicated relationship between humans and nature. Her work has been exhibited internationally at Head On Photo Festival, Photoville, Fotofestival Naarden, BBA Gallery, and Salon des Beaux Arts, and has been featured in publications including Vogue Taiwan and Aesthetica Magazine.
In the Studio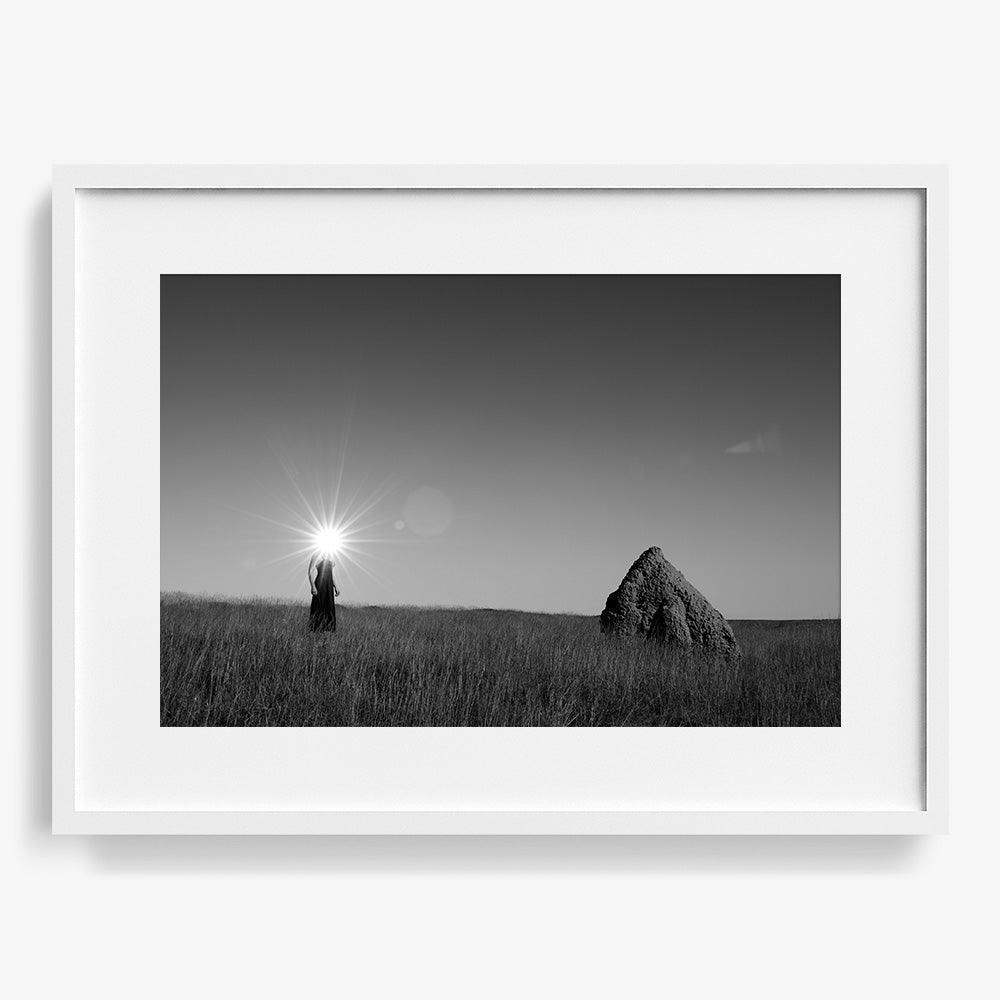 Choose options