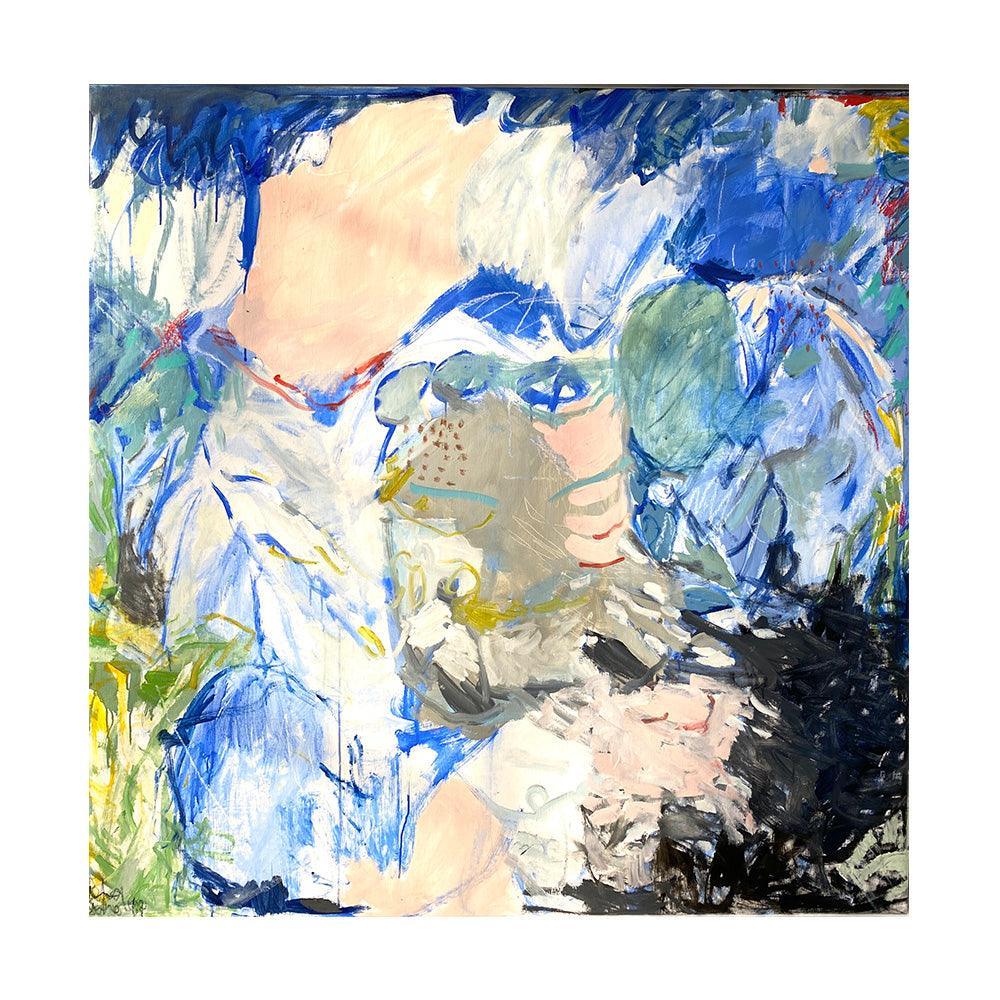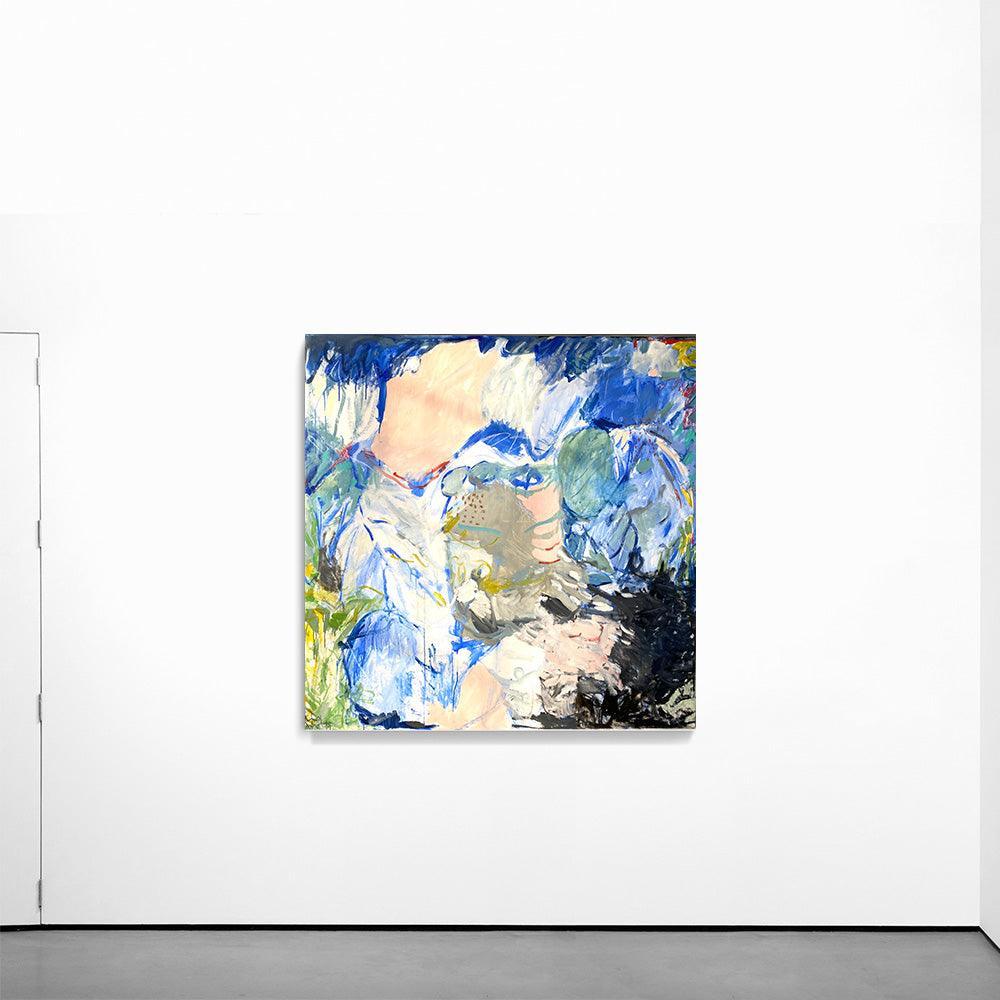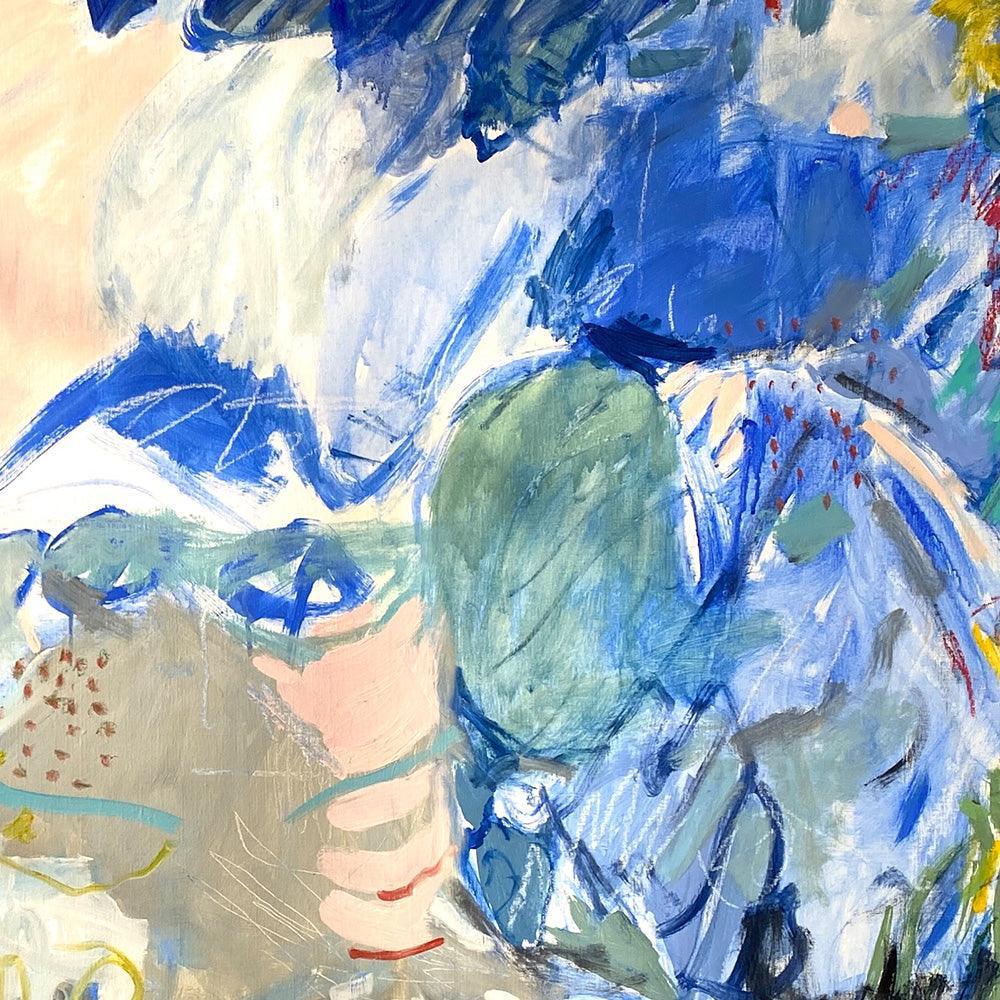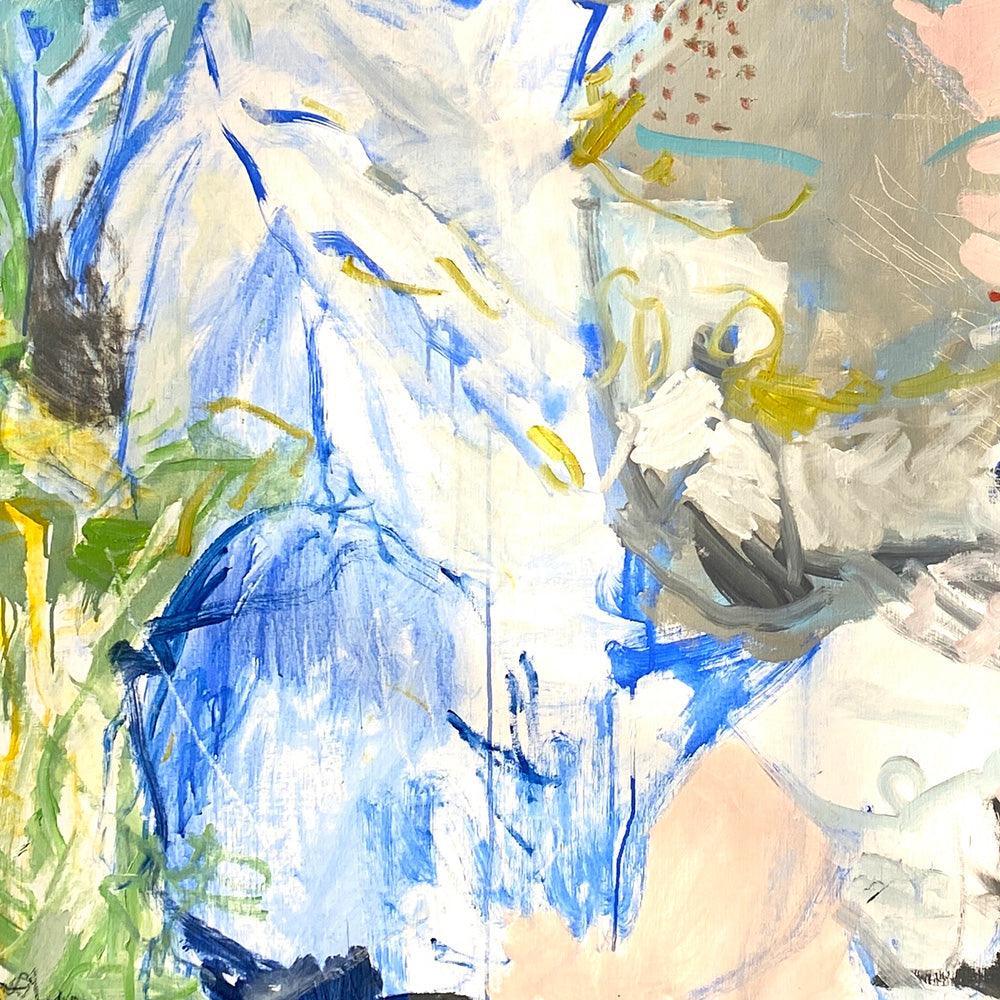 DESCRIPTION
Acrylic and oil on canvas | 2022
In this series, artist Petra Schott manages to collect all her emotions, memories and visions around the summer season. The blue depth of water and of sky blend together in an abstract, dense composition as influences of Cy Twombly, Leiko Ikemura, Joan Mitchell, Marlène Dumas, Elisabeth Cummings, and Henri Matisse dance across the canvas.
DIMENSIONS
55 x 55 inches
AUTHENTICATION
The work comes with a Certification of Authenticity signed by the Co-Founder of Tappan.
This original artwork has sold
Follow Petra Schott to get updates on their practice and upcoming exhibitions
Be in the Know About Artwork Launches & Artist News
Most artwork will arrive after the New Year, please reach out to info@thetappancollective.com for questions.
"As an abstract painter, I am not so much interested in a real-world image as I want to bring reflections and feelings into my work."
-Petra Schott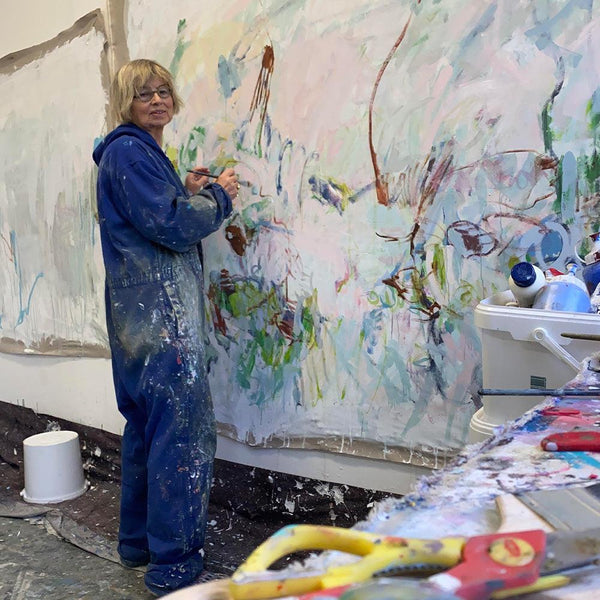 About the Artist
Petra Schott
Petra Schott is an abstract painter whose art revolves around states of mind, longings, and memories. The artist—who had a long career as a lawyer and judge before dedicating herself to art—delicately creates colorful representations of nostalgia, freedom, and human relationships. Schott has exhibited extensively in solo and group exhibitions in Germany, Spain, Italy, Finland, and the Czech Republic.