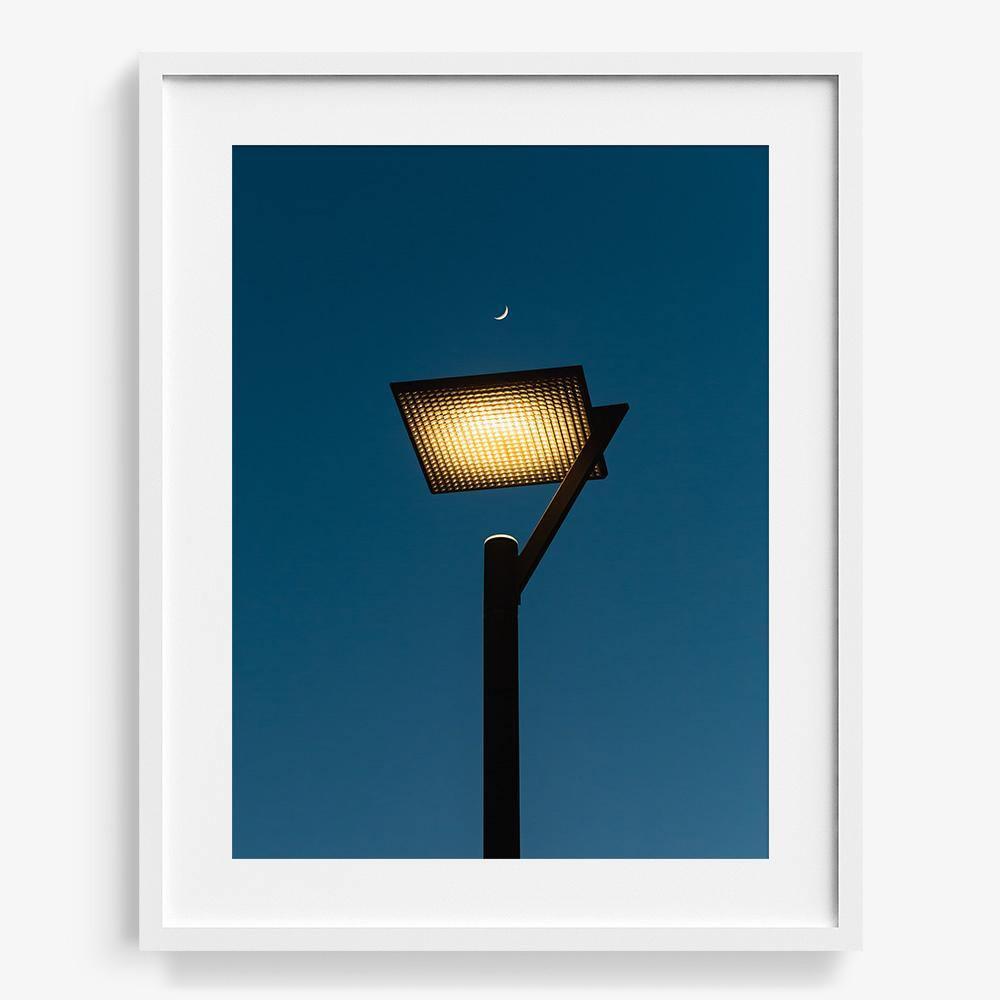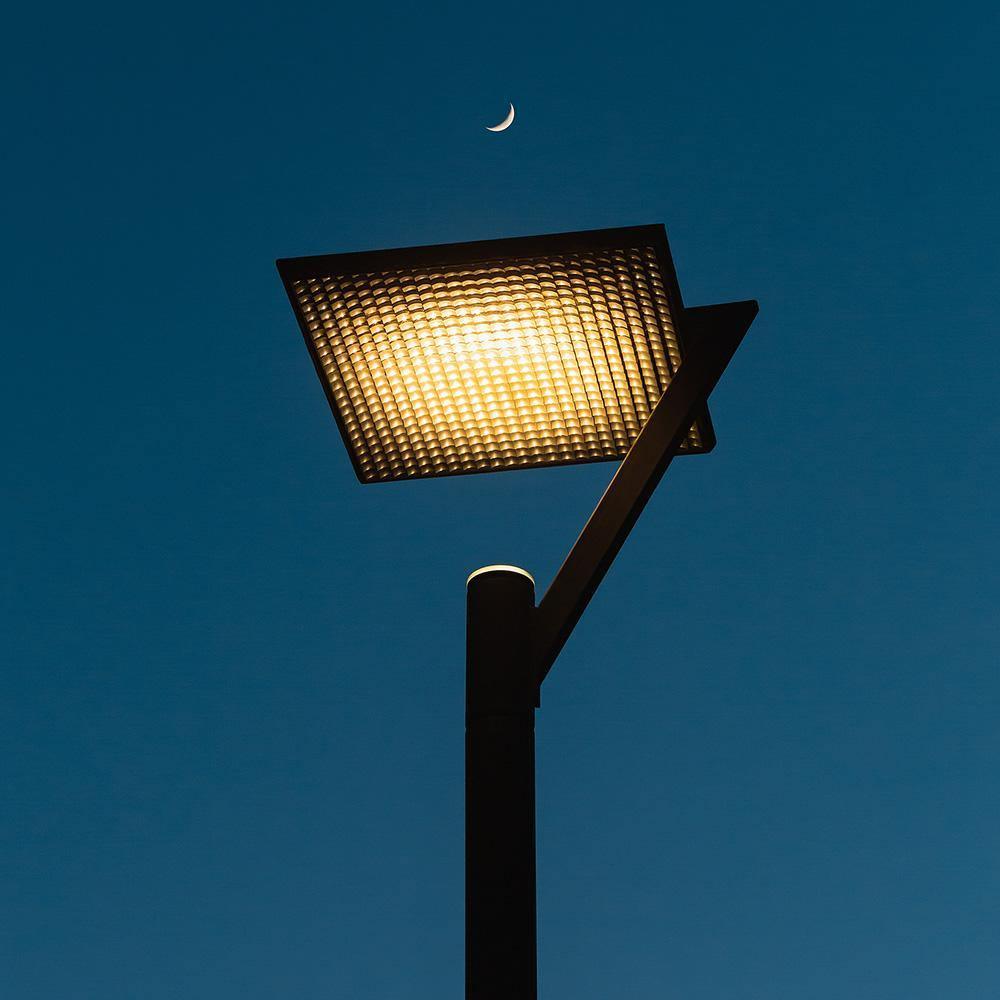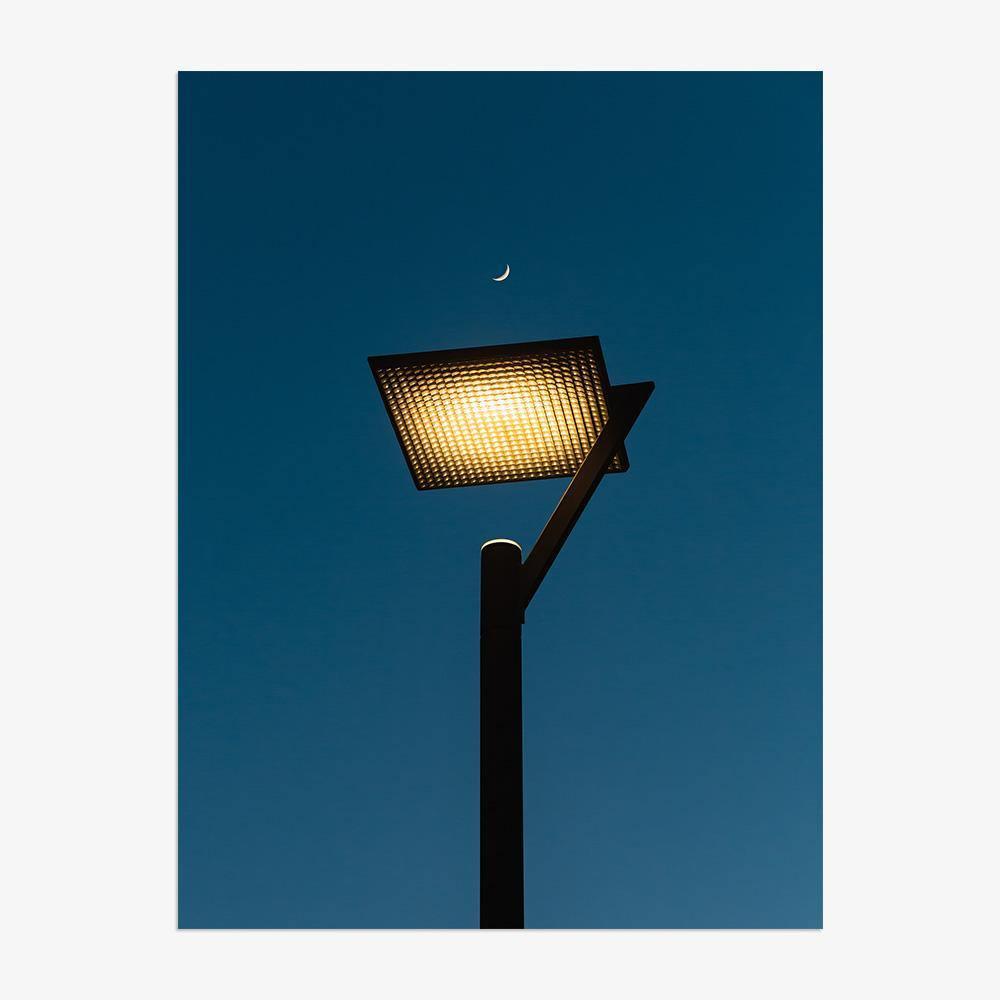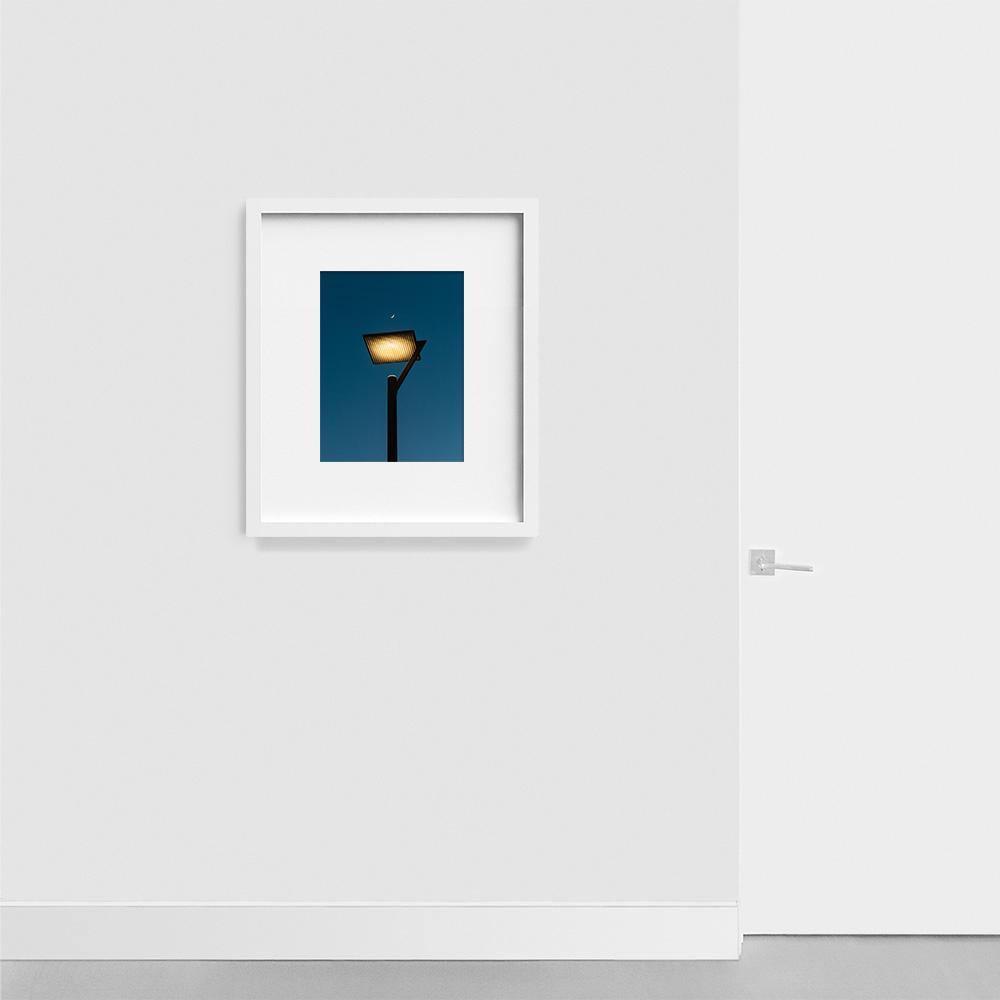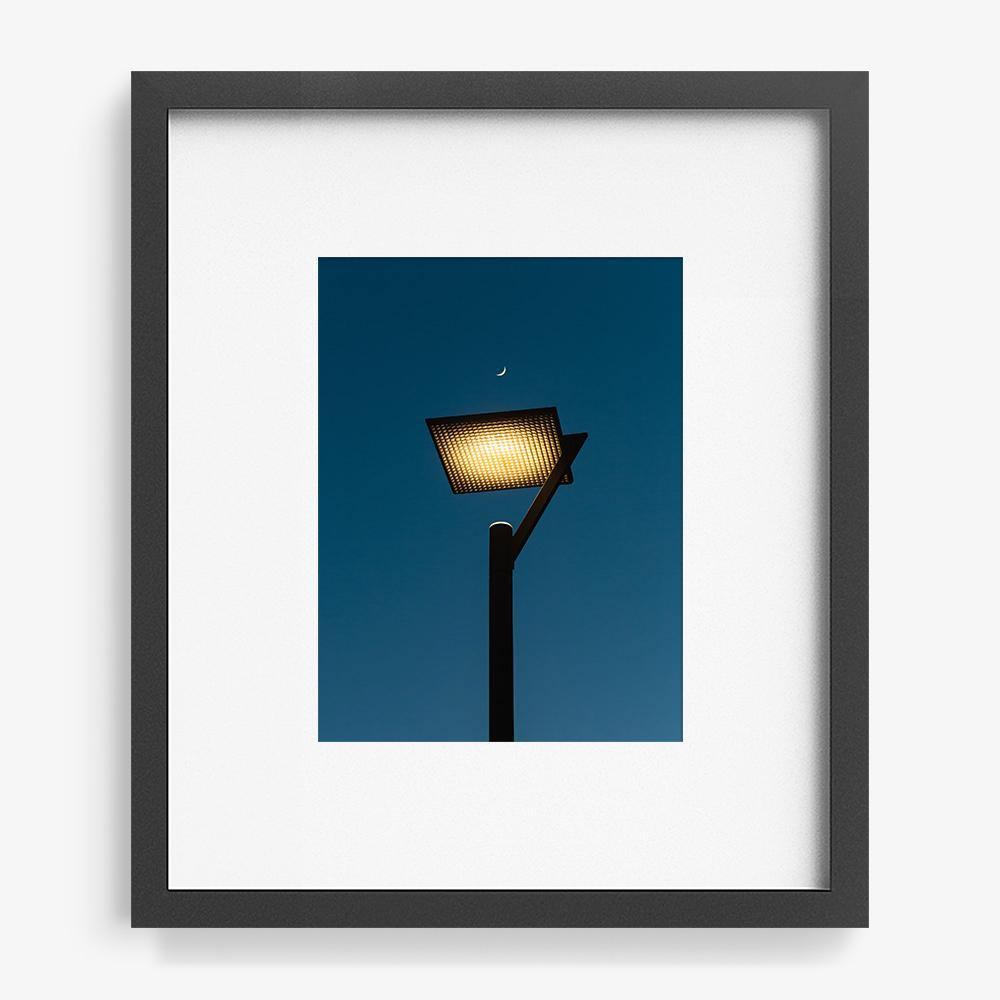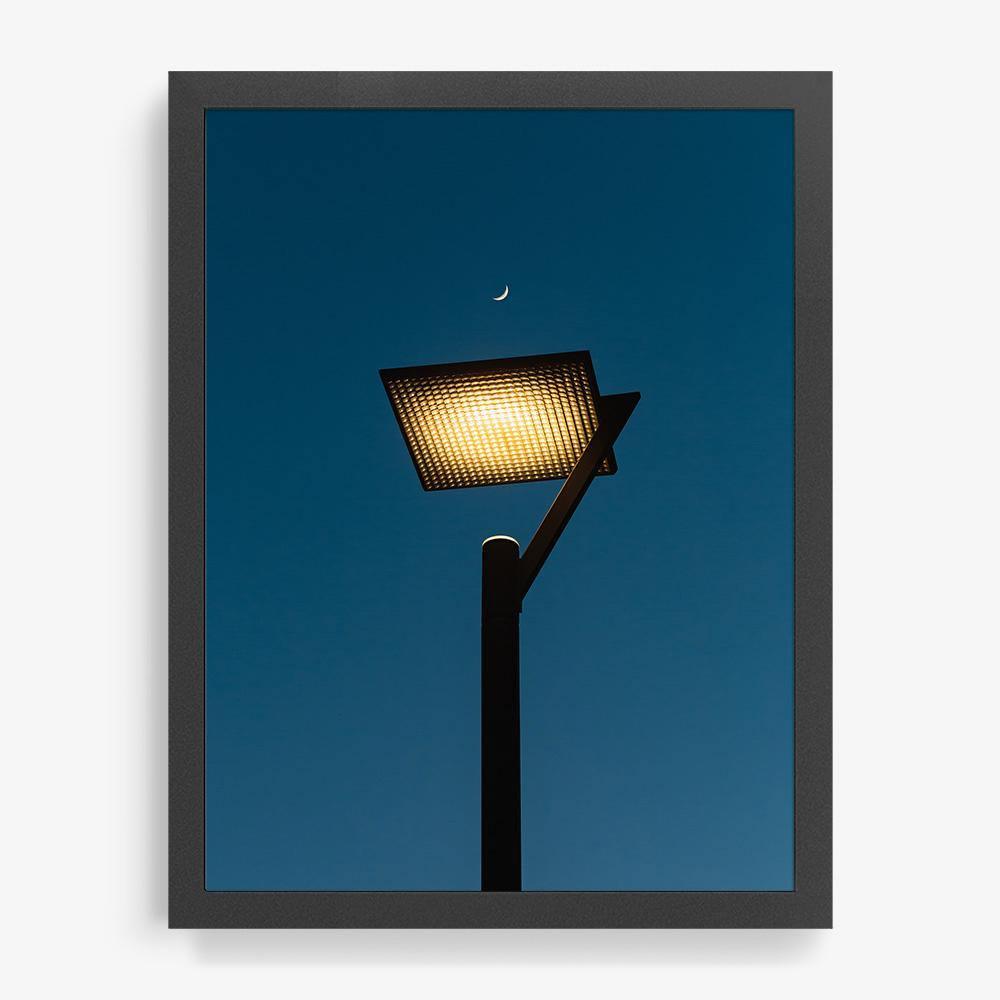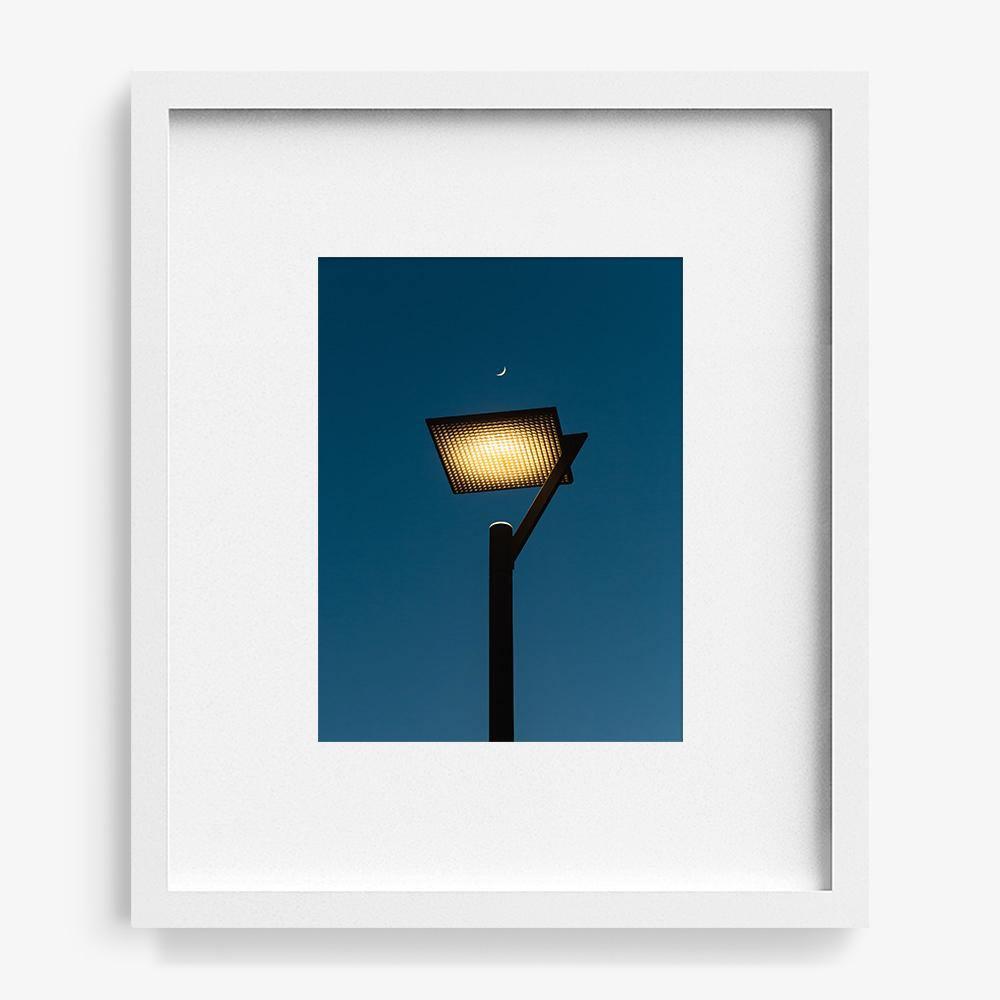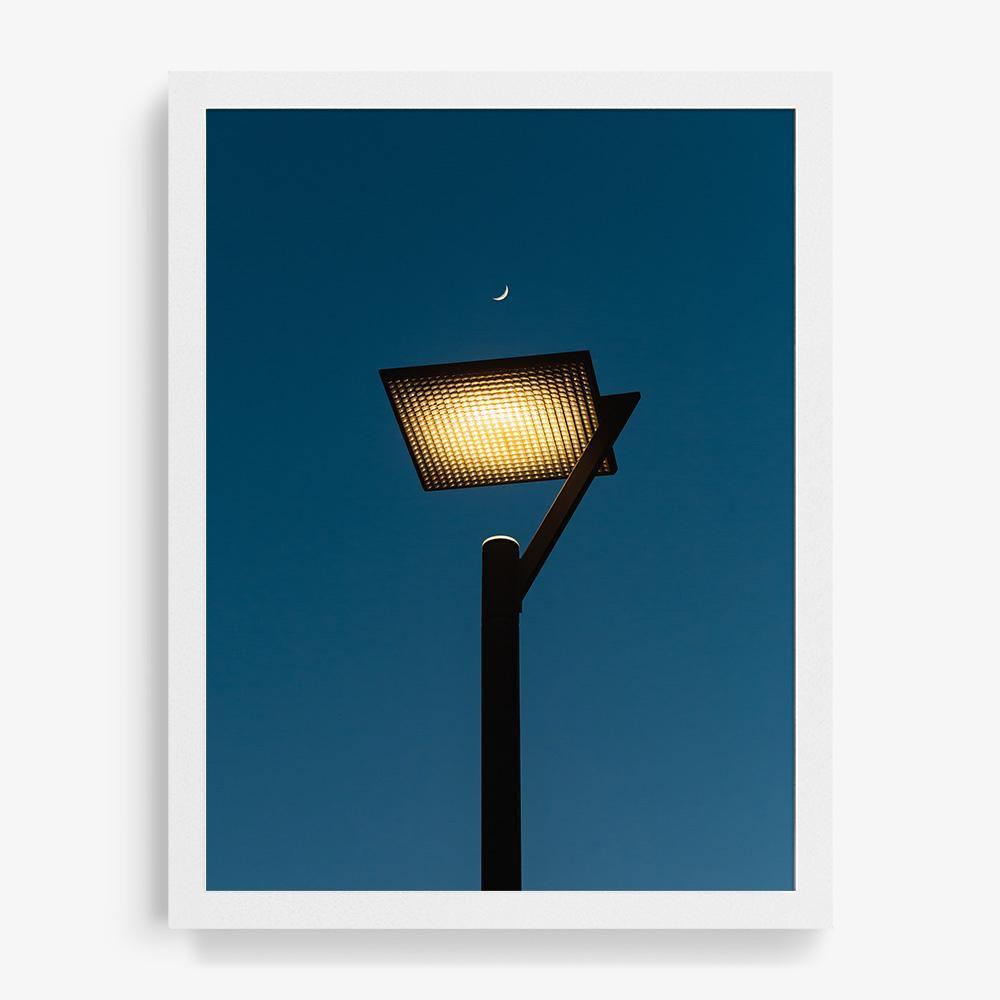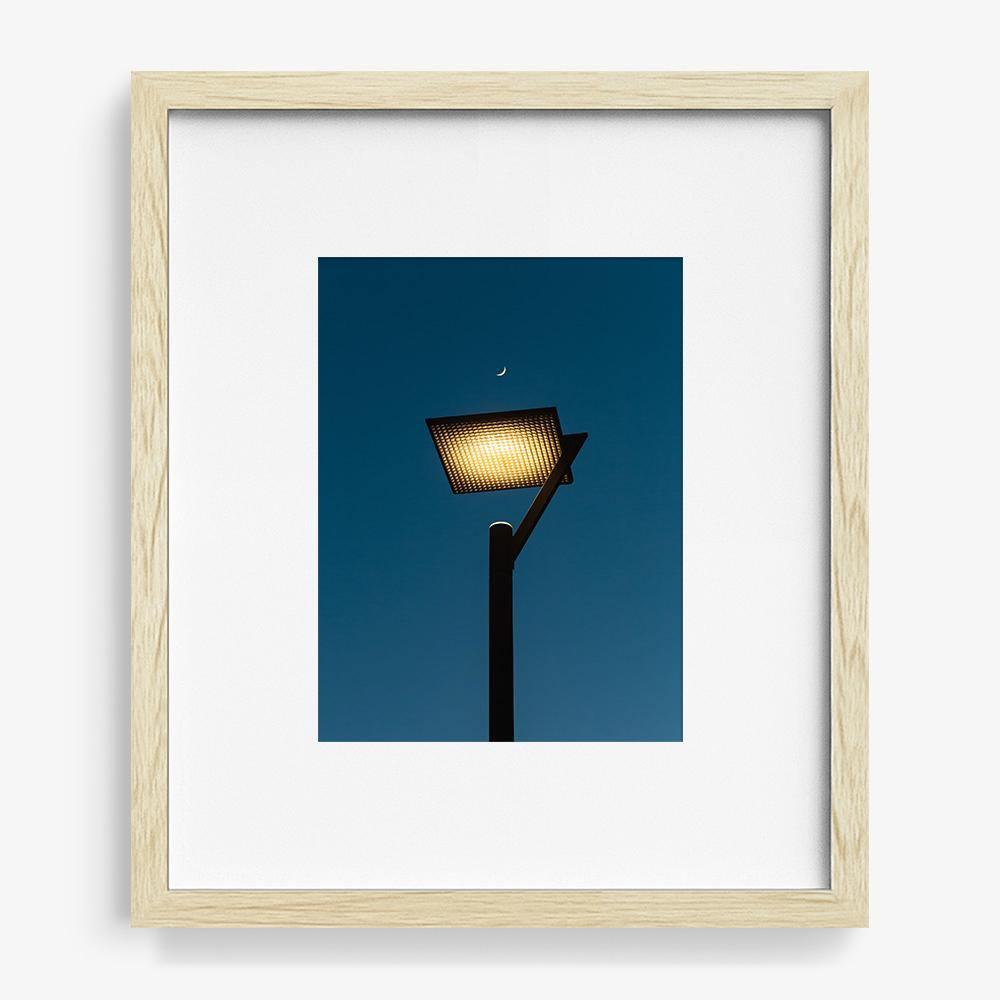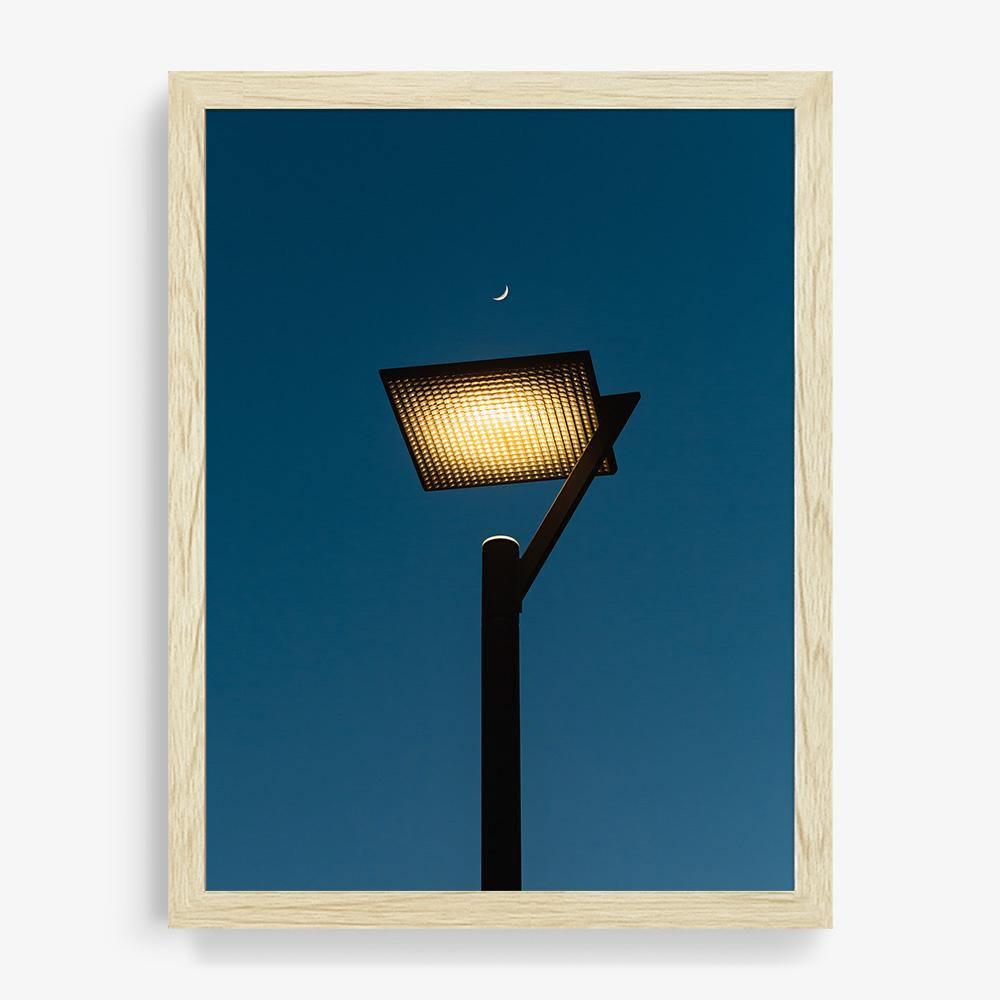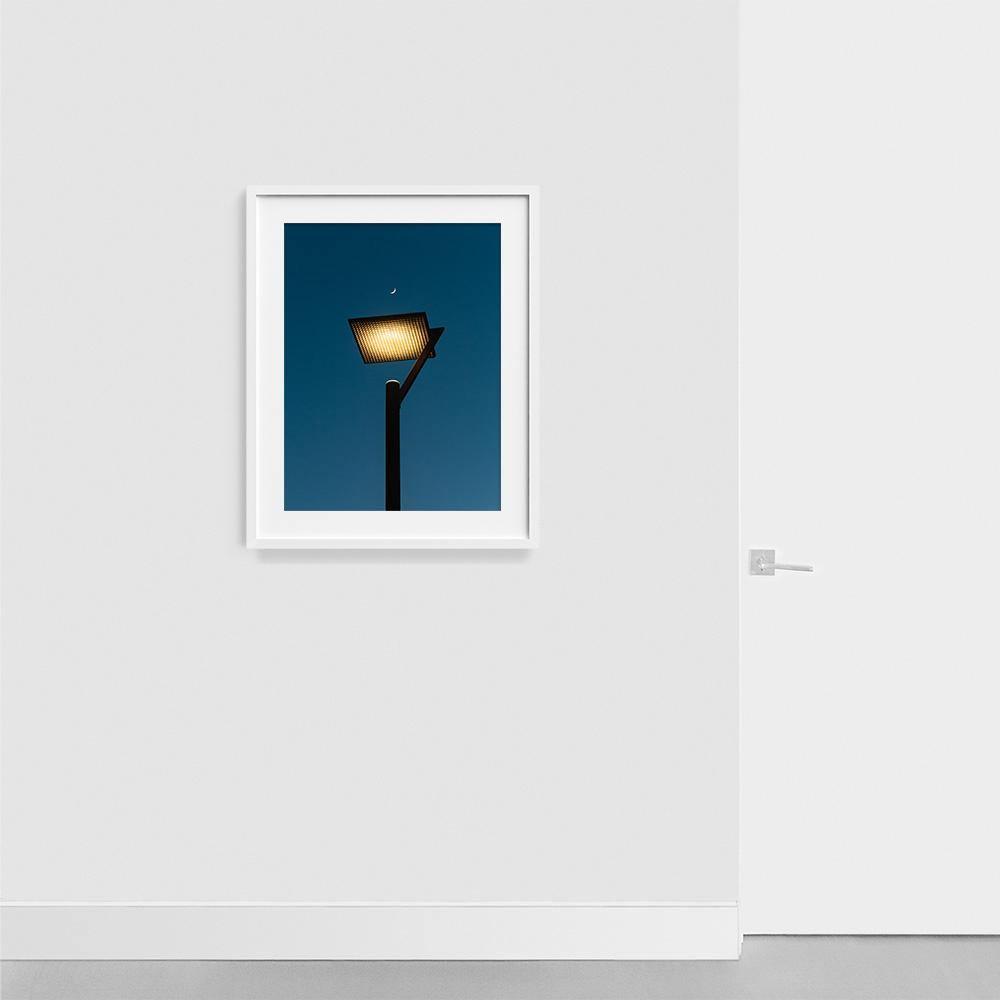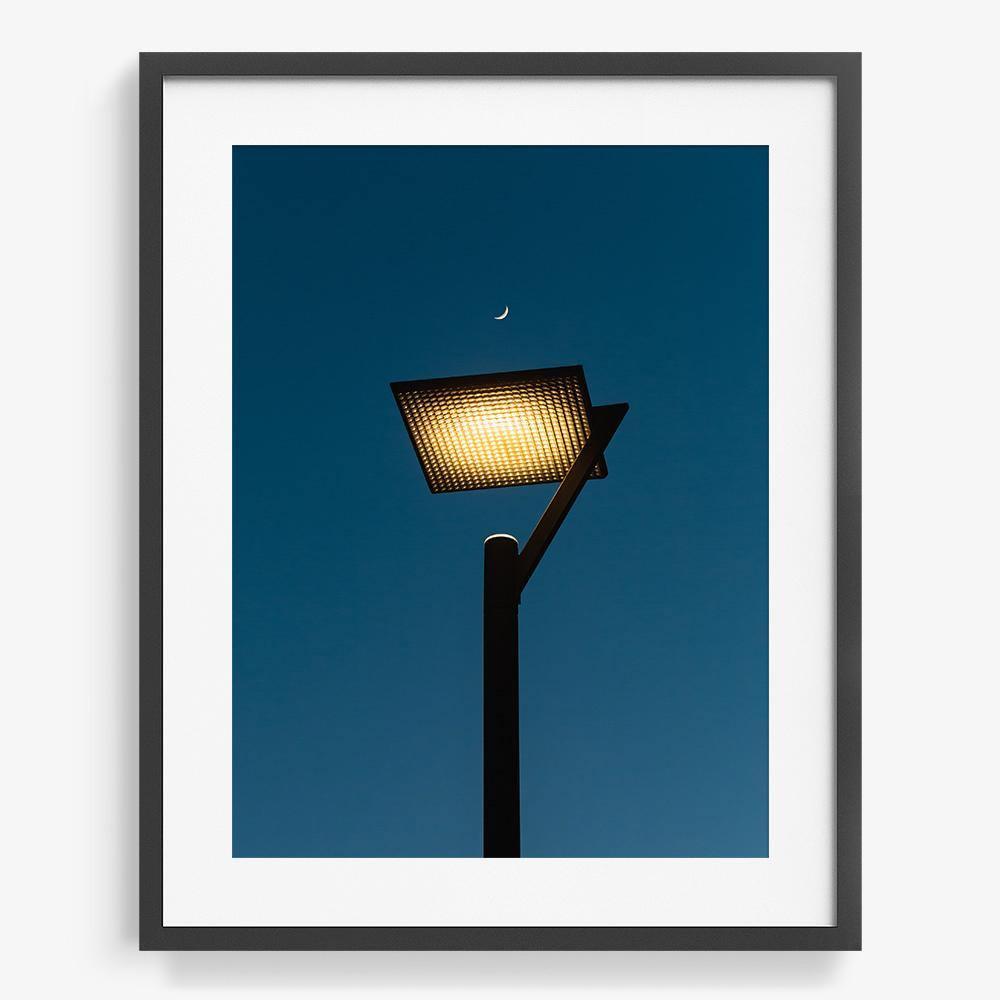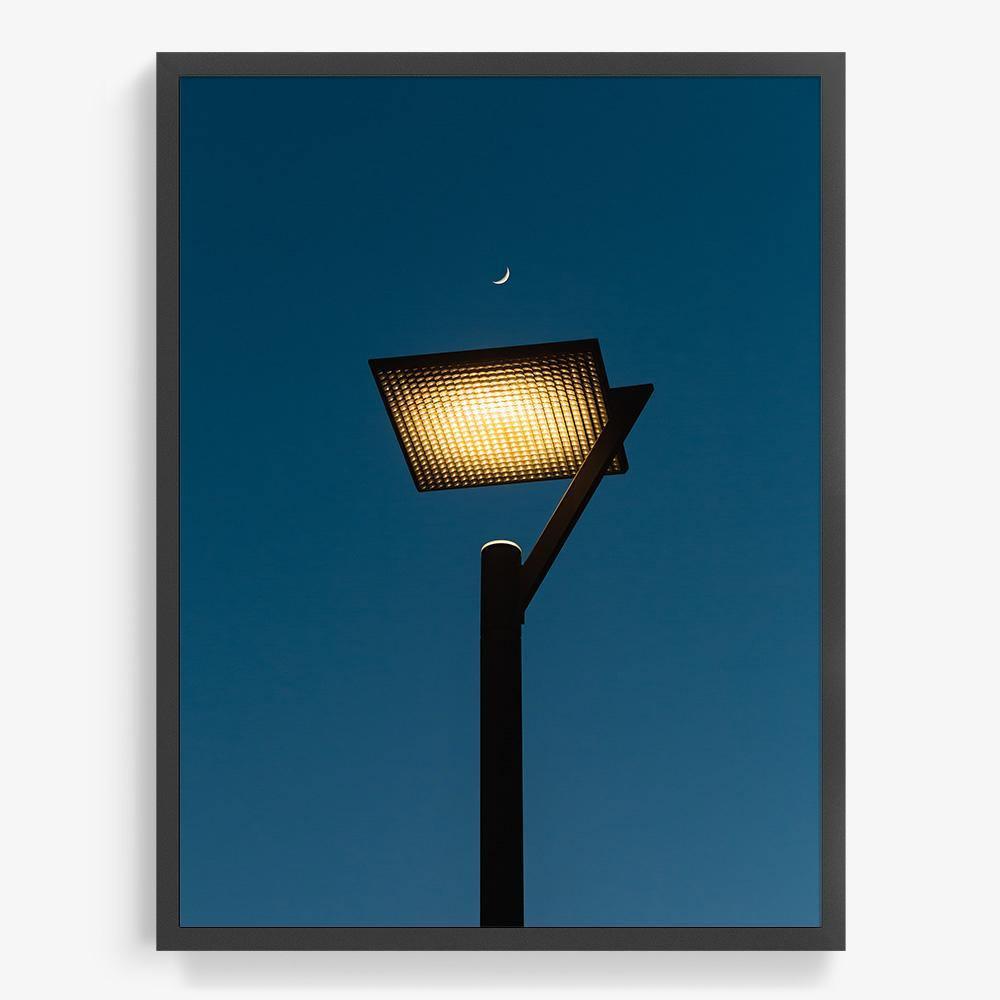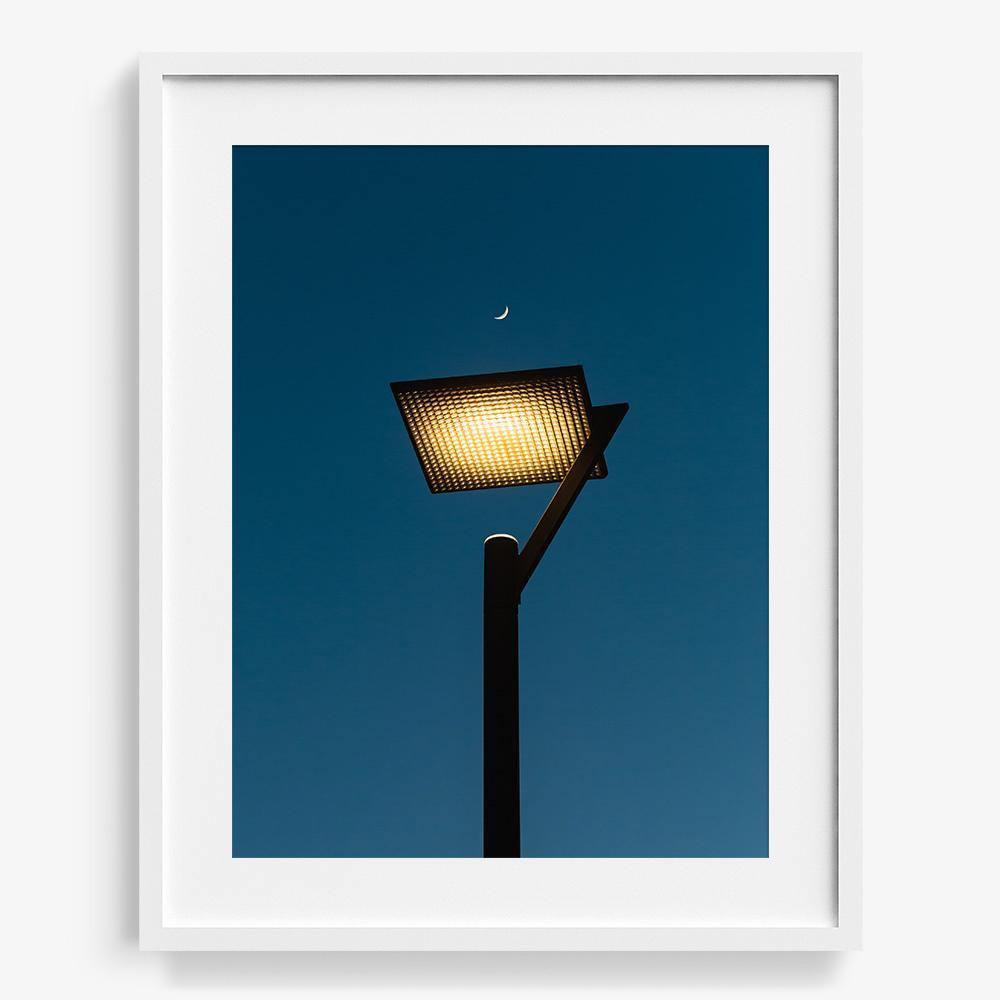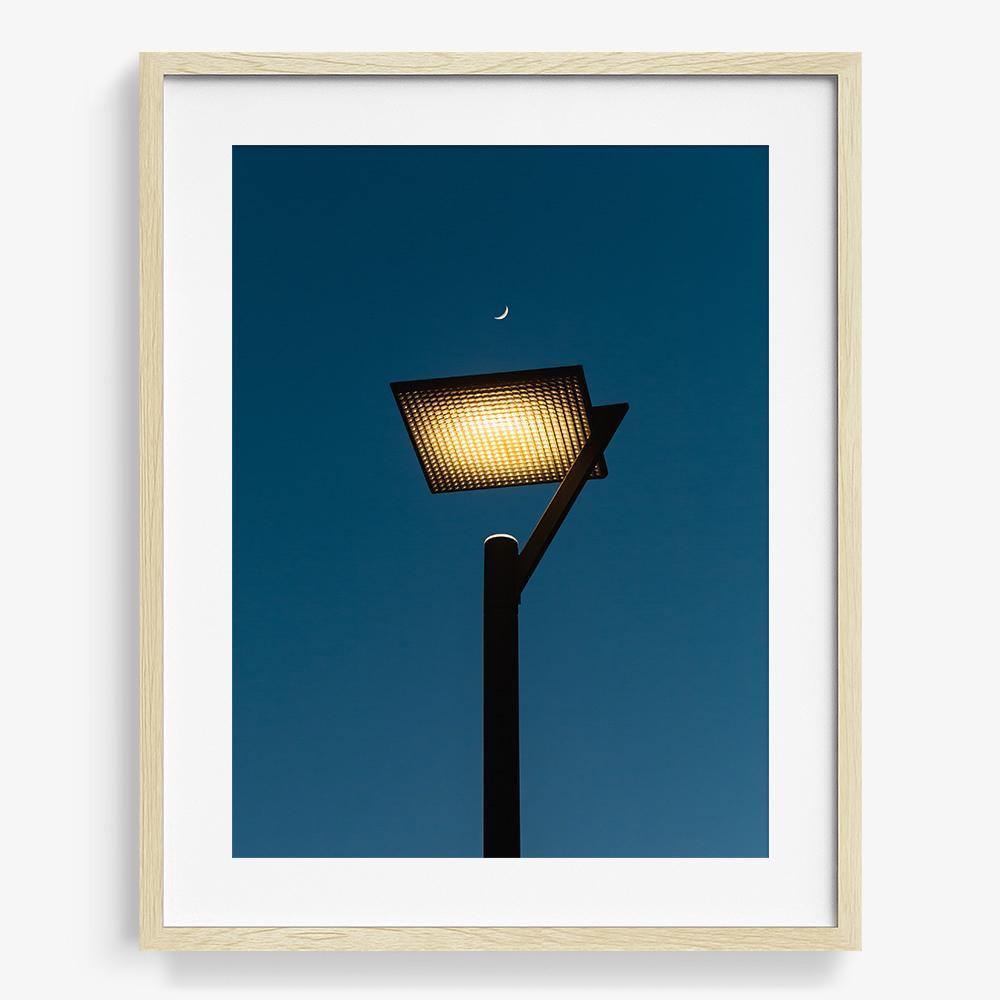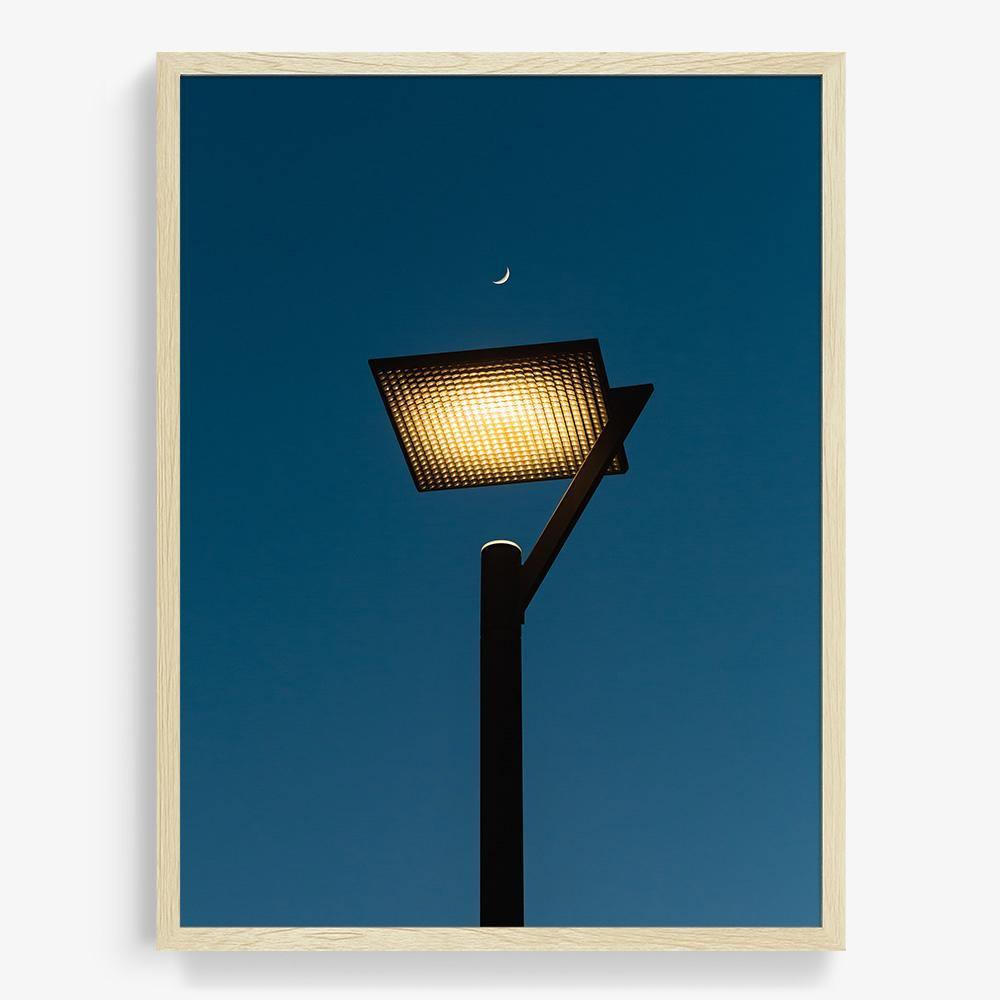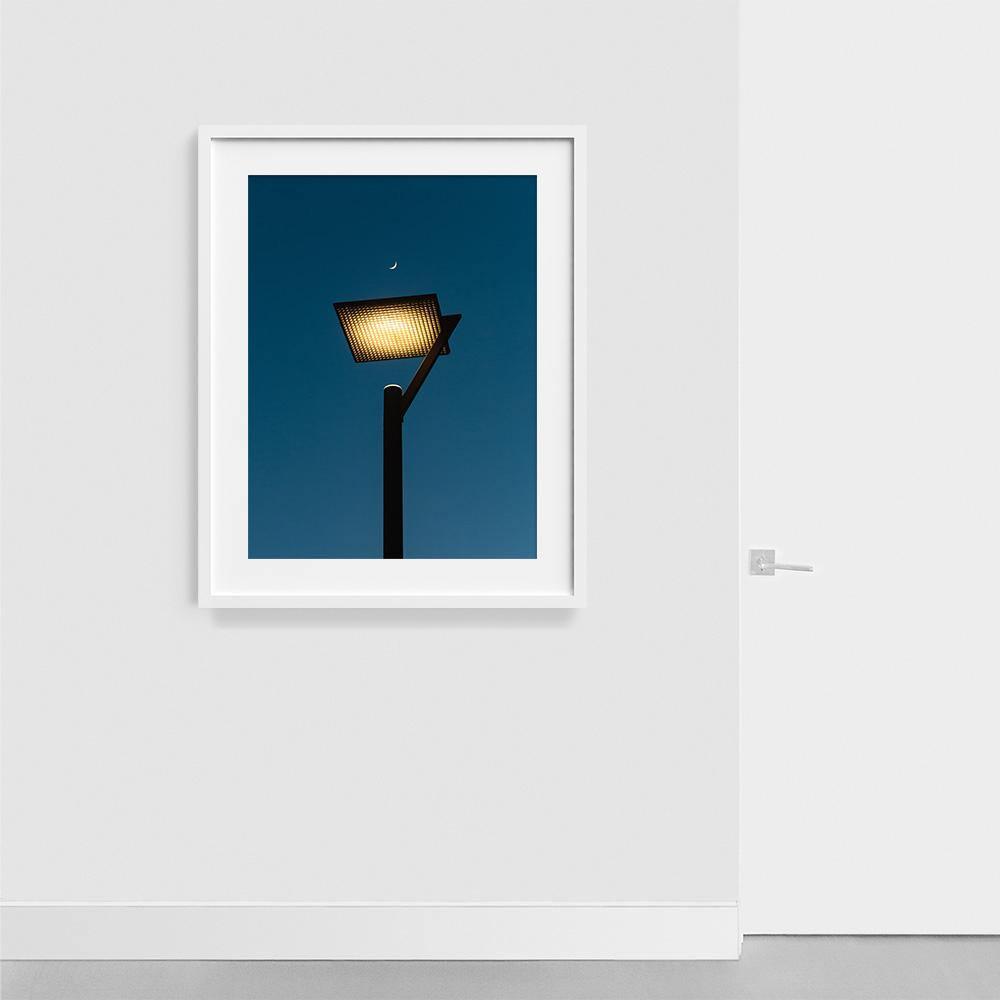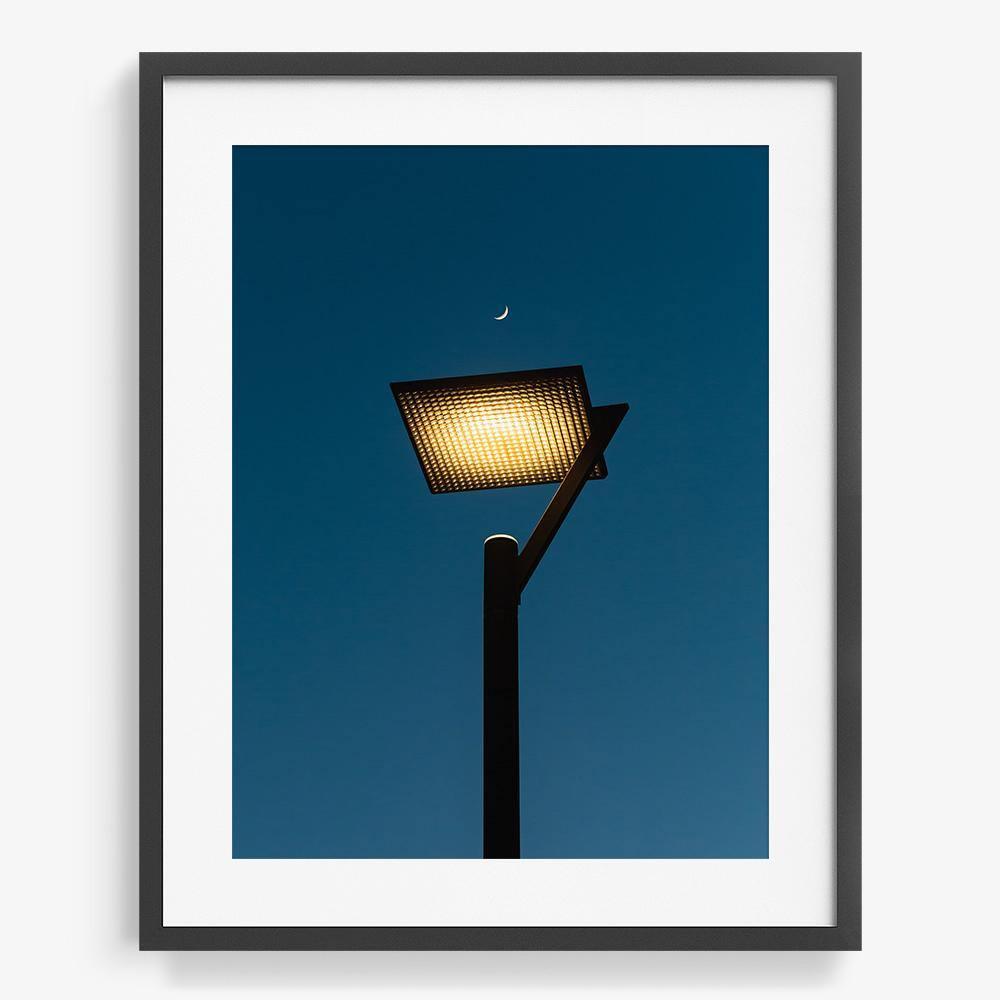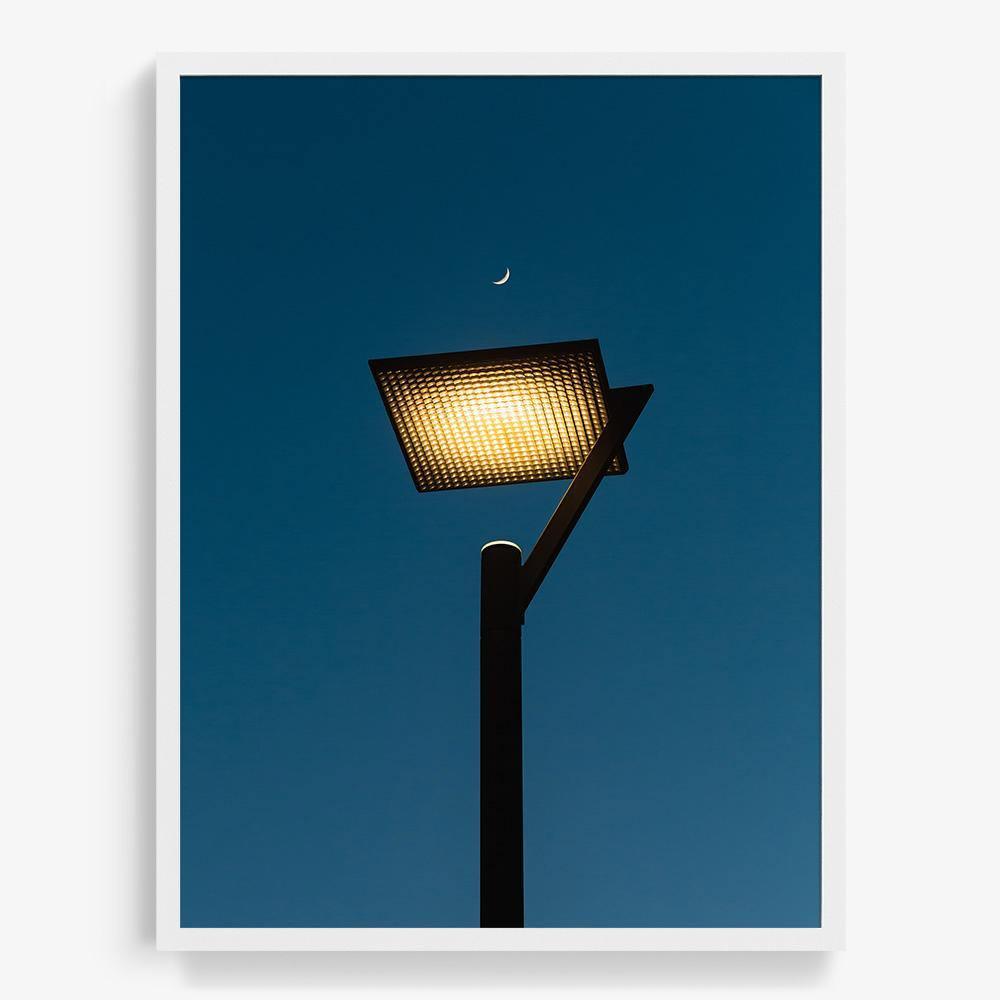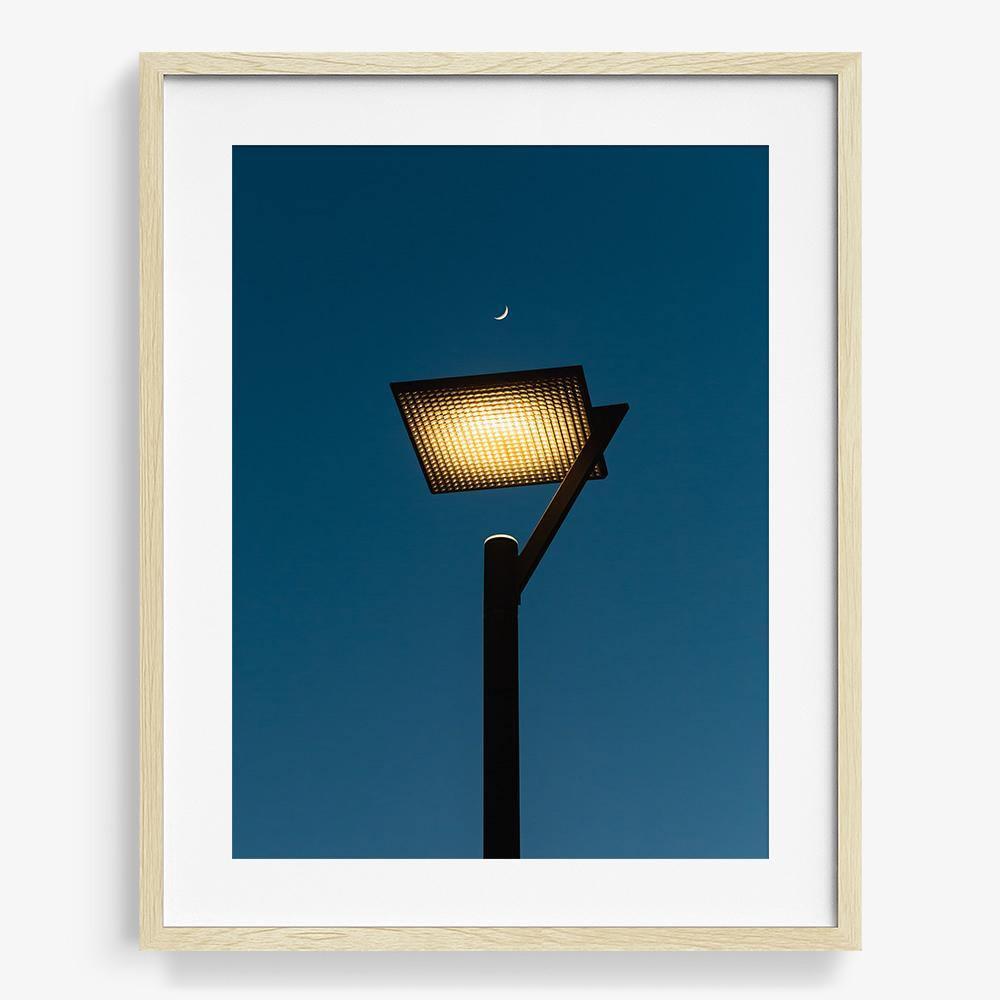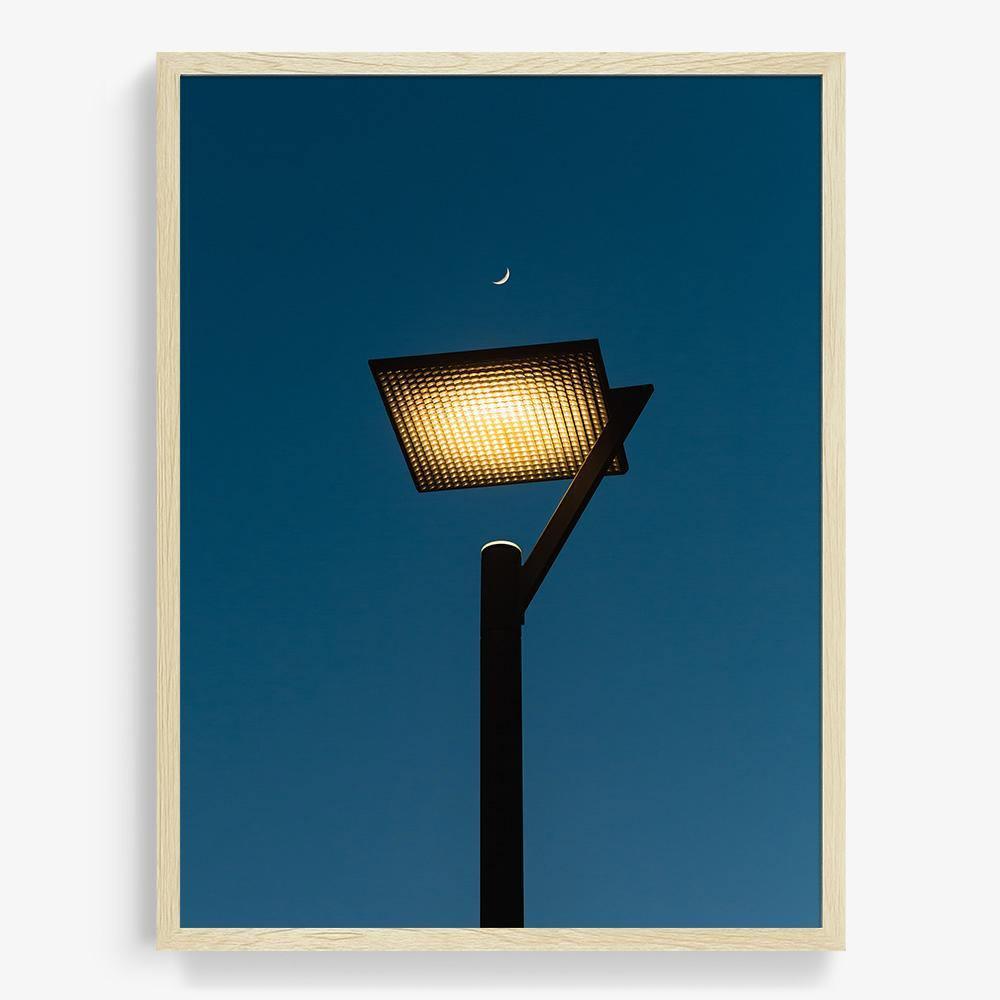 DESCRIPTION
Archival pigment print | 2020
These photographs captured at dusk showcase artificial light as a symbol of eve. A period meant for reflection and reimaging what the next day can bring. From the artist: "The sun sets and the moon rises. Everyday life slows down and creates space for philosophical thoughts. Hopes and dreams emerge from the subconscious, and let arise an undefined longing and the feeling of infinite freedom."
DIMENSIONS
16 x 12 inches
24 x 18 inches
32 x 24 inches
FRAMED DIMENSIONS
16 x 12 inches
Matted: 23.5 x 19.5 x 1.25 inches
Full Bleed: 17.5 x 13.5 x 1.25 inches

24 x 18 inches
Matted: 31.5 x 25.5 x 2 inches
Full Bleed: 25.5 x 19.5 x 2 inches
32 x 24 inches
Matted: 40 x 32 x2 inches
Full Bleed: 34 x 26 x 2 inches
AUTHENTICATION
The work comes with a Certification of Authenticity signed by the Co-Founder of Tappan
Studio Visit
Q. Describe your work in three words:
A. Silence. Colors. Composition.
Explore
We invite you to explore our curated collection of minimal artworks by Tappan artists.
"I try to create a composition where your eyes come to rest, a composition which 'feels' right."
-Jan Prengel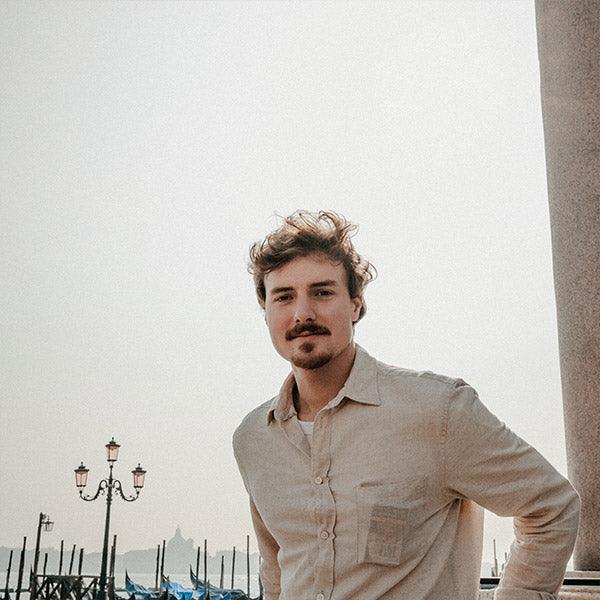 About the Artist
Jan Prengel
Jan Prengel's photography practice includes elegant architectural photographs and haunting floral still lifes. His work has been featured in Architectural Digest , Design You Trust, SFGATE, Aesthetica Magazine, and Condé Nast Traveler.
In the Studio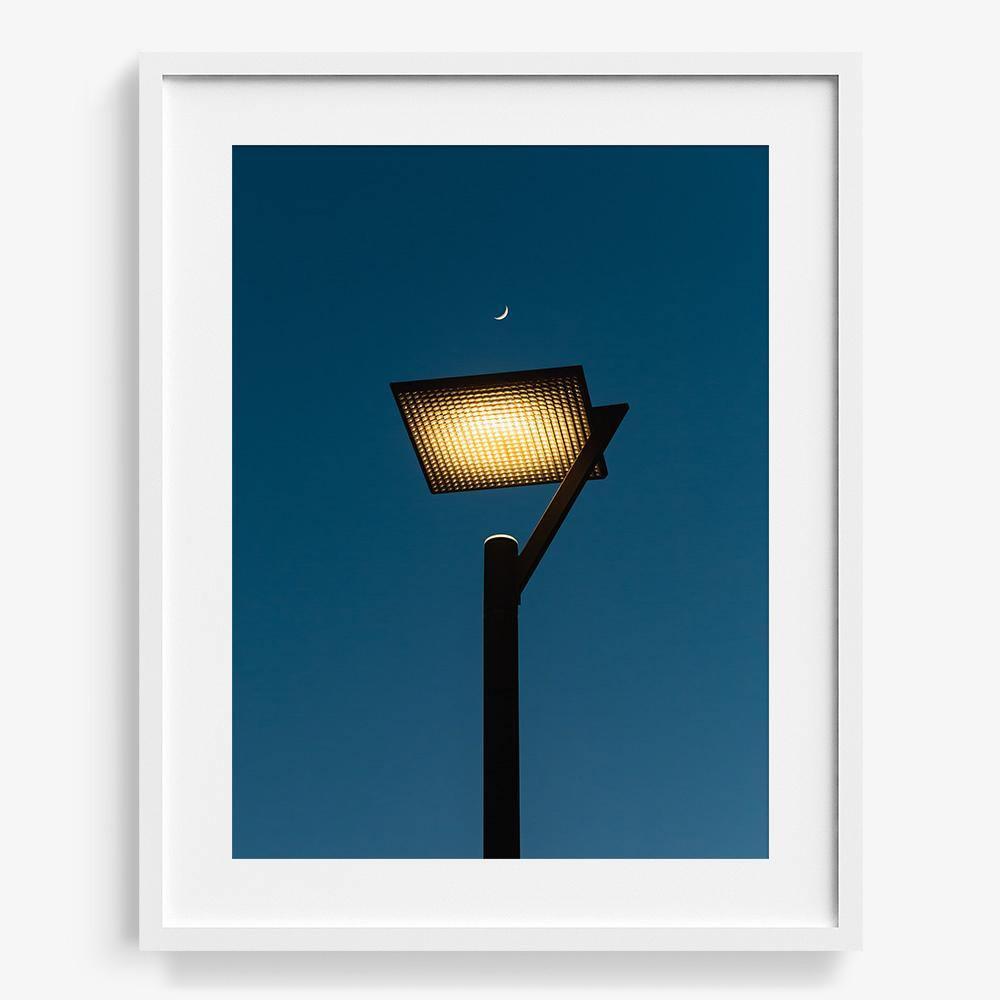 Choose options