JUST ADDED TO YOUR CART
Qty: 1
VIEW CART (

0

)
Continue shopping
Shapes of Stillness and Force 7
Sculpture
<!- Product Available -><!- Product Sold Out ->
Be in the Know About Artwork Launches & Artist News
DESCRIPTION
Handwoven textile cast into concrete | 2020
This series, Shapes of Stillness and Force, combines handwoven knit silk and cotton textiles with cast pewter, which is then embedded in concrete. Gregory's use of knit textiles (versus woven) transforms a single, delicate thread into a semi two-dimensional plane wherein each loop depends on the stability of those that surround it to create a strong and sturdy, yet pliable and flexible, textile. Once the knit is complete, she pours molten pewter through the fabric, where it takes the form of its surroundings. As the heated metal alloy meanders through the individual loops of the knit cloth, it cools, hardens, and provokes the knit to become inflexible. Gregory furthers this transformation of the fabric by embedding it into weighty concrete, solidifying its stillness and permanence.
DIMENSIONS
24 x 18 inches
AUTHENTICATION
Signed by artist.
The work comes with a Certification of Authenticity signed by the Co-Founder of Tappan.
Studio Visit
Q. Describe your work in three words:
A. Textile. Sculpture. Structure.
Explore
We invite you to explore our curated collection of abstract artworks by Tappan artists.
"My work, I believe, lives in a realm of universal experiences because of the materials I choose. I hope to draw attention to that by representing them to the viewer in an unfamiliar way, allowing for a re-recognition whatever that means to the individual."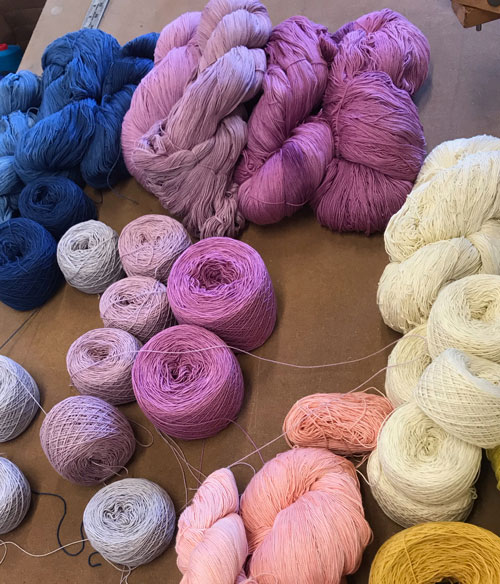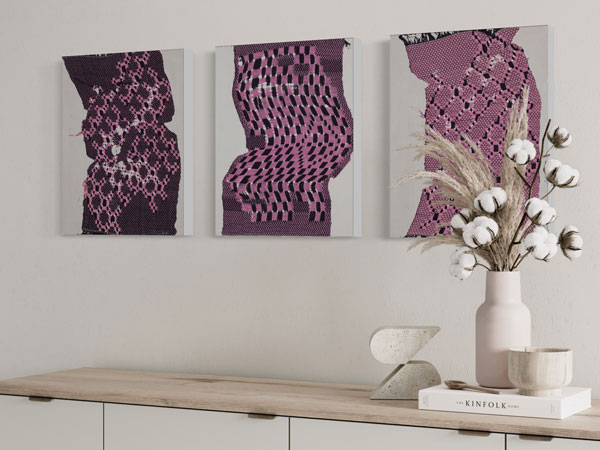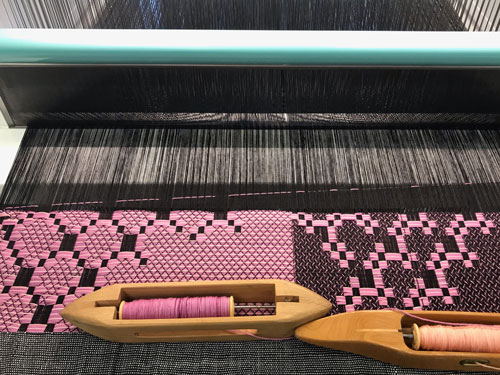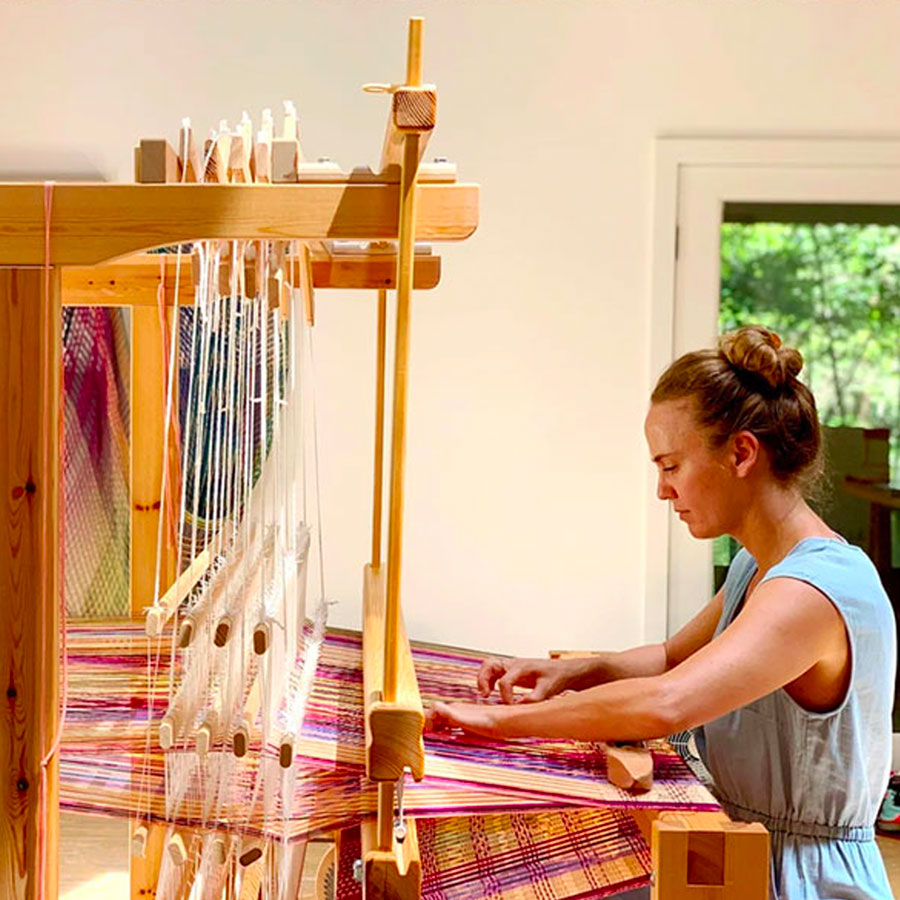 About


Crystal Gregory

Crystal Gregory's sculptures combine the permanence of concrete with the fluidity of hand-woven textiles. Gregory has exhibited her work at numerous museums and galleries in the United States, including The Hunterdon Art Museum, The Rockwell Museum of Art, UK Art Museum (Kentucky). Gregory's work has been reviewed by in Hyperallergic, Surface Design Journal, Art Critical, and Peripheral Vision.