Textiles & Sculpture
Lives and works in Lexington, KY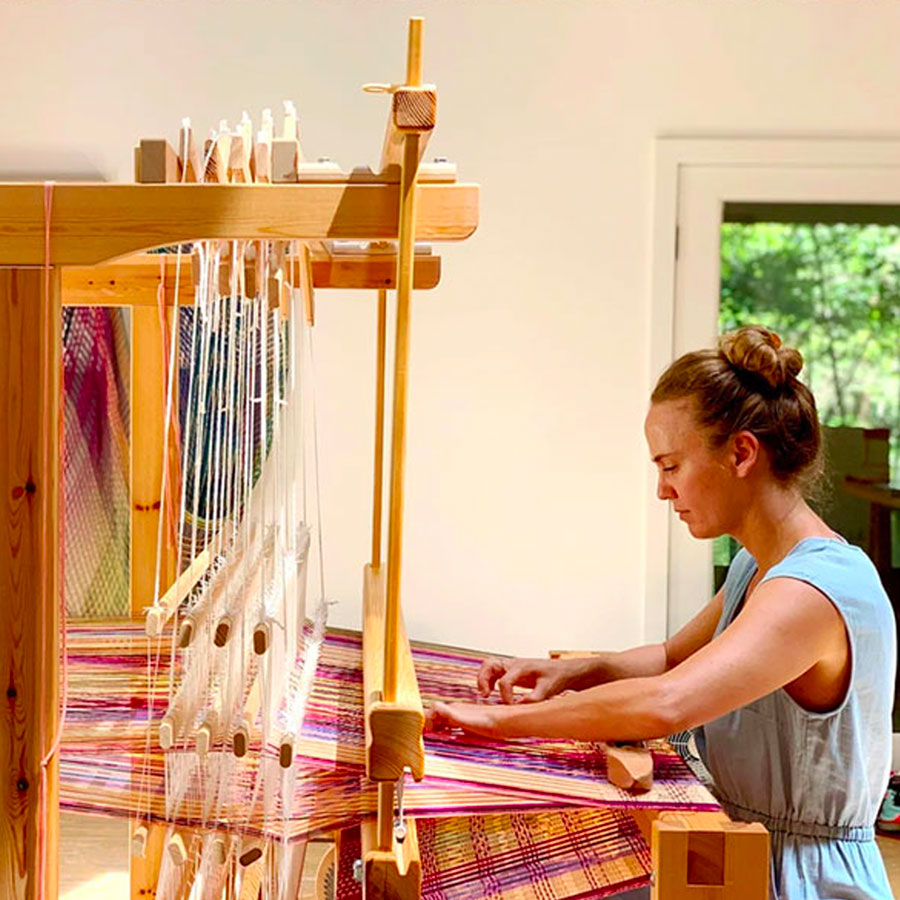 Crystal Gregory's sculptures combine the permanence of concrete with the fluidity of hand-woven textiles. Gregory has exhibited her work at numerous museums and galleries in the United States, including The Hunterdon Art Museum, The Rockwell Museum of Art, UK Art Museum (Kentucky). Gregory's work has been reviewed by in Hyperallergic, Surface Design Journal, Art Critical, and Peripheral Vision.
"I am constantly responding to what was woven in the foot before, adding color and texture and pattern-finding a rhythm, losing a rhythm and responding."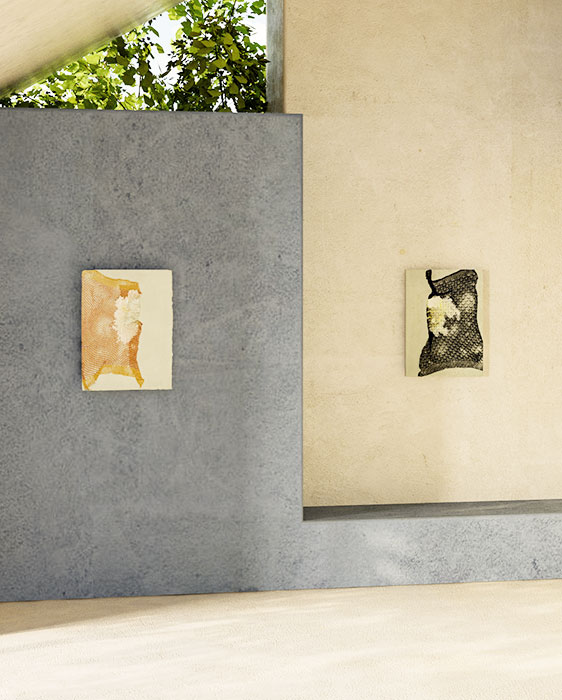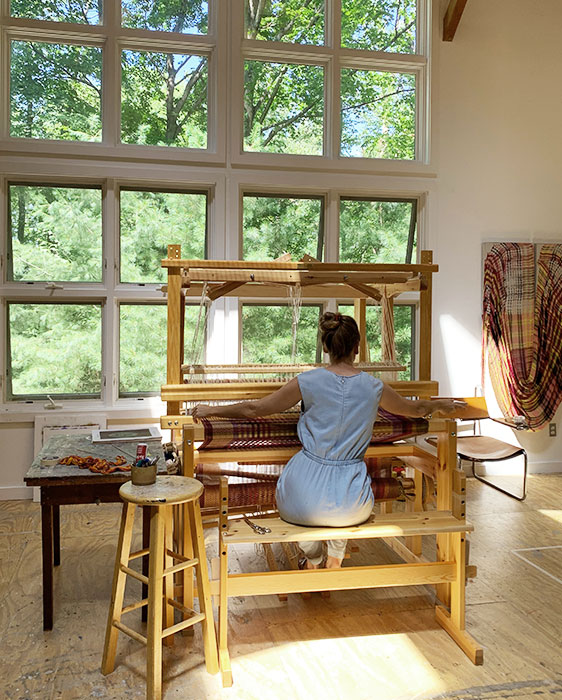 Explore More
Get to know our coveted and institutionally recognized artists, explore curations made by art and design insiders and peek inside the homes of our collectors.