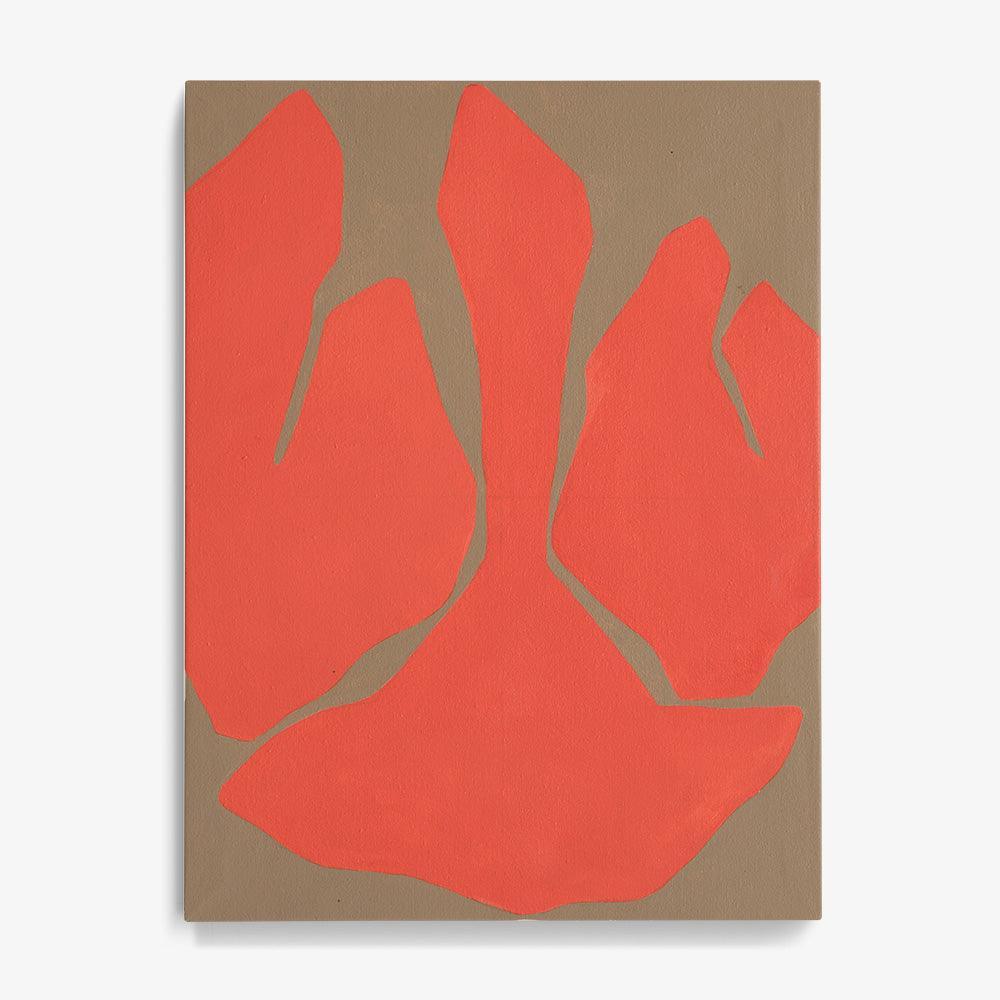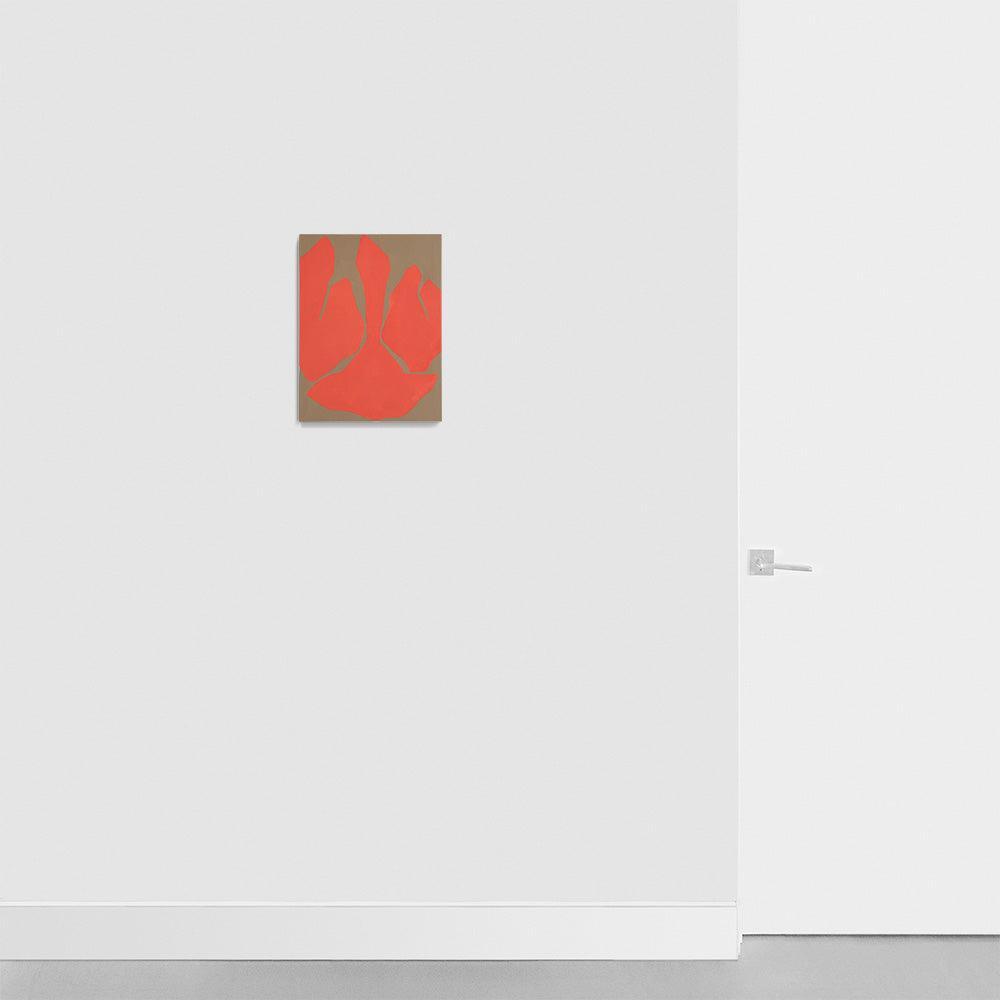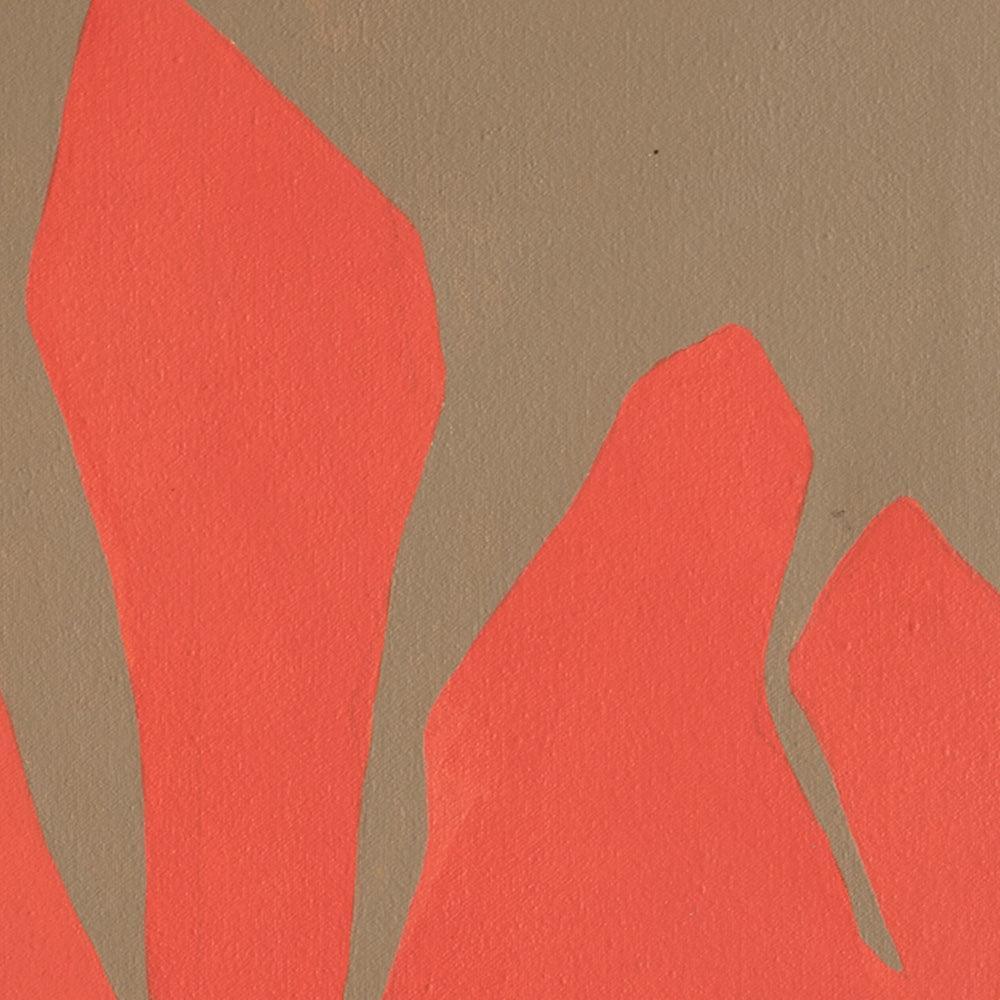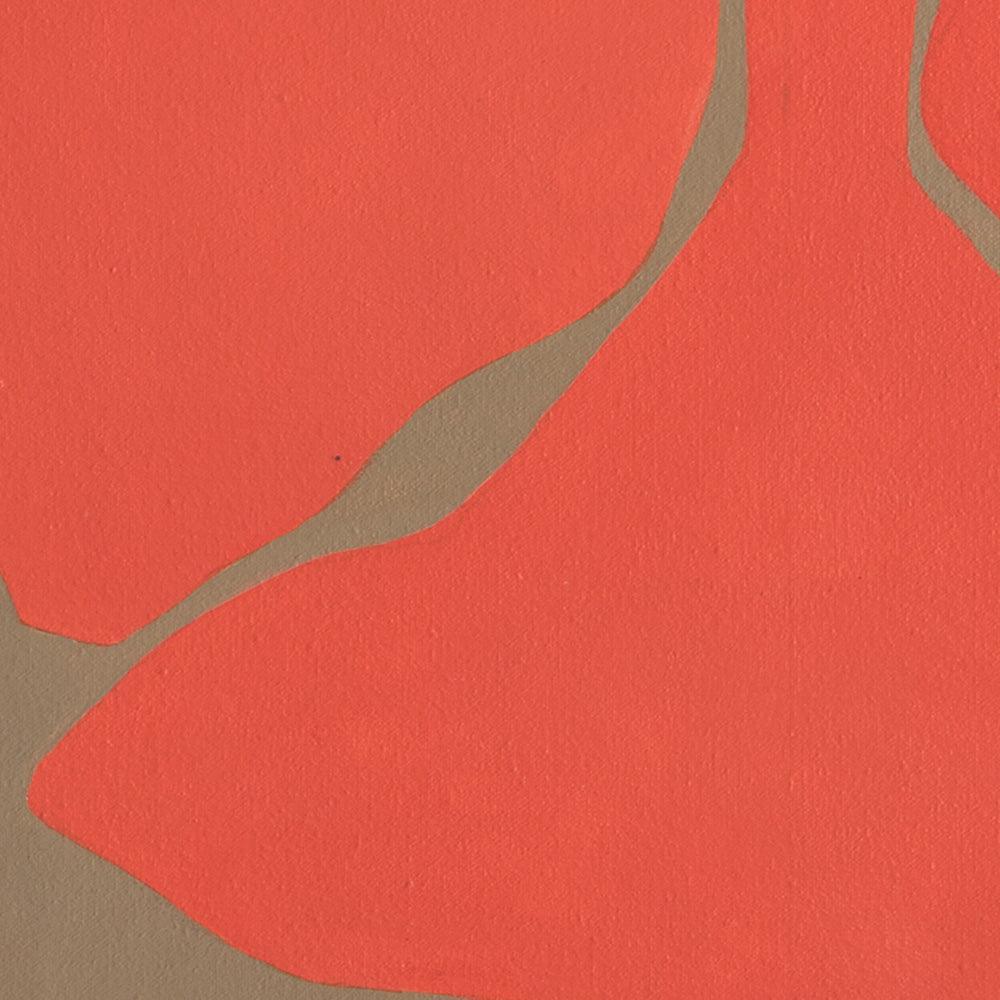 Scarlet Petals on Umbra Ground
DESCRIPTION
Acrylic on canvas | 2022
Artist Doinshapes works through the prism of minimalism and love of nature. In her new series Petals, peach and scarlet abstract compositions hint at the shape of blooming florals. By altering each object to its abstraction, she's actually bringing it closer to its original state. This artistic alchemy is a hallmark of her work.
DIMENSIONS
15.5 x 11.75 inches
AUTHENTICATION
Signed by artist.
The work comes with a Certification of Authenticity signed by the Co-Founder of Tappan.
Size: 15.5 x 11.75 inches
"The world is so cruel and it acts unfairly to bodies by damaging them, that it can't be our only reality, there must be something further. Therefore these kinds of shapes, which I use, are a product of my meager imagination about uncharted energy that is in everything behind the physical body."
-Doinshapes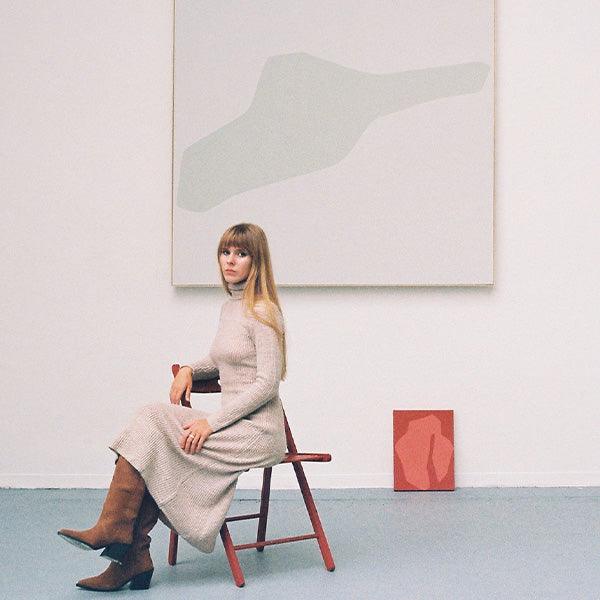 About the Artist
Doinshapes
Yelyzaveta Vlasenko, who goes by Doinshapes, is a Ukrainian multidisciplinary artist. She began her artistic path from making digital abstract collages. Her creativity is based now on creation of non figurative abstract art, under the influence of physical and spiritual laws.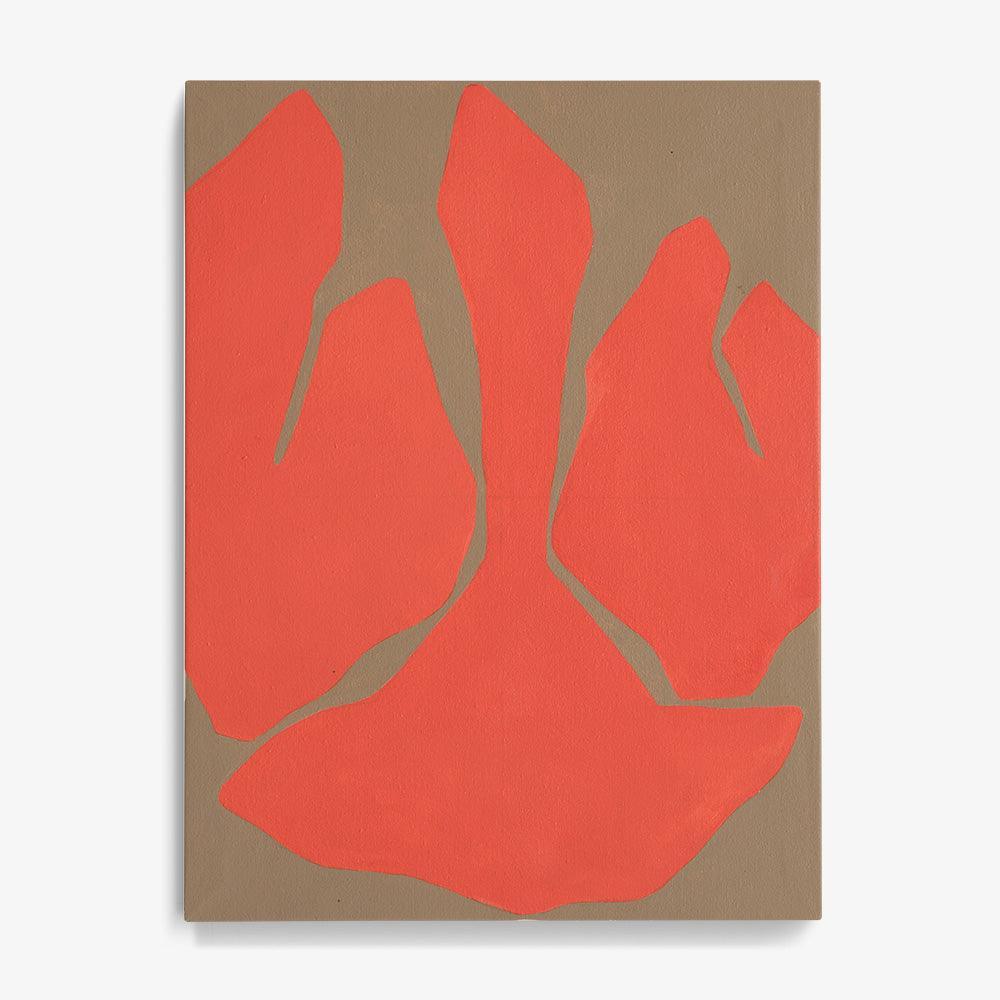 Scarlet Petals on Umbra Ground
$ 1,200
Choose options