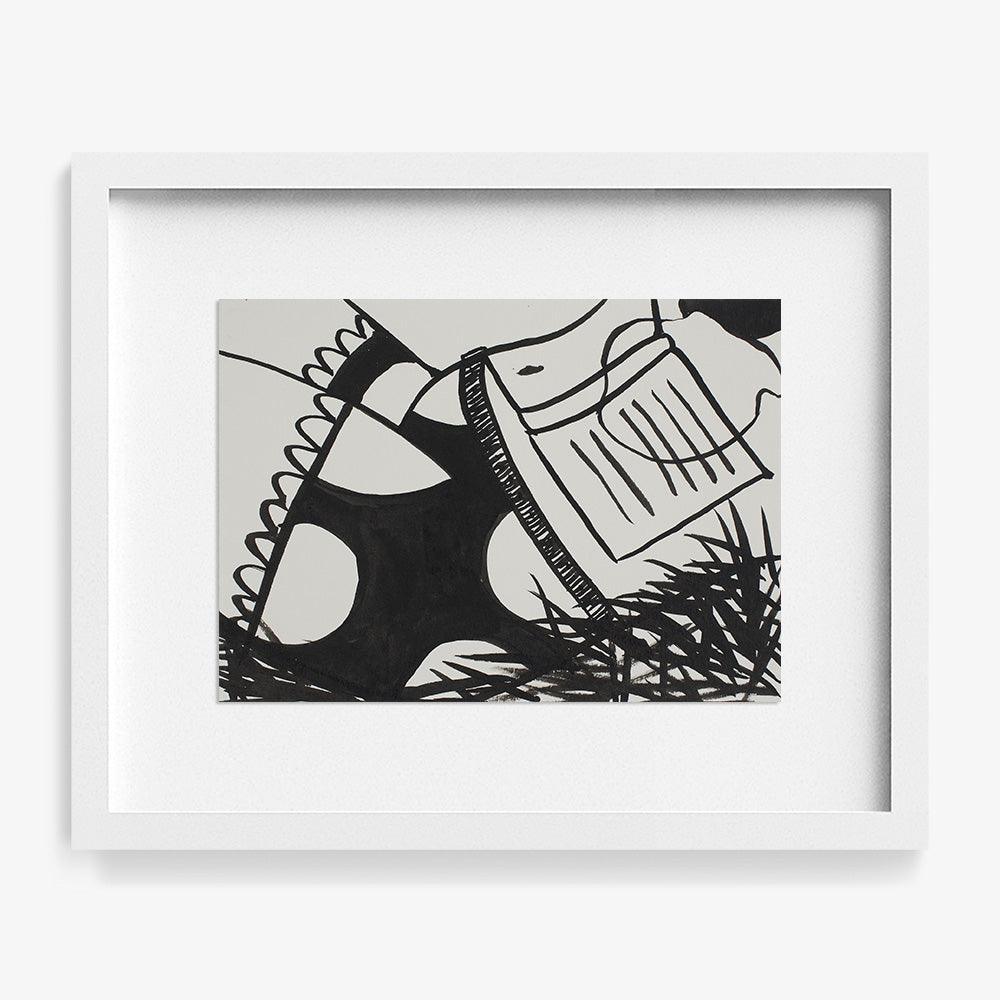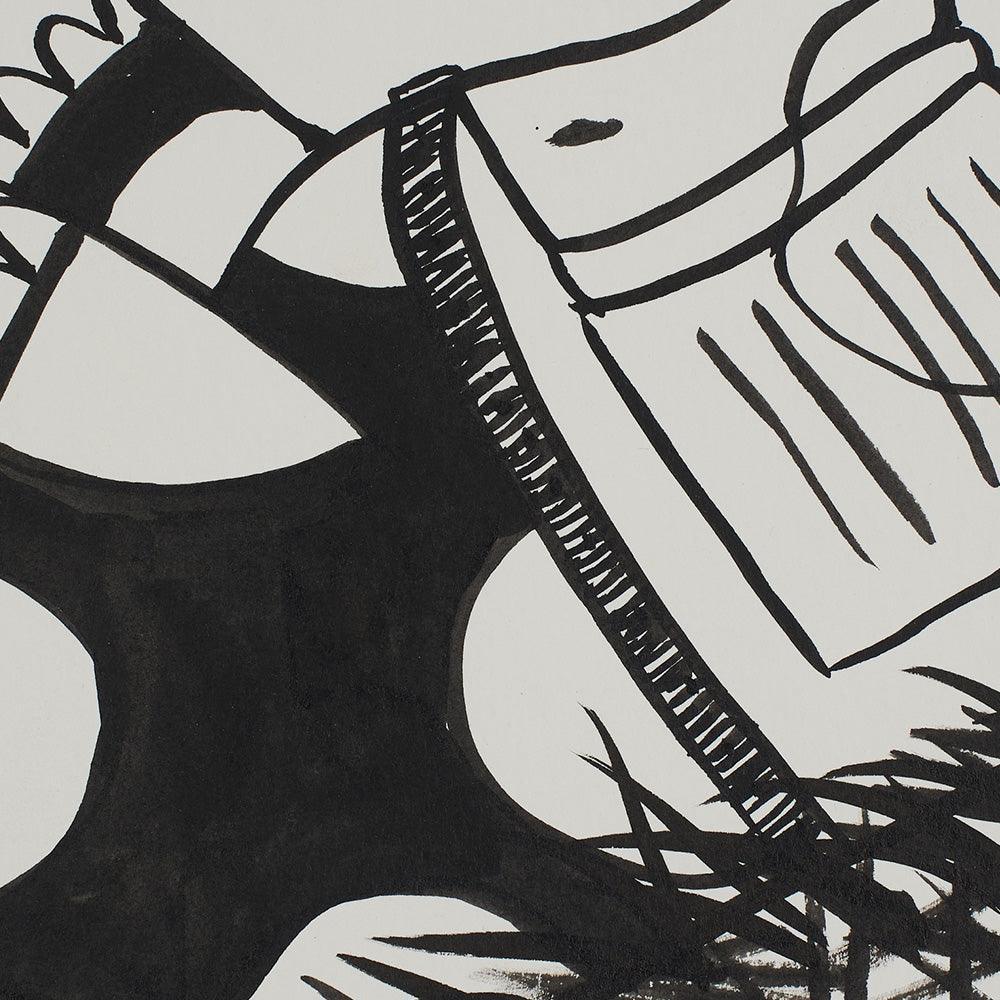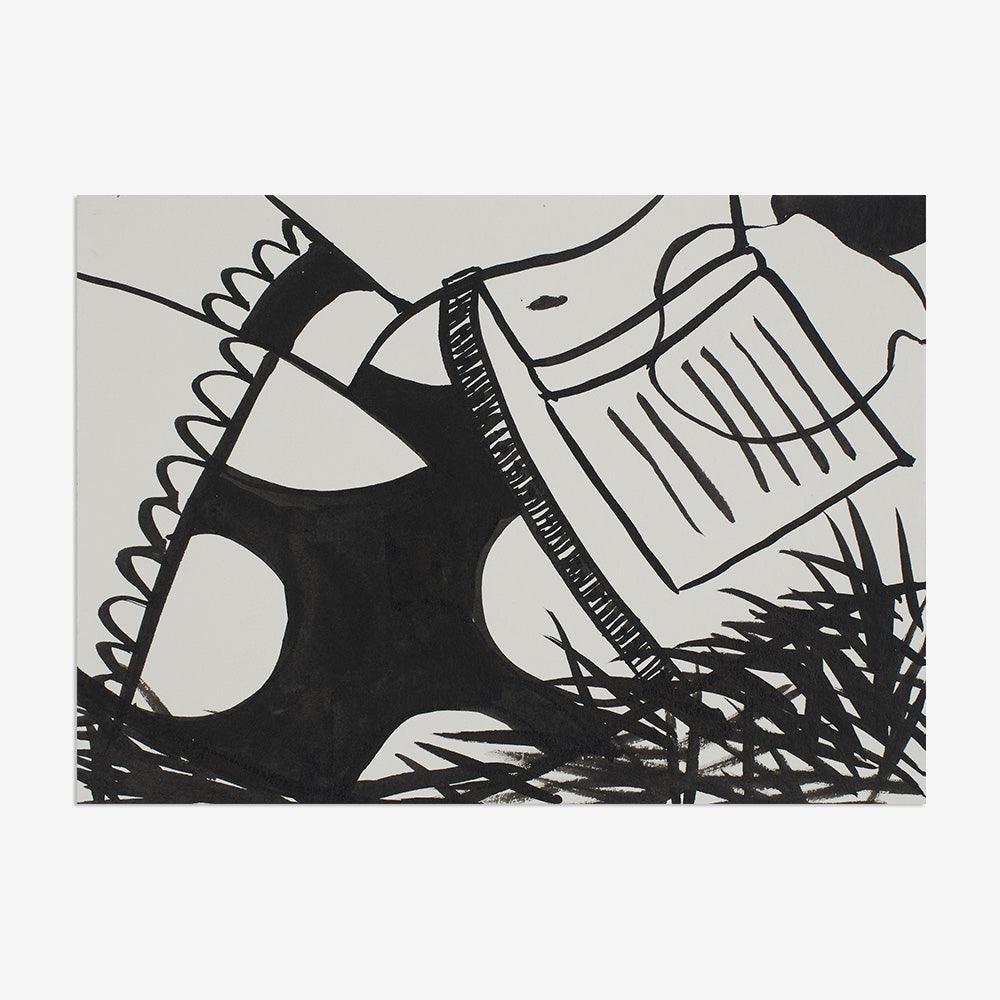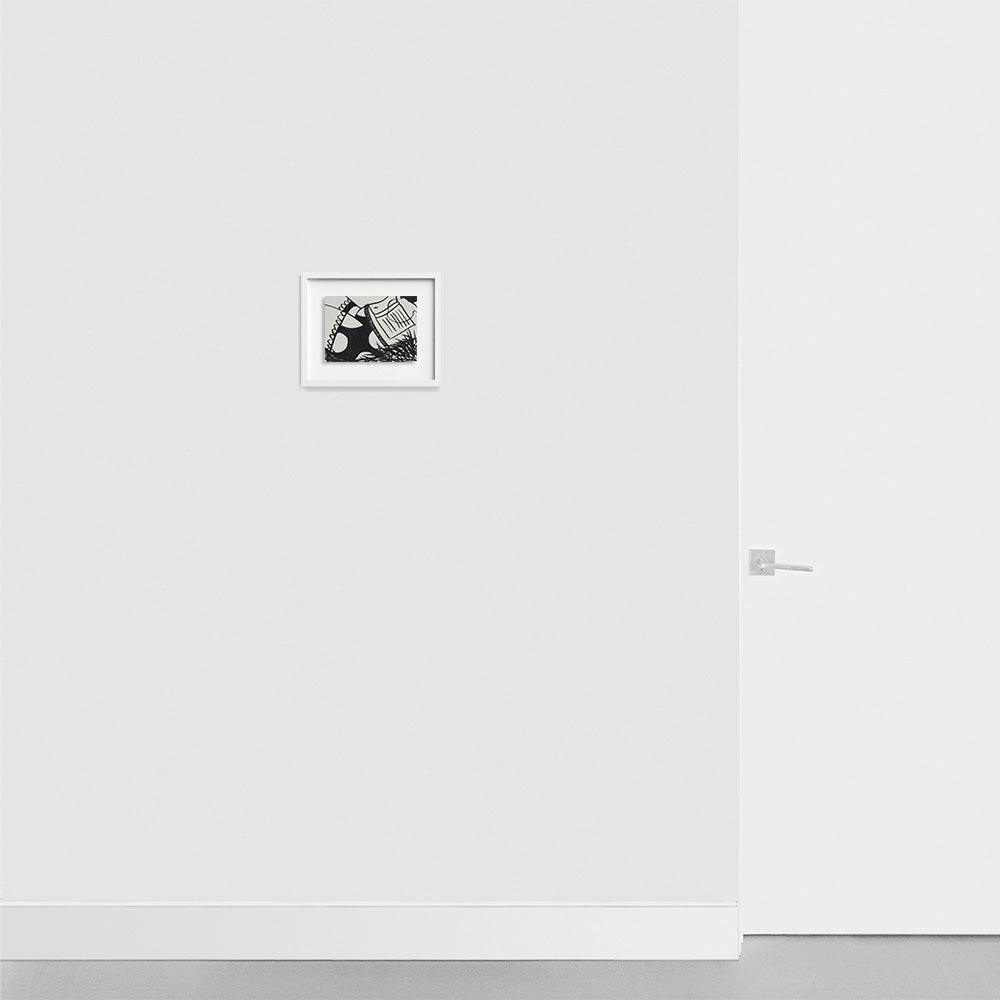 DESCRIPTION
Ink on paper | 2020
Georgia Elrod created this body of work during the height of the quarantine period in 2020. Seeking solace and inspiration, Elrod pursued a daily painting practice using India ink and paper. The immediacy of India ink—a soft, opaque, and fluid medium—provided Elrod with an outlet to process and dream. The resulting works feature her characteristic subject of the abstracted body, and many of the pieces have become studies for larger paintings and mixed media works.
DIMENSIONS
5.5 x 7.625 inches
FRAMED DIMENSIONS
Floated: 10 x 12.13 x 1.5 inches
AUTHENTICITY
Signed by the artist.
The work comes with a Certification of Authenticity signed by the Co-Founder of Tappan
Studio Visit
Q. Describe your work in three words....
A. Physical, textural and immersive.
Explore
We invite you to explore our curated collection of abstract artworks by Tappan artists.
Size: 5.5 x 7.625 inches
Custom Framing Included
This original artwork has sold
Follow Georgia Elrod to get updates on their practice and upcoming exhibitions
Be in the Know About Artwork Launches & Artist News
Most artwork will arrive after the New Year, please reach out to info@thetappancollective.com for questions.
"By letting go of anatomical rules, the works become more like poetic spaces. I've been cultivating pictorial simplifications of body parts and using them to complicate notions of a "universal" experience of living in a body."
-Georgia Elrod
About the Artist
Georgia Elrod
Painter Georgia Elrod's work was recently featured in New American Paintings #146 curated by New York Magazine's Jerry Saltz. Additional features include Architectural Digest, ArtMaze, and Vice / Garage. Elrod is co-director of the artist-run gallery Underdonk in New York, and co-curated at Heliopolis Gallery from 2012-2015.
In the Studio