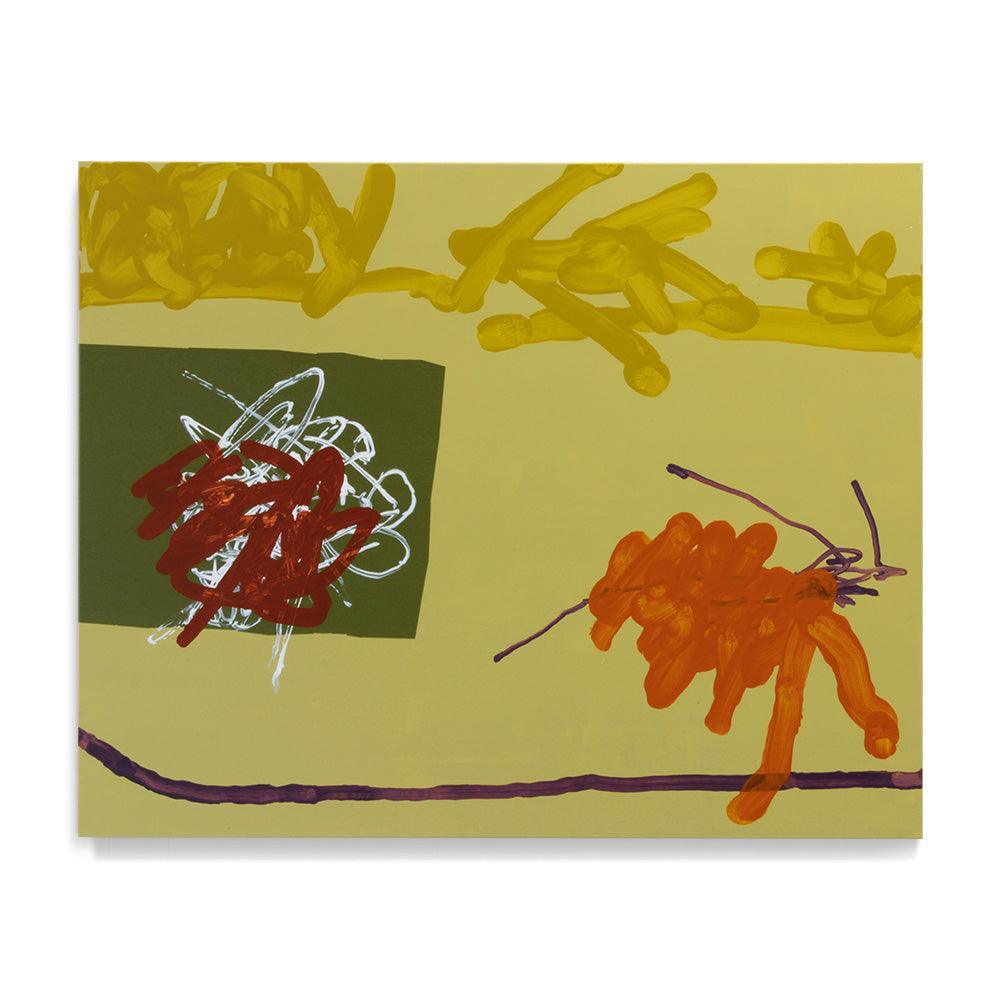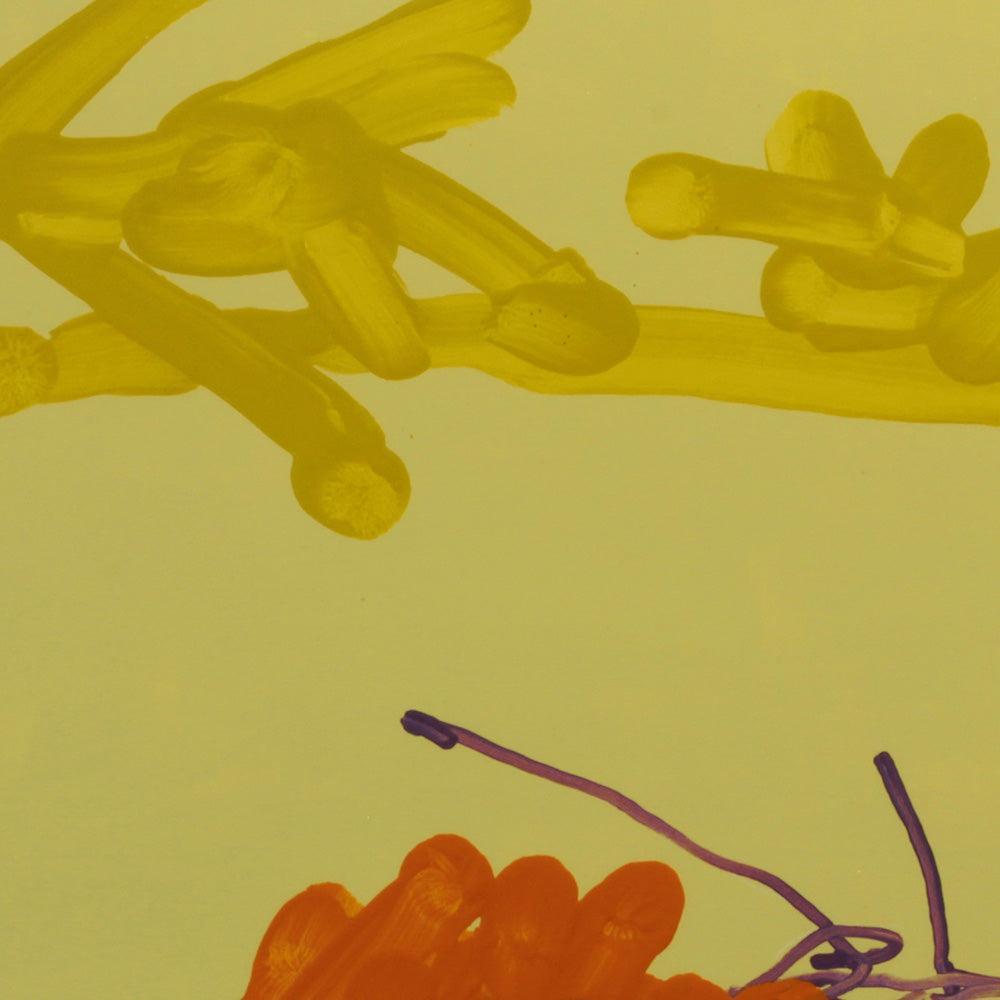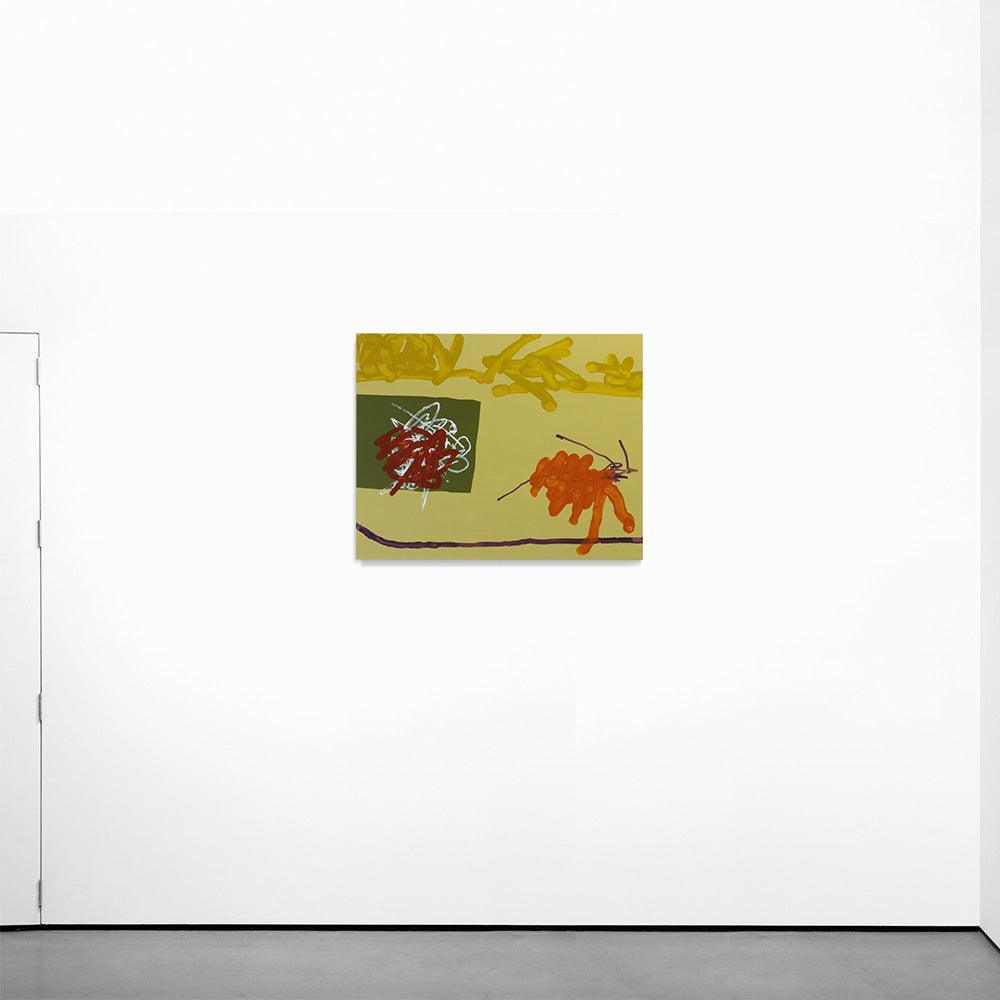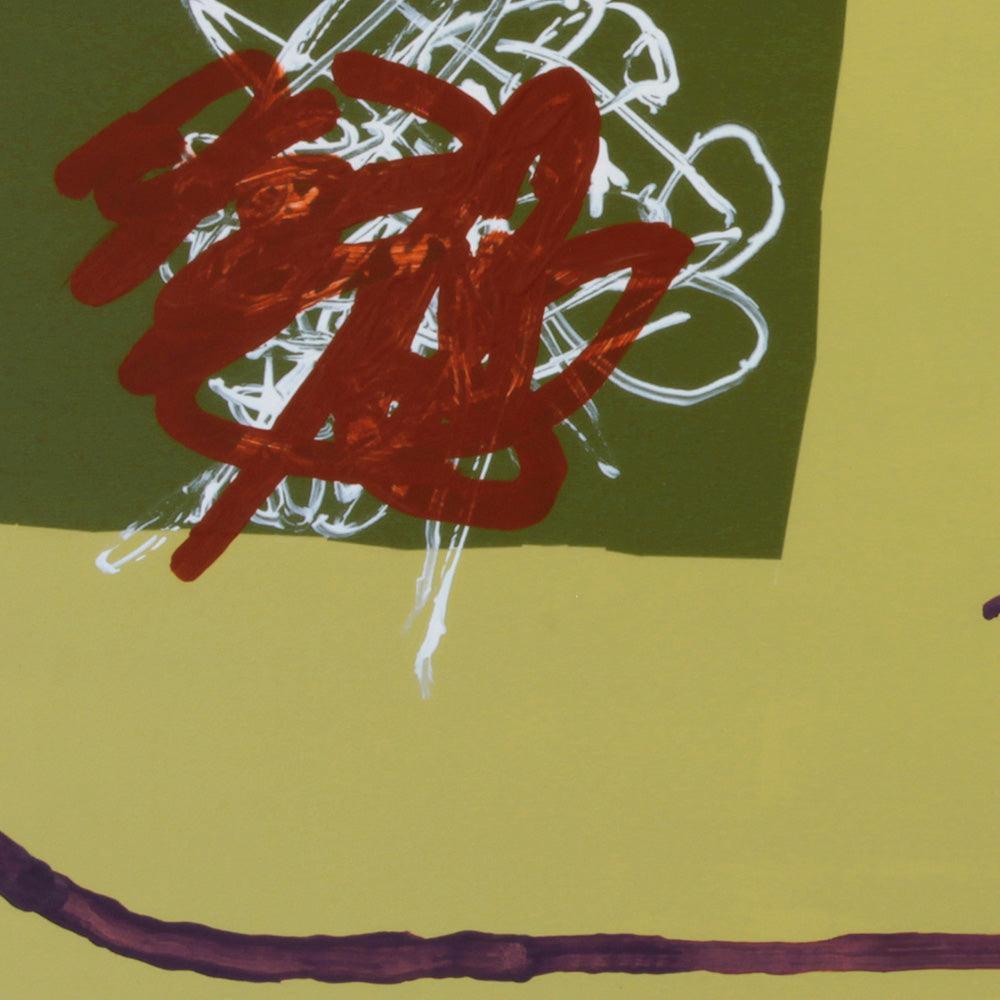 DESCRIPTION
Acrylic on canvas | 2022
City blends to suburbs to fields, woods, then gentle valleys and finally the pulsing London orbital motorway in 'Out of the Loop,' the transitional body of work by Daniel Fletcher. The series of paintings explores the continued draw to the landscapes of the city peripheries and seeks to capture the essence and energy of a seasonal, fluid environment—from rural scenes, domestic tropes, and everyday rituals. The abstract works—the colors that sit both in harmony and intentional discourse with each other—are a delicately composed balance between soft and hard, and fast and slow. The rhythm of the creation process reflects that of the subject matter, creating loose yet tightly structured semblances.
DIMENSIONS
39.5 x 51 inches
AUTHENTICATION
Signed by the artist
The work comes with a Certification of Authenticity signed by the Co-Founder of Tappan
This artwork is excluded from all discounts
"My philosophy is to just keep making work. I am not always happy with the outcomes however I think the only way to progress and move forward is through mistakes."
-Daniel Fletcher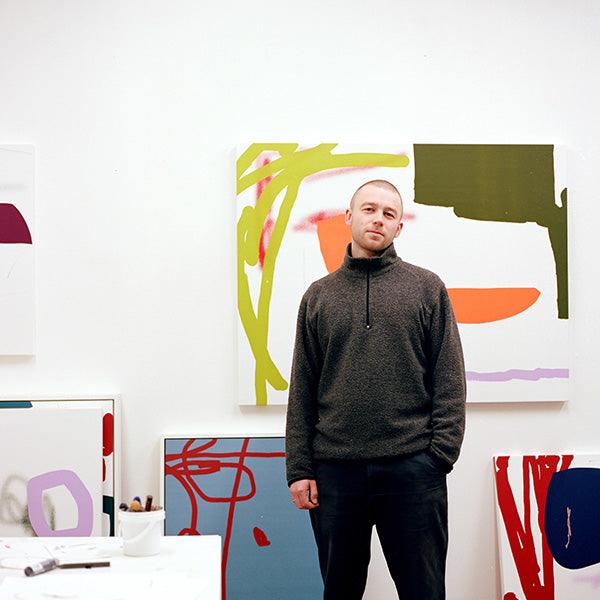 About the Artist
Daniel Fletcher
London-based painter Daniel Fletcher's large abstract paintings and hand-pulled prints make use of contemporary color stories and authentic, expressive gestures. Fletcher's work has been recently featured in The Strategist and It's Nice That.
In the Studio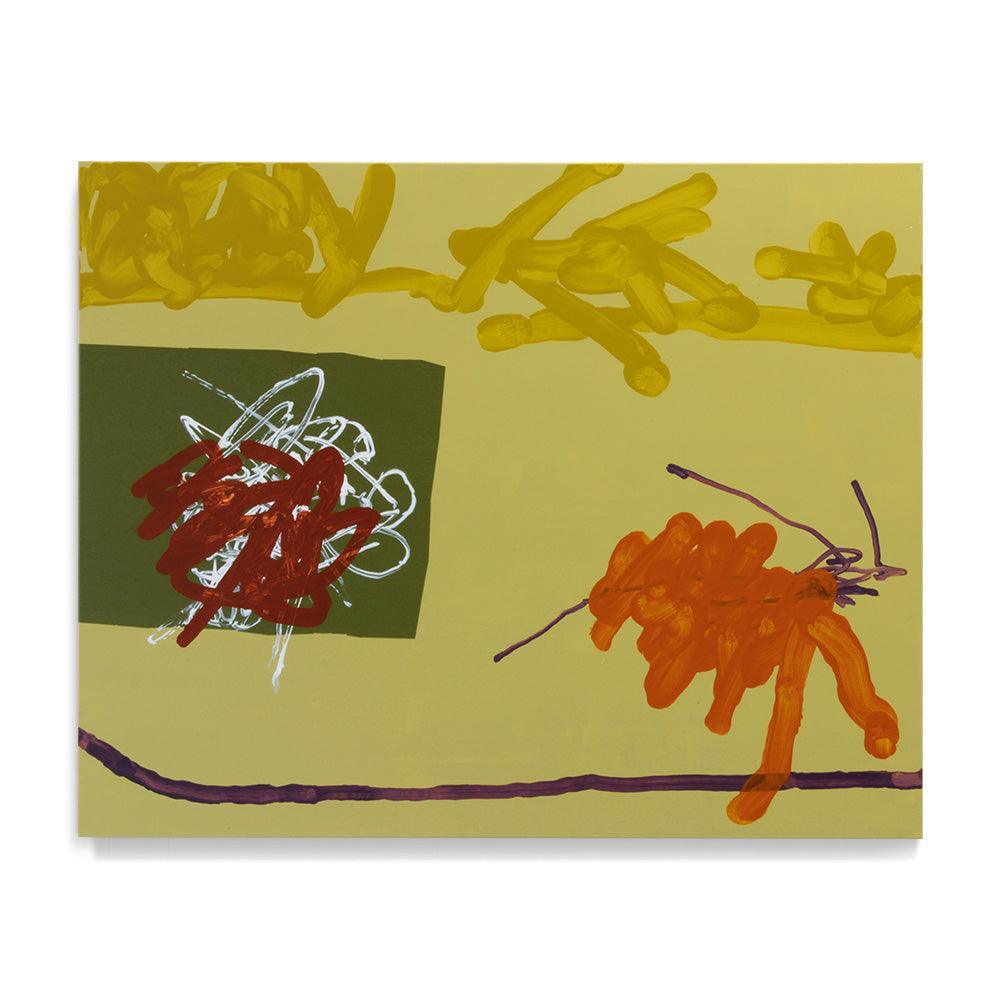 Choose options