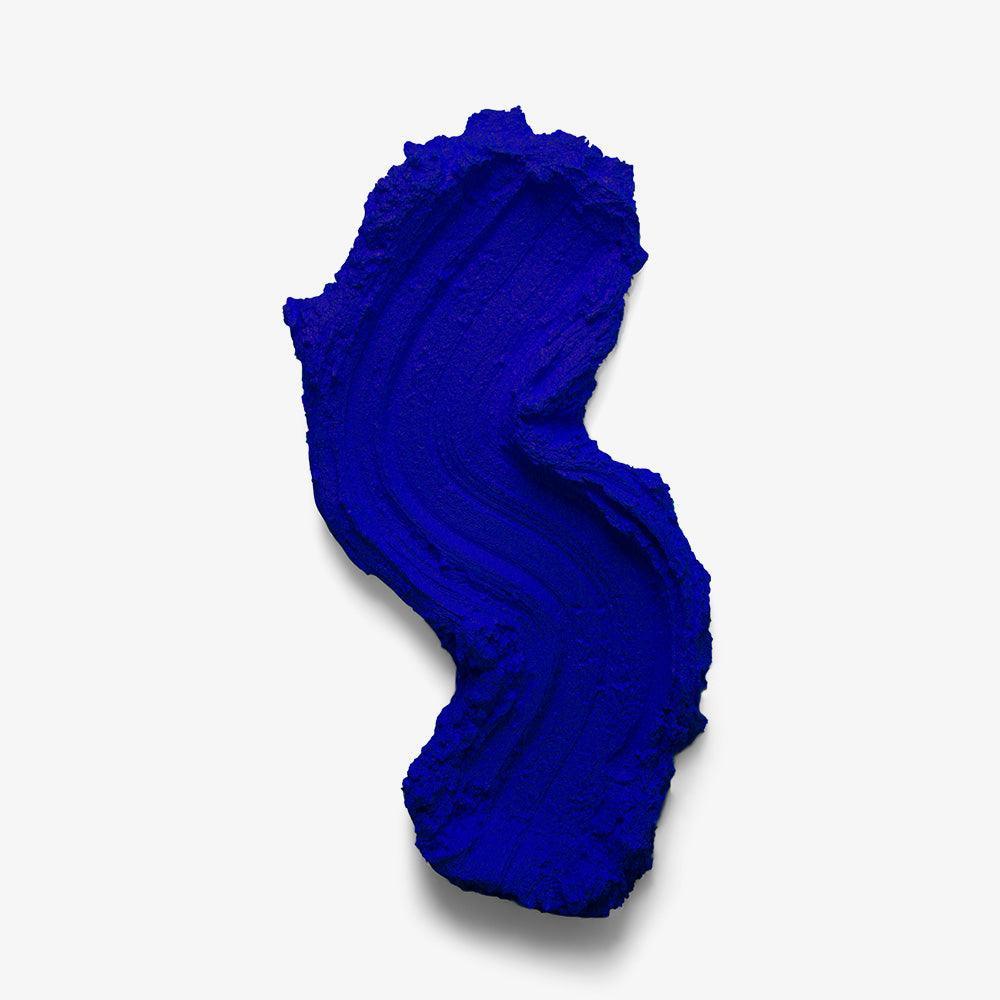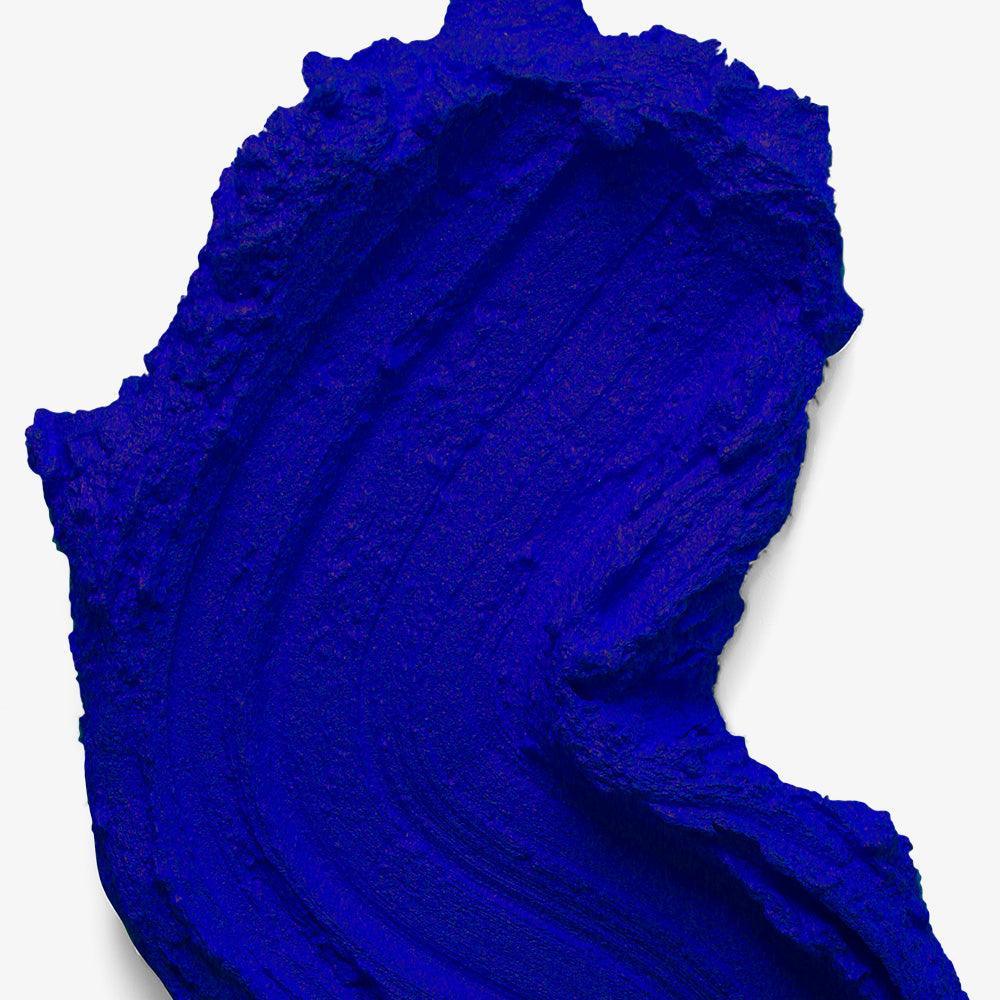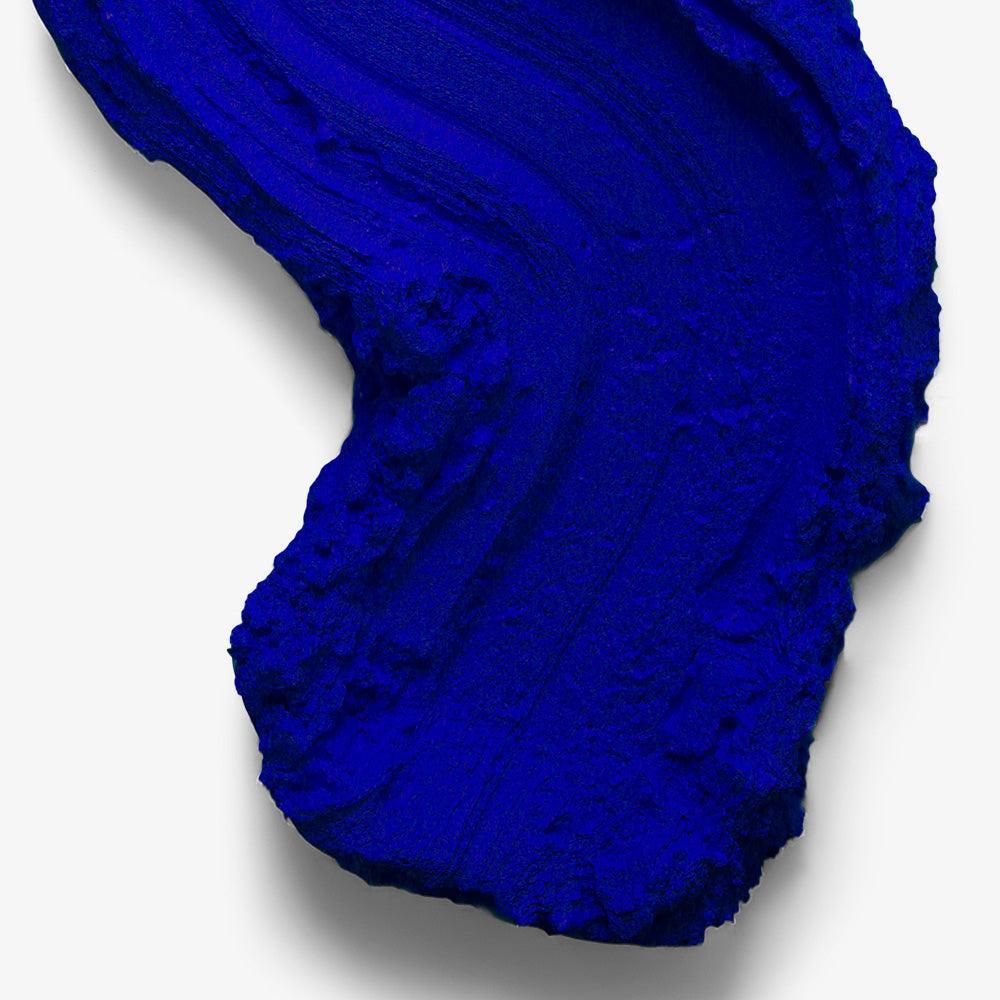 DESCRIPTION
Concrete, polymer, and resin | 2023
Across artist Henryk Lobaczewski's work is an element of the unknown. Each piece is immersive, textural, and intense as the artist draws comparisons between life's captured micro-moments, where (even with the same tools, materials, and environments) there is always a different outcome. Henryk is dedicated to making work that creates new textures via quick decisions, chasing the perfect gestural stroke that speaks of the moment in which it was rendered and that can then last an eternity.

The Stroke series was born out of wanting to remove the need for any canvas or board or structure: a true stroke of gesture with no borders or limits. It's abstract expressionism that is all in the gesture of each stroke. They are hand formed from concrete then resin cast for strength and lightness.
DIMENSIONS
17.75 x 11.75 inches
AUTHENTICATION
The work comes with a Certification of Authenticity signed by the Co-Founder of Tappan
Size: 17.75 x 11.75 inches
This artwork is excluded from all discounts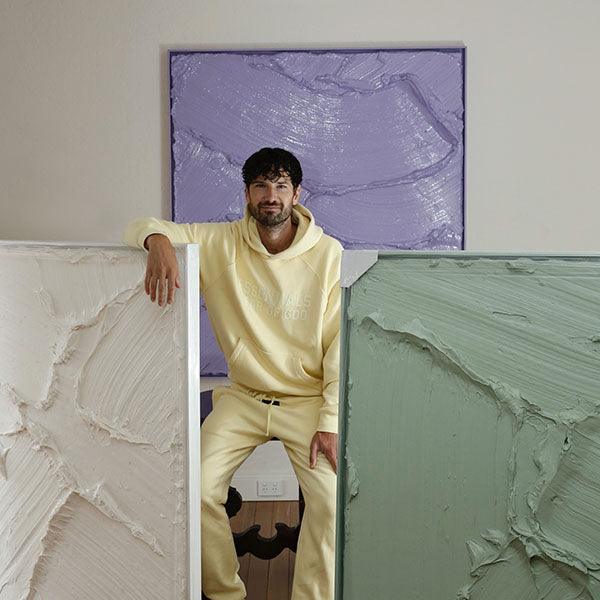 About the Artist
Henryk
In this new series of paintings, Australian artist Henryk explores the effect of gesture and movement using concrete and polymer to layer complex strokes on his sculptural paintings. This series complements his photography practice that explores gesture and body as observed.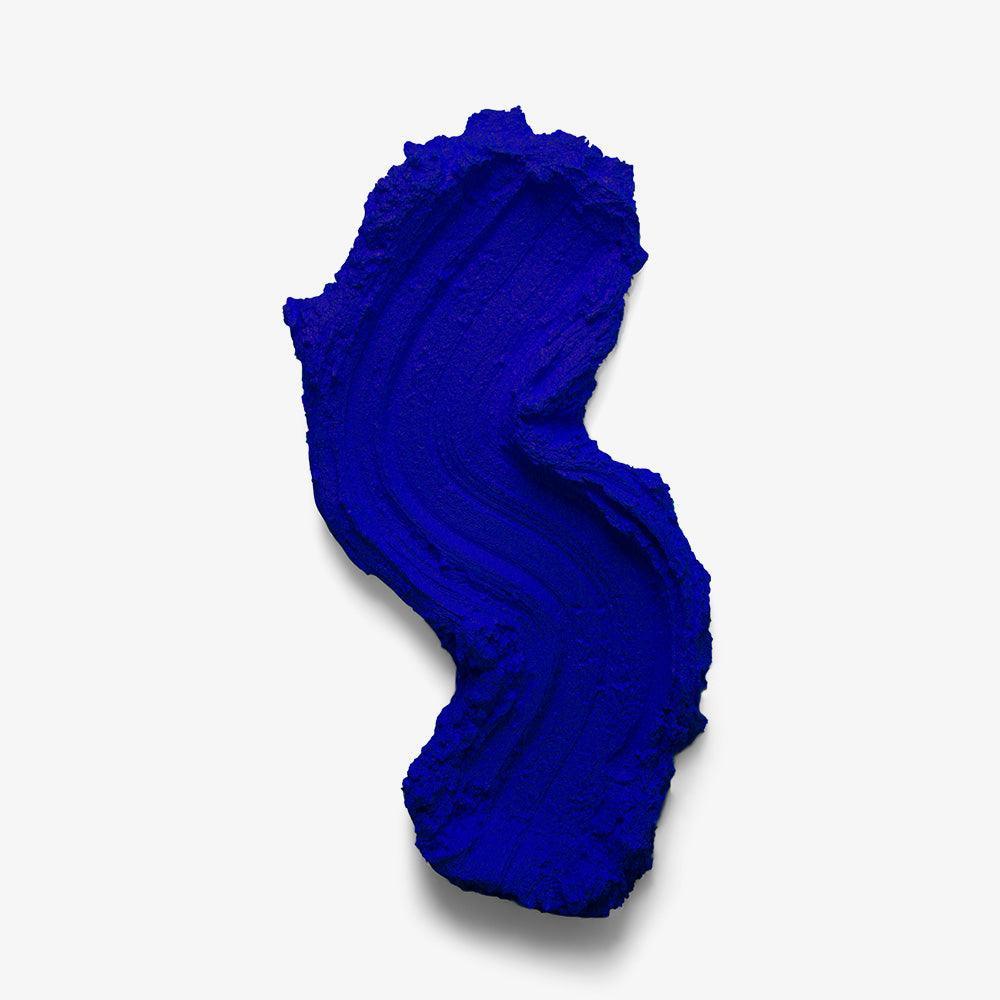 Ode to Yves Stroke
$ 4,500
Choose options