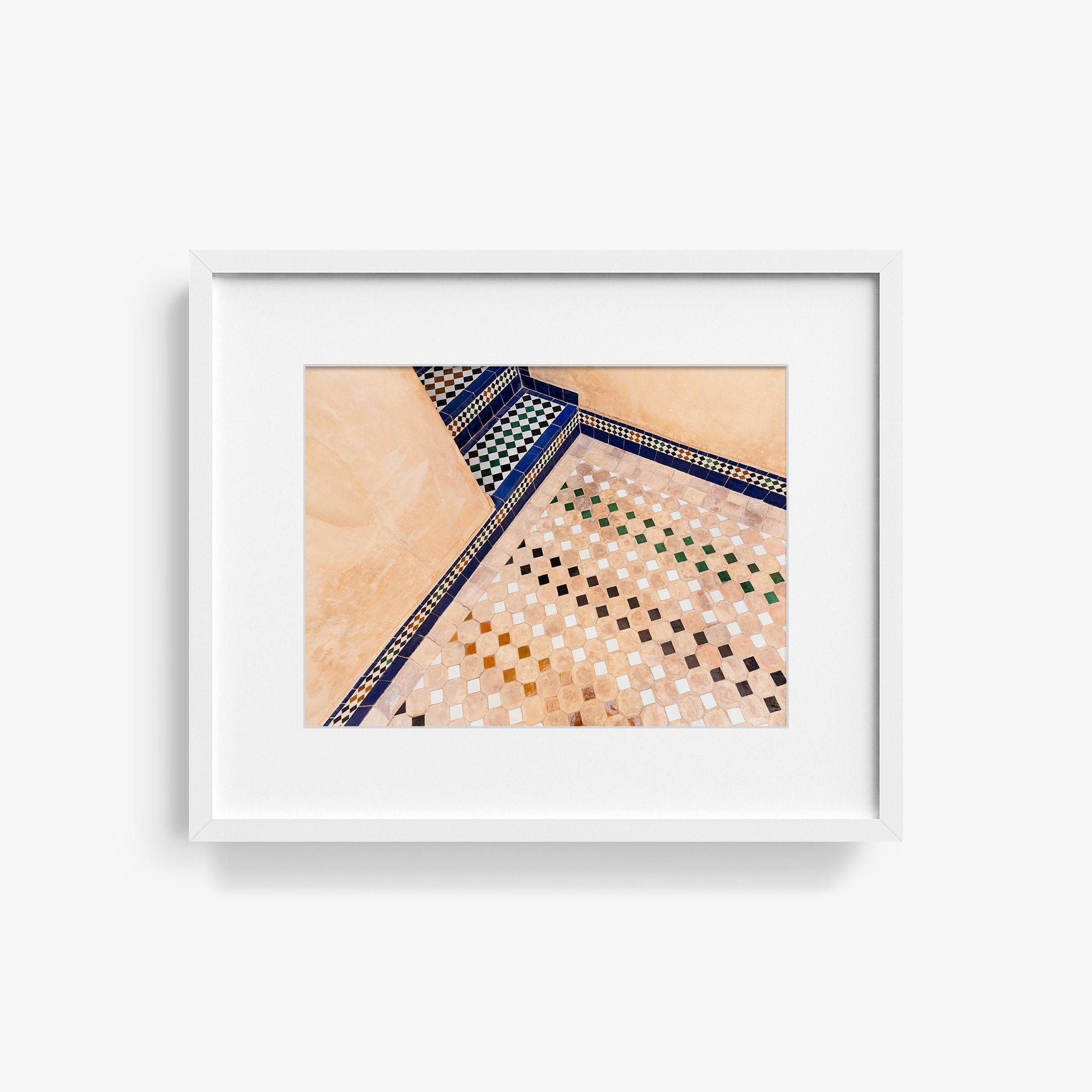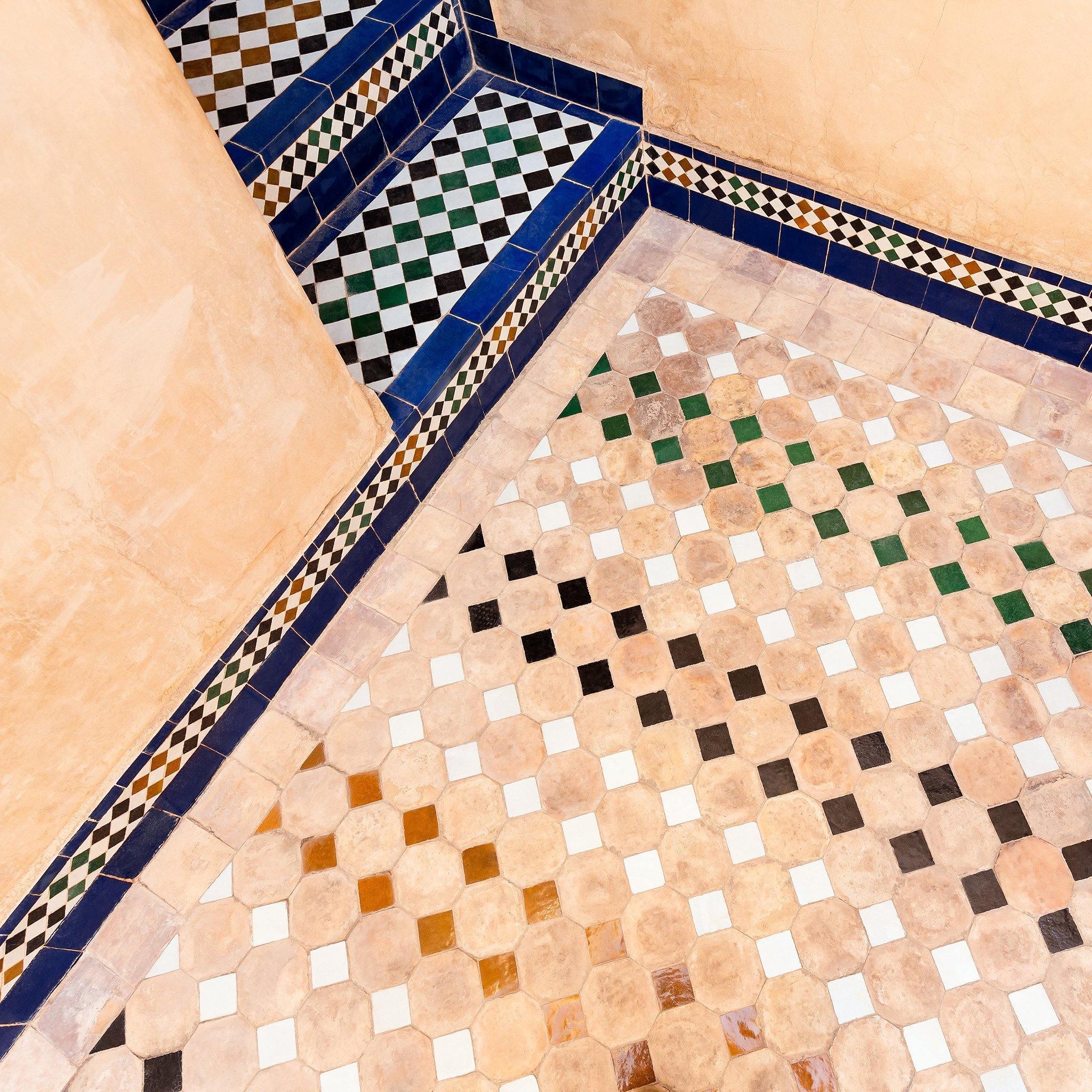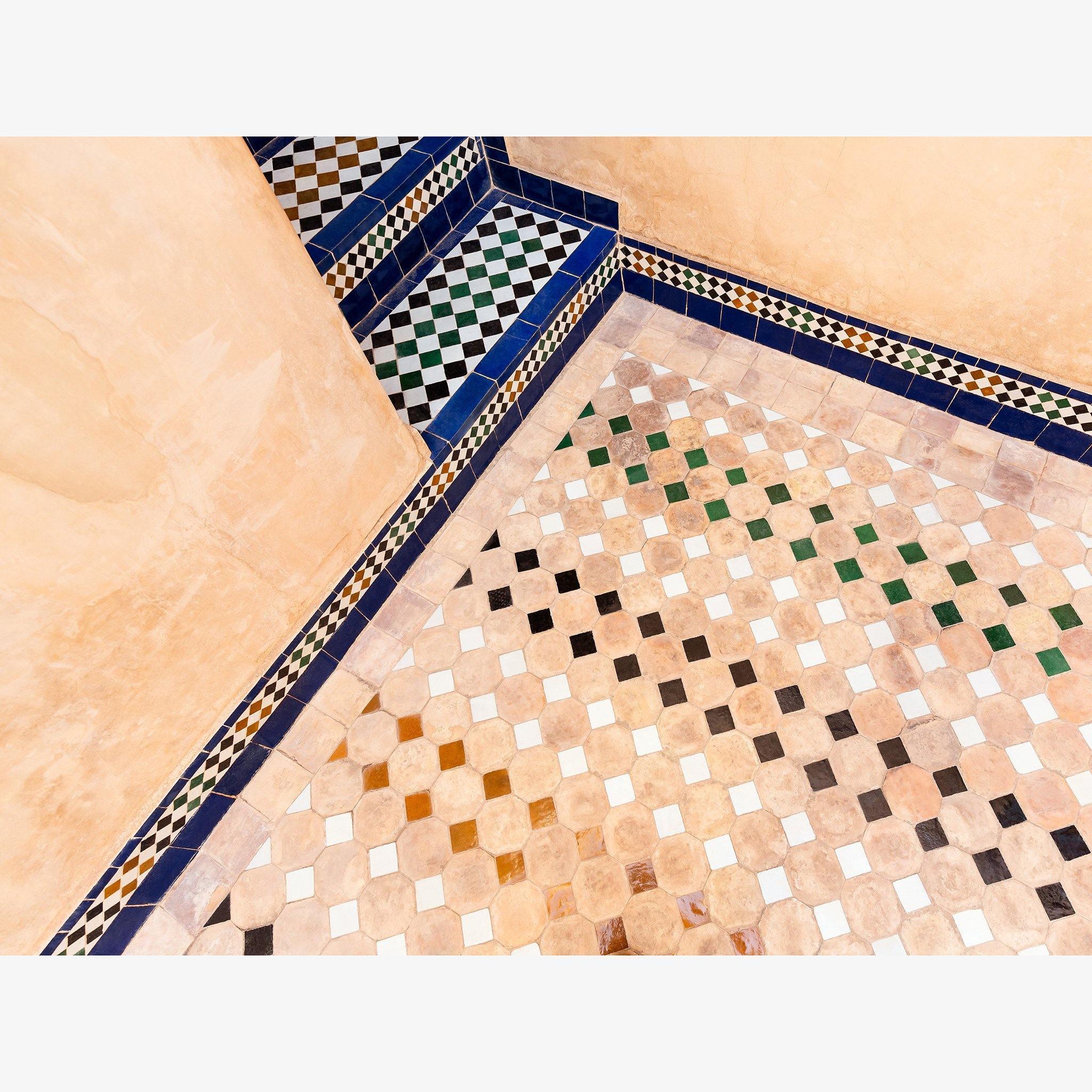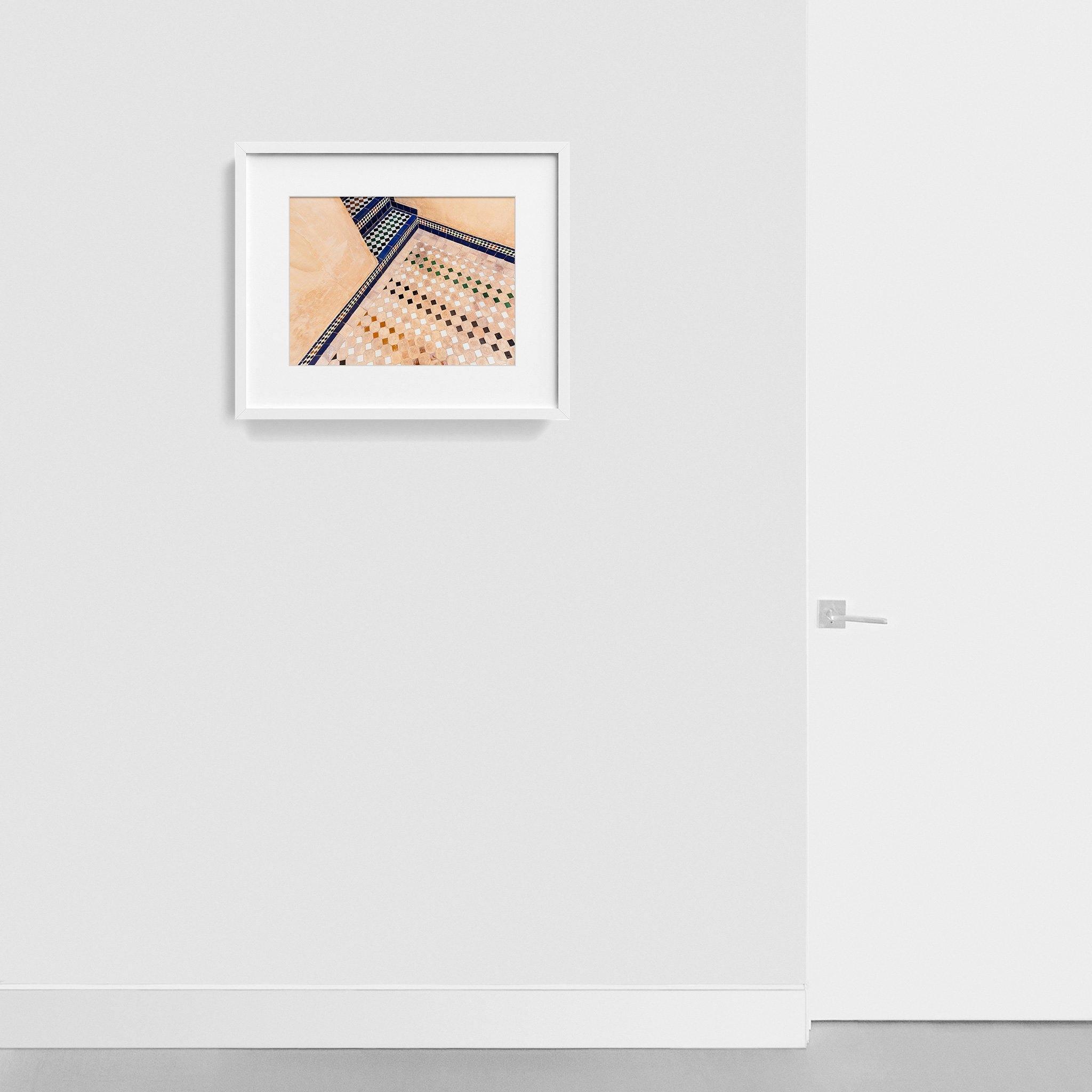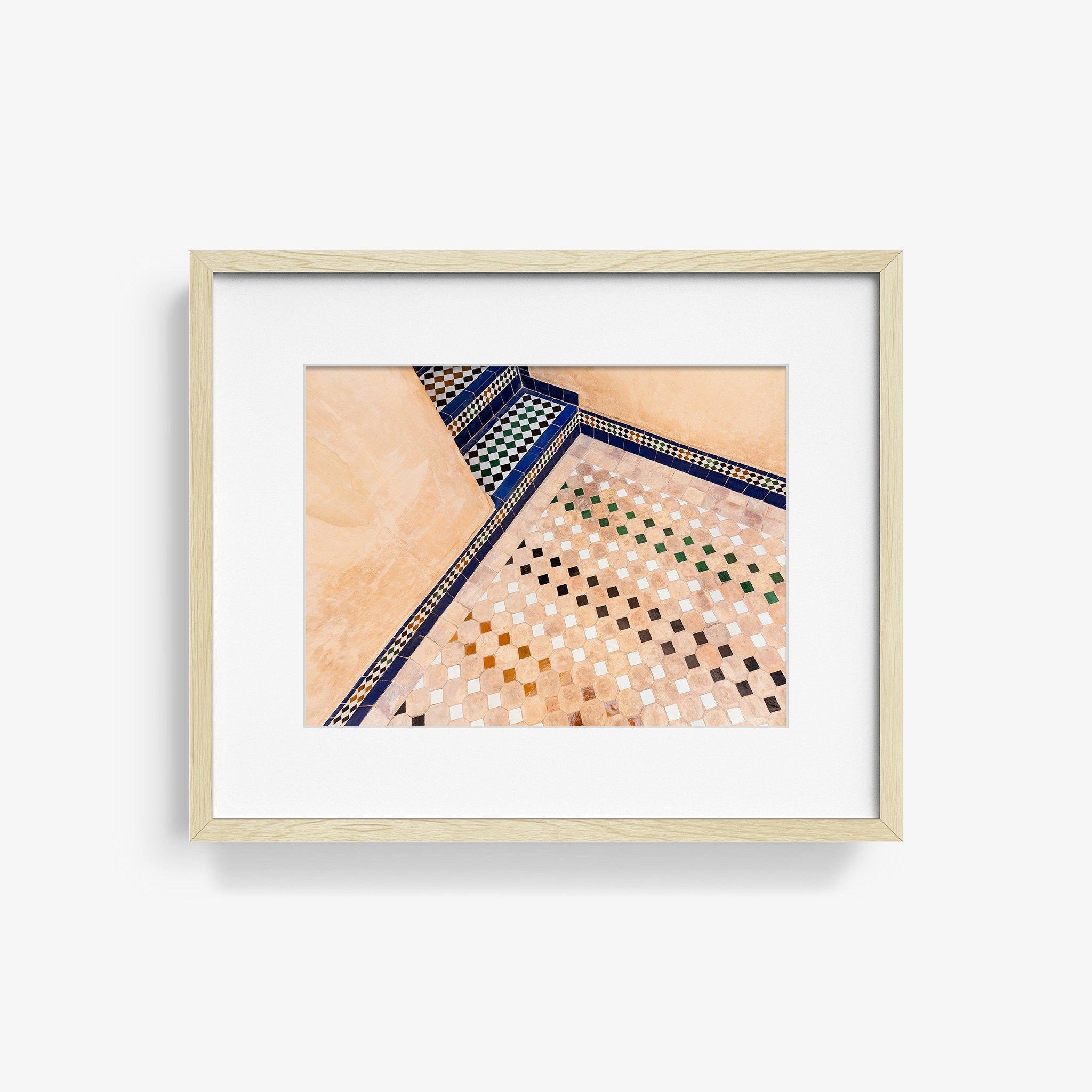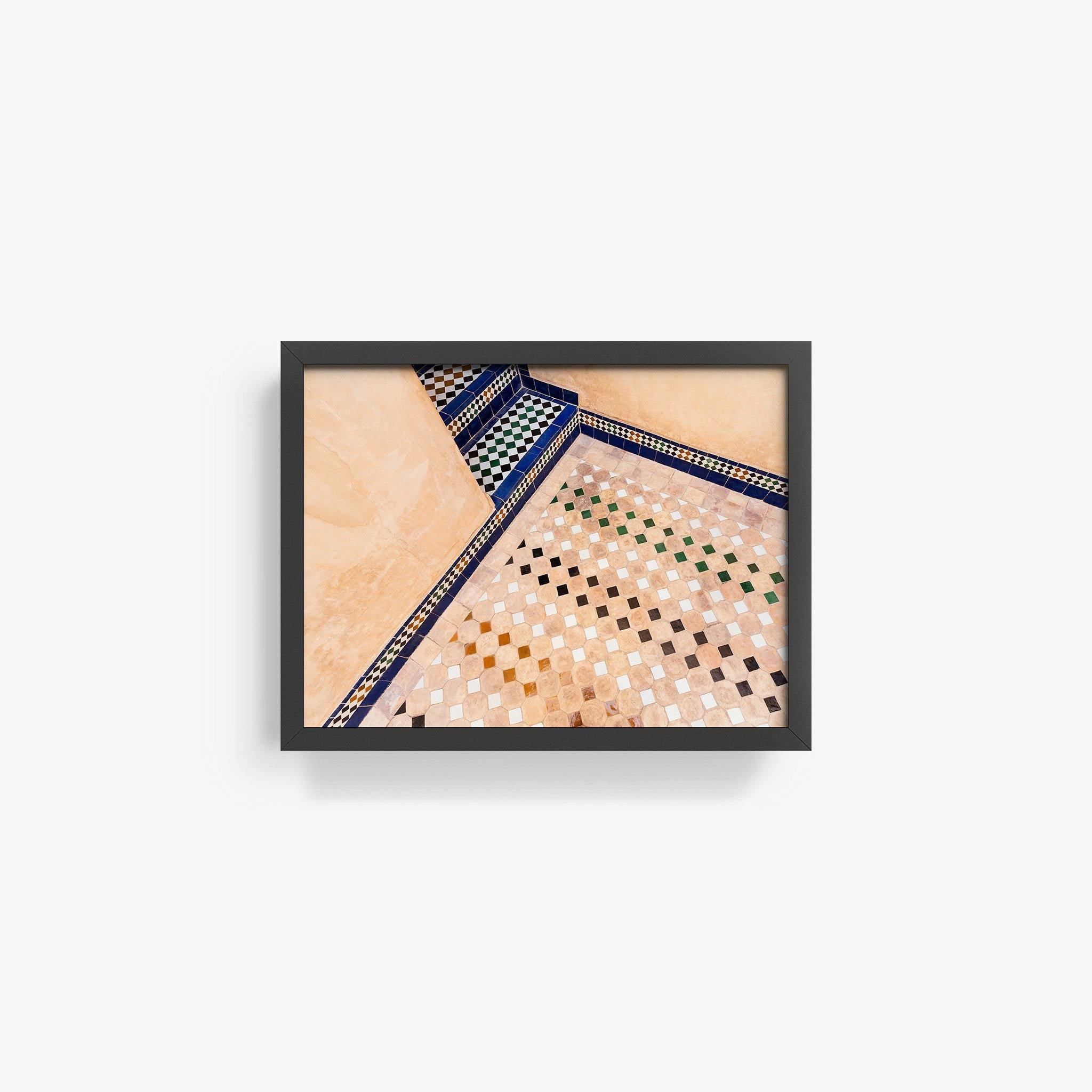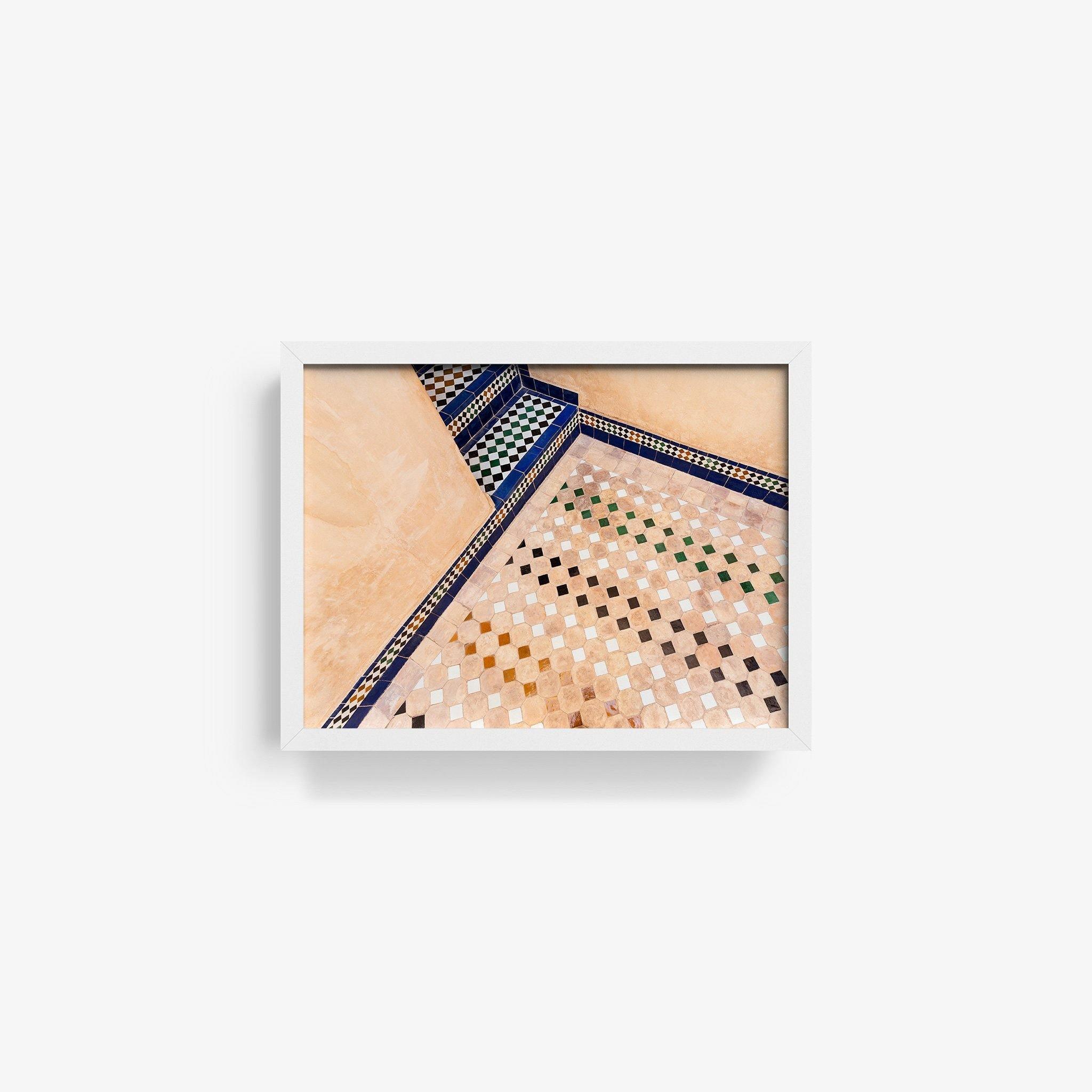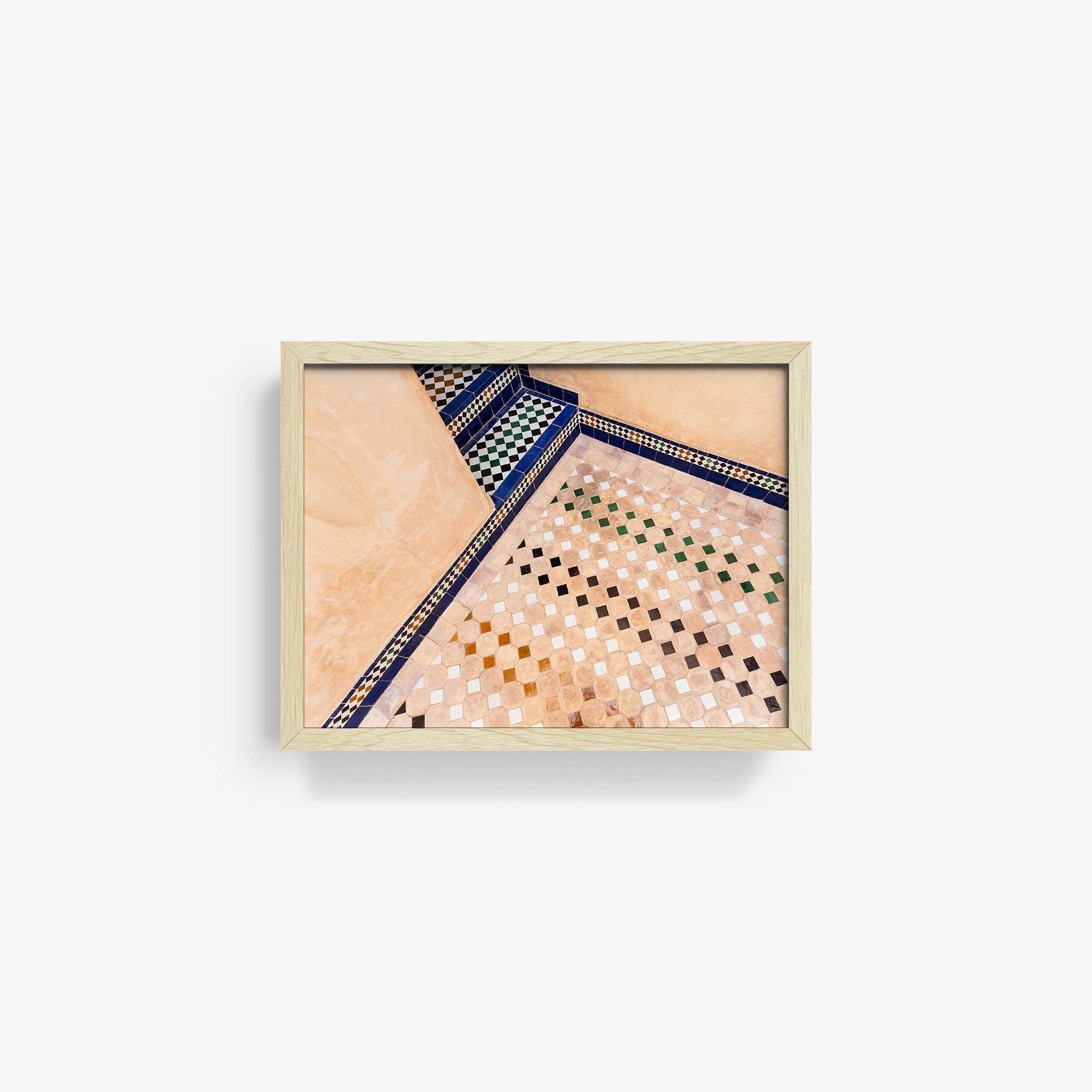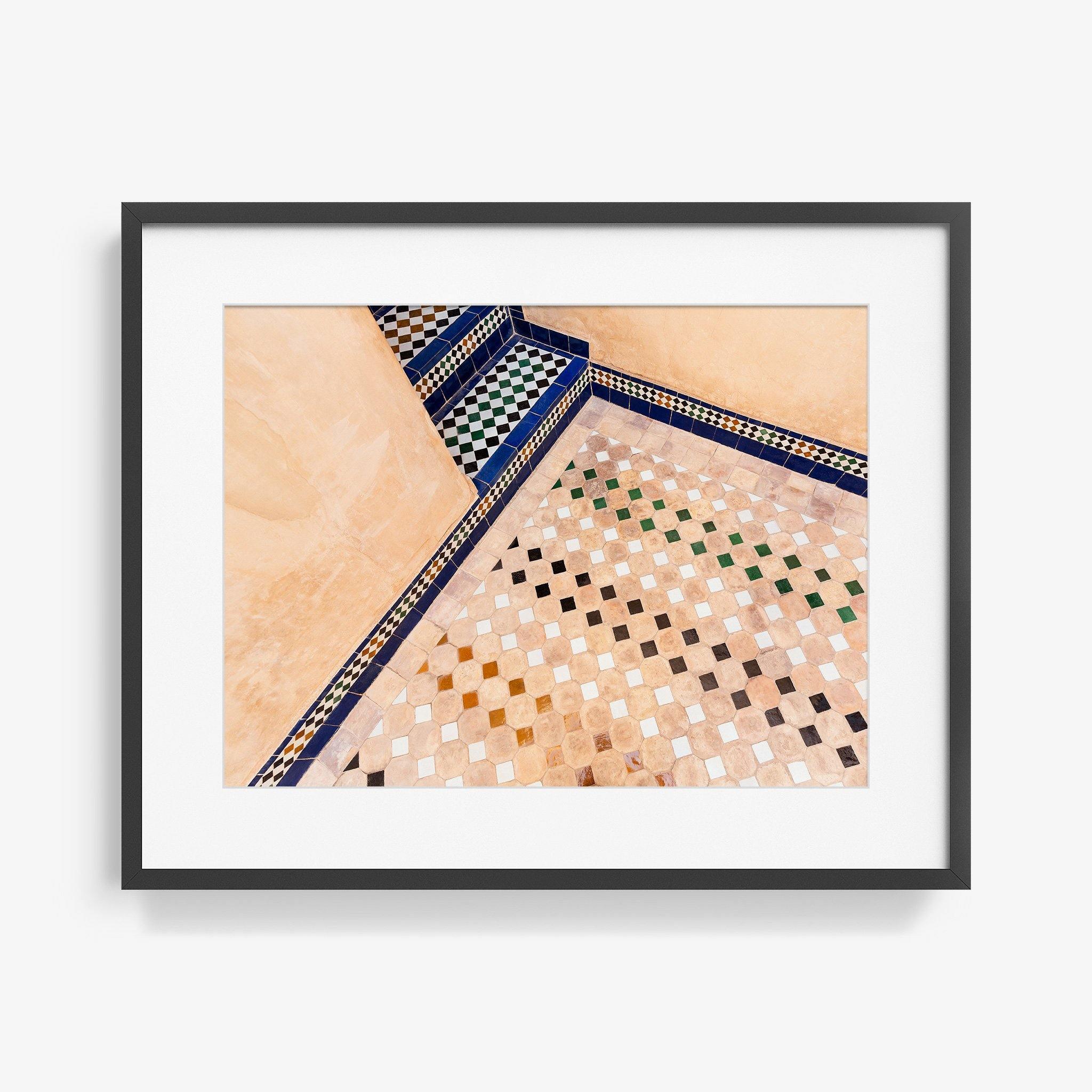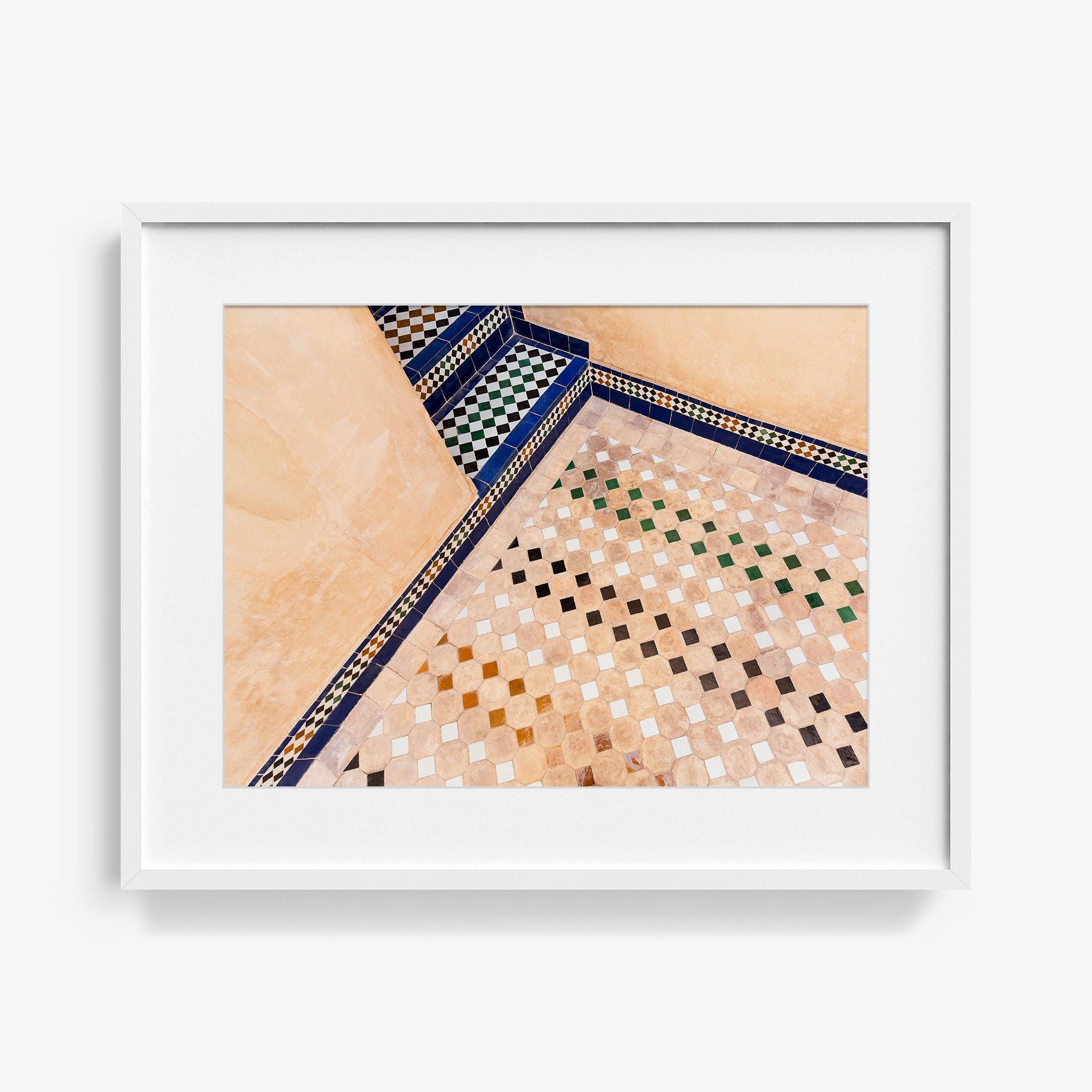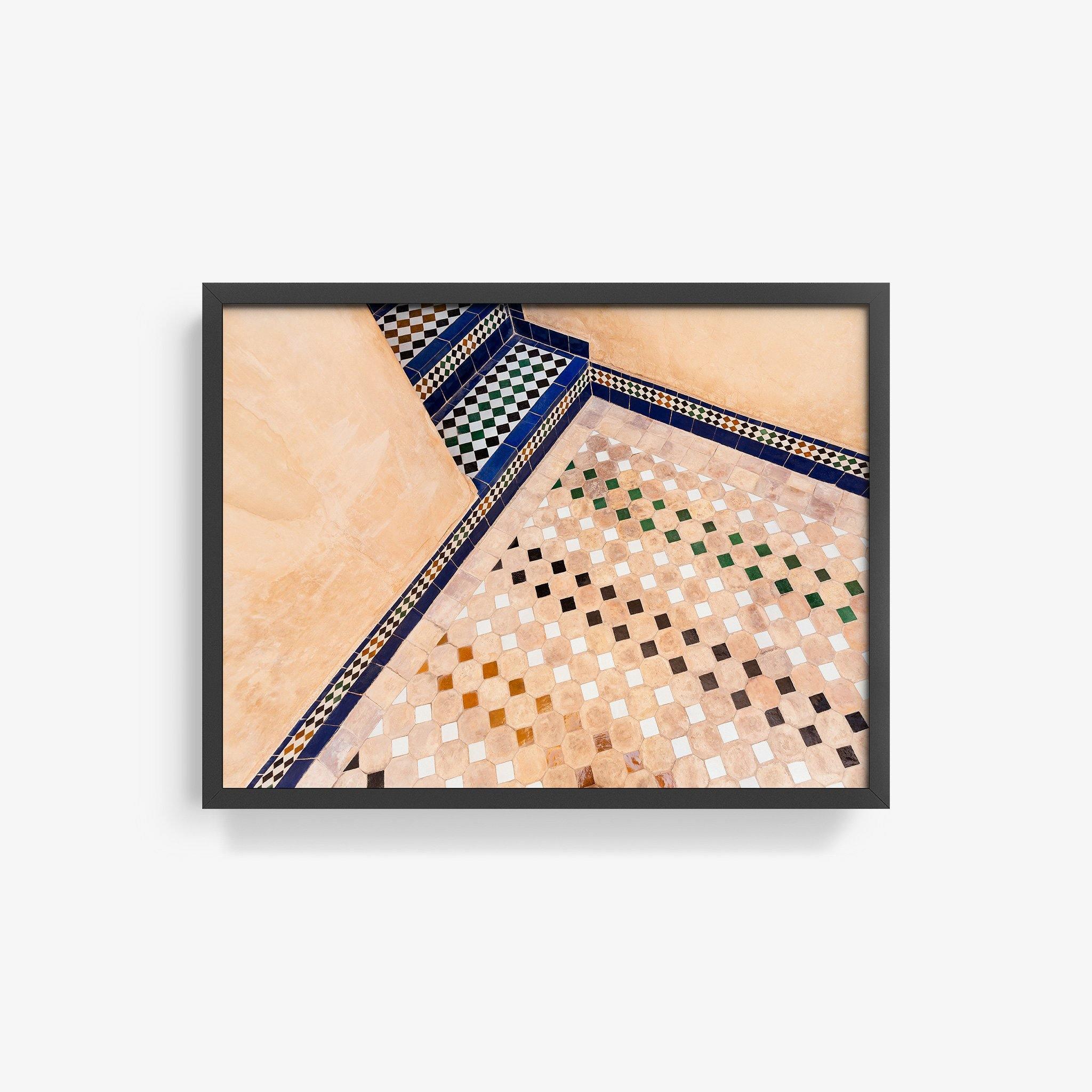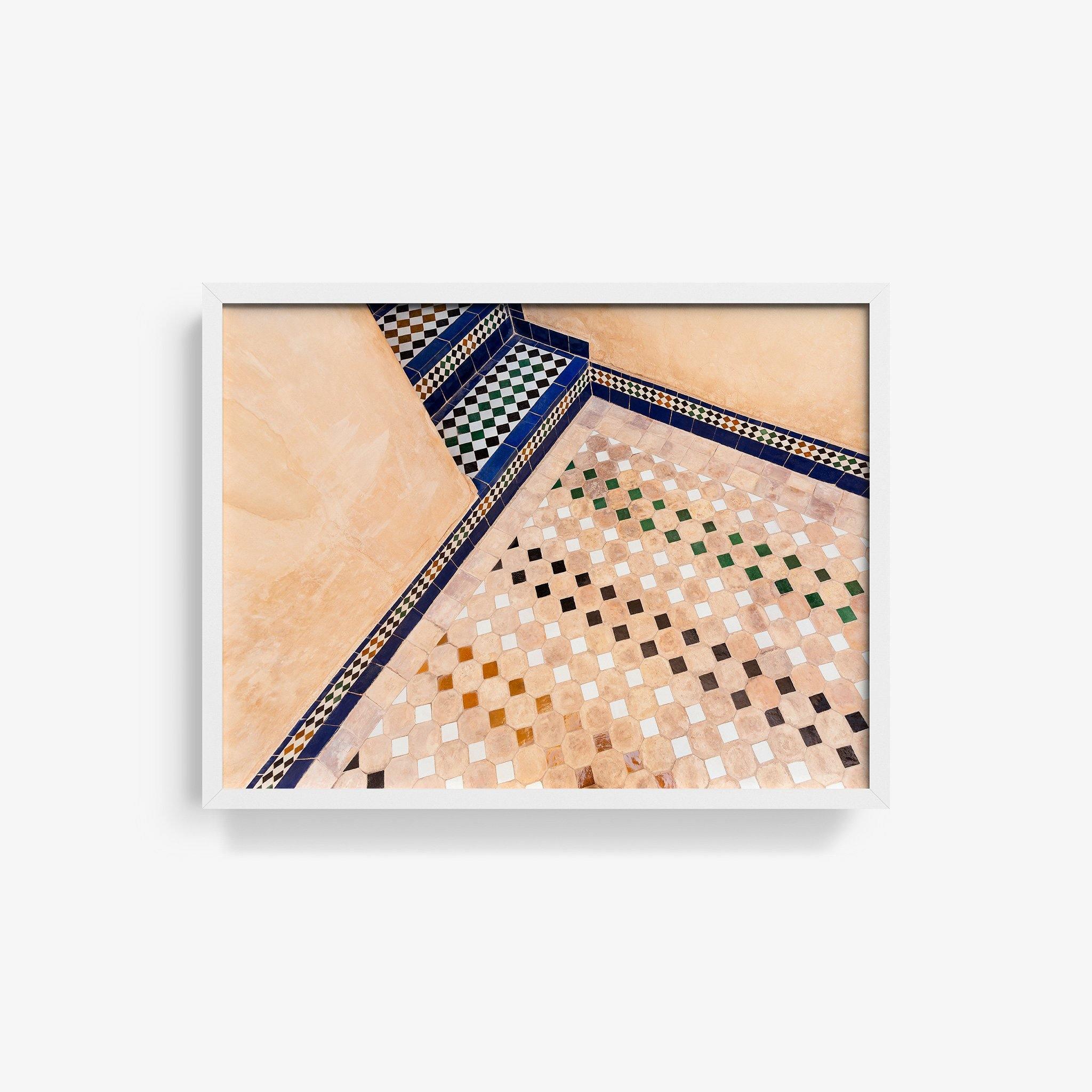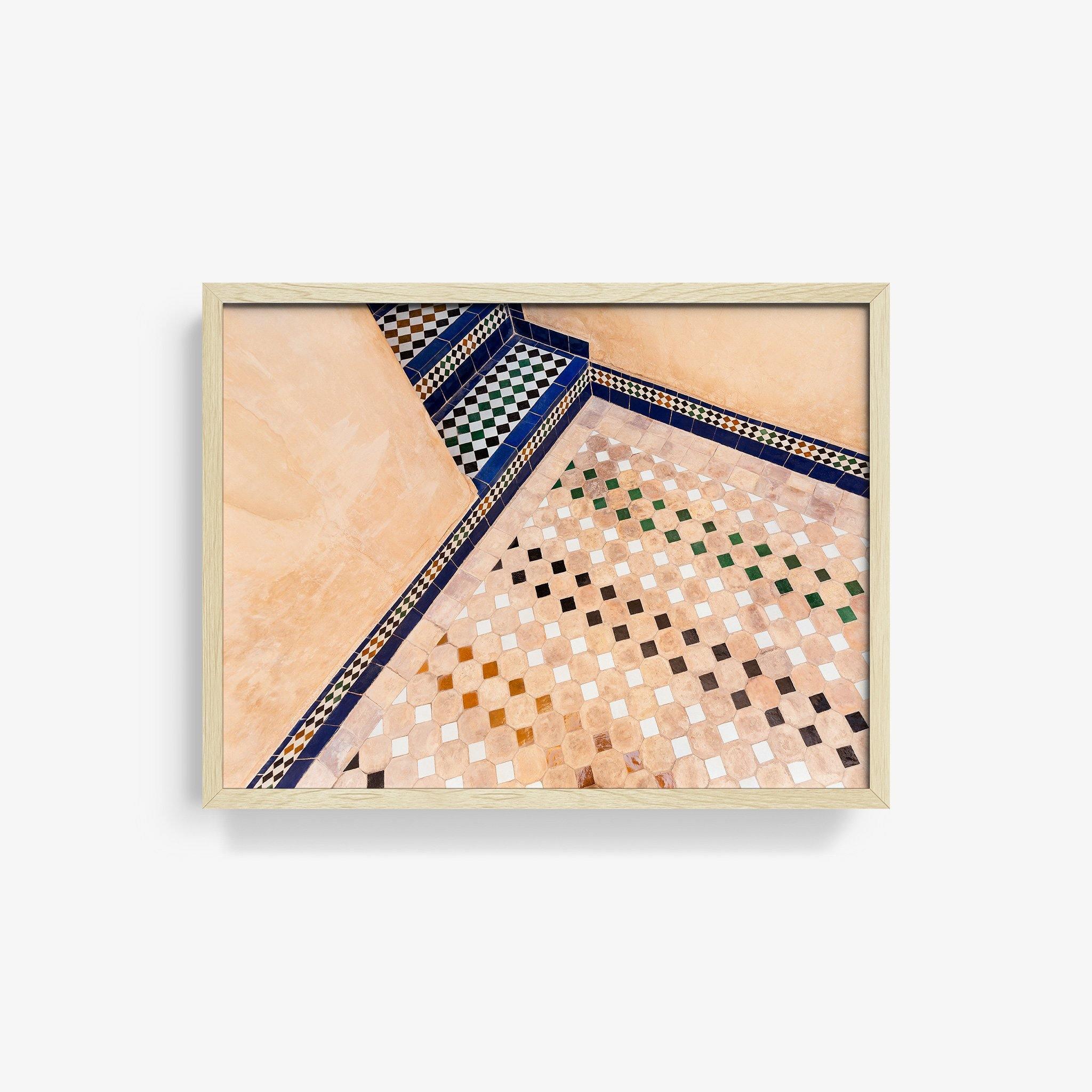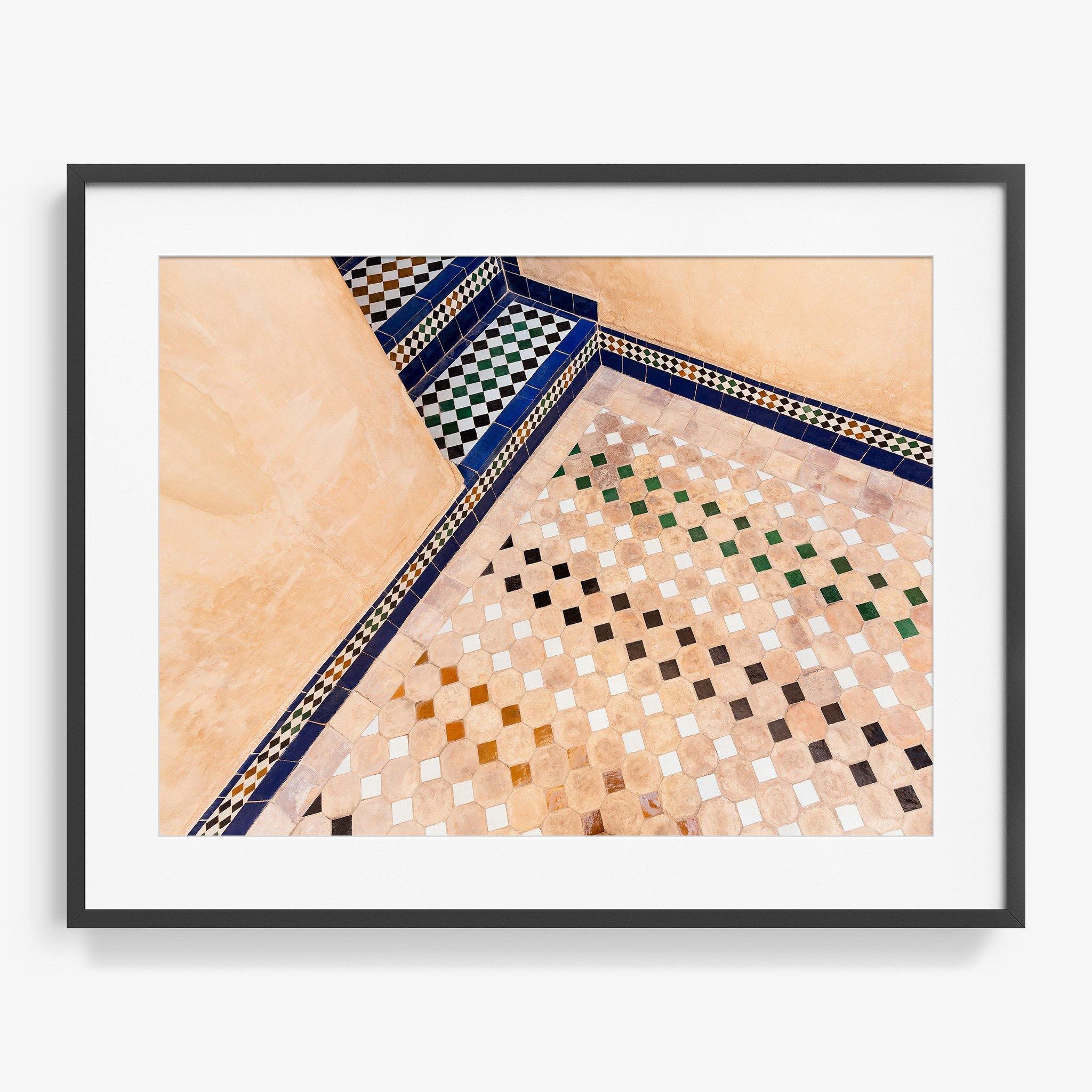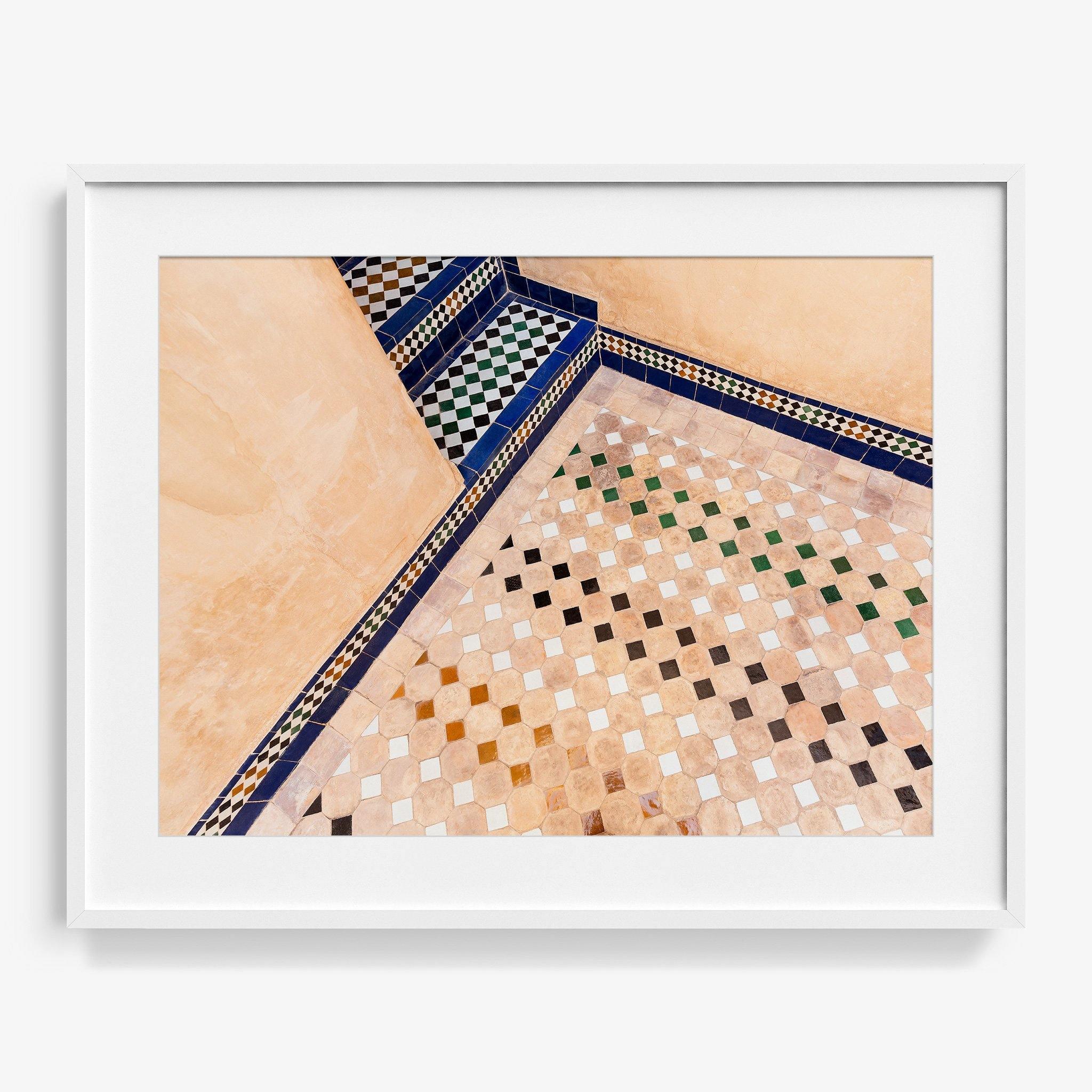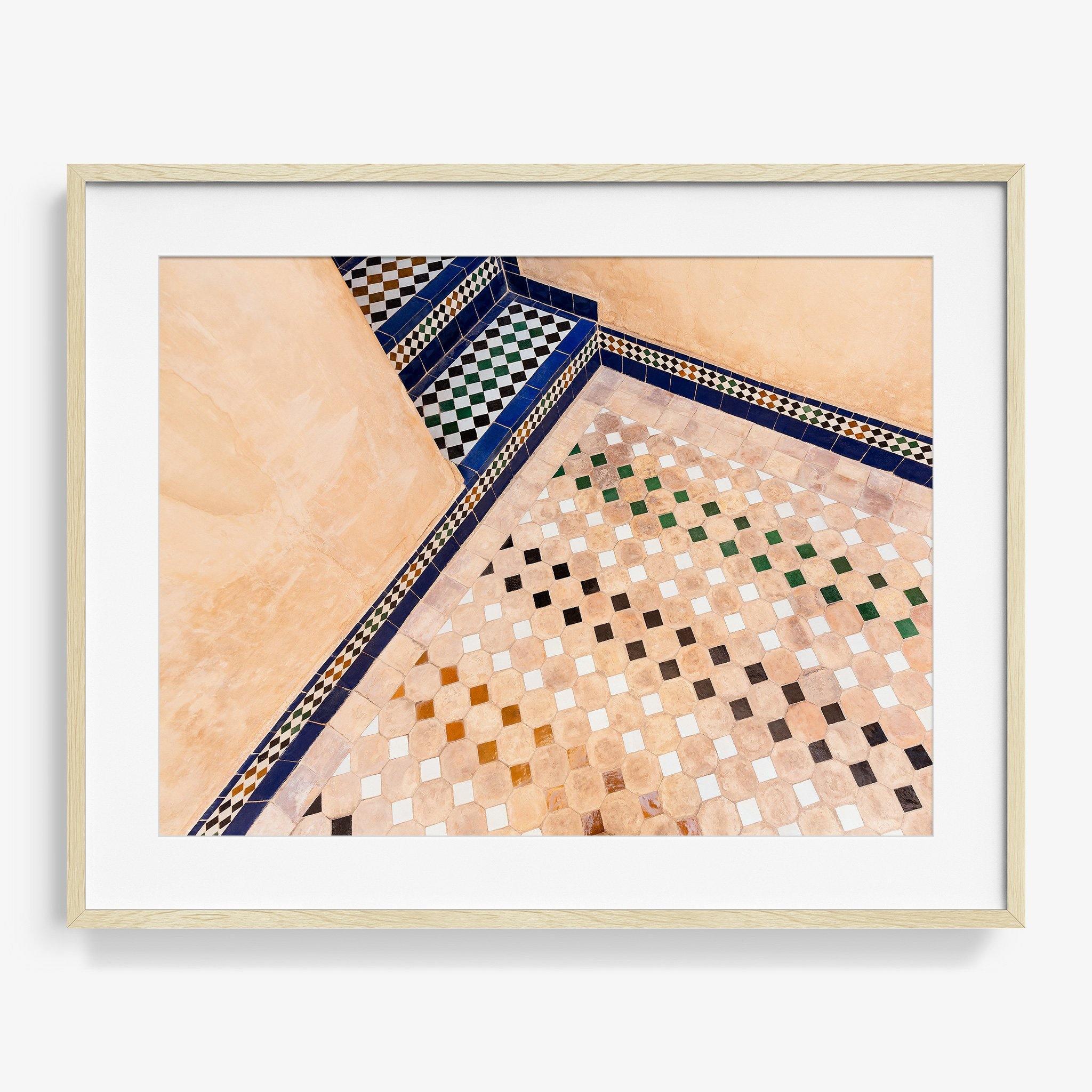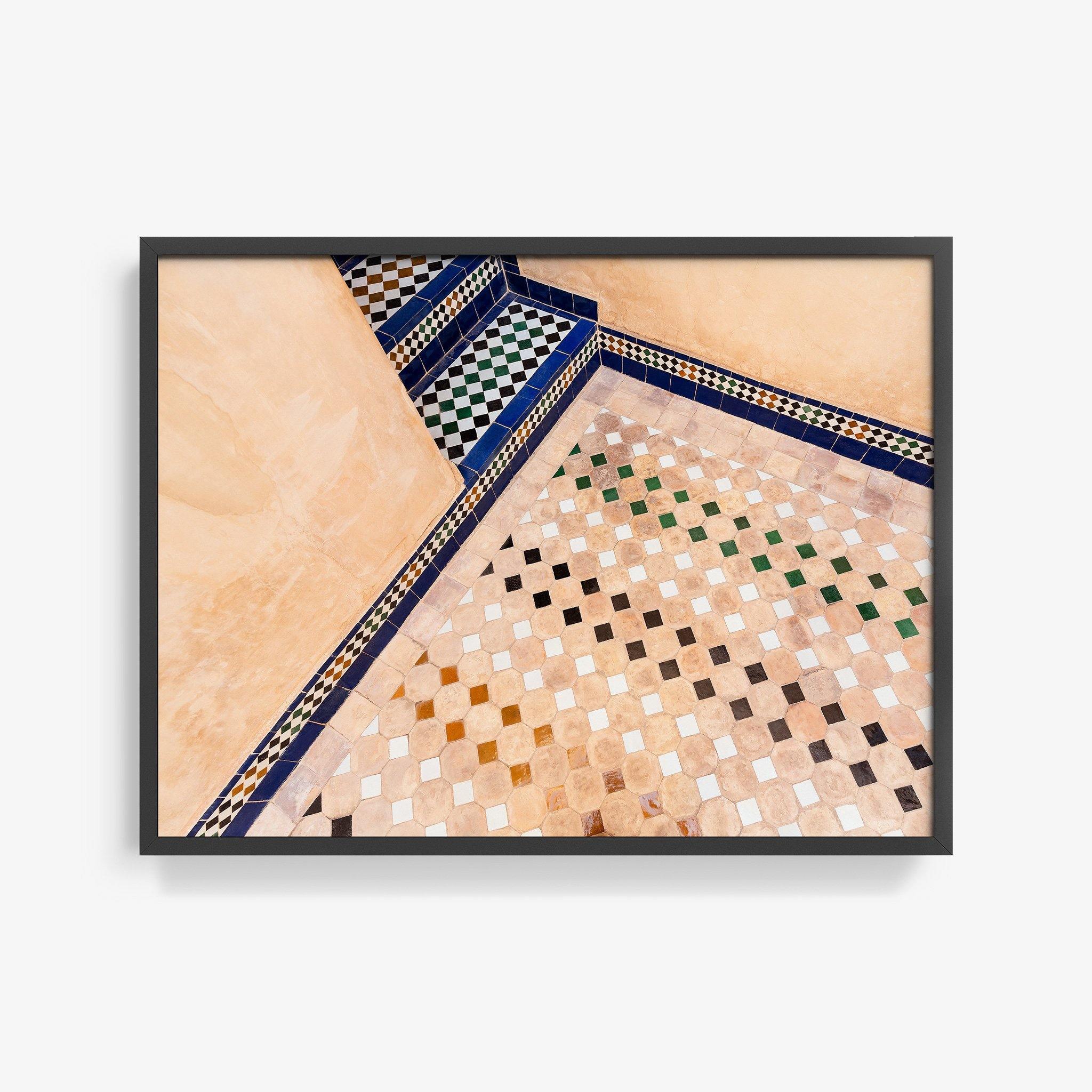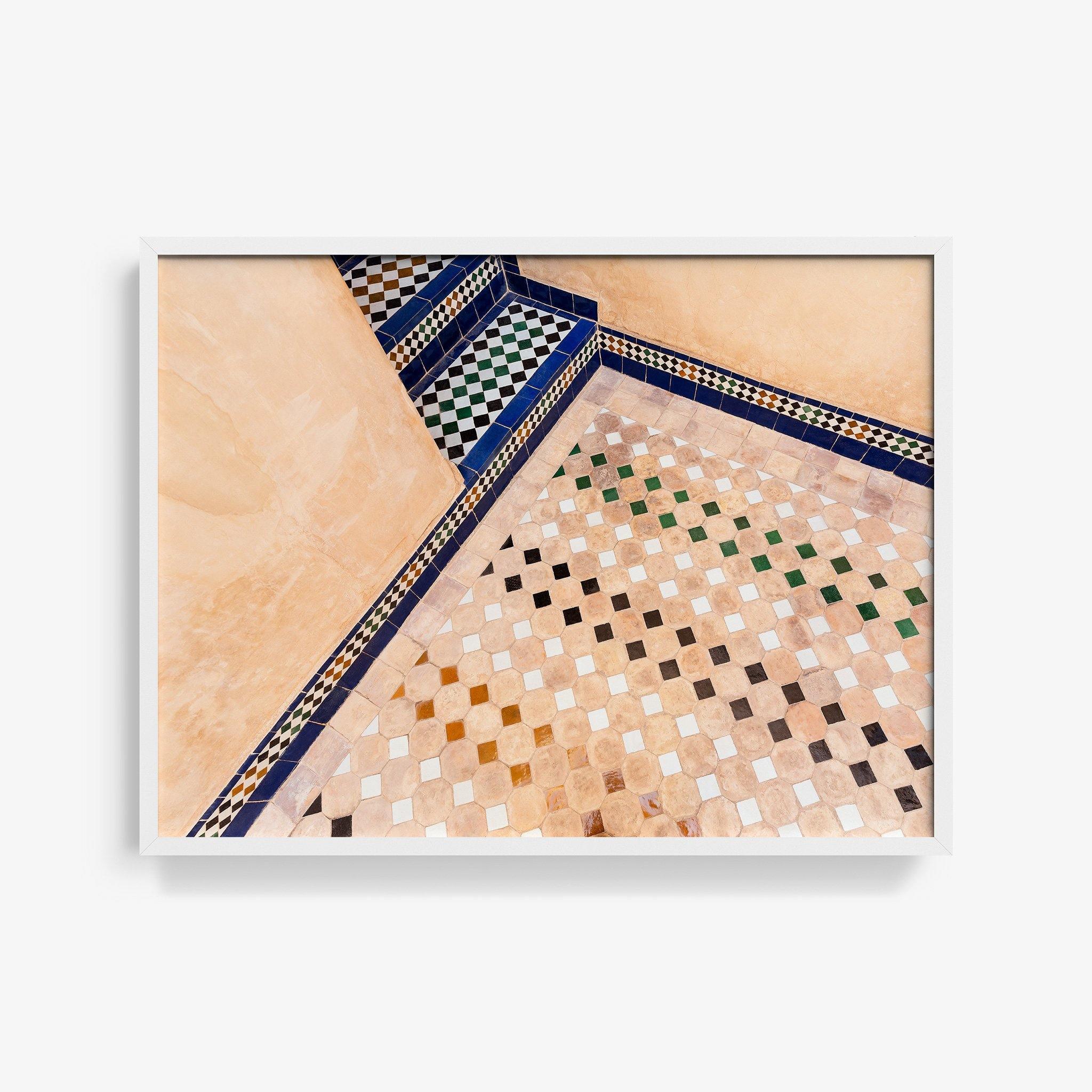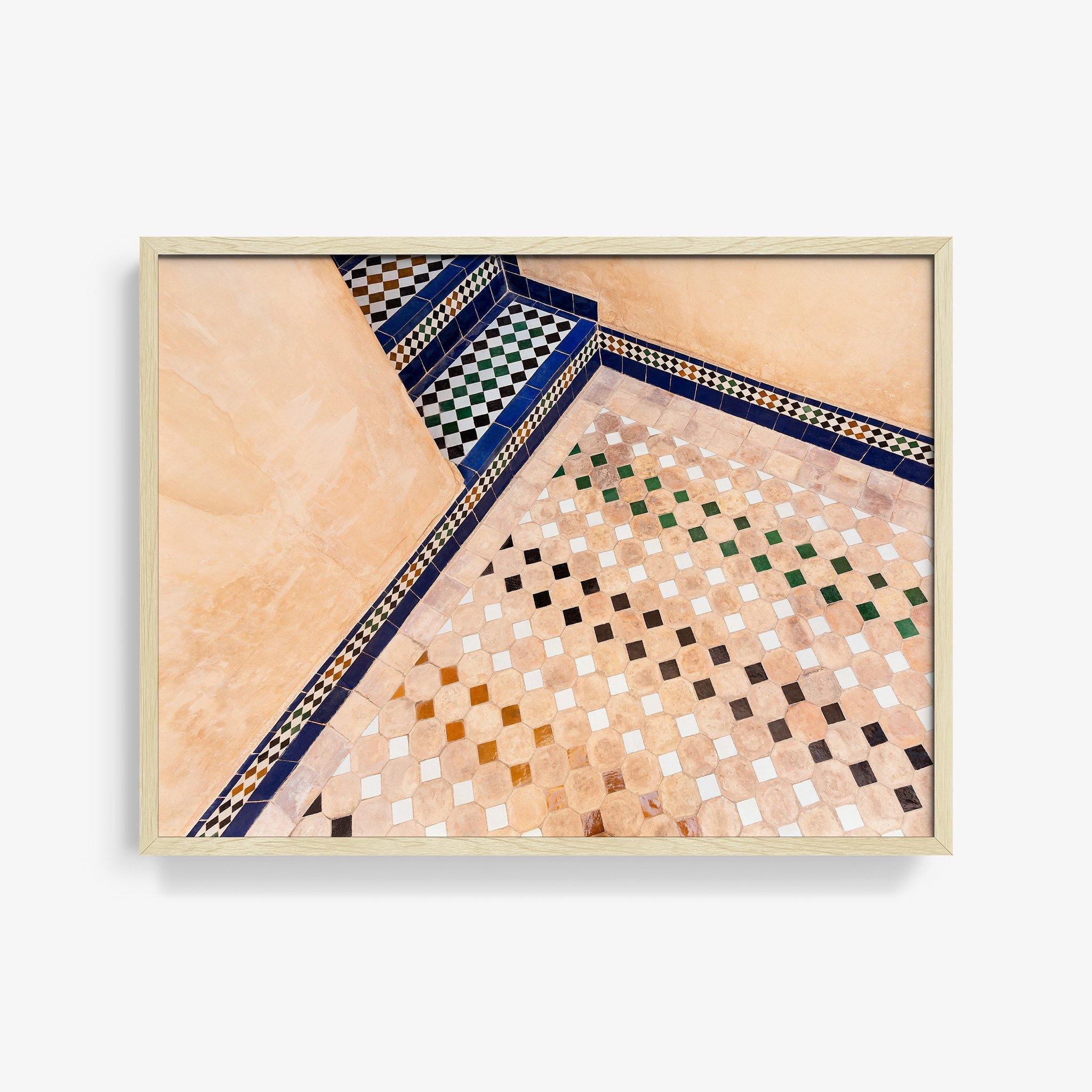 DESCRIPTION
Archival Pigment Print | 2019
Morocco Pastels is a new series of photographs by Jan Prengel that celebrates the design of cities in North Africa from Marrakech to Essaouira with an eye towards the geometry and color of space.
DIMENSIONS
12 x 16 inches
18 x 24 inches
24 x 32 inches
FRAMED DIMENSIONS
12 x 16 inches
Matted: 19.5 x 23.5 x 1.25 inches
Full Bleed: 16.5 x 20.5 x 1.25 inches
24 x 18 inches
Matted: 25.5 x 31.5 x 2 inches
Full Bleed: 19.5 x 25.5 x 2 inches
32 x 24 inches
Matted: 32 x 40 x 2 inches
Full Bleed: 26 x 34 x 2 inches
AUTHENTICATION
The work comes with a Certification of Authenticity signed by the Co-Founder of Tappan
Studio Visit
Q. Describe your work in three words:
A. Silence. Colors. Composition.
Explore
We invite you to explore our curated collection of minimal artworks by Tappan artists.
"I try to create a composition where your eyes come to rest, a composition which 'feels' right."
-Jan Prengel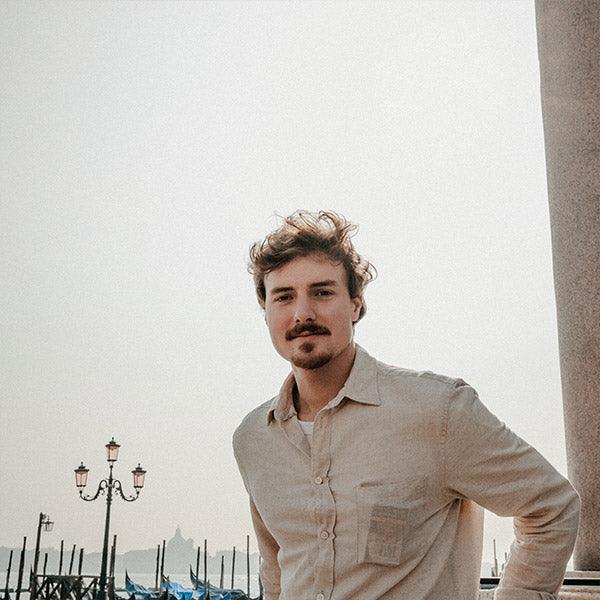 About the Artist
Jan Prengel
Jan Prengel's photography practice includes elegant architectural photographs and haunting floral still lifes. His work has been featured in Architectural Digest , Design You Trust, SFGATE, Aesthetica Magazine, and Condé Nast Traveler.
In the Studio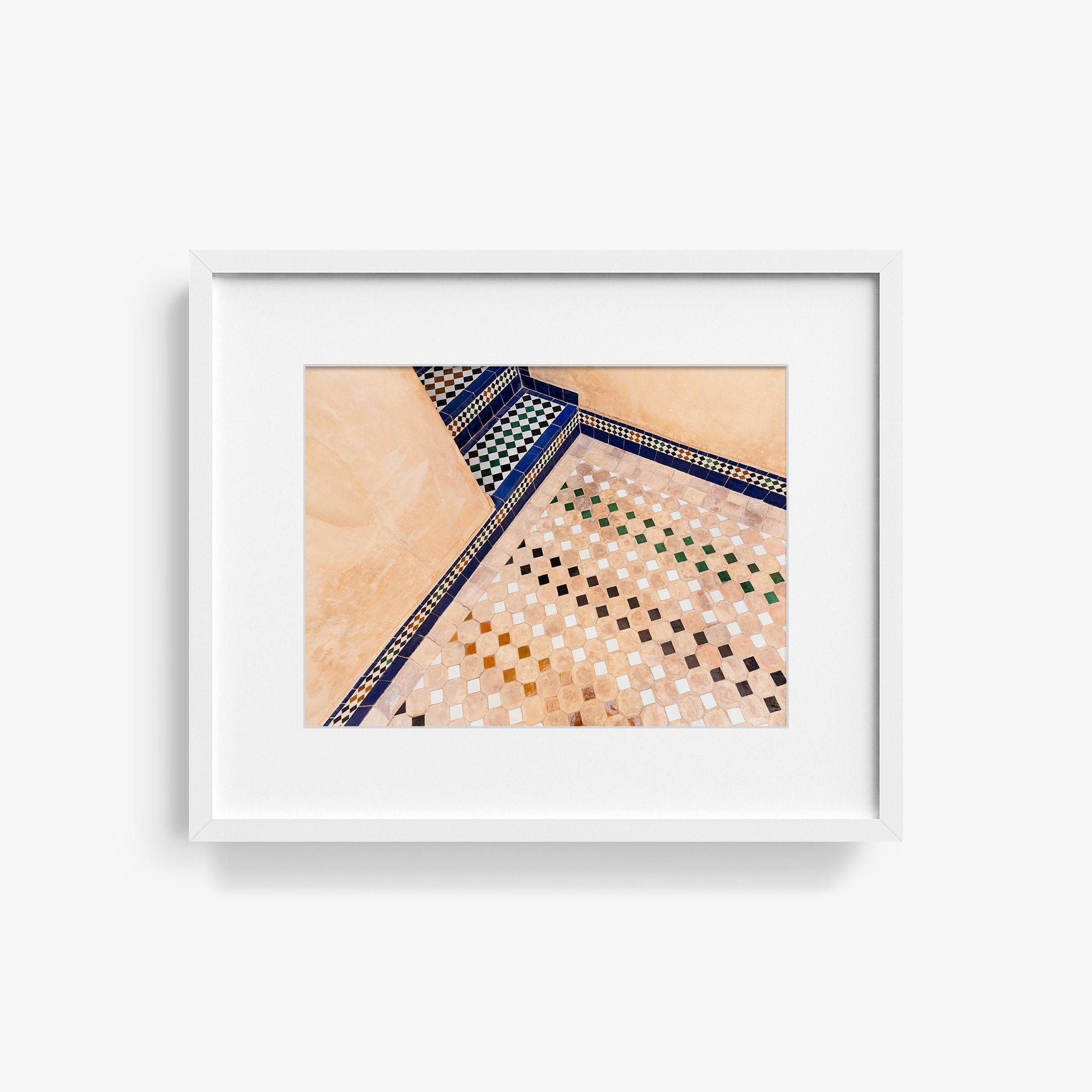 Choose options