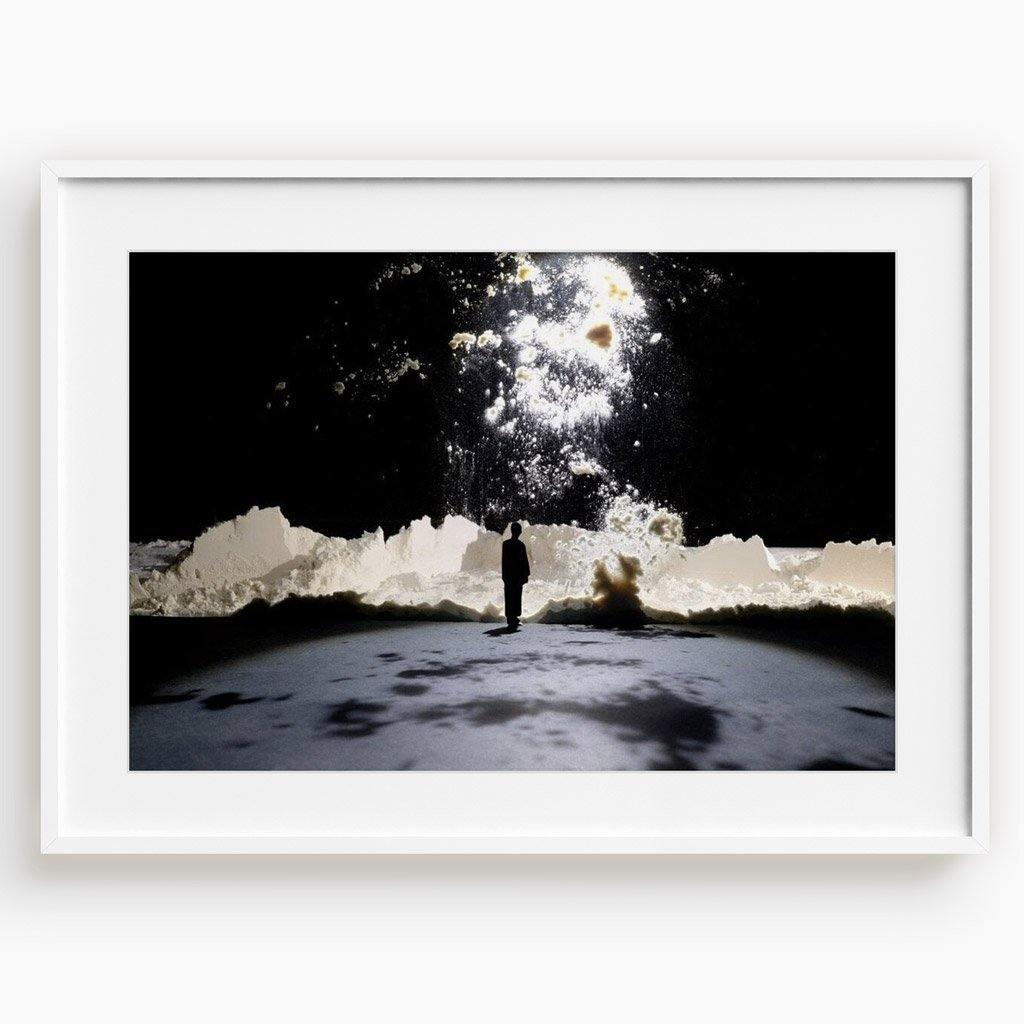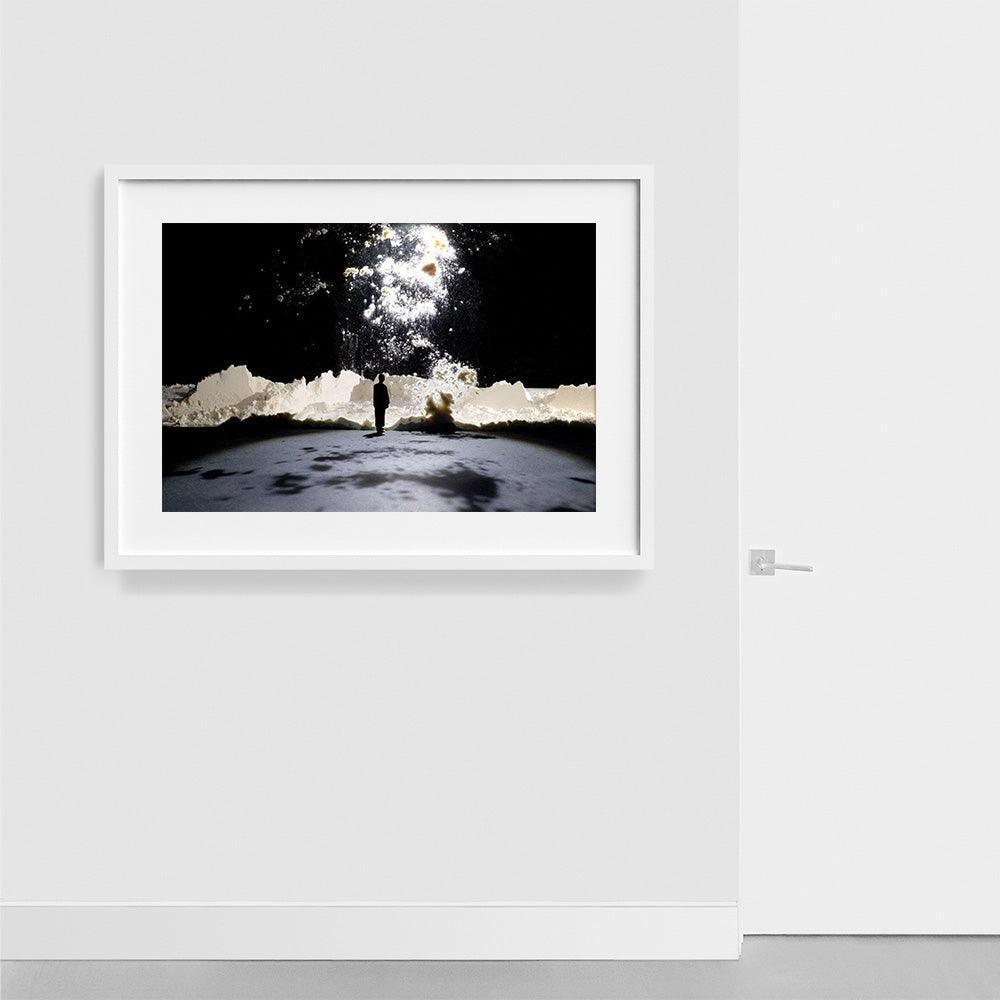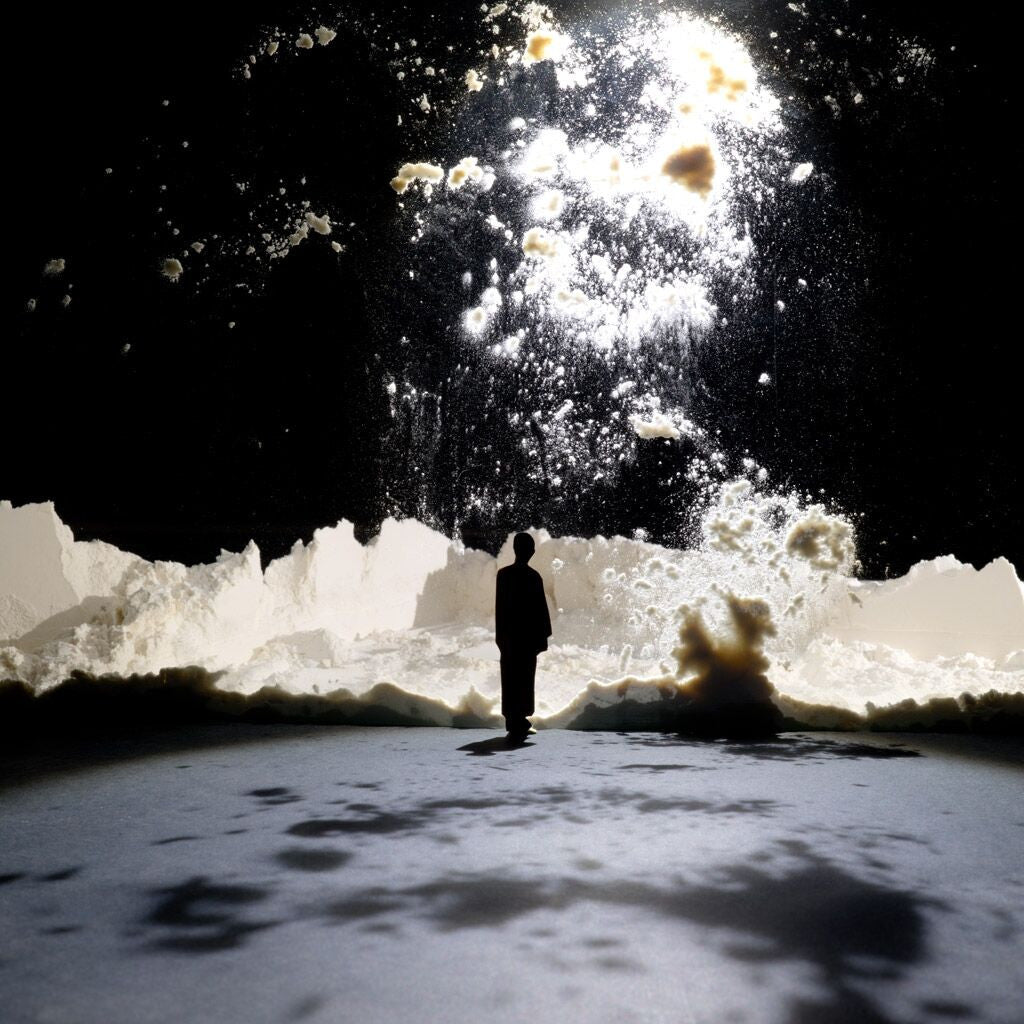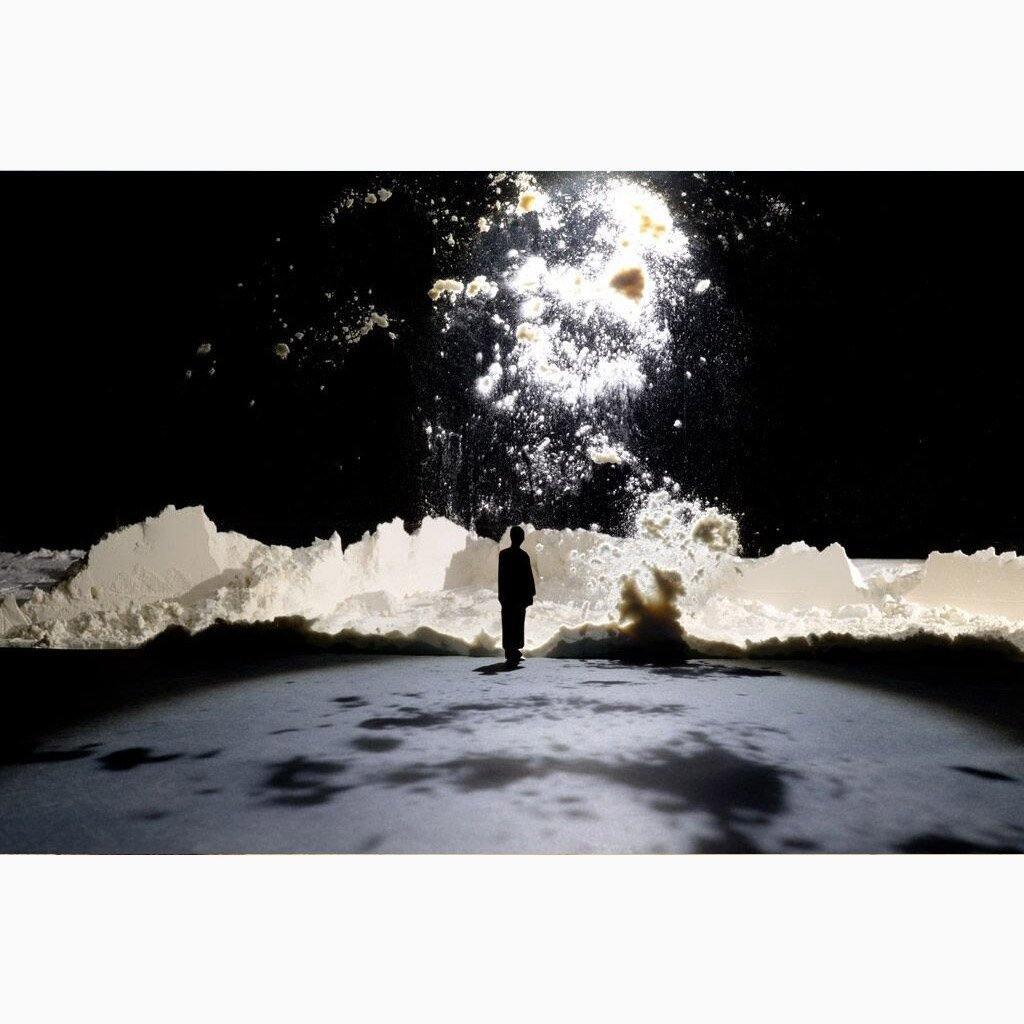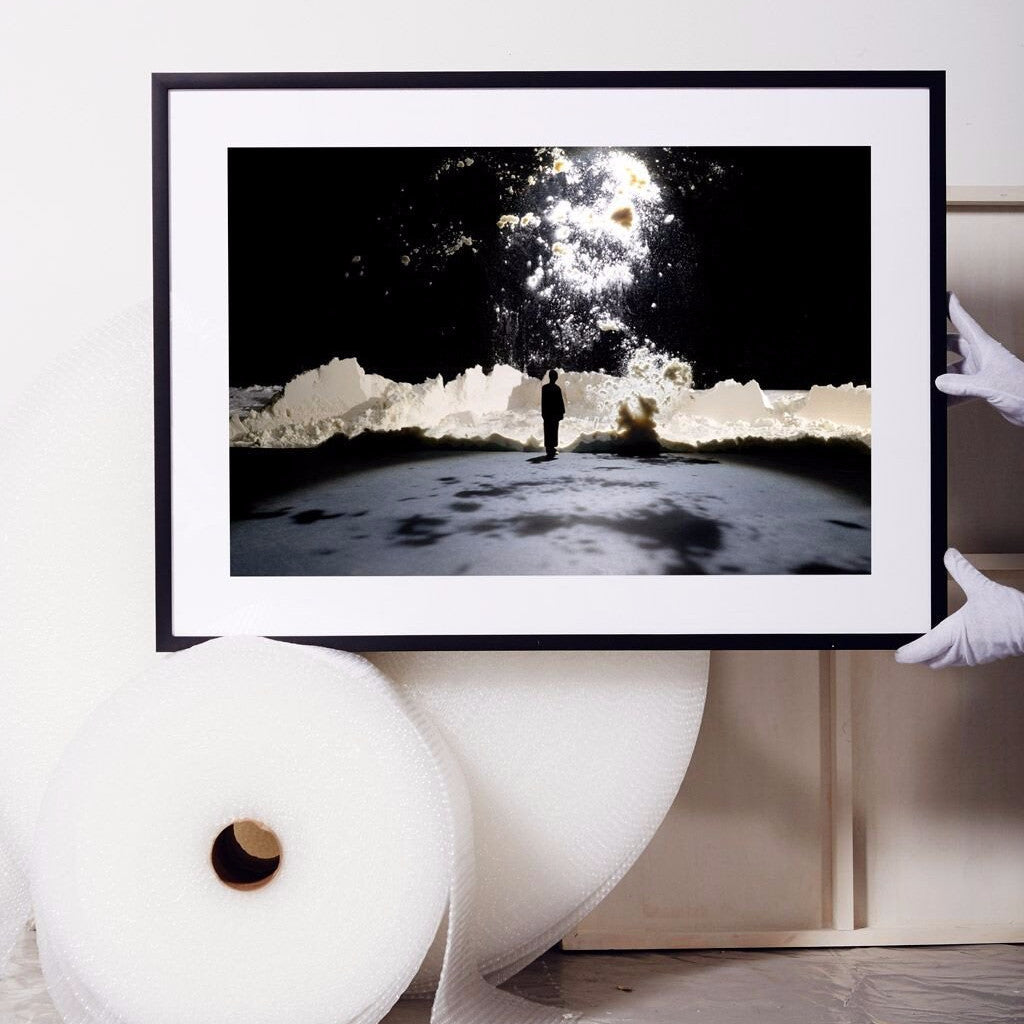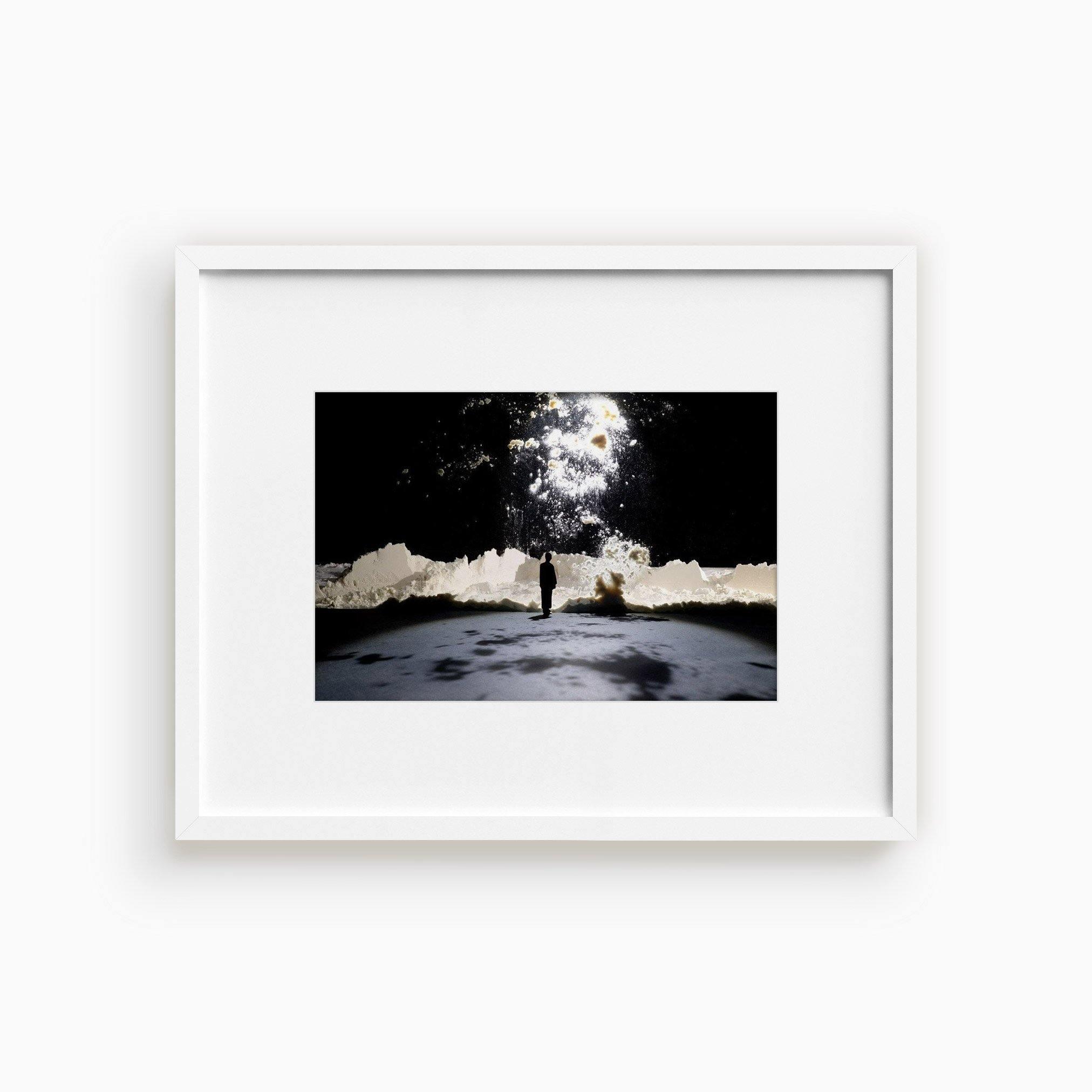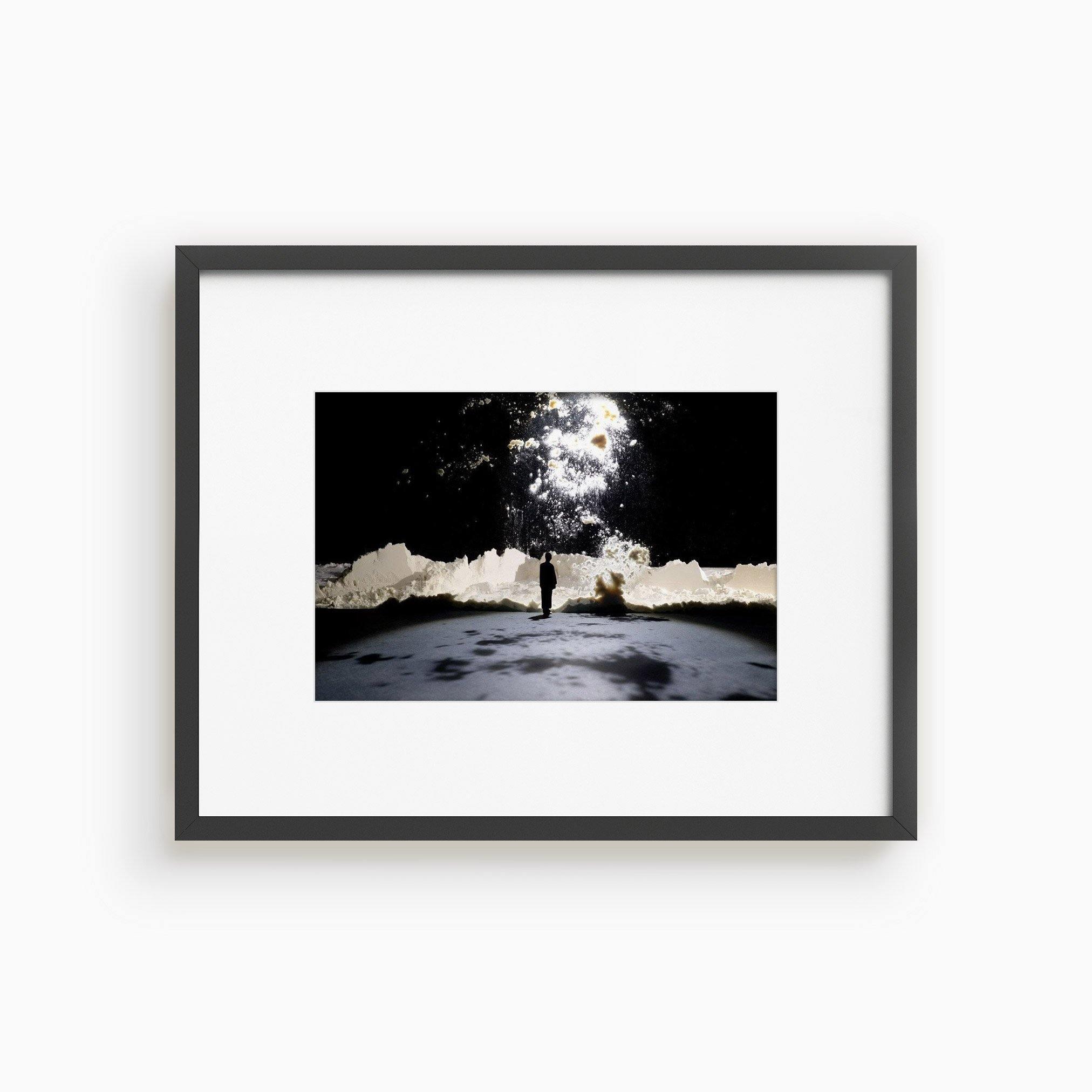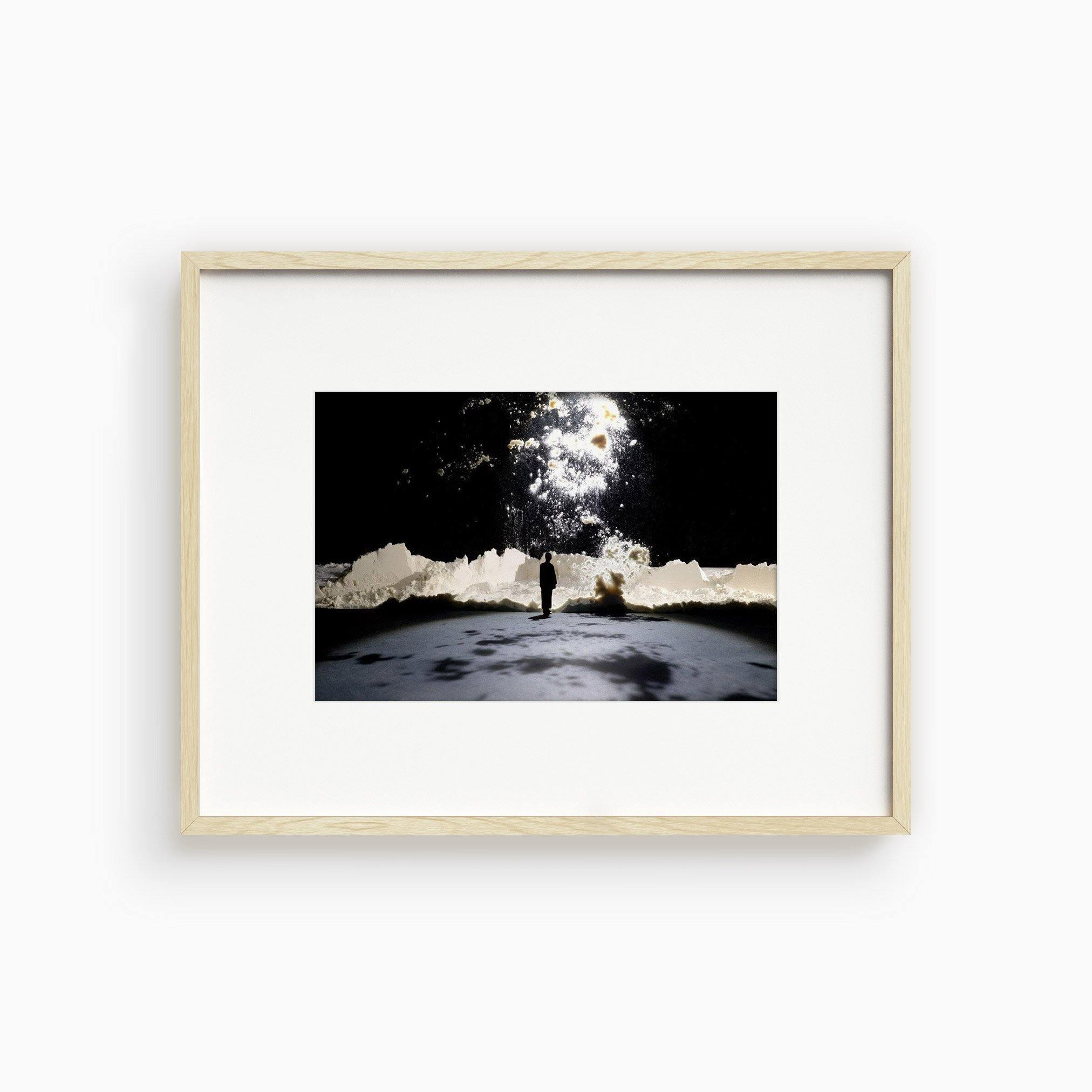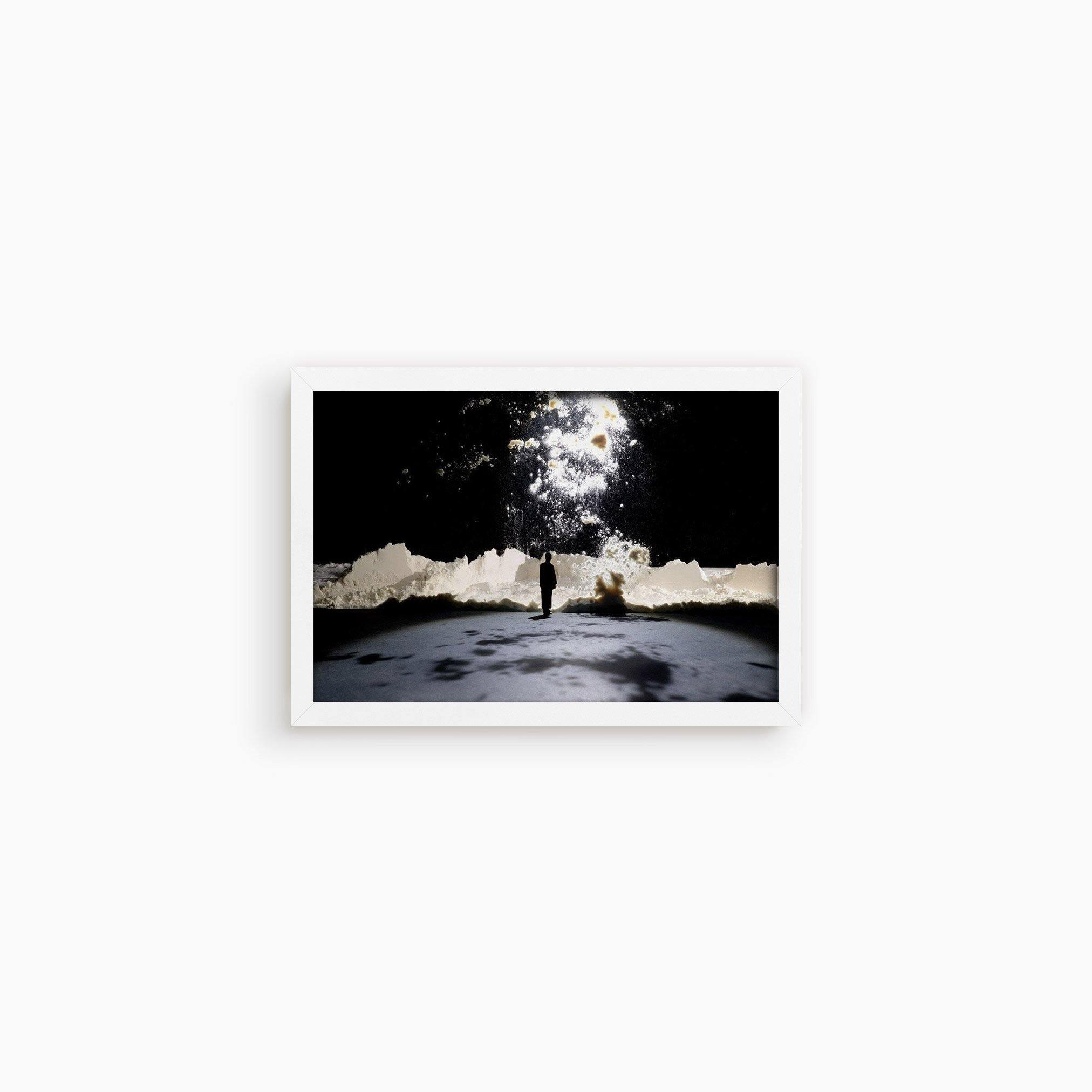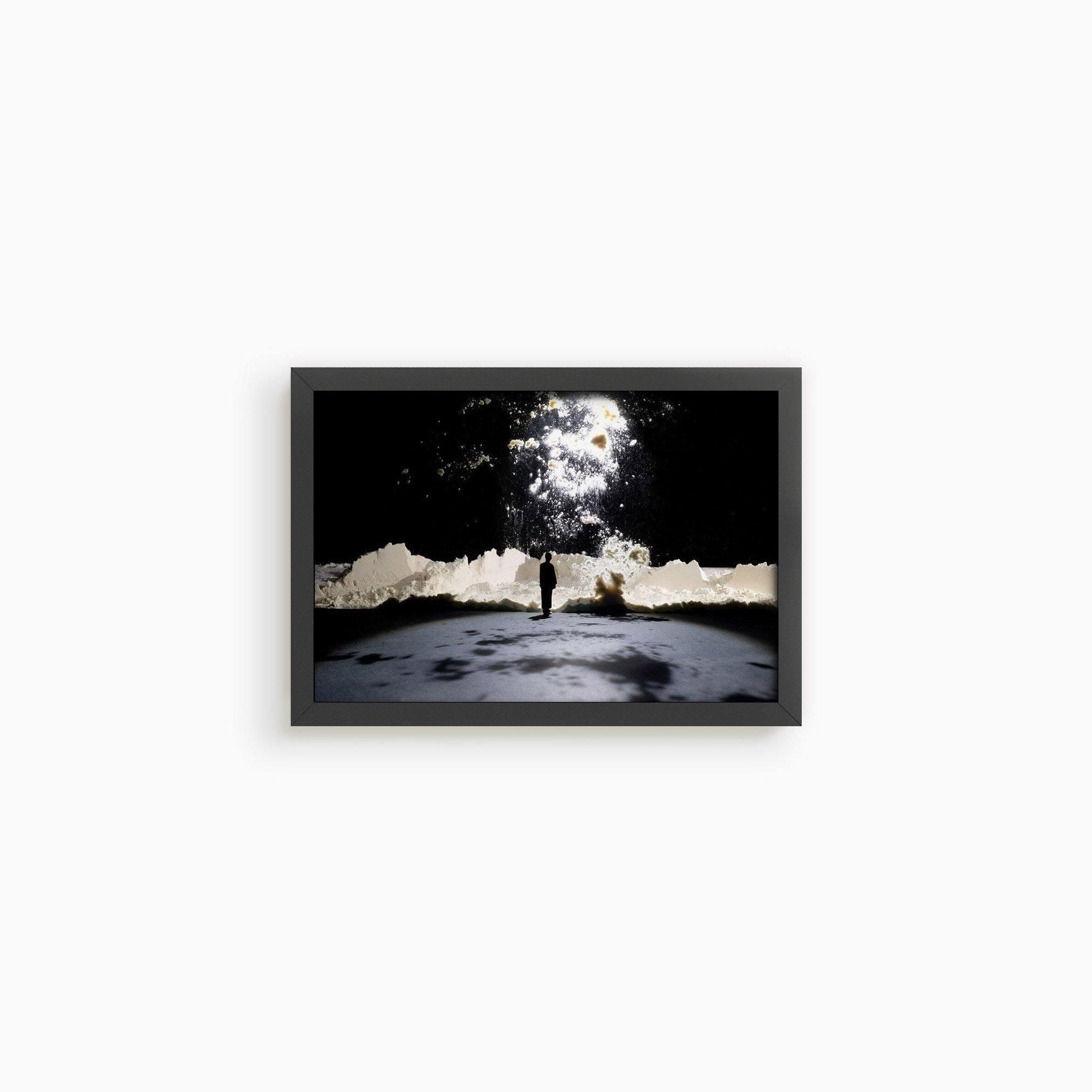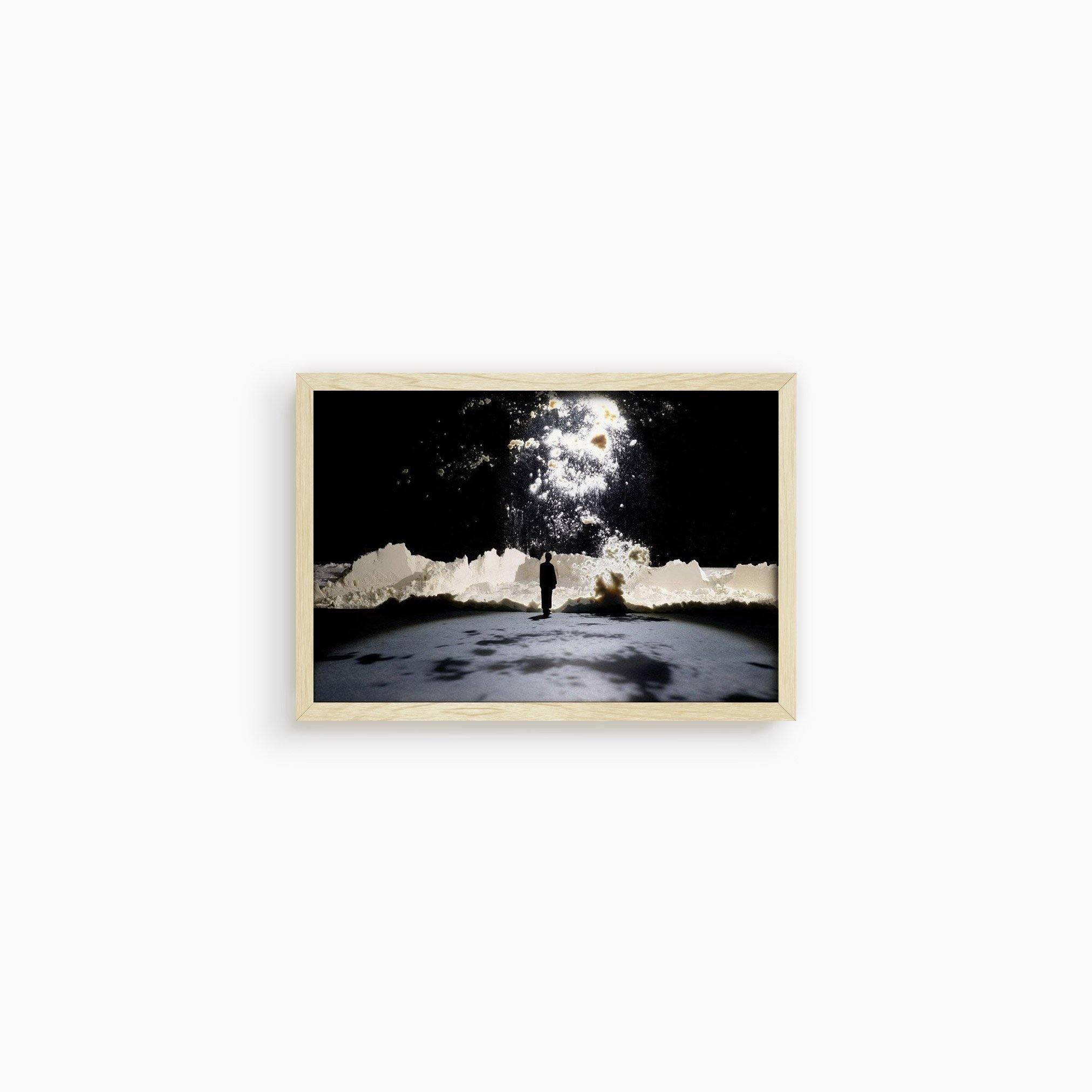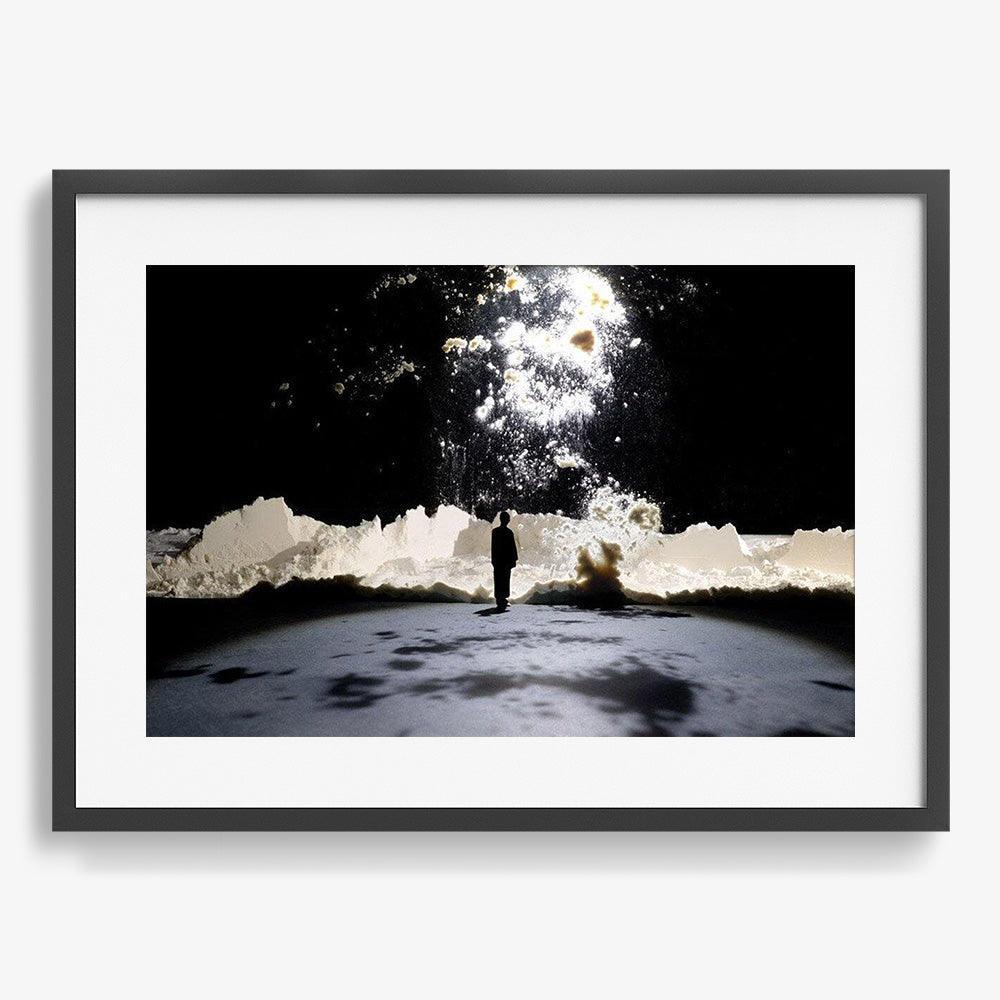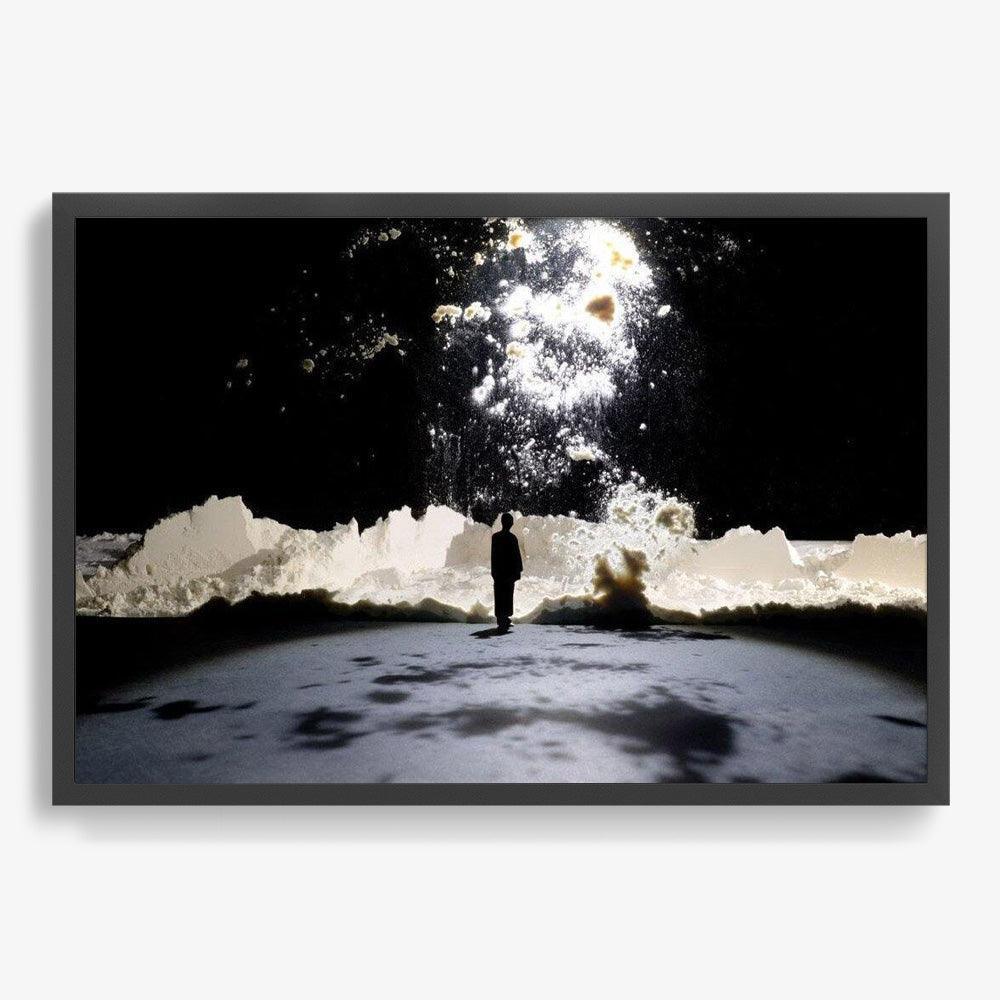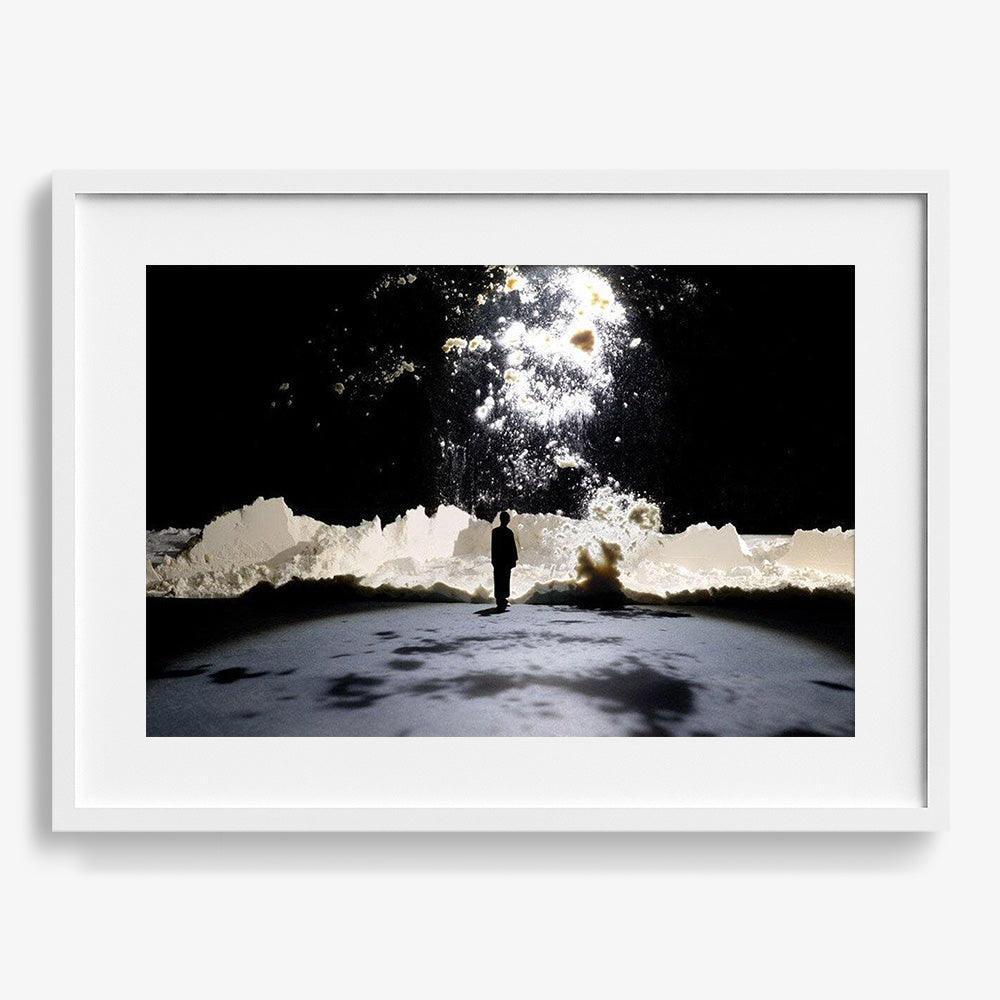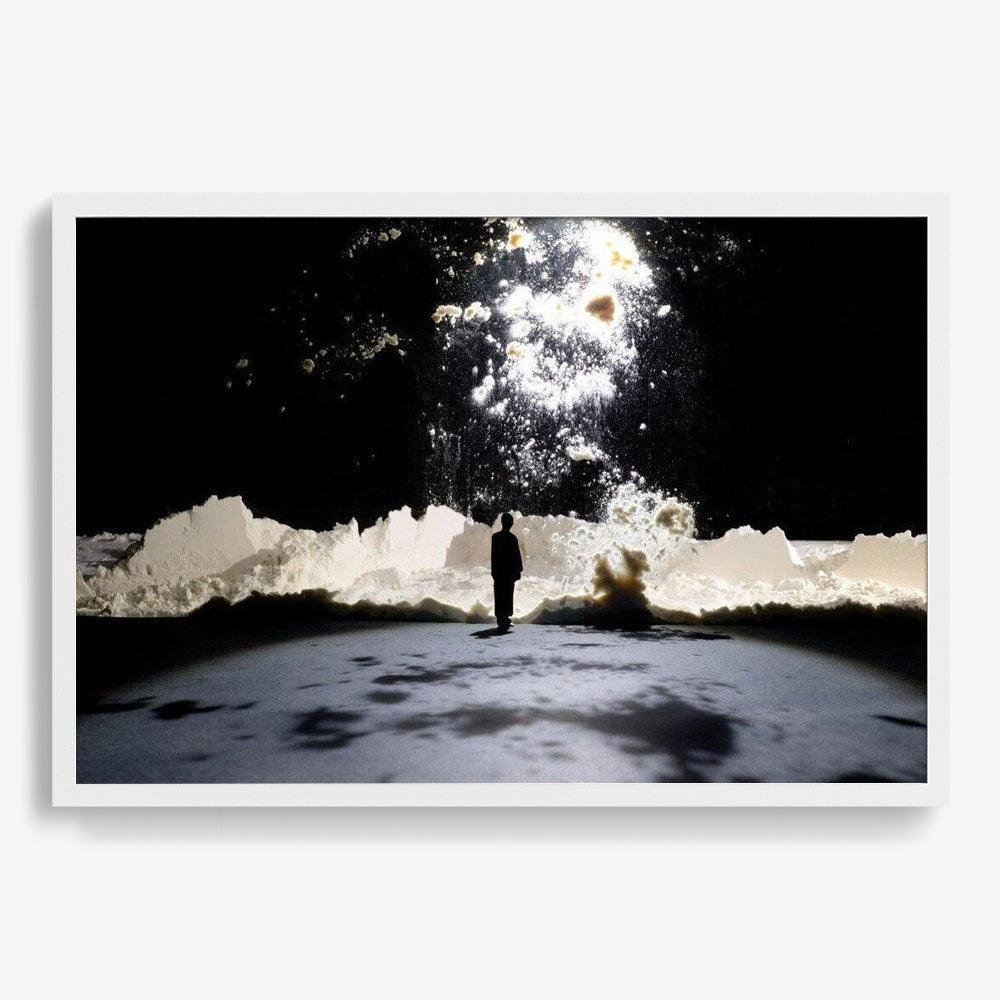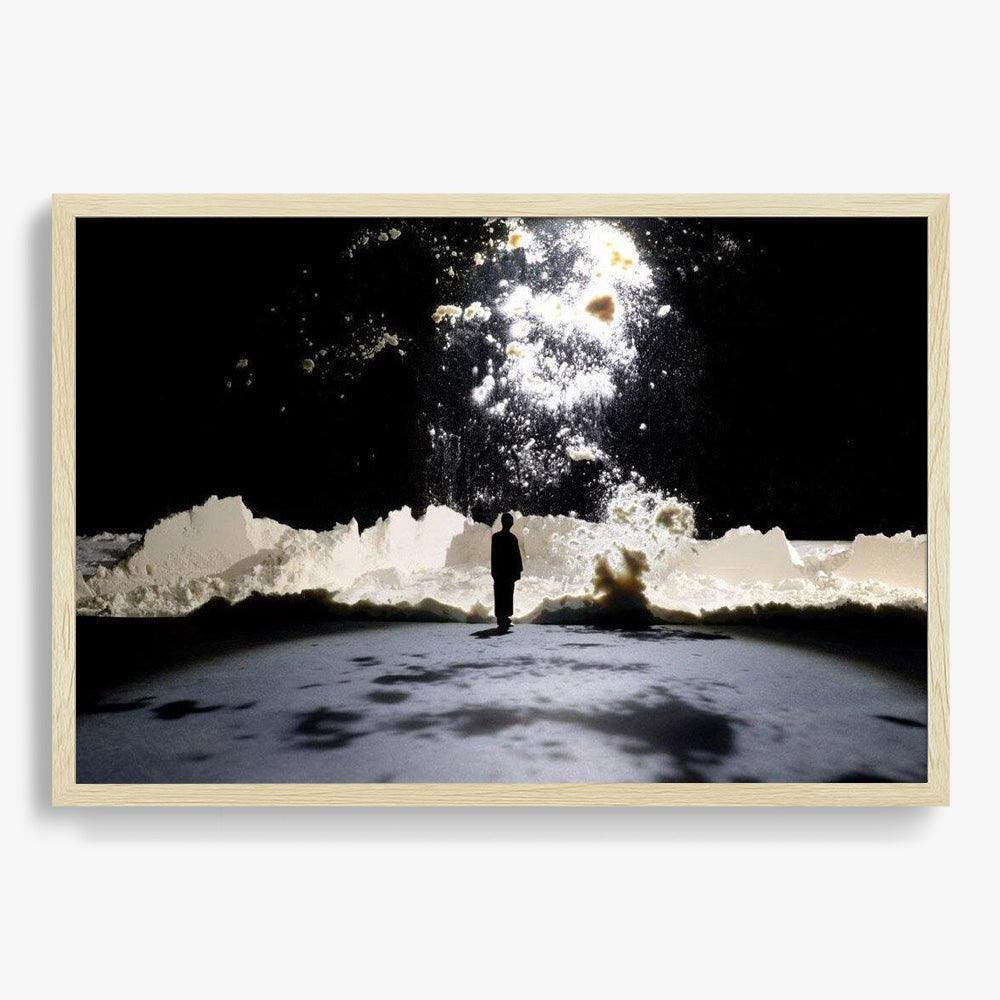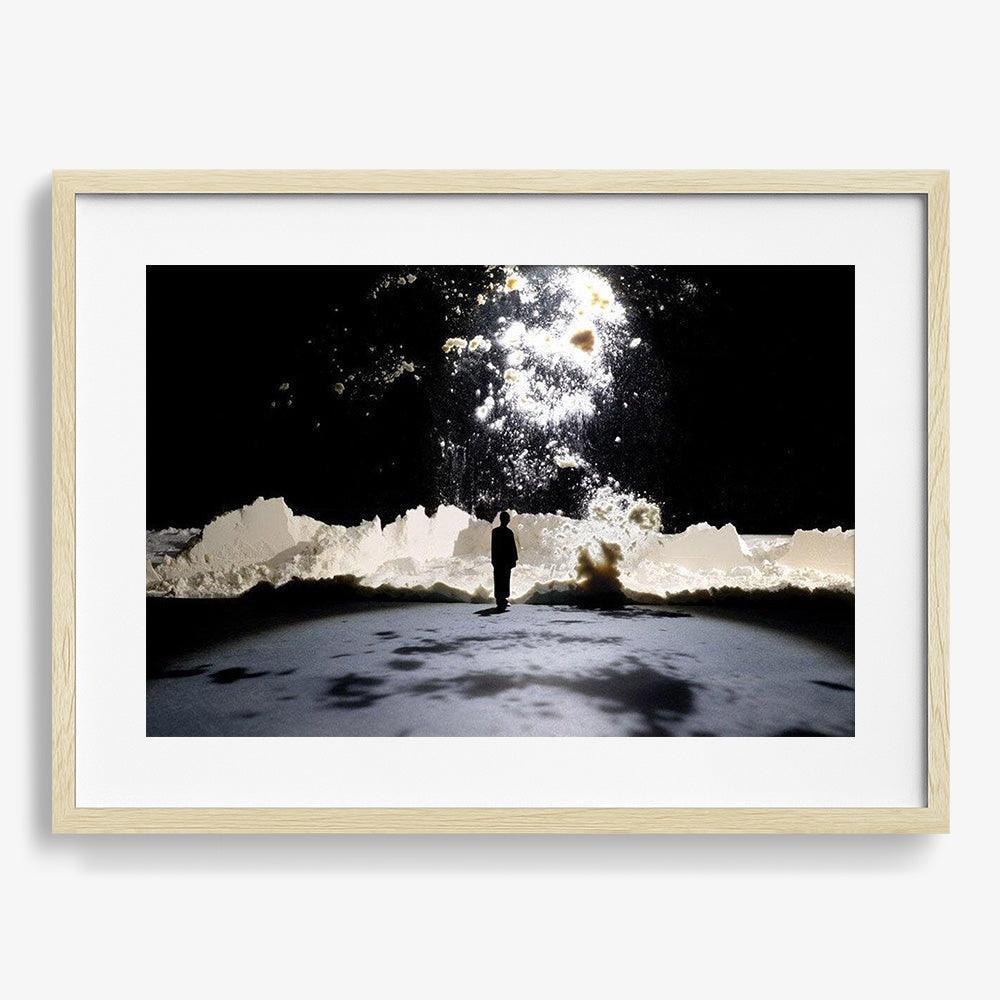 DESCRIPTION
The MalaNazar series beautifully abstracts our perception of space and landscape. A symbiosis between nature and architecture, the photographs invite the viewer to focus their attention of the relationship between objects and people beyond themselves.
This Exclusive Tappan Edition is an archival photographic art print on natural white, 100% cotton rag, acid and lignin free archival paper.
DIMENSIONS
8 x 12 inches
24 x 36 inches
FRAMED DIMENSIONS
The dimensions reflect the image size. If purchased unframed, there is an additional 3" white border around the image included for framing purposes.
8 x 12 inches
Matted: 15.25 x 19.25 x 1.25 inches
Full Bleed: 9.25 x 13.25 x 1.25 inches
24 x 36 inches
Matted: 32 x 44 x 2 inches
Full Bleed: 25.5 x 37.5 x 2 inches
AUTHENTICATION
The work comes with a Certification of Authenticity signed and numbered by the Co-Founder of Tappan
SHIPPING
Unframed works ship in 5 - 7 business days.
Framed works ship in 7 - 10 business days.
Continually investigating the the flattening of three-dimensional space into a two-dimensional surface,

Kramer's

MalaNazar series engages this exploration while drawing on our dissolution with nature through staged, perceived images.
Studio Visit
Q. What's one thing you've always wanted to try but you've been too scared to do?
A. Abstract painting, but one day I'll be ready…
Explore
We invite you to explore our curated collection of minimal artworks by Tappan artists.
This artwork has sold out
Follow Ilka Kramer to get updates on their practice and upcoming exhibitions
Be in the Know About Artwork Launches & Artist News
Most artwork will arrive after the New Year, please reach out to info@thetappancollective.com for questions.
"In meditation, the awareness of space can bring me into the here and now. By creating pictures about the notions of space, sometimes I arrive at that same state of presence."
-Ilka Kramer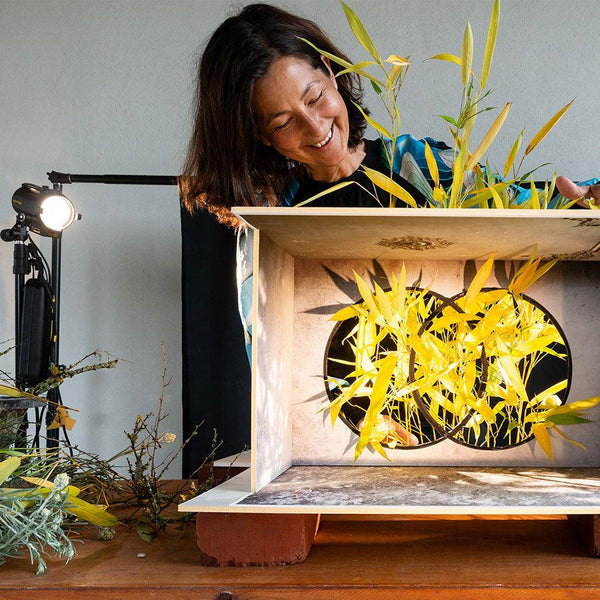 About the Artist
Ilka Kramer
Kramer photographs her carefully constructed dioramas to create images that walk the edge of the uncanny and the real. Influenced by both architecture and theater, Kramer unpacks the relationship between nature and artifice. Notable collections include Centre International pour la Photography, China.
In the Studio