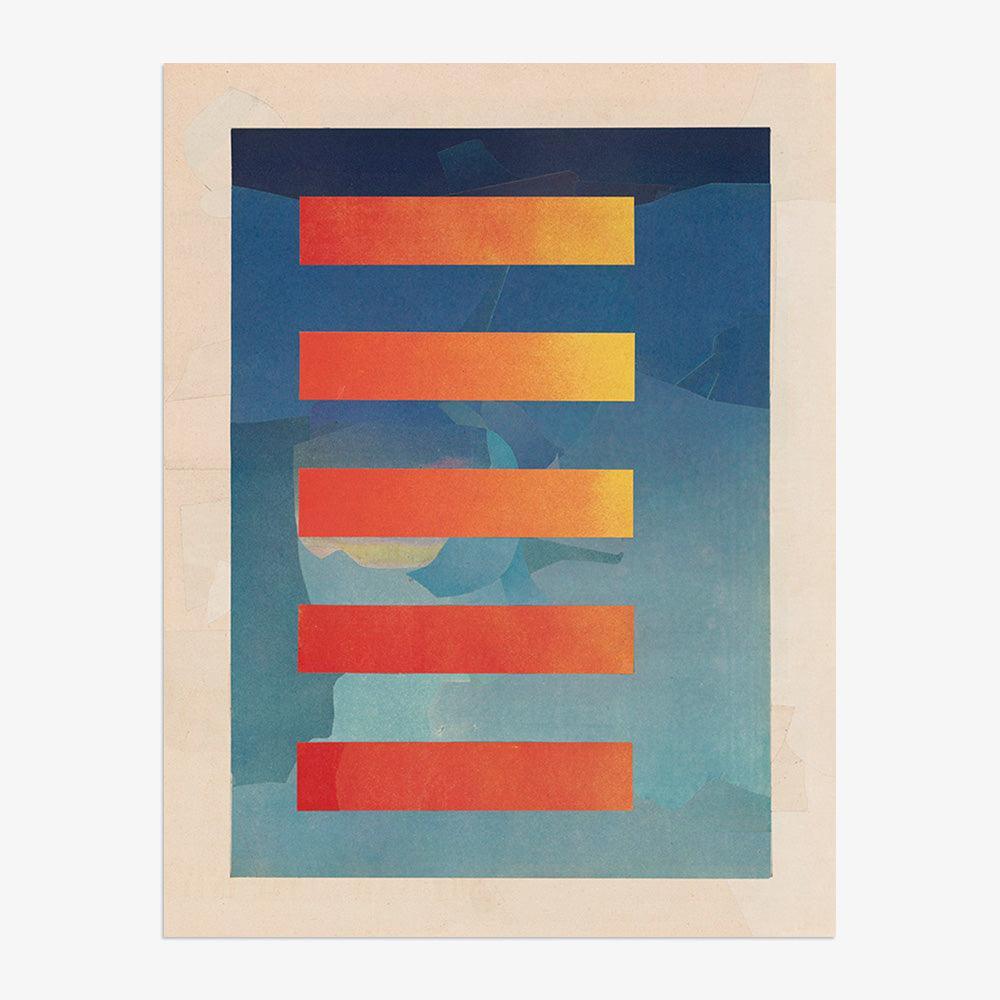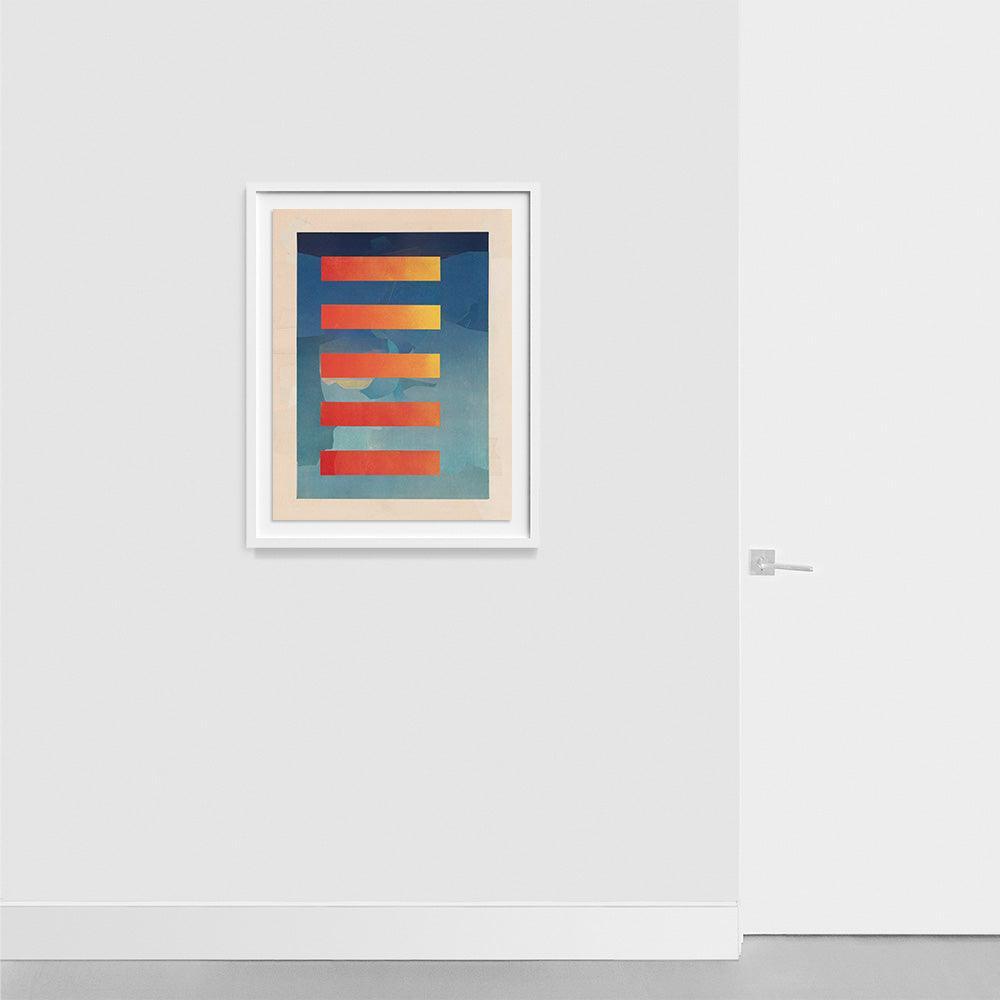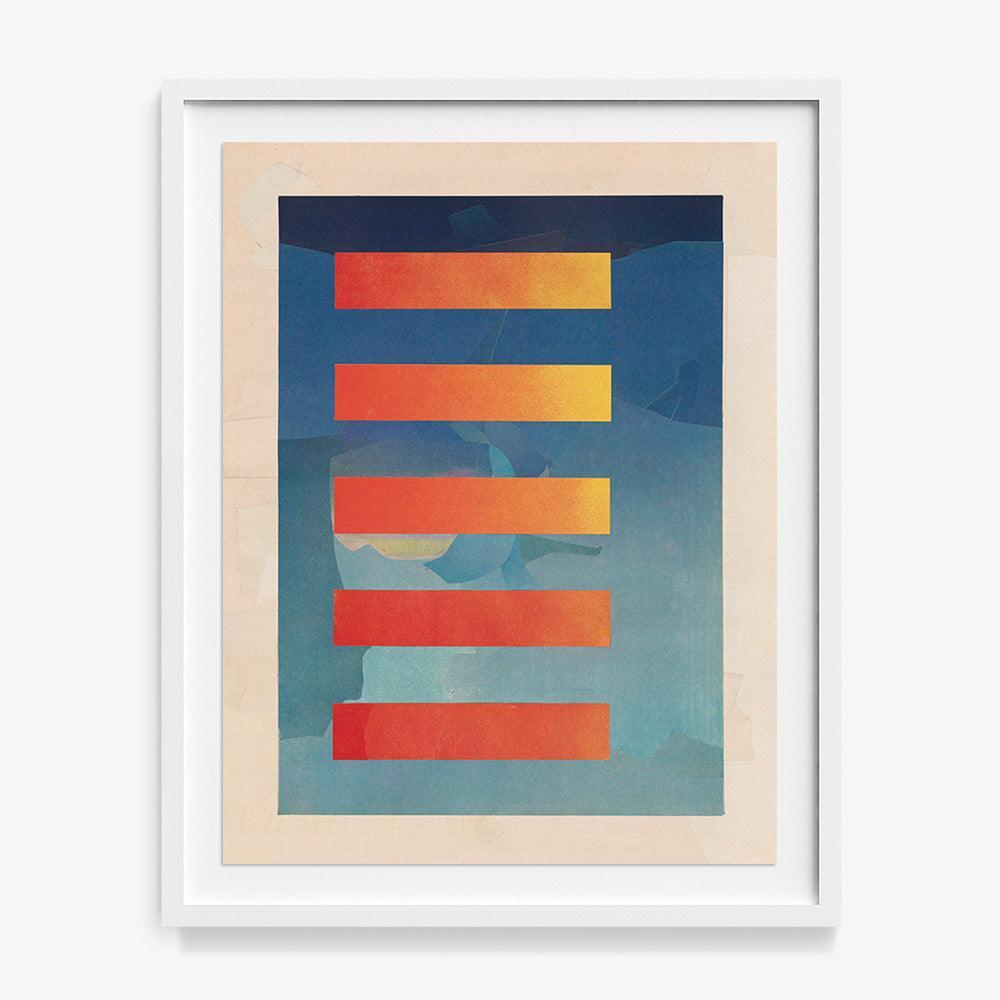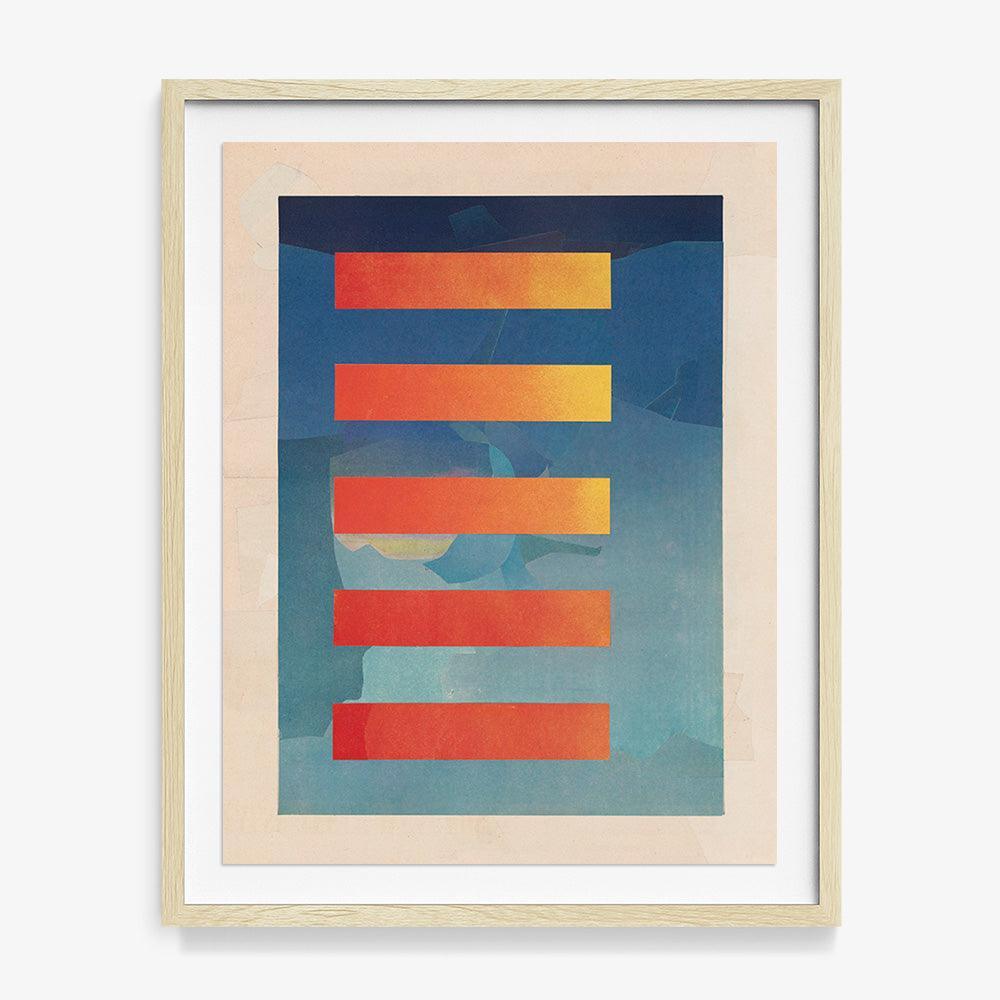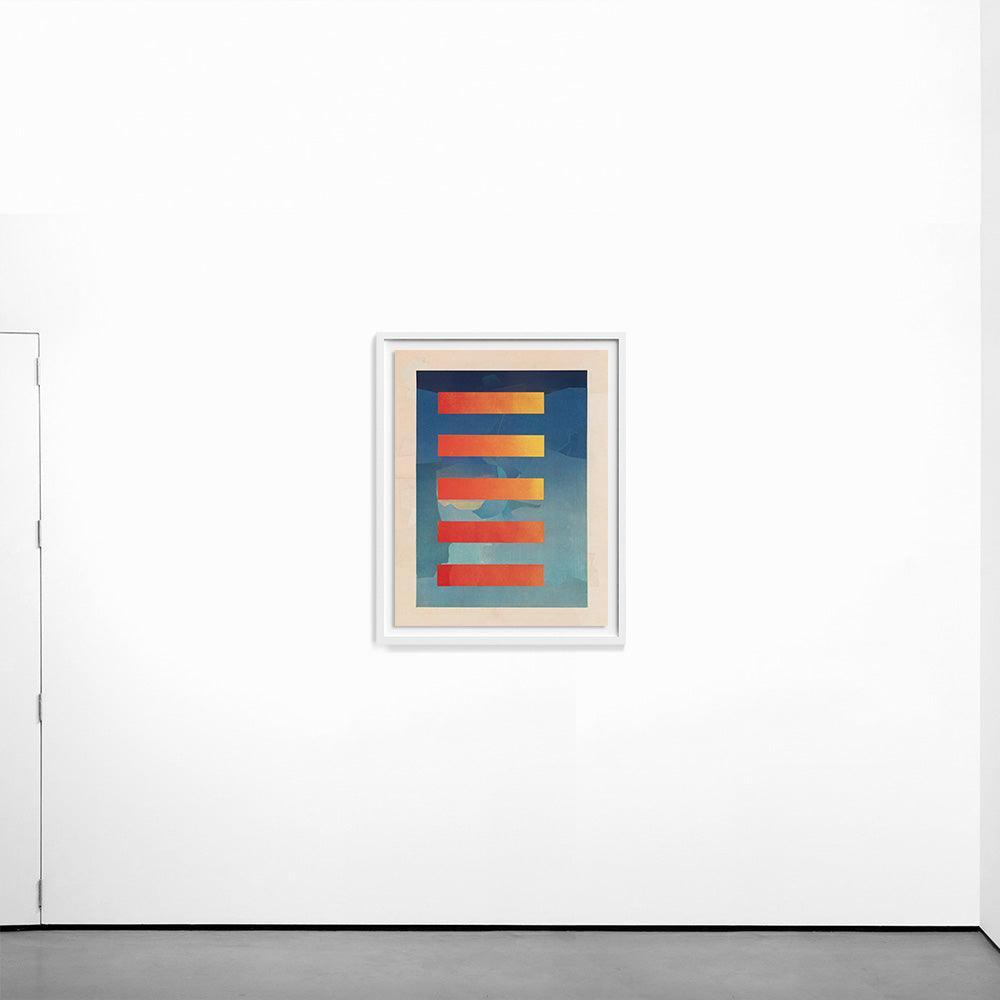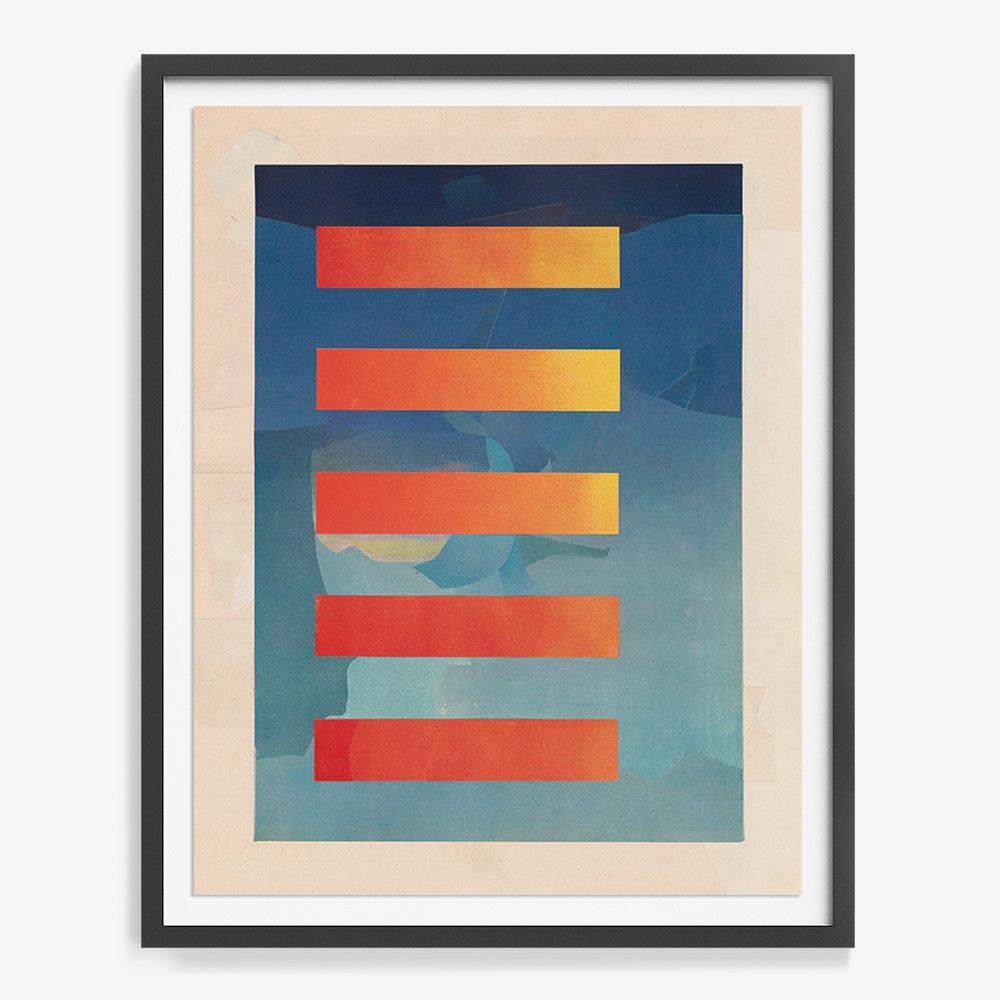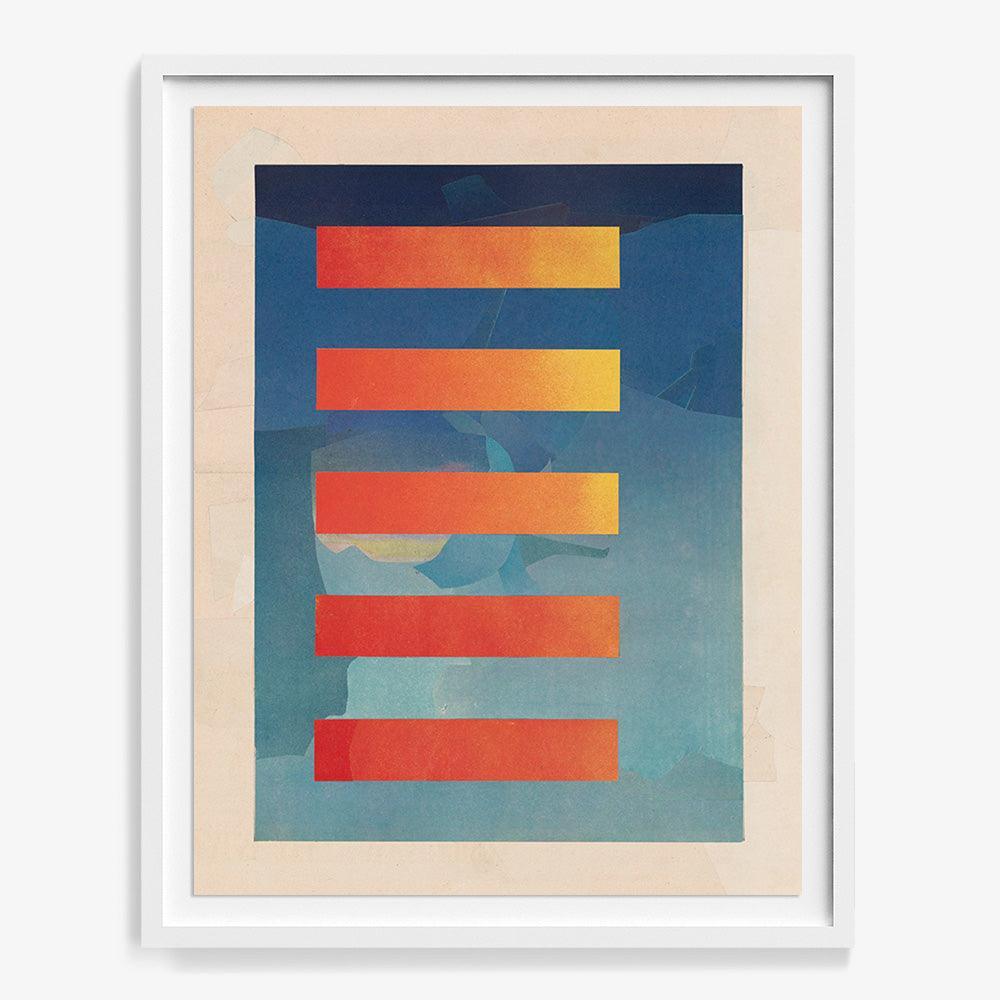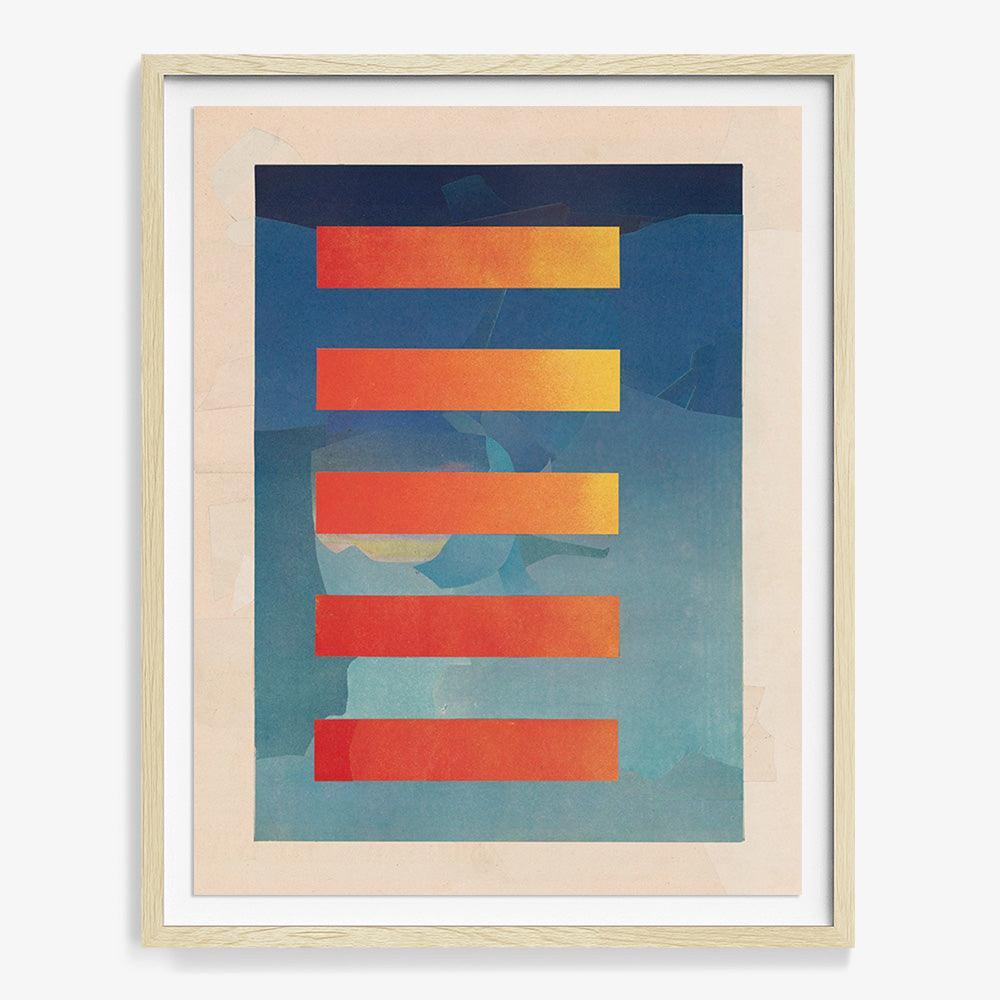 DESCRIPTION
Archival ink on museum-quality cotton rag paper | 2022
"Gradiance," the new collage series from Michael DeSutter, quite literally came out of the act of play. The body of work reimagines LIFE Magazine color clippings from the 1940's through imaginative pairing of imagery and color. At its core, the series is an exploration of the cyclical nature of "old" vs. "new."
DIMENSIONS
26 x 20 inches
39 x 30 inches
FRAMED DIMENSIONS
26 x 20 inches
Floated: 30.5 x 24.5 x 2 inches
39 x 30 inches
Floated: 44 x 35 x 2 inches
AUTHENTICATION
Signed by artist.
The work comes with a Certification of Authenticity signed and numbered by the Co-Founder of Tappan
"It's important to take first steps even if you're unsure of what you're doing or how it will go, you'll learn from them and that's something you'll be able to take with you the rest of your life."
-Michael DeSutter
About the Artist
Michael DeSutter
DeSutter's graphic & meditative collages have been featured in Full Blede and AnOther Magazine. His original collages are currently featured at Pharrell's The Goodtime Hotel in Miami. DeSutter practices includes considering the overlooked within old magazines, he uses these records of the past to consider and recontextualize the future.
In the Studio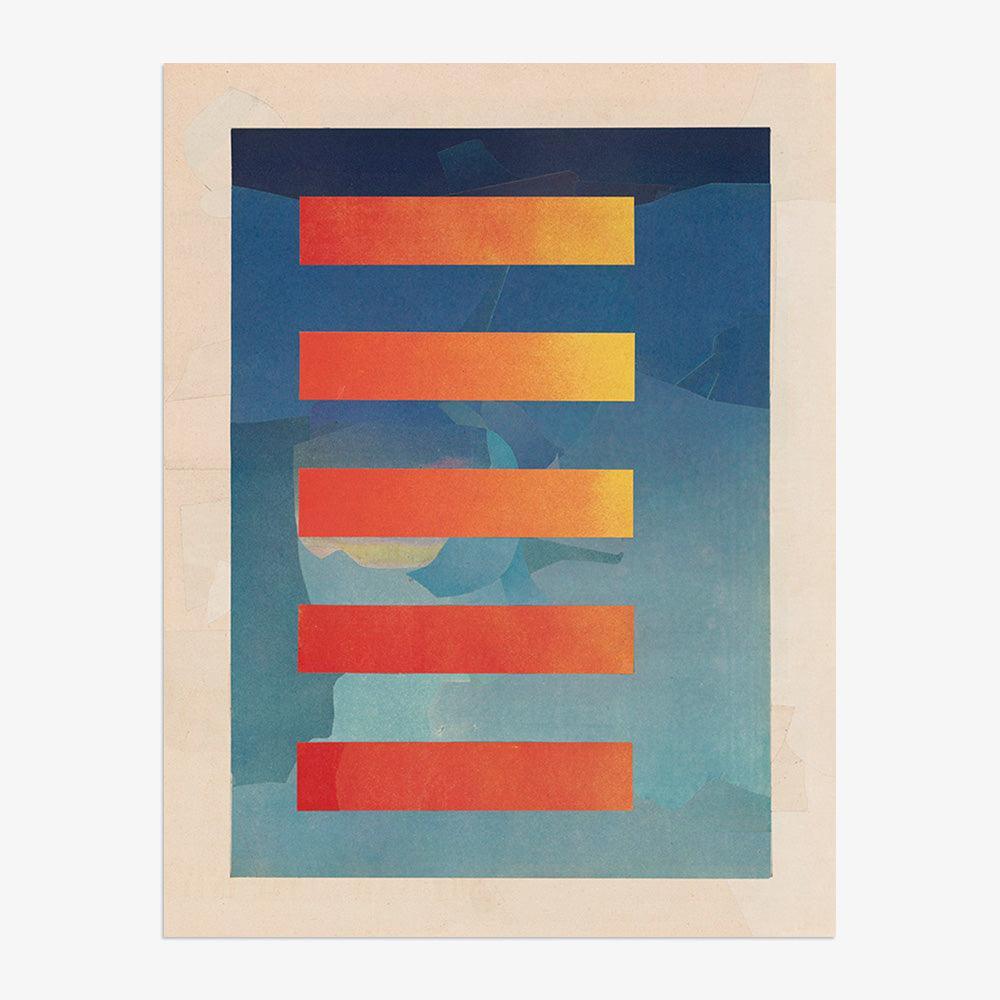 Choose options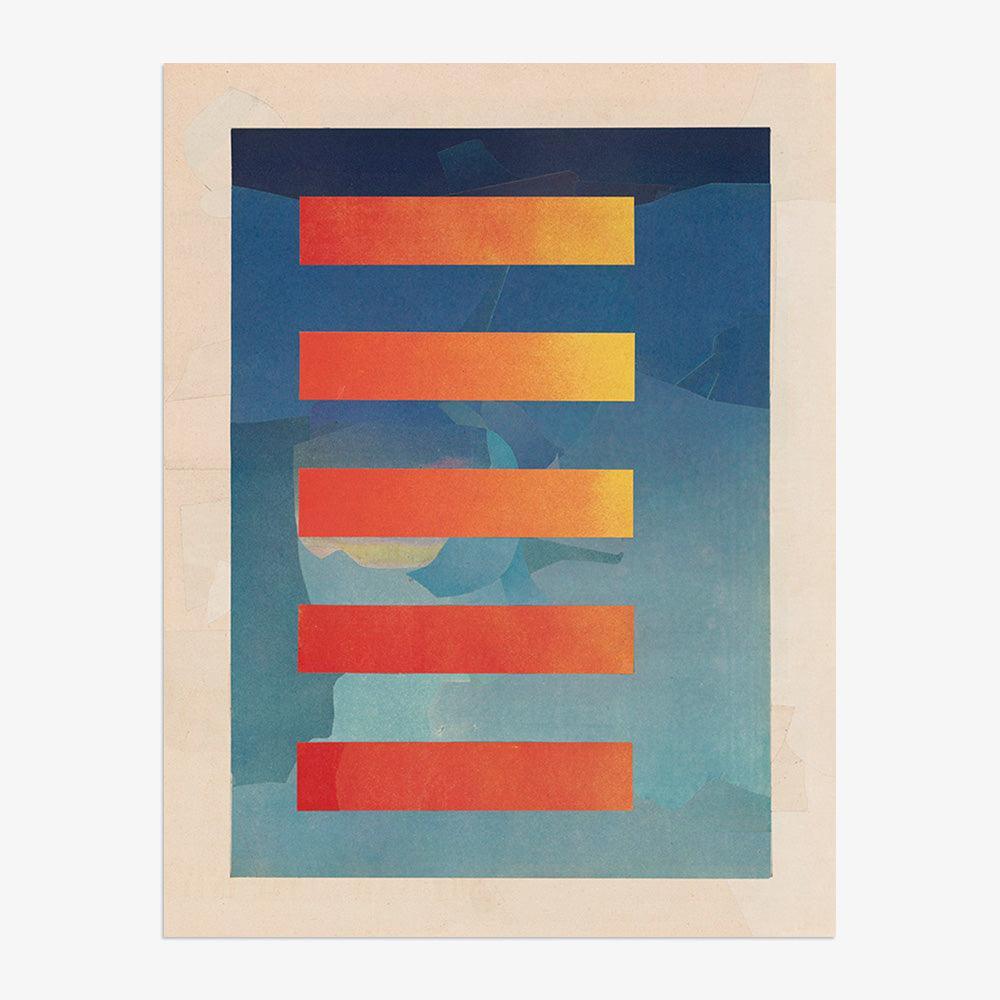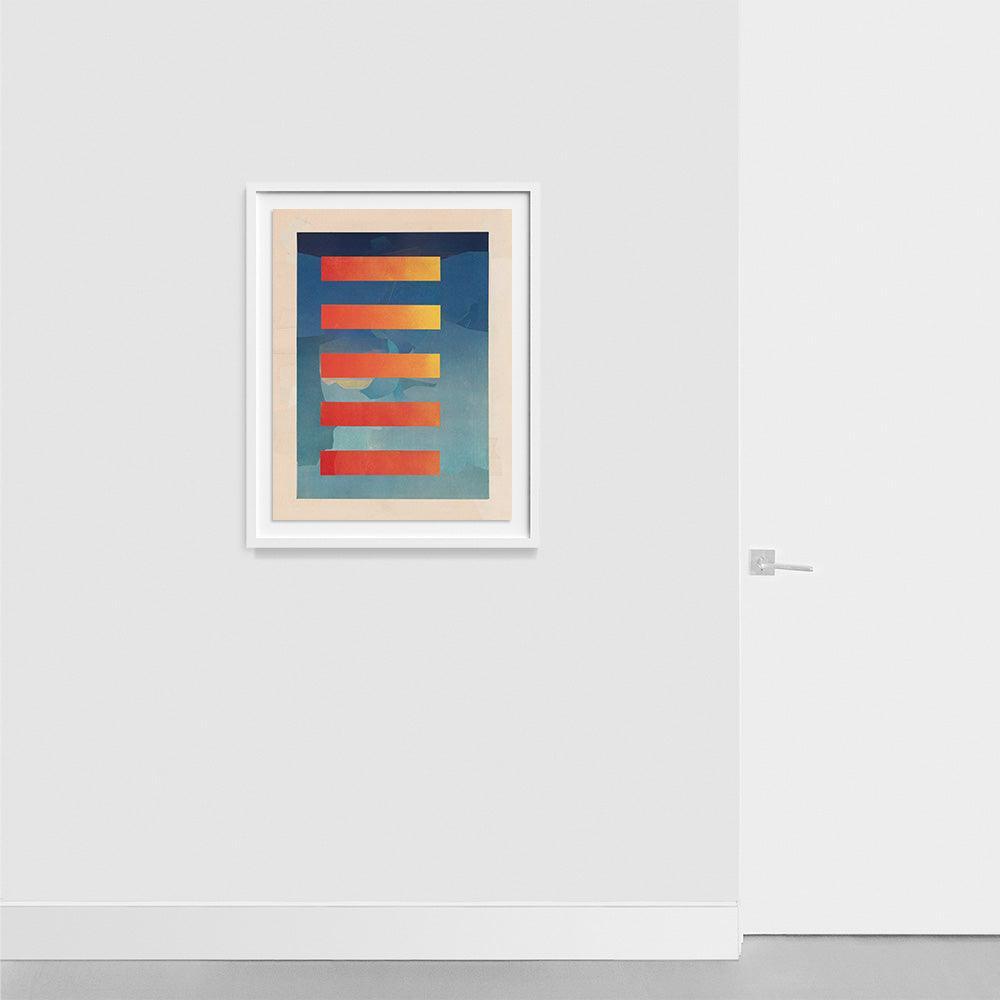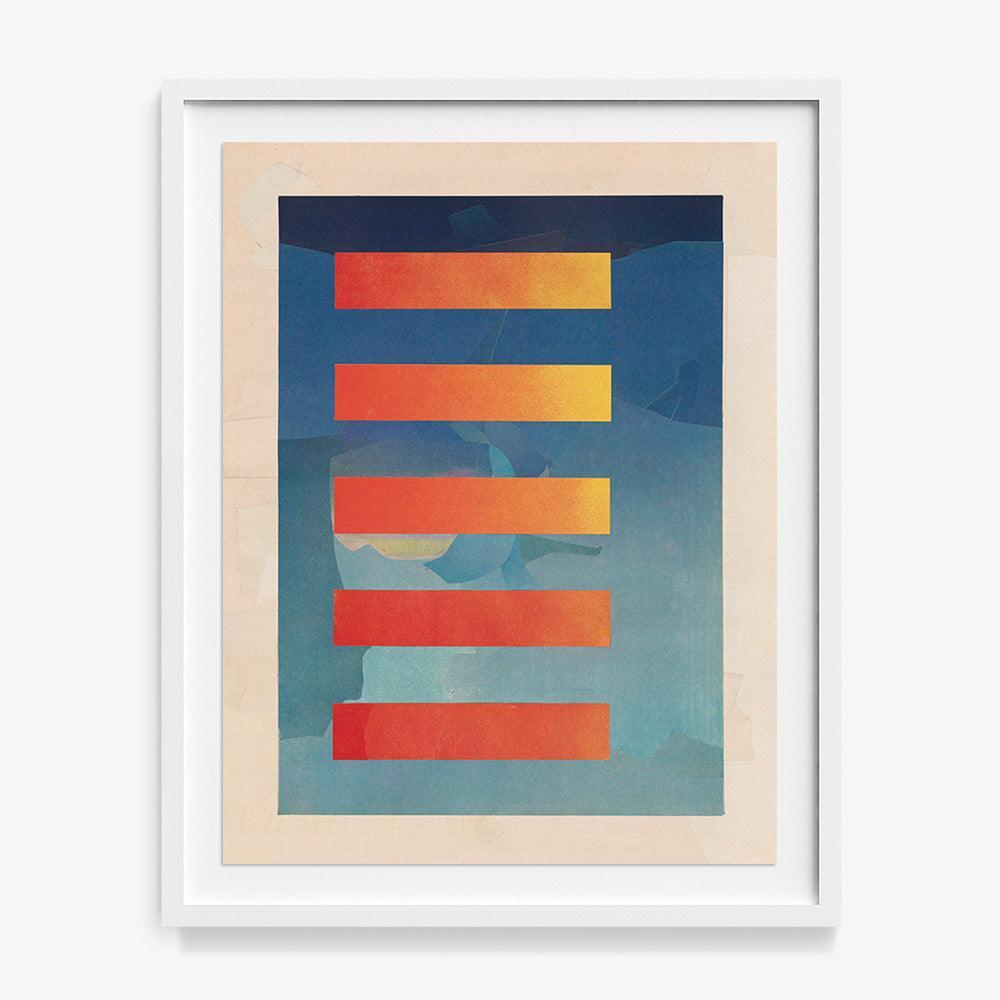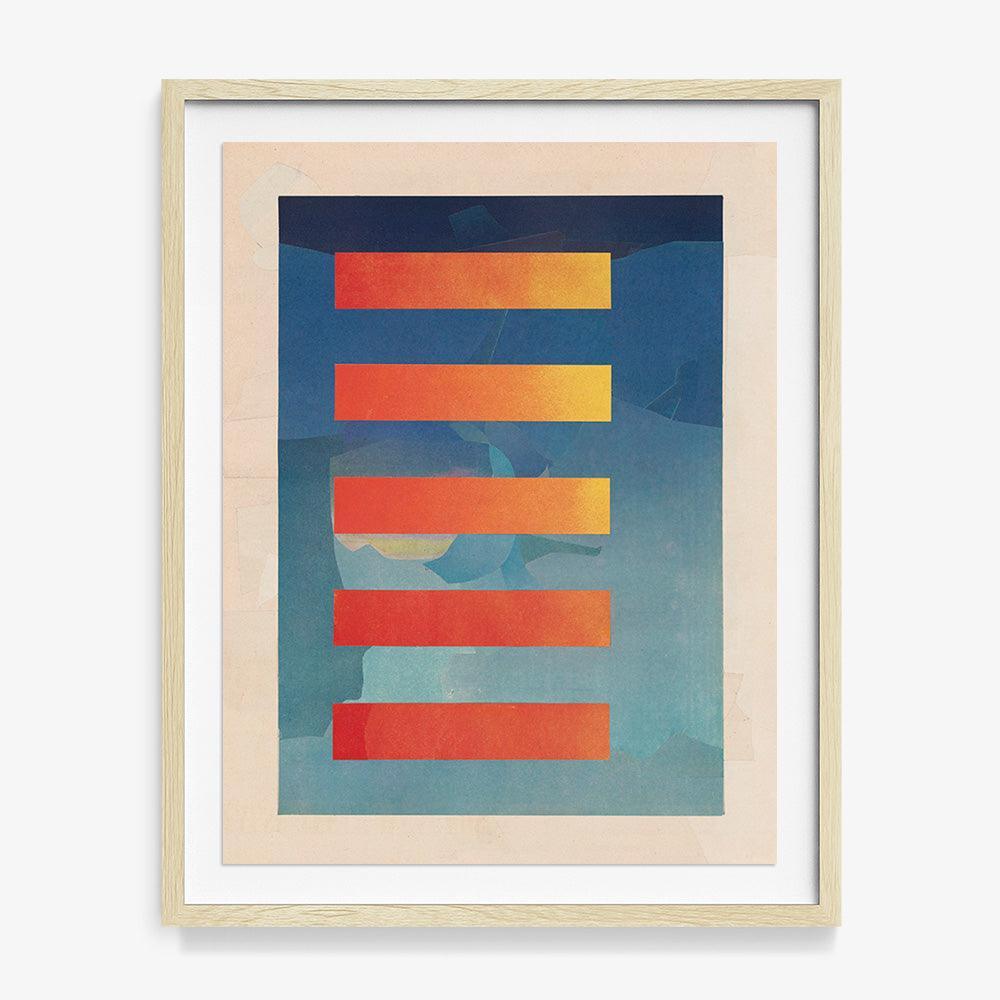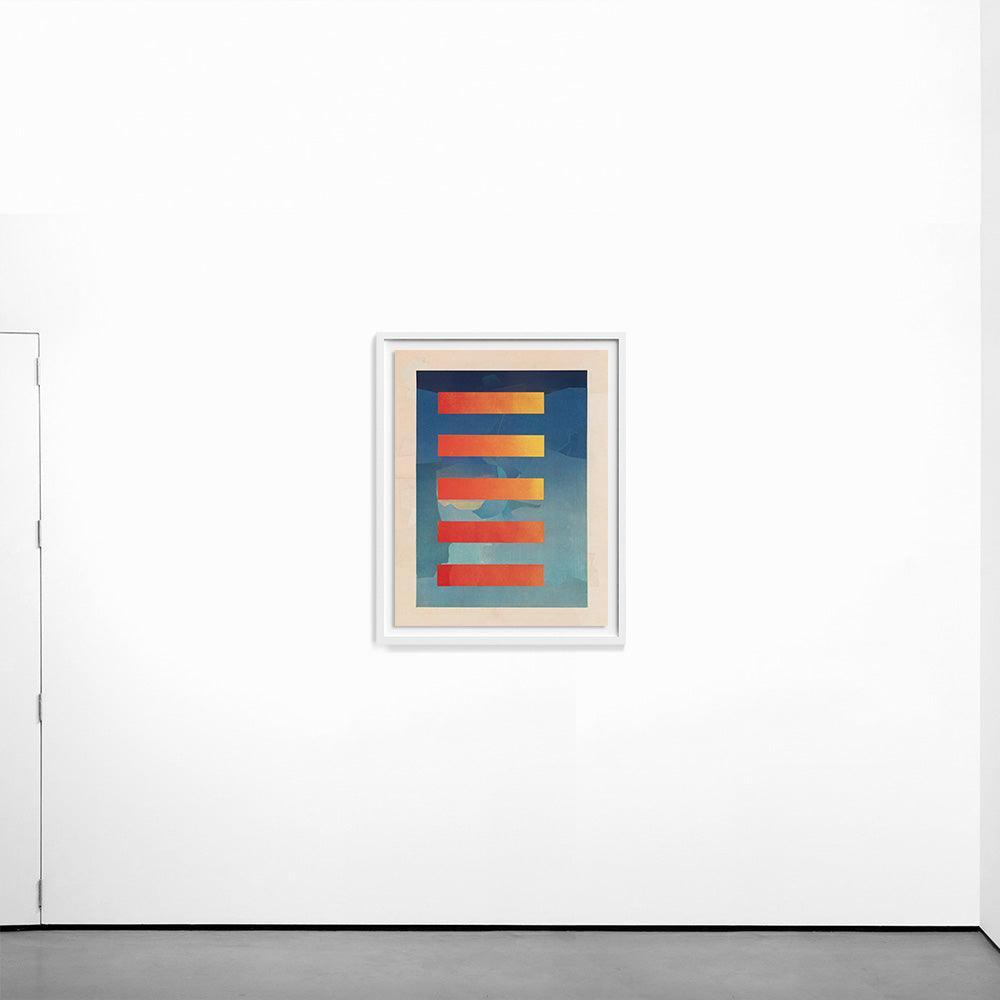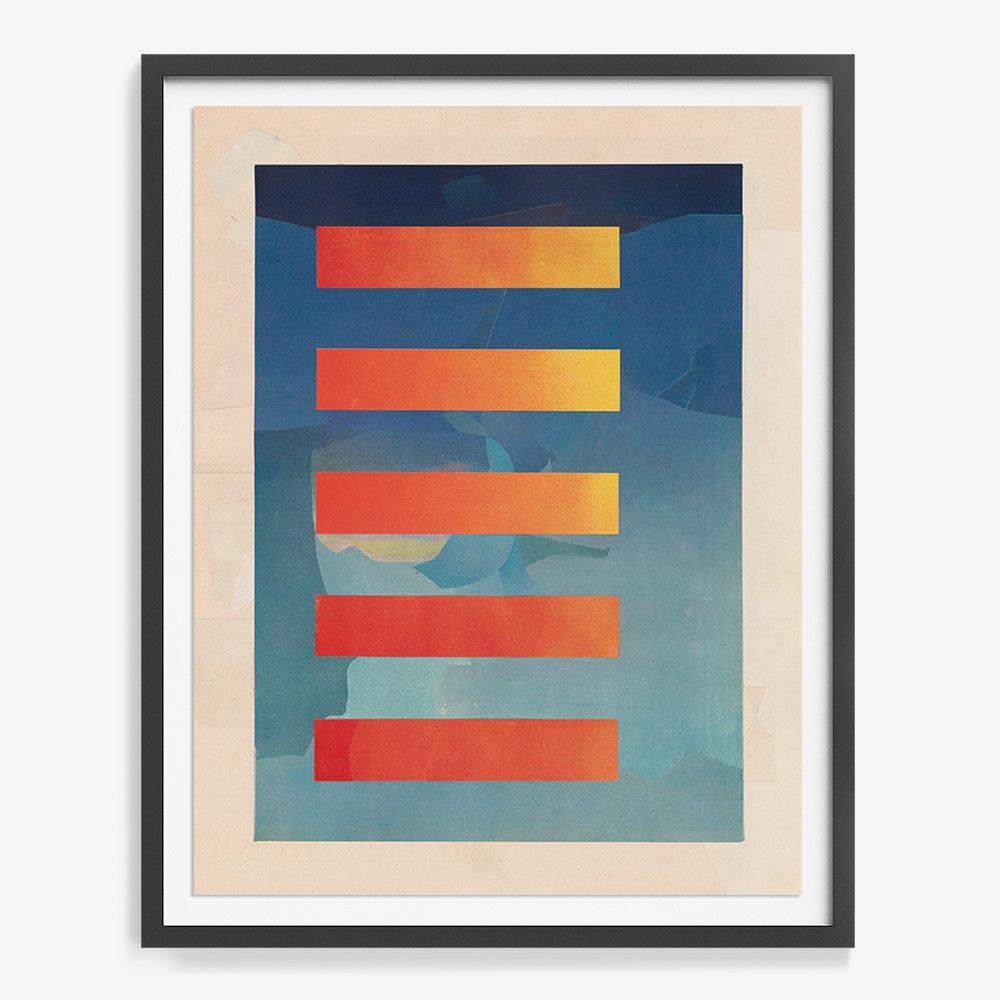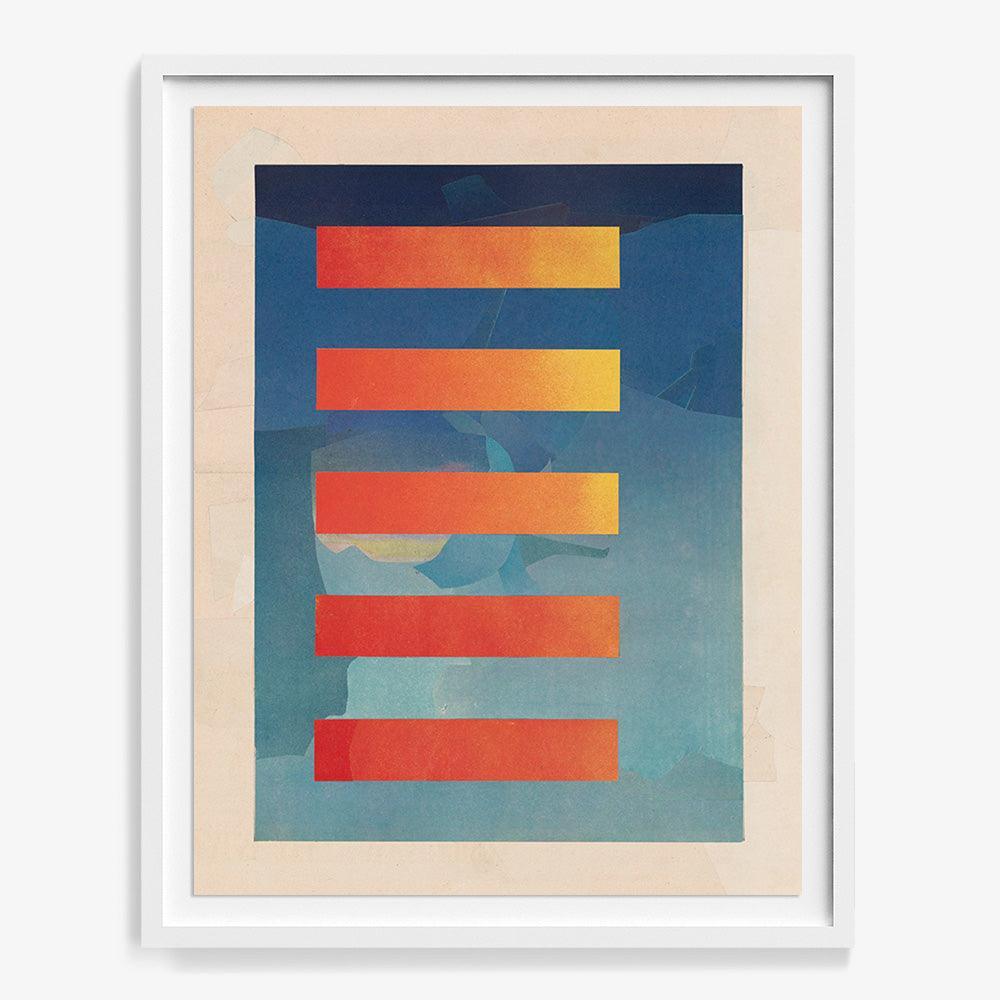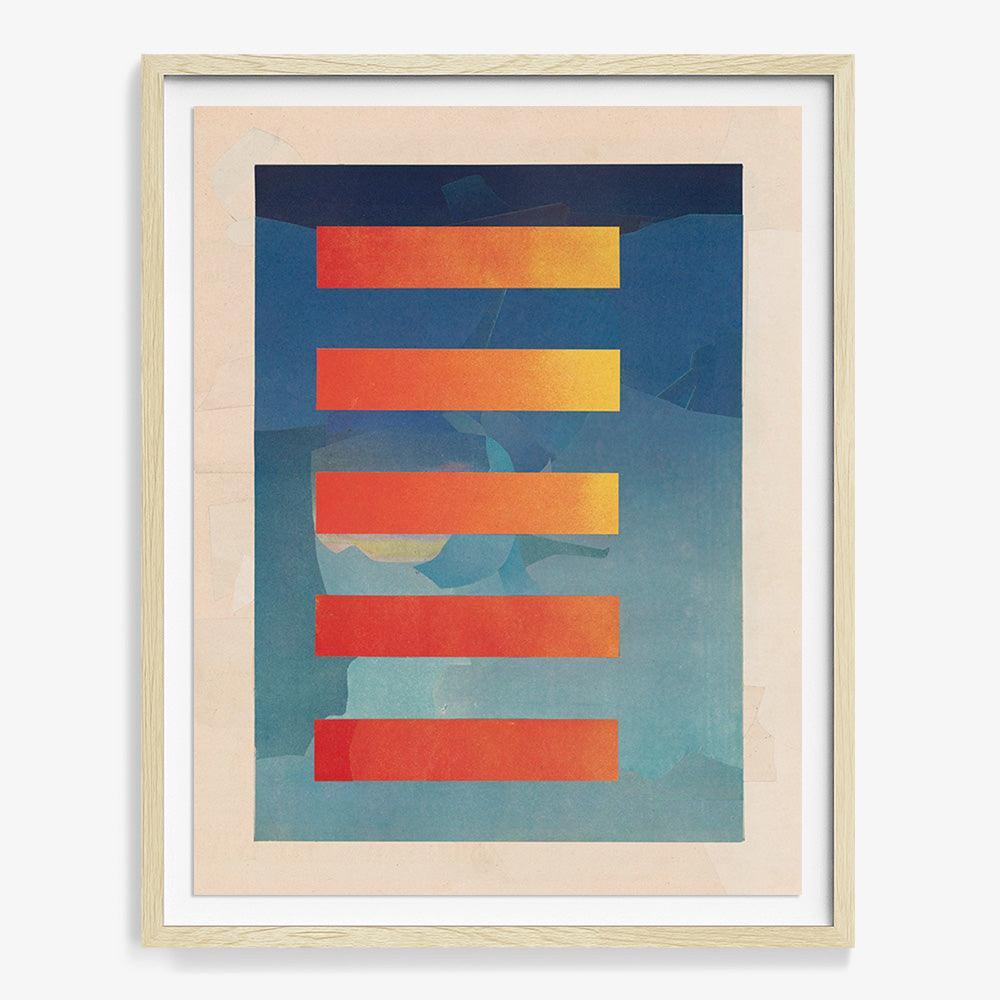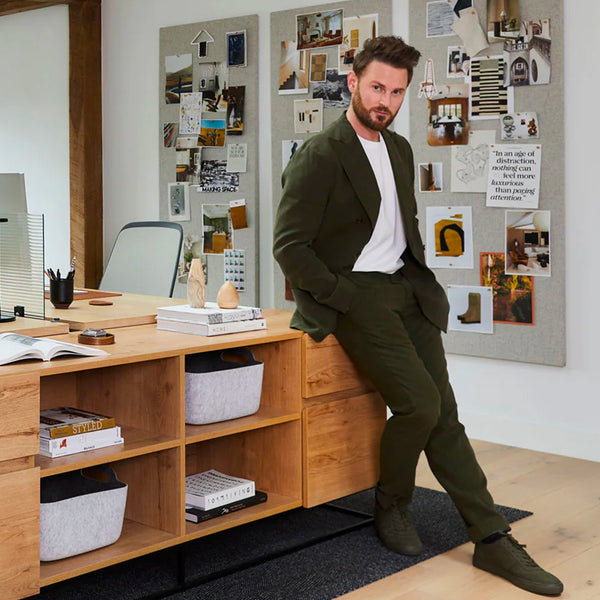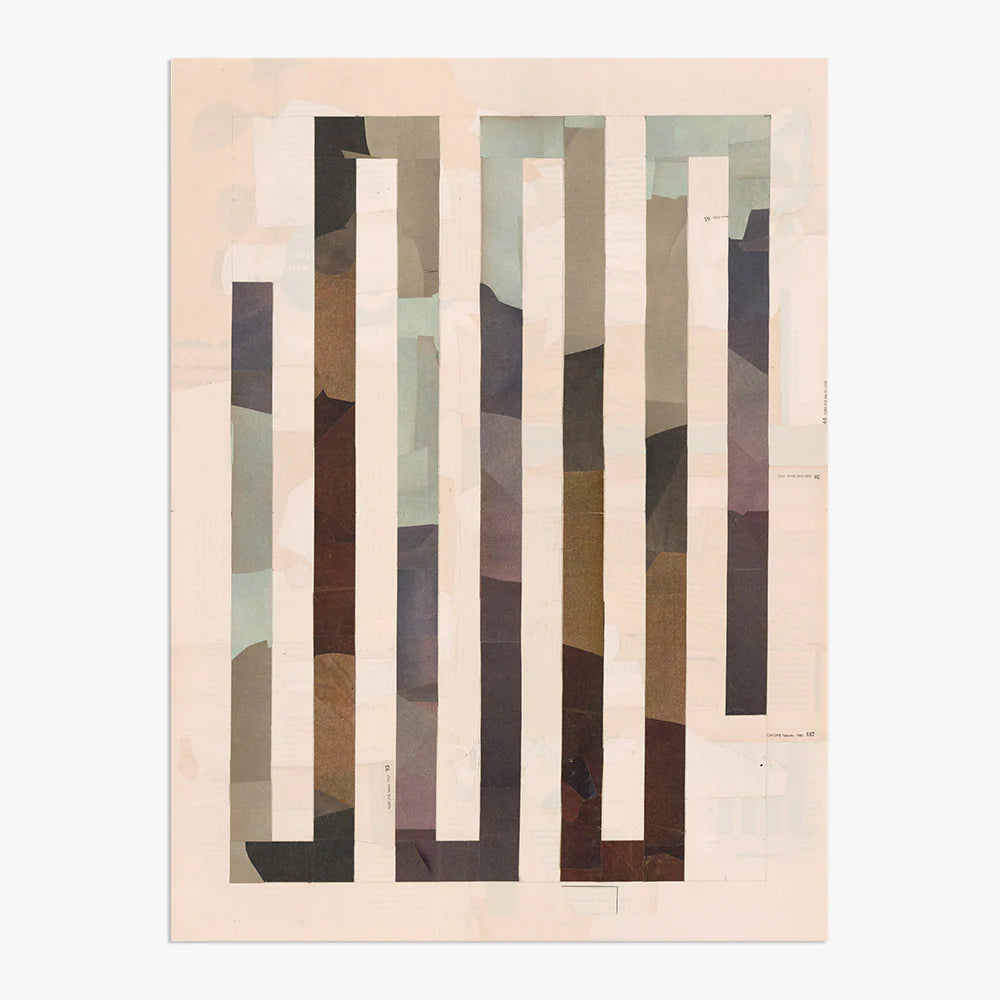 BOBBY BERK ON MICHAEL DESUTTER
"From a distance, this piece feels quite simple and straightforward. But when you look up close, it's a complex and really engaging work that has a lot of layers to it."
Artwork: Boulevard