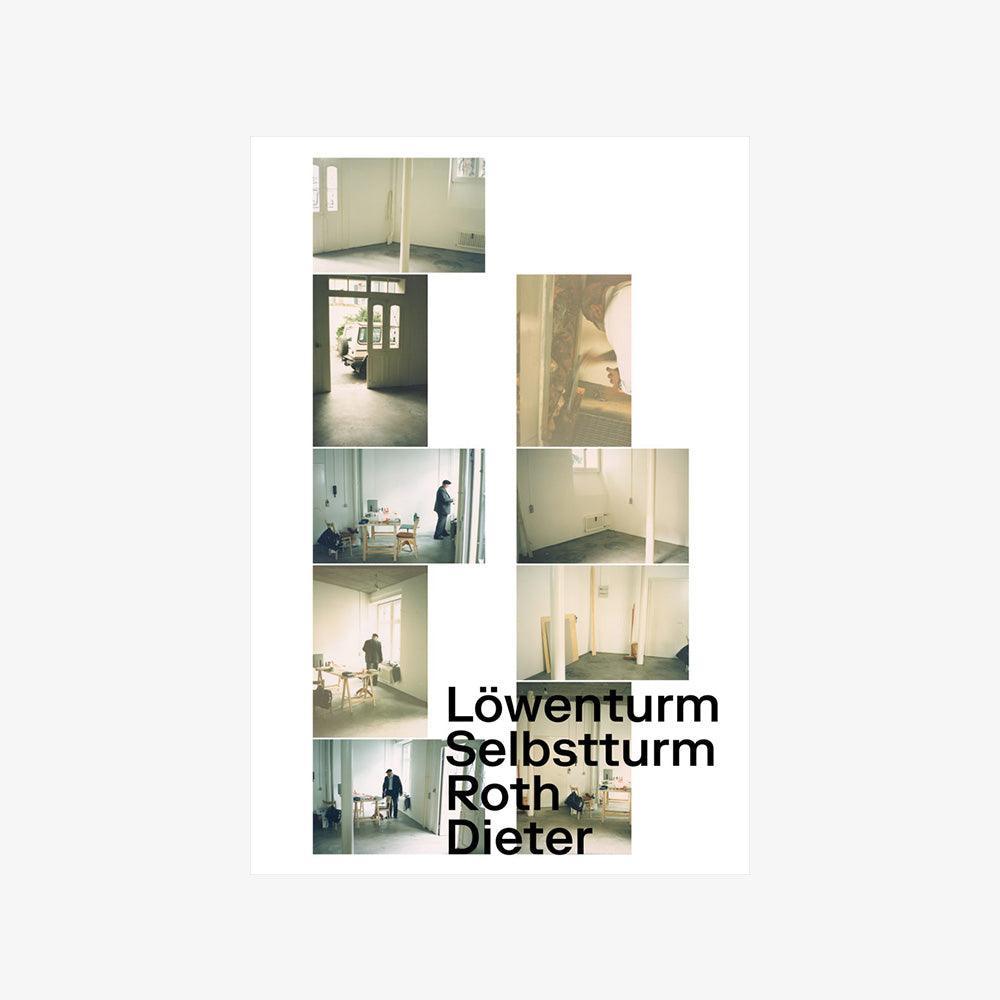 Dieter Roth: Self Tower, Lion Tower
A large-format artist's book on Roth's iconic chocolate and sugar installation, with archival materials selected by Peter Fischli Since 1980, a small room in Basel has housed one of the most important works by Dieter Roth (1930–98): the installation Selbstturm; Löwenturm (1969/70–98). The installation consists of two towers—one made of chocolate busts, the other of sugar cast figures stacked on glass plates—reaching up toward the ceiling. This imposing yet fragile artwork was created during the period in which Roth incorporated biodegradable foodstuffs into his large-scale installations and sculptures, and was conceived as a work in progress.

Roth left behind a veritable trove of visual documentation: more than 800 photographs and Polaroids, as well as over 120 hours of video recordings of the installation across the decades and its two studio locations. This large-format catalog/artist's book, measuring 16.75 inches in height, presents the whole selection of these images in a concept curated by artist Peter Fischli, along with new essays.
Size: 16.75 x 11.25 inches
Artwork Information

Materials

ISBN 9783906315157

Authentication


The work comes with a Certification of Authenticity signed by the Co-Founder of Tappan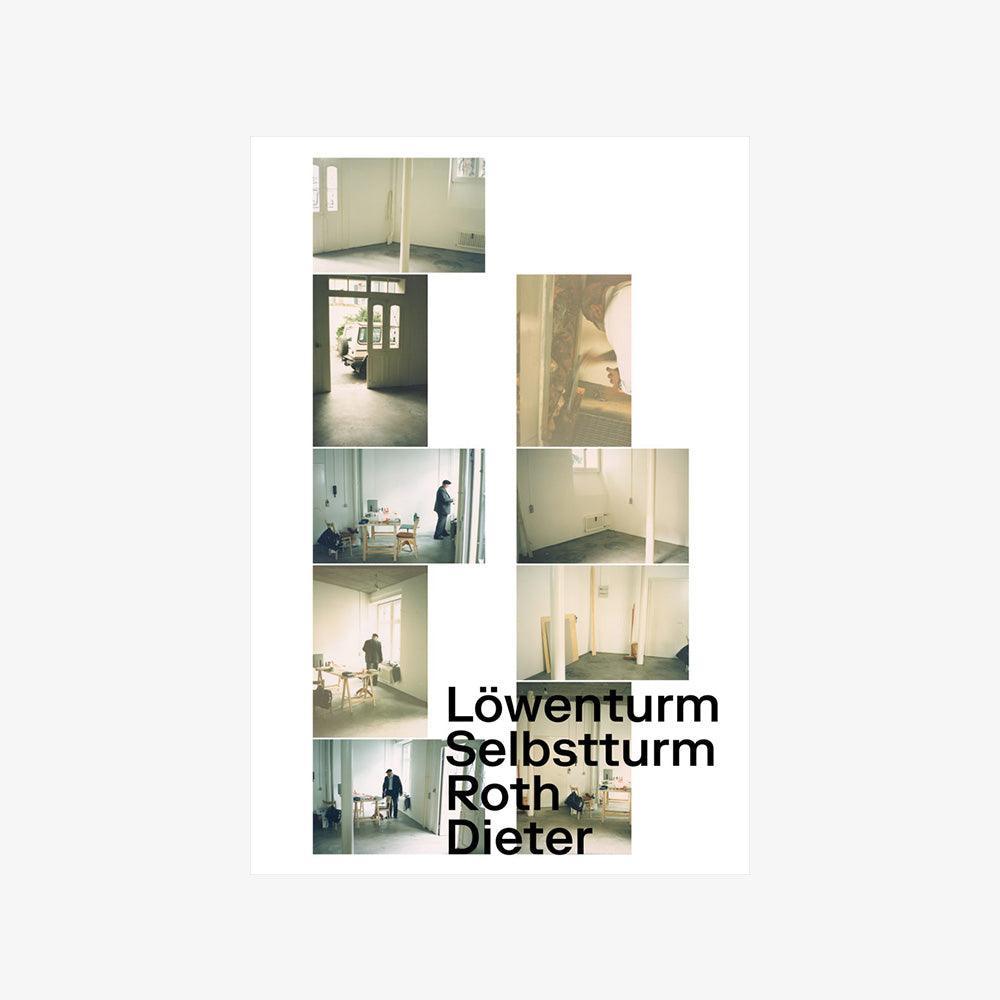 Dieter Roth: Self Tower, Lion Tower
$ 60
Choose options