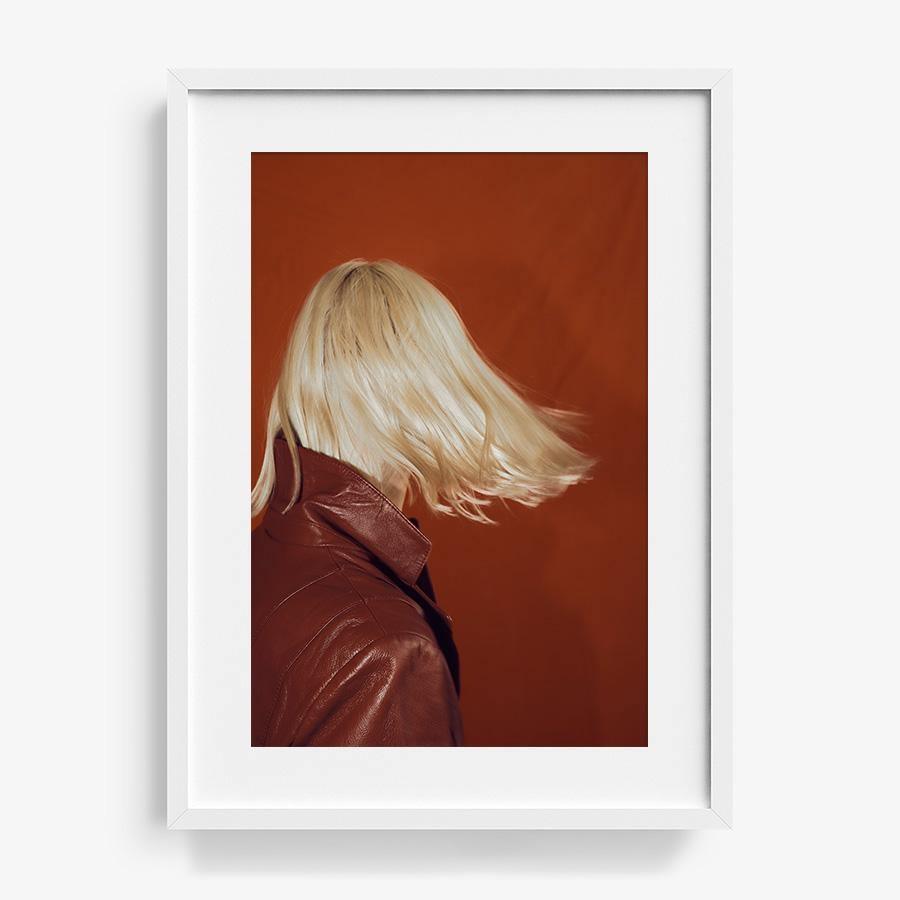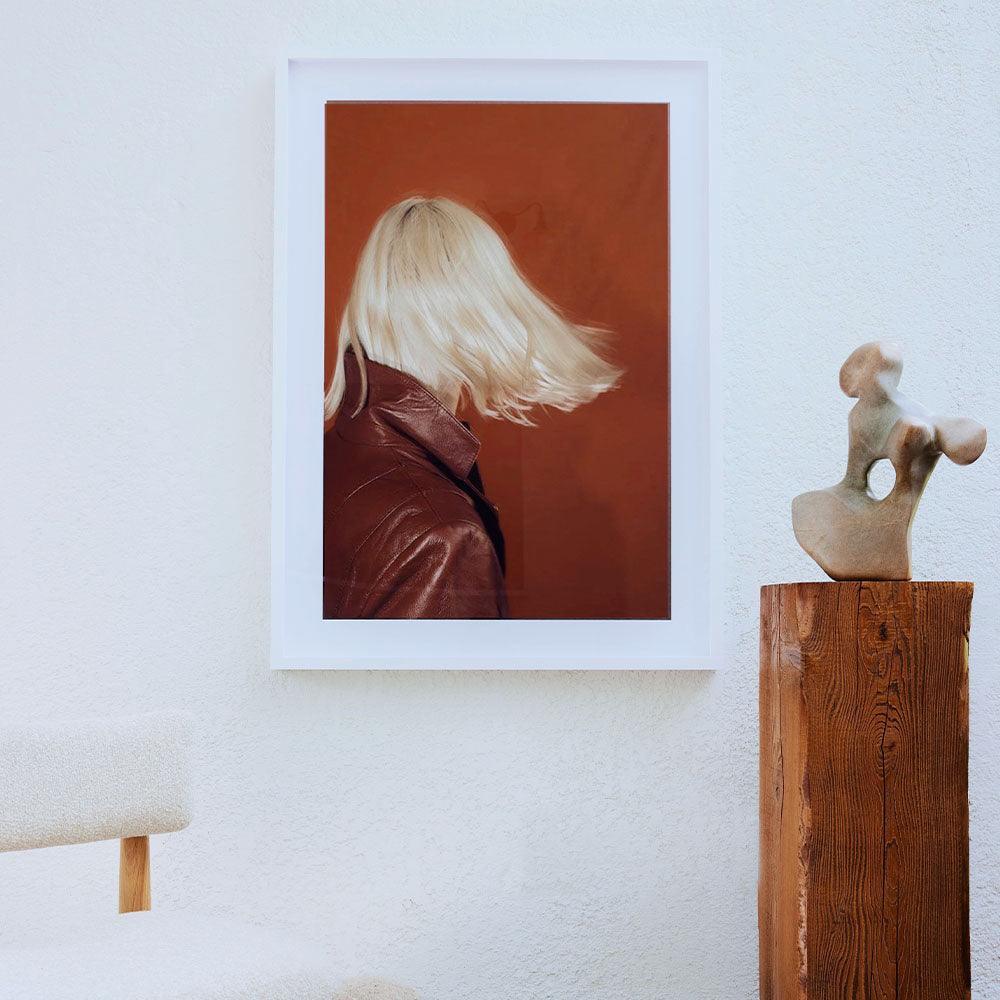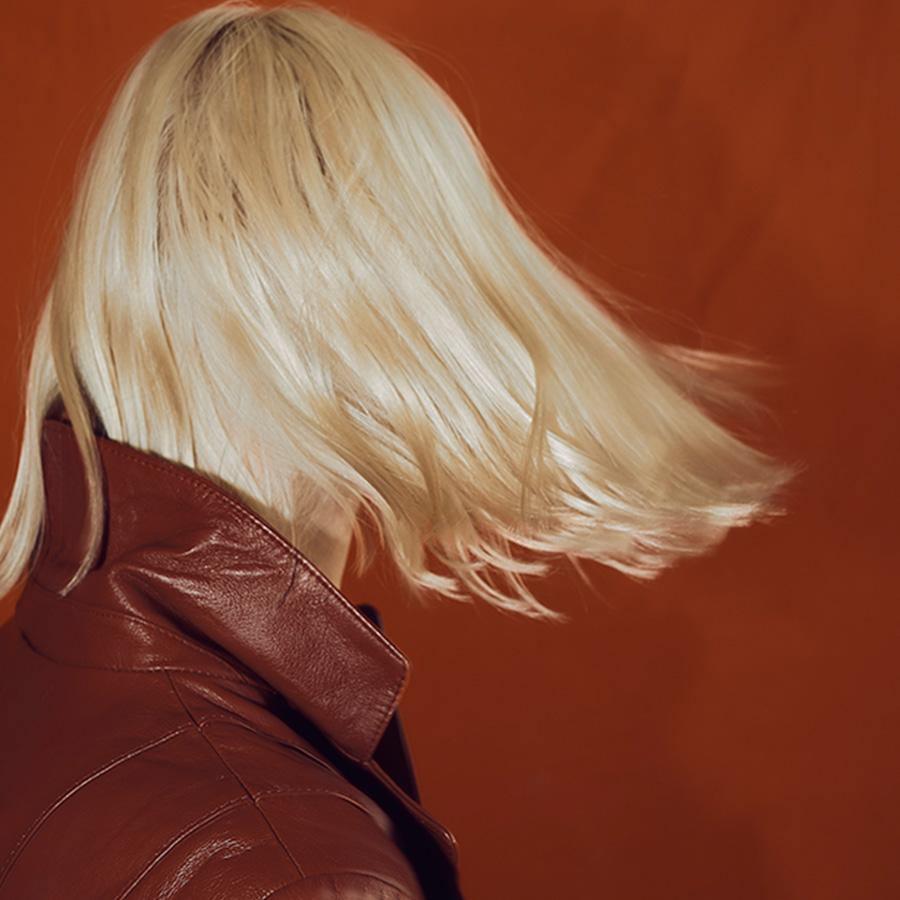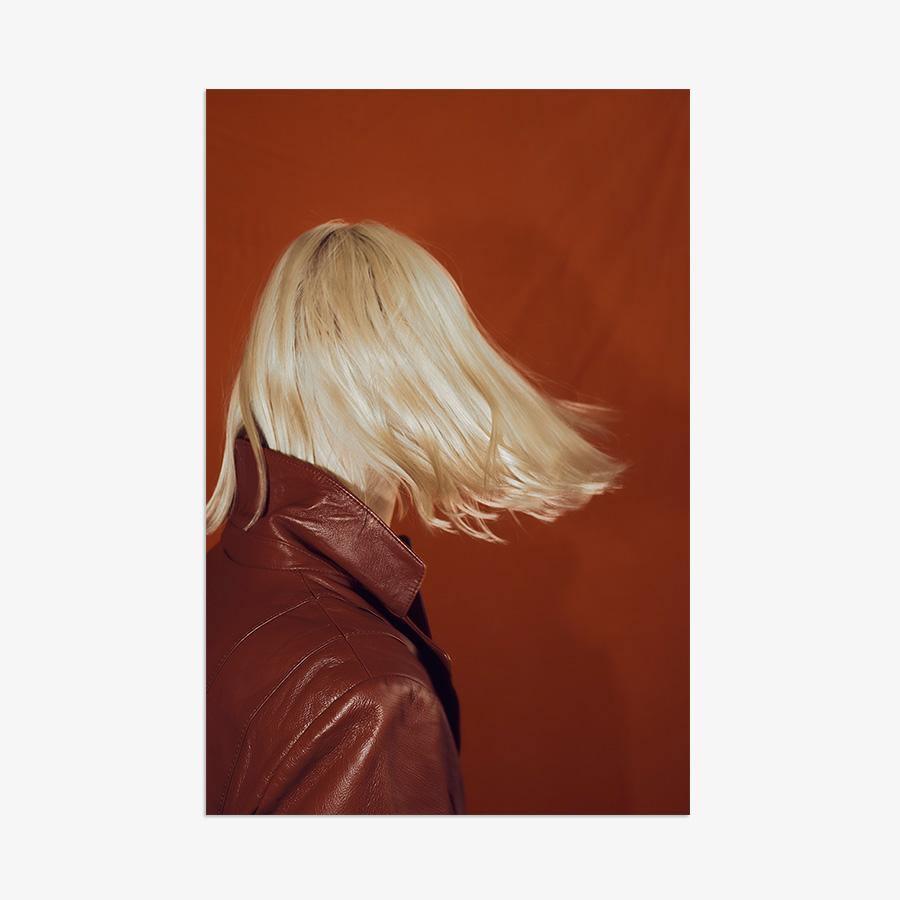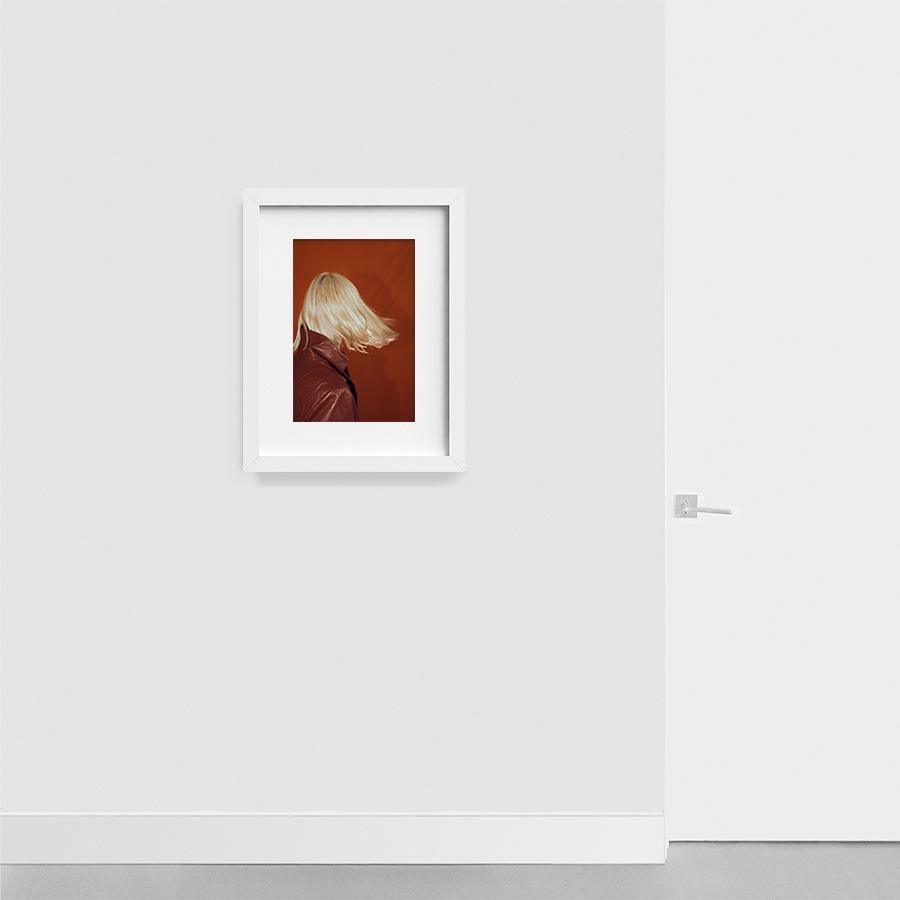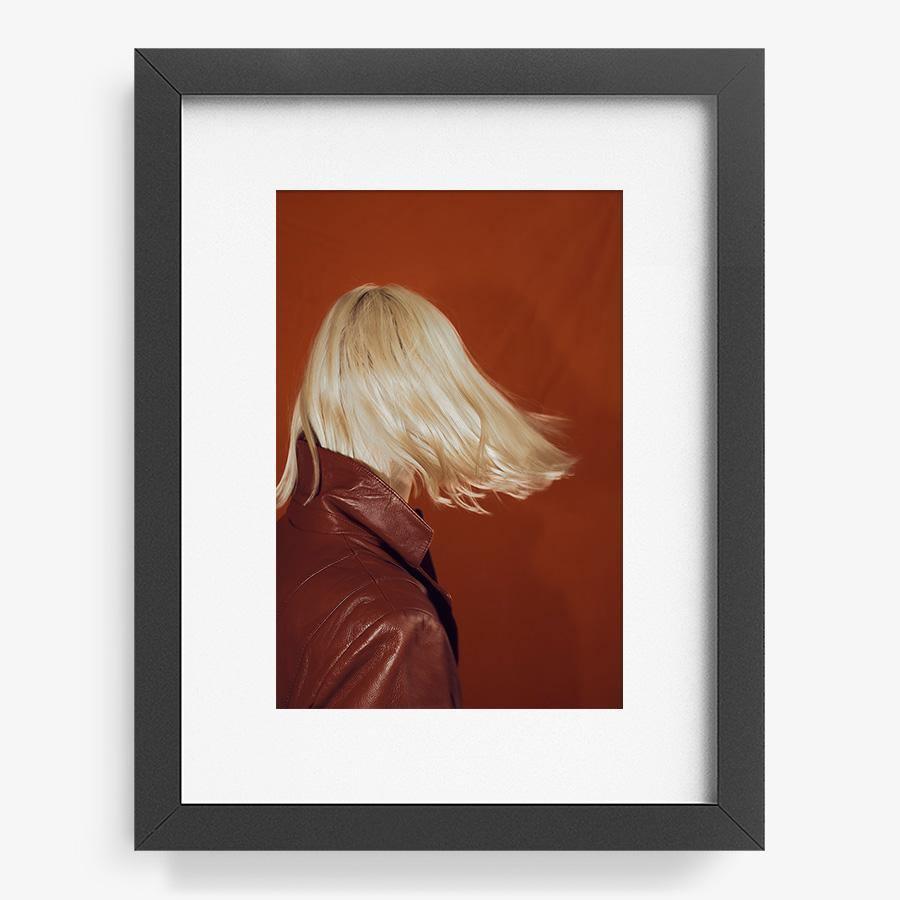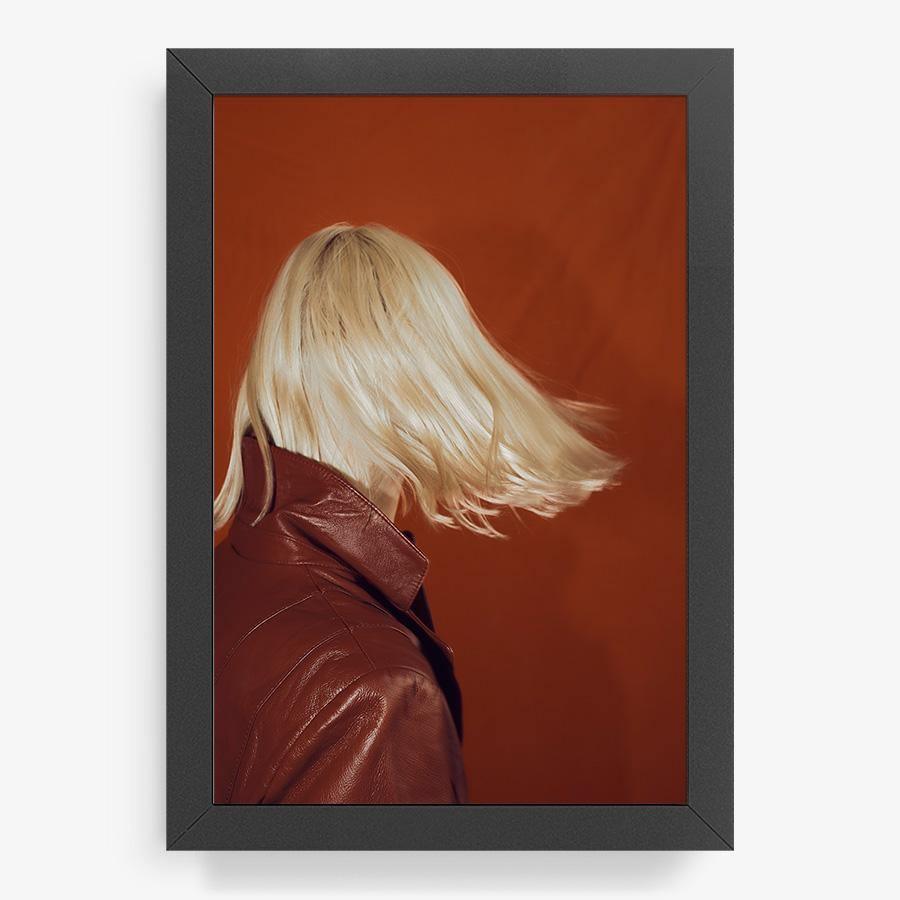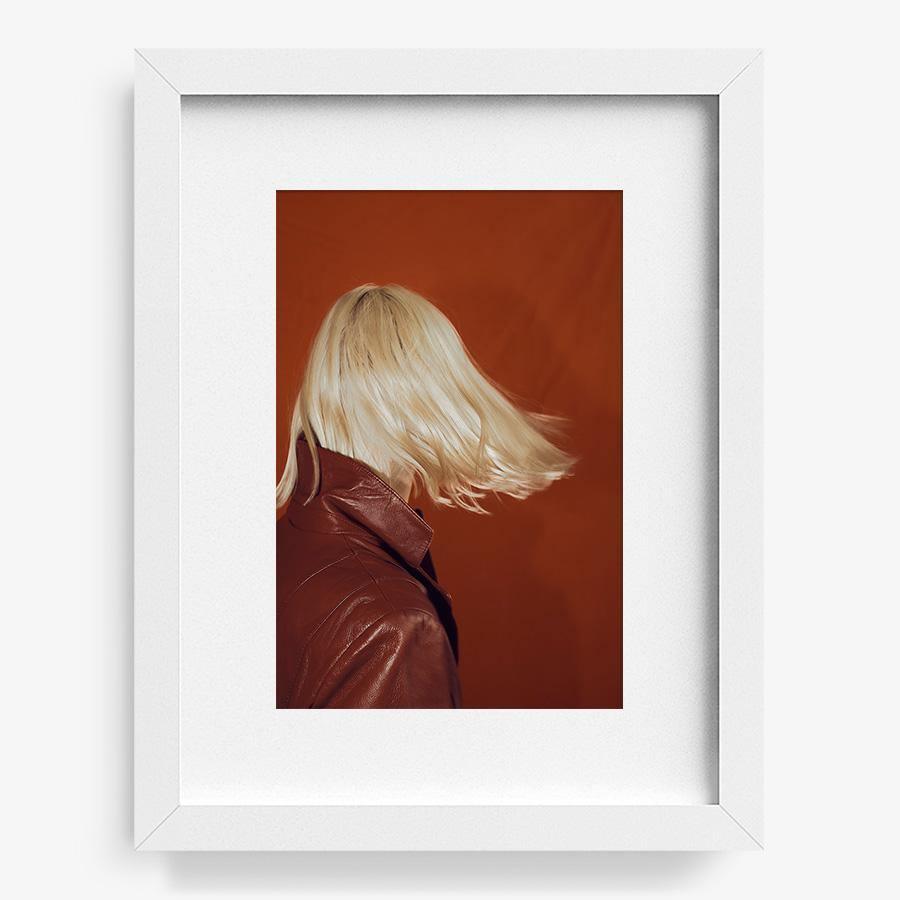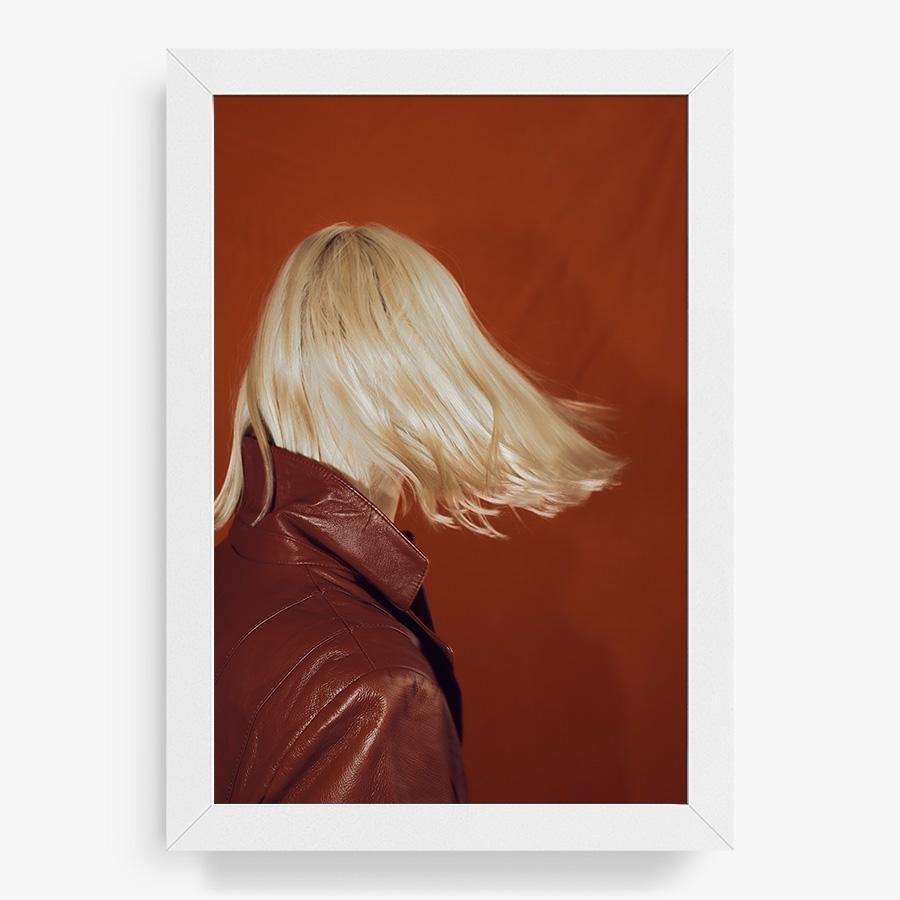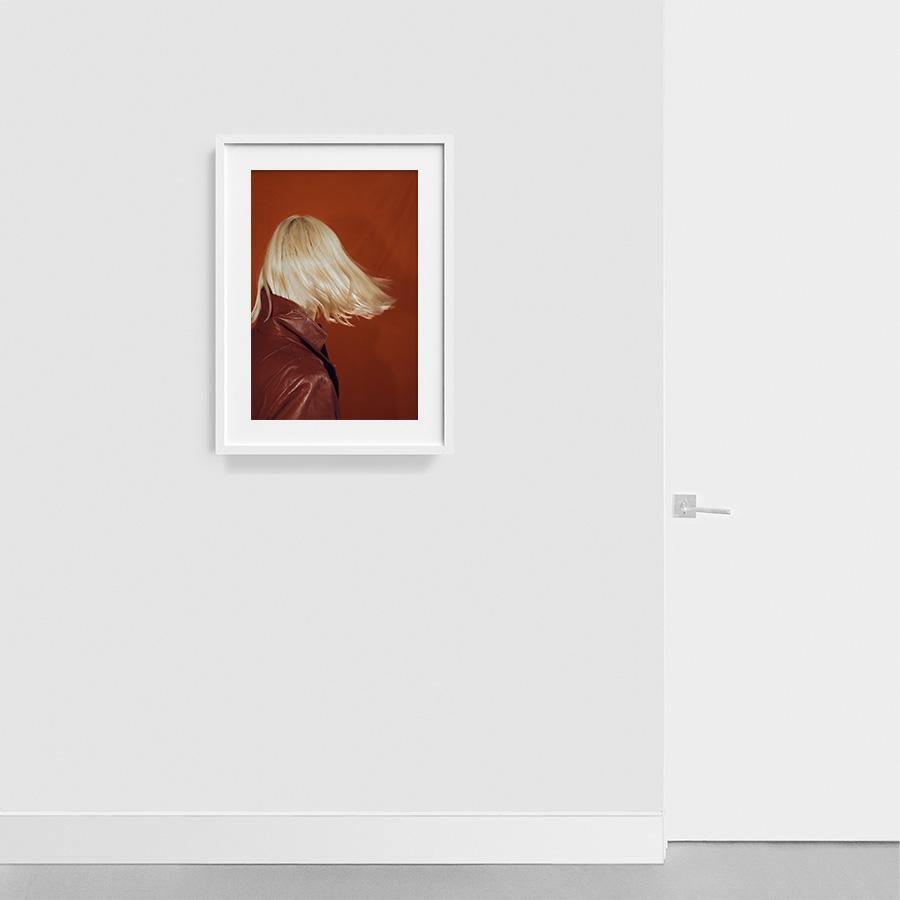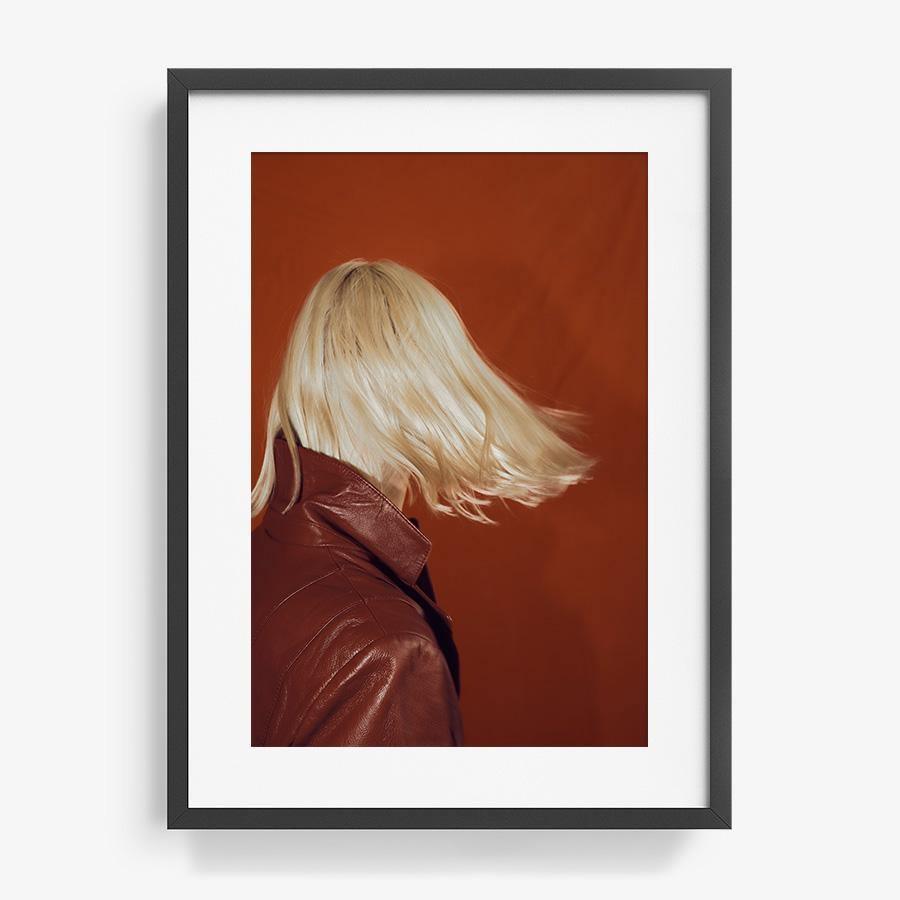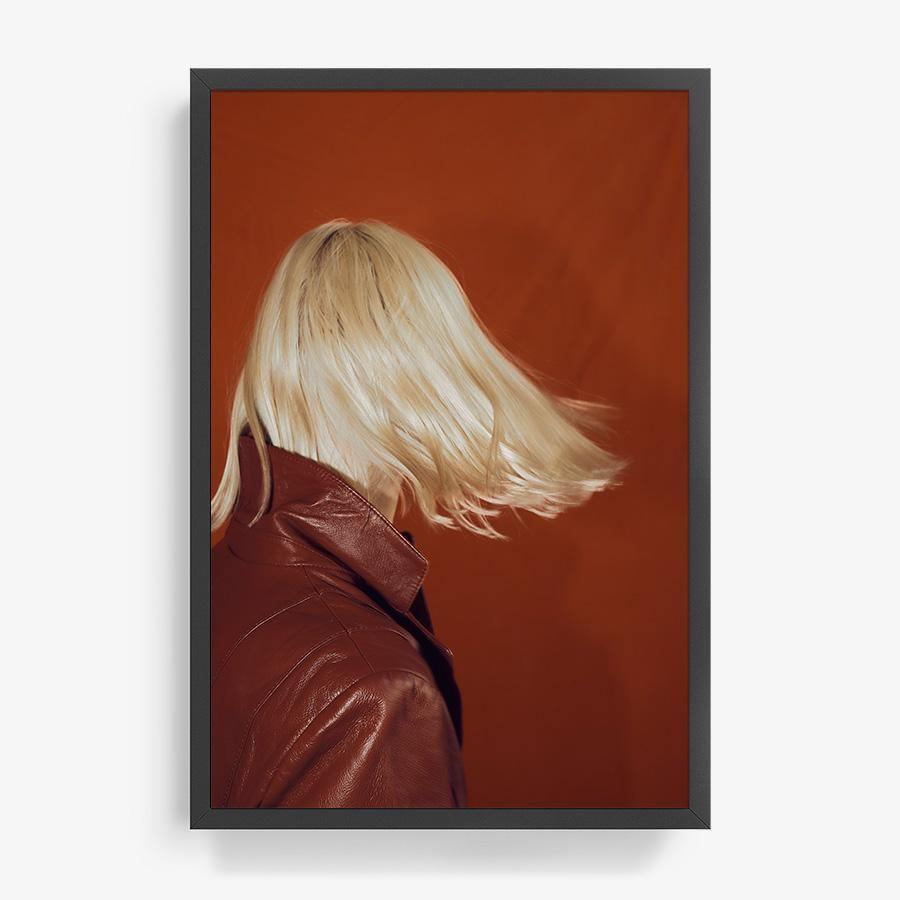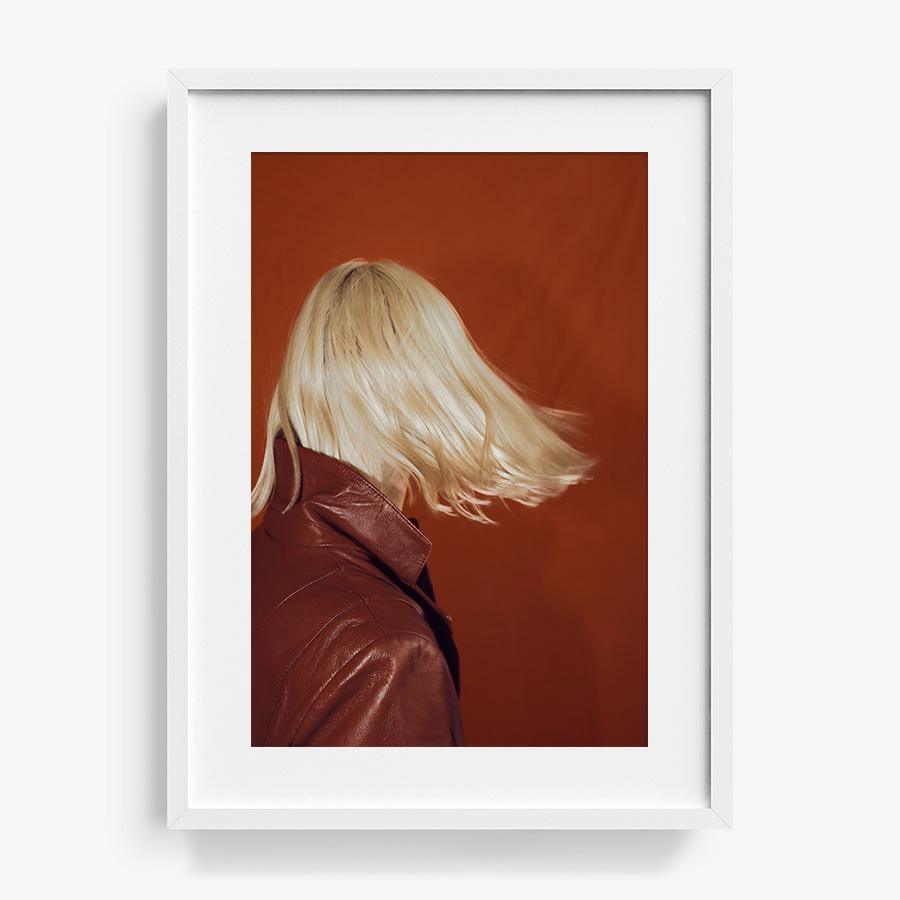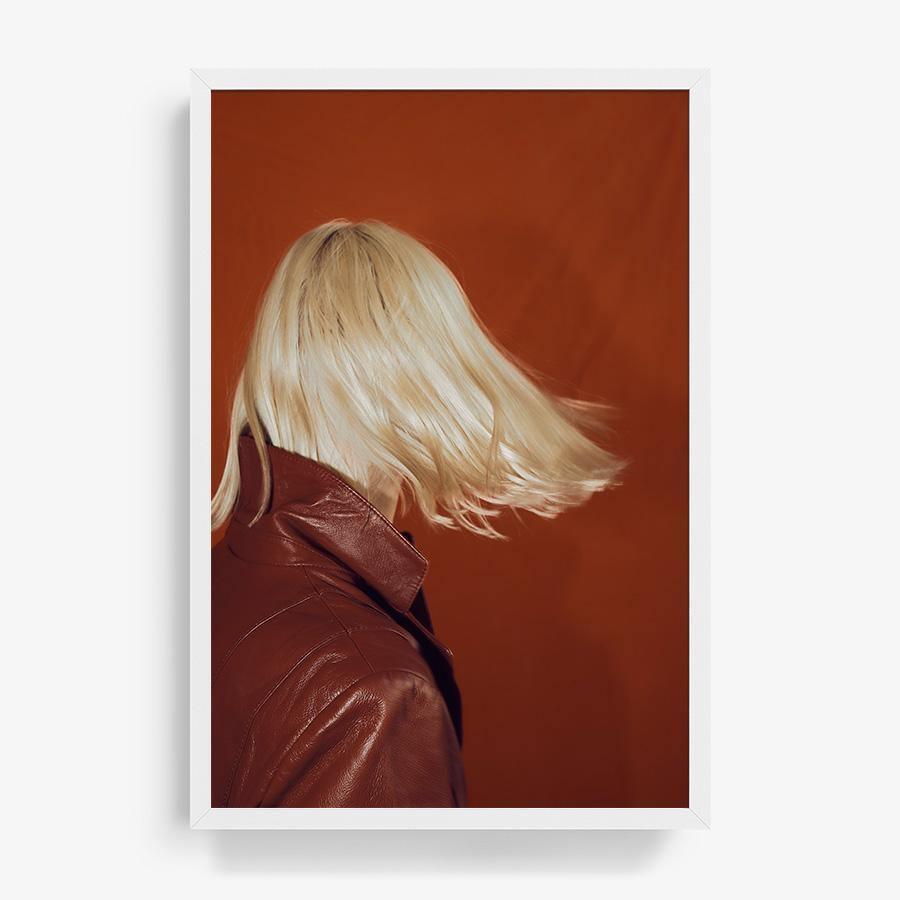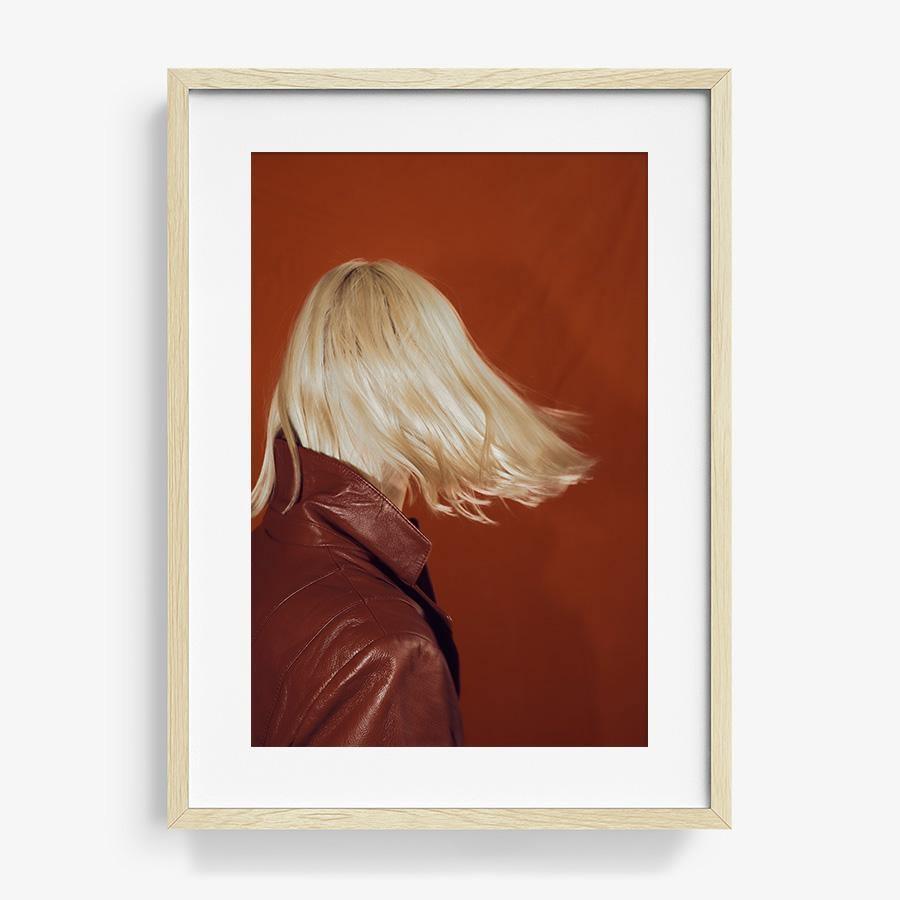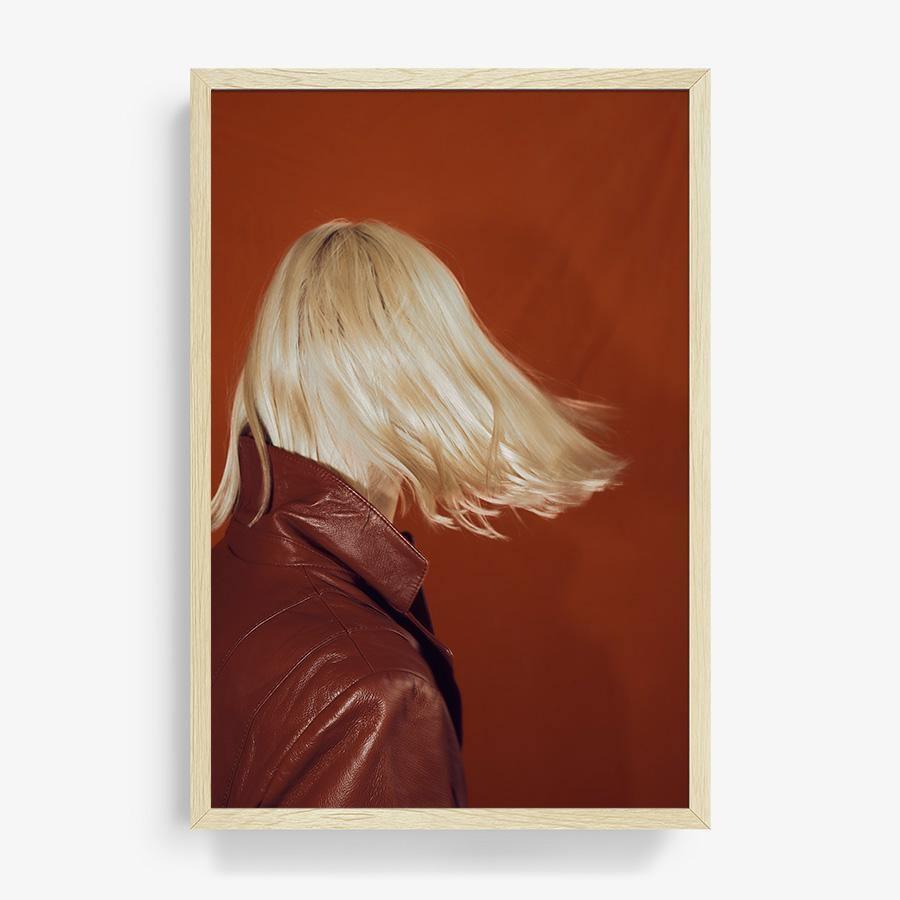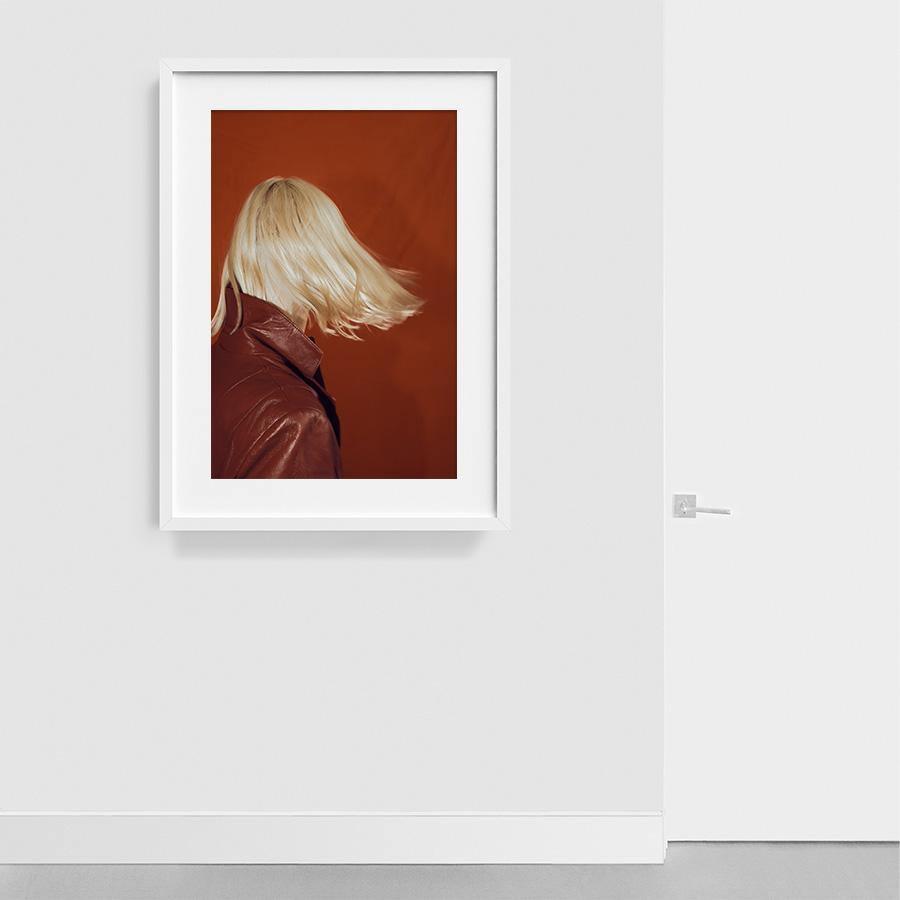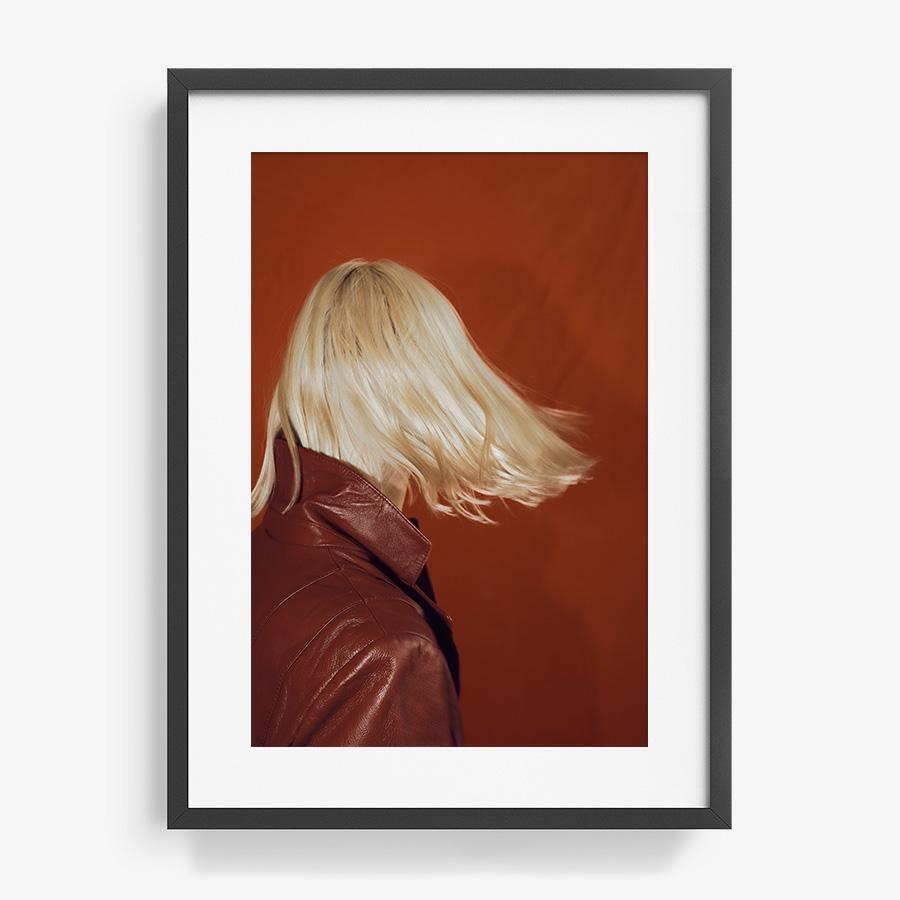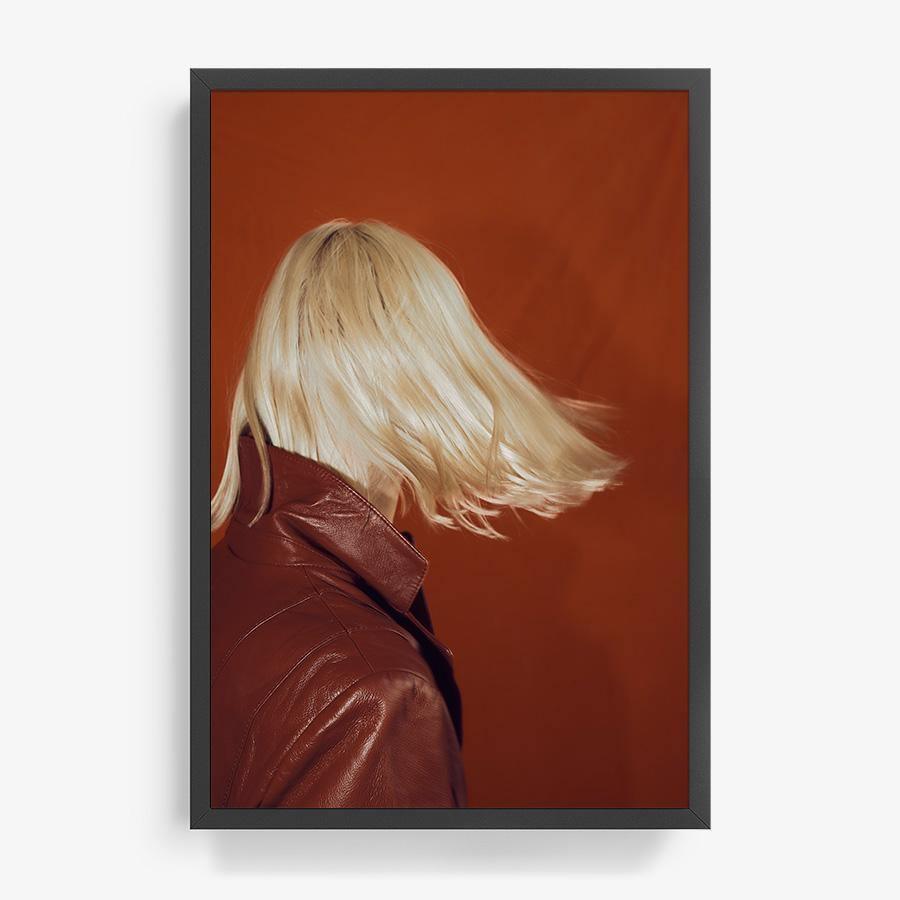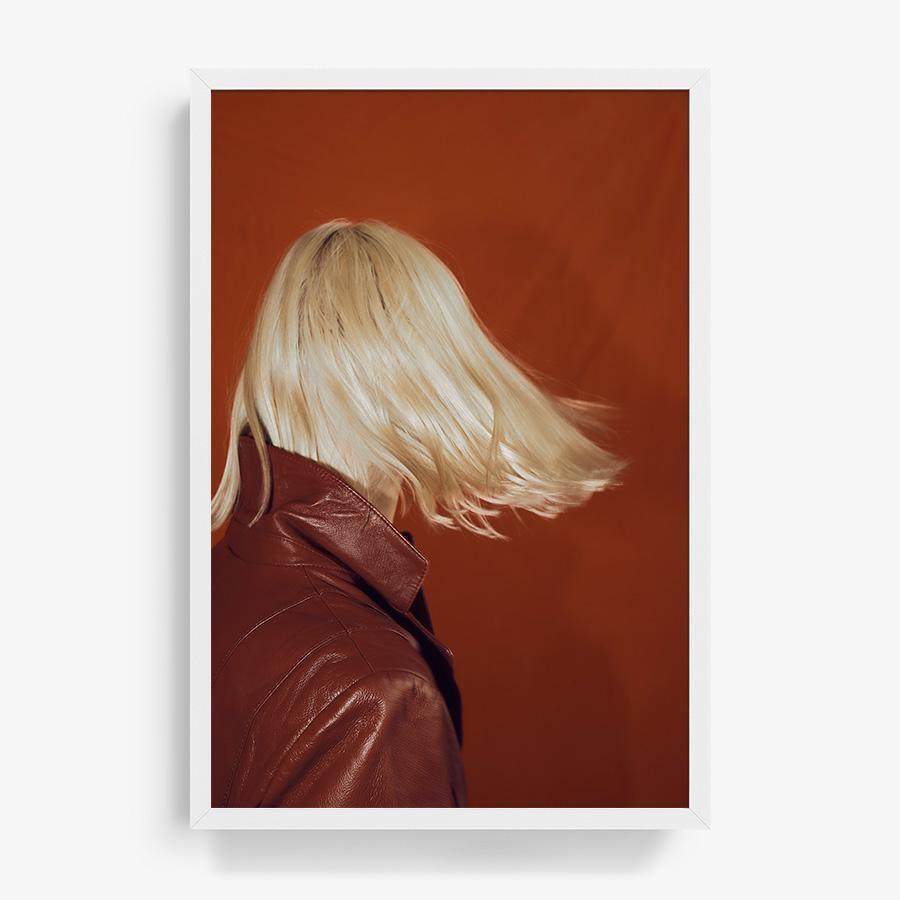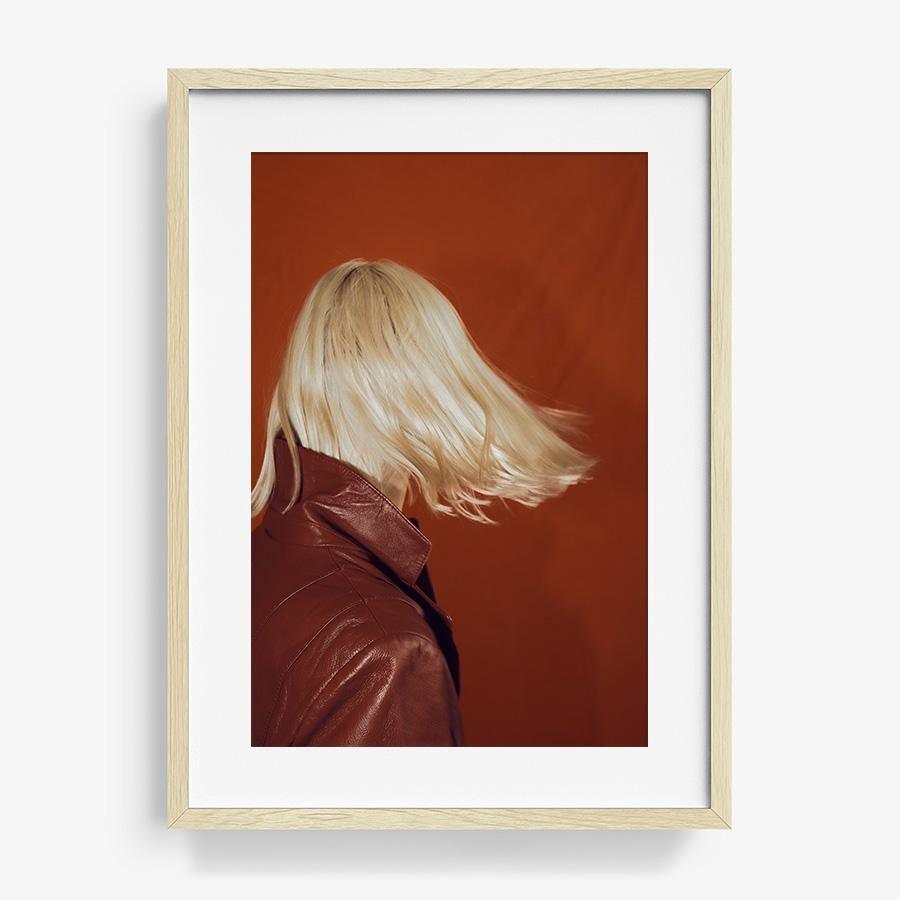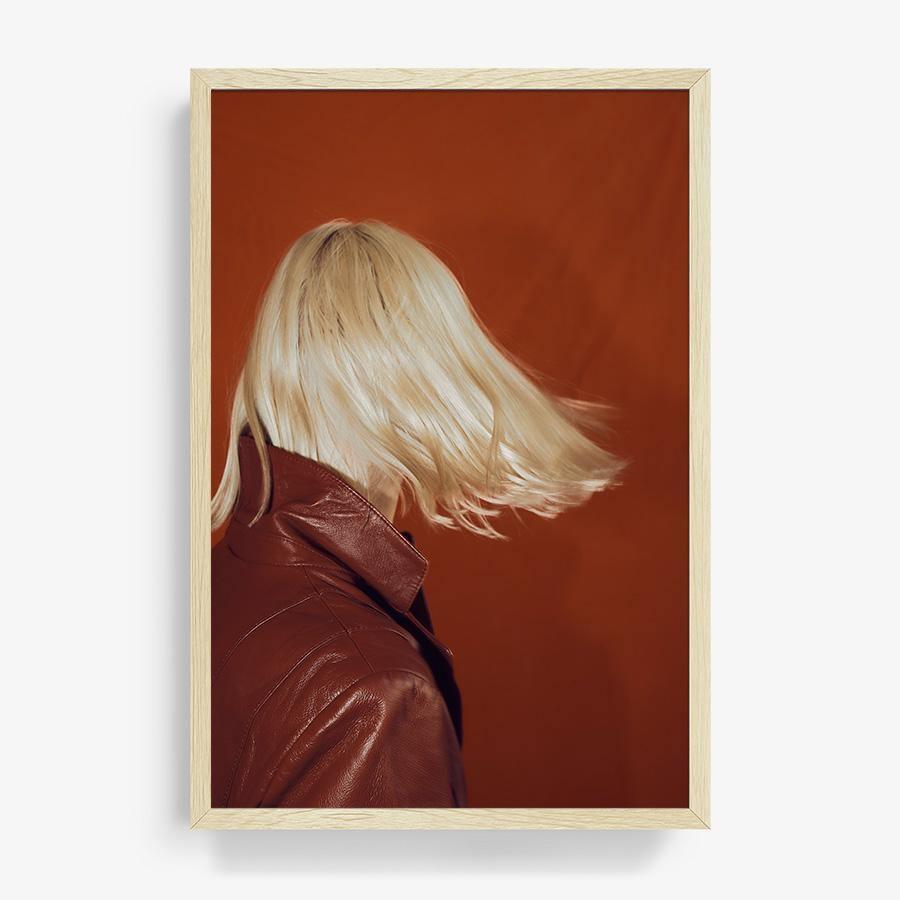 DESCRIPTION
Archival ink on museum-quality cotton rag paper | 2020
While Gabor has been more known for his stunning landscapes and natural subject matter, he has developed another side of his practice in his portrait photography. Taken in his Los Angeles studio, these photographs capture a playful and interactive side to his visual work, showcasing the beauty and mystery of the human form.
DIMENSIONS
18 x 12 inches
28.5 x 19 inches
42 x 28 inches
FRAMED DIMENSIONS
18 x 12 inches
Full Bleed: 19 x 13.5 x 1.25 inches
Matted: 25.5 x 19.5 x 1.25 inches
28.5 x 19 inches
Full Bleed: 30 x 20.5 x 1.25 inches
Matted: 36.5 x 27 x 2 inches
42 x 28 inches
Full Bleed: 44 x 30 x 2 inches
Matted: 50 x 36 x 2 inches
AUTHENTICATION
The work comes with a Certification of Authenticity signed and numbered by the Co-Founder of Tappan
Studio Visit
Q. Do you have a particular philosophy on life?
A. Hold on tightly, let go lightly...
Explore
Browse our curated collection of coveted prints, including photography, graphite drawings, and more.
"Music lives outside of a visual context, outside of words. In that way I think there is a purity there. It's eternal."
-Marc Gabor
About the Artist
Marc Gabor
Recently featured in Vogue, Los Angeles Photographer Marc Gabor's practice includes both portraiture and otherworldly landscapes. He is a favorite of both curators and interior designers. He is a longtime favorite of lifestyle brand founder Jenni Kayne. Gabor's work has also been featured in the LA Times, California Home Design, Sleek Mag & Hither & Thither.
In the Studio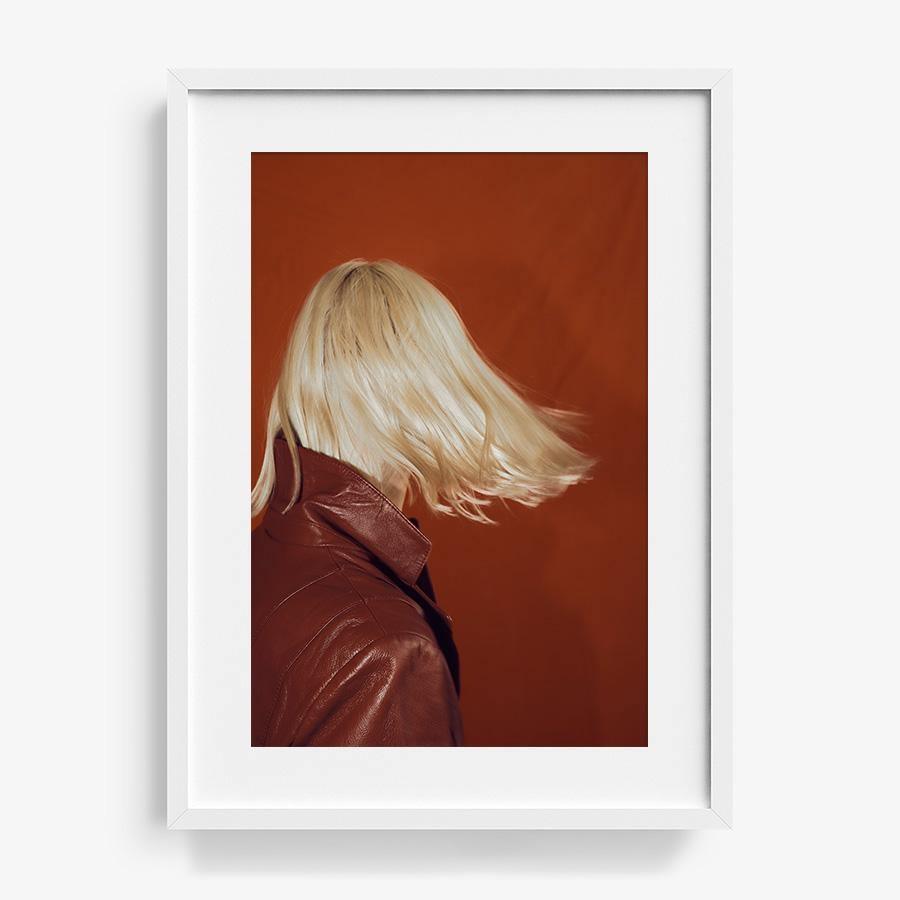 Choose options