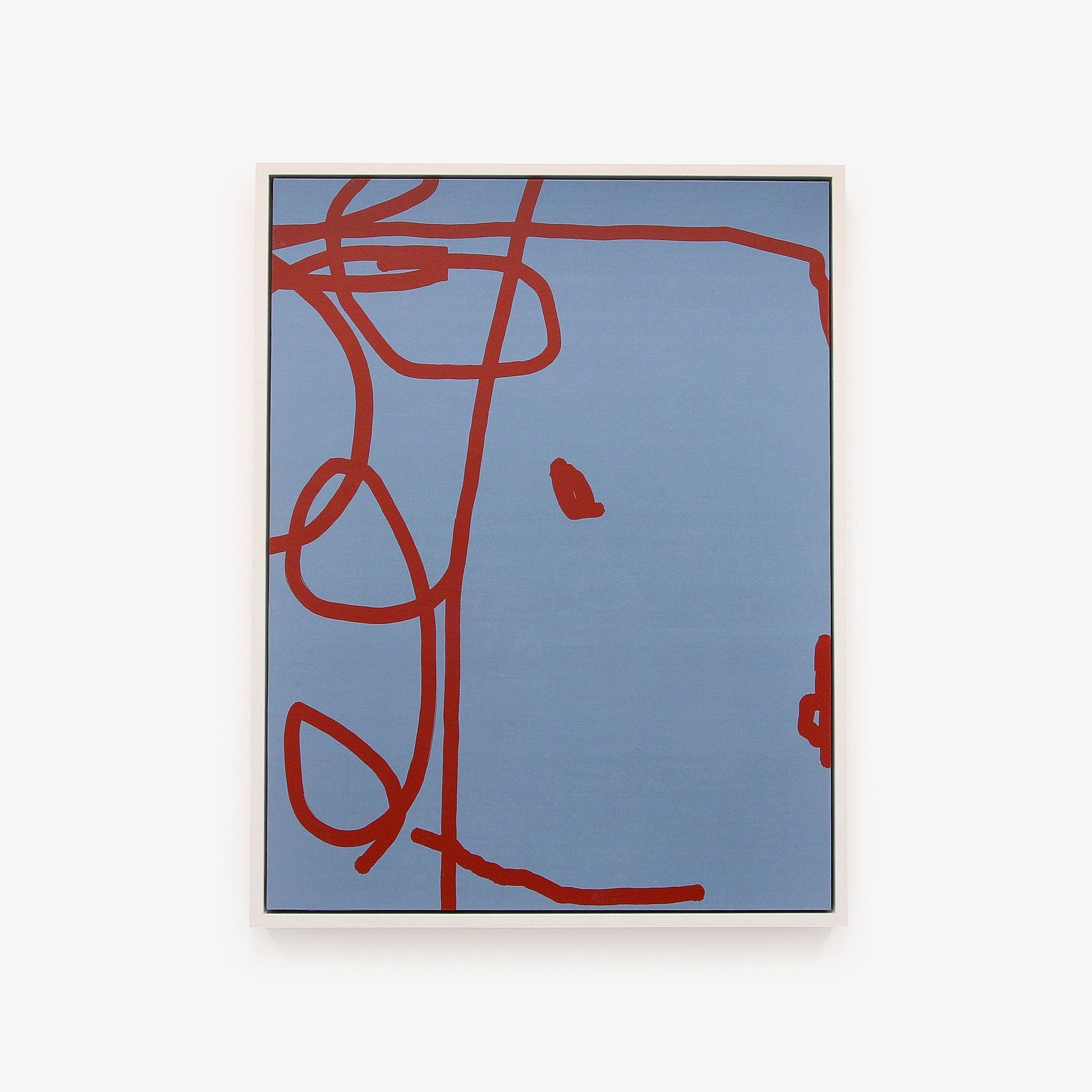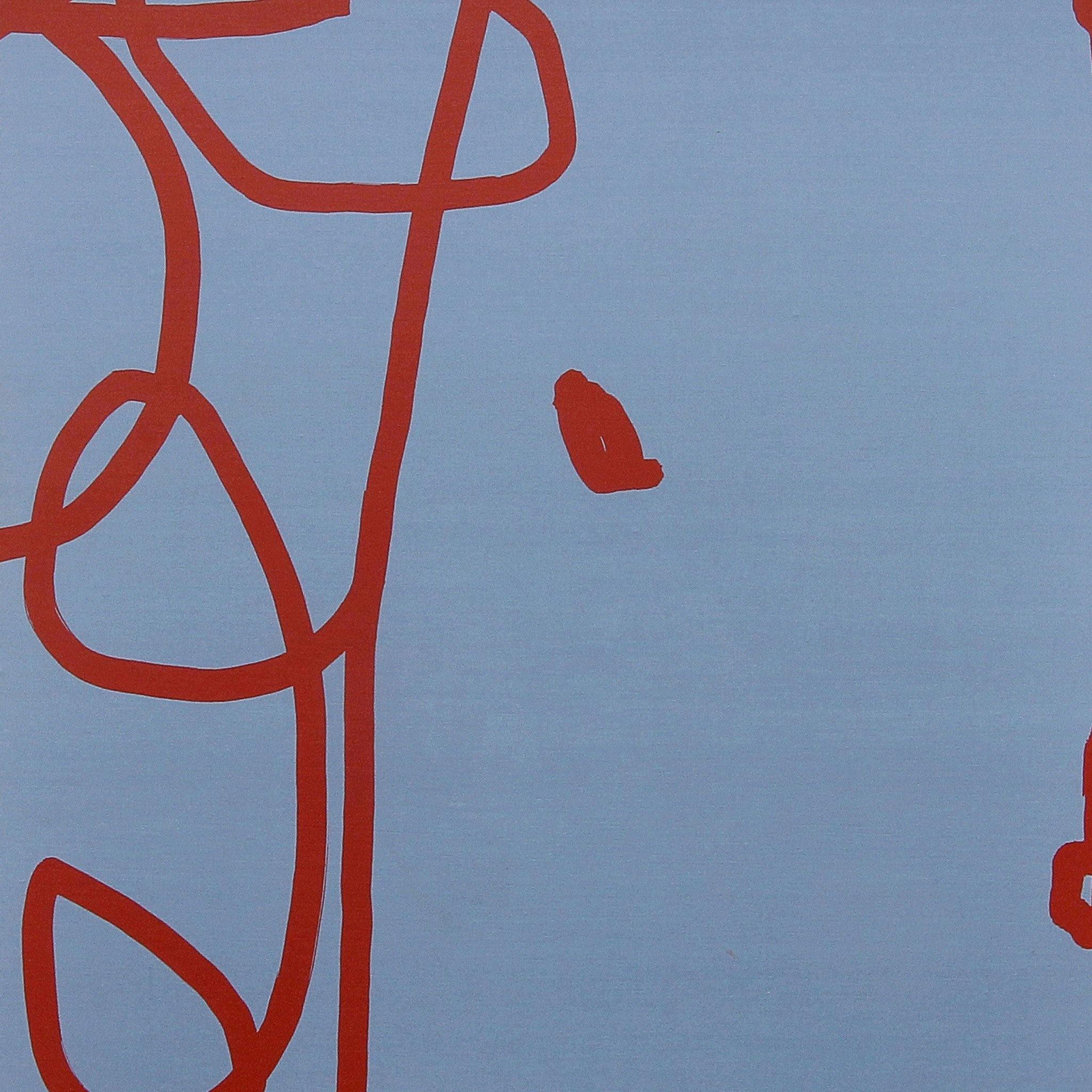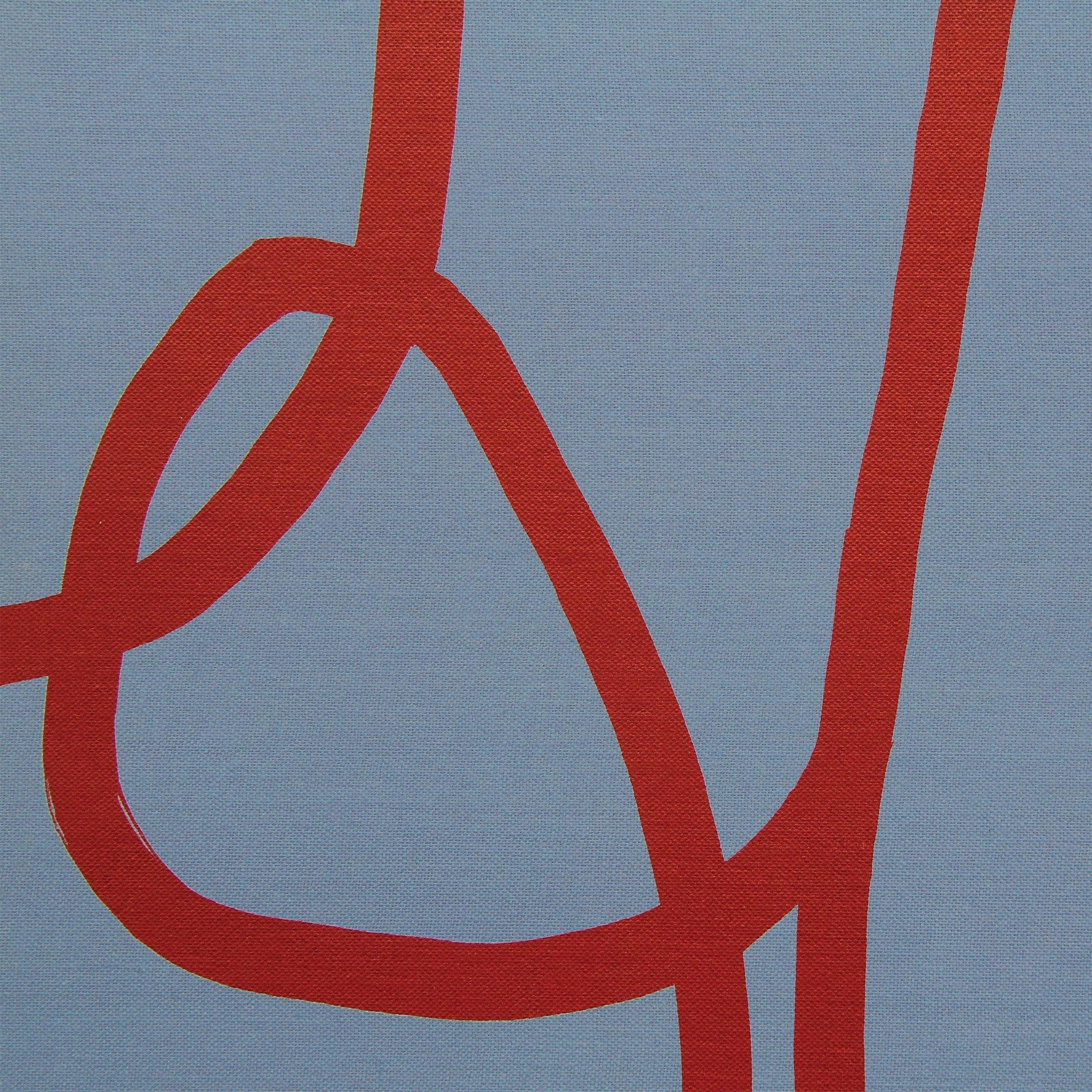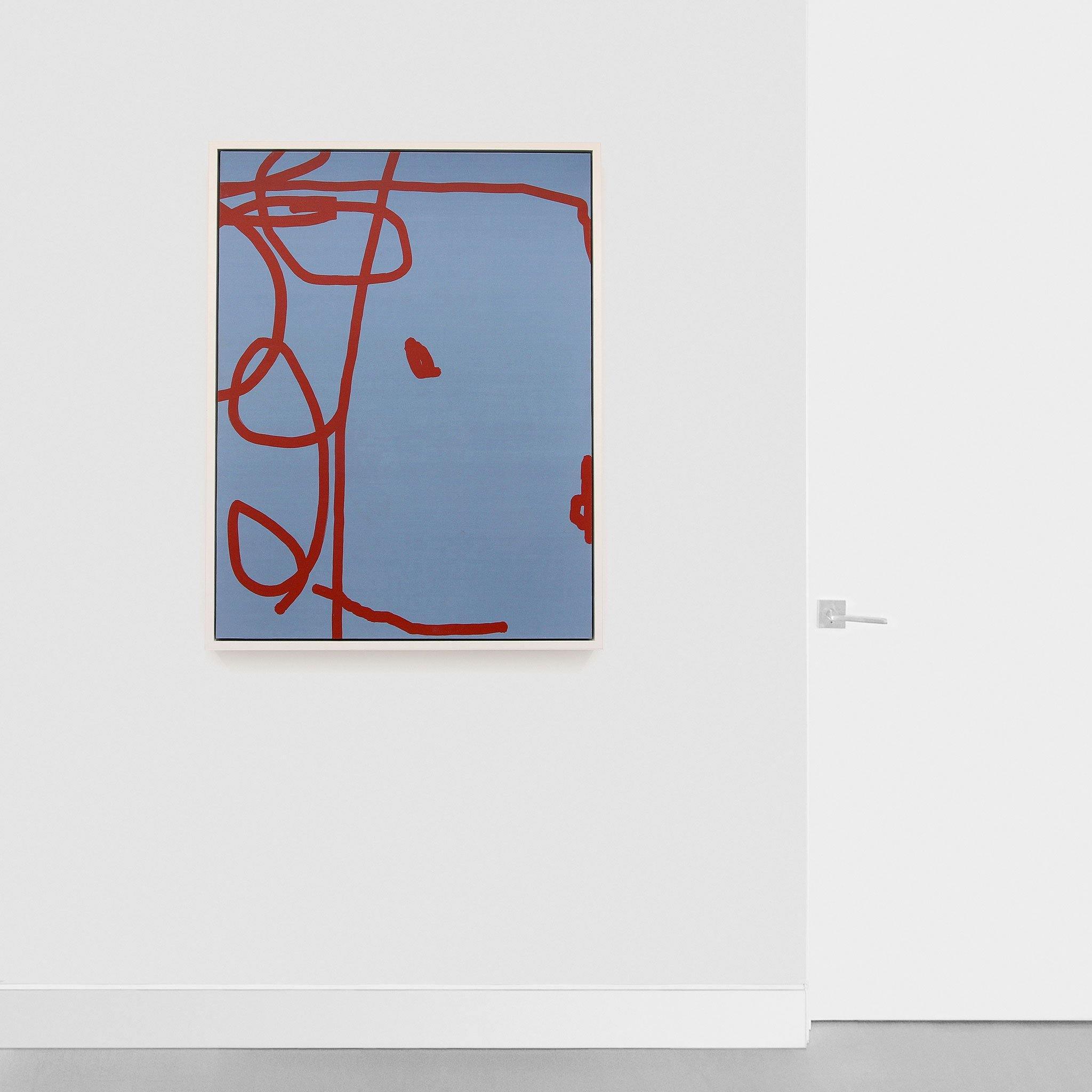 DESCRIPTION
Silkscreen, bookcloth on board | 2018
This new body of work continues to take the basic components of the human face as a starting point and foundation. Rather than portraits of an individual, these works depict a universal expression and mood. After re-discovering a collection of old drawings, Fletcher spent some time taking things back to basics in order to build the work back up again.

Working with fat markers and big brushes, Fletcher builds up delicately balanced compositions by accentuating contrasts; soft marks meeting hard edges, heavy lines against light bursts of graphite, and rich colors against subdued tones.

The artist feels the work can be seen in two ways: playfully spirited portraits comprised of smiles, frown and nervous laughs, or, at face value as abstract compositions
DIMENSIONS
36.4 x 28.5 x 2.4 inches
AUTHENTICATION
Signed by the artist
The work comes with a Certification of Authenticity signed by the Co-Founder of Tappan
SHIPPING
Unframed works ship in 5 - 7 business days.
Framed works ship in 7 - 10 business days.
Fletcher's

work is a reflection of universal insecurities and optimisms in a world where social lives are very much on the public stage, and a new visual language of comic icons is leaned on to express our emotions.
Studio Visit
Q. Did you grow up around other creative people?
A. I don't come from a particularly creative family...
Explore
Dressed Up Normal, an exhibition of works by Tappan artists. Unified by their exploration of iconic imagery and subject matter across varying media.
Size: 36.4 x 28.5 x 2.4 inches framed
This original artwork has sold
Follow Daniel Fletcher to get updates on their practice and upcoming exhibitions
Be in the Know About Artwork Launches & Artist News
Most artwork will arrive after the New Year, please reach out to info@thetappancollective.com for questions.
"My philosophy is to just keep making work. I am not always happy with the outcomes however I think the only way to progress and move forward is through mistakes."
-Daniel Fletcher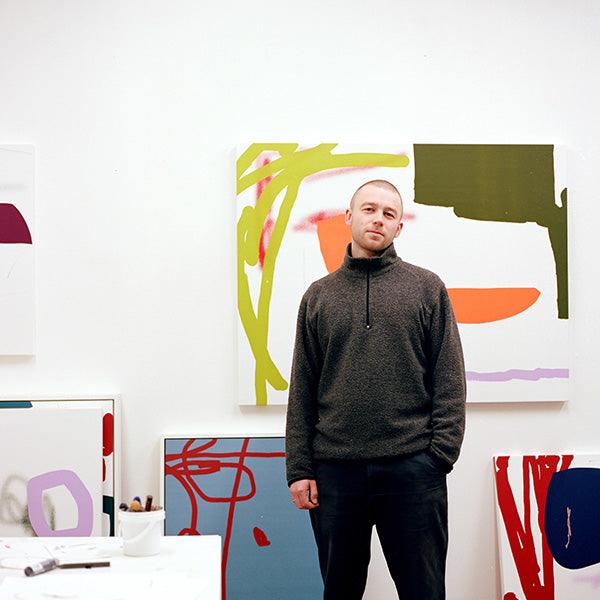 About the Artist
Daniel Fletcher
London-based painter Daniel Fletcher's large abstract paintings and hand-pulled prints make use of contemporary color stories and authentic, expressive gestures. Fletcher's work has been recently featured in The Strategist and It's Nice That.
In the Studio