Painting
b. 1985, Warsaw, Poland
Lives and works in London, UK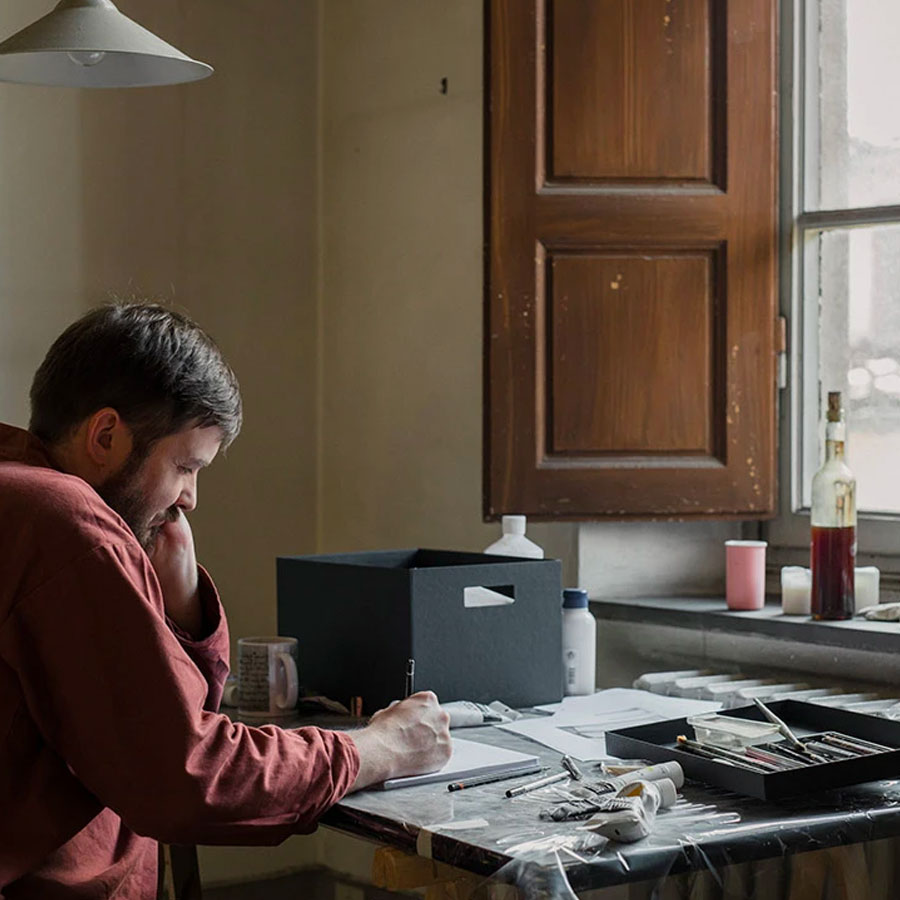 London-based Knut's large, minimalist paintings have been shown extensively across Europe, including Cadogan Contemporary and Contemporary Art Centre Gallery El (Poland).
"...be happy with failures. If I've failed to make a good painting, it's only because I tried to do something new. Every mistake leads to progress."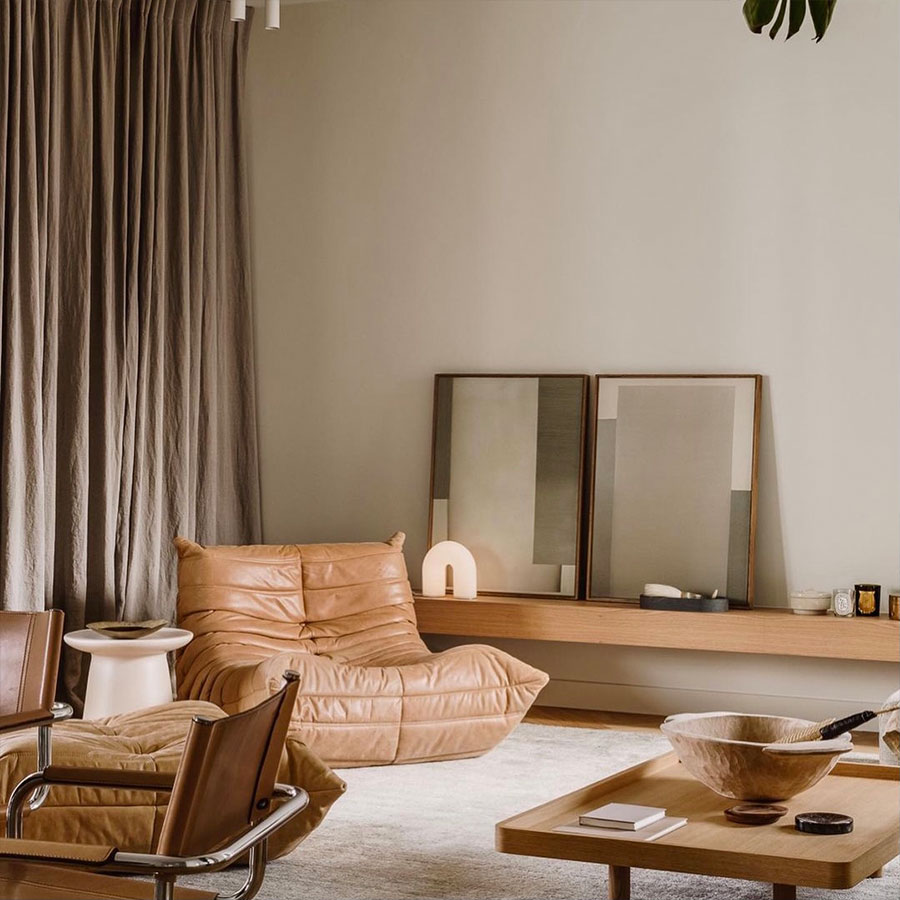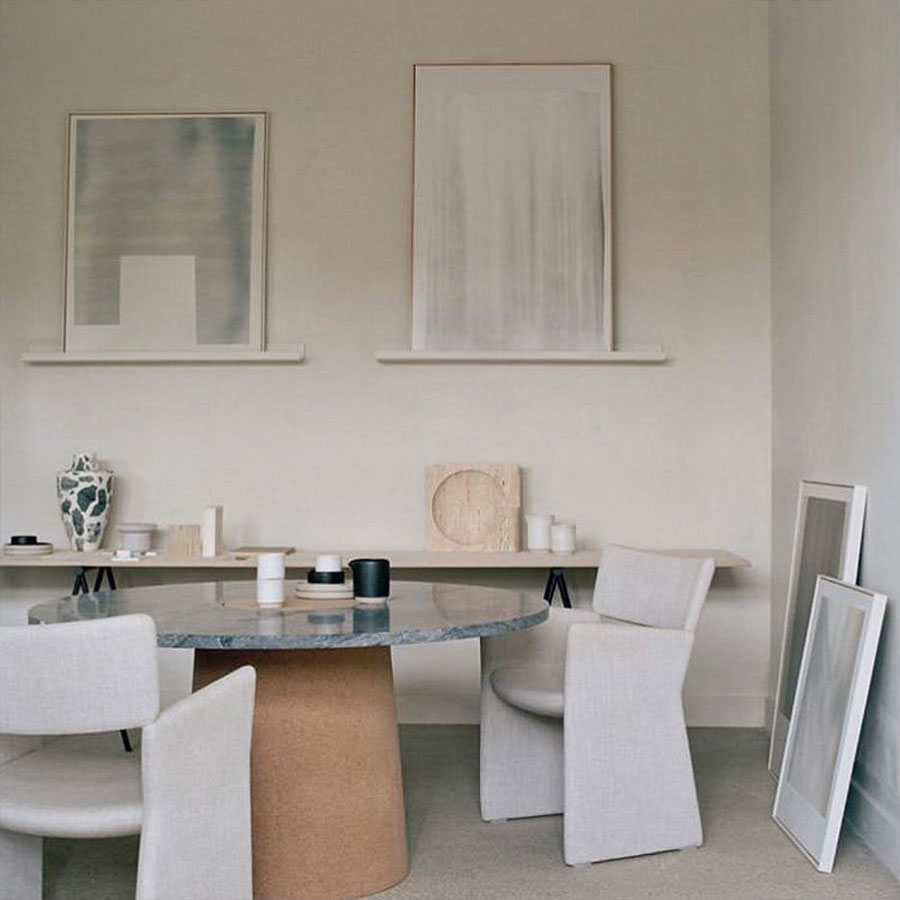 Explore More
Get to know our coveted and institutionally recognized artists, explore curations made by art and design insiders and peek inside the homes of our collectors.