Photography, Installation & Performance
b. 1995, Lome, Togo
Lives and works in London, UK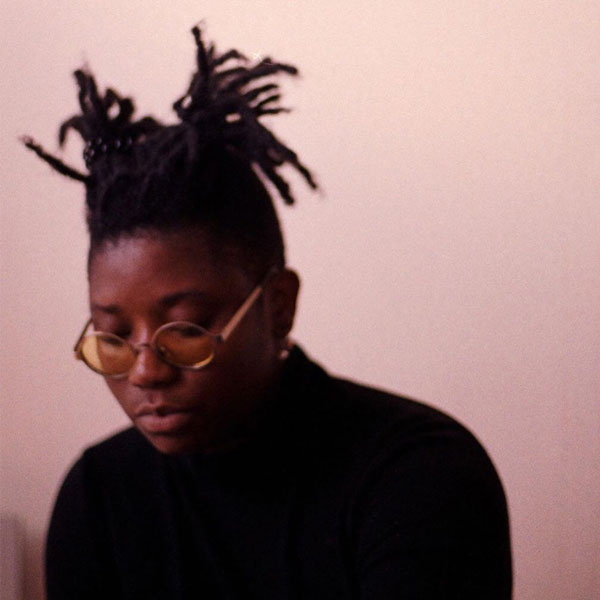 Southgate-Smith has developed a practice comprising film, text, spoken word, performance, sound, installation, and sculpture. The work often references and questions articulations of black, queer, and female experience. Southgate-Smith is the founder of the curatorial platform for expanded media and performance, The House of Contemporaries (2020), and the former Co-Founder of 14TH CINEMA (2016-2018). Her work has been featured in *Wallpaper, *AD Daily France, UMBIGO Magazine , The Other Sight & WWD.
"Due to the nature of the work, I am always researching and getting inspired by images, film, and books — I simply collect."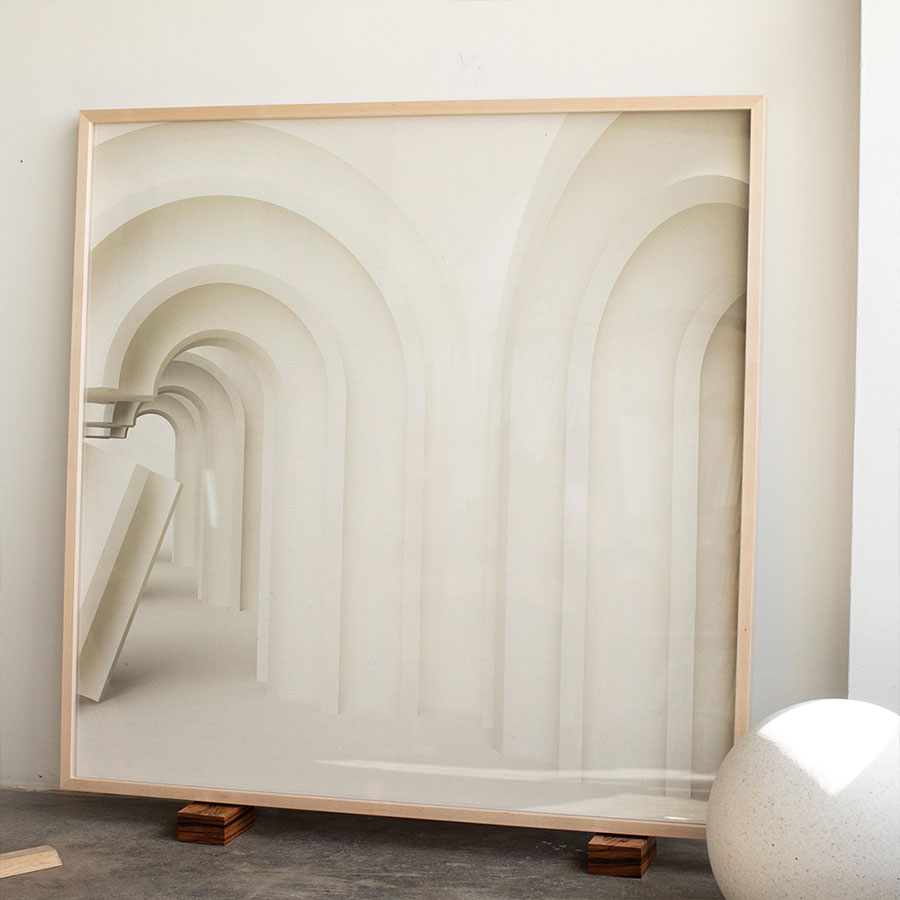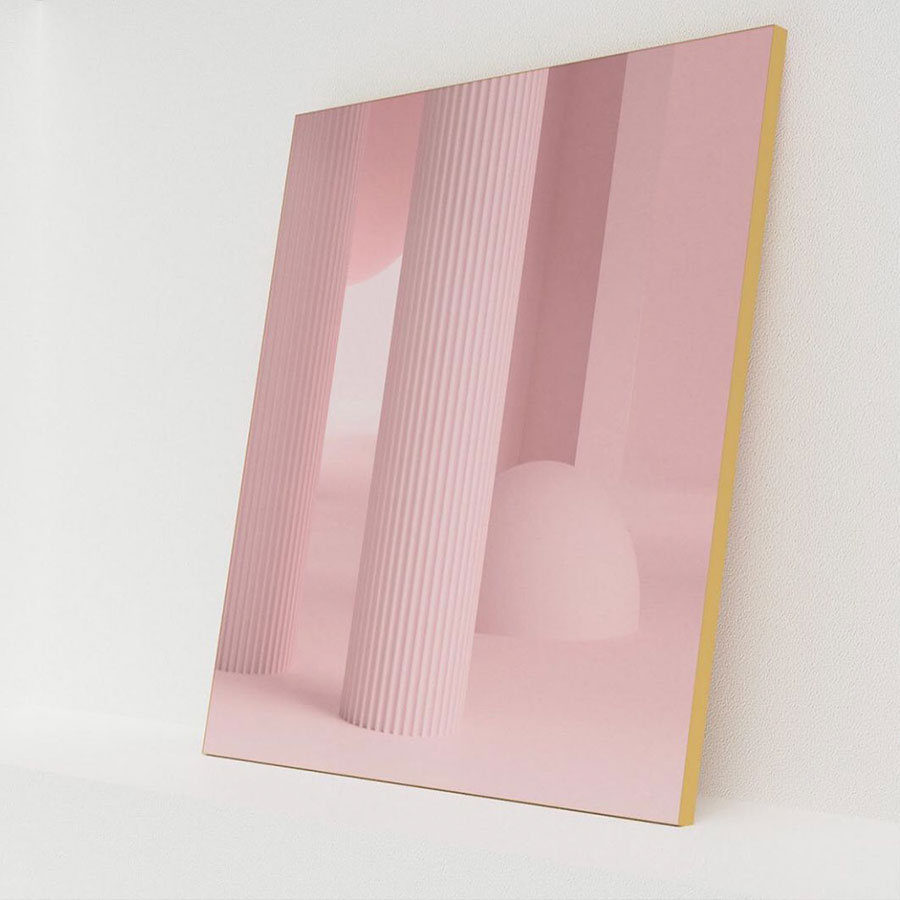 Explore More
Get to know our coveted and institutionally recognized artists, explore curations made by art and design insiders and peek inside the homes of our collectors.