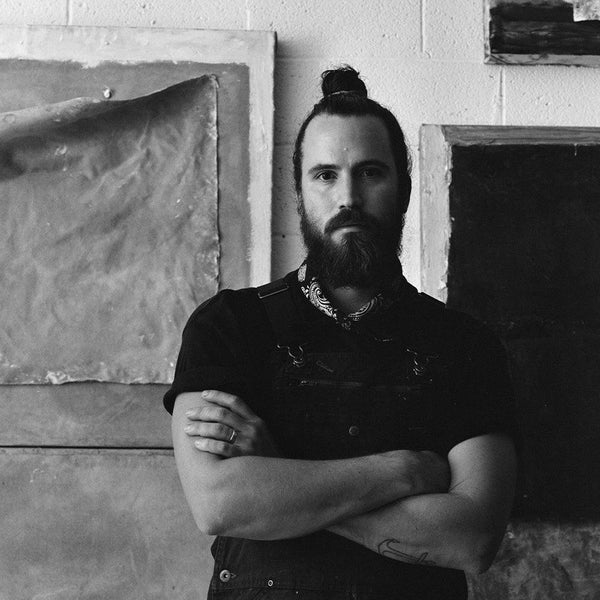 Colt Seager
Painting
b. 1993
Lives and works in Chicago, IL
Colt Seager is an American painter and sculptor located near Chicago, IL. Inspired by the inherent holiness of the natural world, his work is rooted in a process-based approach. The textures, layers and expressive mark making are a direct response to the landscape of the Midwest. He focuses on process, form and space yielding an intuitive composition through the interplay of formal and organic elements.
"My goal is to offer an invitation into the thin place through abstraction, contemplation, exploration of form, and the rhythm of making marks—allowing one mark to carry into another—and in-so-doing, allow for a holy space where the Divine transcends closer to earth."
-Colt Seager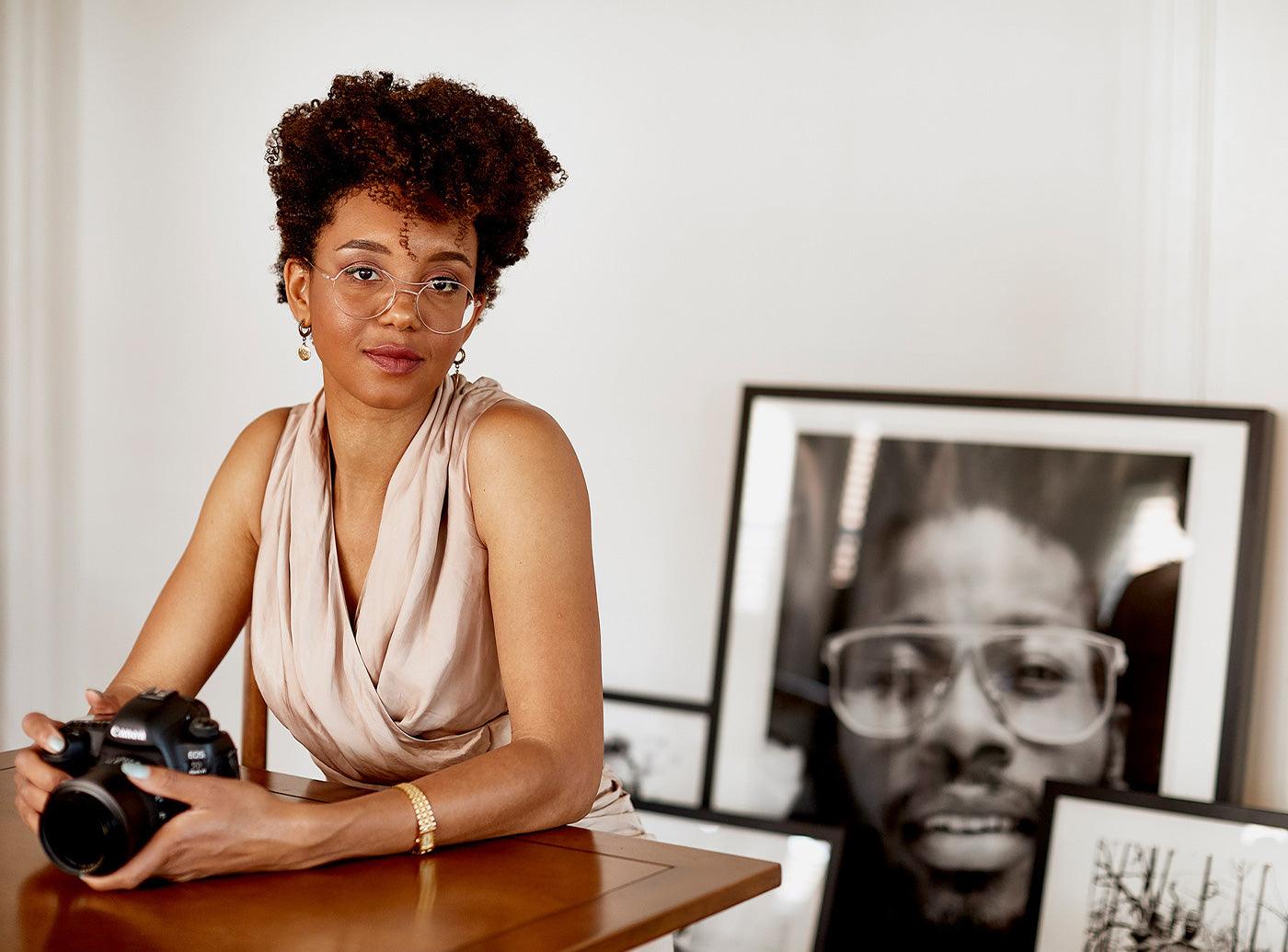 In the Studio
Jaimie Milner is a photographer based in Los Angeles who brings contemporary black life into focus by photographing men unguarded in moments of their life. Built on the want to create a change ...
Read more