Rachel Sherman
Interior Designer at Rachel Sloane Interiors
Explore Artwork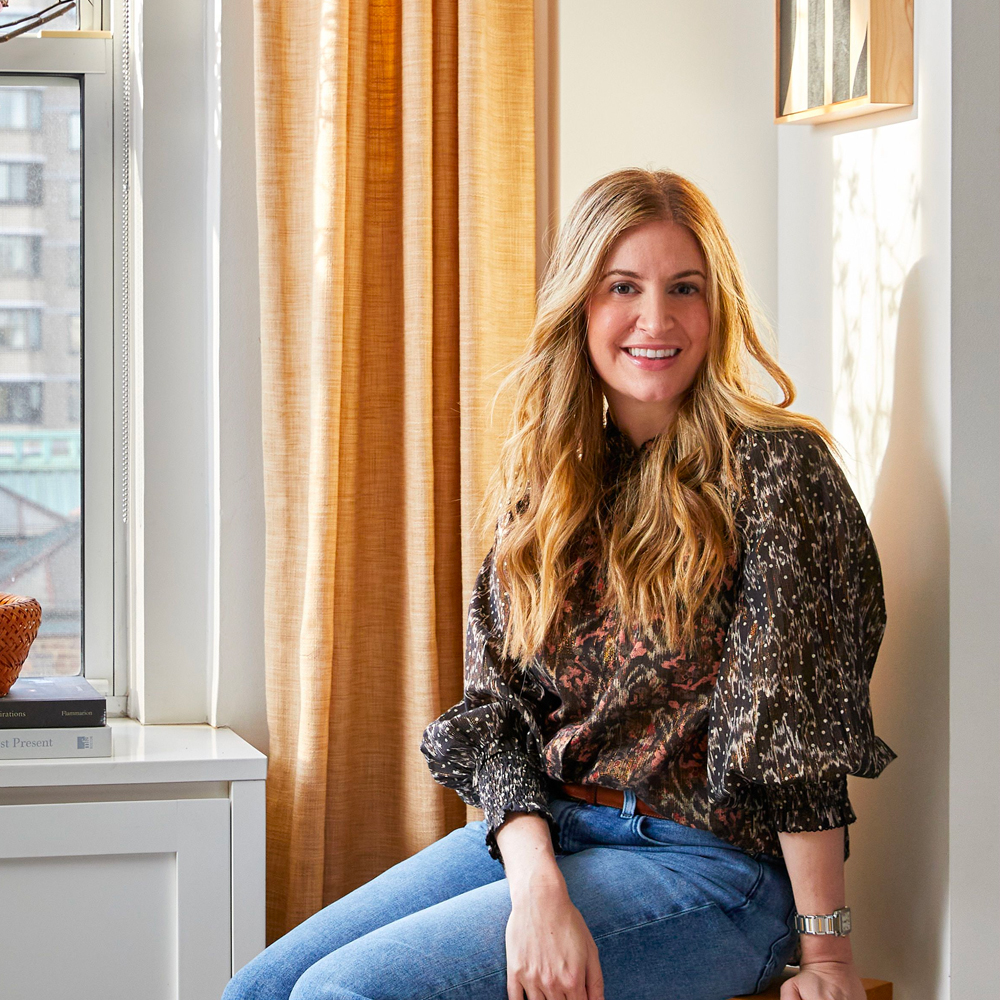 Rachel Sloane Interiors is a boutique design studio based in New York City. Founded in 2019 by Rachel Sloane Sherman, RSI is a full service design firm that specializes in residential design.
Rachel began her career in digital marketing at Ralph Lauren before deciding to follow her passion for interior design. She interned for Jeremiah Brent Design in New York and then moved to Washington DC where she cut her design teeth while working for Zoe Feldman Design.
Today, Rachel is happiest sourcing for her wonderful clients and pulling together design concepts that help them realize their spaces' potential.
less
"The more I look, the more I'm convinced I need it so I can stare in awe."