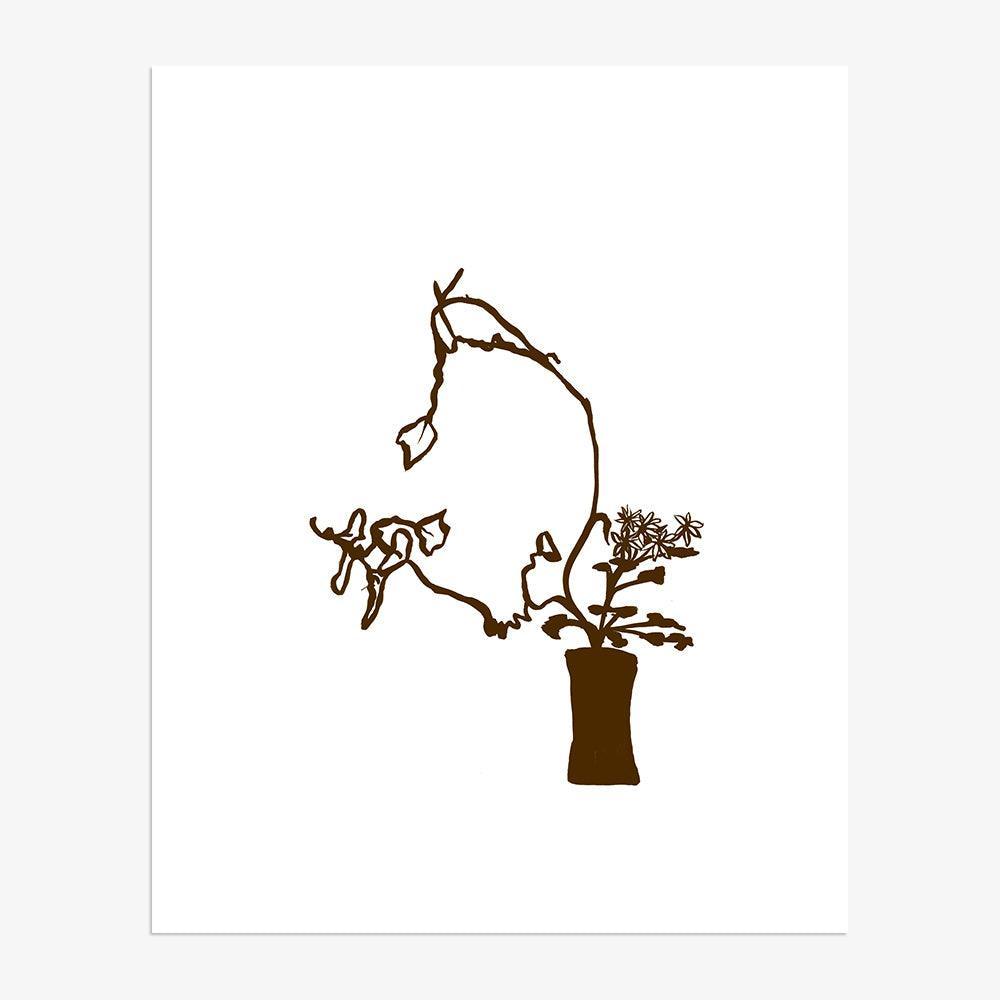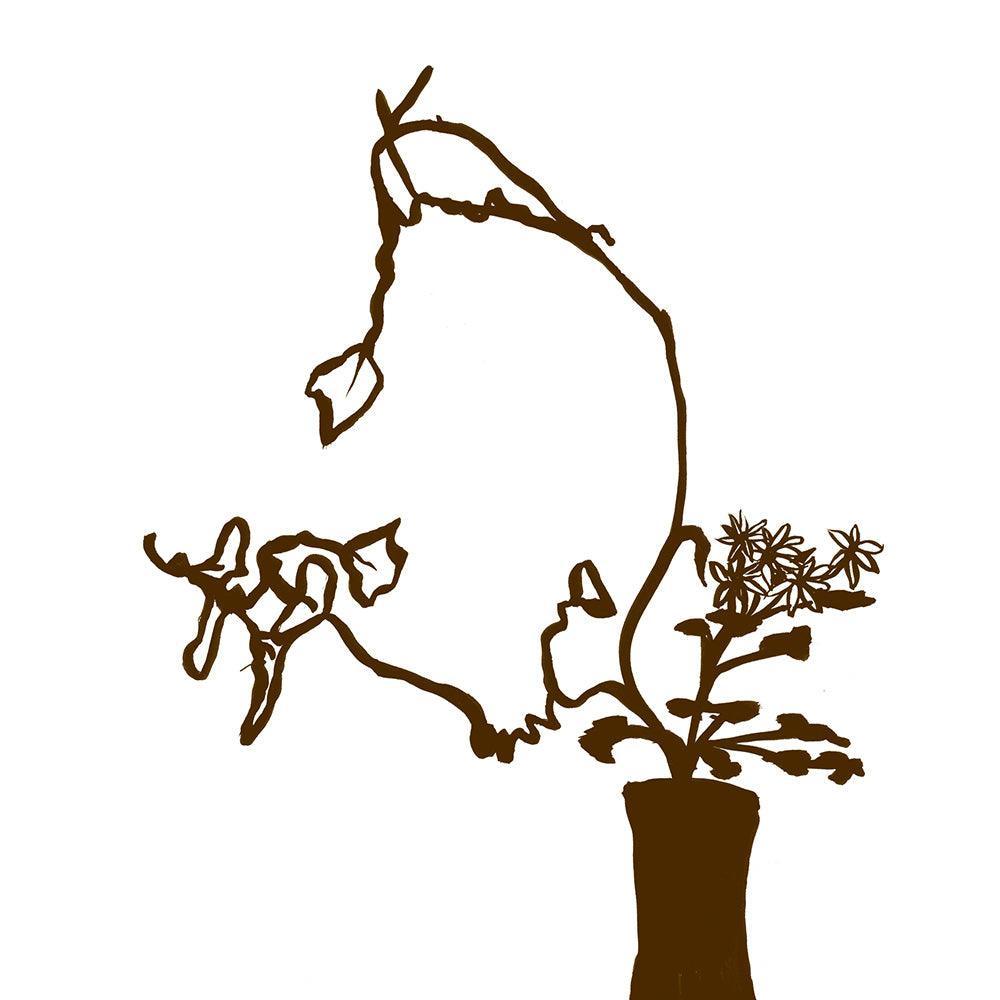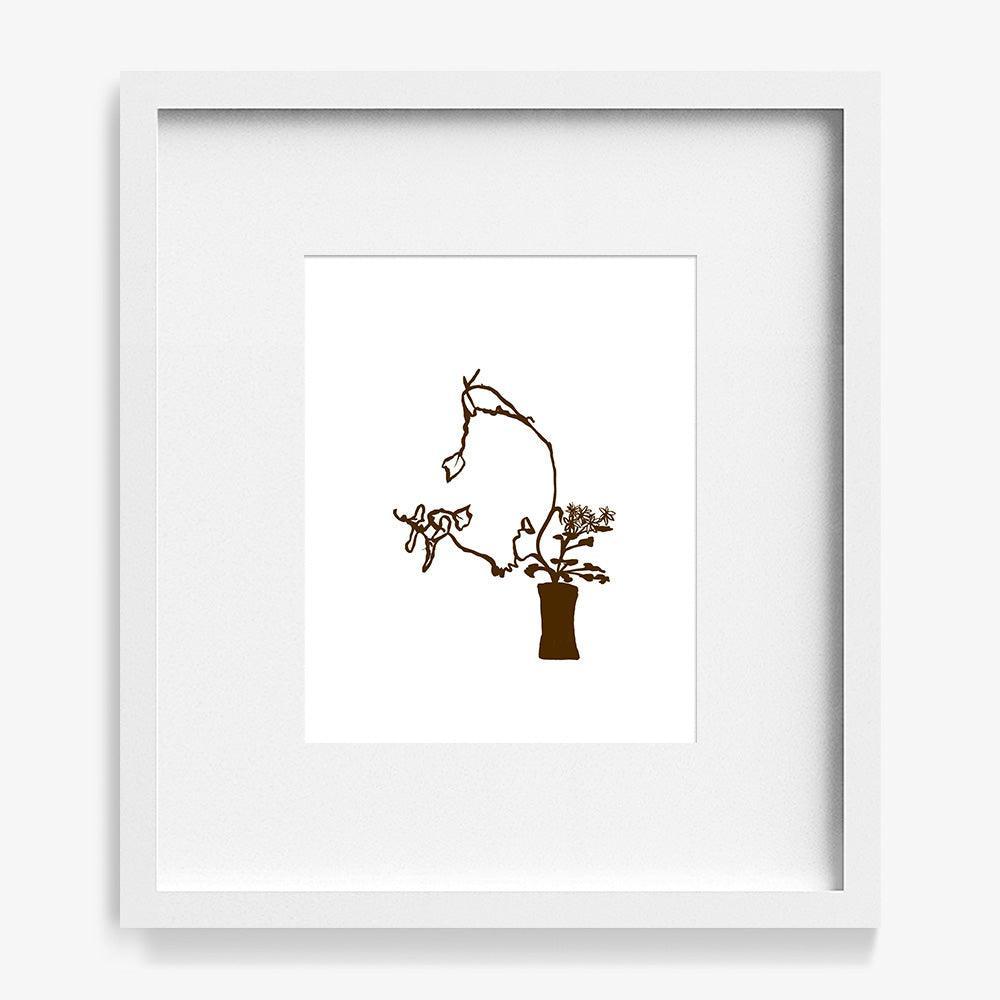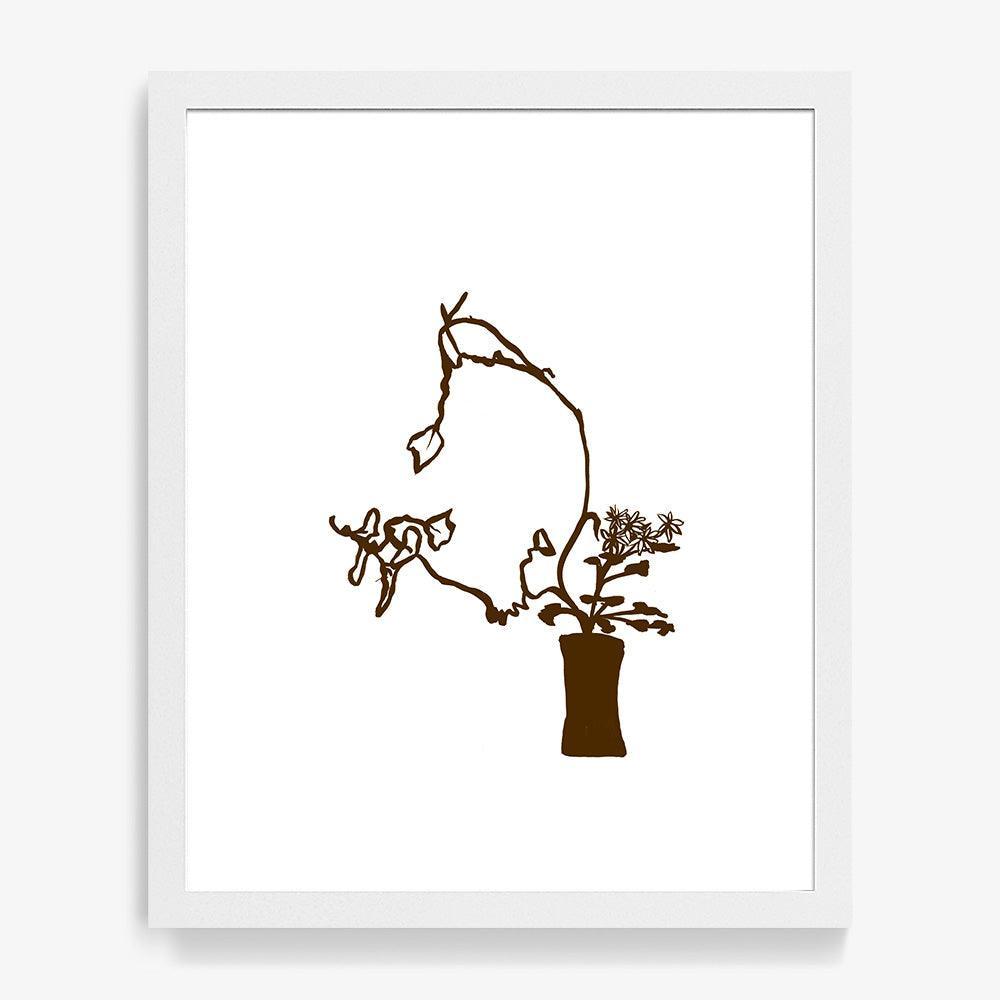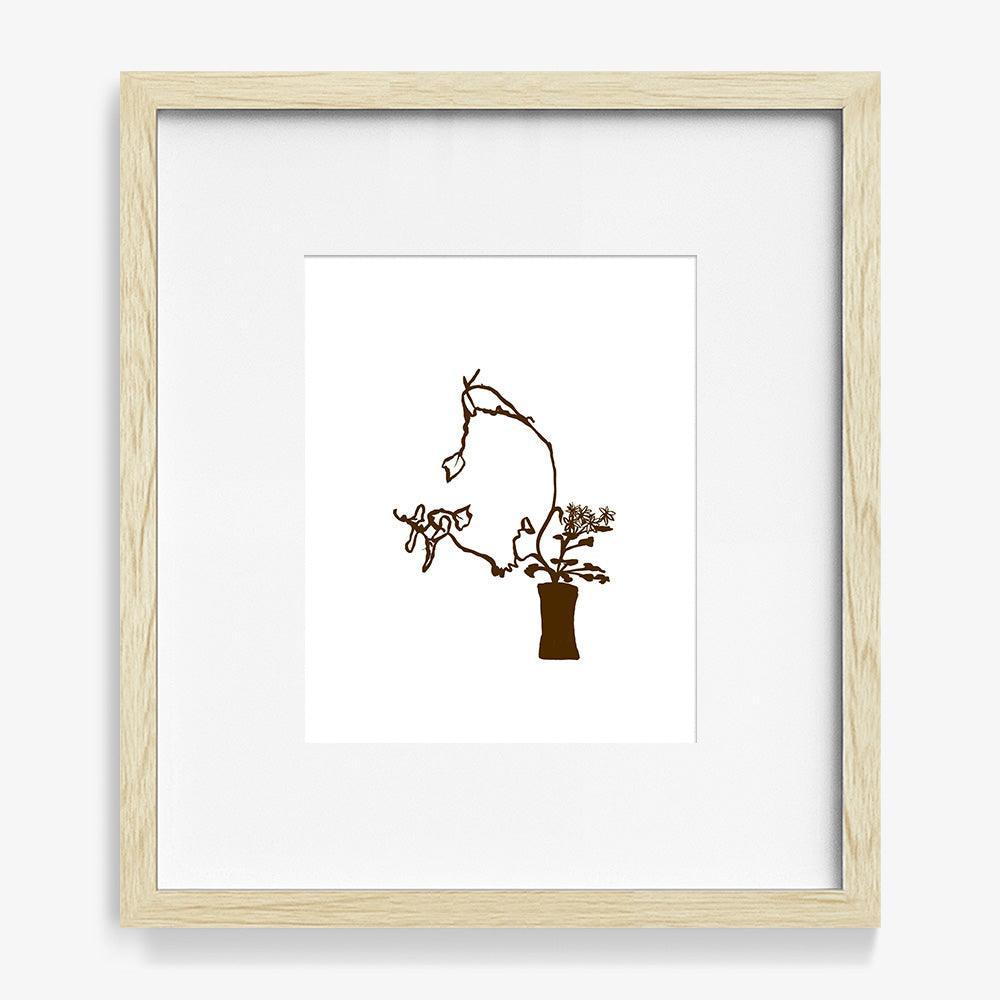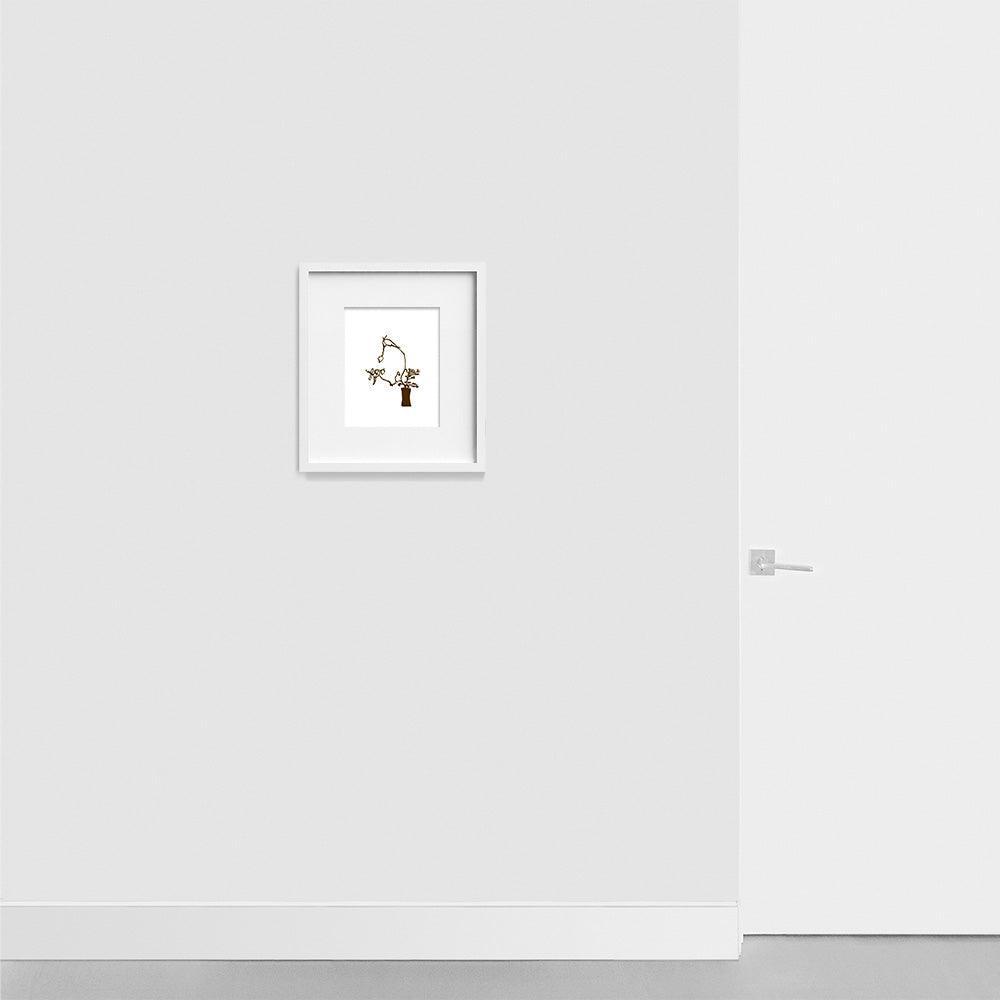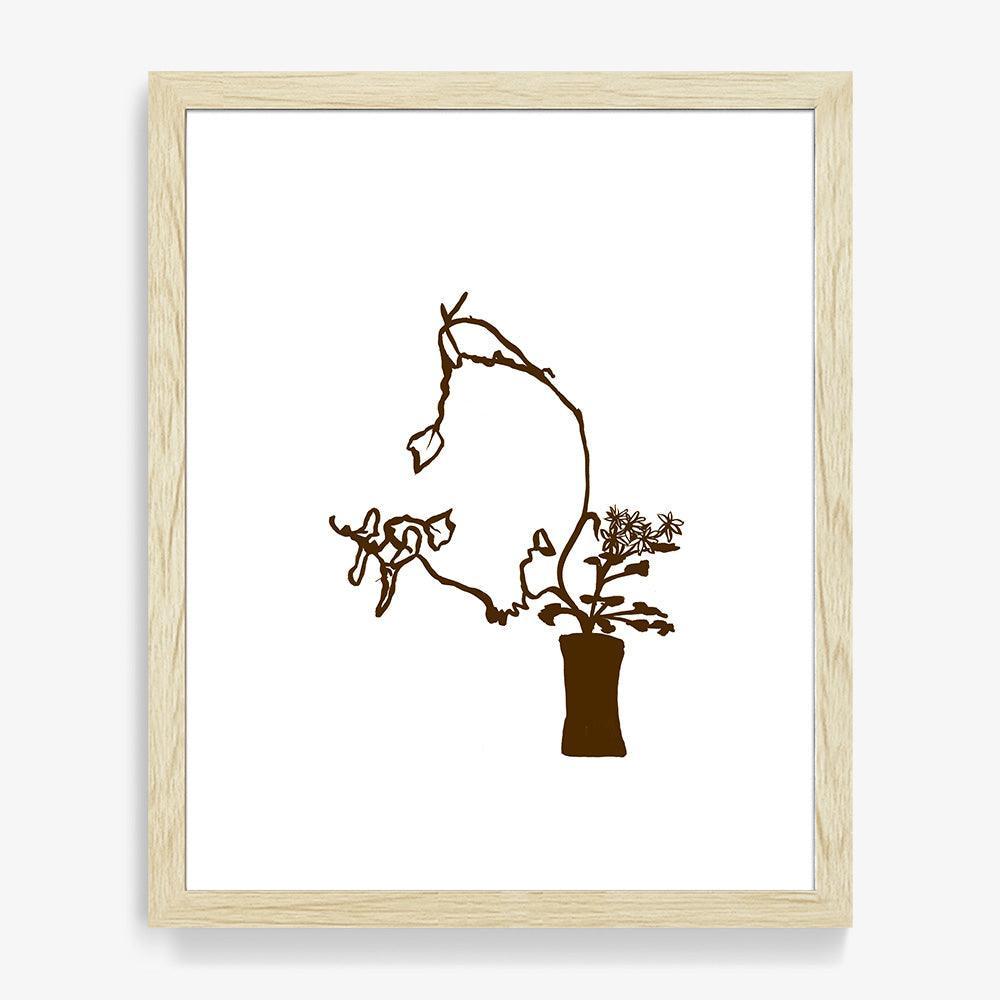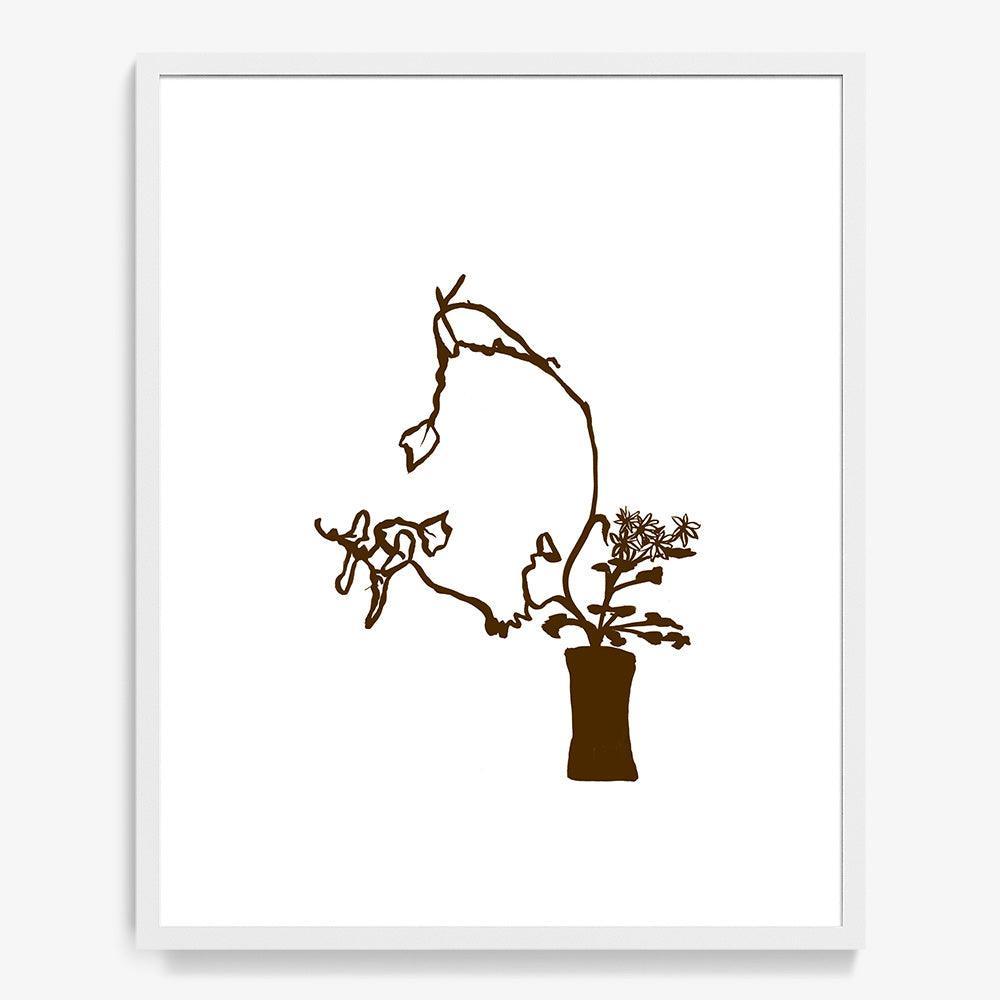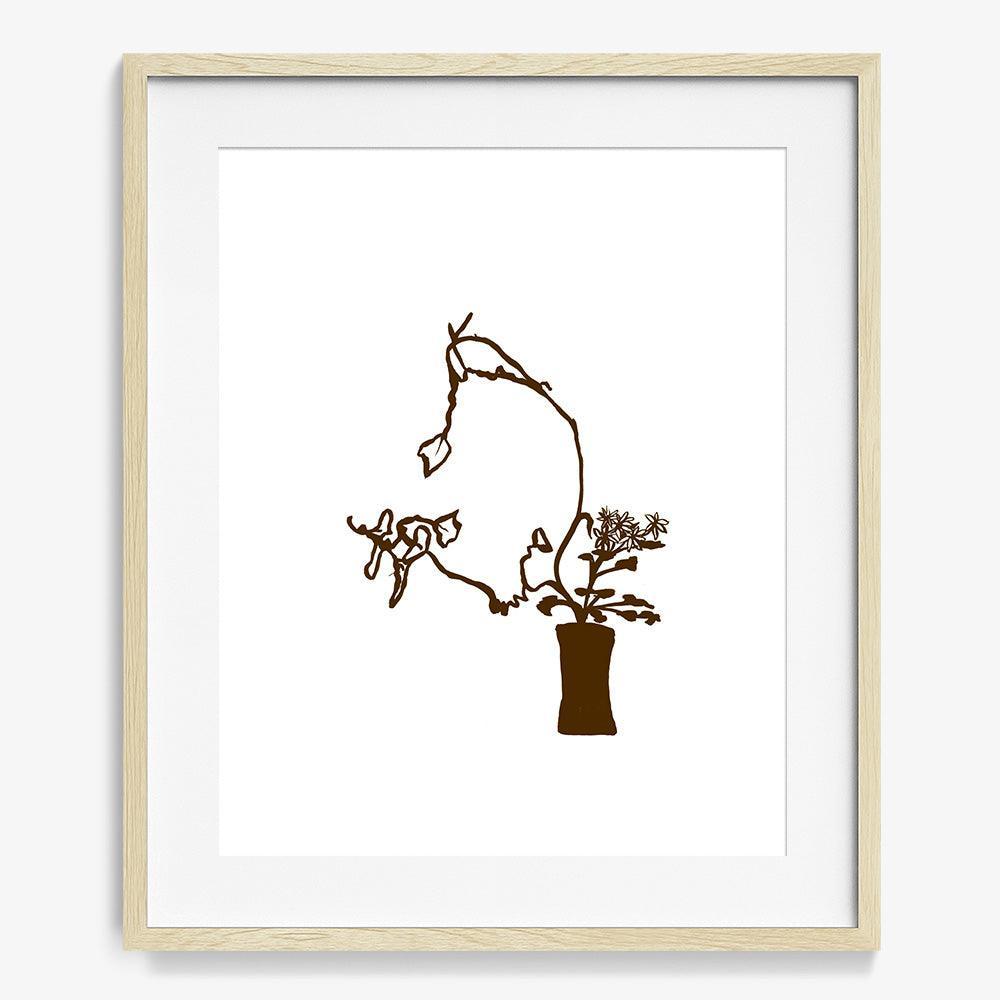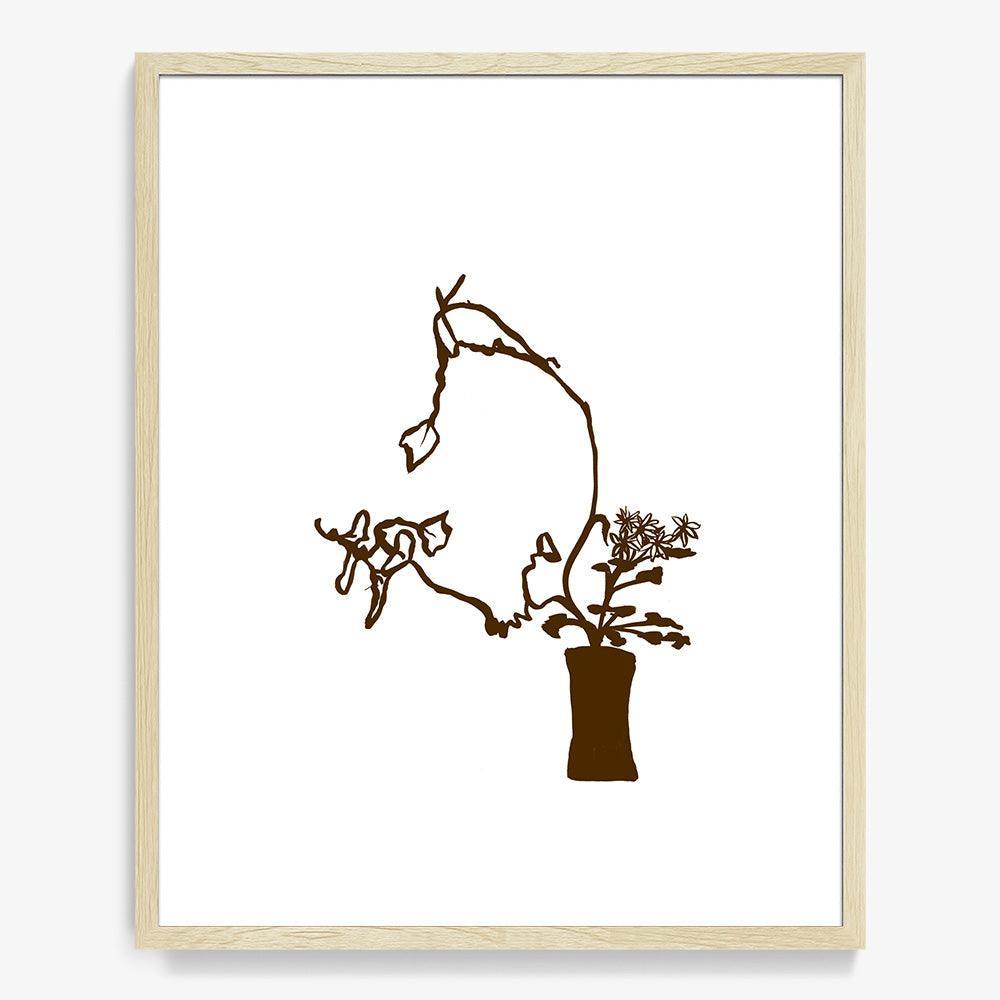 DESCRIPTION
Archival ink on museum-quality cotton rag paper | 2022
Often asymmetrical and simple, Ikebana is the centuries-old Japanese practice of arranging flowers to convey a specific feeling or emotion. The newest series of prints from Dana Veraldi, Ikebana Imagined Drawings, is rendered from the artist's own Ikebana practice, which she began during the early days of the pandemic using plants and flowers found on walks in the park. Made with black walnut ink from Cynthia Gehrie's Harvest Studio in Iowa, each print is named after song lyrics Veraldi would listen to while drawing, and also refers to places the arrangements were sourced from. The resulting work—which incorporates depictions of both real flora and imagined—encourages the viewer to reflect on the feelings that are inspired by each composition.
DIMENSIONS
10 x 8 inches
30 x 24 inches
FRAMED DIMENSIONS
10 x 8 inches
Matted: 17.5 x 16.5 x 1.5 inches
Full Bleed: 11.5 x 9.5 x 1.5 inches
30 x 24 inches
Matted: 38 x 32 x 2 inches
Full Bleed: 31.5 x 25.5 x 2 inches
AUTHENTICATION
The work comes with a Certification of Authenticity signed by the Co-Founder of Tappan
"I create to share with others."
-Dana Veraldi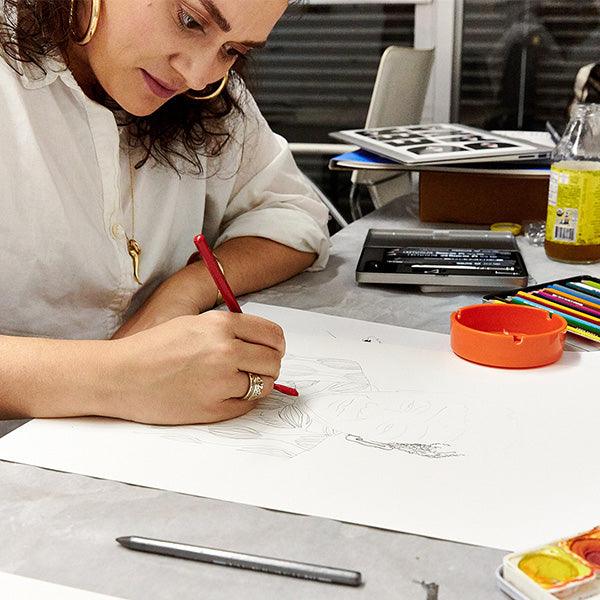 About the Artist
Dana Veraldi
Featured in The New York Times, Architectural Digest, and MyDomaine, Dana Veraldi's elegant portraits capture the spirit of her subjects with a unique and elegant line.
In the Studio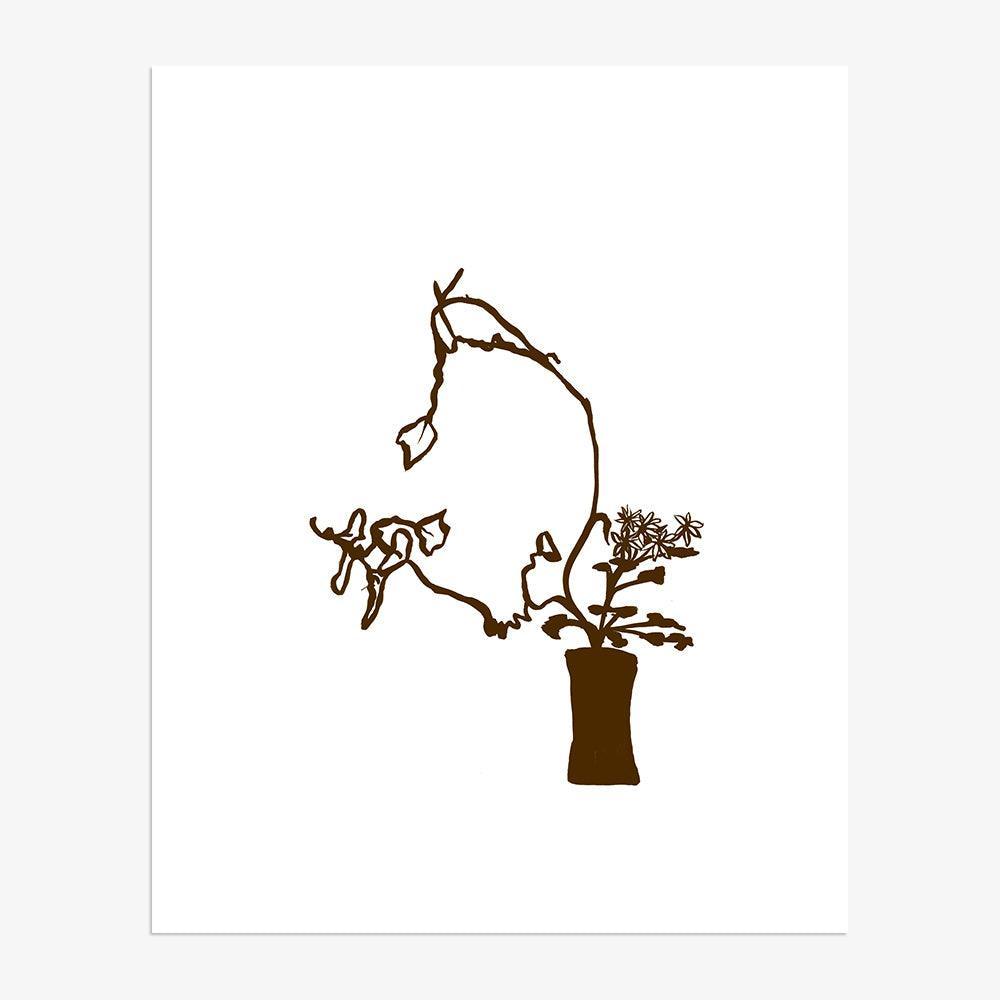 Choose options