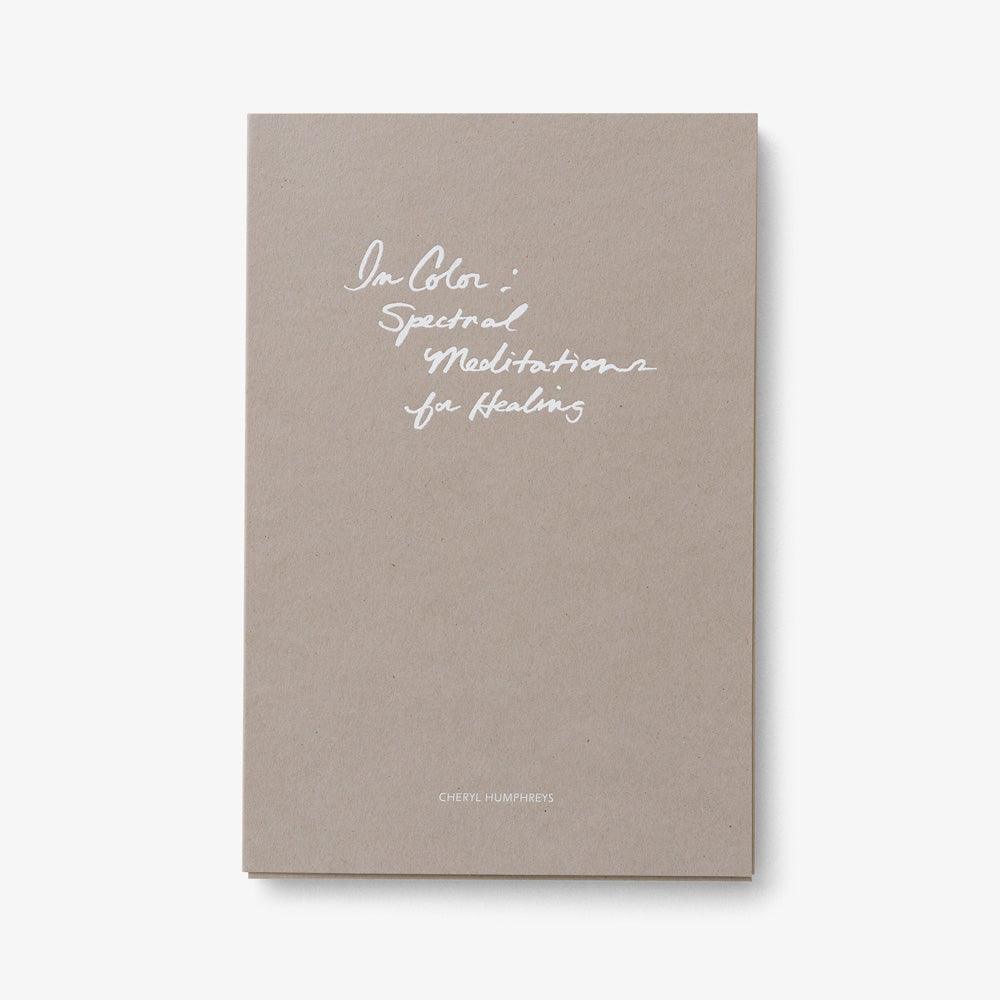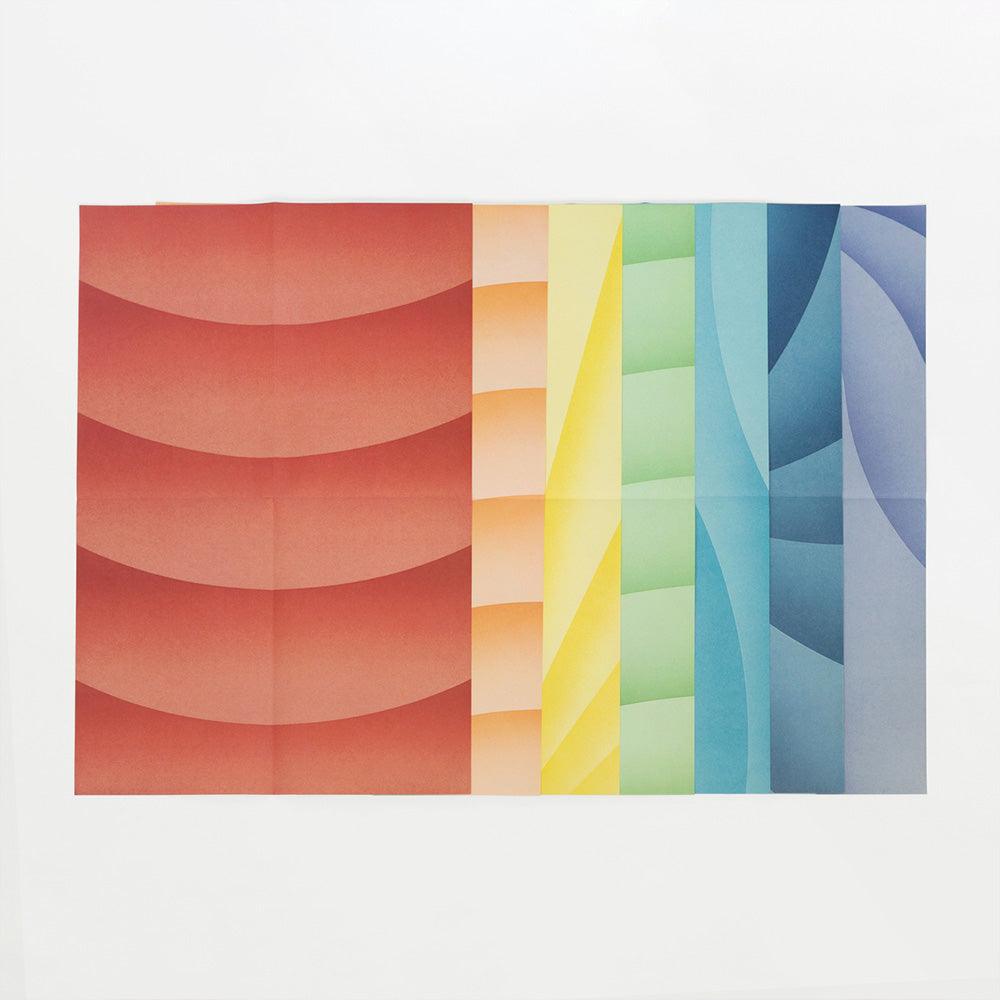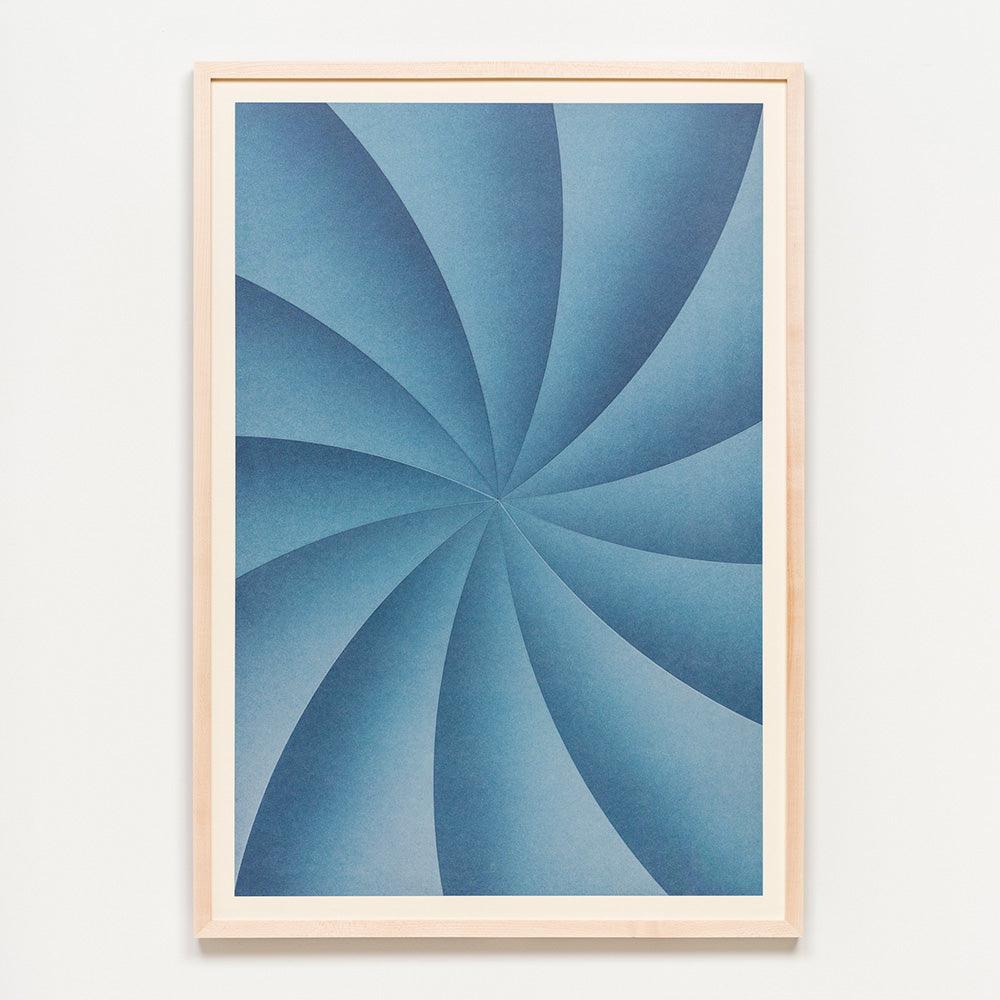 In Color: Spectral Meditations for Healing is a portfolio containing seven full scale reproductions of monoprints by Los Angeles based artist Cheryl Humphreys.

The series presents all seven colors of the visible spectrum as visual aids for meditation.

Created by the artist as an experiential guide, the prints come folded with a key summarizing how each color affects our minds, moods and make-up. Humphreys invites the viewer to deepen their awareness of color and suggests its use to re-establish balance in the body, mind and spirit.

Each print undulates, emits and pulses through softly rolled gradients of color, its motif a signifier of the potential energy encapsulated inside.

Hang and frame for daily doses or keep safe on the book shelf for that next trip to the desert.
Size: 12.25 x 8.25 inches | Edition of 10
This artwork is excluded from all discounts
Artwork Information

Year
2023



Authentication
Signed by artist.

The work comes with a Certification of Authenticity signed by the Co-Founder of Tappan
"I was exploring the visual dialogue of contemporary communication... Specifically the use of symbols in place of words."
-Cheryl Humphreys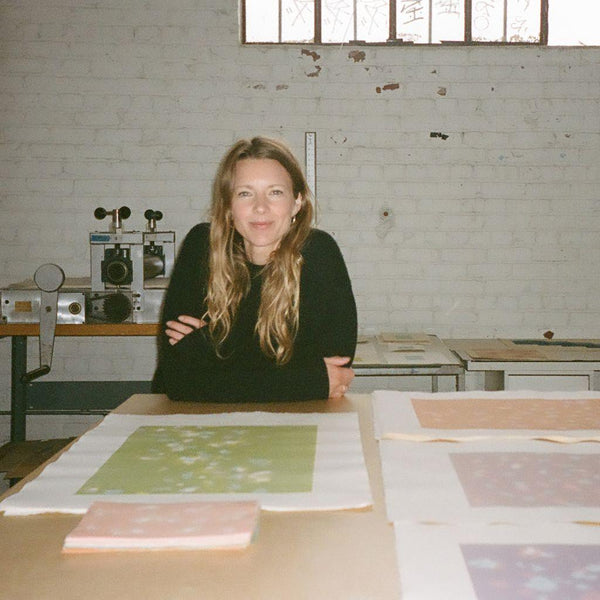 About the Artist
Cheryl Humphreys
Cheryl Humphreys' meticulously crafted, hand-pulled prints have been featured in The Long Beach Museum of Art (Long Beach, CA), Vogue, MyDomaine & Artnet.com. Residencies include Pocoapoco Residency, Otra Vox and MacArthur Place.
In the Studio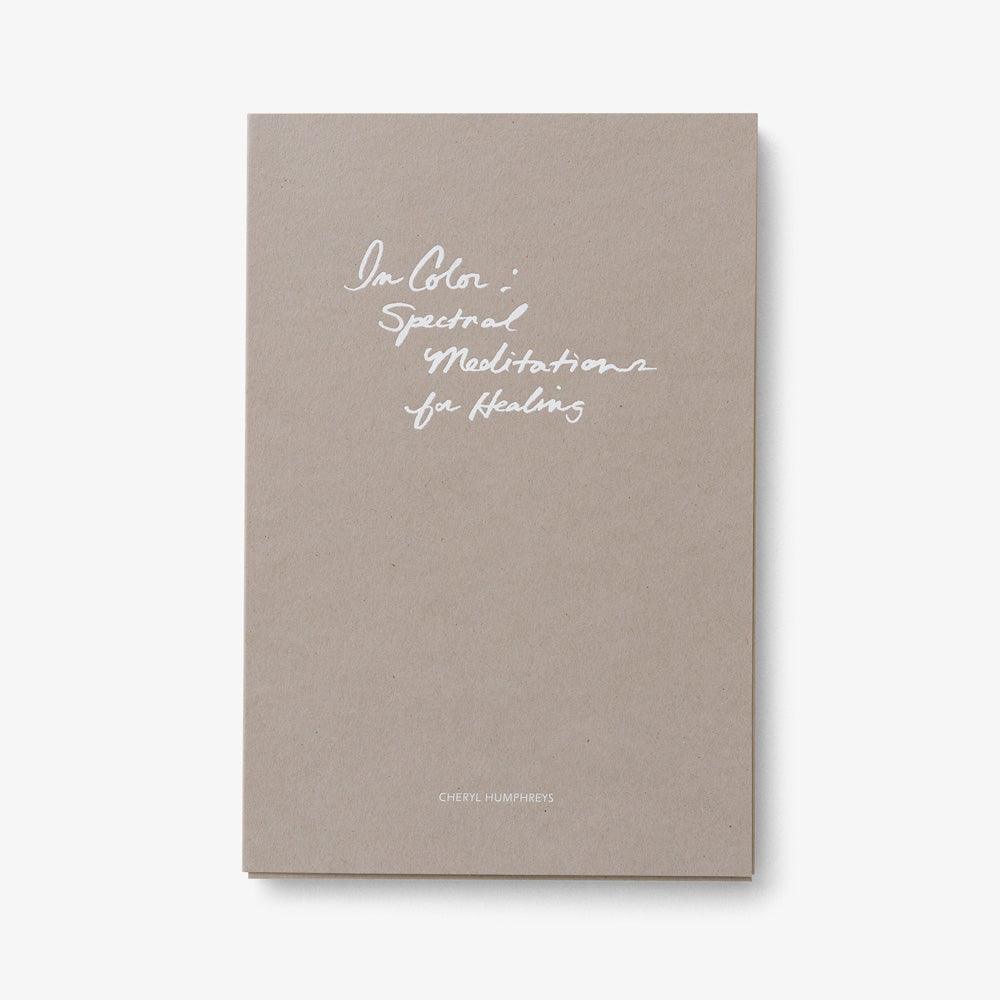 Spectral Meditations
$ 125
Choose options