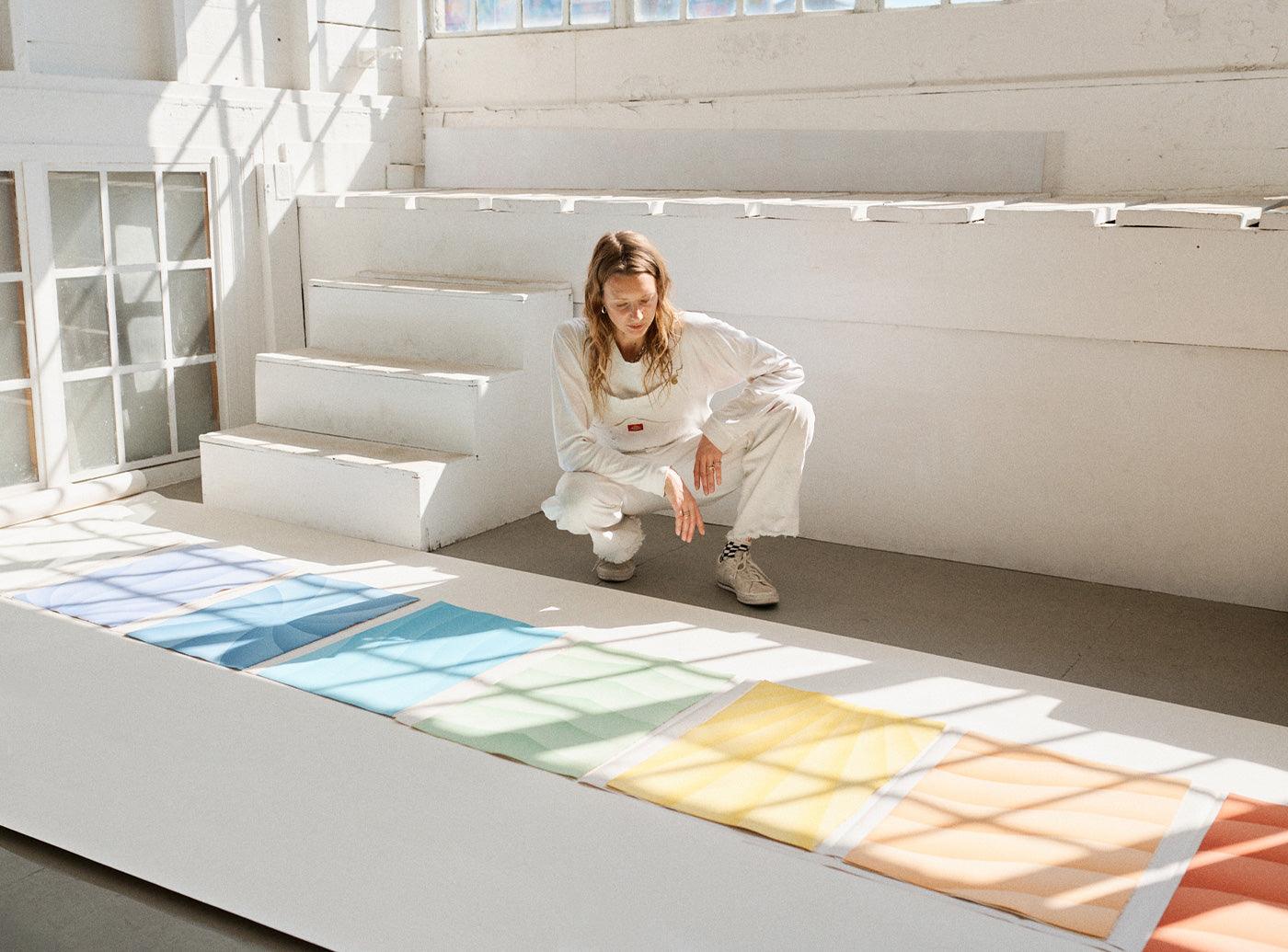 In the Studio | Cheryl Humphreys
Cheryl Humphreys challenges the confines of traditional printmaking. Here she shares the inspiration behind her unique processes.
TAPPAN
Tell us about yourself and how you came to be an artist.
CHERYL HUMPHREYS
I grew up around making and it has always been in me to create.
TAPPAN
Describe your work in three words.
CHERYL HUMPHREYS
Paper and pressure.
TAPPAN
What is your creative process?
CHERYL HUMPHREYS
My creative process involves asking and answering my own questions. It always starts with a sketch and an unknown.
Cheryl Humphreys says
"I WAS EXPLORING THE VISUAL DIALOGUE OF CONTEMPORARY COMMUNICATION... SPECIFICALLY THE USE OF SYMBOLS IN PLACE OF WORDS."
TAPPAN
The materials you work with always seems to be very thoughtful, particularly the handcrafted papers you use. What role does the material play in your creative process?
CHERYL HUMPHREYS
I am always experimenting with different types of paper and how they receive the pressure I am applying to them. Over the years I have tried every type of paper readily available to me, papers from different parts of the world, handmade papers, even found papers. This constant search has lead me to working with a company to custom create my own sheets of handmade paper that have the exact properties I am looking for.
TAPPAN
In much of your work you explore everyday objects and immortalize them as symbols of something greater. What do you find fascinating with this kind of subject matter?
CHERYL HUMPHREYS
This refers to previous works in which I was exploring the visual dialogue of contemporary communication... specifically the use of symbols in place of words. I am interested in the kinds of conversations we are having with these symbols and the times we chose whether they are appropriate or not. What are we replacing when we use them?
TAPPAN
Are there any quotes or mantras that you particularly connect with?
CHERYL HUMPHREYS
"The only rule is work. If you work it will lead to something. It's the people who do all of the work all the time who eventually catch onto things." - Rule #7 from Sister Corita's Rules for Students, Teachers, and Life

"Make work that matters, have an opinion and love something other than yourself" - James Victore
TAPPAN
What influence does modern culture have on your work?
CHERYL HUMPHREYS
Modern culture offers connectivity to others. A huge part of my process involves working with others ranging from making paper, to making my plates to making frames. Being able to work with all of these people gives me the ability to learn from those around me and to create something greater than what I could achieve as an individual.
TAPPAN
Who are some contemporaries or figures in art history who have influenced you?
CHERYL HUMPHREYS
Larry Bell, Helen Frankenthaler, Ed Moses, Sister Corita Kent, John Baldessari, The Vignellis, Uta Barth, John Greco, Mike McMullen, Alexandra Spencer, Frank Ocean.
TAPPAN
What messages or emotions do you hope to convey to your audience?
CHERYL HUMPHREYS
I hope my work inspires others to create.
TAPPAN
What makes you laugh?
CHERYL HUMPHREYS
My puppy.
TAPPAN
What makes you nervous?
CHERYL HUMPHREYS
Answering questions.
TAPPAN
What makes you excited about the future?
CHERYL HUMPHREYS
"Many Lives, Many Masters" - Brian L. Weiss, MD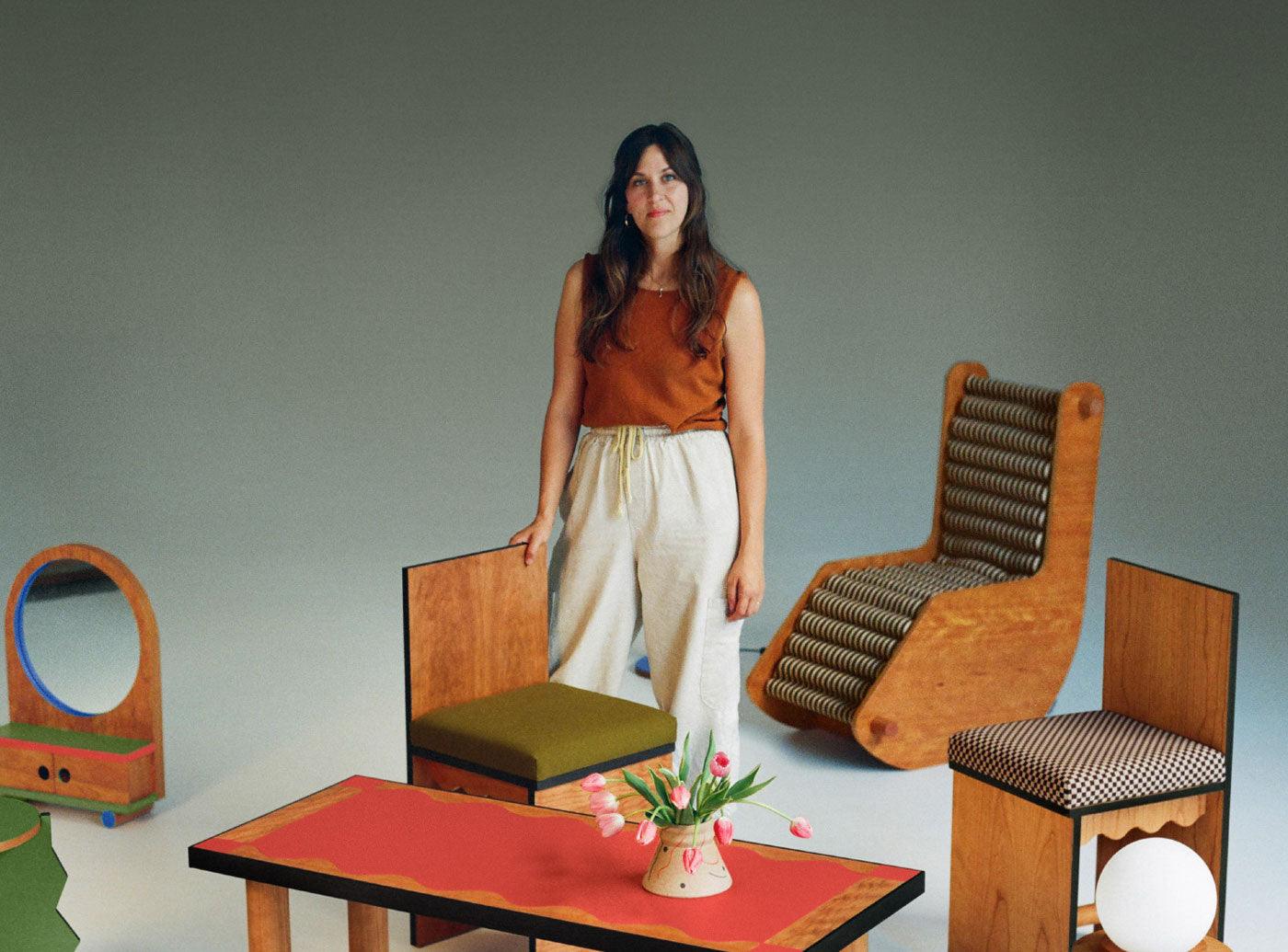 Profiles
Adi Goodrich is a Los Angeles-based spatial designer, specializing in commercial interiors, large-scale set design, site-specific art installations, and furniture design. For the last three dec...
Read more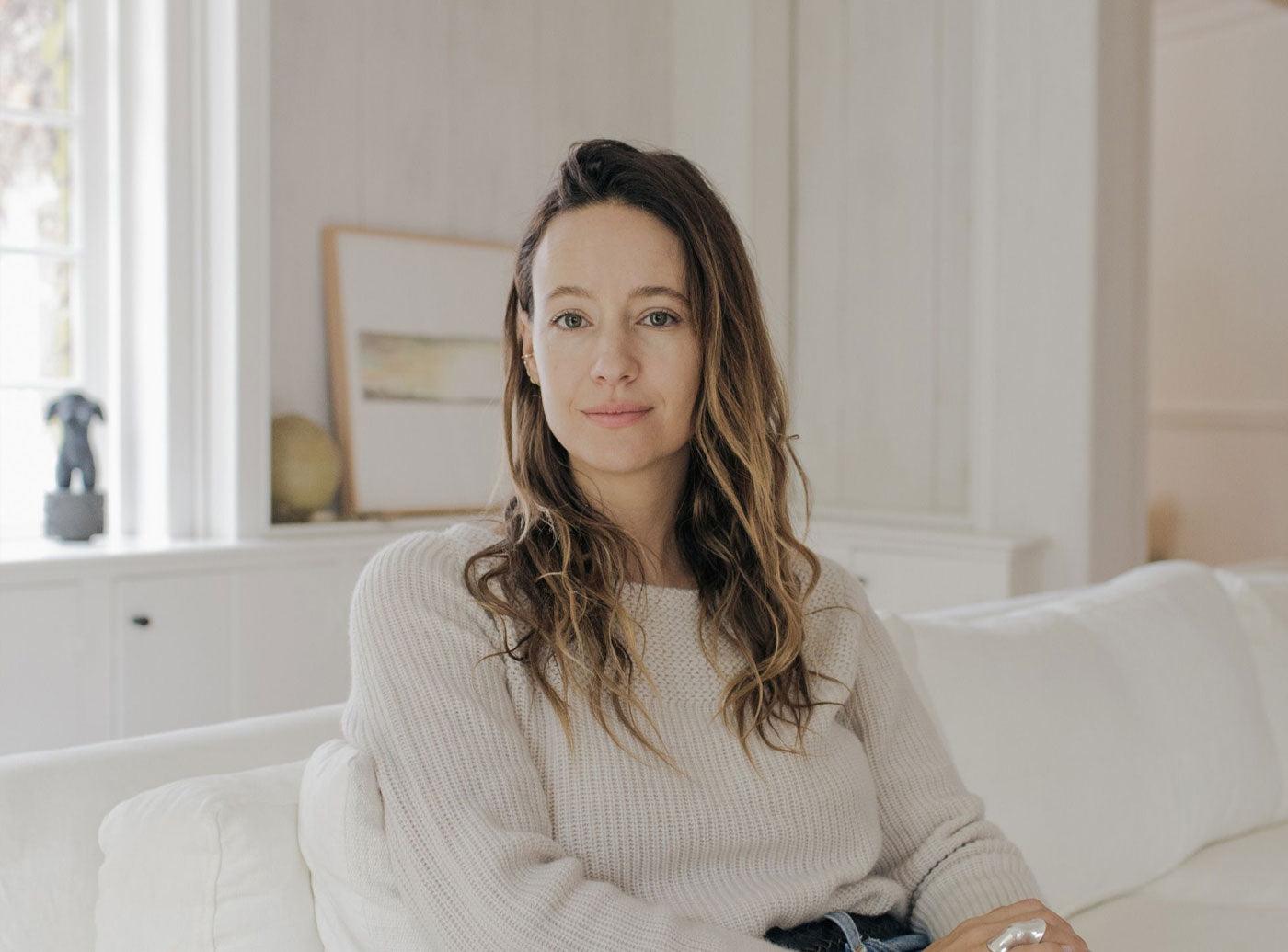 Profiles
Jenni Kayne | Collector Profile
Jenni Kayne is the Founder of a thriving lifestyle brand and an avid art collector based in Los Angeles. Her work has captured a West Coast sensibility of comfort and ease which permeates thr...
Read more