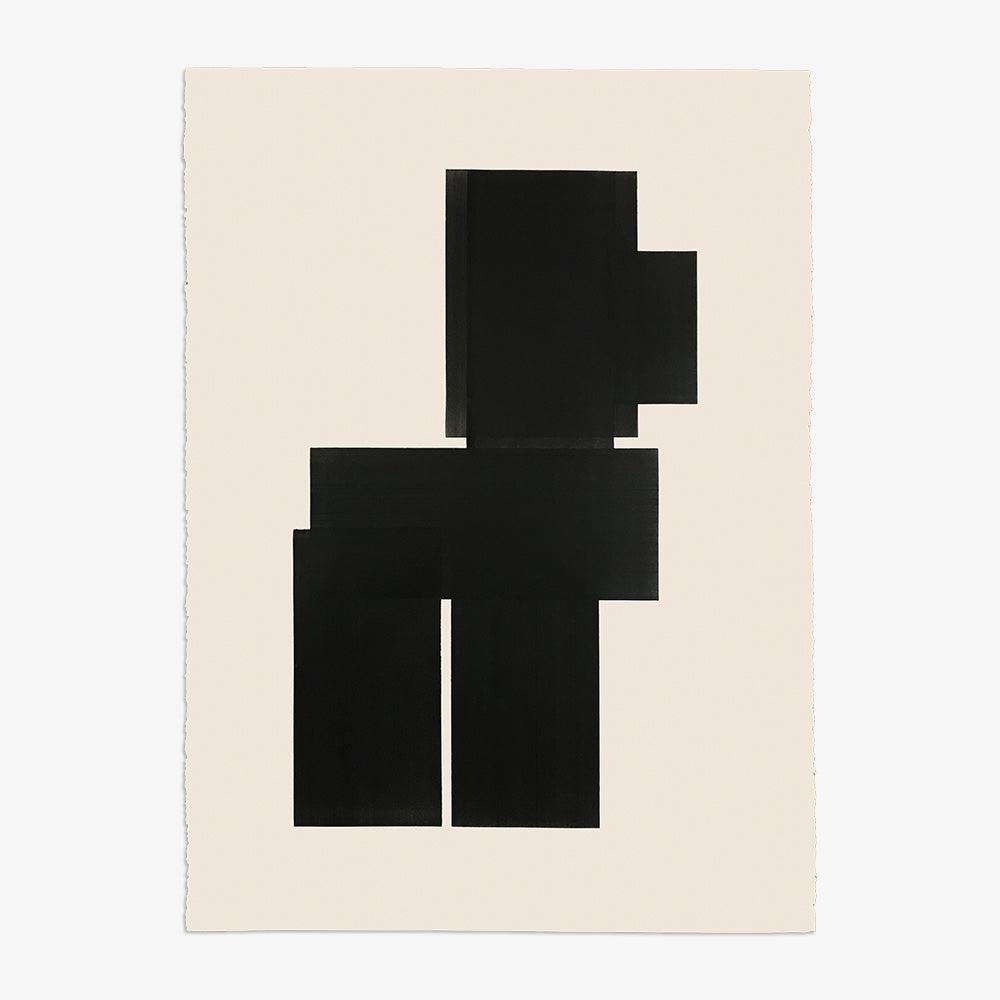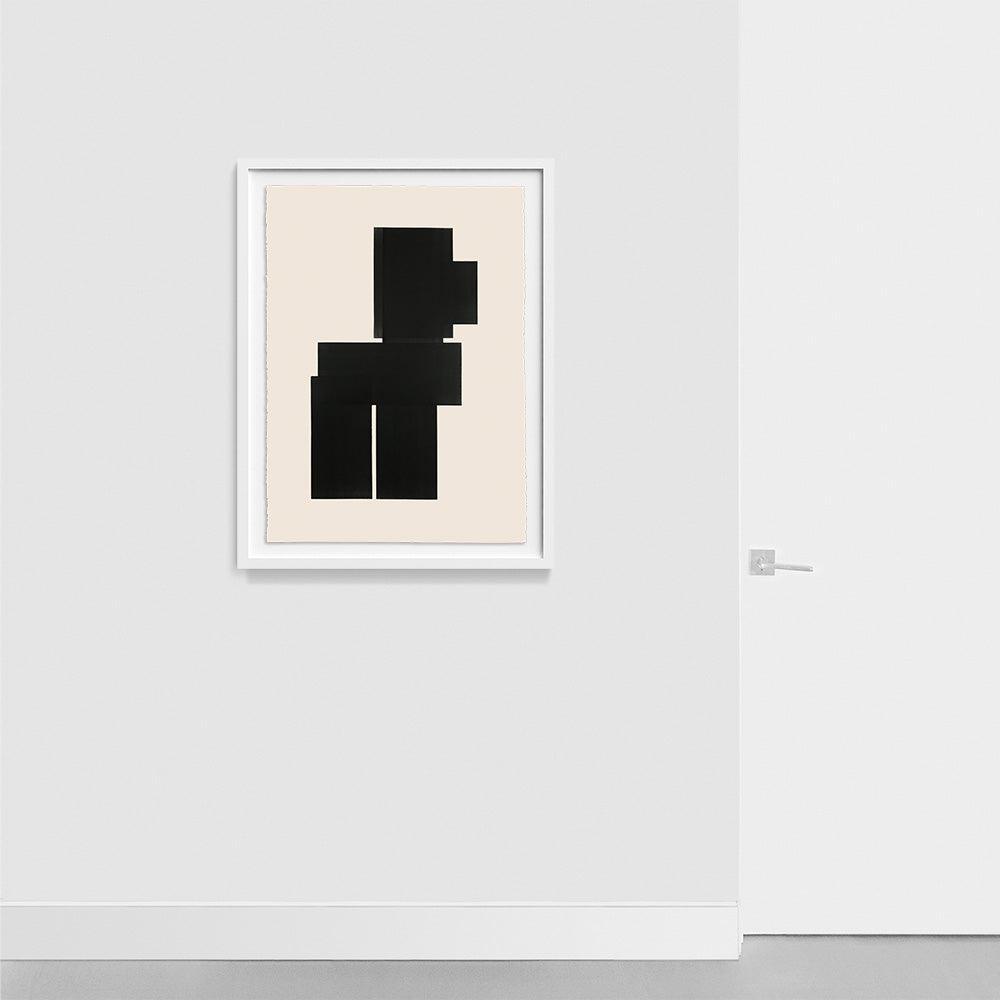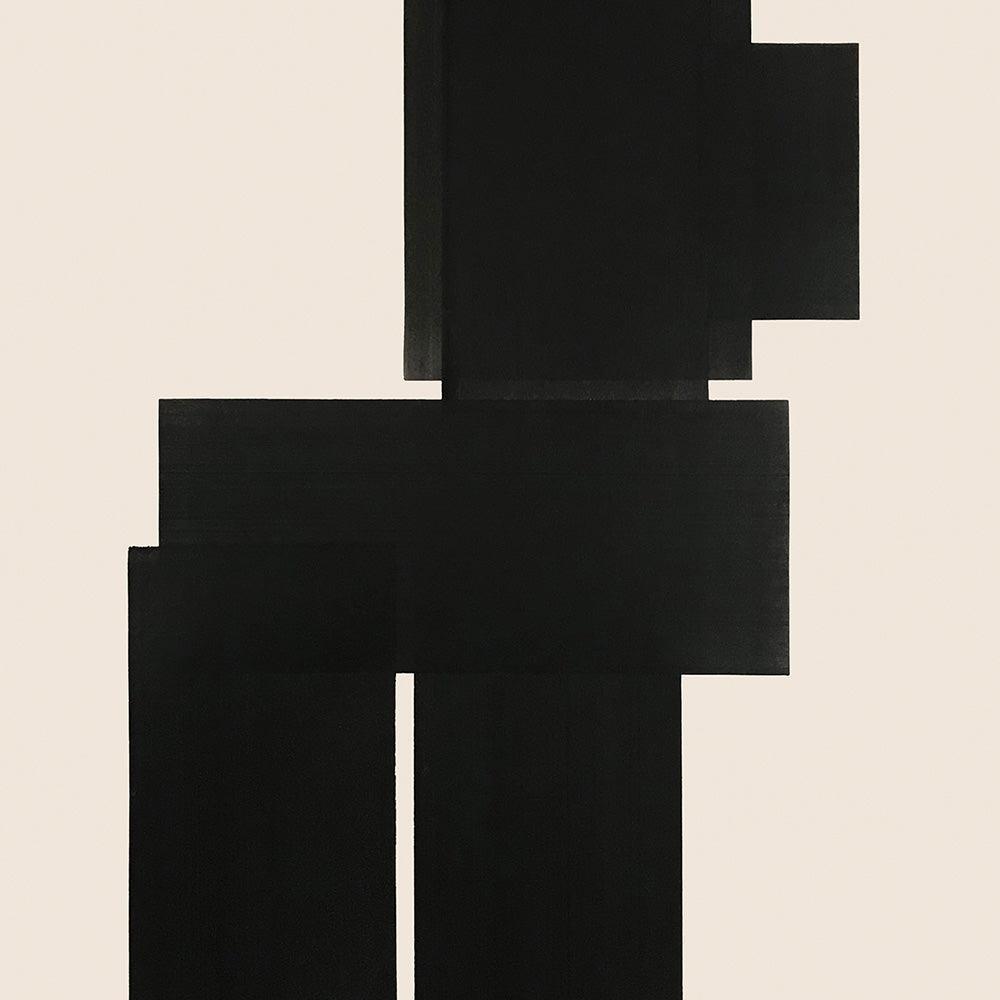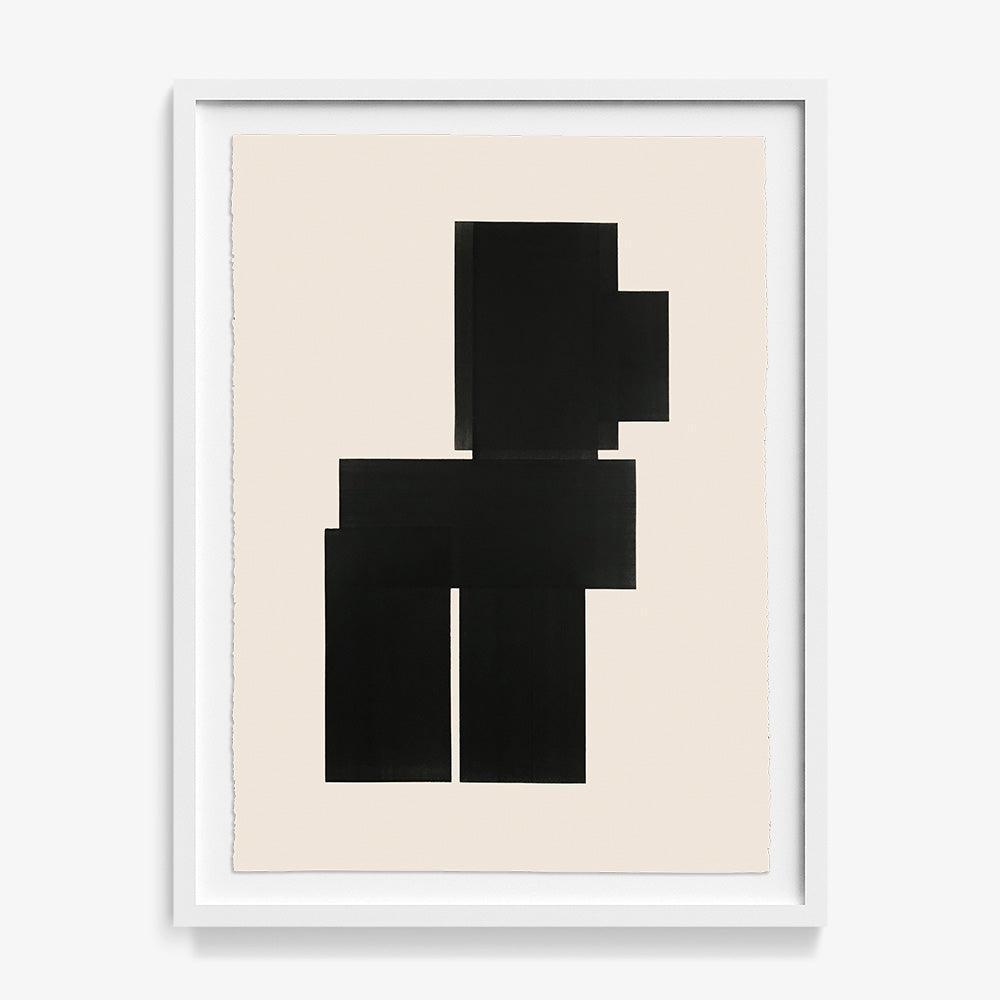 DESCRIPTION
Sumi ink on paper | 2022
In her series Beyond Black, Alarah Gee further explores her practice of traditional Japanese sumi-e (ink) painting, working with the sensation, shape, and depth that arises from the application of pure black pigment. Grounded in Gee's relationship with geometric forms, the linear and curvilinear formations across the series are created with solid lines and overlapping strokes, and built with precision. At first, they read as the simplified geometric shapes at the very heart of her practice. Yet upon study, the true value and endless depth of these pure black brush strokes are found within.
DIMENSIONS
30 x 22 inches
FRAMED DIMENSIONS
Floated: 34.5 x 26.5 x 2 inches
AUTHENTICATION
Signed by artist.
The work comes with a Certification of Authenticity signed by the Co-Founder of Tappan.
"My concepts are very mood dependent, quite spontaneous, but the aim is to imagine new realities..."
-Alarah Gee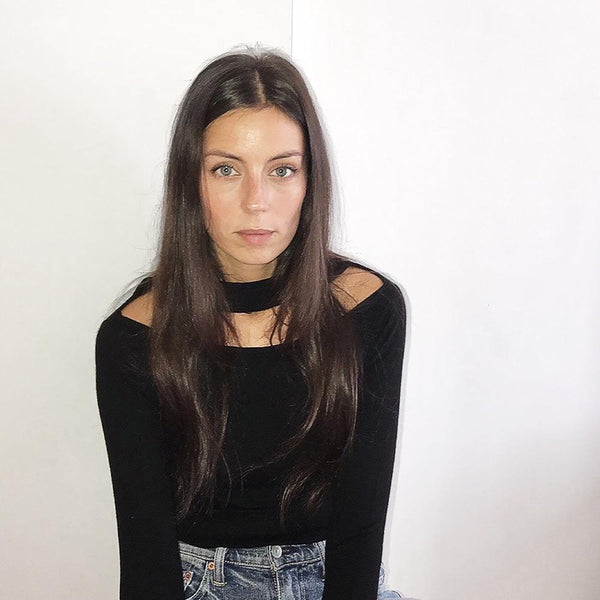 About the Artist
Alarah Gee
Featured in the New York Times, Architectural Digest, Artforum, and Coveteur, UK born Gee's minimalist line drawings and meditative ink paintings recontextualize everyday household objects with a focus on geometric, post-modern forms and the artist's thoughtful gestures.
In the Studio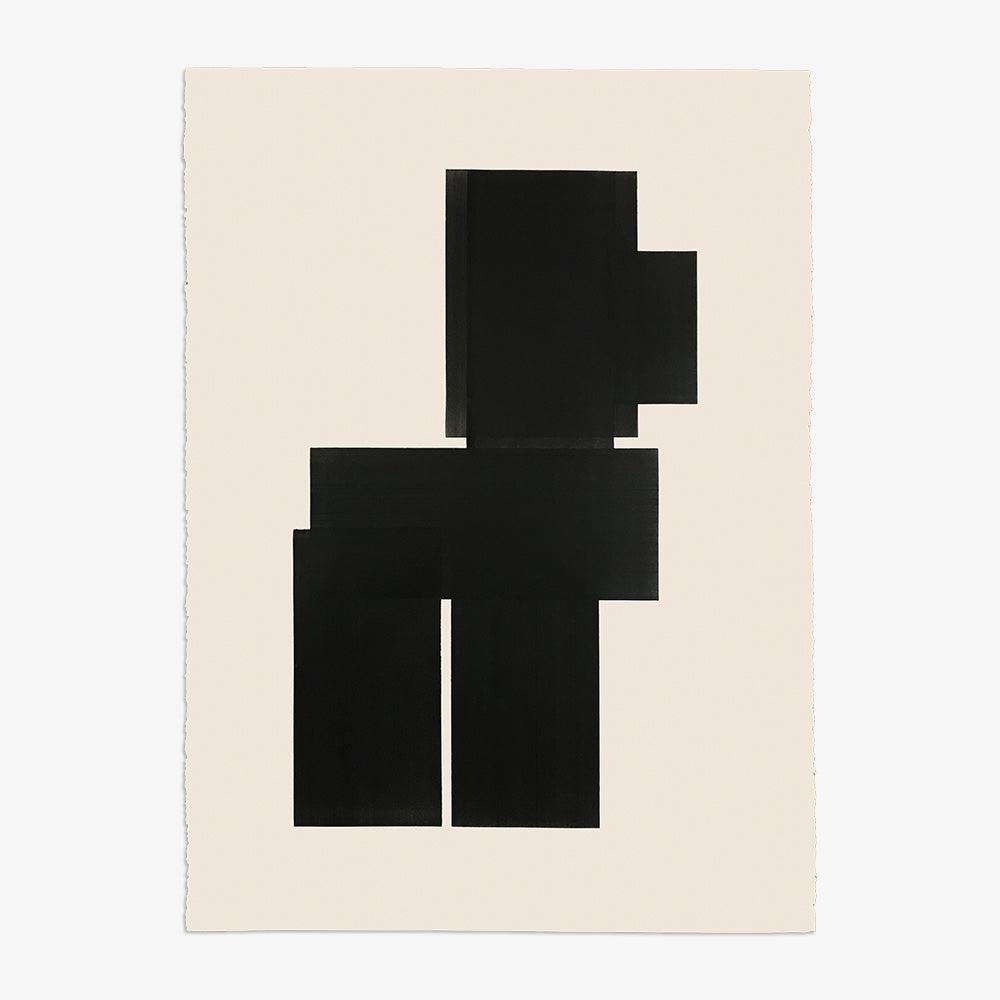 Choose options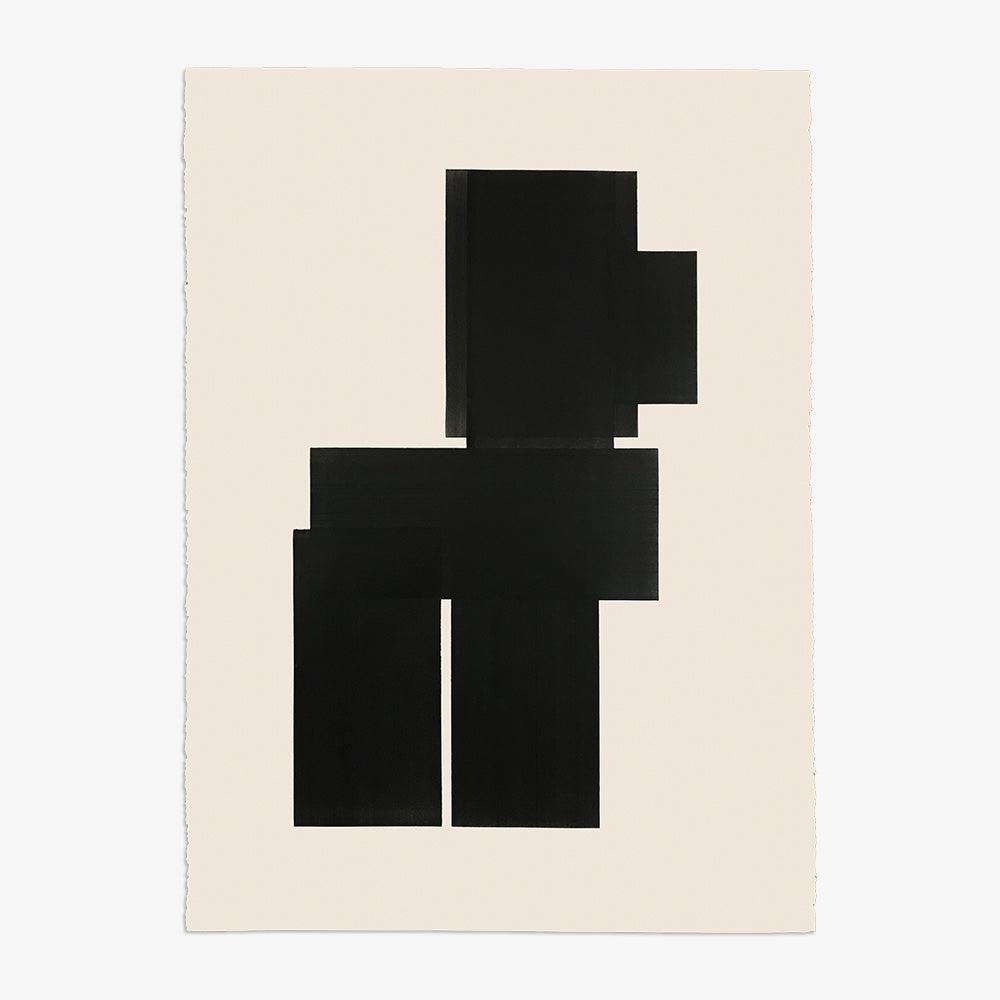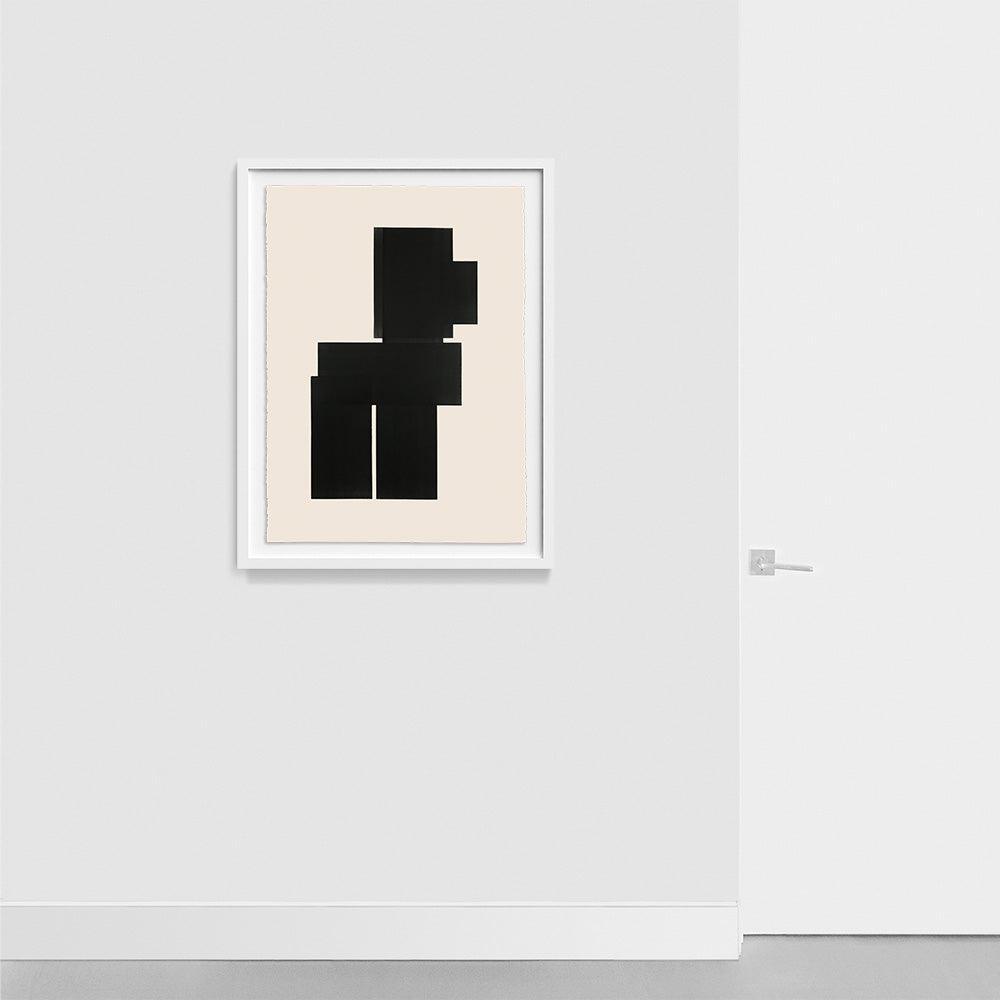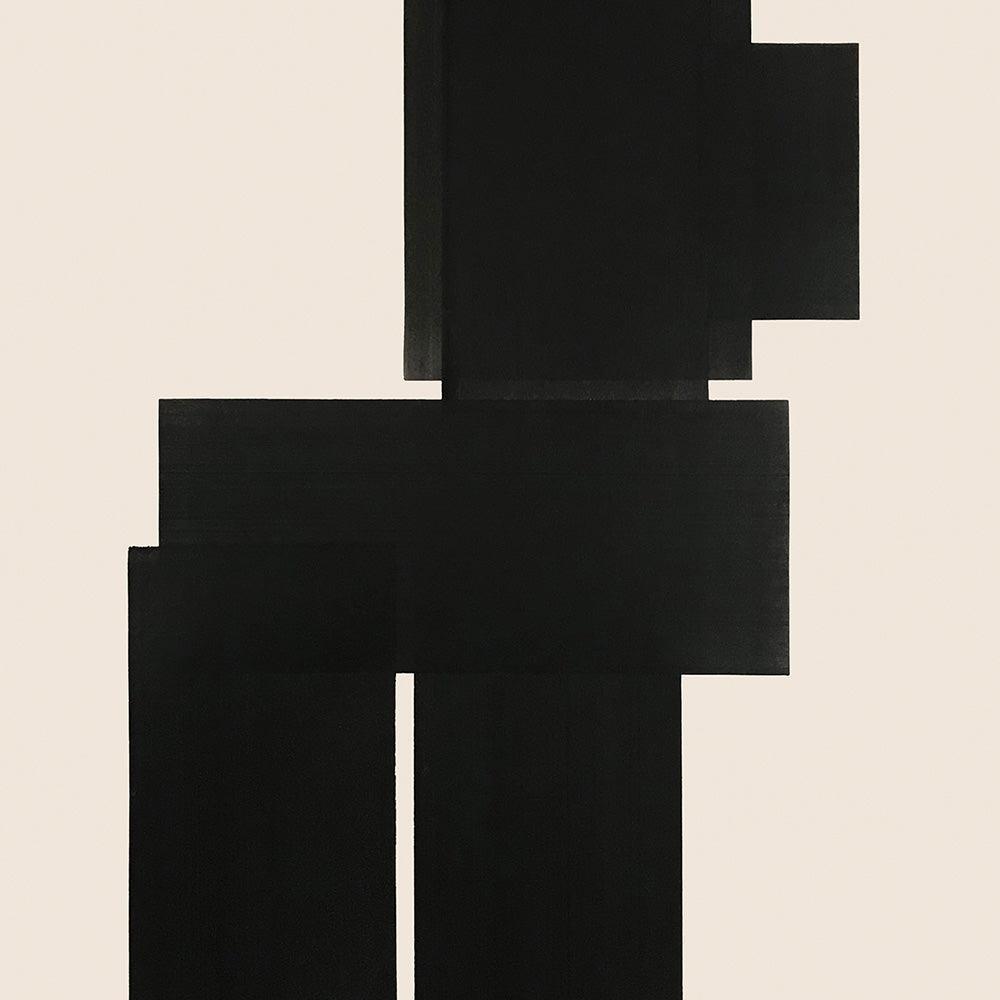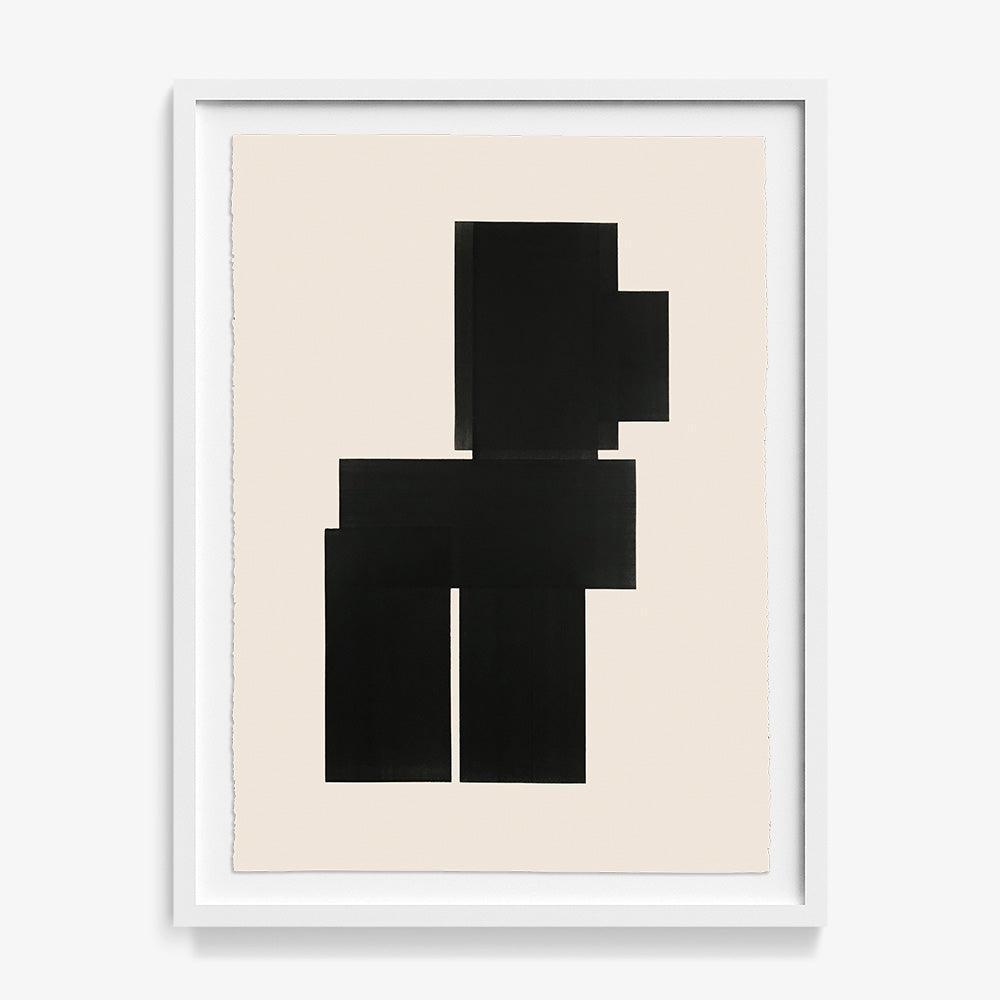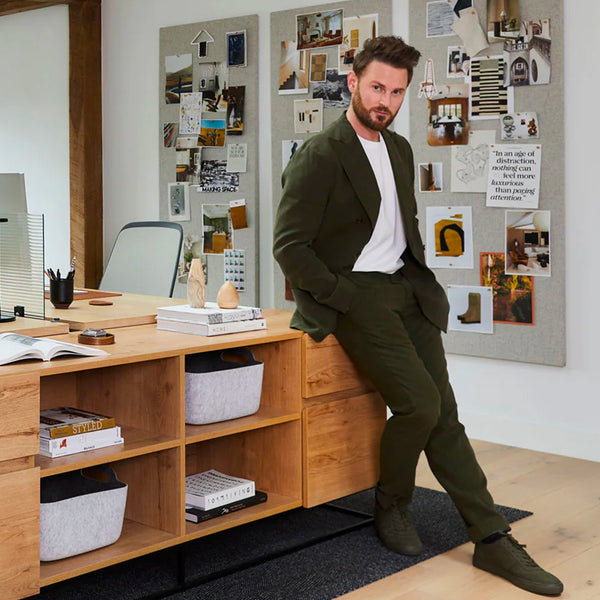 BOBBY BERK ON ALARAH GEE
"I've always been drawn to graphic works of art that play with lines and shapes. It's amazing the complexity that can exist within just a few simple strokes."
Artwork: Summer Lovin'