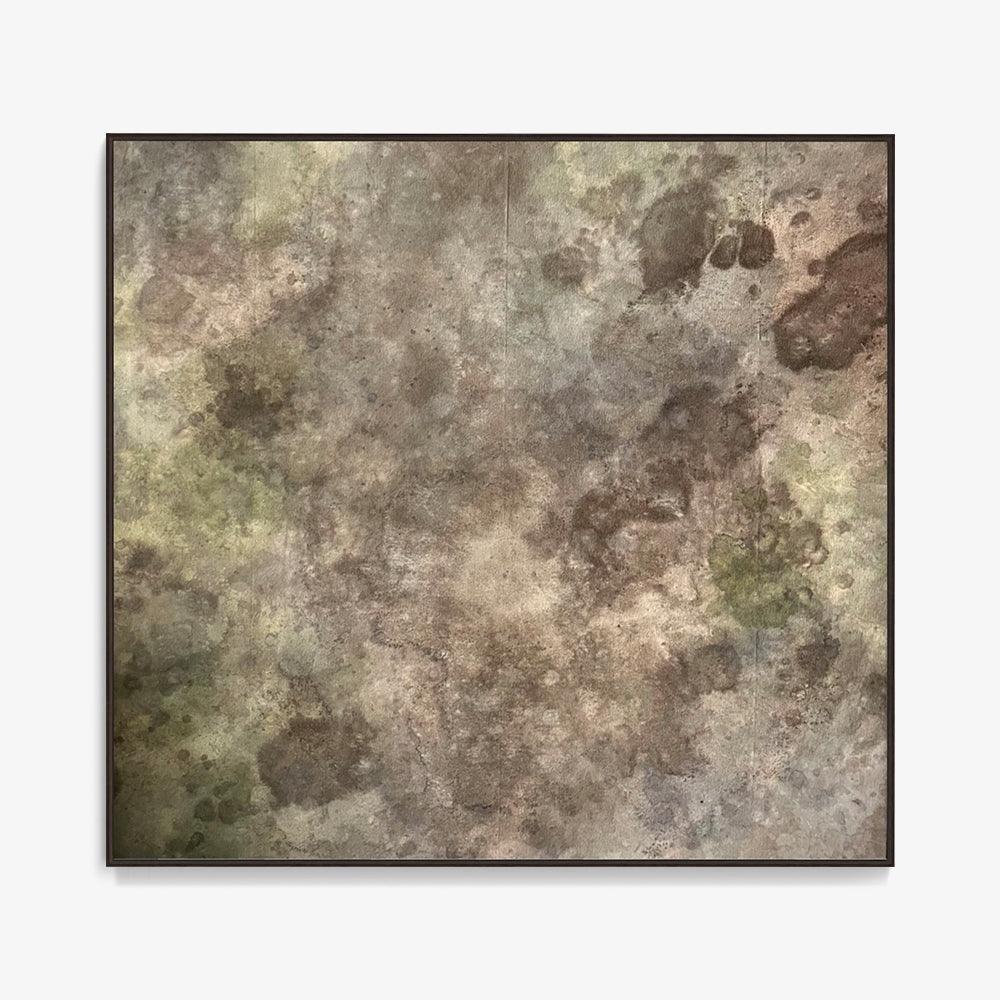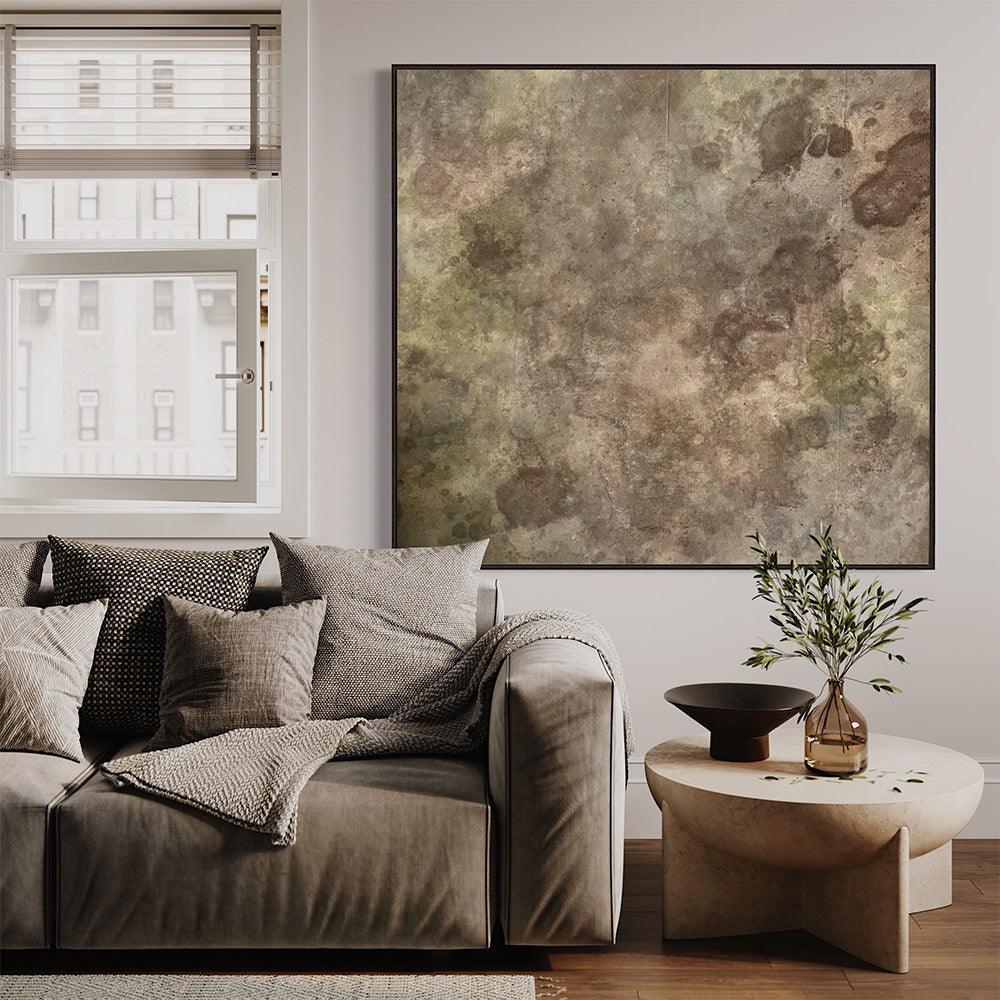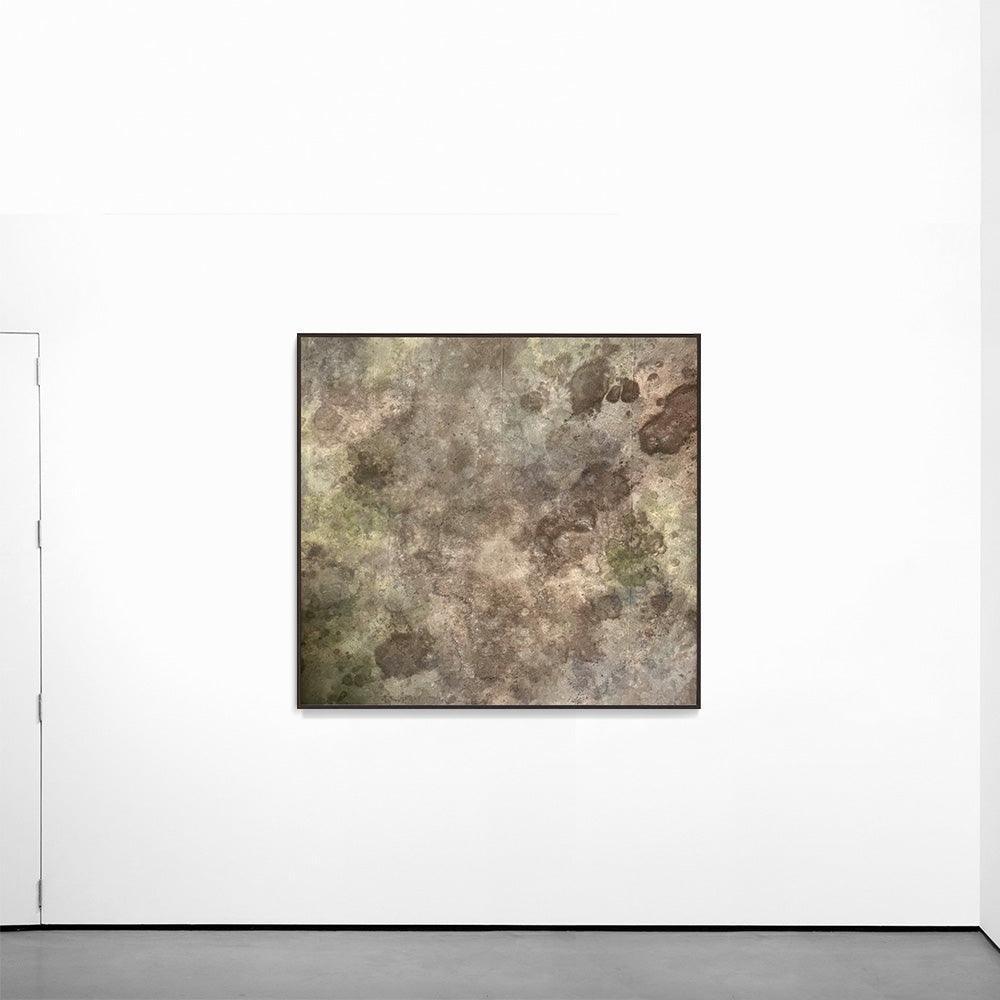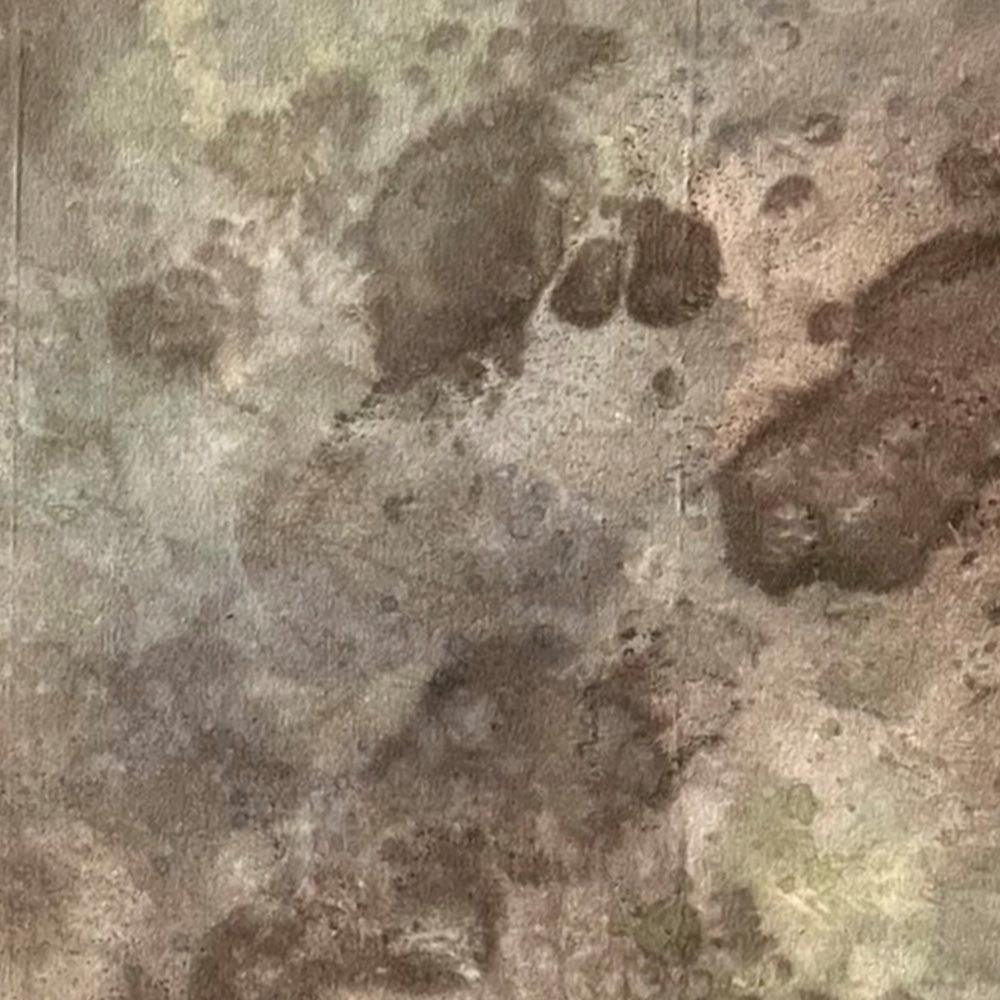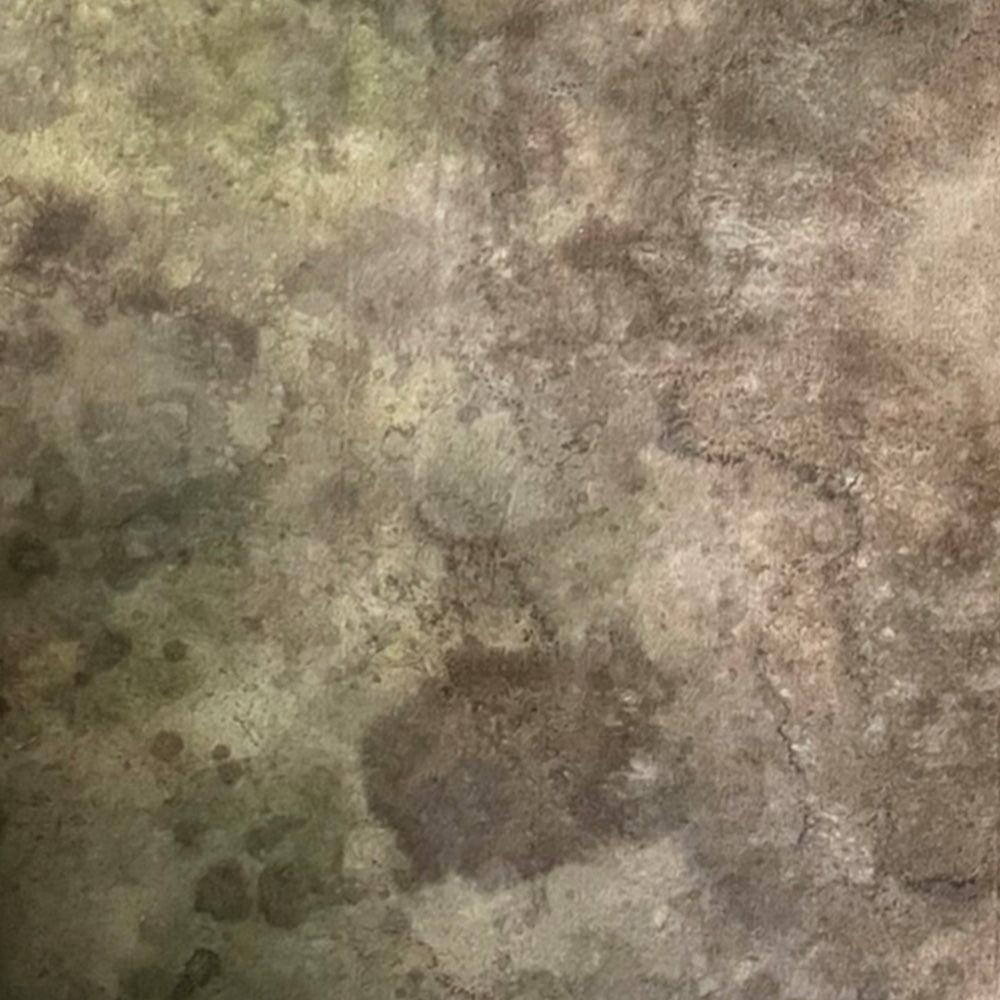 Portals II, a continued series of paintings from artist Sarah White, is a nod to organic color combinations, textures, and details found in nature. White's belief that "nature does it best" is foundational to the series. She uses diluted acrylic and charcoal to create atmospheric abstracts that are inspired by subtleties that often go unnoticed. Her work celebrates extraordinary qualities that, given time, can arise in ordinary objects.
This original artwork has sold
Follow Sarah White to get updates on their practice and upcoming exhibitions
Be in the Know About Artwork Launches & Artist News
Most artwork will arrive after the New Year, please reach out to info@thetappancollective.com for questions.
Artwork Information

Year
2023

Materials
Acrylic on Canvas

Authentication


The work comes with a Certification of Authenticity signed by the Co-Founder of Tappan
Dimensions

52 x 56 inches
About the Artist
Sarah White
Artist Sarah White's painting style is founded in her long-standing interest in old objects and decay, having photographed obscure details in nature since her childhood. Her work explores cultural expectations around repair or disposal. It is her hope that her large-scale, minimal, color-field paintings evoke the feeling of nostalgia she finds in all things that age well.
In the Studio